Chaise lounges you'll love for relaxing. If you are creating a mini-retreat place in your home, you'll want a chaise lounge to relax in. The lounge chair brings an elegant style to your home. And of course, the comfort is unparalleled.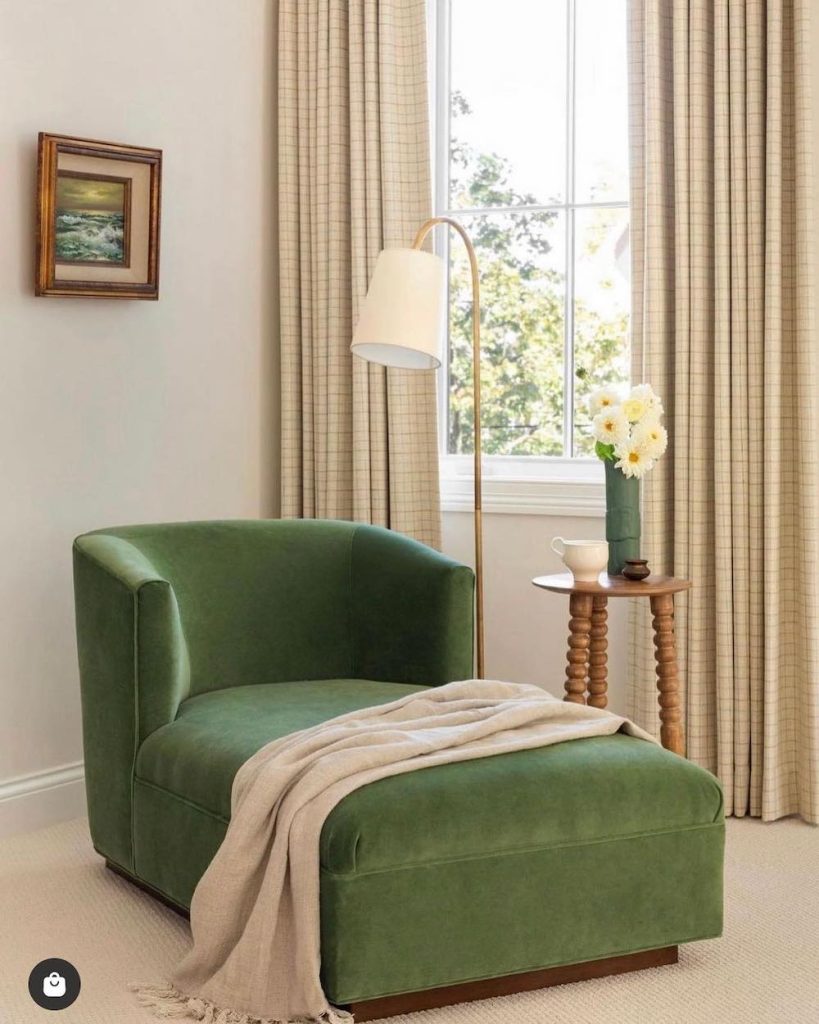 Although chaise lounges are enormously popular indoors and outdoors, we will be sharing chaise lounges for indoor use only in this post. Chaise lounges for the outdoors are commonly used on a deck, a patio, or alongside the pool. In this post for today, we are sharing chaise lounges with double arms for interior spaces. Lounges definitely provide additional seating in the home but they also offer a spot for a quick nap or a little downtime. This is especially helpful if your bedrooms are on a different floor and want to catch a quick nap. 
Relax in Comfort – Chaise Lounges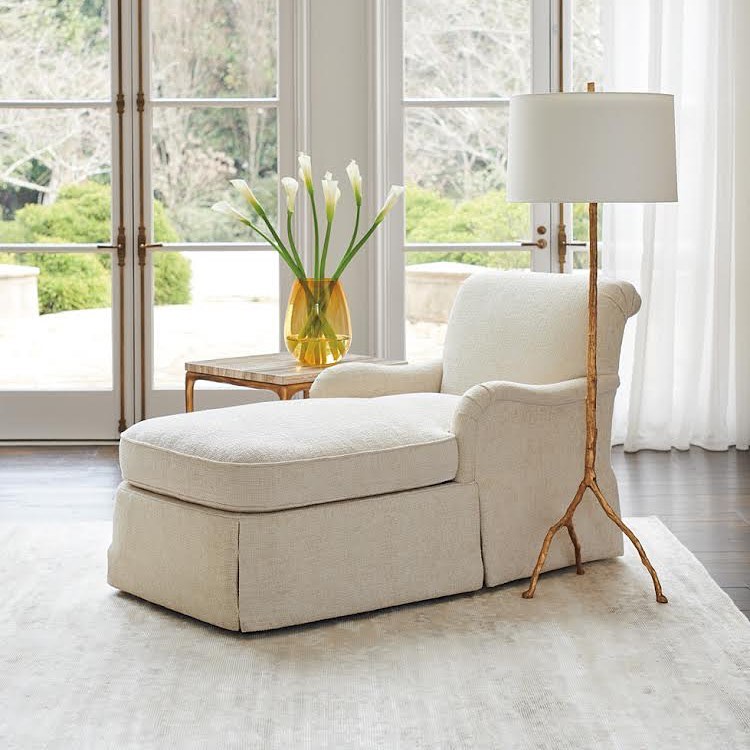 You may have heard the word "chaise longue" from time to time. This is French for a chaise lounge. And refers to "long chair" because the chair's seat is extra-long. Long enough to support your legs while sitting down. In addition to the length of the chair, the chair's back is typically in a reclining position. The thought behind the design of the chaise was to offer a chair for relaxing or reading while sitting in a reclining position. 
The history of the chaise lounge goes back to ancient Egypt. Used by the pharaohs in ancient Egypt, the lounges symbolized wealth and elegance. The chair has been known by many names throughout history. At times it has been referred to as a chaise, daybed, settee, fainting couch, lounge chair, and other names. 
In the Victorian Era, the chair or fainting couch was used by many of the well-to-do ladies of the time. It provided a place for the ladies to rest and an escape from the oppressive outdoor heat.
Styles of Chaise Lounges
Chaise lounges for interior use can be found in several styles. There are double arm chaise lounges which is what we will be sharing today in this post. Then there are armless chaise lounges that have no arms. Armless chaise lounges have only a reclining back to them. There are one-arm chaise lounges that have either a right or left arm on the side of the lounge. And last, there is an open chaise lounge which has lower sides at each end.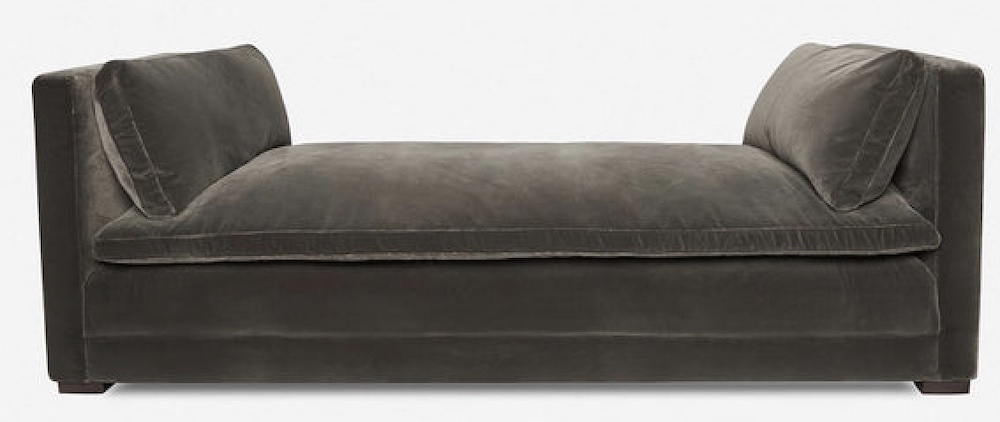 In the image above, the Elvie Chaise is an open chaise lounge. As you can see, each end of the lounge is lower. With the two sides open for entry into the chaise lounge. 
And now on to our list of the double-armed chaise lounge chairs. Take a look. Be sure to drop us a comment below in the comment section. Let us know all about your decor style at home. 

This ends our list of double-armed chaise lounge chairs for the home. Save space in your home for a quick nap on a chaise lounge. Be sure to take a look at our other posts for accent chair inspiration. Be sure to tell us about your home decor projects in the comments below. We always love hearing from our readers.
Enjoy our other accent chair posts for additional ideas.
Hanging Chairs 
Egg Chairs 
Slipper Chairs
Barrel Chairs
Papasan Chairs
Boucle chairs 
Wingback chairs 
Accent chairs 
Rattan chairs  
Reach out to us with any questions. We are always ready to help you out. Thank you for dropping by and taking a look at our blog.
Mary
Pin this for Later: