Bring home one of the best hanging chairs to enjoy a little downtime. Ready to add a hanging chair to your decor? The beauty of hanging chairs is that they suspend you in the air, similar to what a hammock does. Although, a hanging chair keeps you in an upright position rather than a reclining position like a hammock. In today's post, we are sharing our favorite hanging chairs for your home and outdoor space. If you love the look of cool hanging chairs then our favorite hanging chairs post is for you.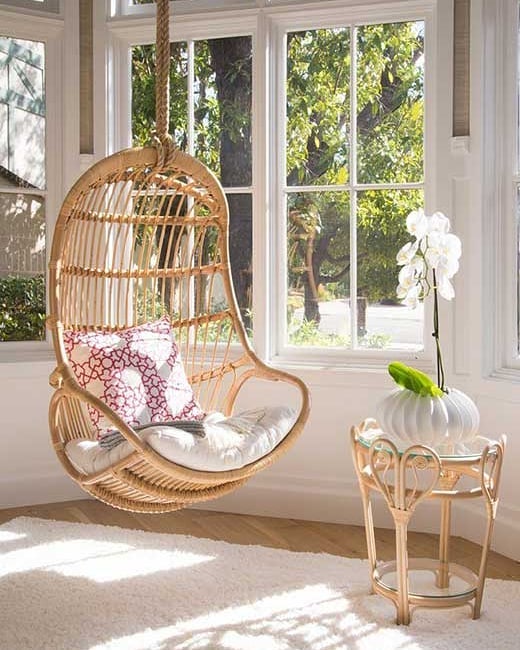 What makes these chairs so fascinating? And why are people drawn to these chairs? Well, first of all, they give the impression of floating above the floor. When sitting in a hanging chair, there are no visible chair legs underneath the chair. A hanging chair gives a whimsical look to any room. Hang these chairs suspended from either the ceiling or a stand behind the chair itself. These chairs provide an alternative, unconventional seating option for modern, contemporary decor. In fact, the hanging chair is sometimes called a hanging pod chair.
Stay Cozy – Best Hanging Chairs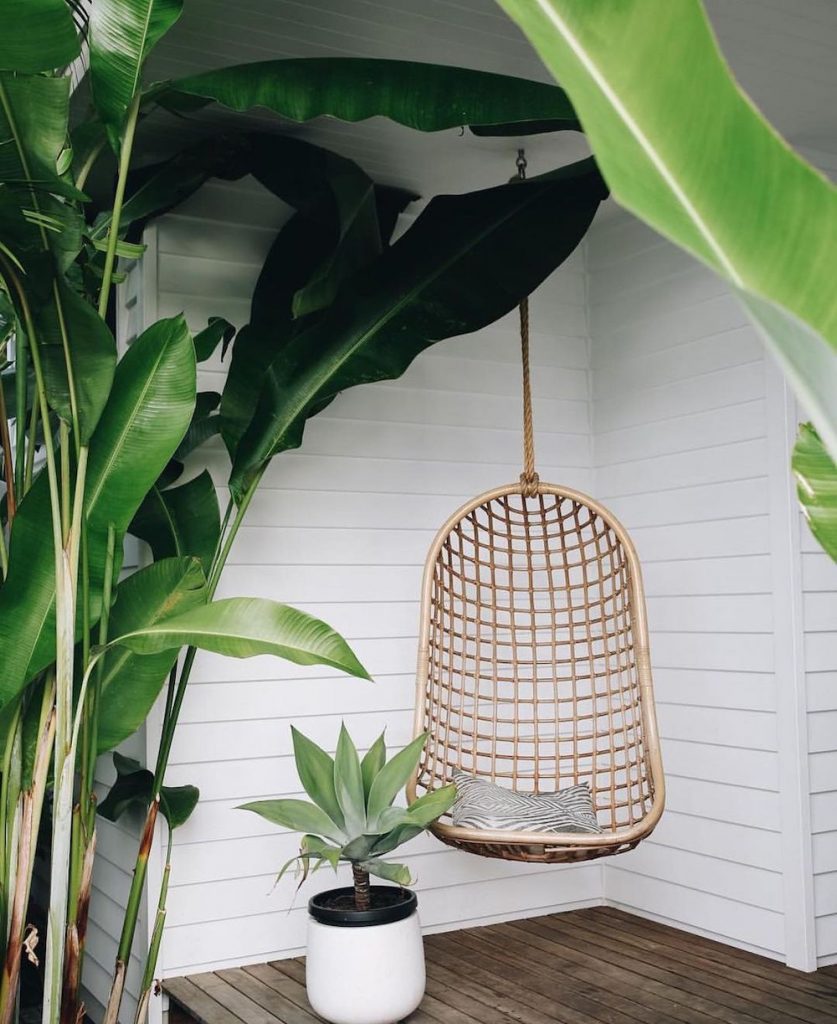 Many hanging chairs can be used indoors and outdoors. However, not all hanging chairs can be used outdoors. Use these chairs indoors or outdoors based on the manufacturer's instructions. This is something to keep in mind when shopping for a hanging chair. For indoor use, set aside a space for hanging out, lounging, or create a reading nook. Many have a feeling of being in a cocoon while sitting in a floating chair due to its cradle-like design. And in an outdoor space, a weather-friendly chair is perfect for watching a sunrise, sunset, stargazing, or the annual evening fireworks display. 
Our favorite hanging chair picks are below. Take a look at these gorgeous chairs for your home.

Create a space in your home with a hanging chair for a contemporary feel. Make it the perfect spot for family and children alike to enjoy. In addition, include a side table, floor lamp, and some wall art to complete the look.
In Closing – Best Hanging Chairs
Our list of hanging chair picks has ended. Perfectly suitable for many rooms throughout the home. Hang one of these chairs in a living area, bedroom, or in an outdoor setting. And always ideal for a coastal or Summer home. We hope that this list was helpful to you. And helps in your selection with a hanging chair.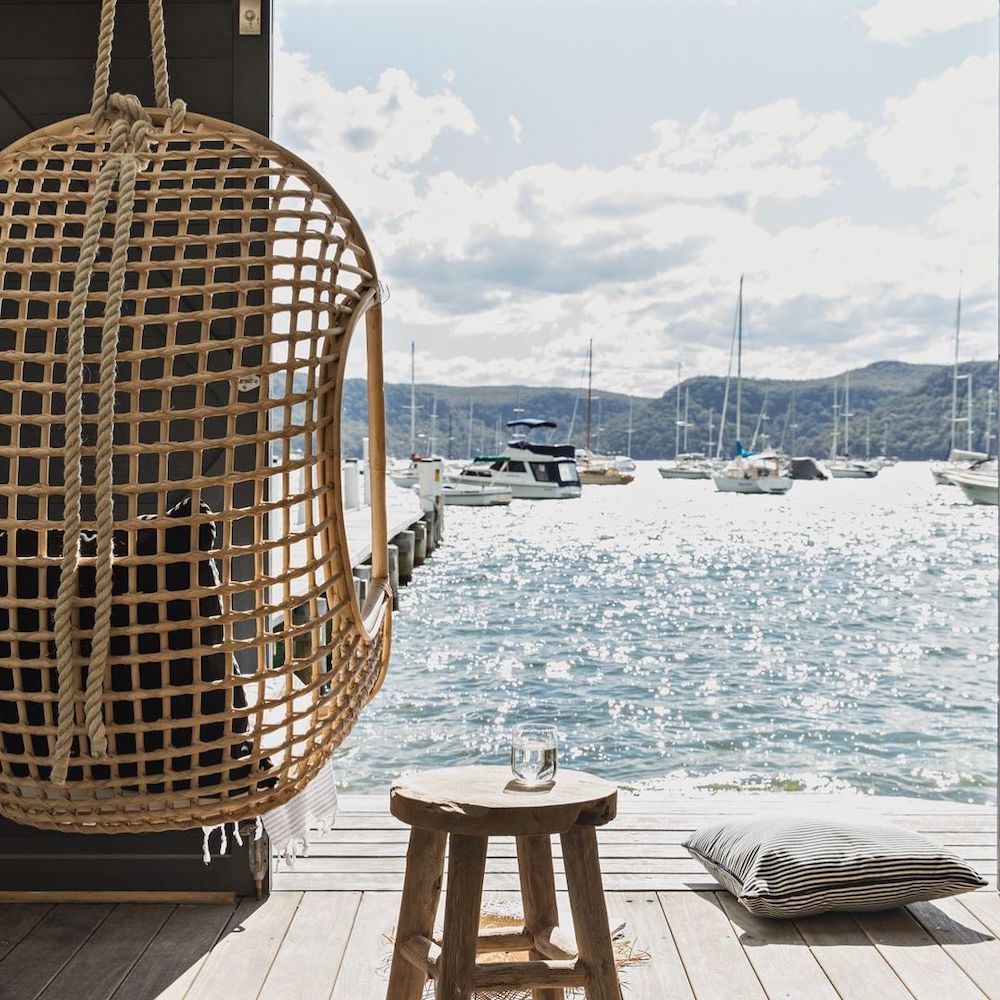 As an additional resource, be sure to check out our coastal decor post. You'll find helpful decorating tips for styling your home. Take a look at 12 Ways to Add Coastal Decor to your Home post. And for coastal home decorating, check out our other coastal decor posts below.
Enjoy our other coastal related posts for additional ideas.
Reach out to us with any questions you have. We always love hearing from our readers. And are always ready to help you out. Thank you for stopping by our blog.
Mary
Pin this for Later: