Coastal home decor books are perfect for inspiration in styling today's home. Decor books double as a support for decorative objects in a vignette. A great resource for coffee table styling is coffee table books. Styling vignettes on a coffee table and other areas in the home, these books provide plenty of inspiration with the added benefit of a styling accessory. Remember to elevate smaller decorative objects on books. What this accomplishes, is that this makes decorative objects more prominent and noticeable in a vignette. They give height to smaller objects. Smaller objects with a larger base or platform. This gives them more prominence. This gives you extra room to display a special object or two.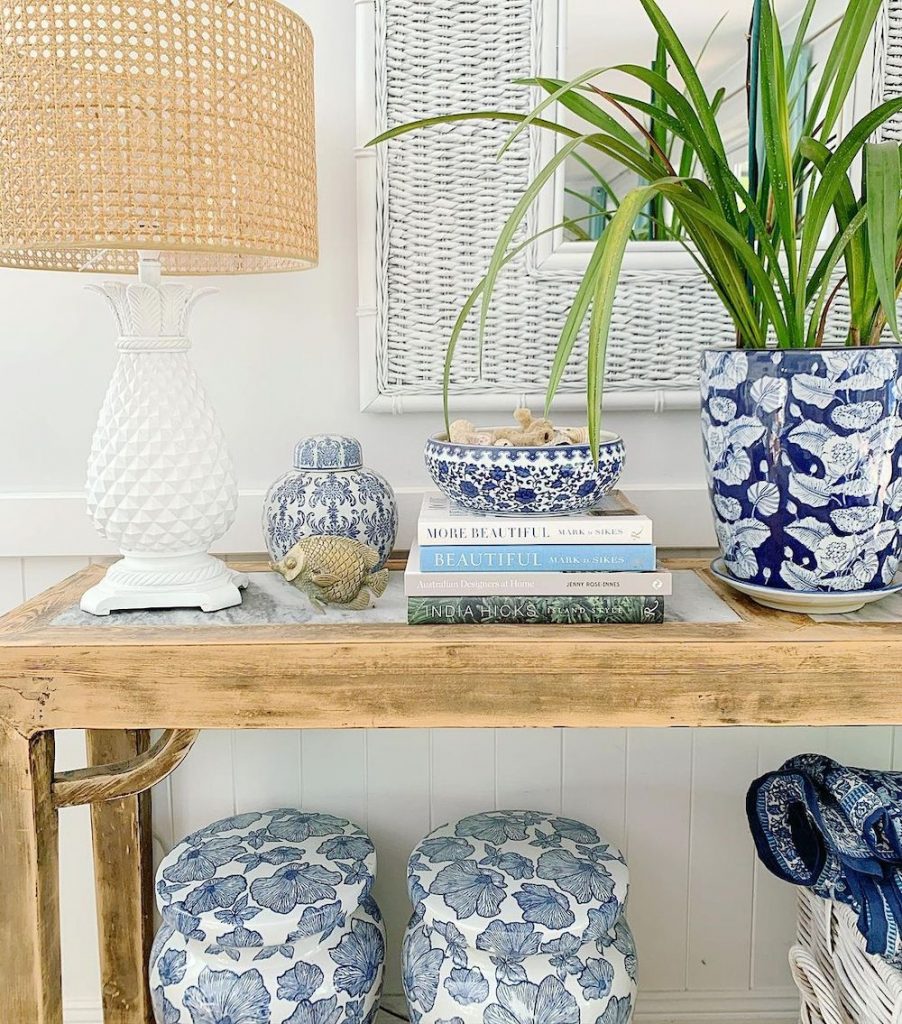 Typically, coffee table books are laid on their side and stacked. Books can be grouped into several stacks. An effective styling display that can be used with larger areas such as on an ottoman coffee table. This is the perfect opportunity to display larger or more decorative objects.
Select Coffee Table Books – Coastal Home Decor Books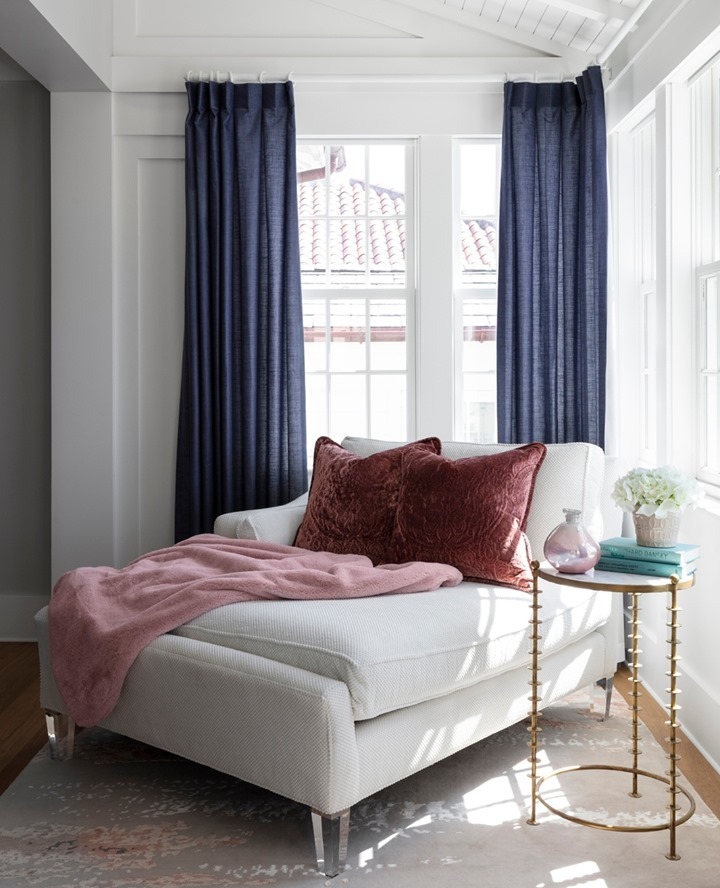 There are numerous coffee table books available from various resources. For today's topic, we are sharing the most inspiring coastal home decor books. Coastal decor books that are perfect for a coffee table or a vignette. You'll find many coastal decor books that are inspirational with attractive book covers. In this post, we are sharing coastal decor books for inspiration and as a styling accessory.
And now we begin our most inspiring coastal home decor books for today's coffee tables. Take a look.
Beautiful: All American Decorating & Timeless Style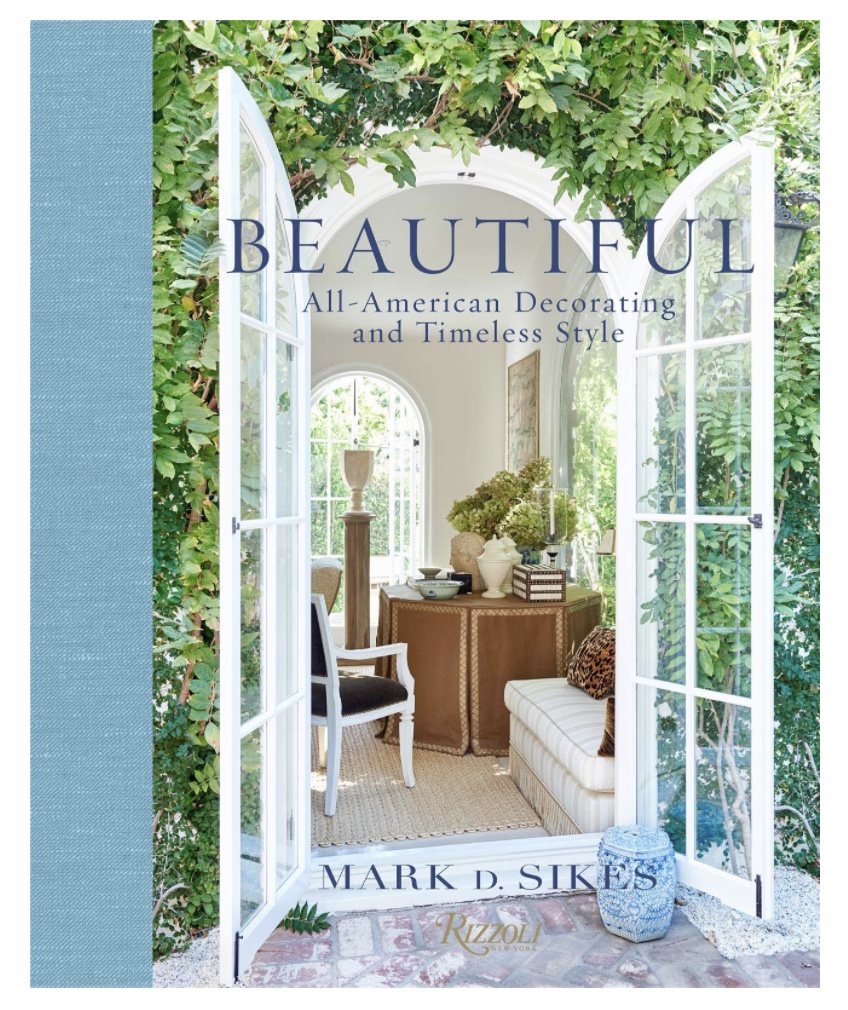 Written by interior designer, Mark D. Styles. This has several chapters on various decorating color schemes. One section covers neutral interiors. Followed by a section that covers blue and white interiors. In the third section read about the bright interiors. Followed by an outdoor living chapter. A truly all-encompassing book that provides both inspiration and advice to the home decorator.
More Beautiful – Coastal Home Decor Books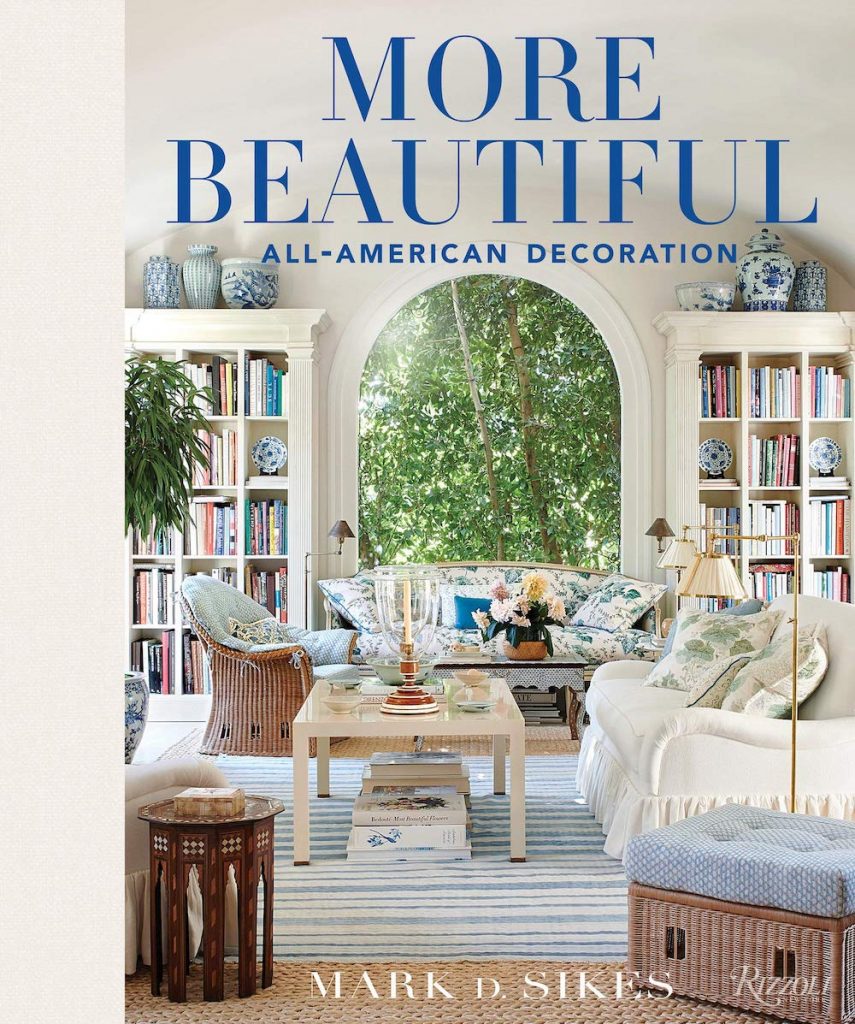 A follow-up to the Beautiful book, written by the talented Mark D. Styles. Features five styles including traditional, country, coastal, Mediterranean, and one section that includes his California home. Inspirational rooms for loads of ideas.
The Joy of Decorating: Southern Style with Mrs. Howard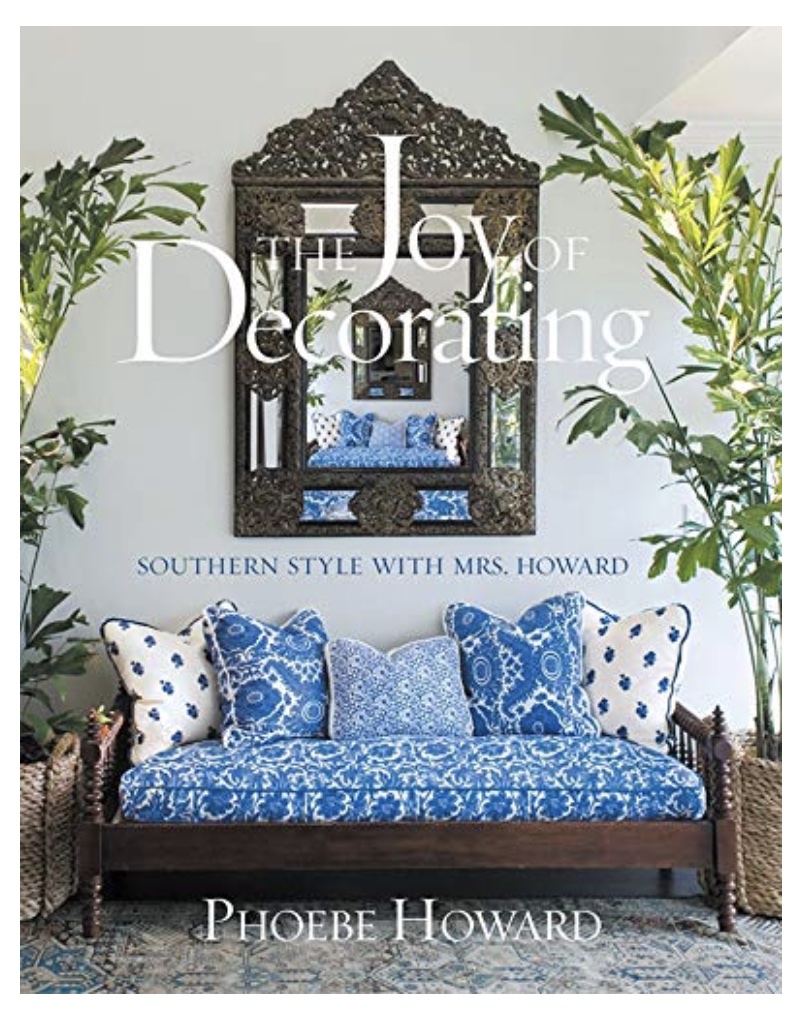 Co-Written by Phoebe Howard and Susan Sully. This decor book features design projects arranged by themes. Descriptive terms that relate to Phoebe Howard's work style. Themes include Inviting, Inspiring, Timeless, Graceful, Tranquil, and others.
Beauty at Home – Coastal Home Decor Books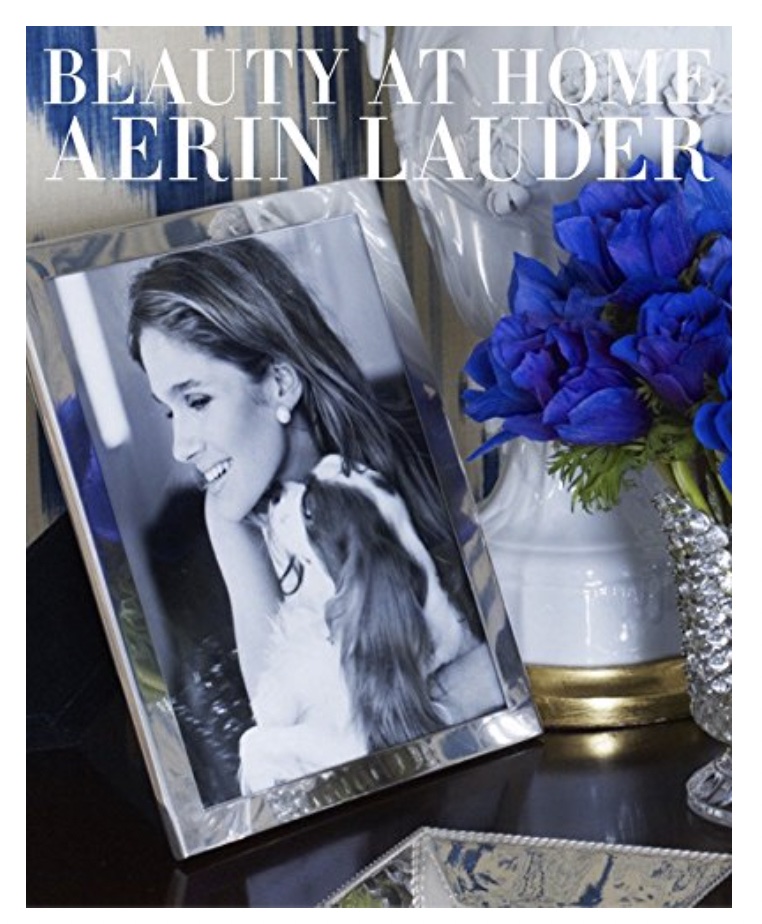 Aerin Lauder, a designer, wrote Beauty at Home. In this decor book, Aerin proves many styling tips. And features her New York apartment as well as a Hamptons home. She reveals what it means to love beauty and live beautifully.
Design the Home You Love: Practical Styling Advice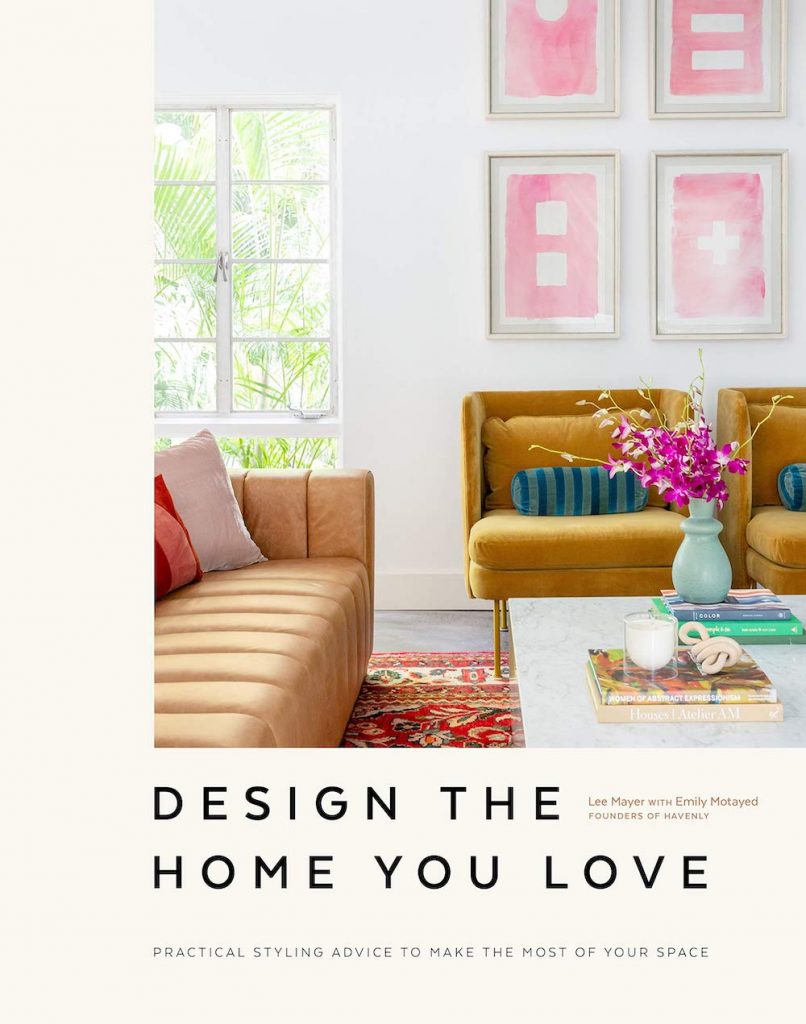 In this book, learn how to identify your style and how to work it into your home. Written by Lee Mayer and Emily Motayed. This book helps you identify the right pieces to match your style and within your budget. A step-by-step and room-by-room process to achieve the home you want.
Island Whimsy: Designing a Paradise by the Sea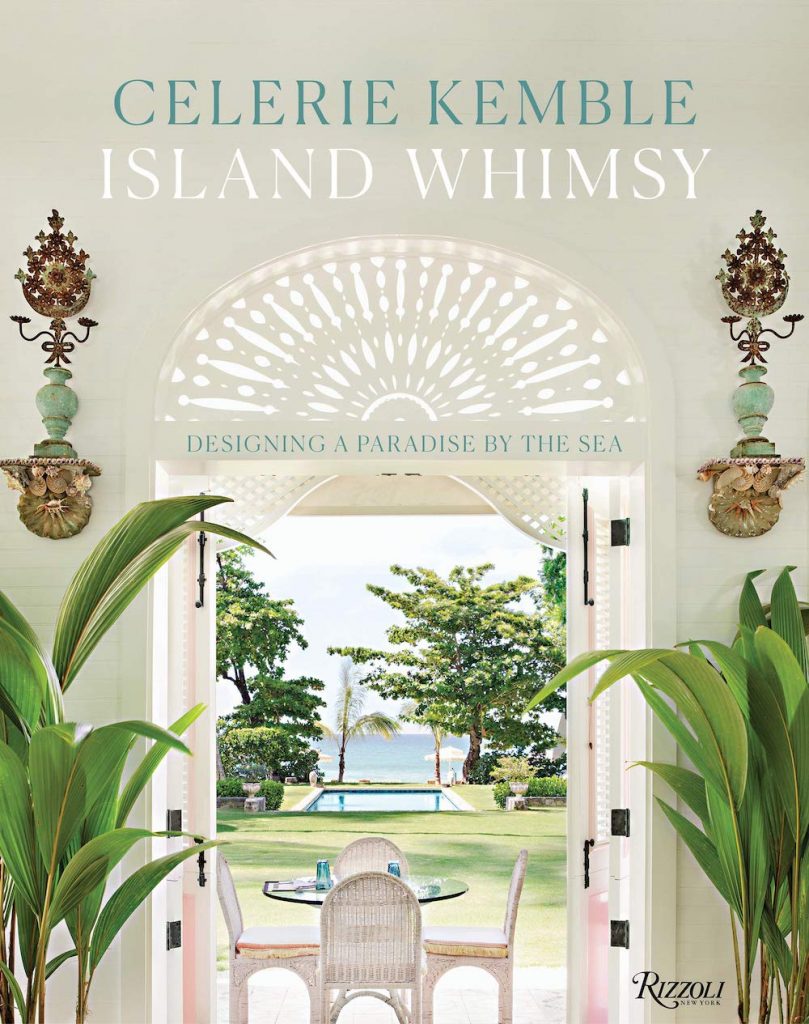 Authored by internationally renowned interior designer, Celerie Kemble. Celerie Kemble shares her connection to the sun and surf at her Dominican Republic island home. Playa Grande is featured in Island Whimsy which includes indoor and outdoor spaces.
Coastal Blue Decorating with the Colors of the Sea and Sky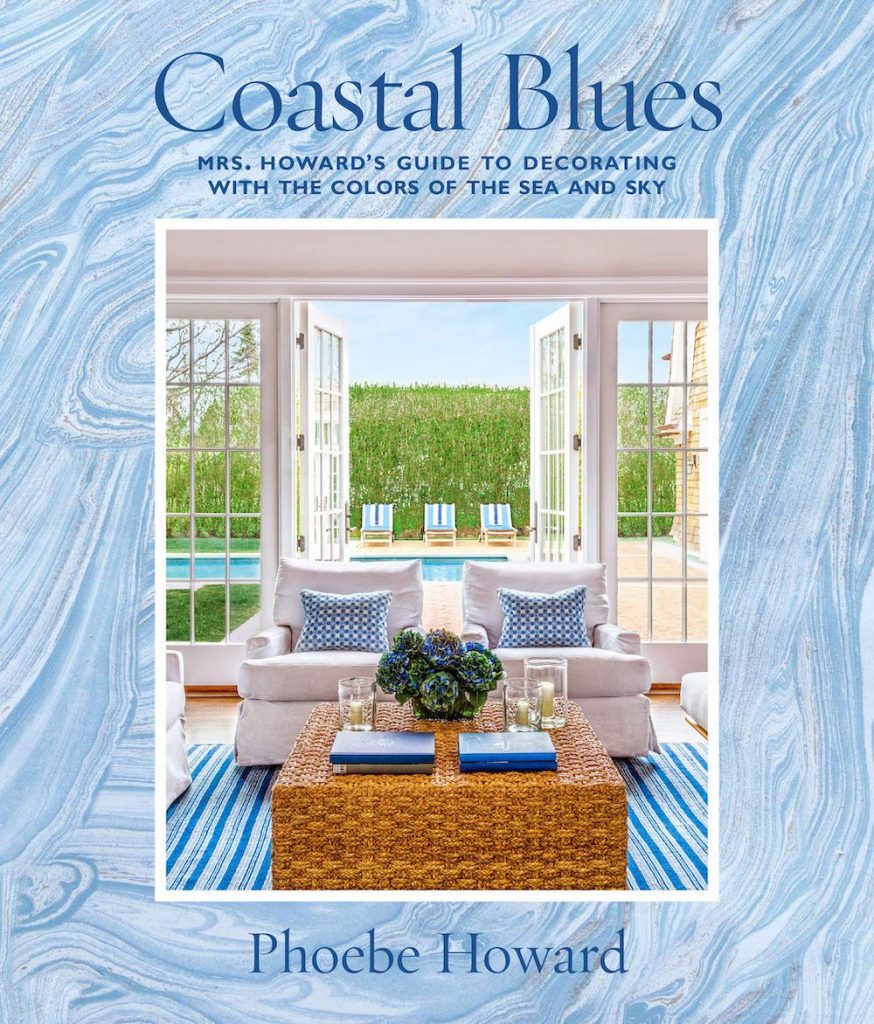 With its focus on blue color schemes, designer Phoebe Howard shows her followers how to style their homes in a modern and fresh coastal way. One chapter titled Sea Glass has brilliant blue color schemes. Followed by a chapter, Indigo Bay features true blue schemes. A chapter devoted to Ocean Mist features pale blue palette interiors. The book is filled with pictures of beach homes, seacoast cottages, vacation homes, and seaside bungalows. Shoreline living at its best.
Palm Beach – Coastal Home Decor Books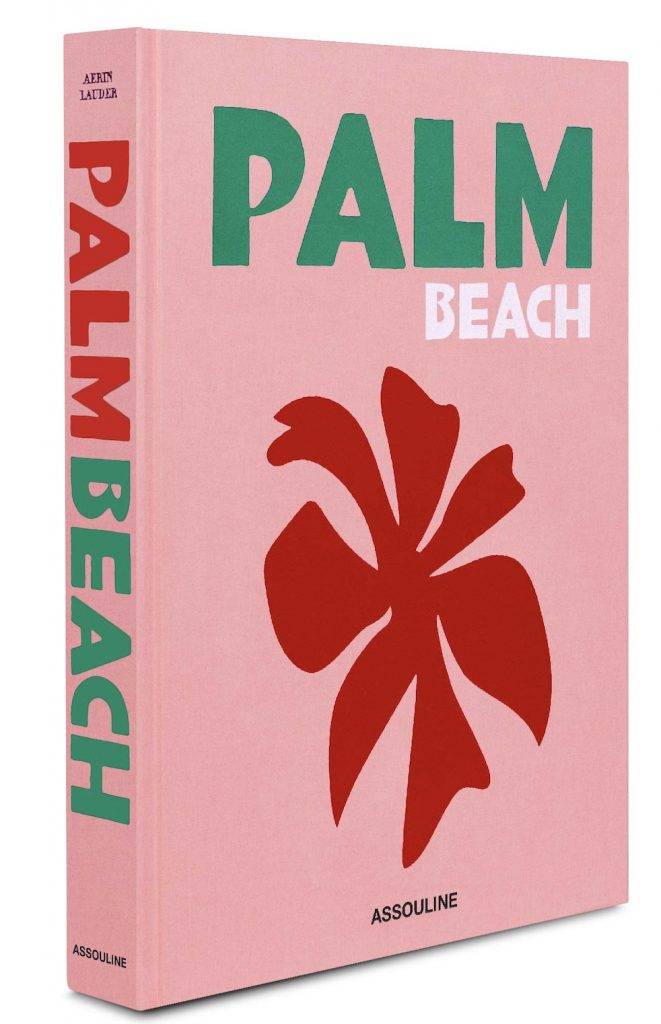 For fans of the color pink, this book is for you! Written by Aerin Lauder. Discover the southern Florida coastal town of Palm Beach. Icon American destination that has been popular with British royalty, American actors, and a coastal community for prominent families.
Miami Beach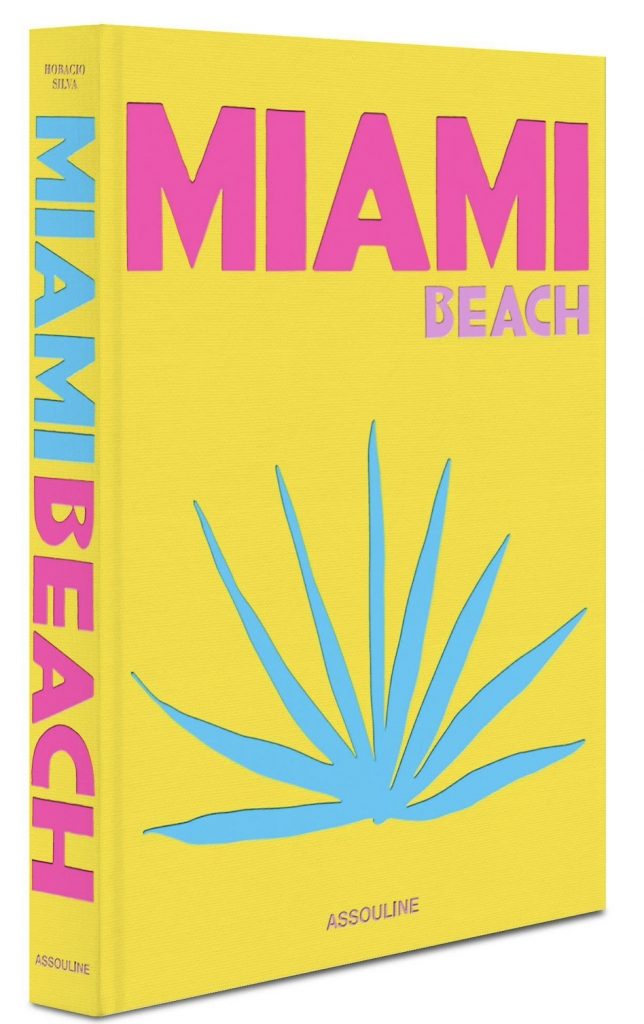 Horacio Silvia writes about Miami known for its beaches and vibrant lifestyle in this brightly colored book. You'll read about the Surf club and Faena Hotel. Followed by Joe's Stone Crab, the iconic art deco architecture throughout the area, modern Herzog, and de Meuron-designed Perez Art Museum. After the architecture areas, check out the notable contemporary art museum known as The Bass as well as the street art of Wynwood Walls. You'll learn about the annual Art Basel Miami that features contemporary artworks by international artists. Popular as ever, Miami is vibrant and chic.
Surf Shack: Laid Back Living by the Water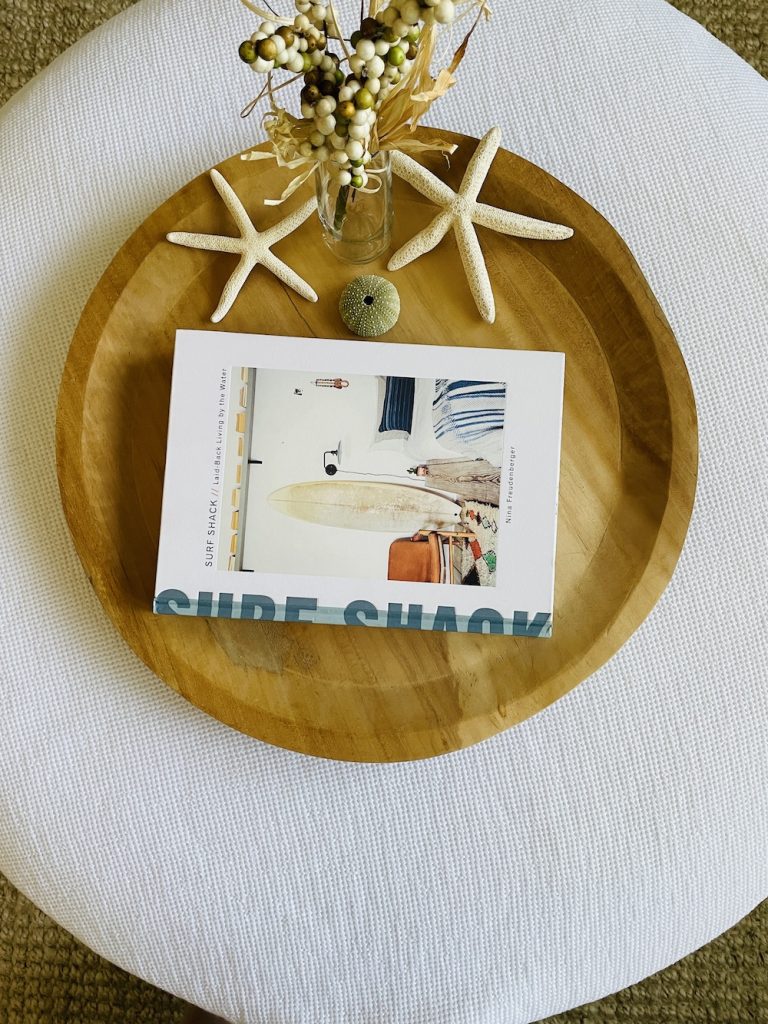 Take a look at Nina Freudenberger's Surf Shack book for insight into surfers' lifestyles and homes. The Laid Back Living by the Water book features the Taco Maker, Andrew Field of Rockaway Beach, New York. Andrew, who owns the Taco Maker, tells us that tacos are thought of as the unofficial food for surfers. Tasty and convenience are a big attraction. This book is filled with a variety of home images. These include styling of deckhouses, lofts, barns, cabins, a hacienda, retro trailers, and more accommodations. Read about the little-known history between Brazilian Jiu-Jitsu and surfing. This surfing-inspired decor style is loaded with coastal decorating ideas. A unique decor style that highlights views of the magnificent ocean. From Japan to Australia and areas near the beach you'll find that laid-back living that Nina Freudenberger writes about.
Surfside Style: Relaxed Living by the Coast – Coastal Home Decor Books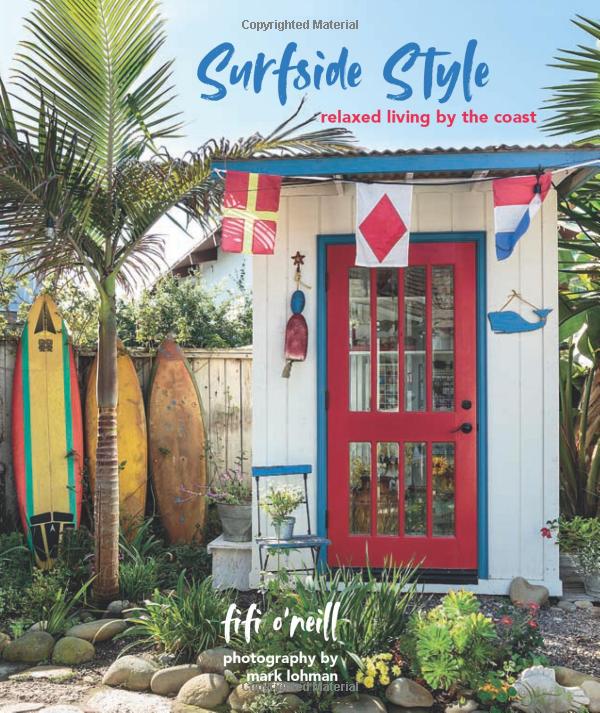 Author Fifi O'Neill showcases twelve gorgeous homes across the United States that embody the relaxed coastal living style. Simple colors, natural textures, and sun-bleached spaces that we adore. Draw coastal inspiration from Surfside Style to decorate your home.
Near the Beach: Creative Homes Australian Style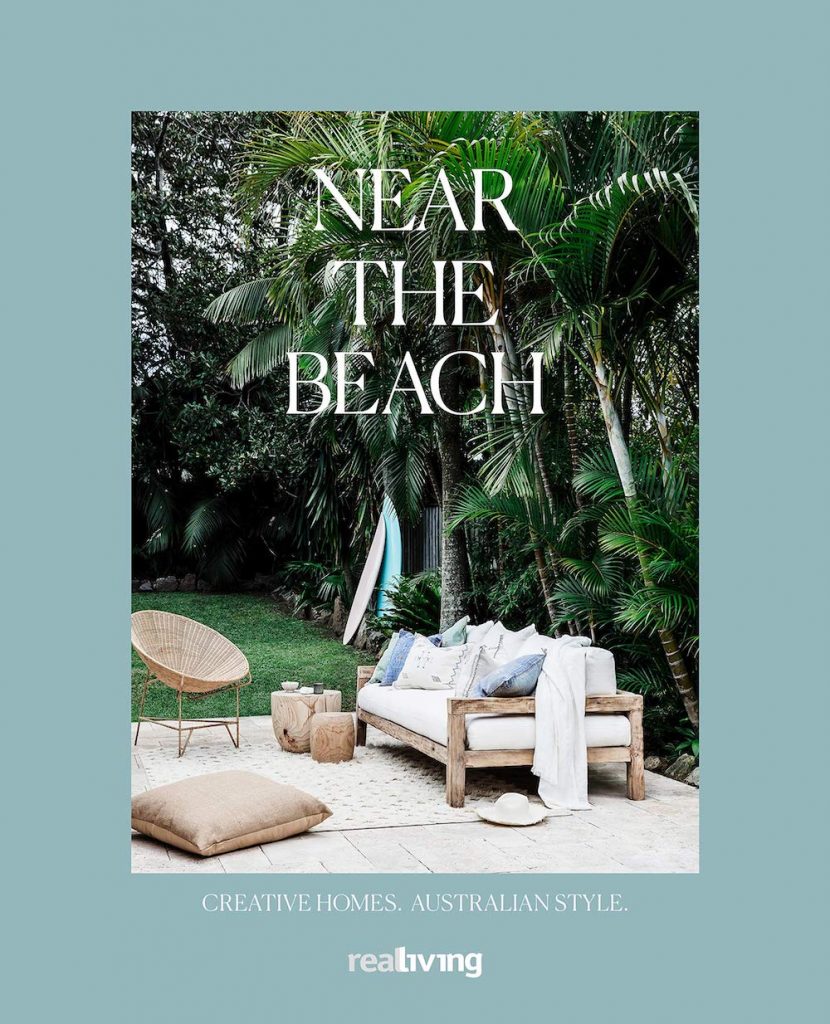 Brought to you by the folks at Real Living. Get a peek at the many coastal beach homes along the Australian coastline.
For the Love of White: The White and Neutral Home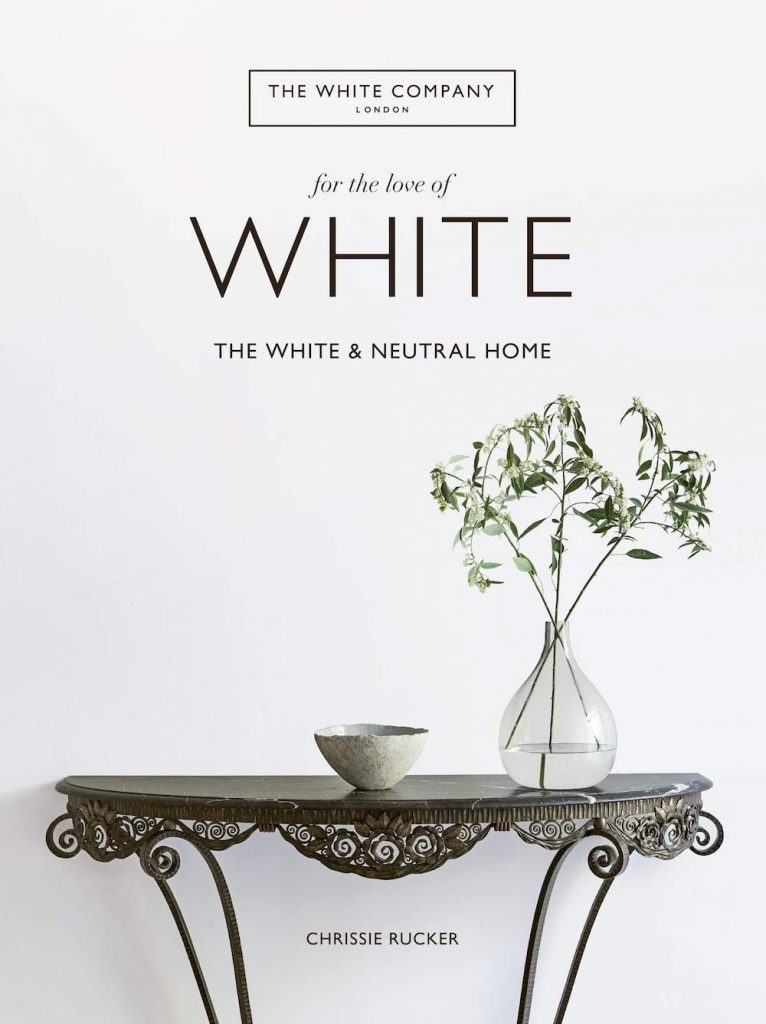 Chrissie Rucker, the founder of The White Company, is the author of this home decor book. The White Company is based in London and has been offering stylish designs for over 27 years. And as you may have guessed, it is all in glorious white colors. Create a calm, peaceful space in your home with white and neutral tones from The White Company.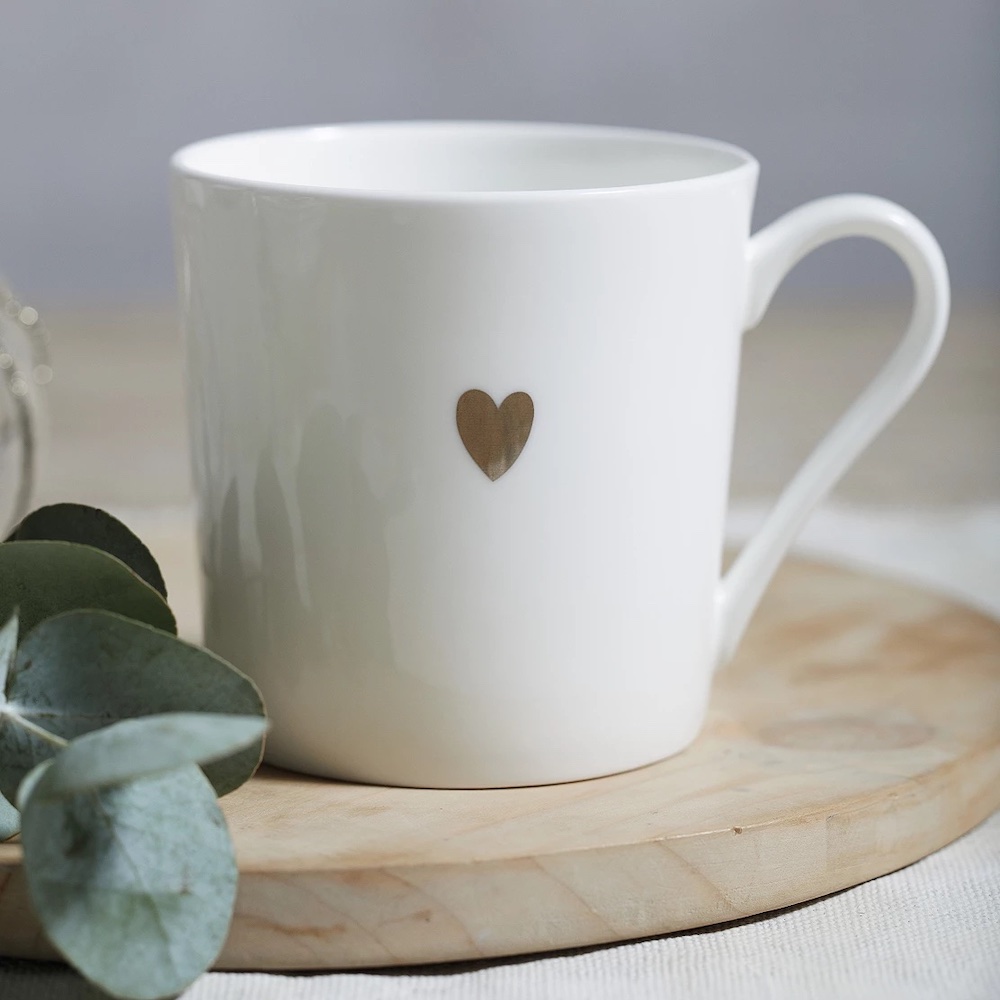 Perfect for a city apartment, a beach cottage, or a townhouse. You'll find three sections in this decor book including country, town, and coastal. Inspiration for those who love white decors.
Monochrome Home – Coastal Home Decor Books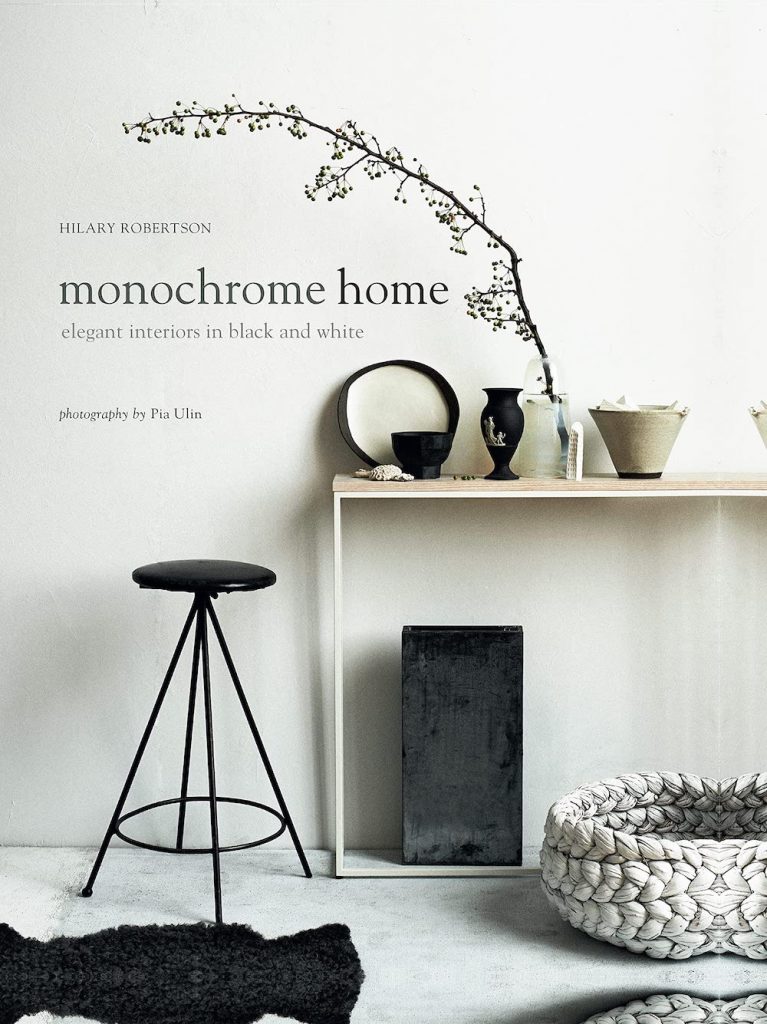 Always popular, black and white decor is the topic of this book authored by Hilary Robertson. Inspirational ideas to create dramatic effects at home. Design a monochromatic home using black, white, and grey shades for a dramatic design look. Hilary Robertson illustrates five monochrome schemes with different effects. Truly inspirational styles to adapt at home.
Made for Living Collected Interiors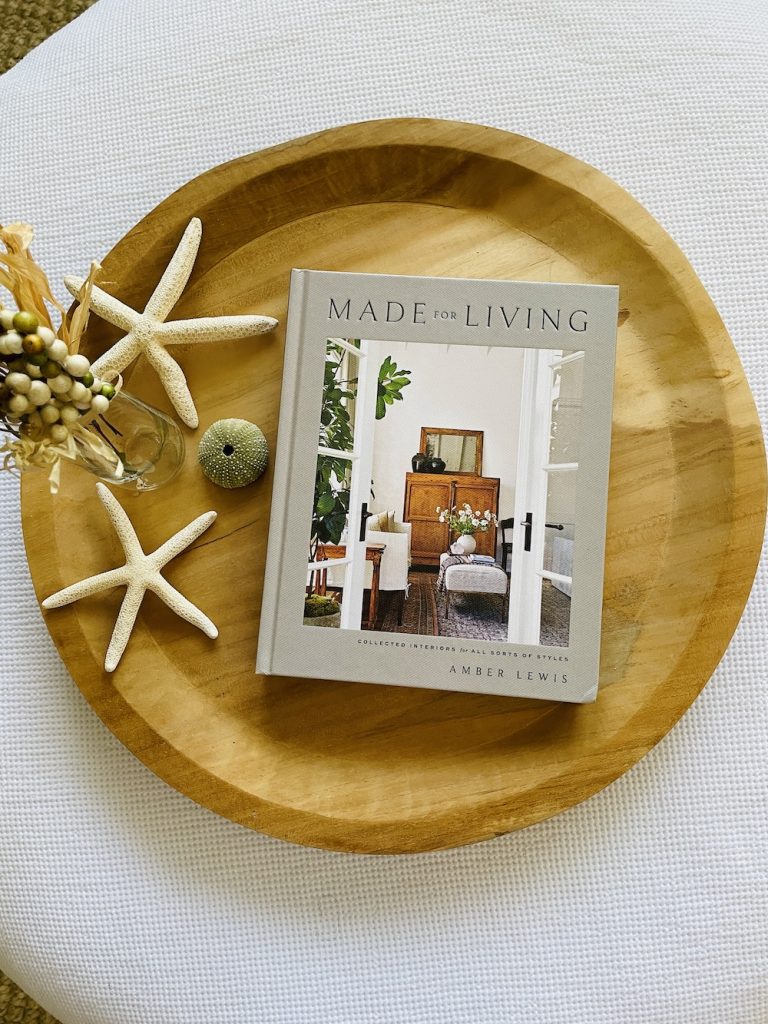 Written by Amber Lewis with Cat Chen provides inspiration for styling your home. Amber Lewis shares the secrets to the art of layering, always keeping in mind the livability of a home. There are four sections to the book. First, the power of color gives tips on selecting interior colors. Second, all in the details provide examples with fantastic images of interiors. Followed by the space and flow section which covers the home's layout. This includes the furniture, rugs, lighting, and more. The final section is the art of styling. Combine both layerings with style to make your home stand out among others.
We've included some additional sources for decor books. Perfect for the coffee table, bookshelf, or any tabletop surface where you'd like to create a vignette. Take a look at our list of coastal decor books.
Be sure to check out our other post for additional ideas on styling vignettes using coffee table books. And ideas with great coastal design. Check out our post called coffee table book styling ideas for coastal homes.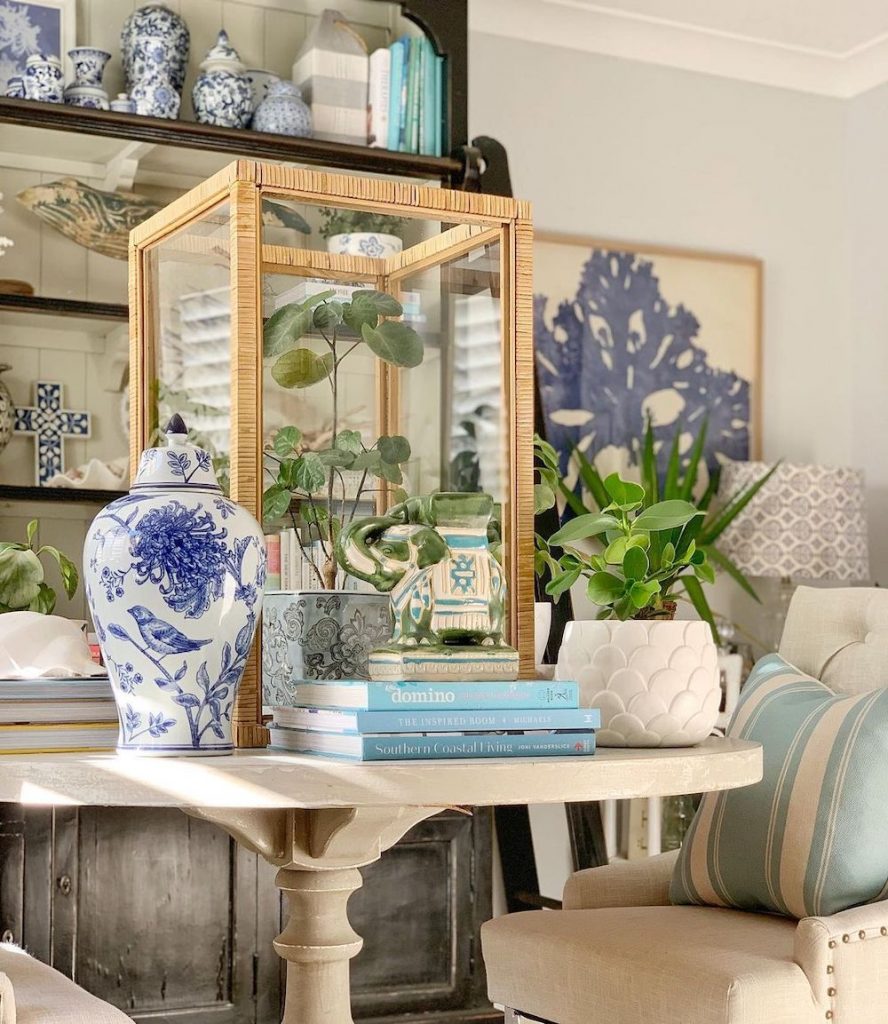 In Conclusion – Most Inspiring Coastal Home Decor Books
This ends our list of the most inspiring coastal home decor books for a home refresh. Or to create a lovely coffee table vignette. Style beautiful vignettes throughout the home with great coffee table books. Perfect for inspiration and styling at home.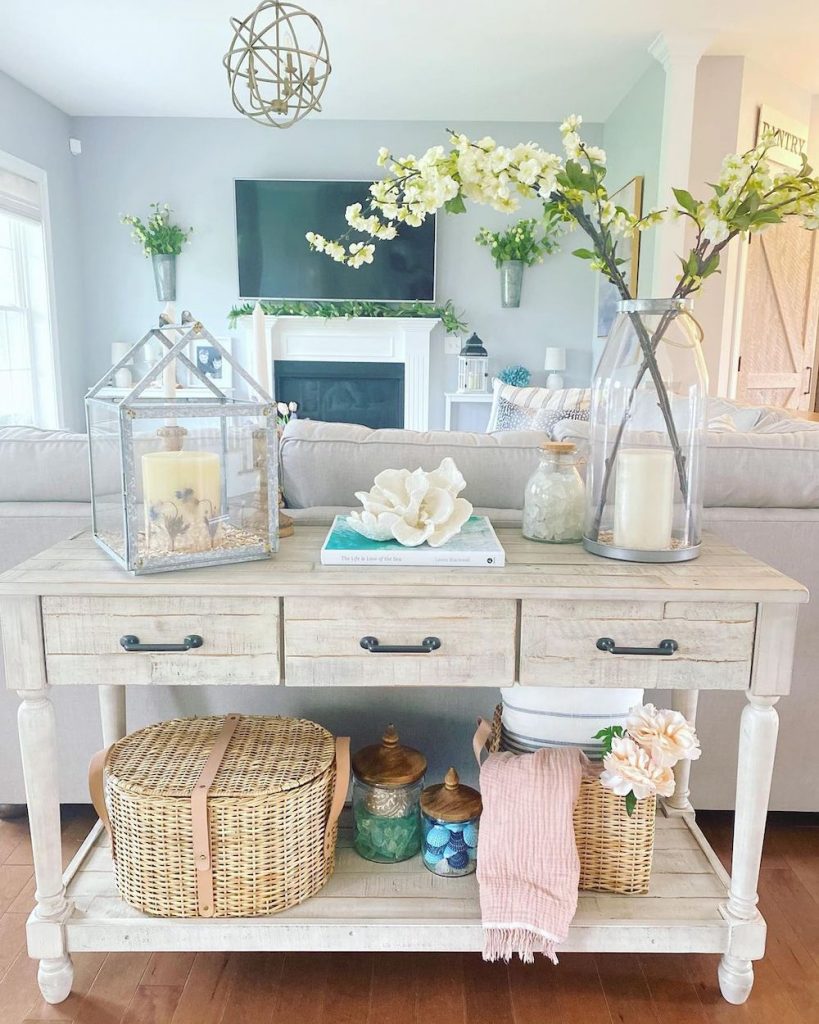 We hope our list of coastal decor books inspires you to create a beautiful home that radiates coastal vibes. Drop a comment to us if you try any of these ideas. And be sure to check out our coastal decor post with helpful tips for additional coastal decor resources. Look at our 12 Ways to Add Coastal Decor to your Home post. And we can help with additional coastal inspiration ideas. Take a look at some of our other coastal-related posts.
Enjoy our other decor related posts for additional ideas.
Reach out to us with any questions. We are always ready to help you out. Thank you for stopping by our blog.
Mary
Pin this for Later: