Tufted accent chairs are still as popular as ever. These upholstered chairs feature "tufts" or raised bunches of fabric that provide two purposes. Provide a decorative pattern across the furniture piece. This is the first purpose of tufting. Keep the interior padding in place with tufts. Preventing padding from slipping is equally as important when manufacturing this chair. This technique of securing the padding to the furniture frame helps maintain the plushness and comfort of the chair. By securing the padding to the chair frame, the interior padding stays in place. This prevents the padding from sliding into another area of the chair creating lumps or uneven areas in the chair.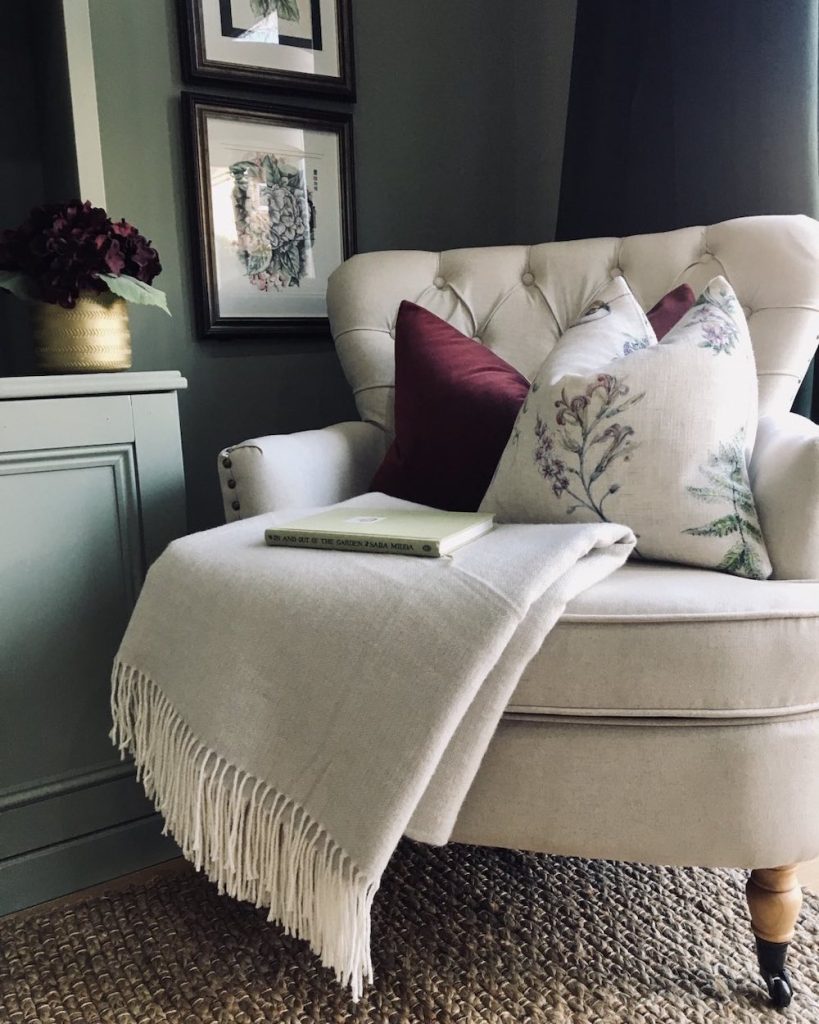 The technique of tufting began in England's Victorian period. Today, you'll see tufted furniture pieces in many decor styles. From traditional furniture styles to mid-century modern styles as well as many others. Originally seen as a sign of wealth, the tufted technique was used in mattresses, sofas, benches, and other furniture pieces.
Tufted Accent Chair Techniques Used by Upholsterers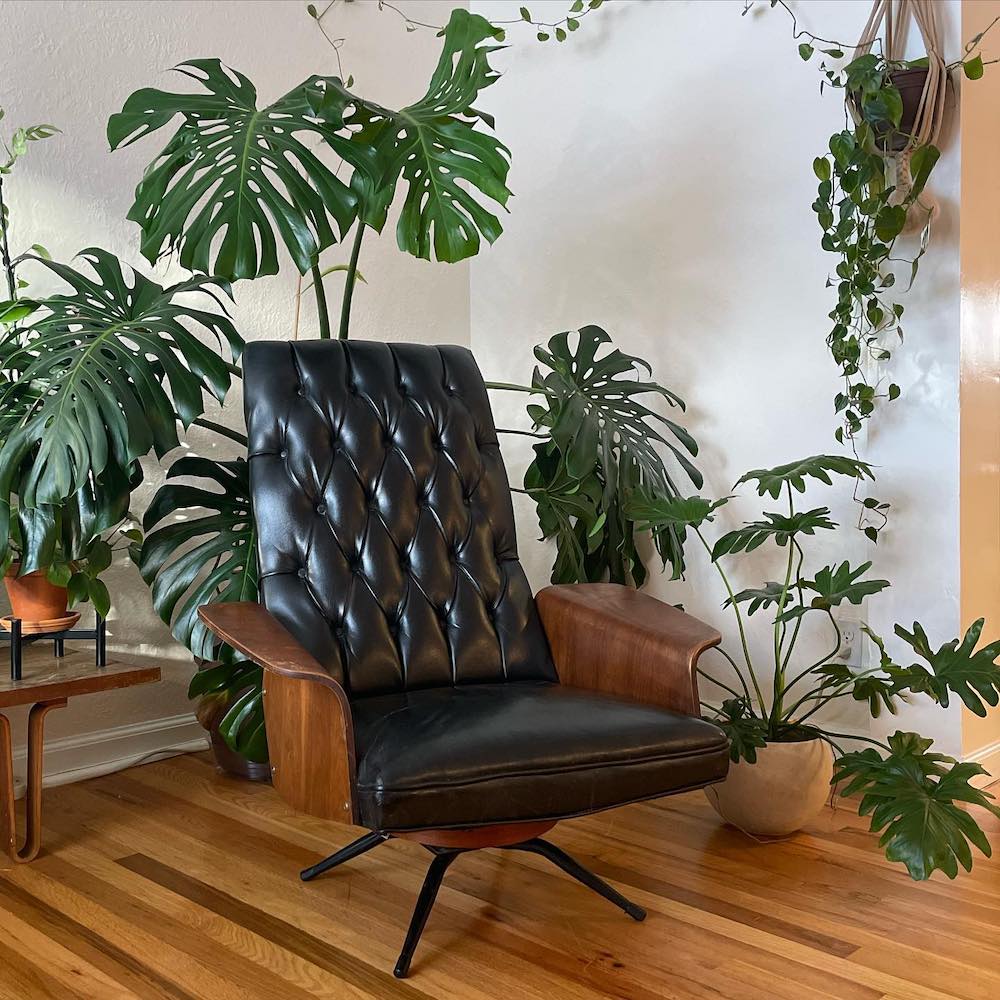 Furniture with tufts appears as rows of dimples. The technique of tufting prevented the interior filling to shift to another area within the chair. Due to advances in furniture making, the tufting technique is no longer necessary to keep filling from being displaced. Now the tufting technique is still used but for decorative reasons alone.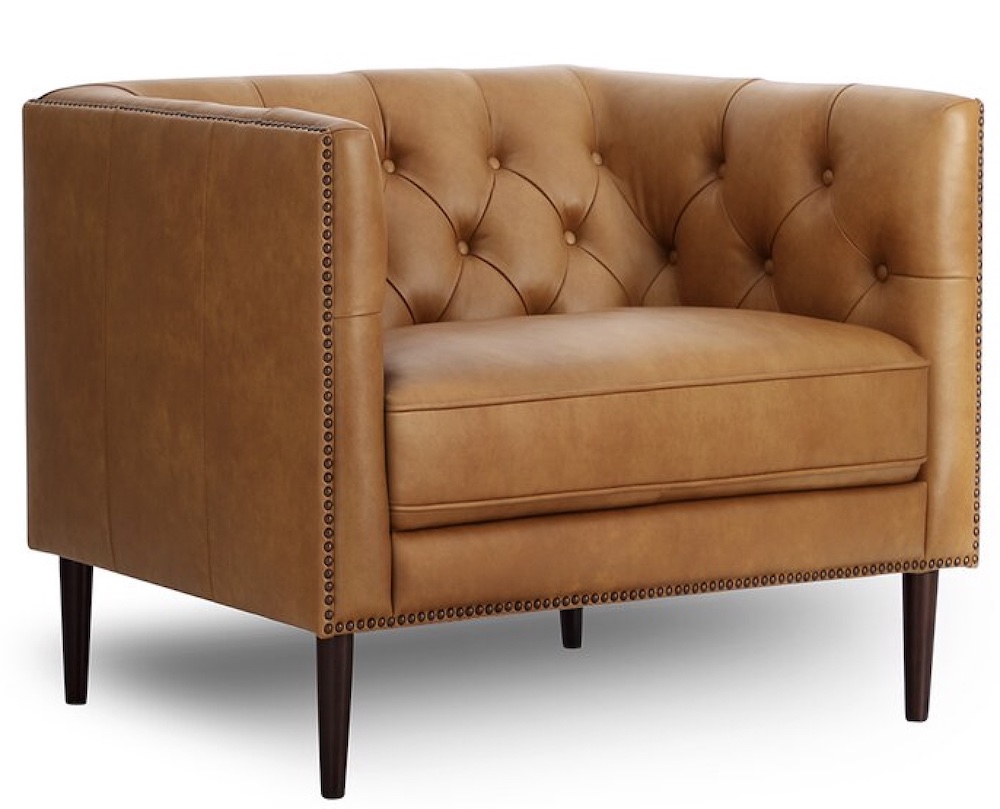 Diamond Technique – Tufted Accent Chairs
There are 5 main tufting techniques used today. The first technique is the Diamond tufting pattern and the most commonly used pattern. This technique forms a diamond-shaped impression on the furniture piece. This pattern tends to be the most comfortable. See the image above for an example of Diamond tufting.
Button Technique – Tufted Accent Chair
The second technique is called Button tufting. In this style, a button is placed inside the center indentation of the tuft. Use this technique with either coordinating fabric or another contrasting fabric type to cover the buttons. Take a look at the image above for an example of Button tufting. Cover the buttons in matching fabric as in the Fan Pleat Chair.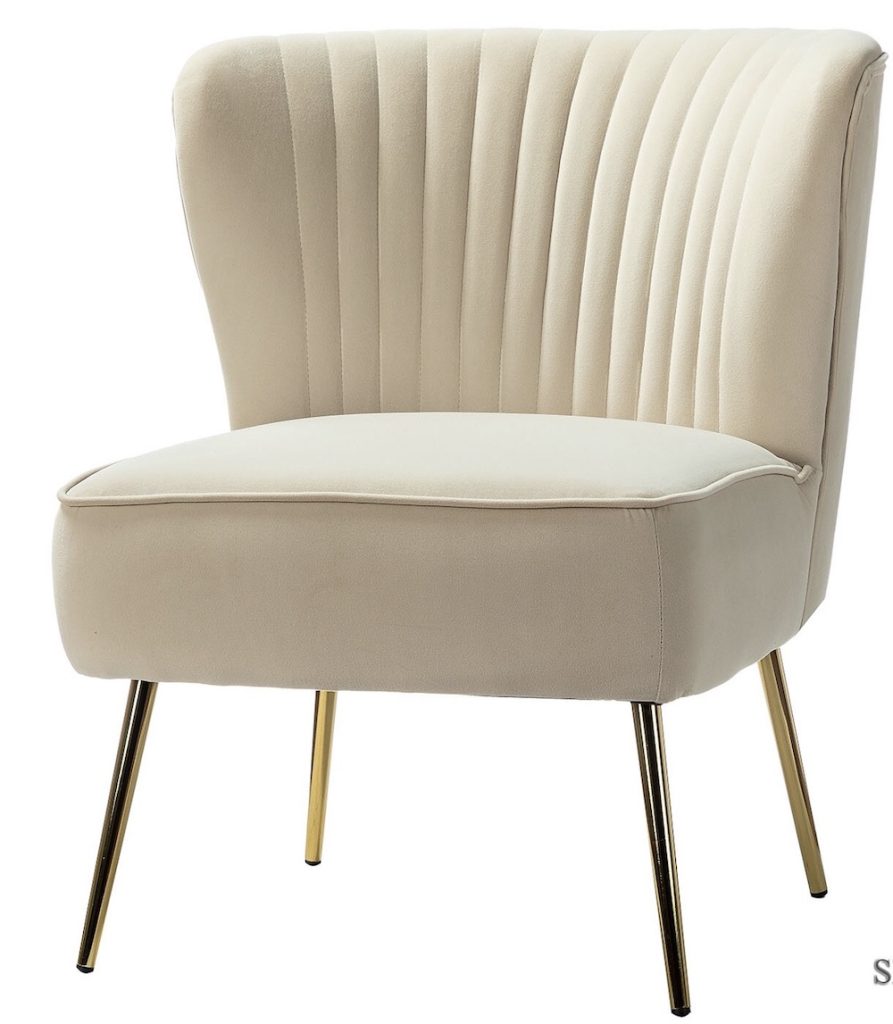 Channel Technique
Another technique is called Channel tufting. Stitch lines on the chair in this technique rather than using indentations as seen in the Diamond and Button tufting techniques. Sow a vertical or horizontal direction of the chair when using the Channel tufting technique. Refer to the tufting in horizontal lines as "Horizontal Channel Tufting". Check out the image above of a chair with channel tufting.
Biscuit Technique
The fourth technique is called Biscuit tufting. Called "bun" also, where the stitching forms a square instead of a diamond pattern. The dimples can be deep or shallow. Find this style more frequently in Mid-Century style furniture.
Blind Technique
In the fifth and final technique, a Blind technique is used. This method occurs with the pulling back of fabric then followed by a secured knot. The blind method is not used as frequently as the other methods.
Best Styles for Tufted Chairs
Today's tufted chair is designed for a variety of decorative styles that are suitable for many homes. Choose from modern to traditional, to farmhouse styles, there are many styles to select from. Find furnishings with many design details such as turned legs and fabrics. Style tufted chairs in either formal or informal home styles. Drawn to the comfort and sophisticated style of the tufted chair, even today there is strong interest in this accent chair.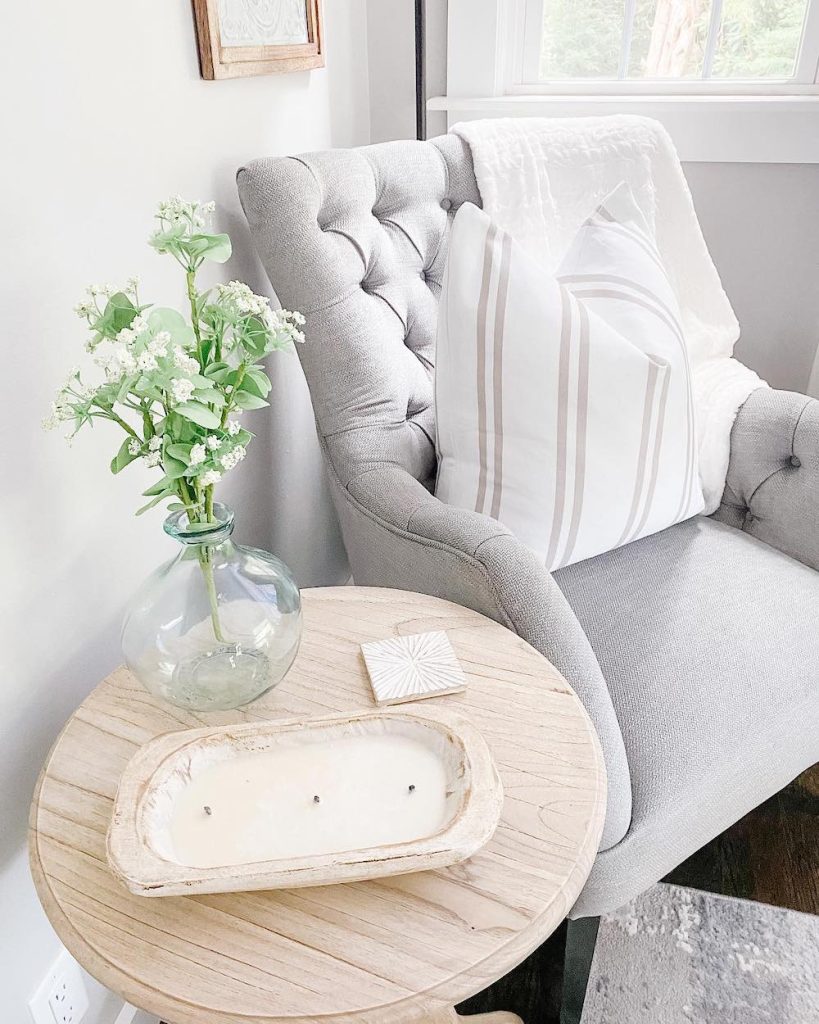 And now we begin with our list of the tufted chairs. Take a look. Be sure to drop us a comment below in the comment section. Let us know all about your decor style at home.

Add texture and dimension to any room with a tufted chair. Remember these chairs were built for durability as well as comfort. Invest in a quality accent chair that you'll want to keep for years and years to come.
This ends our list of tufted accent chairs for the home. Keep your home looking its best with a stylish chair with tufts. Be sure to take a look at our other posts for accent chair inspiration. Be sure to tell us about your home decor projects in the comments below. We always love hearing from our readers.
Enjoy our other accent chair posts for additional ideas.
Hanging Chairs
Egg Chairs
Slipper Chairs
Barrel Chairs
Papasan Chairs
Boucle chairs
Wingback chairs
Accent chairs
Rattan chairs
Reach out to us with any questions. We are always ready to help you out. Thank you for dropping by and taking a look at our blog.
Mary
Pin this for Later: