Green decorative books for decorating your bookshelves and home. Books make significant objects for decorating. Whether this is on a coffee table, tabletop, or bookshelf, books are surprisingly helpful in creating a well-curated home. We share decorating with decorative books in today's post.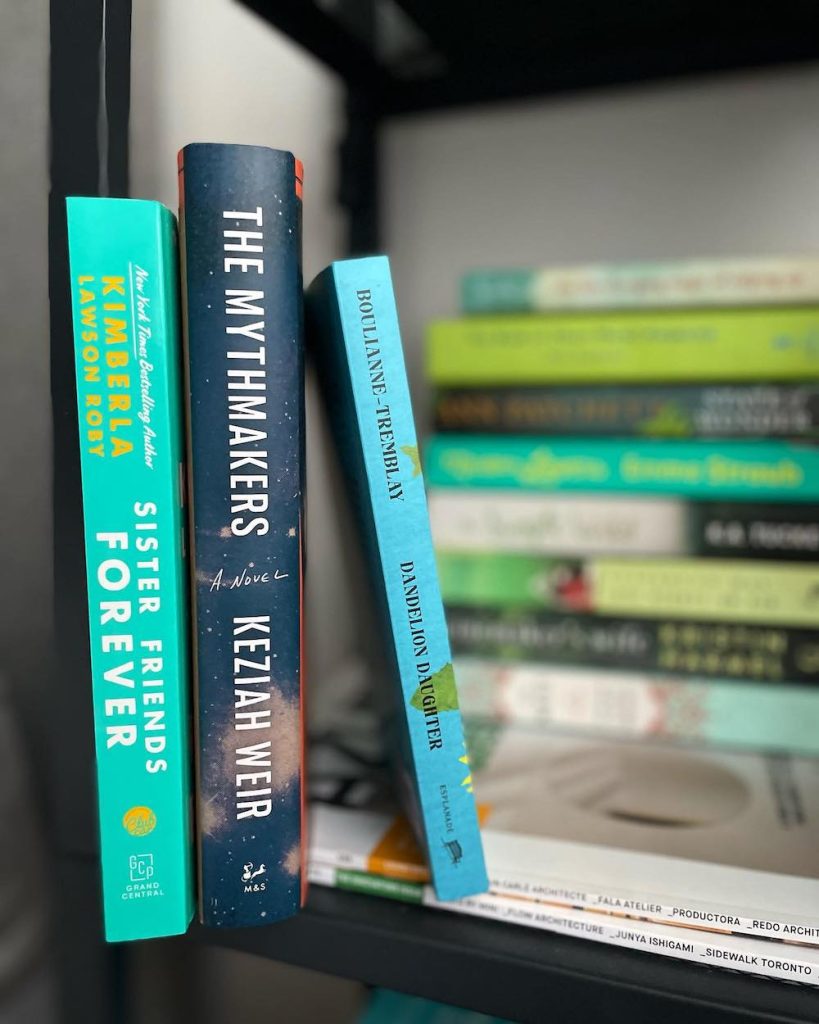 Keep your books always looking their best by regularly dusting and cleaning them. Dust books at least once a month with a clean cloth, feather duster, or vacuum attachment. This monthly cleaning helps keep them tidy and ready for use—clean books by dusting away from the book spine. Avoid dust collecting inside the book.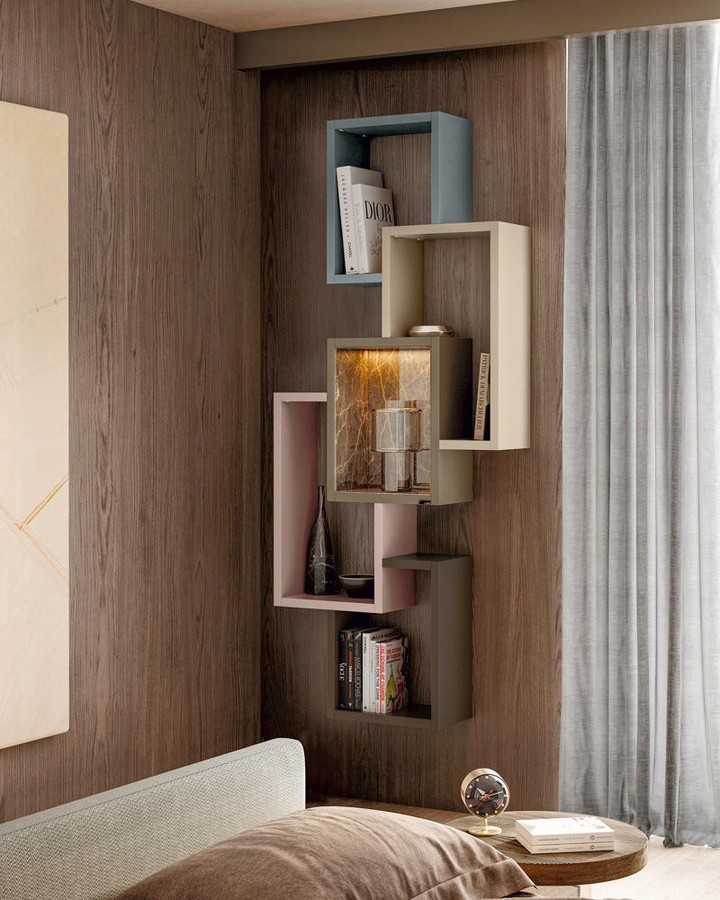 Organize your books in a meaningful way for you and your family. Consider styling your books using these tips: 
Sort books by reading age-appropriate, such as children, teens, and adult books 
Separate by outer book color
Sort by book size – group larger books together and smaller-sized books together
Keep hardback from paperback books separate
Sort alphabetically 
Group books by authors
Separate according to the subject – history books together, how-to books together.
Keep fiction separate from non-fiction books
Storage hardback separately from paperback books
Give your book favorites a particular center-stage space
Sort by read and unread books, then single out the high-priority reads from the unread book group

Style with Books – Green Decorative Books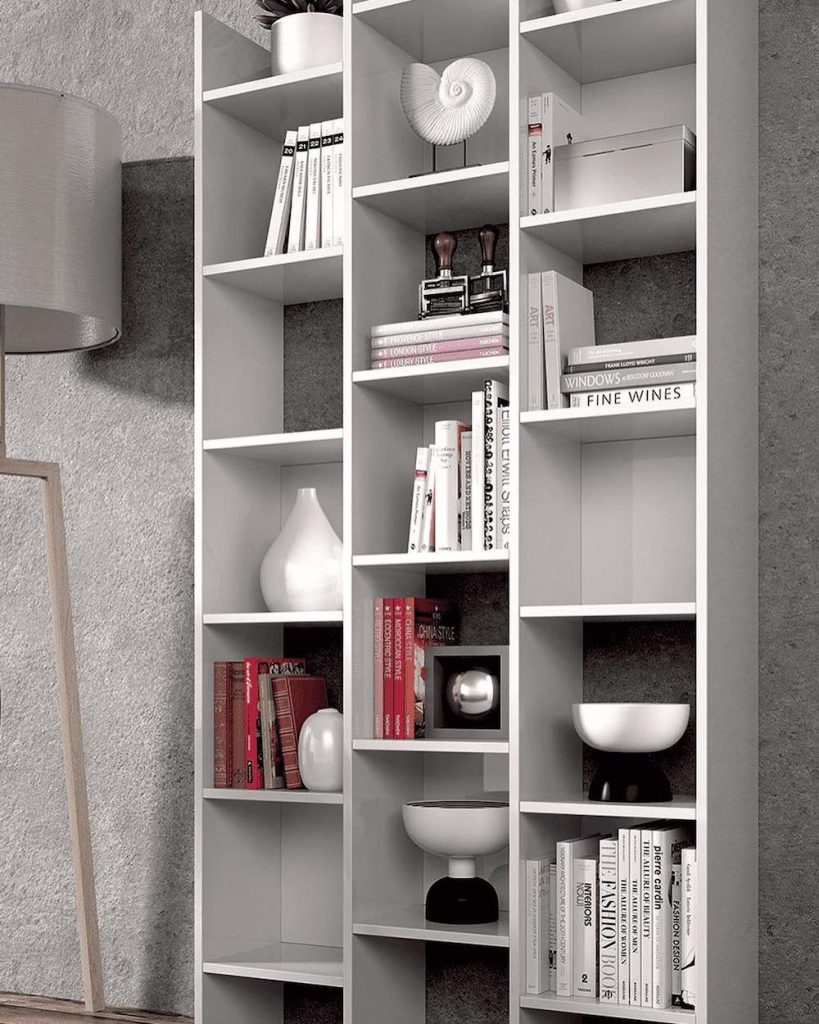 Use decorative books along with decorative objects to style a bookshelf or tabletop. Start with a short row of books on one shelf. Then support with a metal object or bookend. Stack a short set of books horizontally. This temporary stack can support another thing or be left as is. 
Add objects such as ceramic, metal, and greenery or personal things such as photographs. Remember to use decorative objects in various sizes and shapes. Try to keep consistency using a similar color scheme. 
Additional Tips for Styling a Bookshelf
Follow these tips when styling a bookshelf: 
Start with the largest decorative object first
Spread largest across different shelves in different spaces
Add a piece of artwork with larger pieces in the back
Place books inside the shelf with a few stacked on their sides
Stacked books act as a platform for smaller metal objects and more
Go organic with a couple of green plants
Add smaller decorative objects such as shells, orbs, magnifying glasses, and ceramic items. 
Use equal shares of books, accessories, and space on the shelves. This guideline helps by not over-styling the shelves. Too much of a good thing is not good.  
Our Picks for Green Decorative Books
Now we begin our picks of green decorative books for your home. Look at our selection of these cool green books. Perfect for the decor needs of your home.  
This ends our post on green decorative books for styling your home.
Take a look at our other posts for home decor inspiration. Drop us a line below in the comment section. Let us know all about your favorite home decor projects for your house.
Enjoy our other home decor-related posts for additional ideas.
Decorate your home with these great ideas. Check out our other posts for the interior and exterior of your home. Try these posts for additional decorating ideas this season.
Acrylic Console Tables
Martini tables
X-base stools
Bamboo mirrors
Blue curved sofas
Stone End Tables
Tulip Tables
Parsons Tables
Reach out to us with any questions. We love hearing from our readers. Thank you for dropping by and taking a look at our blog.
Mary