Nautical flush mount lighting that is perfectly suited for the coastal home. Style your home in a nautical style. Hang semi-flush mount or flush mount lights for the perfect solution to rooms with lower ceilings. Use flush mount lights in older homes and beach cottages that have lower ceilings. If you are searching for flush mount light fixtures with a nautical-inspired design then this post is for you.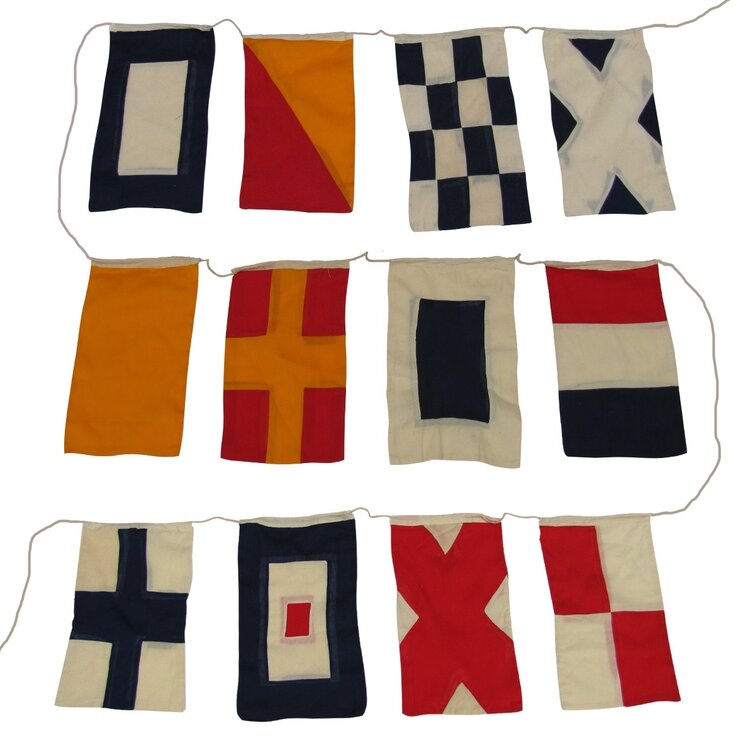 In today's post, we are sharing semi-flush mount and flush mount lights designed for a nautical decor style. As you may already know, the nautical decor is influenced by accessories and styles found mostly on boats or ships. Use items traditionally worn by sailors and captains. Display wall art accessories such as nautical signal code flags and maps of the ocean such as charts. In a coastal decor style, you'll use accessories and colors found on the beach. A coastal style tends to be a more relaxed and easy-going decor style.
Ship Inspired Decor Details – Nautical Flush Mount Lighting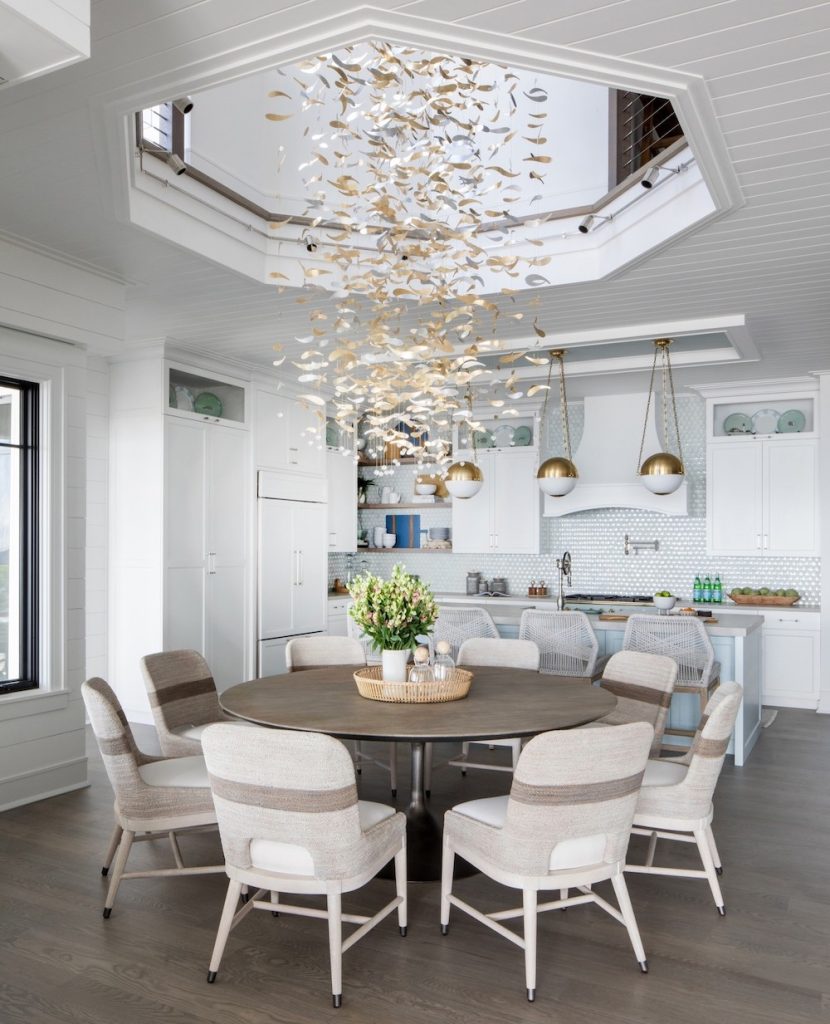 Create a nautical decorated home using navy and white colors. These two colors are frequently used in nautical accessories. Just as anchors, nautical wood ship wheels, rope-covered decor, and accessories crafted out of metal are used for nautical decor. Notice that cage-inspired lights with bold finishes can add visual appeal to any room. These lighting fixtures are ideal for entryways, hallways, dining rooms, living rooms, and bedrooms. Hang flush mount lighting anywhere that you lack ceiling height in the home.
Get ready for our amazing list of nautical semi-flush and flush mount lighting picks. Take a look at these gorgeous lights for the coastal home.
Need a little inspiration to style your nautical fixtures? Here you go. These nautical-inspired light fixtures keep to the nautical decorative style. Each inspirational room has a distinctive, authentic nautical style. Take a look. Be sure to let us know what you think of these rooms.
Show off Cage-Inspired Semi-Flush Mount Lights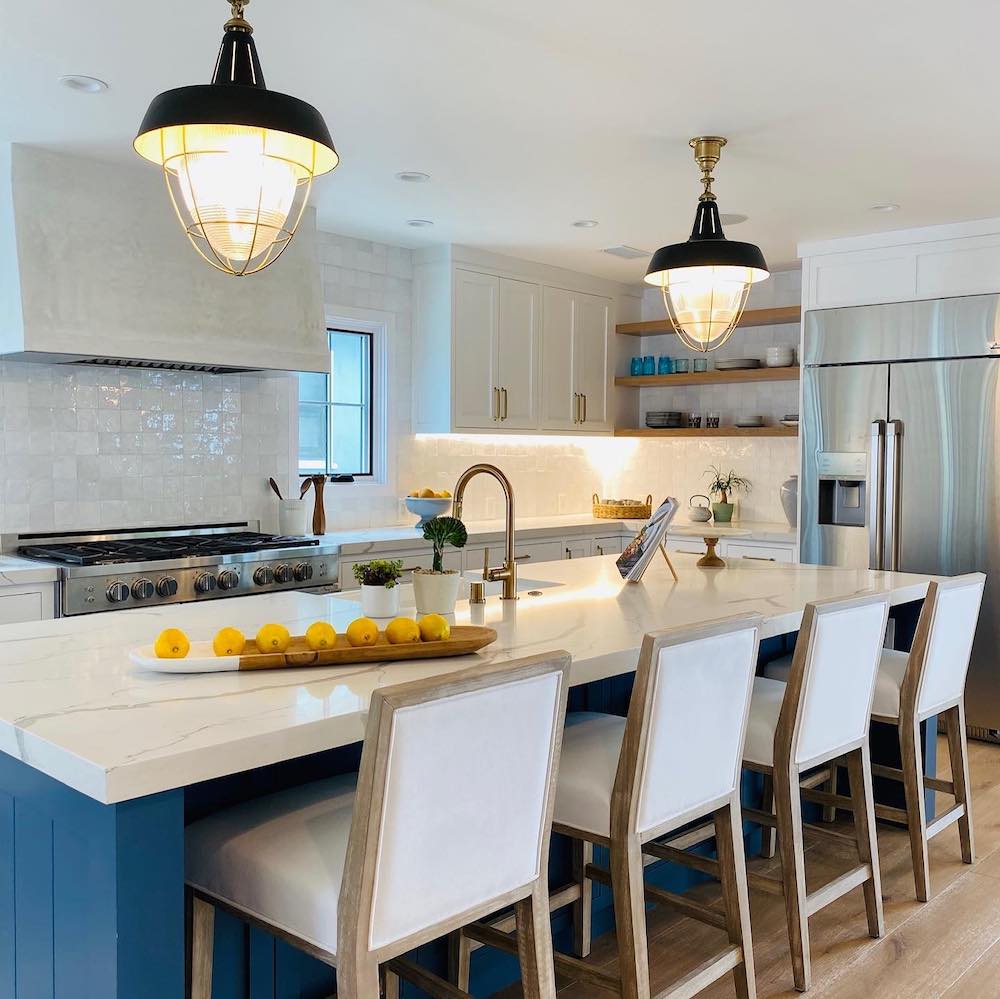 In this inspirational image, the designer at Live Inspired Home added a large blue island, zellige tiles, and statement light fixtures. The cage-inspired light fixtures bring big style to this kitchen and island. Total perfection!
Add a Single Globe Light – Nautical Flush Mount Lighting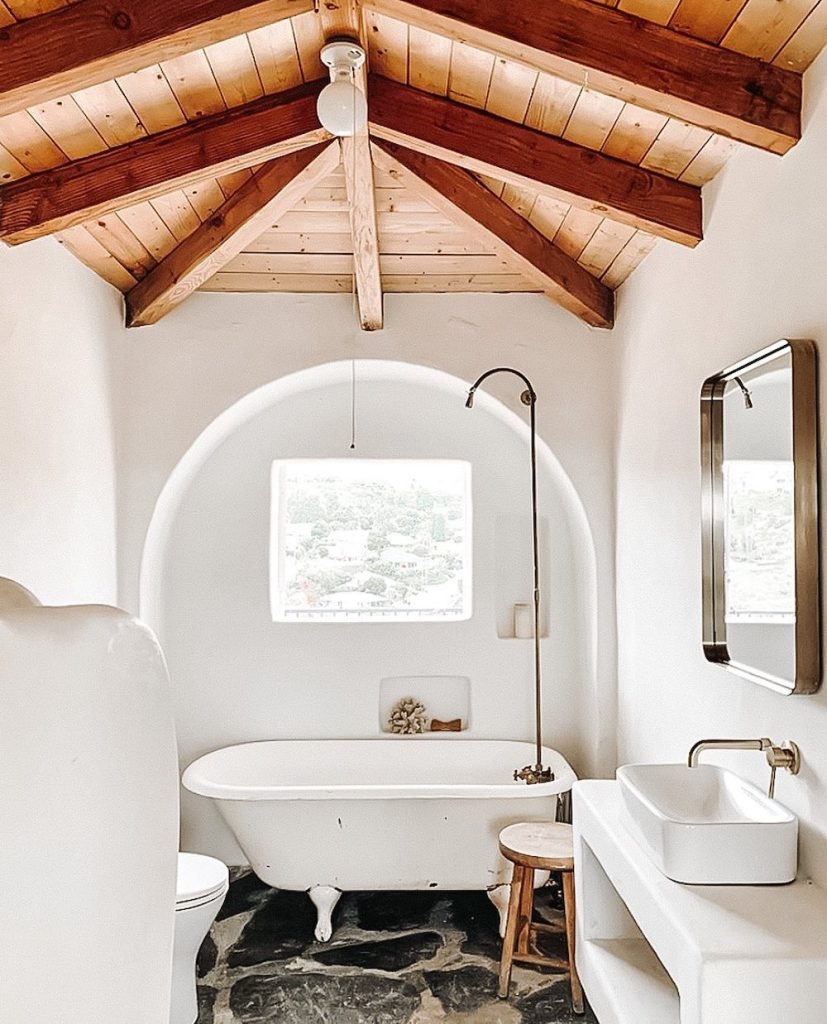 Hang a single globe light over your bathtub. A great place for a relaxing and refreshing bath.
Give it a Group of Lights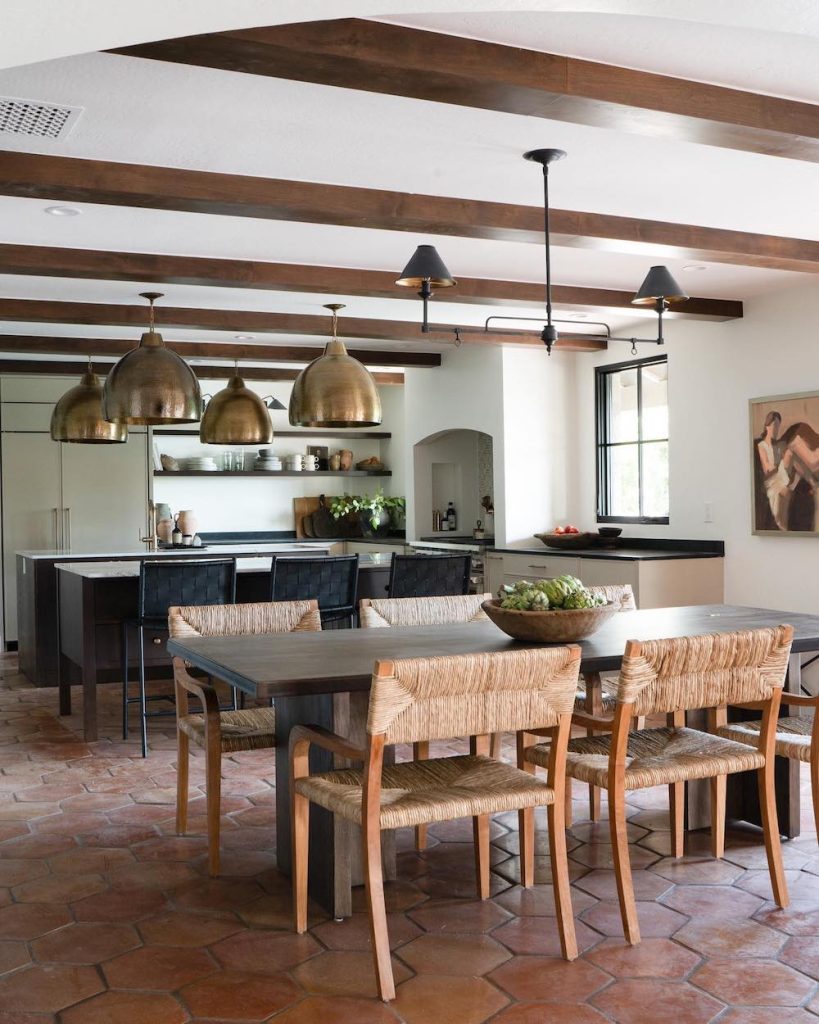 Hang a cluster of semi-flush mounted lights in this dining room. A coastal, rustic dining room with ambient lighting. Makes for cozy, night-time dinners.
Recreate the Lighthouse Decor – Nautical Flush Mount Lighting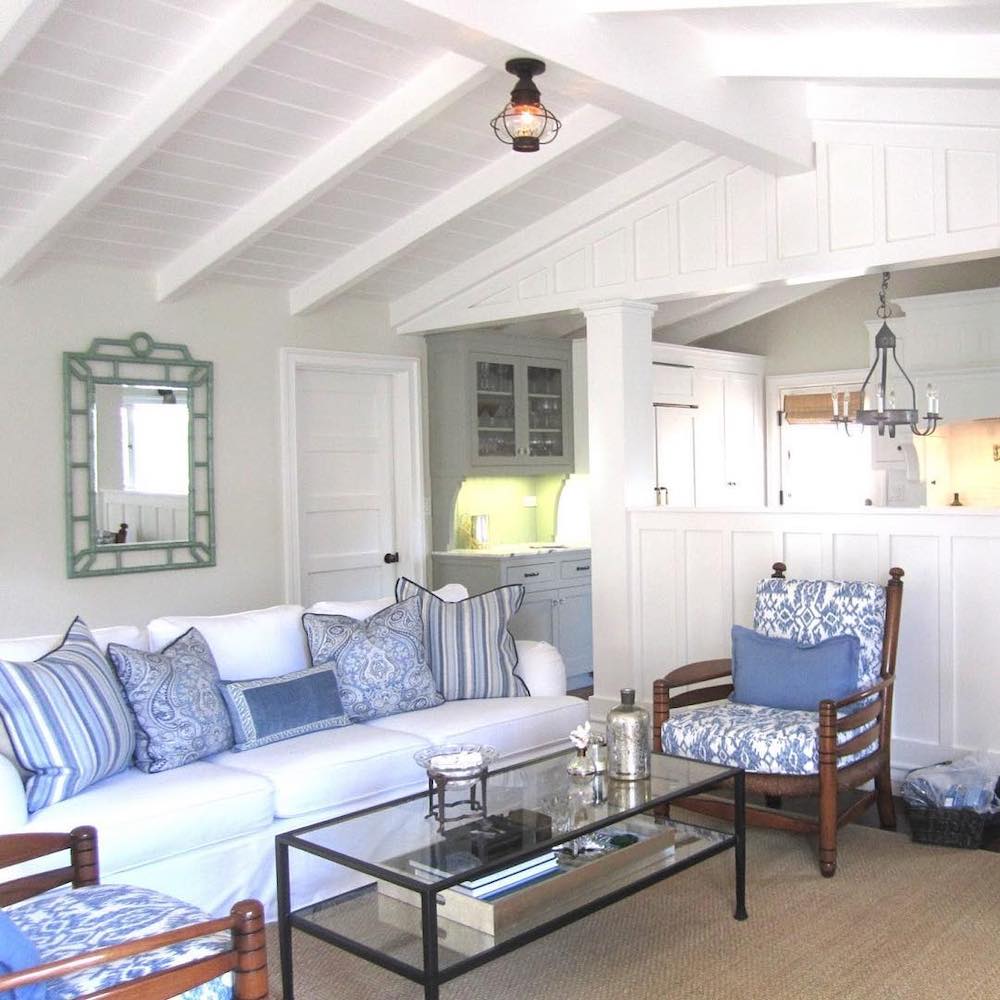 Install a single cage-protected light. Against the crisp white ceiling, this room reminds me of a lighthouse interior. The clean white lines give this home a warm feel. Keep it cozy and inviting.
This is the end of our list of nautical-inspired light fixtures for the coastal home. Is there a particular nautical light that you like? Do you love light fixtures with bold metal? Invoke the ocean ship setting with nautical lights that are used on cruise ships.
Check out our coastal decor post for additional ideas – 12 Ways to Add Coastal Decor to your Home as an additional coastal resource. Find great tips and tricks for styling a coastal home, in this important post. Hopefully, you found a light fixture that you love.
Enjoy our other coastal decor related posts for additional ideas.
Thank you for stopping by to read our Finding Sea Turtles blog. Reach out to us with any questions. We are always ready to help you out.
Mary
Pin this for Later: