Best green decorative accents for coastal blue and green interiors. And to try now! Today's post is a follow-up to our last post. Our last post was titled 33 inspiring coastal blue and green interiors. In our previous post, we shared inspirational coastal interiors decorated with blue and green furnishings. As a continuation of the last post, we are sharing green decor accessories to pair with blue furnishings.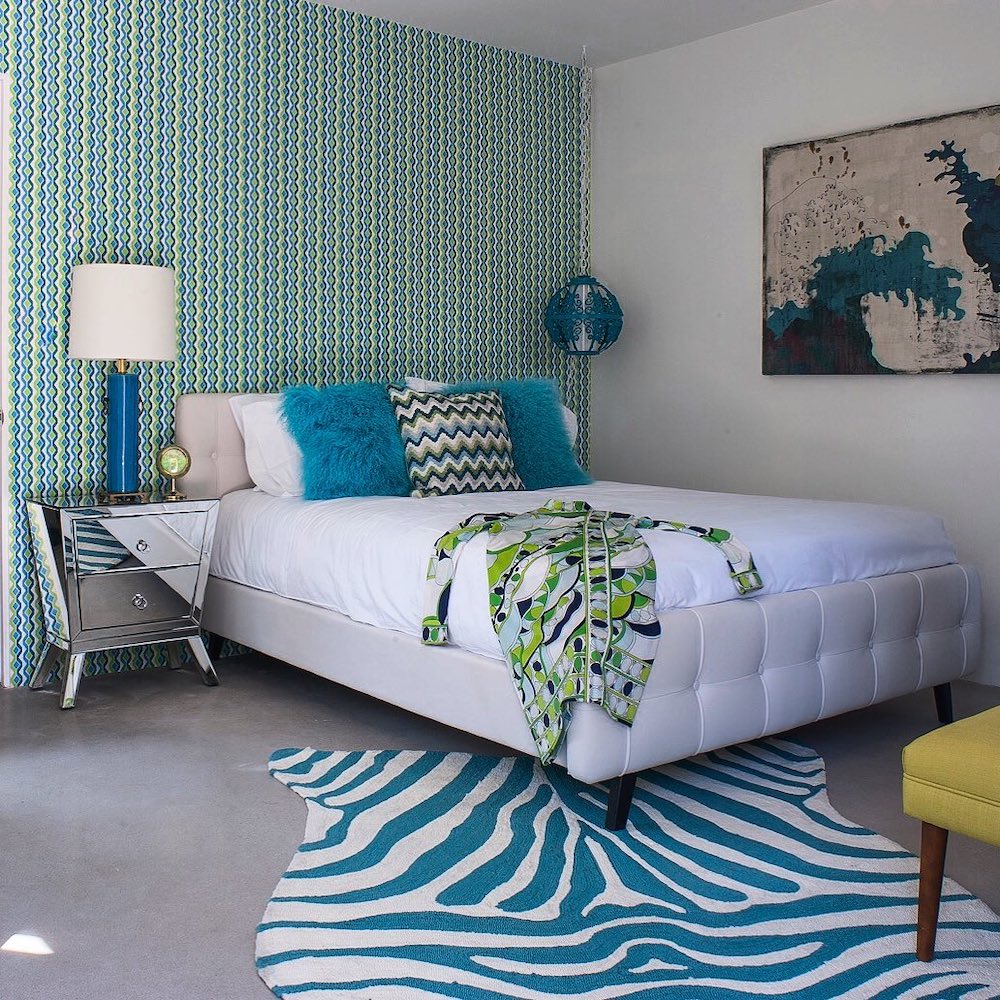 For an alternative to traditional coastal blue interiors, introduce a few green accessories. Combine the cool colors of blue with green for a dynamic coastal style. This colorful duo feels like a match made in heaven. Add a few green accessories such as vases. And other accessories including books, lamps, or decorative objects to work into your existing blue interior. Mix it up a bit to see what works best for your particular home decor. Style it one way then move things around for a different look. Eventually, you'll find a combination that works for your decor taste and style.
Give it a Go – Green Decorative Accents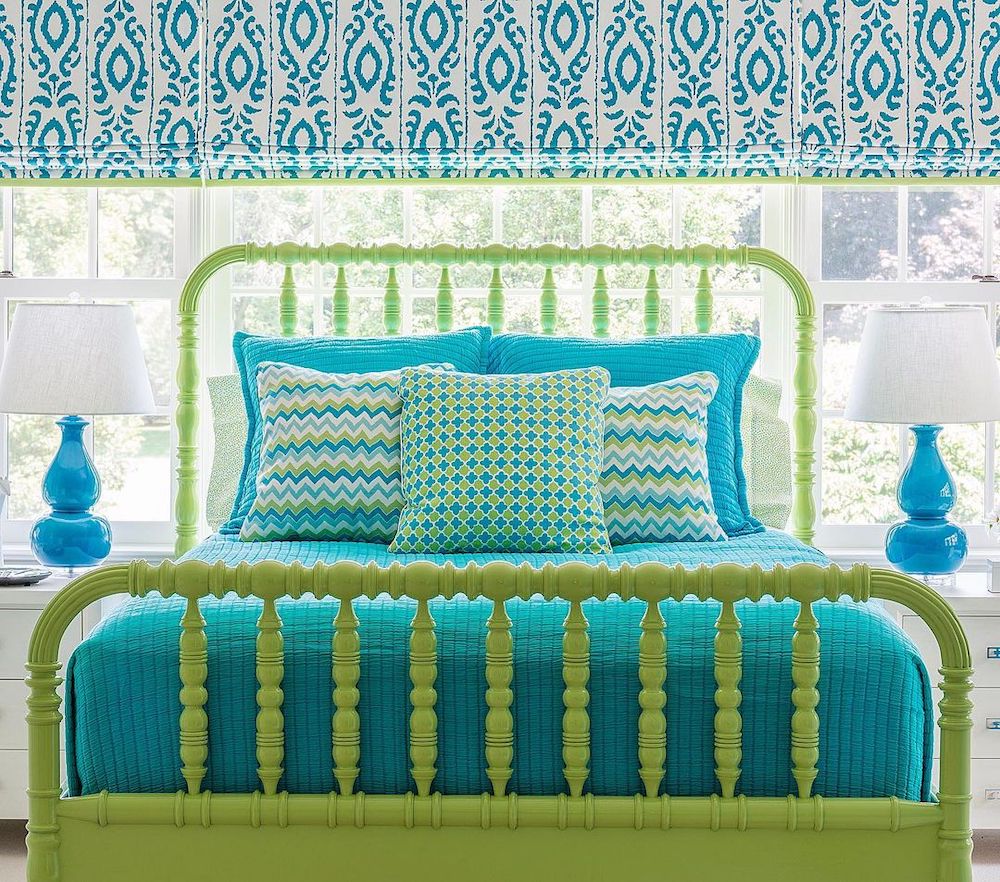 Decorate with green accents for a vibrant Palm Beach look. Green hues symbolize nature such as plants, mother earth, organic, and all-around goodness. The color green has a positive effect on people. This is especially true of plants in general. Studies have shown that plants provide numerous health benefits. One of the best benefits is improved mental health. And of course, green is known as the color of good fortune, vitality, and health.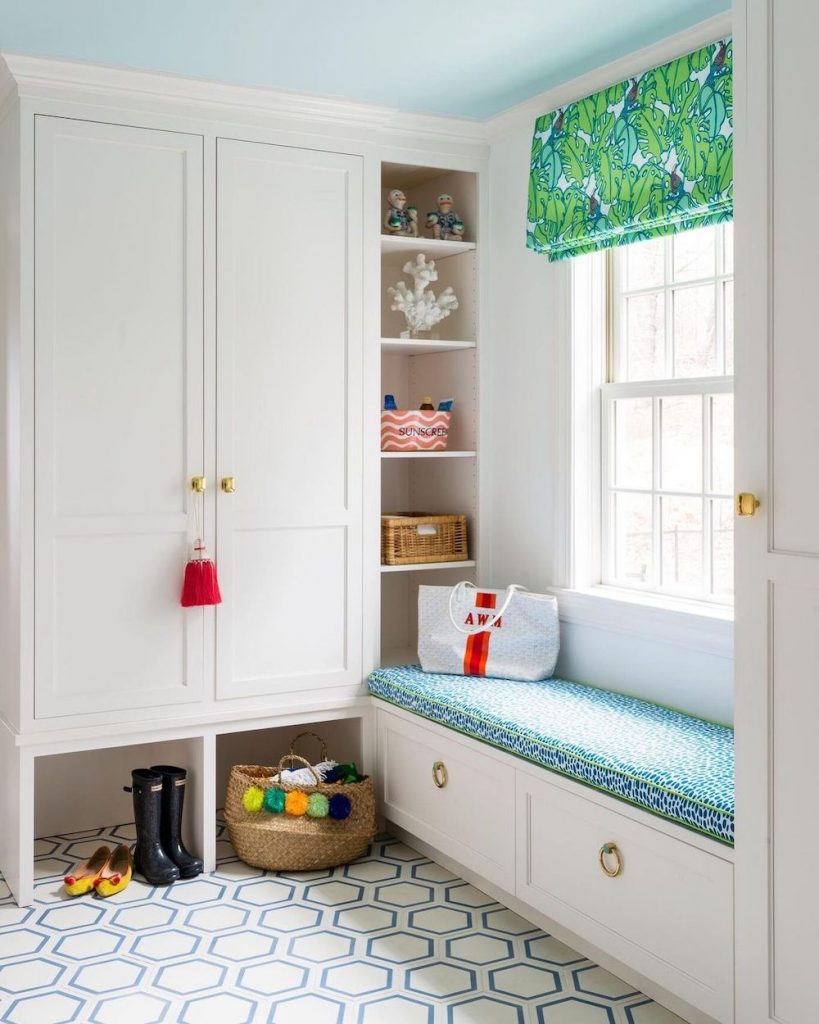 Using accessories is a quick way to update your home decor. Add a set of green lamps or decorative books to infuse green into your decor. Swapping out a coffee table tray is another way of adding green to a coffee table vignette. And these items can easily be changed without too much disruption. Quick and simple decorative steps for an instant decor refresh.
And now we proceed to our list of green decor accents with coastal style. Take a look at our green accessories for the coastal home.

For additional ideas on using blues in a coastal interior setting, be sure to check out our other post. Our post is titled, Best Blue Decorative Accents for coastal blue and green interiors. You'll find inspirational ways to style blue decor accessories that can be paired with green furnishings.  
In Conclusion – Green Decorative Accents for Coastal Blue and Green Interiors
This ends our list of the best green decorative accents. Add green to your home decor for an uplifting decor style. We don't think you'll be disappointed. Aren't these images amazing?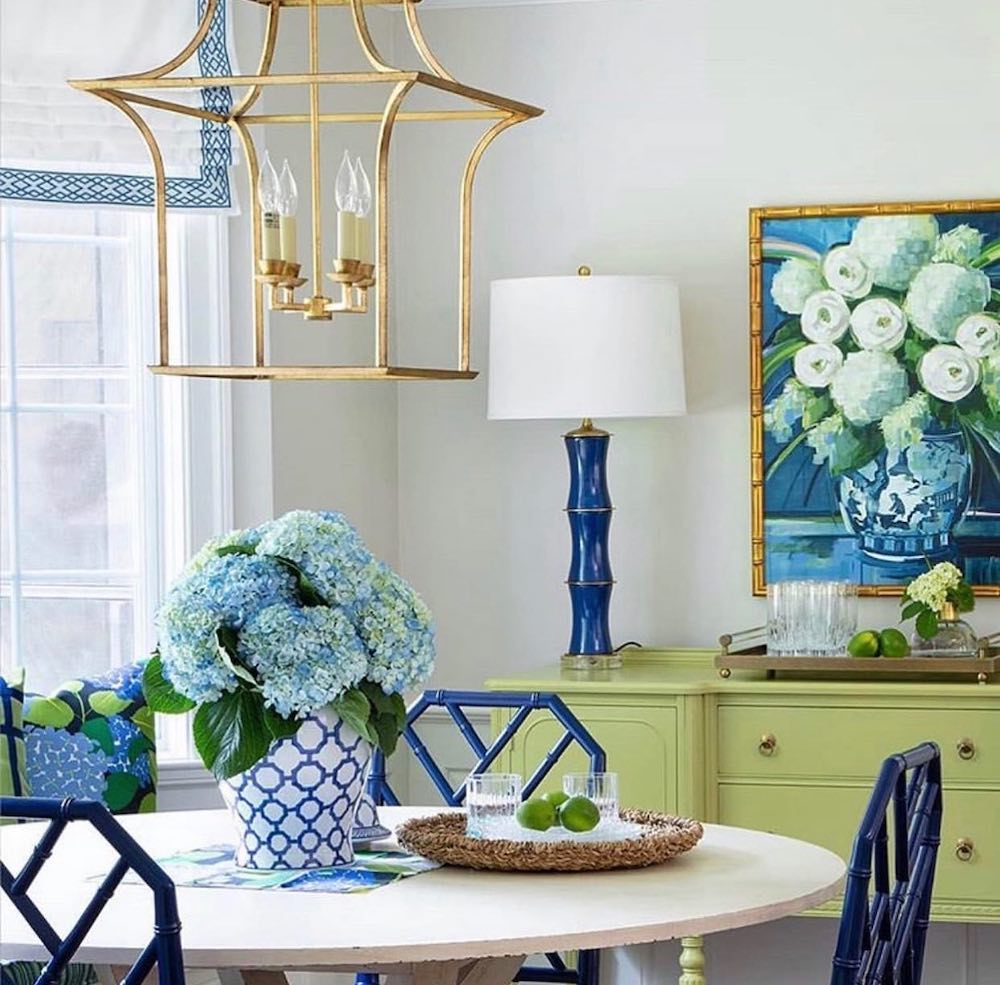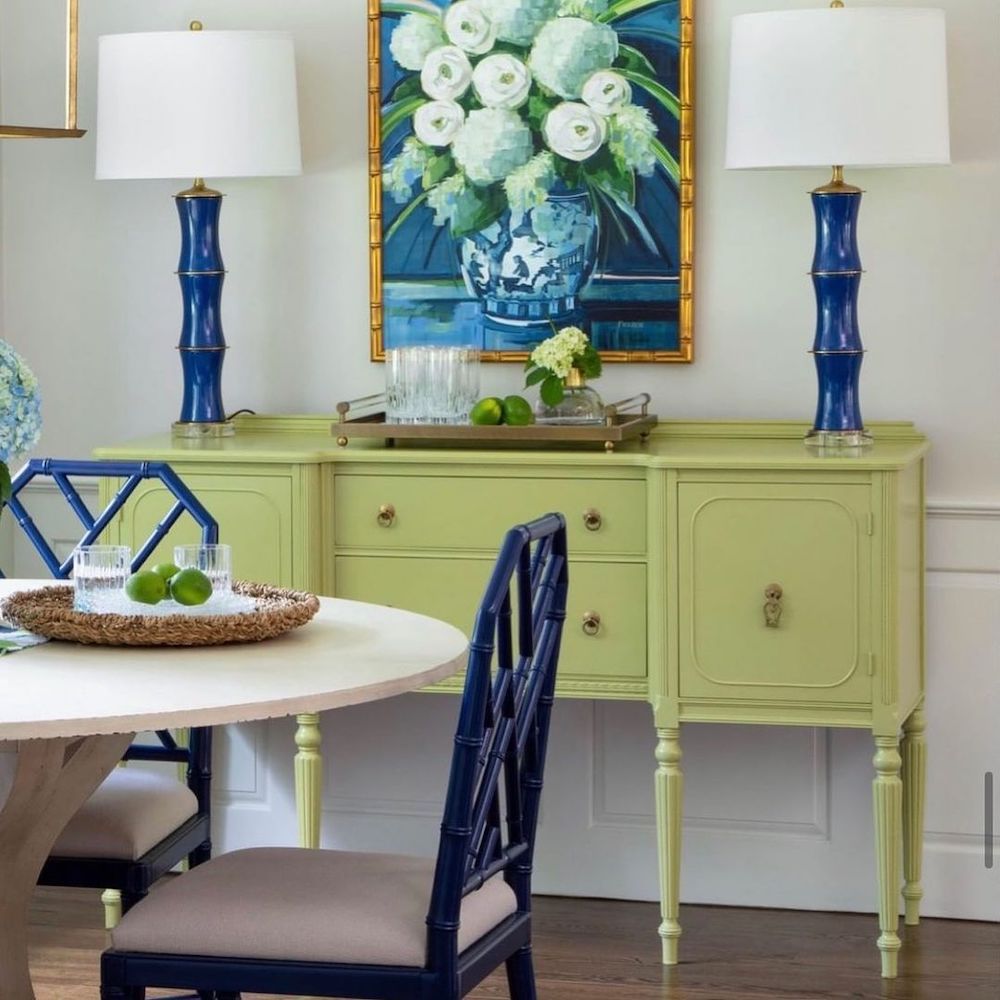 Hopefully, our green accessories post inspires you. Style your home with a little green. And then, drop us a comment if you try any of these ideas. For additional coastal decor resources, check out our coastal decor post with helpful tips. Look at our 12 Ways to Add Coastal Decor to your Home post. And for additional coastal inspiration, take a look at some of our other posts.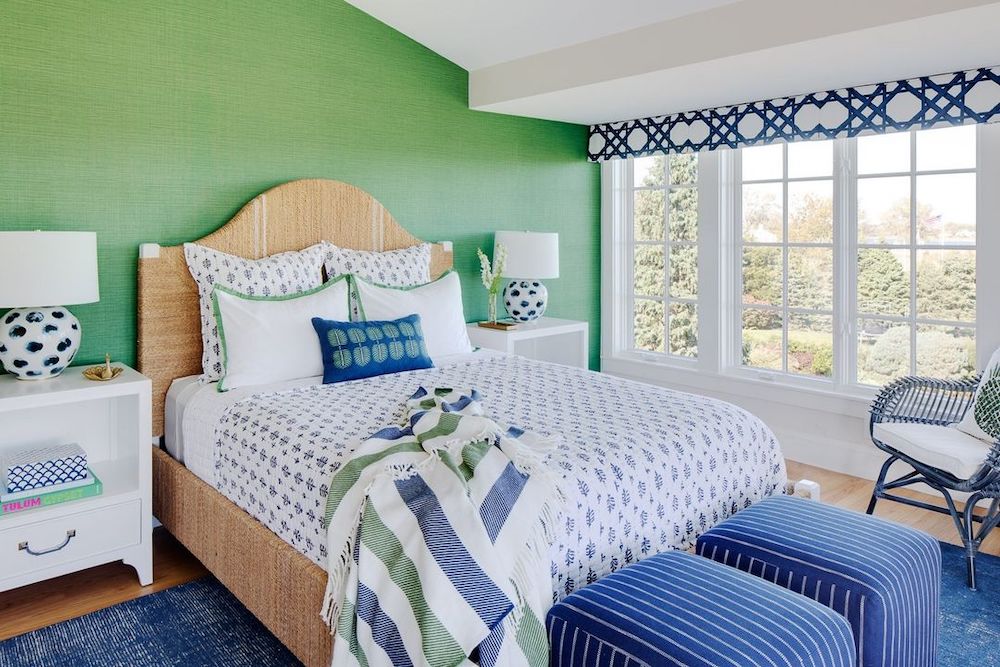 Enjoy our other decor related posts for additional ideas.
Reach out to us with any questions. We are always ready to help you out. Thank you for stopping by our blog.
Mary
Pin this for Later: