Coastal wallpaper for the summer home. If you'd like to give your home a quick and easy refresh, consider using wallpaper. With today's vast selection of wallpapers, you'll realize why wallpaper is more popular today than ever. Wallpaper adds instant personality to any home space. Cover a single accent wall with wallpaper or an entire room if you like. Wallpaper helps you make the statement you want in your home.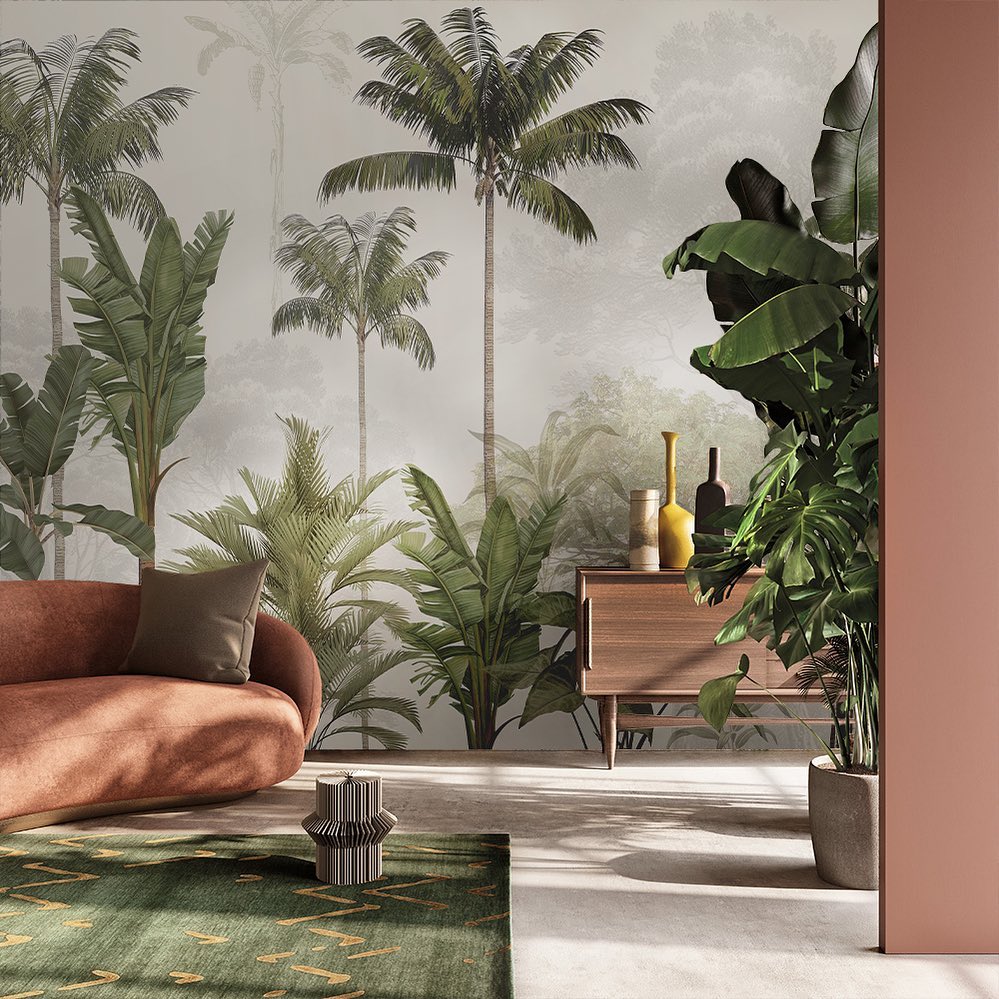 A wallpapered space adds warmth and can even add a little whimsy to the decor. Get as creative as you like with wallpaper. In today's topic, we are sharing our picks of coastal wallpaper for the summer home. There are many ways to use wallpaper in the home. Use a traditional style for a classic coastal decor style. Go bold and bright for a tropical decor style. And for those that are fond of vintage-inspired wall coverings, there are many to select from as well. Choose from a variety of colors, patterns, and coastal motifs.
Go Easy on Yourself with Removable Wallpaper – Coastal Wallpaper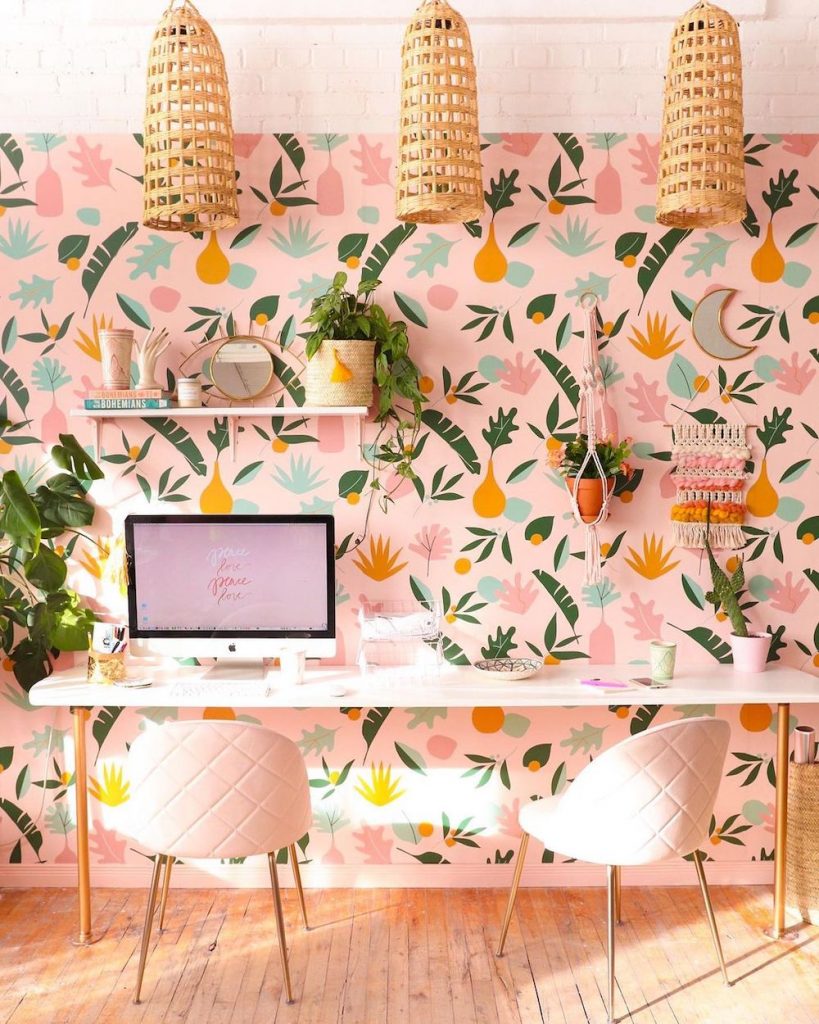 One of our favorite things about wallpaper is that many are removable. They are easy to put up and remove when needed. So, even those that are renting or living in a temporary space can enjoy decorating their home with wallpaper. Removable wallpaper eliminates the extra work that is required with more traditional wallpapers.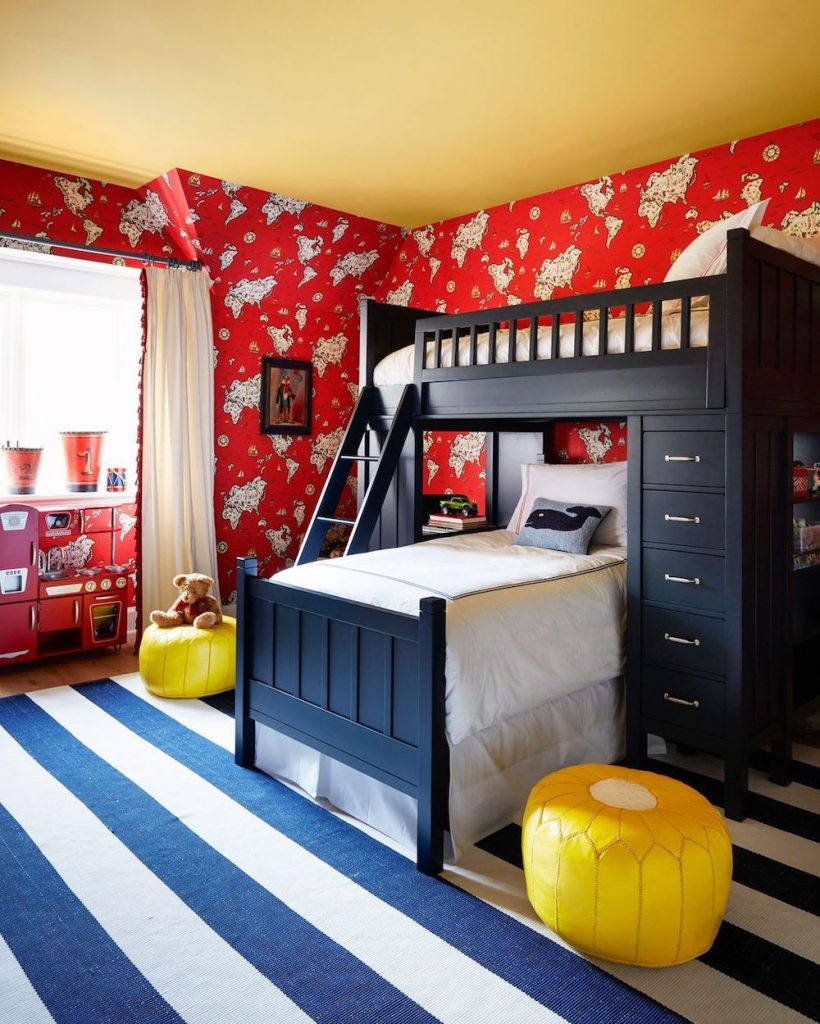 Now onto our wallpaper selections. Ready to take a look? Check out our picks for a coastal home.
For additional inspiration using coastal wallpaper be sure to look at our other post. You'll find coastal wallpaper styling ideas for a coastal home. To see those ideas, see our post 25 Most Inspiring Coastal Wallpaper Styling Ideas.
In Conclusion – Coastal Wallpaper
This ends our list of the best coastal wallpapers for today's homes. As you've seen, there are many wallpapers that can be used in a coastal home setting. We know that you'll love thinking of new ways to use coastal wallpaper in your home.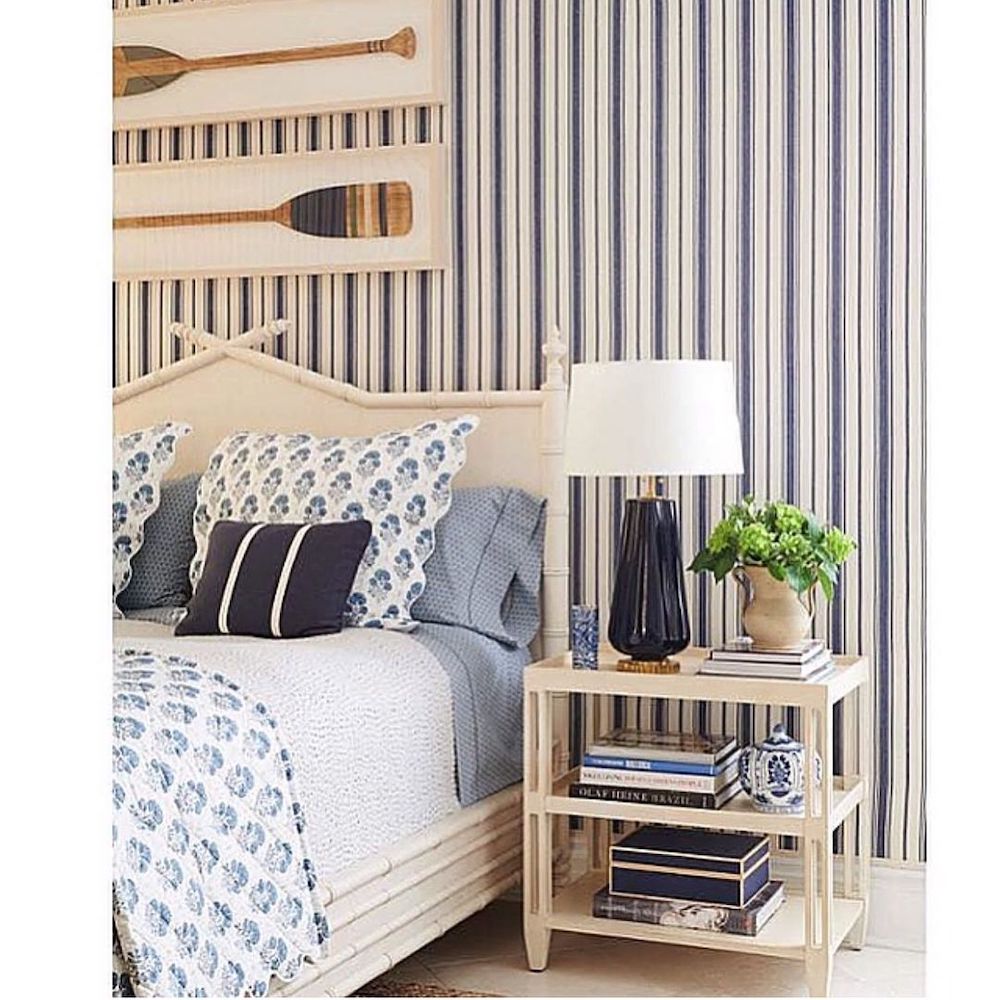 We hope that our selection of 15 coastal wallpaper designs helps inspire you. Let us know how you make out with your wallpaper. For additional coastal decor resources, check out our coastal decor post with helpful tips. Look at our 12 Ways to Add Coastal Decor to your Home post. And for additional coastal inspiration, take a look at some of our other posts.
Enjoy our other decor related posts for additional ideas.
Reach out to us with any questions. We are always ready to help you out. Thank you for stopping by our blog.
Mary
Pin this for Later: