Best Coastal floor lamps for the home. If you are interested in a floor lamp with coastal style, you are in the right place. In today's post, we are sharing floor lamps for coastal and summer homes. Standalone lamps are a great option for homes with limited space as well as for use in a reading corner. Since a floor lamp stands on the floor, it does not take up valuable space on a side table. This leaves the side table available for other essentials.
Style your Home with a Floor Lamp – Best Coastal Floor Lamps
We've selected 27 lamps for coastal, boho coastal, and modern coastal decor styles. These lamps were inspired by beach designs. Many are made from natural textures such as rattan, rope, cane, and seagrass. Choose furnishings made from sustainable and eco-friendly materials when possible. Luckily, many materials used in producing coastal furnishings are sustainable. For instance, rattan can be sourced from sustainable suppliers. We prefer products produced with eco-friendly materials.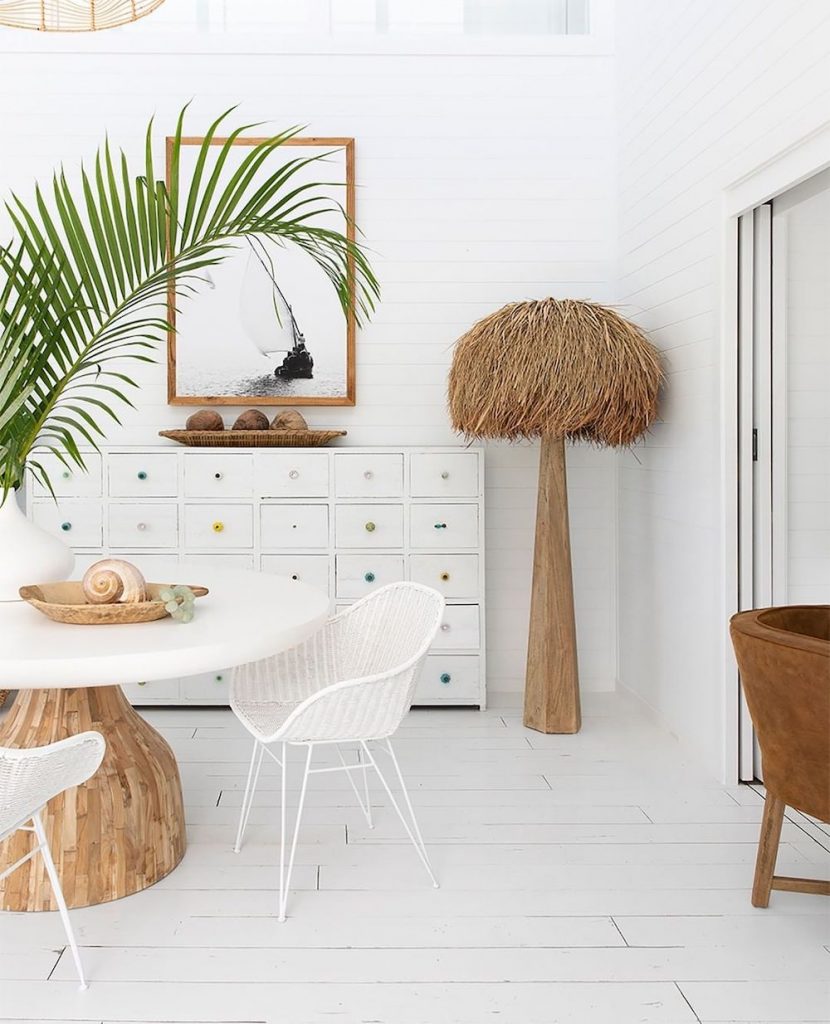 Start with renewable and eco-friendly materials such as the lamp in the image above. Made from Alang Alang grass, the Kusila Floor Light is an amazing piece. This is one example of using sustainable, eco-friendly products for your home.
Tuck it Out of Sight – Coastal Floor Lamps
Use floor lamps in a reading corner, living room, family room, home office, or alongside a lounging chair. As an alternative, tuck the lamp into an area where lighting is lacking. As seen in the image below.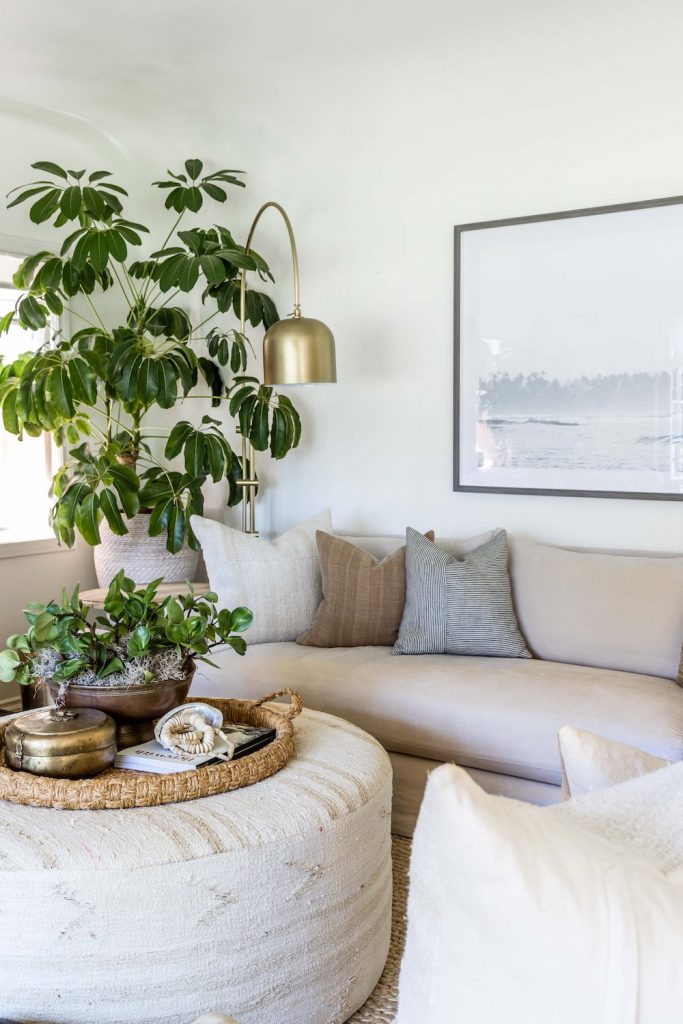 We love the idea of adding light to a dark corner. Although during the day, light streams indoors, at night the corner is dark. Adding a floor light brightens the corner. Grow a plant such as the Schefflera plant between the window and lamp to conceal the lamp's stem. Perfectly styled to highlight the plant and illuminate the corner.
Now onto our favorite floor lamp picks. We are sharing these lamps below. Take a look at these beautiful floor lamps for the home.

Need Inspiration with Your Floor Lamp?
Create a comfortable place to relax, once you've brought home your floor lamp. We've included a few ideas to style your floor lamp. See our inspirational ideas below.
Create Warmth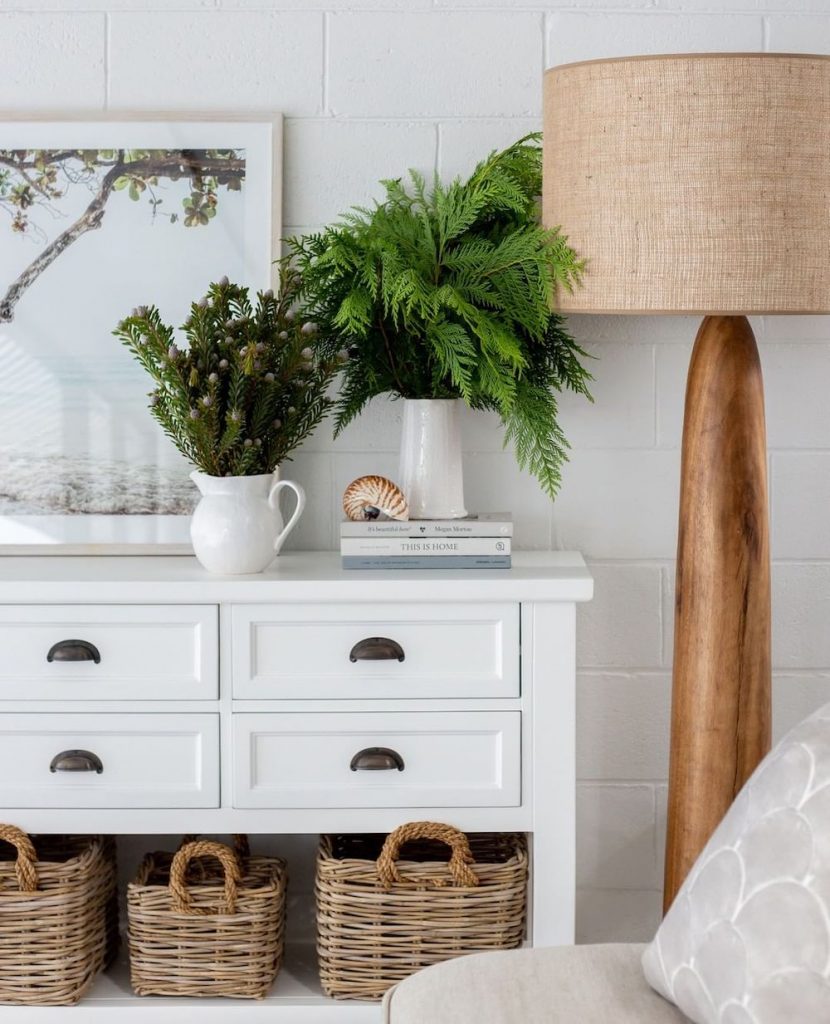 Warm your home's interior with a natural wood lamp and beige linen shade. Add a chambered nautilus shell and a set of wicker baskets to expand on the warm wood tones. All contrast against the white walls and furniture. Subtle decorative pieces that make a big impact. Top it off with some fresh greenery for even more contrast.
Swing In – Coastal Floor Lamps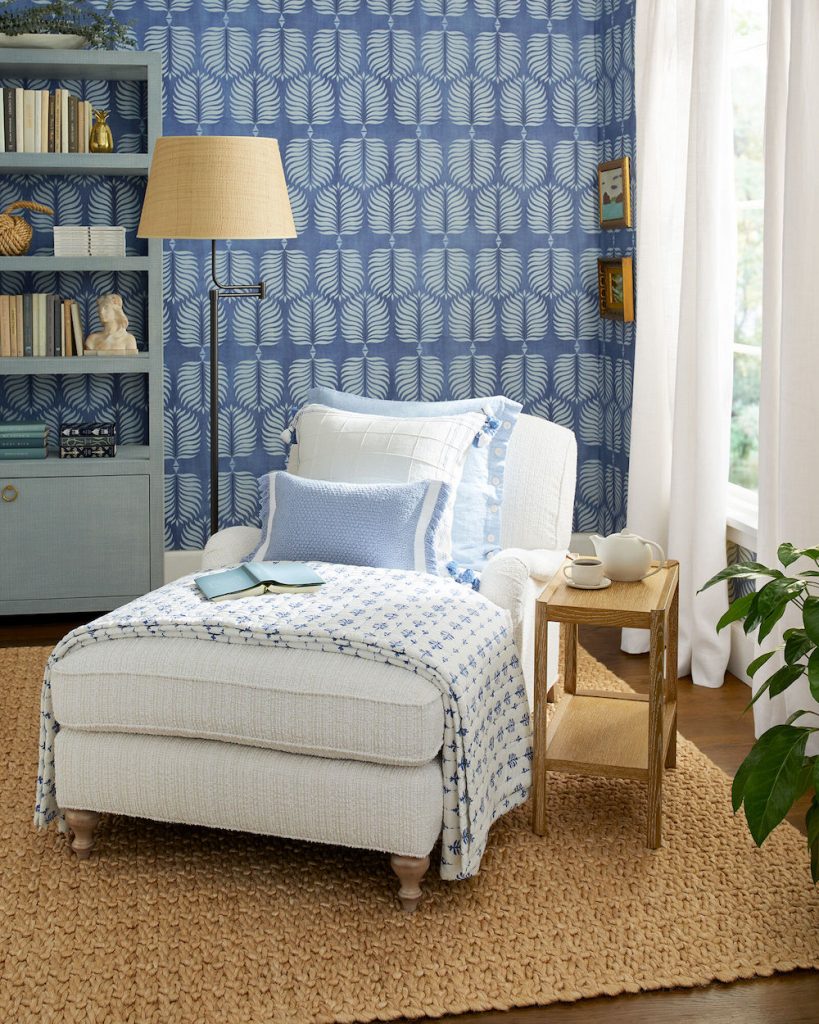 Add a lamp with a swing that adjusts to several positions. Perfect for a reading room or library.
Bring the Elements of the Ocean Indoors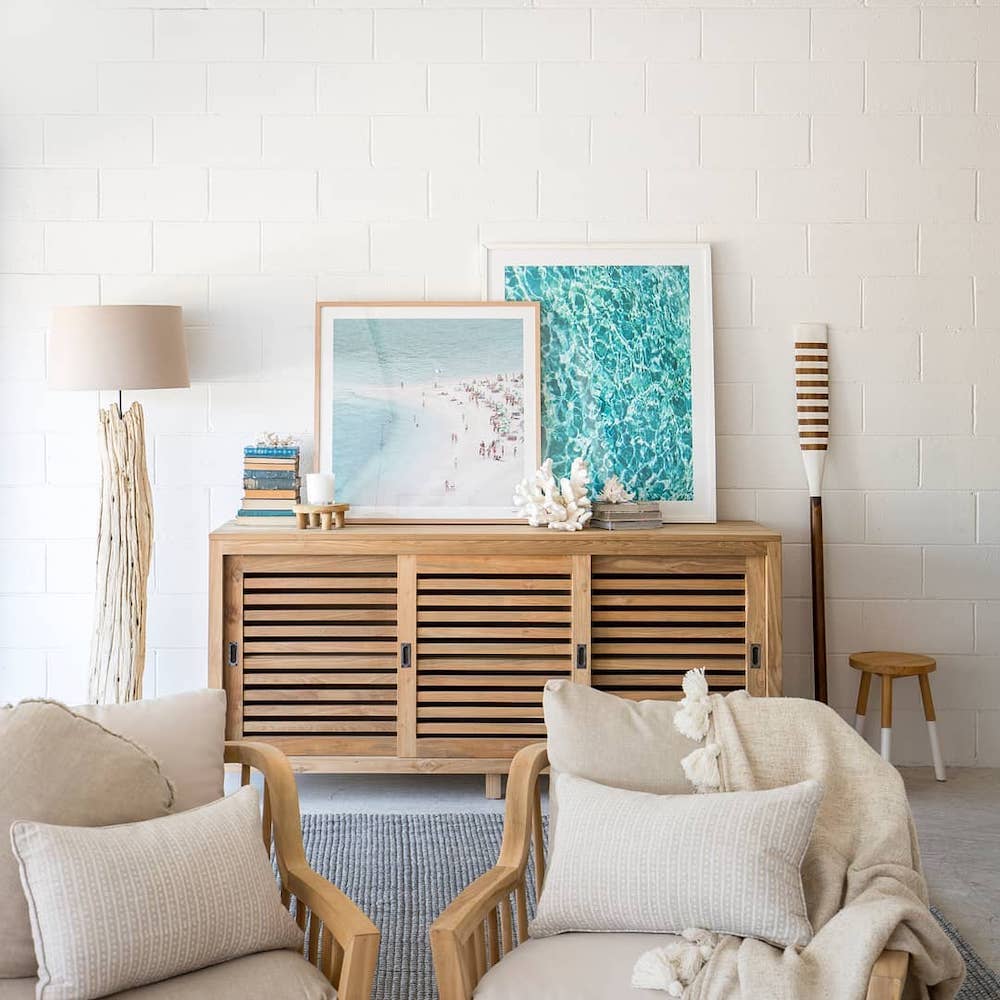 Create a coastal interior with a driftwood-like floor lamp. Display wall art of beach scenes and ocean water. Show off your coral and shell collection. A single white striped oar brings the drama of the sea to the room. Styled beautifully with elements of the ocean
Squeeze It In – Coastal Floor Lamps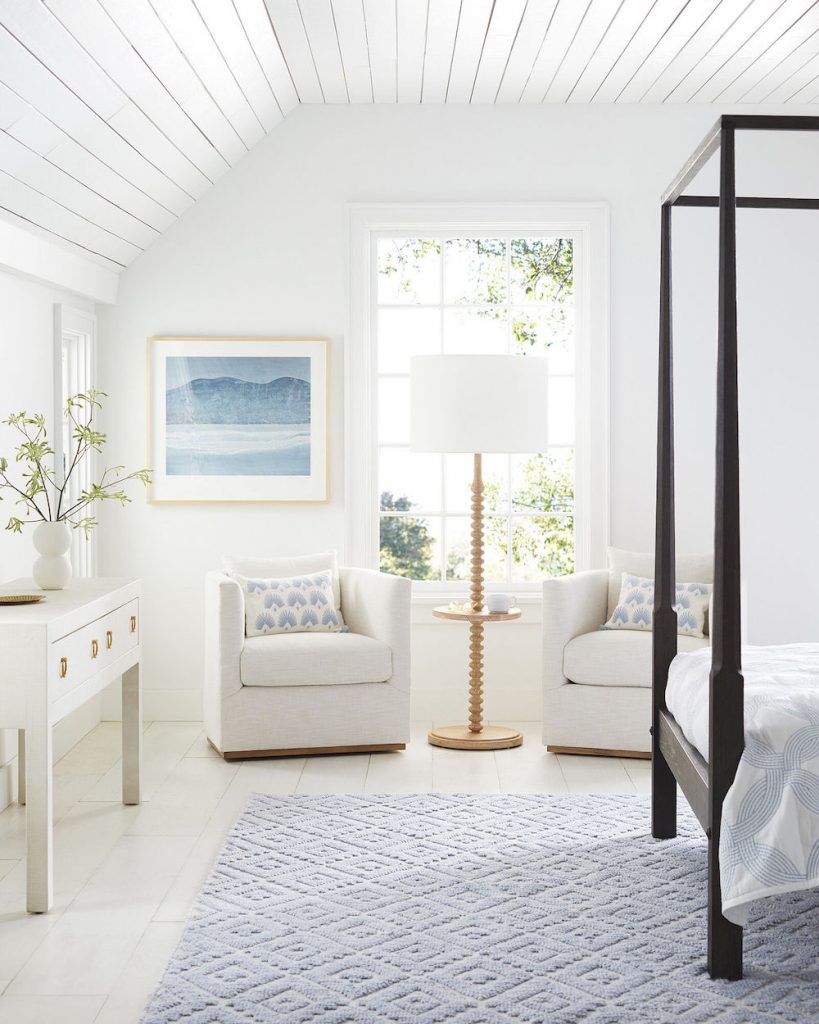 As an alternative to a side table, opt for a floor lamp with a built-in table. This floor lamp, Springview Floor Lamp, has a built-in table. Give this floor lamp a setting for small spaces or apartment living.
inspired design from the Bobbin furniture with turned wood detailing
select from the causal white with wicker shade or refined cerused oak with white linen shade
includes a small built-in side table
use in a library, nursery, or small space
Great design details with incredible function. A solution to small space living.
In Closing – Best Coastal Floor Lamps
This ends our list of floor lamp picks for the coastal home. Enjoy your Summer this year with a new floor lamp. We hope that this list was helpful to you. And helps in your selection with a floor lamp.
As an additional resource, be sure to check out our coastal decor post. You'll find helpful decorating tips for styling your home. Take a look at 12 Ways to Add Coastal Decor to your Home post. And for coastal home decorating, check out our other coastal decor posts below.
Enjoy our other coastal related posts for additional ideas.
Reach out to us with any questions you have. We always love hearing from our readers. And are always ready to help you out. Thank you for stopping by our blog.
Mary
Pin this for Later: