Pink faux flowers can provide your home with an instant pop of color. For a quick home decor refresh, add an arrangement of pretty faux flowers. Faux floral arrangements can be used alone or as part of a coffee table or bookshelf vignette. The premade arrangements are available in a wide range of pink shades. You'll find pale pinks, hot pinks, and Fuschia-colored faux flower arrangements.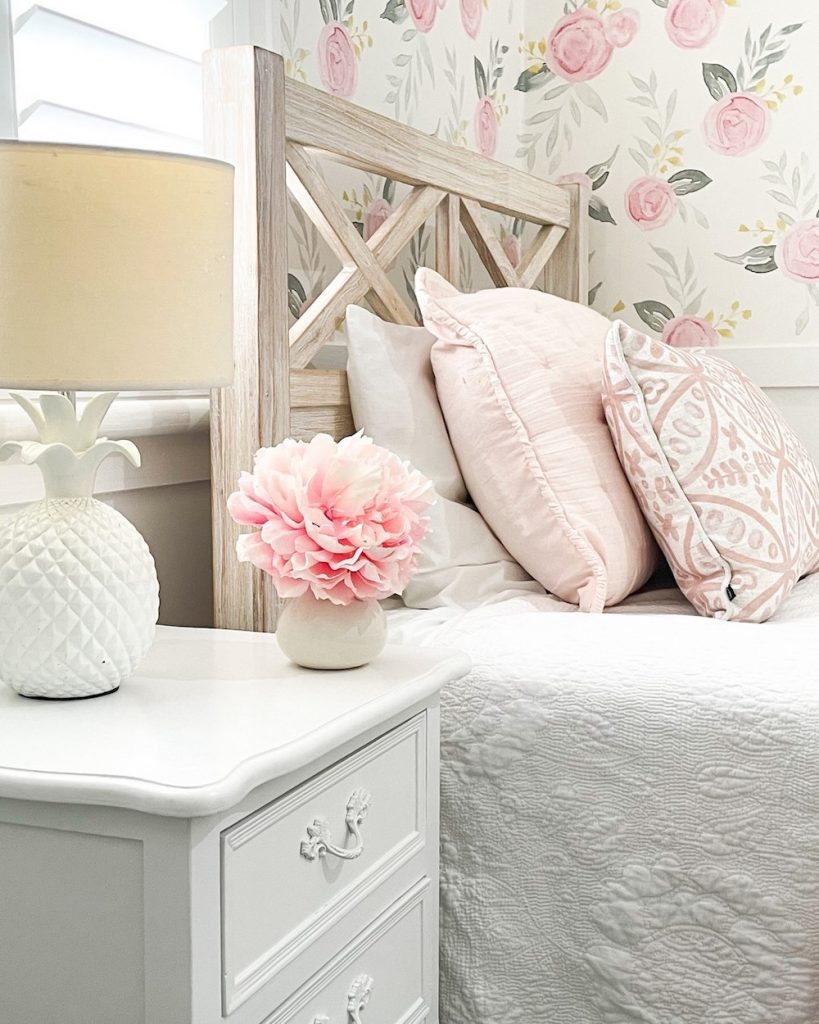 In today's post, we are sharing our picks of the best pink faux floral arrangements. If you've considered adding pink to your decor style, faux floral arrangements make it easy. Introduce a little pink color to your current home decor using floral arrangements, vases, toss pillows, or lamps.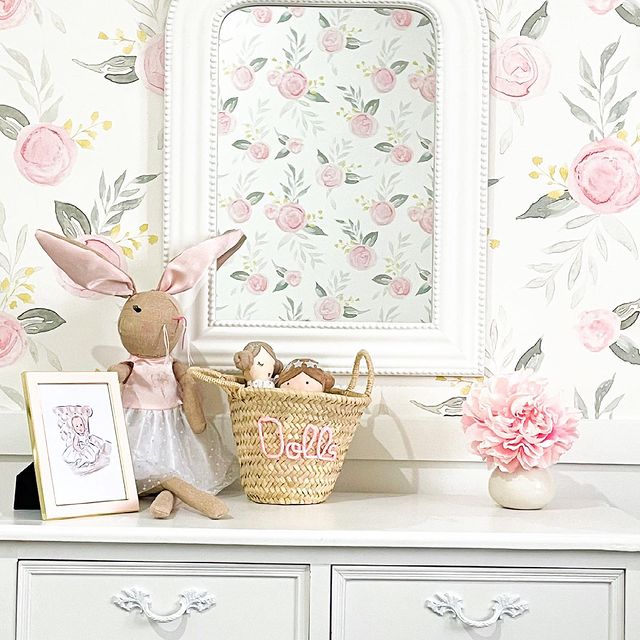 Decorate it Pretty Pink – Pink Faux Flowers
Considered by many the color of love, femininity, youthfulness, and playfulness, soft pinks give a home space a calming effect. Known as a cheerful color, pink has the ability to uplift any decor setting. In a home decor setting, pink accessories can be found in many shades of pink. Shades of pink include muted, blush, and hot pink colors. Using hot pink shades brings boldness and a dramatic color scheme to the home. Vibrant colors such as hot pink and fuchsia are great colors for a coastal home with a Palm Beach-style decor.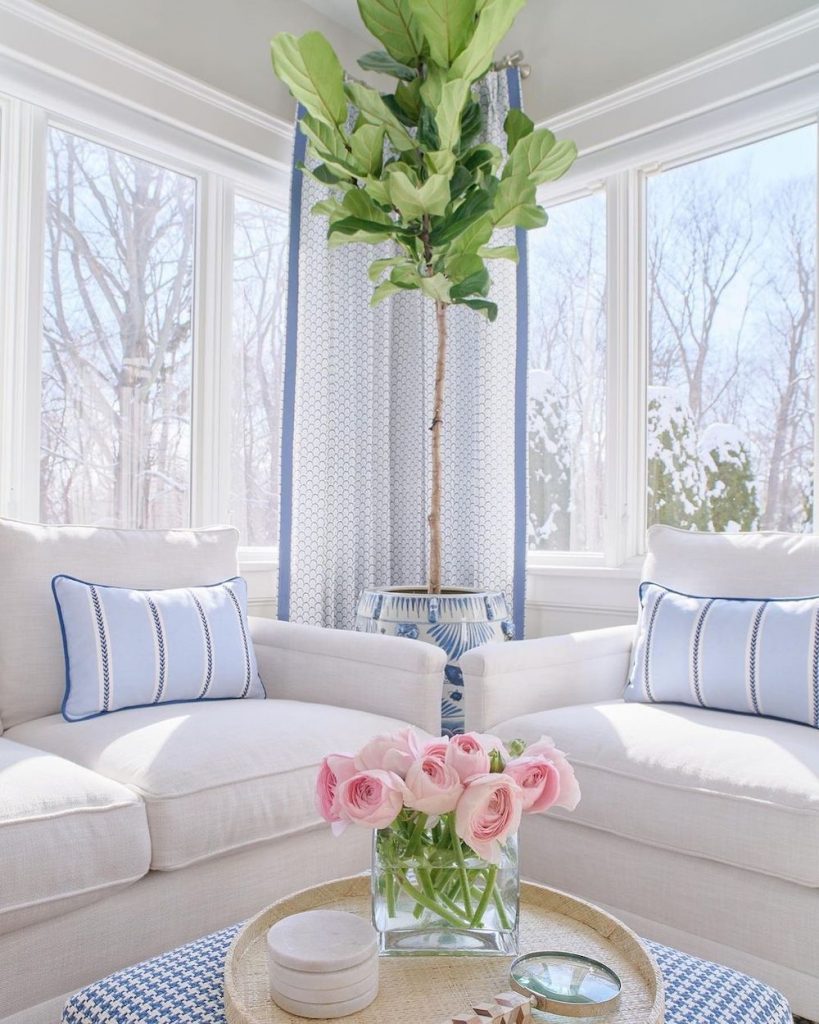 One quick way to infuse pink into your home decor is with a pink bouquet of faux floral arrangements. Add one of these arrangements to a coffee table vignette, a bookshelf vignette, or on a tabletop surface. Using a faux floral arrangement is an easy way to bring color to your home. For added boldness, style a vignette with hot pink or fuchsia-colored bouquets. Add softer, muted pinks and blush pink arrangements for subtle color changes. Try out several styles until you find the one which suits your decor perfectly. You can't go wrong with the enduring symbol of love – pink.
Take a look at our selection of beautiful pink faux flowers.

For more inspiration on using cheerful pink in a coastal setting, be sure to check out our pink styling ideas post. You'll find inspirational ways to style a coastal home with rose-colored accents and furnishings. To see those ideas, see our post 28 most inspiring coastal pink styling ideas for today's homes.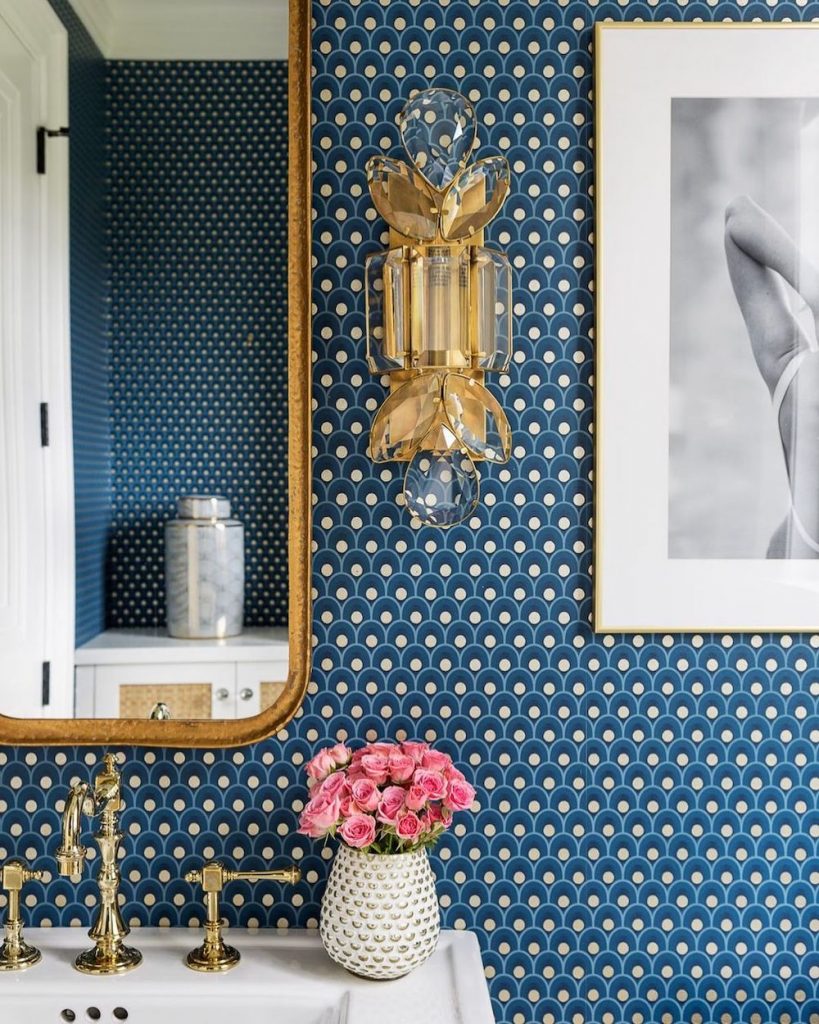 In Conclusion – Pink Faux Flowers for the Coastal Home
This ends our list of the best pink faux flowers for a pop of pink color to refresh your home decor. There are many ways to infuse pink into your coastal home. Of course, we're sure you will think of even more ways to bring pink into your home.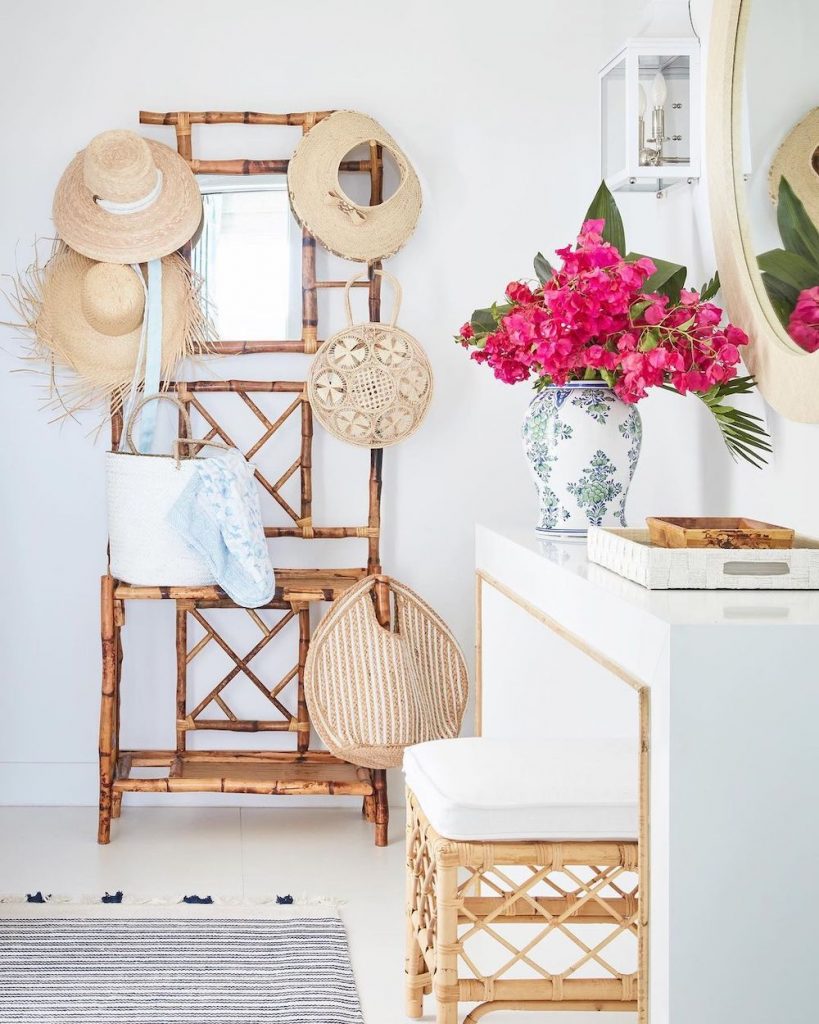 Hopefully, our selection of the best pink faux flowers inspires you to add some pink to your home decor. Let us know how you style your pink faux flowers and accessories. For additional coastal decor resources, check out our coastal decor post with helpful tips. Look at our 12 Ways to Add Coastal Decor to your Home post. And for additional coastal inspiration, take a look at some of our other posts.      
Enjoy our other decor related posts for additional ideas.
Reach out to us with any questions. We are always ready to help you out. Thank you for stopping by our blog.
Mary
Pin this for Later: