Pink books for a pop of color in a coastal home. Looking for a quick and easy way to do a styling refresh in your home? A simple way to refresh a vignette or space is by adding a few books with a cover or book spine in pink tones. Swap out other existing books and replace them with pink-covered books. The new pink books will change your decor up a bit. This is an easy refresh especially if your existing decor has the traditional blue and white interior colors.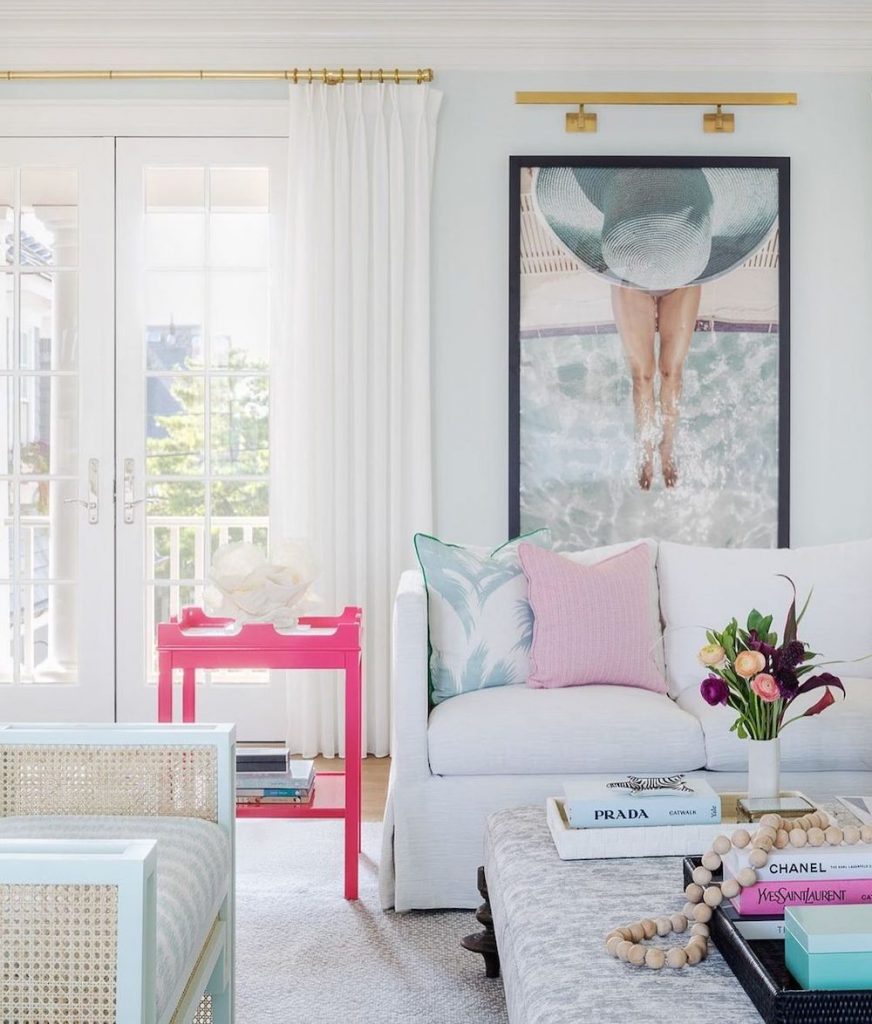 In today's post, we are sharing a list of books for a pop of pink color to your decor. Using new accessories throughout the home is a great way to give your space a quick refresh. And of course, accessories are a great way to introduce a new color to your home decor style. As an alternative to traditional coastal colors, consider using pink in your decor. A great way to include non-traditional coastal colors like pink is with the use of accessories. Objects and accessories such as vases, pillows, lamps, and other decorative pieces provide that pop of pink color to the home. By doing so, you can expand your home's visual interest. Mix in pink items such as trays, books, or a single table lamp to transform your space. Give your home a new updated look with a few accessories. 
Play it Pink – Pink Books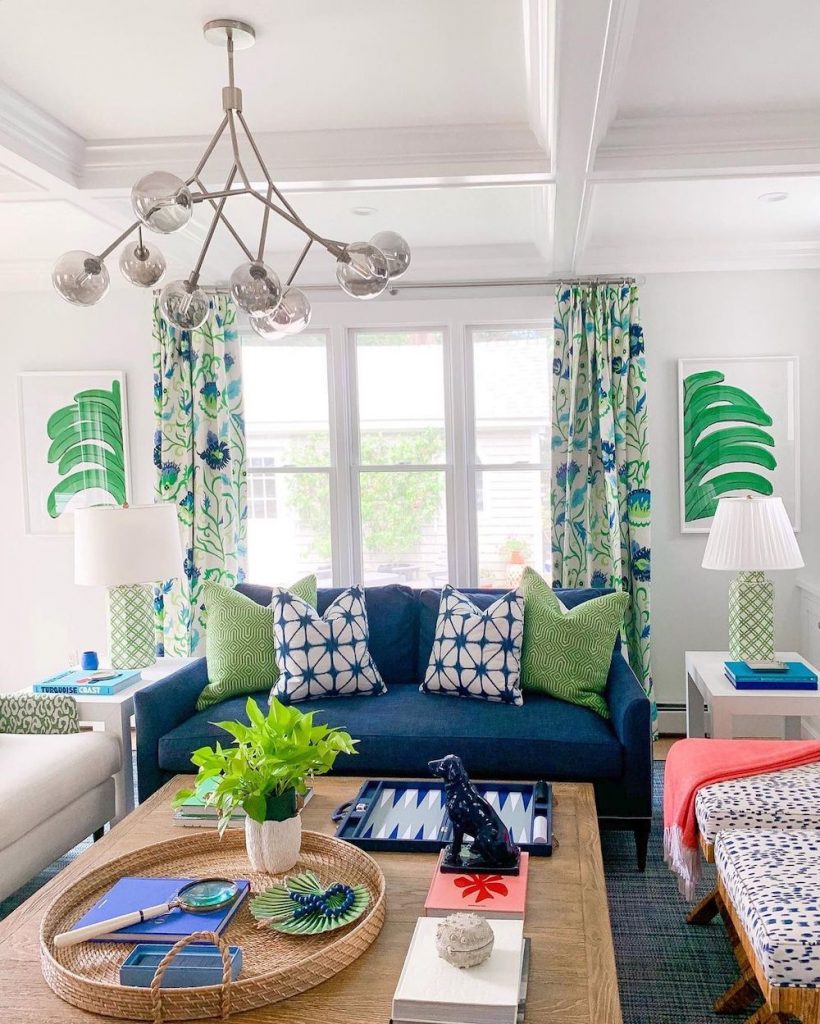 A calming color, pink is considered the color of love, femininity, youthfulness, and playfulness. An uplifting color for any decor setting, pink is cheerful. For home decor uses, pink accessories can be found in many shades of pink. Some pink shades include muted, blush, and hot pink colors. Go as bold as you like.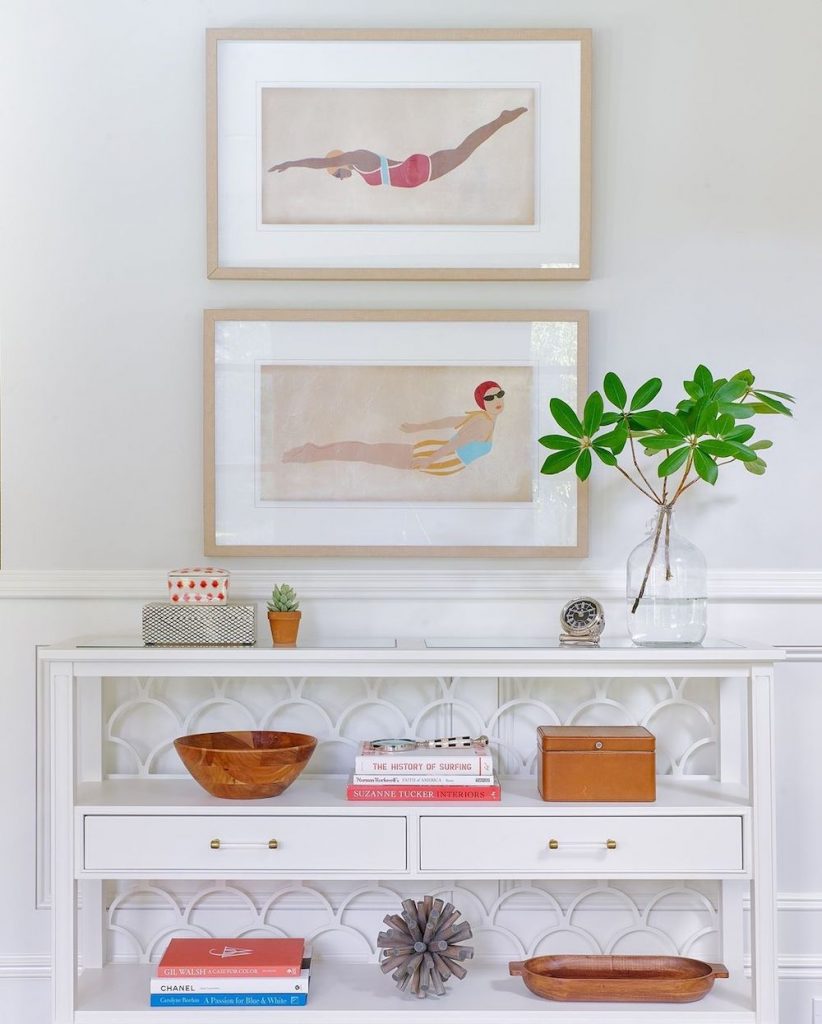 Infuse pink into your home decor with a few pink books. Add books to your coffee table vignette, a bookshelf vignette, or on a tabletop surface. An easy way to bring color to your home without much effort. Go bold with hot pink or fuchsia-colored books for a more dramatic style. For subtle changes, stick to books with muted or blush pink covers and spines. Take it as far as you'd like. After all, pink is a symbol of youth and love.
Take a look at our selection of books.

Palm Beach by Aerin Lauder – Pink Books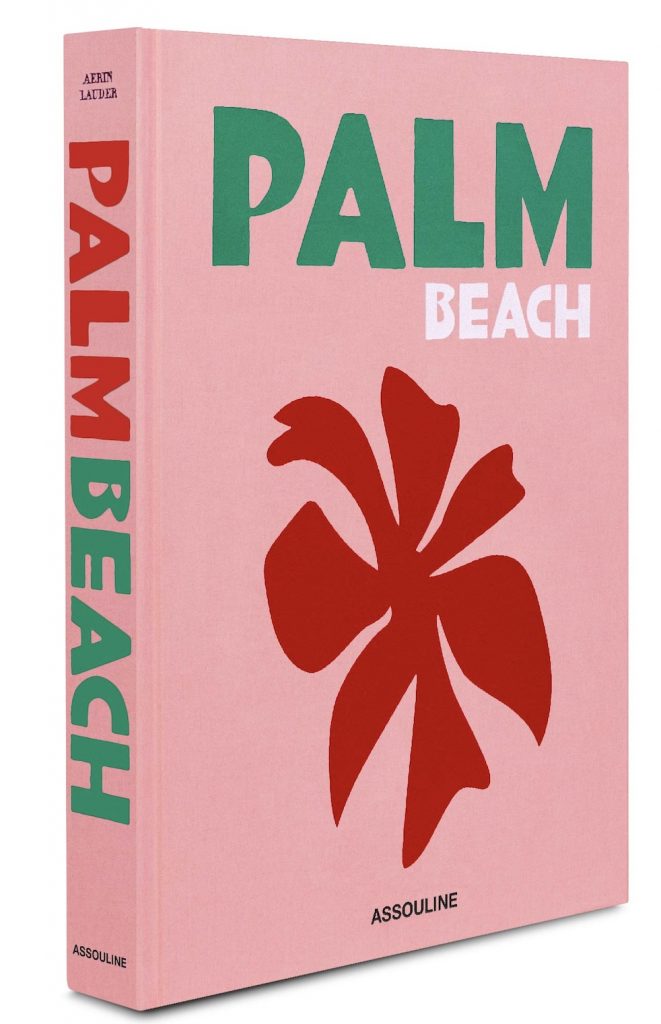 Written by Aerin Lauder, granddaughter of Estee Lauder, and published by Assouline Books. The Palm Beach book is tastefully covered in pretty pink.  As a reader, the book provides an inside view of the colorful homes within the well-known Florida community. 
Art: The Definitive Visual Guide by Andrew Graham Dixon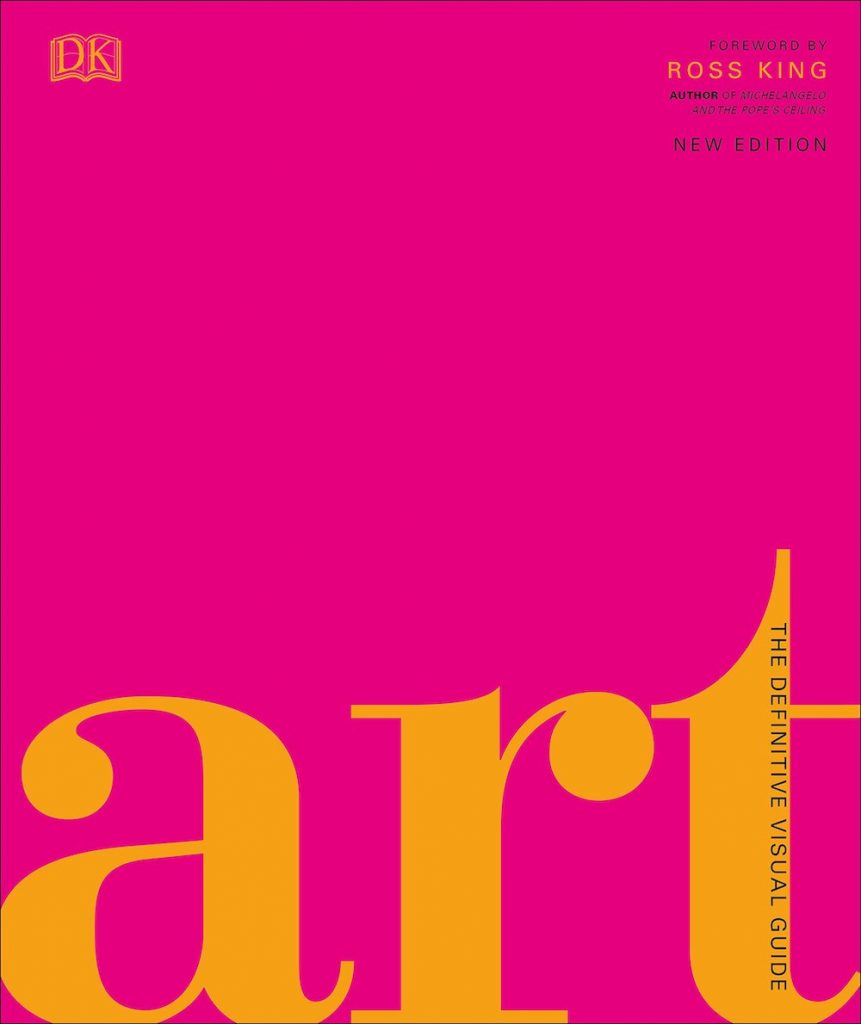 For a bright fuchsia-colored book, take a look at the Art The Definitive Visual Guide. Written by Andrew Graham Dixon. It is billed as the Ultimate Artistic Journey Across Time. The reader can experience the power of art with a guided tour of about 2,500 influential paintings and sculptures of the world. Ideal as a reference book for art lovers.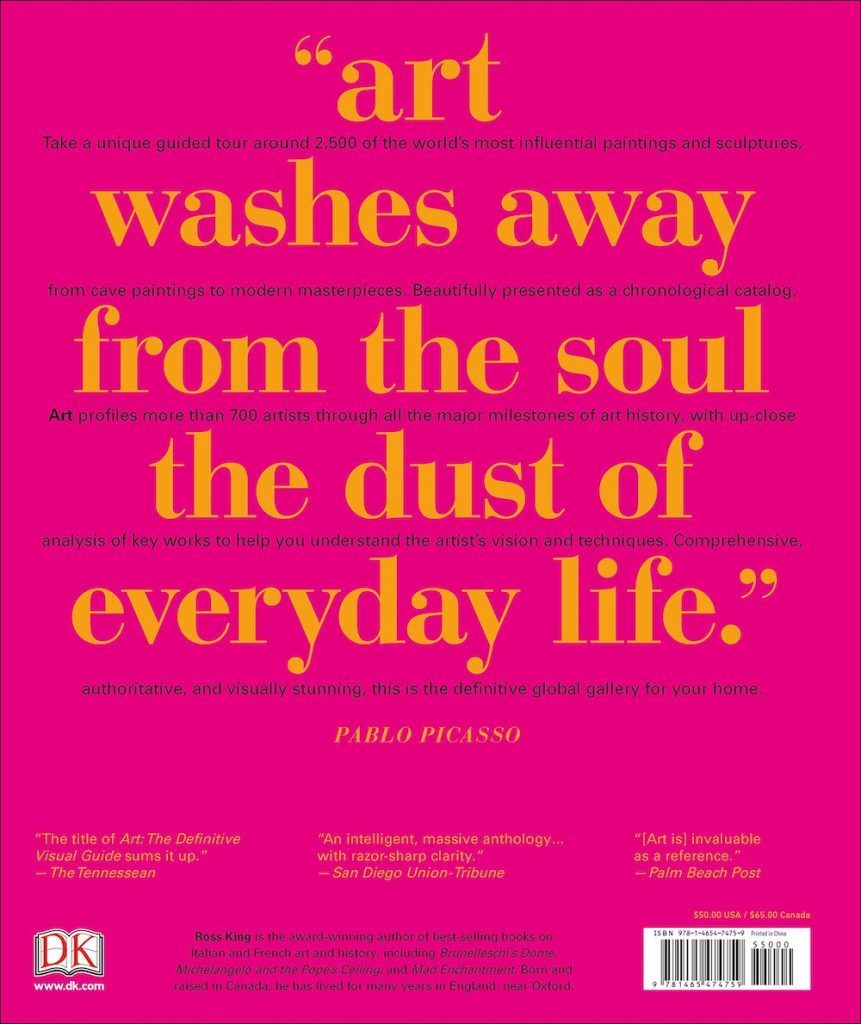 Ibiza Bohemia by Renu Kashyap and Maya Boyd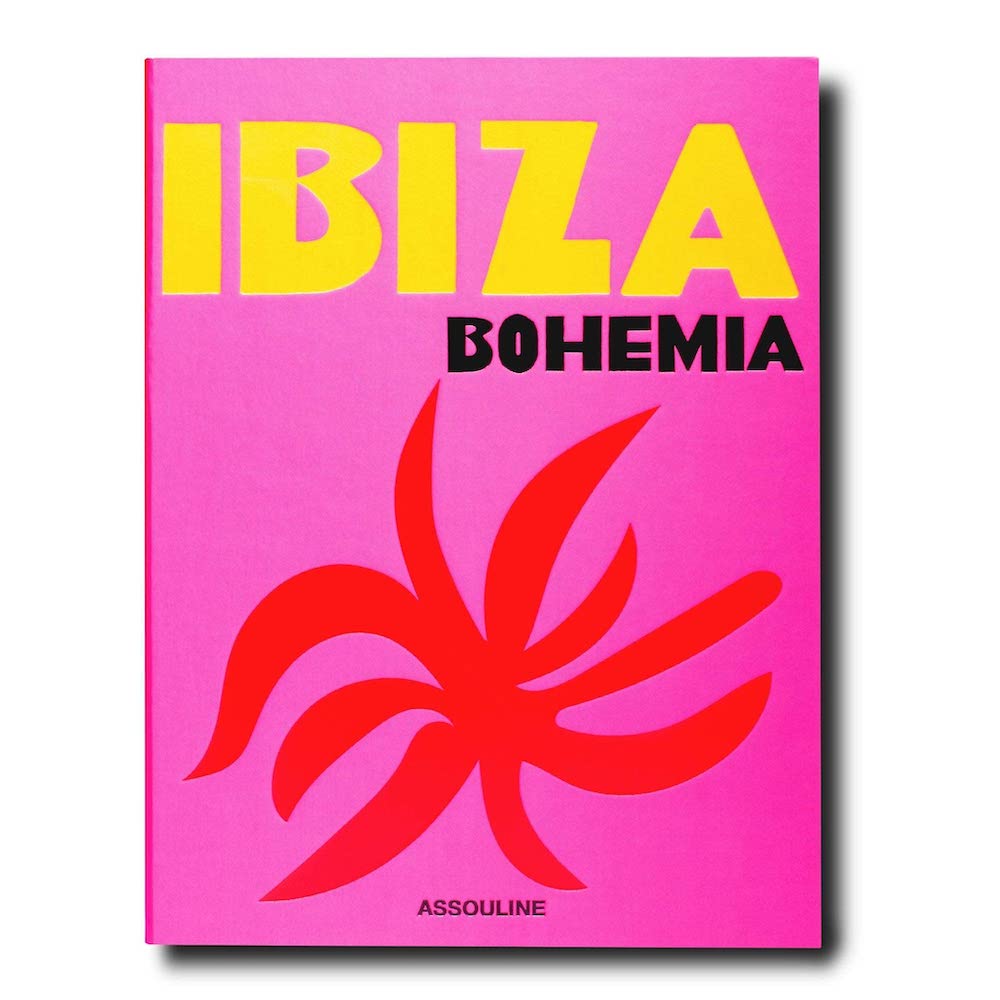 As an alternative to subtle pink colors, go bold with the hot pink Ibiza Bohemia book. Written by Renu Kashyap and Maya Boyd and published by Assouline Books. Discover the decor style of the bohemian lifestyle of artists, creatives, and musicians on the Balearic Island. The Mediterranean hot spot where the sun-drenched lifestyle on the Spanish island of Ibiza is legendary.    
For more inspiration on using pink or hot pink in a coastal setting, be sure to check out our pink styling ideas post. You'll find inspirational ways to style a coastal home with rose-colored accents and furnishings. To see those ideas, see our post 28 most inspiring coastal pink styling ideas for today's homes. 
In Conclusion – Pink Books for the Coastal Home
This ends our list of the best pink books for a quick pop of color refresh. There are many ways to infuse pink into your coastal home. Of course, we're sure you will think of many more ways to bring pink into your home.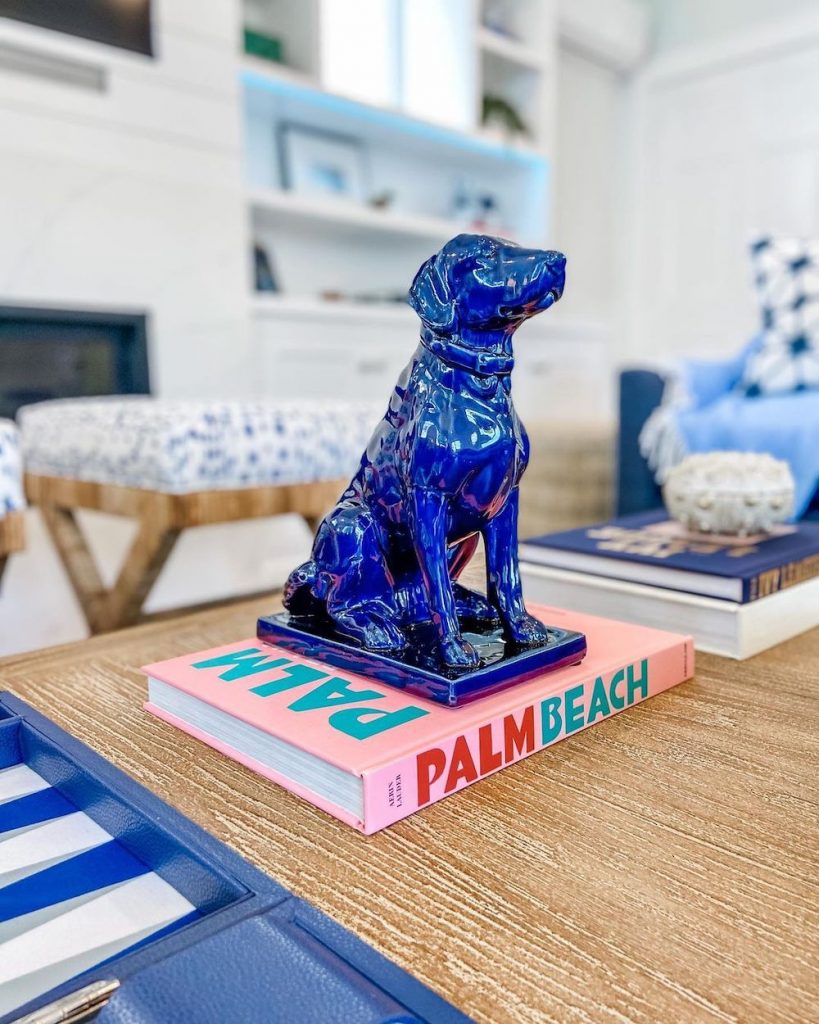 We hope that our selection of the 9 best pink books for a coastal home inspires you to add a little rose color to your home. Let us know how you style your pink accessories. For additional coastal decor resources, check out our coastal decor post with helpful tips. Look at our 12 Ways to Add Coastal Decor to your Home post. And for additional coastal inspiration, take a look at some of our other posts.      
Enjoy our other decor related posts for additional ideas.
Reach out to us with any questions. We are always ready to help you out. Thank you for stopping by our blog.
Mary
Pin this for Later: