Best pink pillows for a pop of color in your coastal home. Searching for ways to do an instant refresh but don't have much time? An easy way to refresh any room is by changing the toss pillows. Retire your old toss pillows and add a few new ones to change it up a bit. This is an easy refresh especially if it has the traditional colors of blue and white interiors. Drop a few toss pillows in rose, or pale pink into your decor for an alternative style.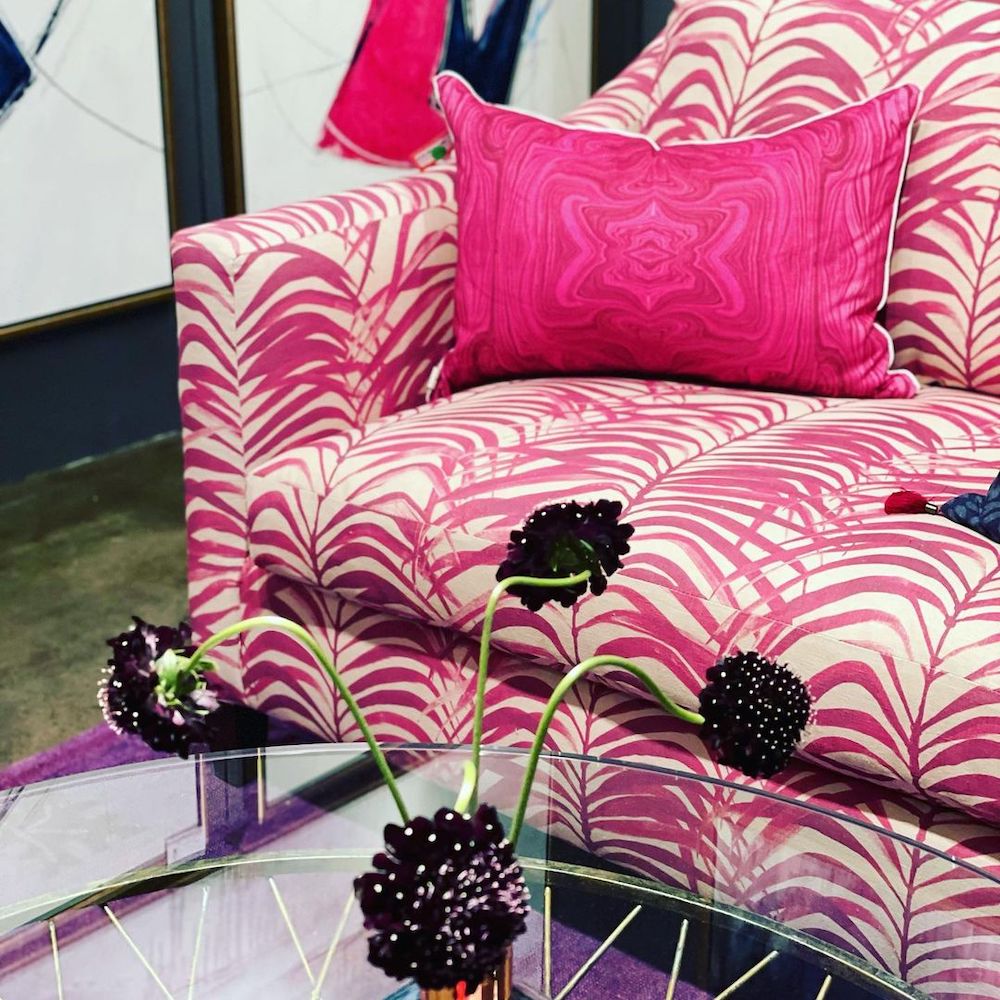 In today's post, we are sharing pink pillows for a coastal refresh. Accessories are a great way to introduce a new color to your home space. If you have considered using pink in your home decor, accessories such as pink pillows are a great way to include a non-traditional coastal color. Create visual interest in your home with objects and accessories. By mixing in other pink items such as a tray, books, or a table lamp in a different color transforms your space. Achieve a new look with a handful of accessories.
Venture to the Pink Side – Pink Pillows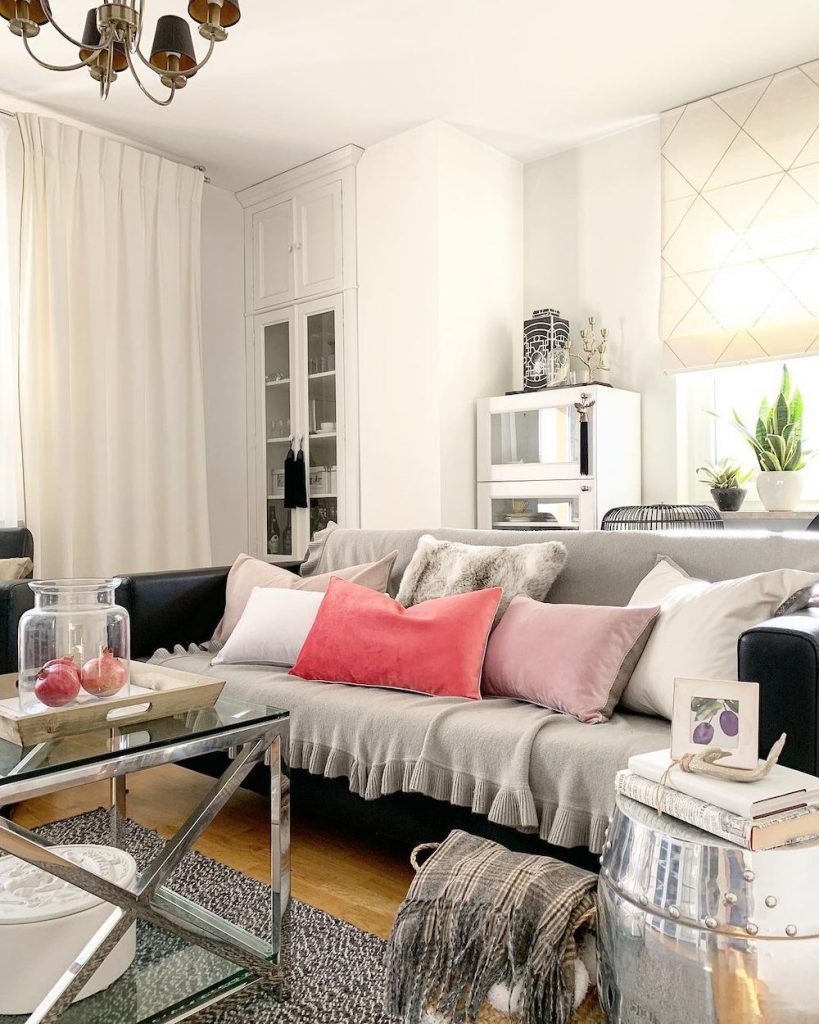 Pink is a cheerful and uplifting color for any setting. In this post, we are sharing pink pillows that can be changed throughout the seasons. Select from muted, blush, or hot pink colors for your toss pillows. And if your budget allows, use toss pillows in three different shades of rose for a blended look. Try out a variety of pillows in different pink shades as well as textures to see what works best for your home.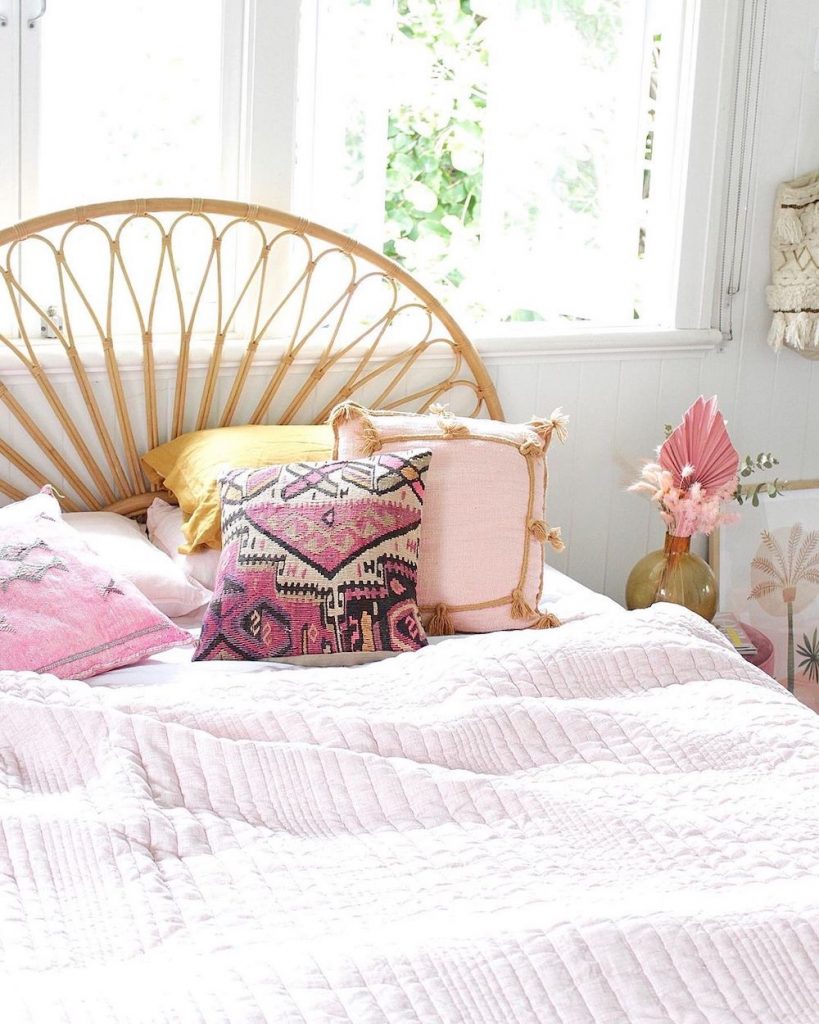 Pillows by far are the easiest to use for a room refresh. An easy way to change up a room throughout the seasons that doesn't require much time or effort. Accessories are the quick way to infuse pink into your home decor. For subtle changes, stick to pillows in muted or blush pink fabrics. For bolder colors and a dramatic look, select hot pink or fuchsia-colored pillows. Take the pillow colors as far as you like.
Take a look at our toss pillows in a wide range of rose colors.

For more inspiration on using pink or hot pink in a coastal setting, be sure to check out our pink styling ideas post. You'll find inspirational ways to style a coastal home with rose-colored accents and furnishings. To see those ideas, see our post 28 most inspiring coastal pink styling ideas for today's homes.
In Conclusion – Pink Pillows for the Coastal Home
This ends our list of the best pink pillows for a quick pop of color refresh. There are many ways to infuse pink into your coastal home. Of course, we're sure you'll think of many more ways to bring pink into your home.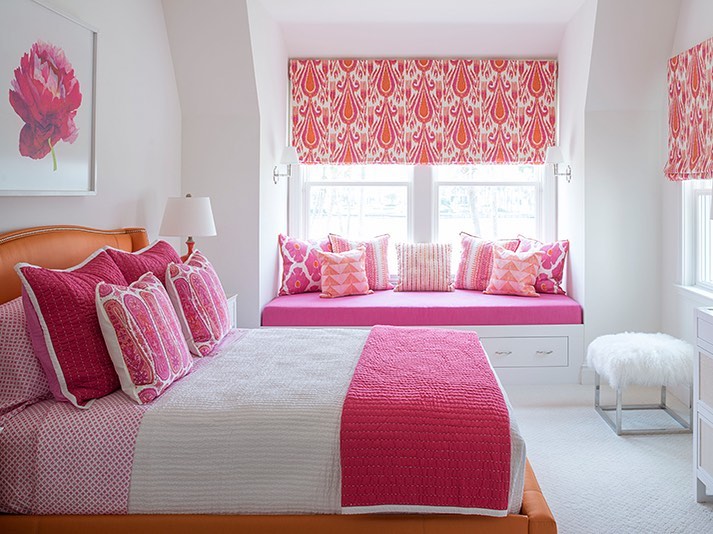 We hope that our selection of 12 pink pillows for a coastal home inspires you to add a little rose color to your home. Let us know how you style your pink accessories. For additional coastal decor resources, check out our coastal decor post with helpful tips. Look at our 12 Ways to Add Coastal Decor to your Home post. And for additional coastal inspiration, take a look at some of our other posts.
Enjoy our other decor related posts for additional ideas.
Reach out to us with any questions. We are always ready to help you out. Thank you for stopping by our blog.
Mary
Pin this for Later: