Neutral table lamps bring a soothing, calm style to your home. Lamps with neutral-colored hues that beautifully pair functionality with fashion are a perfect accessory. Give your home an eye-catching decorative accent while illuminating your home space. Lamps are natural mood-setters for indoor gatherings. Not to mention that lamps add a warm, inviting ambiance to rooms where family and house guests gather. Lamps always add an uplifting mood to any home space.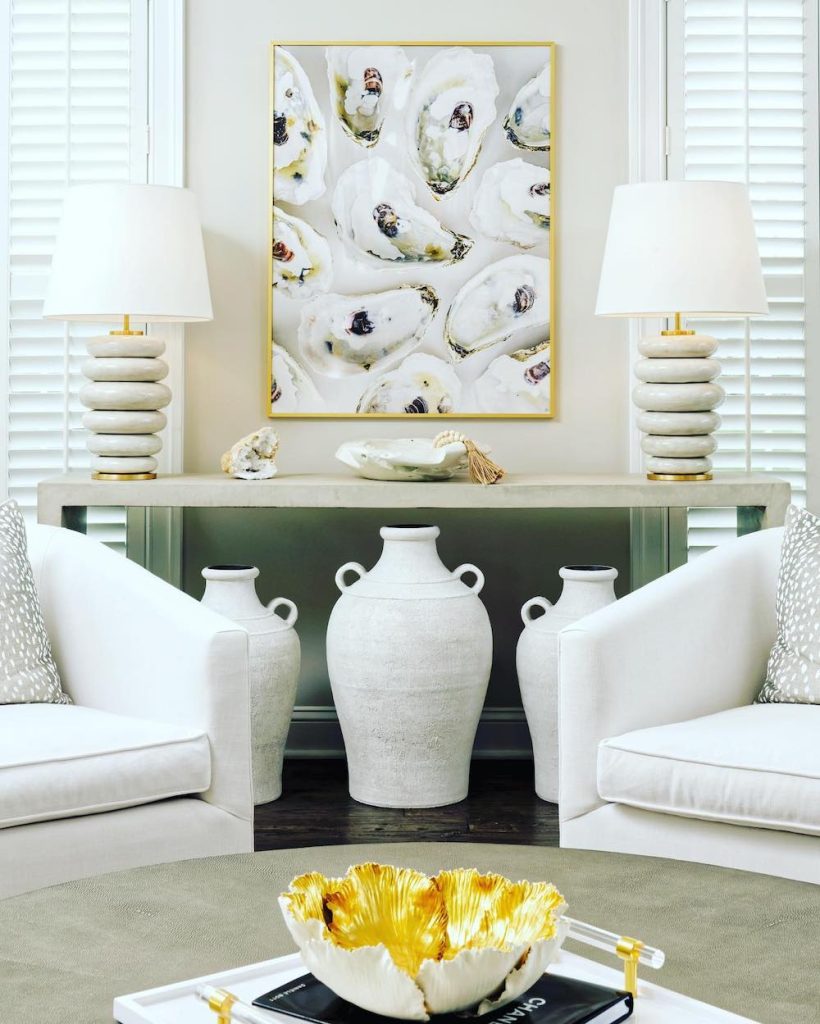 In today's post, we are sharing table lamps in neutral colors. Perfect for side tables next to a sofa or an accent chair. Likewise, lamps light up an entryway console table or bedroom nightstand. Set up a table lamp wherever extra lighting is needed in the home or your office.
Create a Soothing, Calm Home – Neutral Table Lamps
After searching numerous online sources, we found the best lamps for a tabletop surface in shades of neutral hues. Table lamps add beauty to any table. Every one of these beauties adds a warm vibe to your space.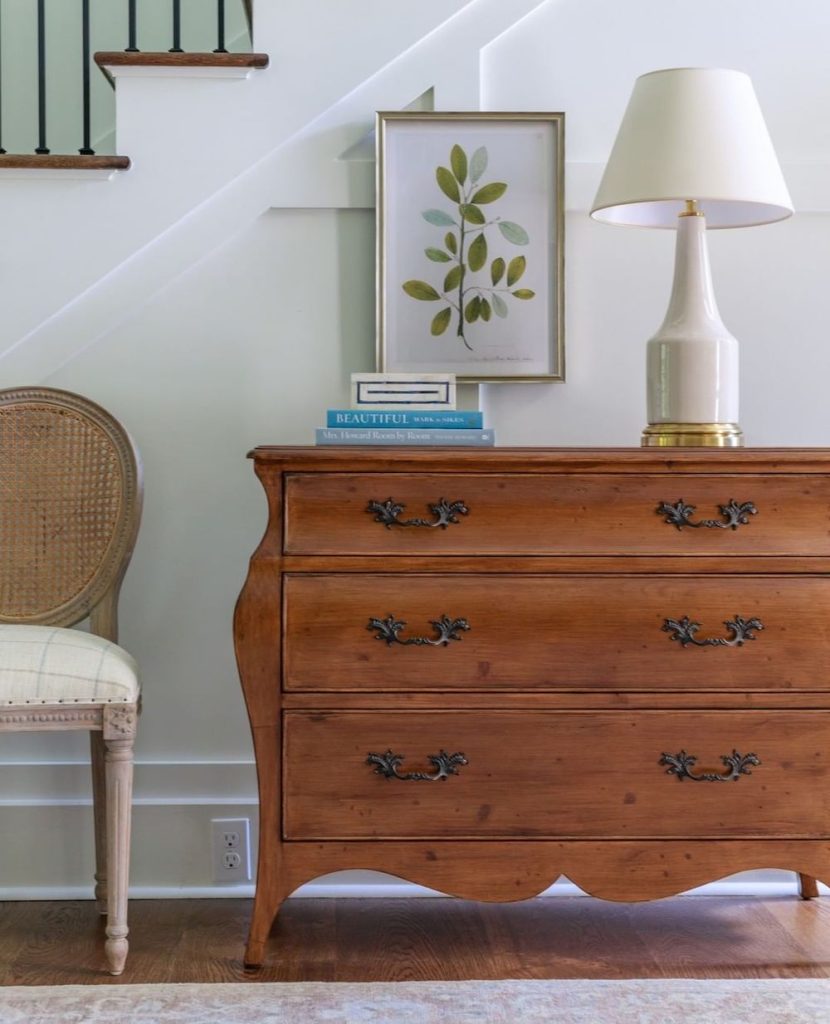 Now on to our list of favorite neutral table lamps. Here is our list of lamps for the neutral-loving home. Take a look. Be sure to tell us what your thoughts are!
This ends our list of lamps for tables in every room of your home. We hope you found a lamp that you love. For additional coastal and neutral interior inspiration, take a look at our other home decor posts.
Enjoy our other coastal related posts for additional ideas.
Drum Tables for the Coastal Home
Coastal Table Lamps
Floor Lamps
Flushmount Lamps
End Tables
Coastal White Sofas
Reach out to us with any questions. We always love hearing from our readers and of course, we are always ready to help you out. Thank you for dropping by and taking a look at our blog.
Mary
Pin this for Later: