Spa bathroom essentials to turn your bathroom into the perfect home spa. Gather accessories to stock your bathroom for a fantastic spa experience at home. And with no appointment necessary! Of course, your home spa may become so popular that you may have competed with other family members for a little self-care time.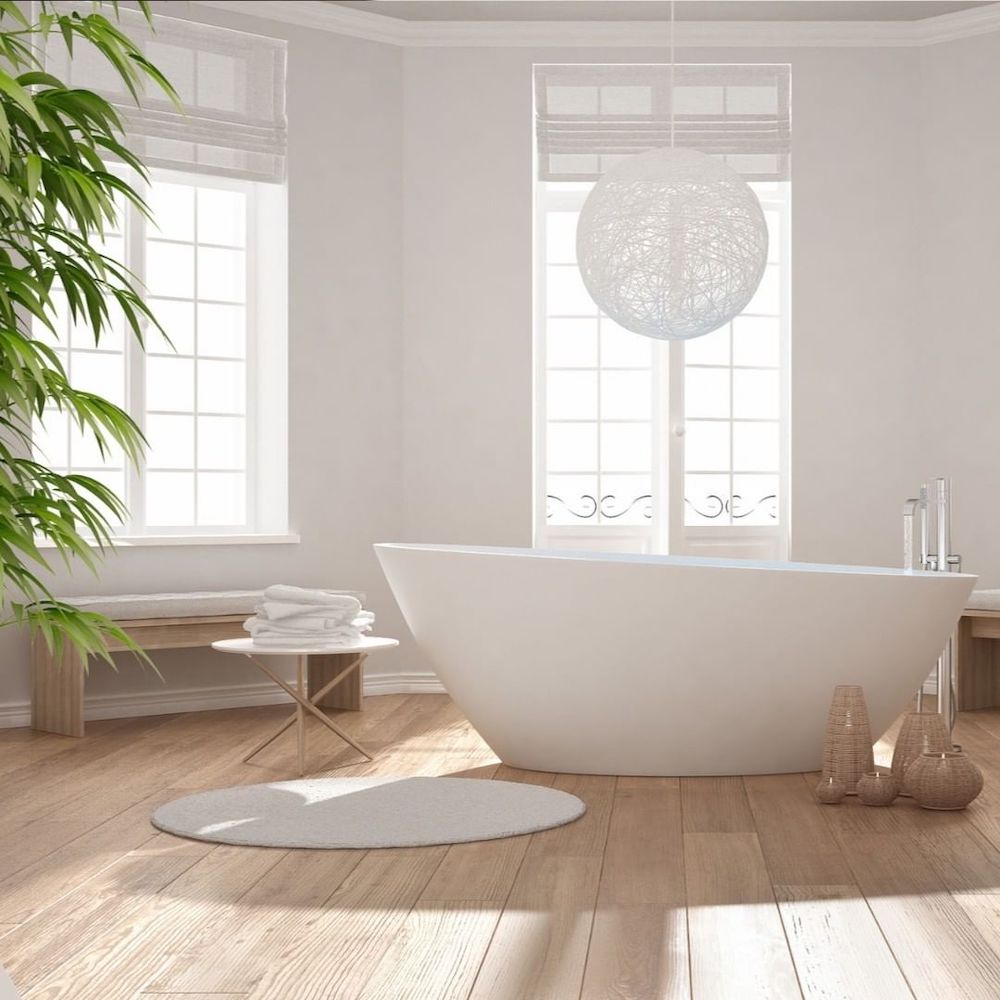 What are the best accessories for your home spa? Well, that depends on you and what is important to you. We list some of our favorite choices for a home spa but your favorites may be different than ours. If you love soaking in a bathtub, then a bath pillow helps keep you comfortable while soaking. If you like a fragrant room, use an aromatic diffuser. And to exfoliate in the tub, use a gentle body brush. Lather, a natural skincare and wellness company, recommends using a scrub brush in circular motions to lather and exfoliate the skin.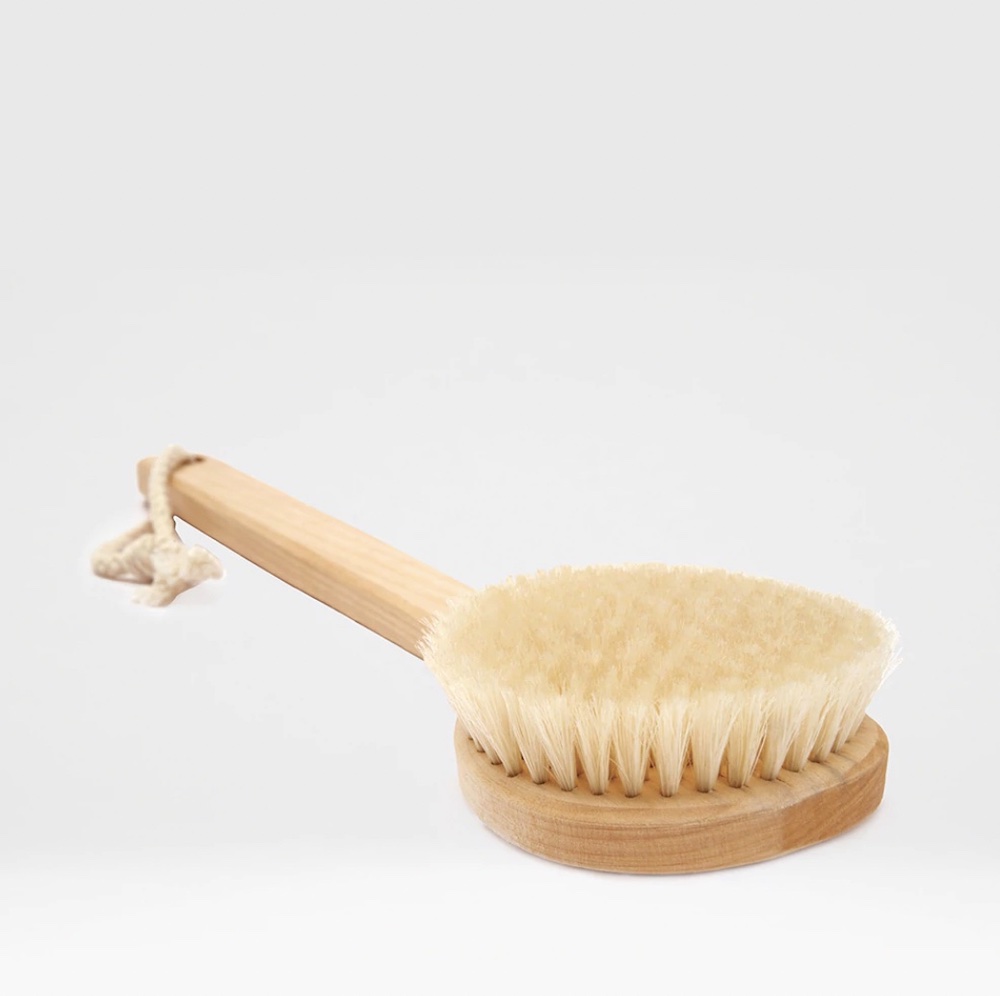 Self-Care Home – Spa Bathroom Essentials
In today's post, we are sharing our 12 essentials for a home spa bathroom. Accessories to pamper yourself. Take a moment to treat yourself so that you remain energized and always productive. Create a space for relaxation and pampering that you'll love.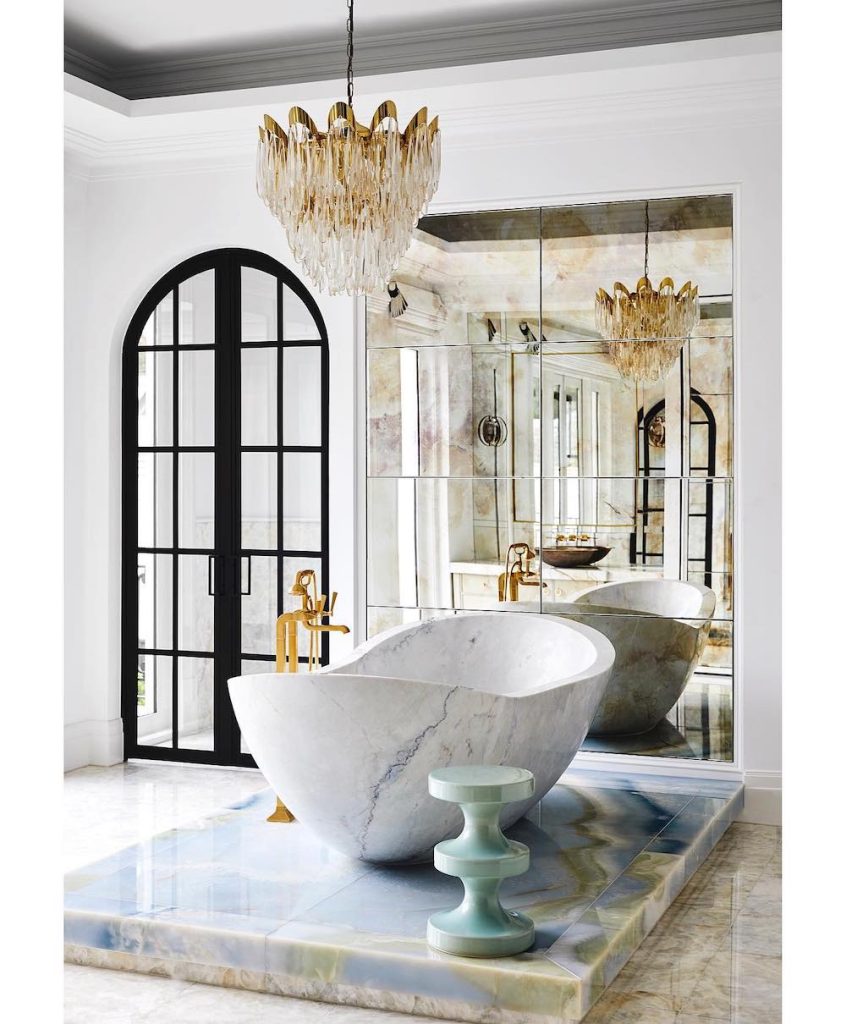 In this image, a small stool stands ready to hold your bathing supplies. Or keep a floral candle burning such as a clean-burning coconut wax Milk Rose candle. Drape your fresh bath towel across the stool for easy access when you step out of the bathtub. To read more about the best spa towels, read our post – 14 Spa Towels to Stock in Your Spa-inspired Bathroom. Design a space where you can unwind at the end of the day. End the day in a place that is worry-free from all the troubles of the world.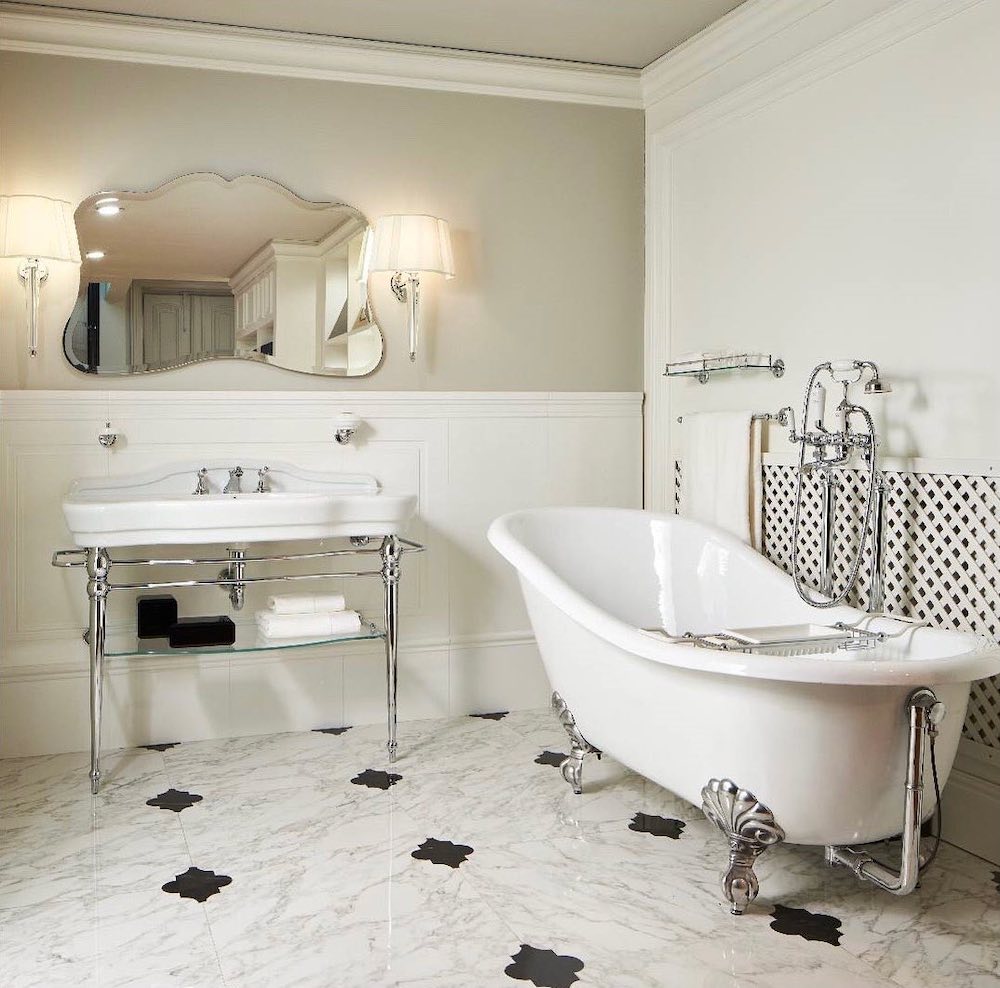 On to our list of accessories for your bathroom. Take a look. Be sure to drop us a comment below in the comment section. Let us know all about your spa-themed bathroom.

This ends our list of bathroom accessories for your home. We hope you found accessories that are perfect for you and your home decor. Take a look at our other posts for spa bath inspiration. Be sure to tell us about your home decor projects in the comments below. We always love hearing from our readers.
Enjoy our other spa-related posts for additional ideas.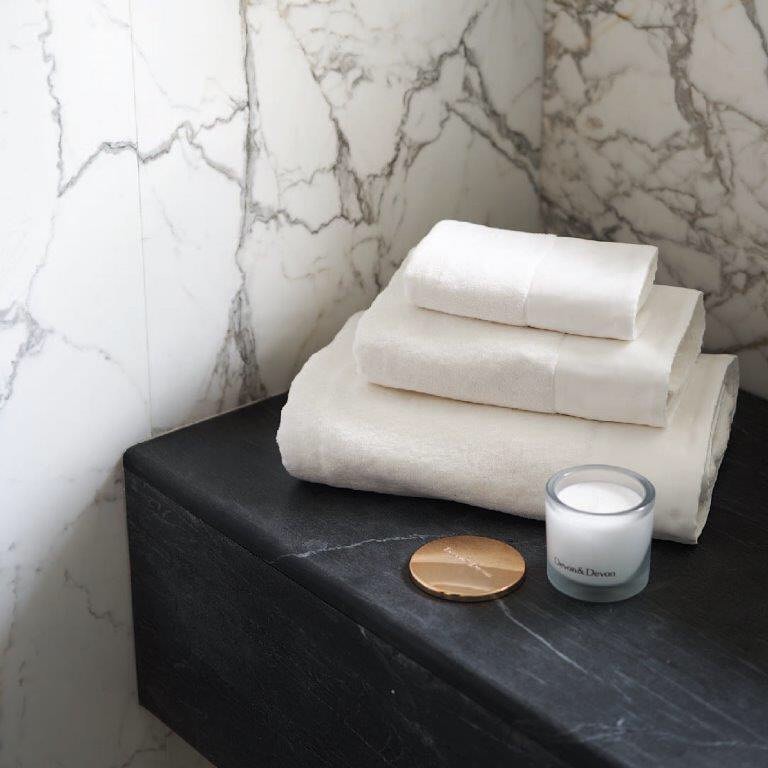 Home spa bath accessories
Spa Towels
Spa Bathroom Ideas
Teak shower bench ideas
Teak shower benches
Houseplants
Drum tables
Reach out to us with any questions. We are always ready to help you out. Thank you for dropping by and taking a look at our blog.
Mary
Pin this for Later: