Metal X-Base stools with incredible finishes. Used in homes for many years, the X-base stool is just as loved today as in years past. The first known use of the X-stool dates back to ancient Egypt. Ancient Egyptians created the X-stool. At the time, it was used as a portable and fold-up stool, typically with leather seats. The frame was made from metal. Today there are several uses for this enduring X-base stool. In homes across the country, the stool is used as extra seating, as a side table, and for many more uses. We share our favorite X-base stools with metal finishes in today's post.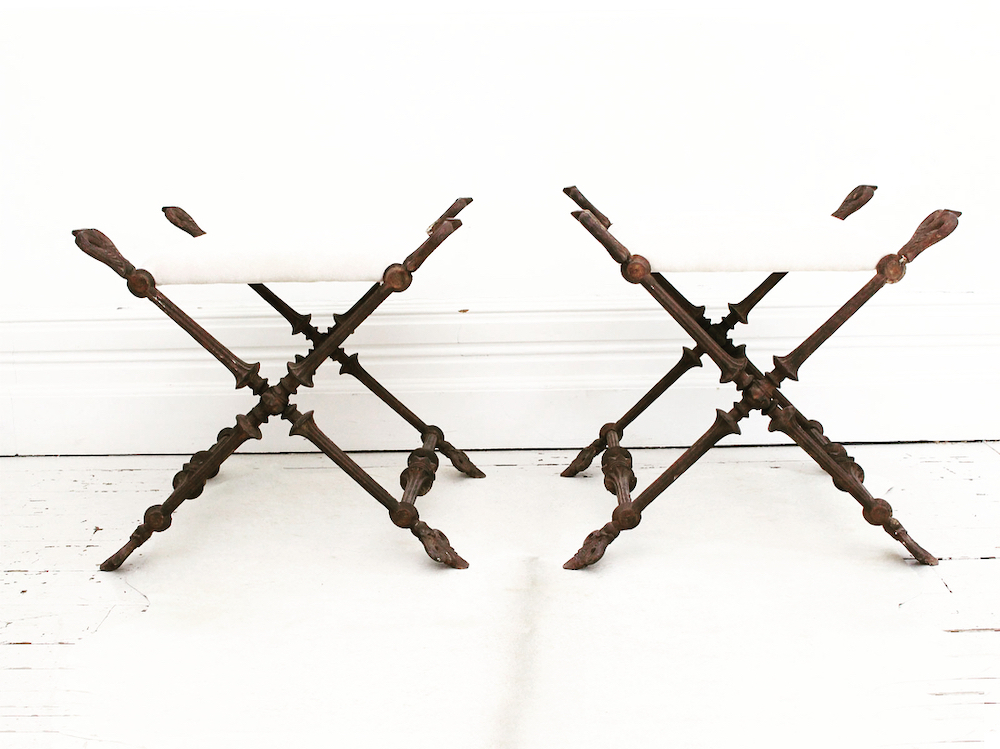 Known for its frequent use during the Medieval Italian ages, the X-stool is multi-functional. In recent years, the X-stool has evolved from the original Egyptian metal design, made primarily from metal or wood today. The X-stool is a favorite of many home decorators. Some versions have the stool, including the stool legs, upholstered in fabric. The X-base design looks equally well with a variety of decor styles. Covered in fabric material, these stools look amazingly stylish.
X-Stool Uses – Metal X-Base Stools
Stools work well inside the home. They act as extra seating or as an added table surface. Versatile and stylish, the X-stool is usually smaller and, therefore, portable. Move this stool from room to room with ease. Here are a few ways to use this incredible X-base stool in your home.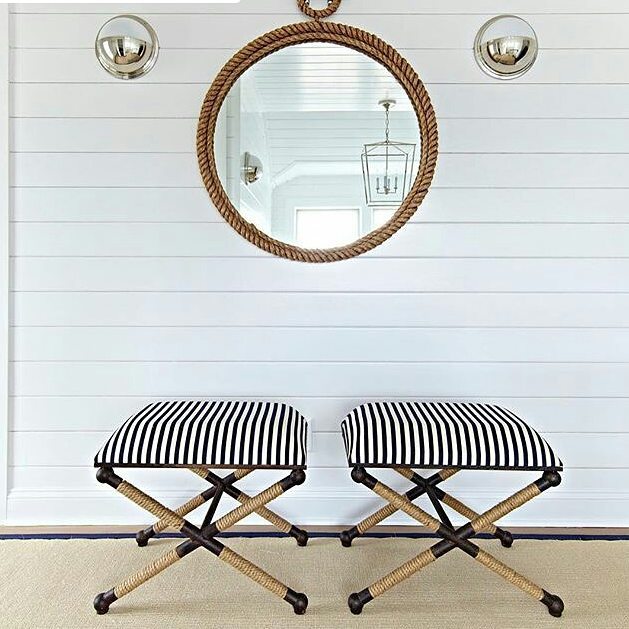 Pair a set of stools against a wall in your living room. Above the X-base stools, hang wall art or a mirror. Then install a set of wall sconces for additional lighting.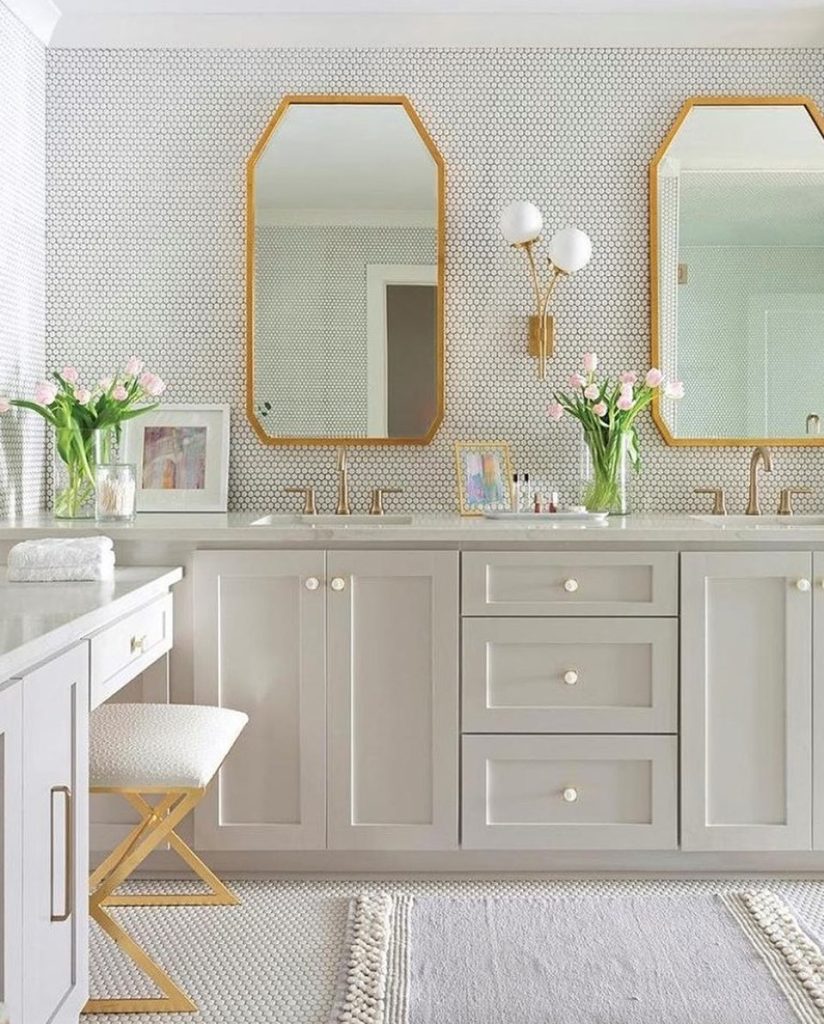 2. Slide a single stool under the bathroom vanity. Create a built-in dressing table in your bathroom. What a beautiful vanity and bathroom area! We love this bathroom's mirrors, light fixtures, and X-base stool. The metal finishes stand out.
3. Use a set of stools as nightstands around your bed. Keep your nighttime essentials ready and at hand.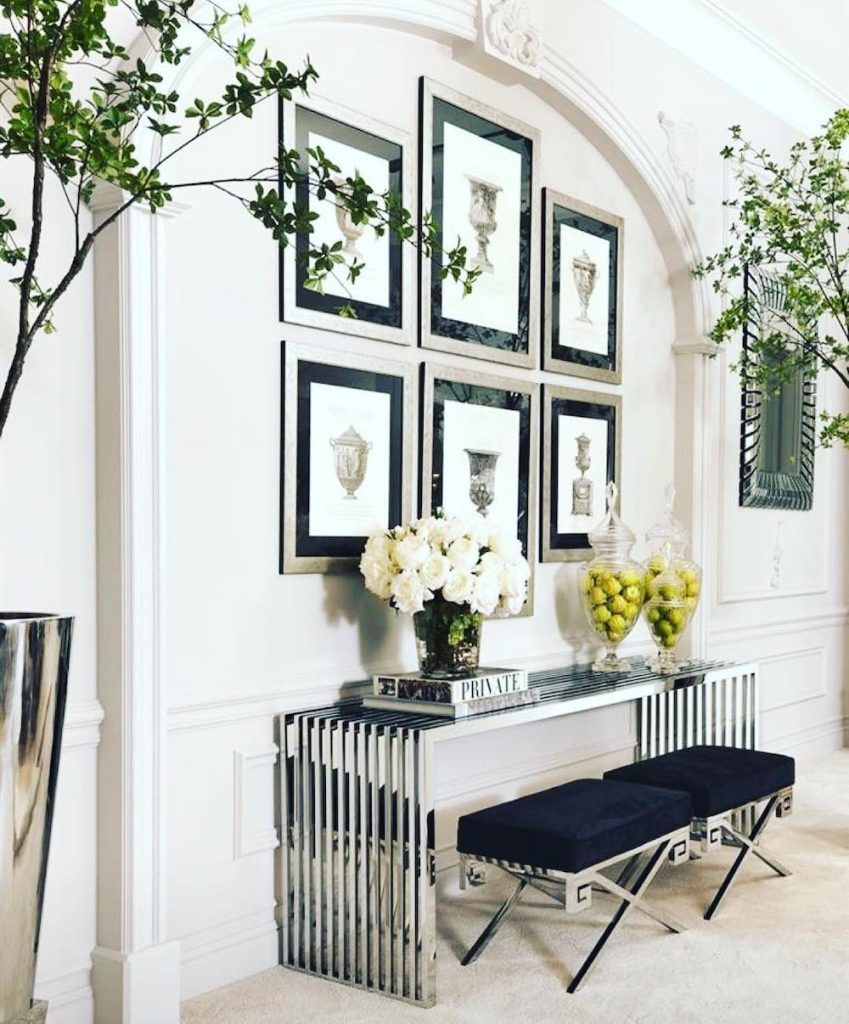 4. Stow a pair of X-stools under a console table. Perfect for extra seating when needed.
5. Replace a side table with an X-stool next to a sofa or accent chair. Keep your reading materials or remote control device on the X-stool.
6. Group a pair of X-stools together in front of the sofa. Use them as a coffee table.
7. Substitute an accent chair with a set of X-stools. Keep stools nearby for use when needed.
These are a few ways to use an X-stool in your home. How do you use your X-stool in your home? We'd love to hear about your X-stool use ideas.
Our Picks of X-Base Stools – Metal X-Base Stools
Now on to our picks for X-base stools in your home. Look at our selection of the best X-base stools with metal frames and legs. Perfect for your home or office.
Be sure to share with us which X-base stools are your favorites. Let us know what you think.
Take a look at our other posts for home decor inspiration. Drop us a line below in the comment section. Let us know all about your favorite home decor projects for your house.
Enjoy our other home decor-related posts for additional ideas.
Decorate your home with these great ideas. Check out our other posts for the interior and exterior of your home. Try these posts for additional decorating ideas this season.
Acrylic Console Tables
Blue curved sofas
Stone End Tables
Natural Rattan Sofas
White Wicker Sofas
Tulip Tables
Reach out to us with any questions. We love hearing from our readers. Thank you for dropping by and taking a look at our blog.
Mary
Pin this for Later: