DIY Valentines Day decor ideas that show your home a little love this season. Bringing out your favorite pink and red decorations for sensational Valentine's Day decor is the first step. In today's post, we are sharing the cutest DIY Valentine-themed decoration ideas for you to make.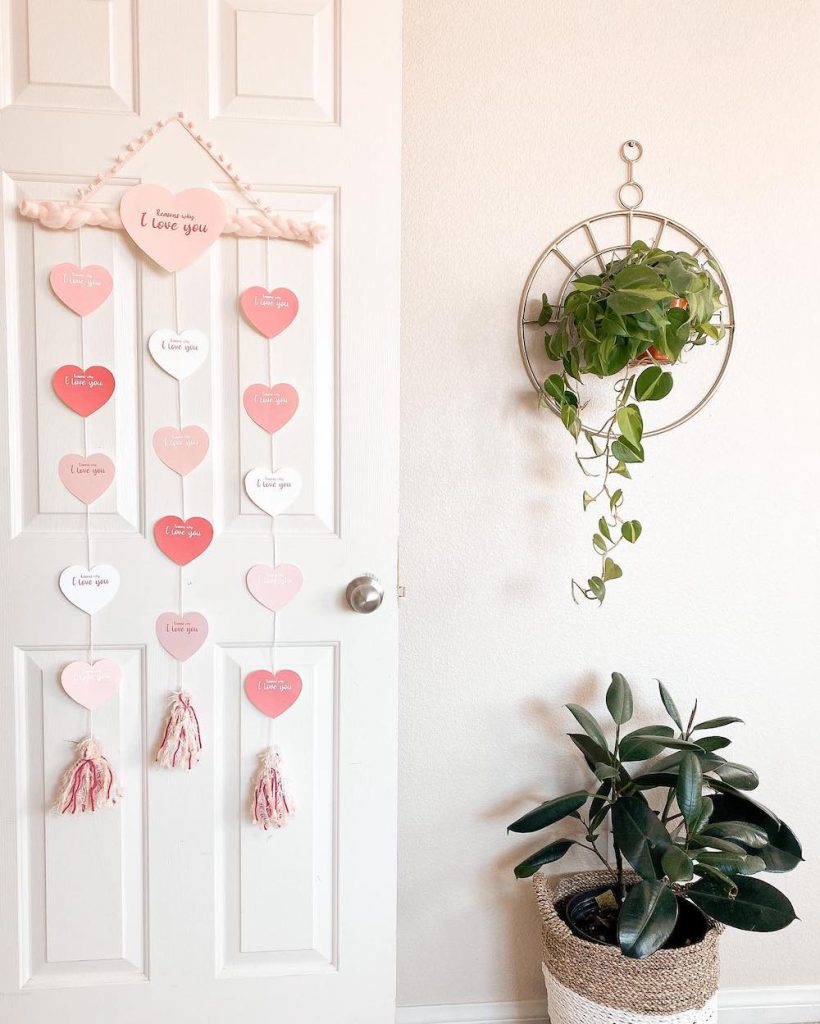 The best thing about DIY decorations is that you control the design elements and more importantly, the cost. Included in this list are budget-friendly ideas for making garlands, tabletop designs, as well as wall decorations. 
DIY Valentines Day Decor
We've rounded up a list of 14 of the best ideas to decorate your home. Take a look at these clever home decoration ideas to make at home with your family and friends.
Draw Back Cupid's Arrows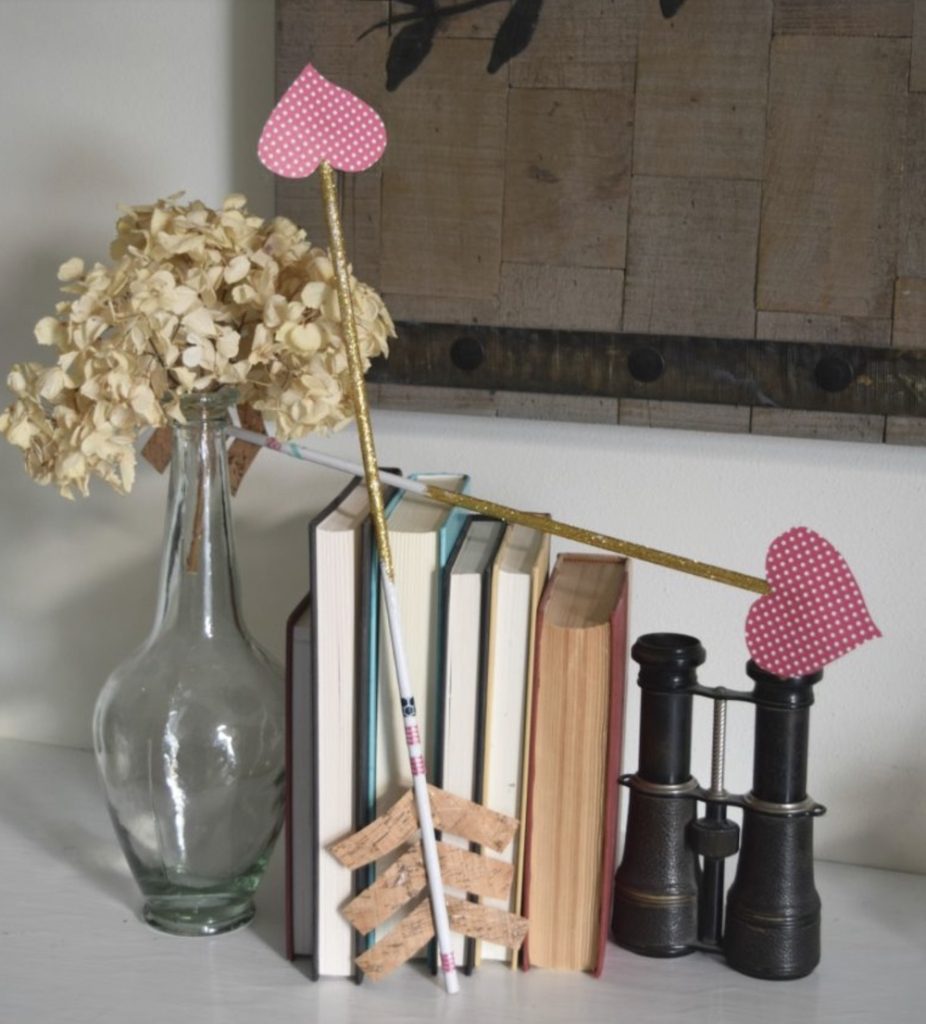 Display a grouping of cupid's arrows this time of year. Easy to make and so creative.
String a Felt Ball Garland
Create a beautiful felt ball garland to string across a Love message on a chalkboard.
Sew a Rosette Heart Wall Hanging – DIY Valentine Day Decor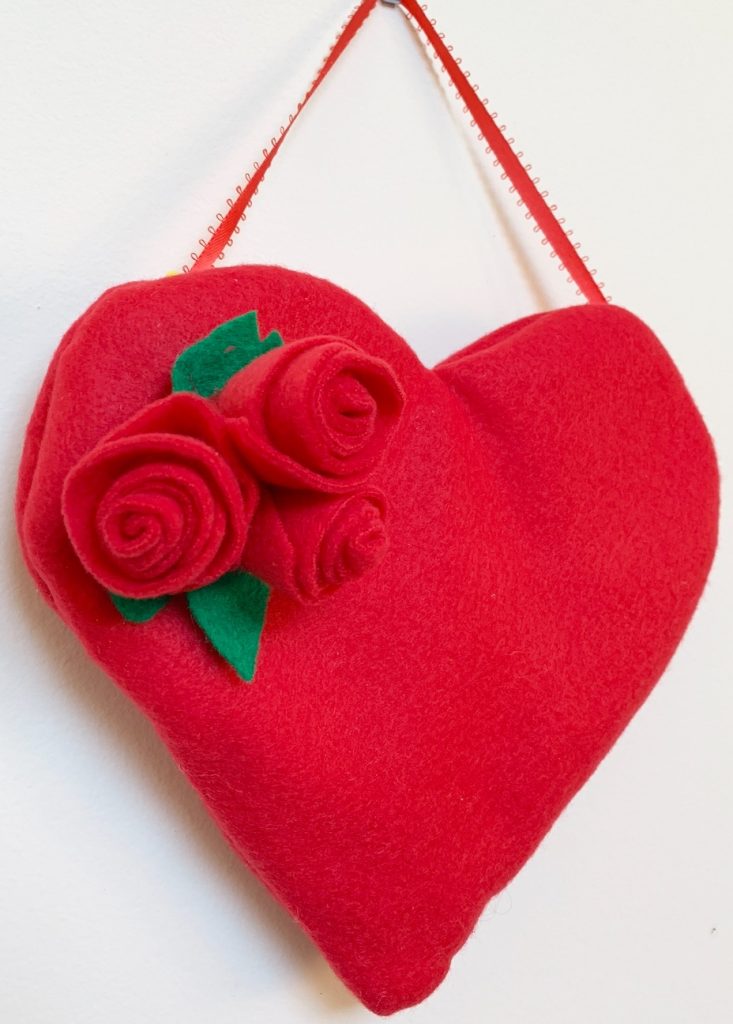 Assemble a heart-shaped felt wall hanging with a trio of rosettes. Perfect to hang alone or group with other Valentine wall hangings.
Fill it with Fabric Hearts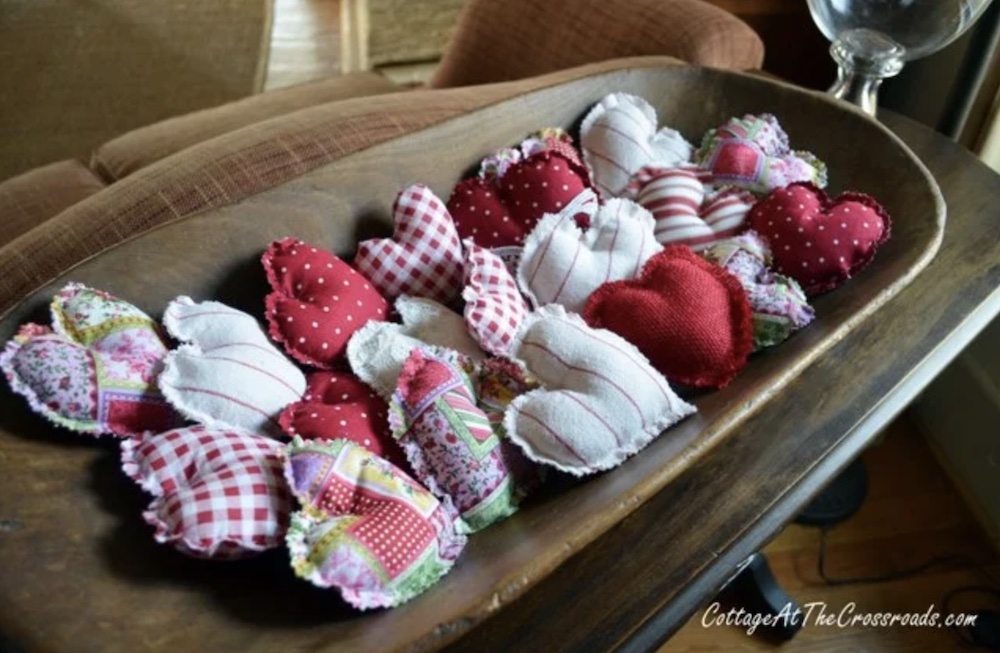 Sew a cluster of easy fabric hearts to fill a wooden dough bowl. Or use in a tray or scatter across bookshelves. Display these little pops of color wherever you have the need a little color.
Design a Group of Gnomes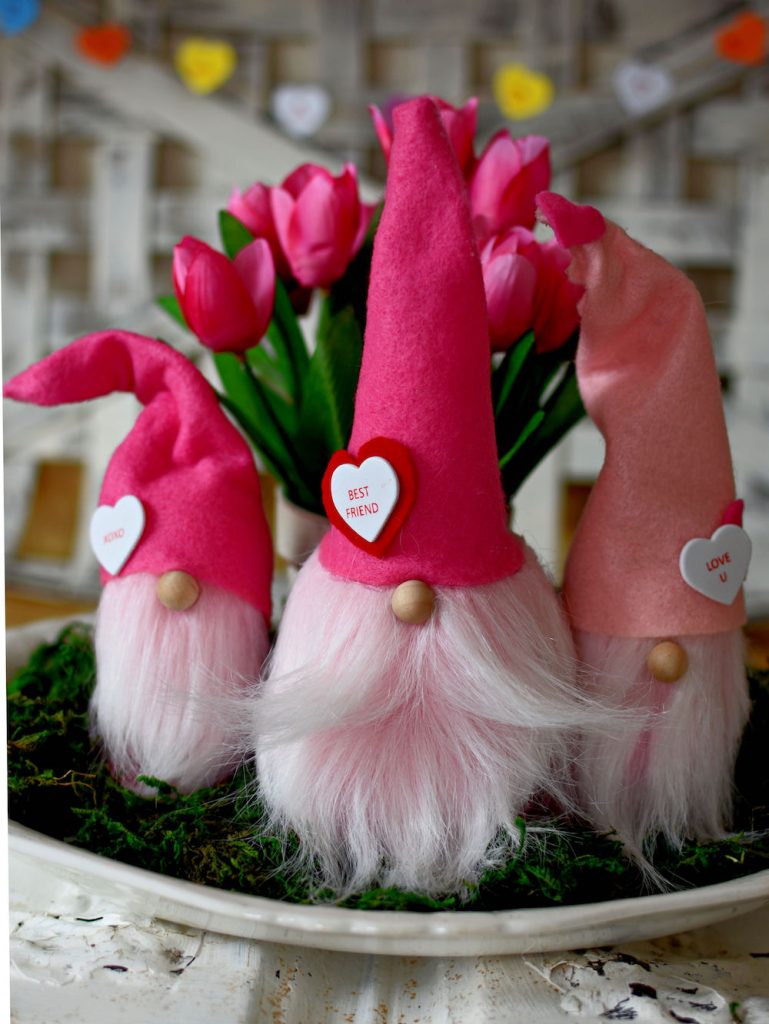 Style it with whimsical gnomes this Valentine's Day. Love those candy heart-shaped messages attached to the gnome's hats.
Make a Bright Banner – DIY Valentine Day Decor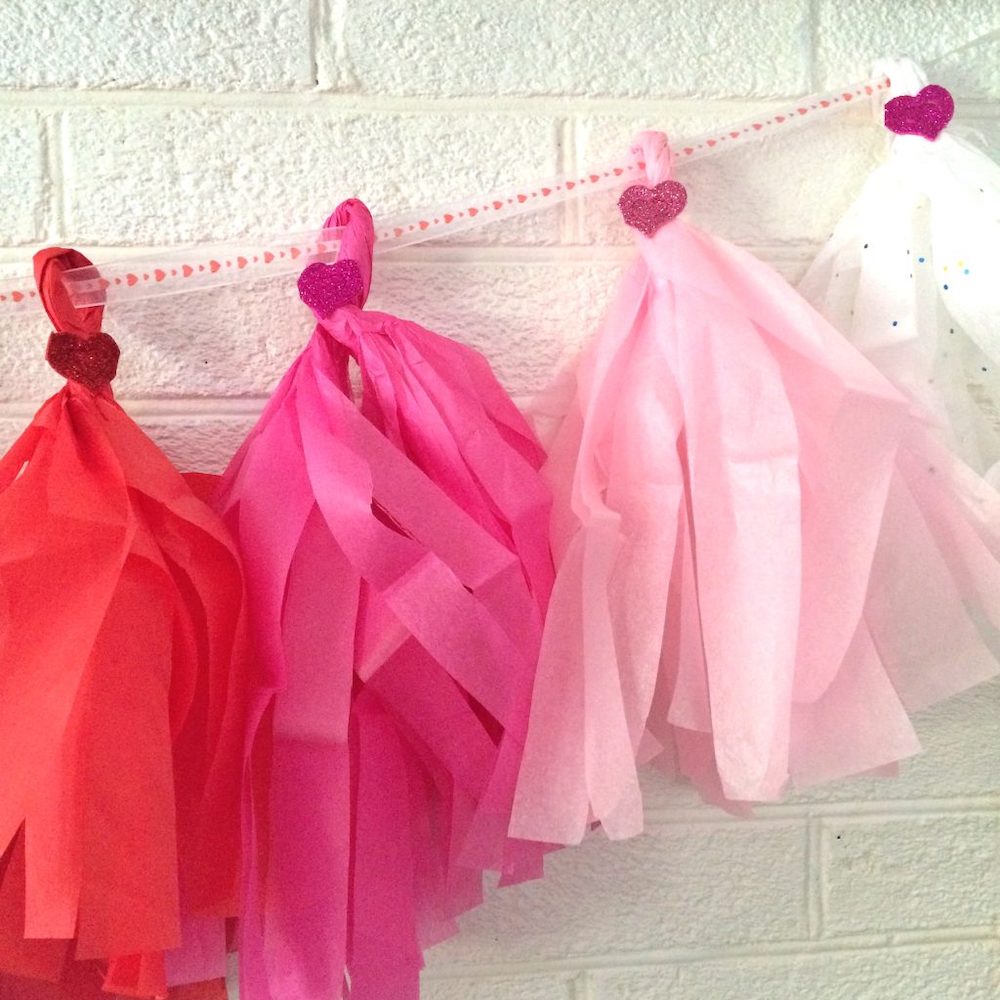 Use bright colored paper for Valentine's banner this year. Make a banner using the same color or alternate every other color. There are so many ways to style a banner.
Create a Flag Banner – DIY Valentines Day Decor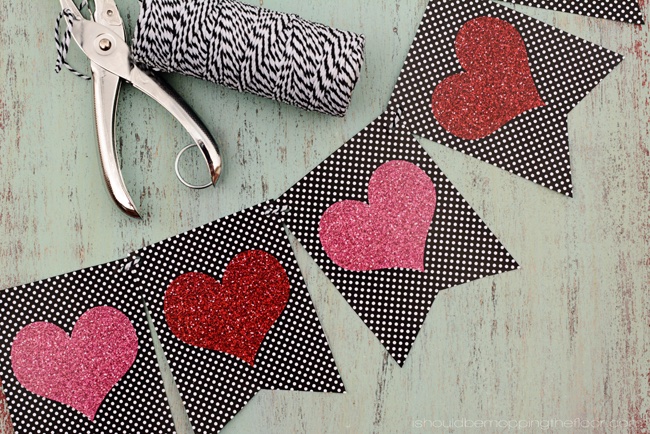 For this banner, use either a plaid or polka-dot background flag banner. The darker background makes the pink and red hearts stand out.
Design a Heart Paper Chain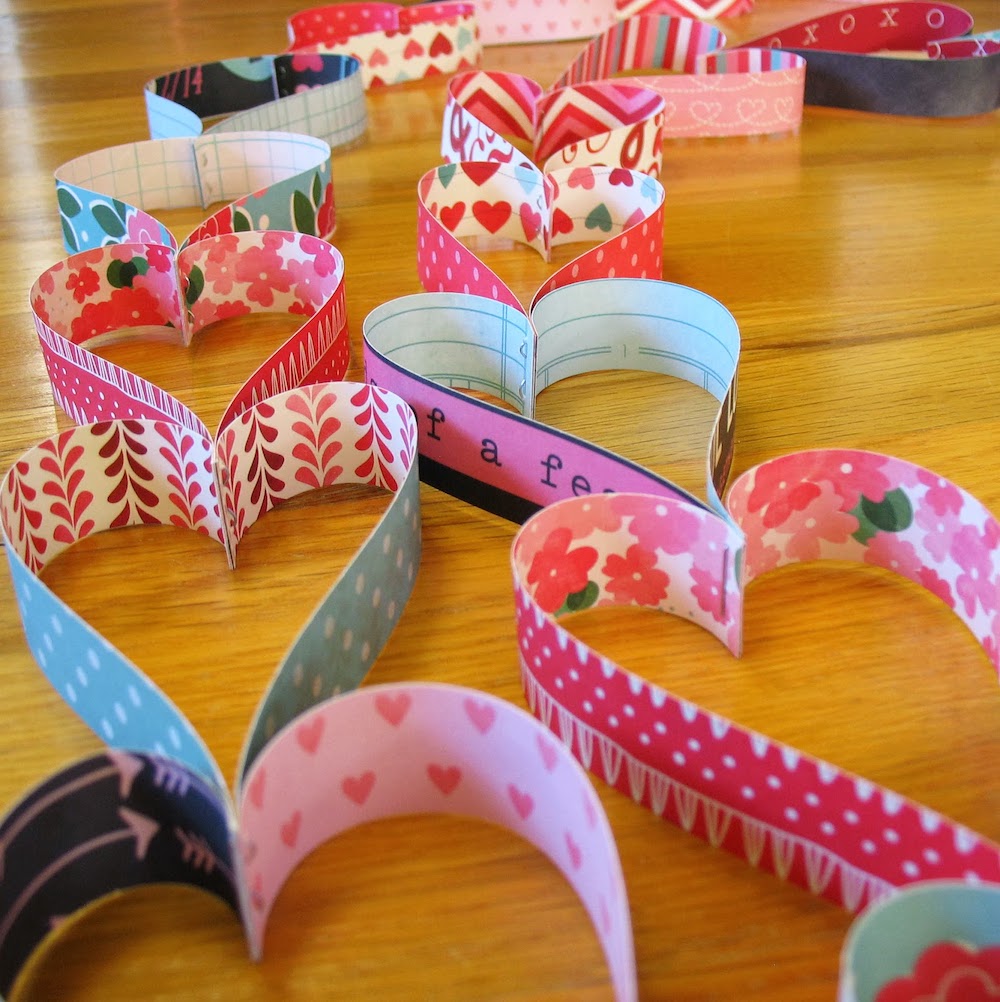 For a colorful and unexpected style, design a heart paper chain. Ideal to hang from the ceiling, a light fixture, or string along a mantel shelf.
Tuck a Love Letter in a Fabric Envelope – DIY Valentine Day Decor
Make these beautiful fabric envelopes for love notes and letters. Embellish with ribbons, buttons, tassels, and pom-poms for extra special notes.
Send Them Kisses and Hugs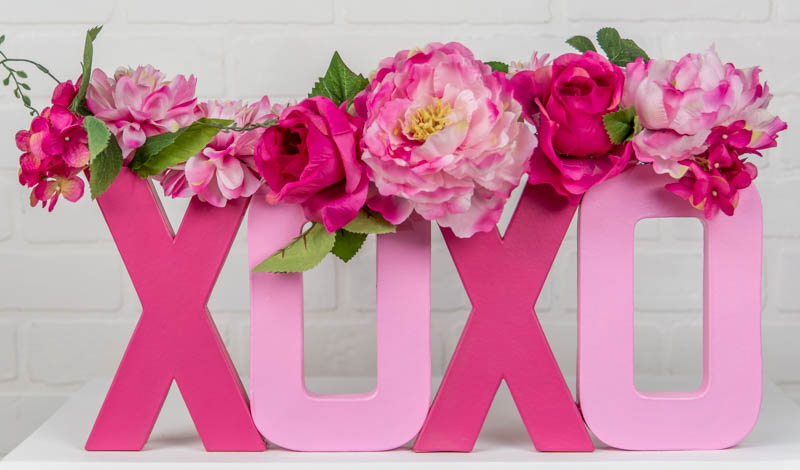 Painted paper mache kisses and hugs are a great tabletop decoration. Follow up with pretty floral faux pink flowers across the top.
Embroider a Pink Heart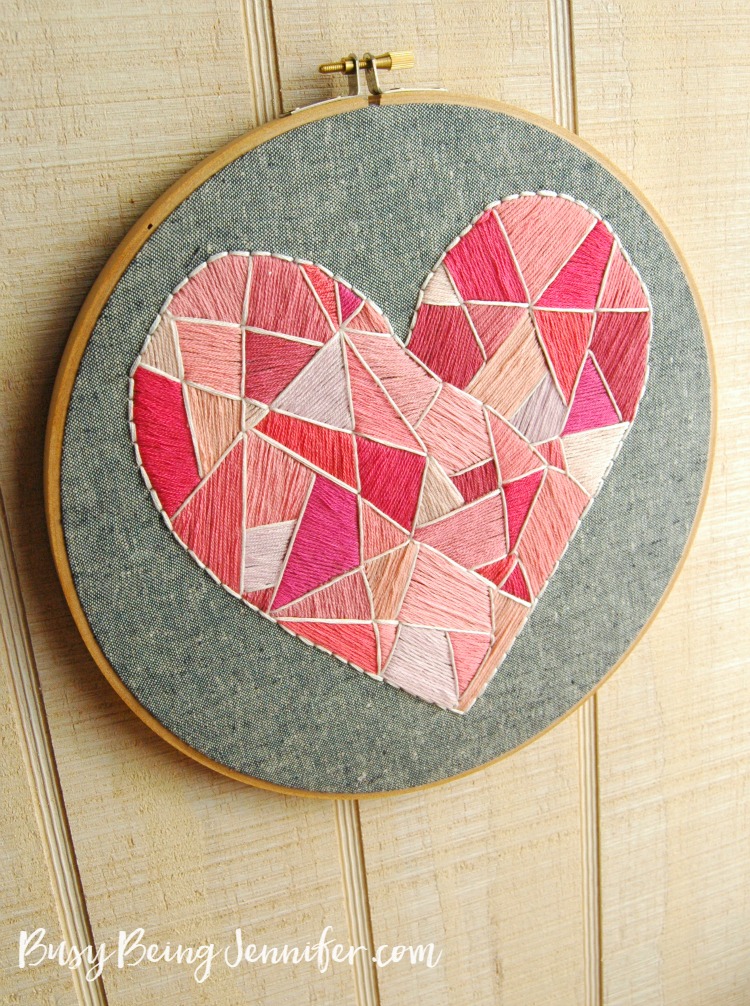 Hang an embroidered pink and white heart on your wall. Perfect wall art for Valentine's Day.
Create Valentine's Treat Bags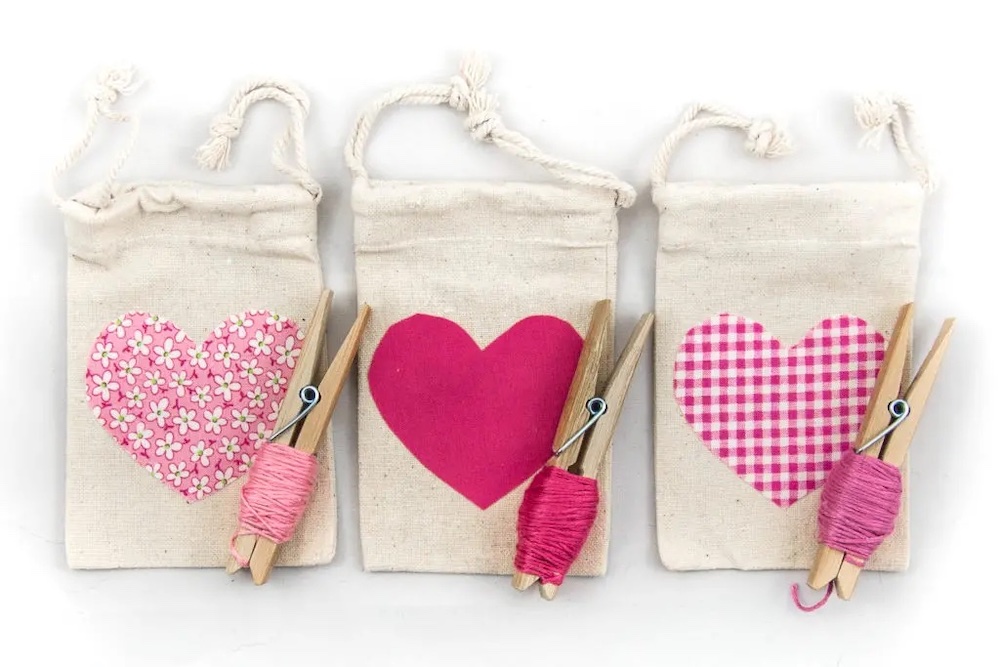 Sew treat bags to store personal items. Perfect for keeping smaller items such as jewelry, money, and even love letters.
Crochet a Heart Pillow – DIY Valentine Day Decor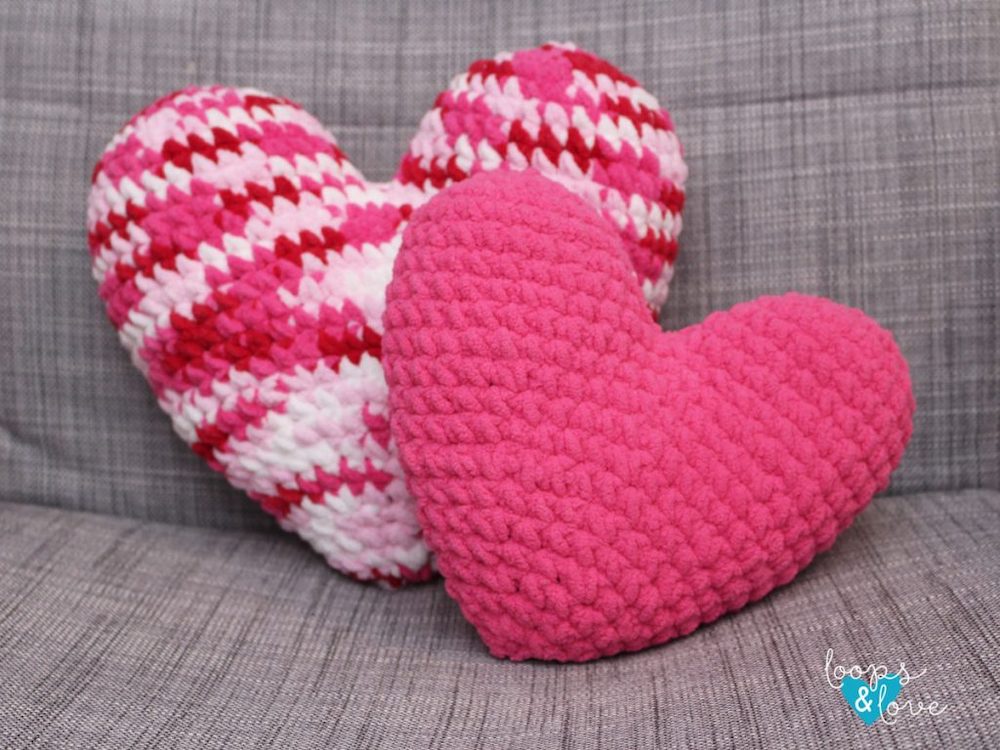 Add a few extral heart-shaped pillows to your sofa and bed this season. Crochet these cute pillows in solids or varigated colored yarn.
Display a Strand of Paper Heart Garland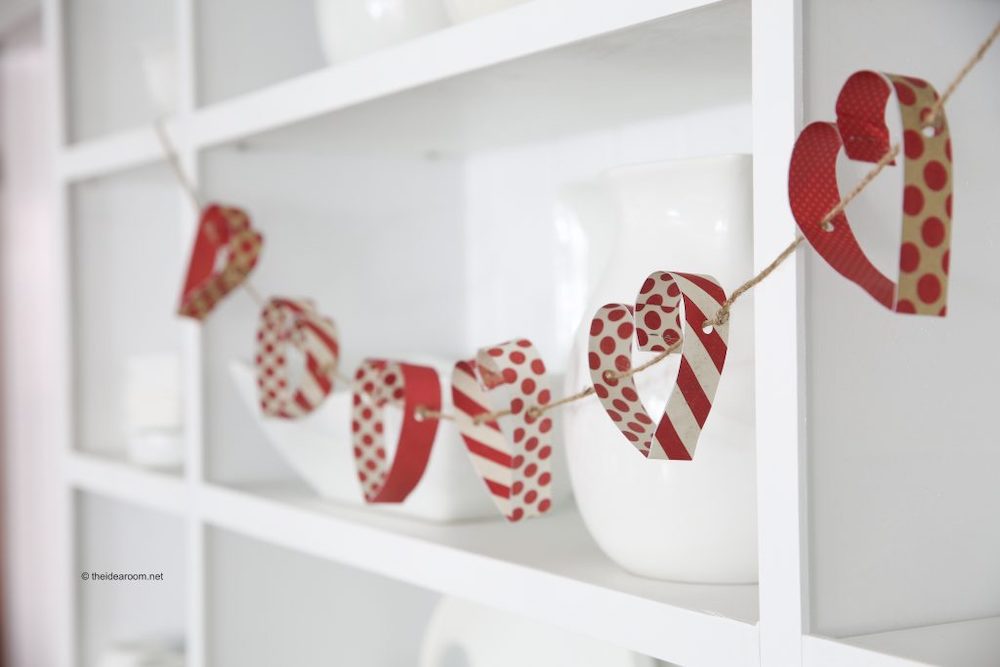 Use cute paper to make hearts from. Then string the hearts across a shelf.
In Closing – DIY Ideas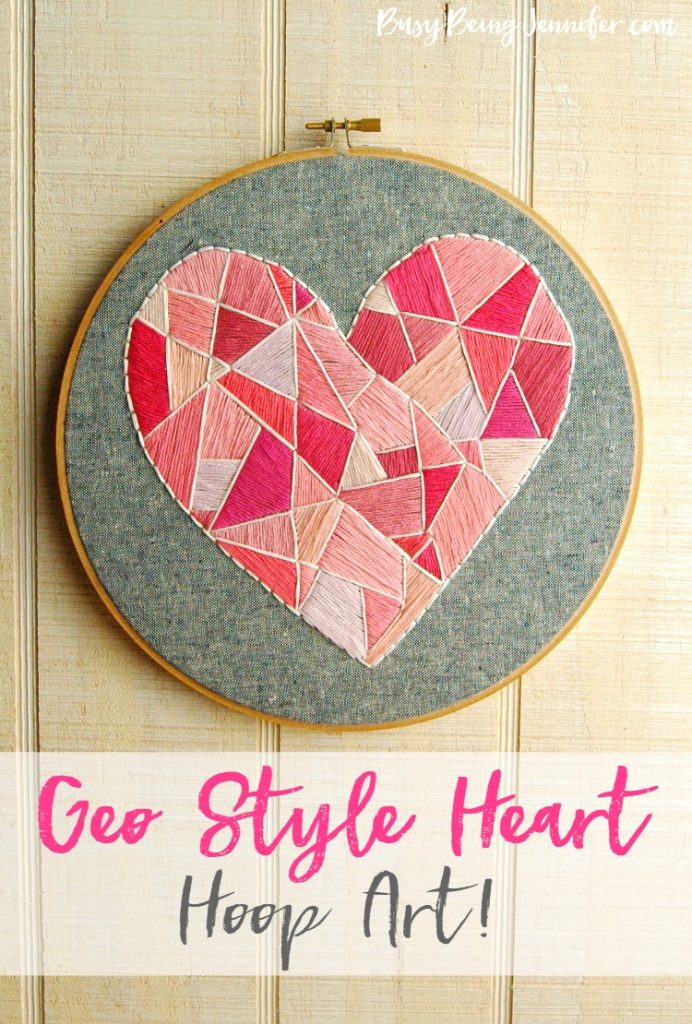 This ends our list of DIY Valentine's Day decor ideas for the Valentine season. Decorate your home this Valentine's day using one of these beautiful ideas. 14 ways to show your home a little love this year.
Be sure to check out our other posts for additional Valentine decor inspiration.
Reach out to us with any questions. We are always ready to help you out. Thank you for stopping by our blog.
Wishing you Valentine's Day filled with love this year!
Mary
Pin this for Later: