Game tables are a must in a family room. Enjoy weekly family games nights with a designated game table space. Set up a game table to accommodate your family, big or small. We all love being with family. A little competition amongst family is a good thing. We share today 7 game tables for your family game night.
Game Plan – Game Tables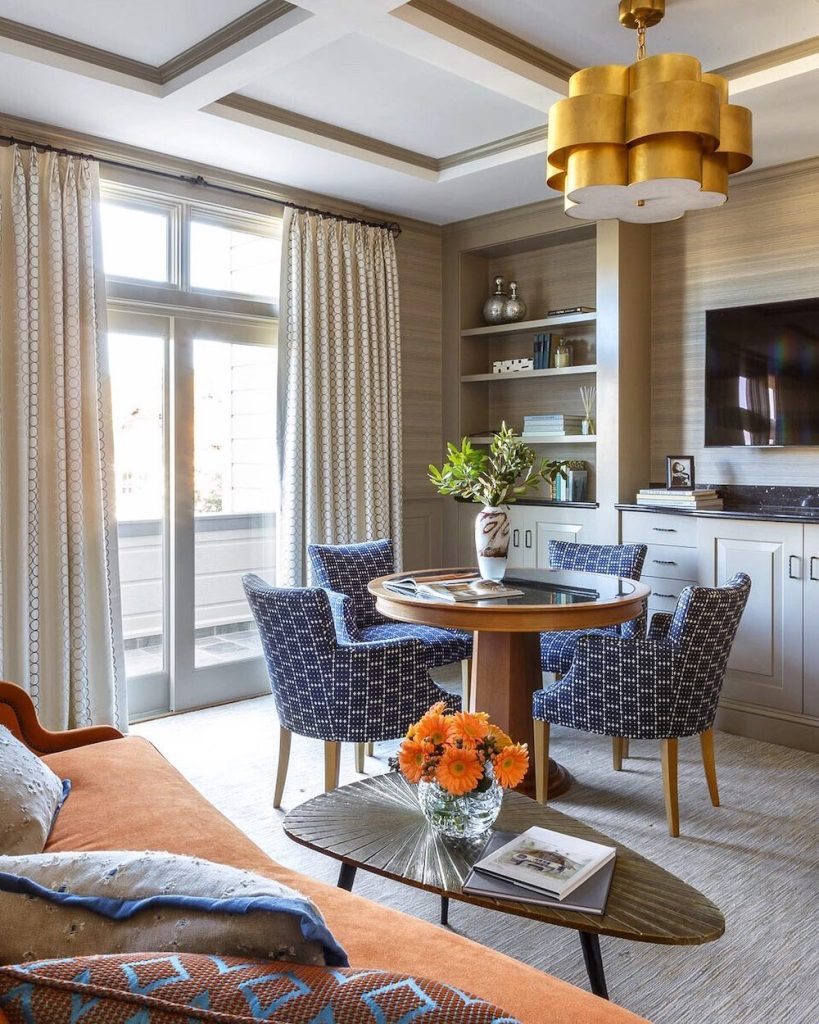 Gathering the family around for some entertainment and a little competition is a favorite of many families. Taking time to schedule and plan a regular family game night takes a little effort but is well worth it.
Family Game Table Choices
Select a game table that suits your family's size and needs. Today, game tables come with many options and accessories. Those options include cup holders, dice trays, towers, player stations, USB ports, and more. Consider the features available and the necessary ones.
Game Table Sizes – Game Tables
Available in various sizes, game tables are great family additions. The most common sizes are tables between 40 to 60 inches wide and a length between 60 to 84 inches. There are larger tables available to accommodate larger family groups. The standard table height is 28 and 30 inches from the ground to the tabletop surface. The best measurement is between 28 and 30 inches tall. Avoid the feeling of crampiness by allowing between 3 to 5 feet around the gaming table. This enables your guests' extra room to move about.

Select from round, square, or rectangular table shapes. The size with the largest surface will most likely be the rectangular shaped table. Although, the size might already be a given based on the amount of space you have for a game table. Extra space is a plus if you'll be serving snacks and drinks. Choose a 42 or 48-inch table if you want a round table. These sizes are perfect for handing the other game participants cards, dice, or drinks. Tables larger than 48 inches may be too far between participants.
Materials Used for Game Tables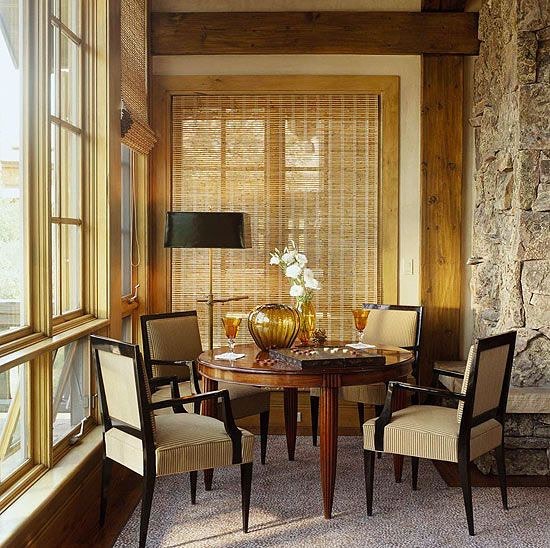 Construction materials of game tables vary. Hardwoods, metals, and glass are a few of the materials used to create game tables. Materials from hardwood include cherry, walnut, white oak, and maple wood. Higher-grade plywood materials or MDF can be used to make a game table. These are strong enough to create a durable game table. Coordinate your game table selection with the aesthetics of your home decor for a better choice.
Lasting Benefits of Board Games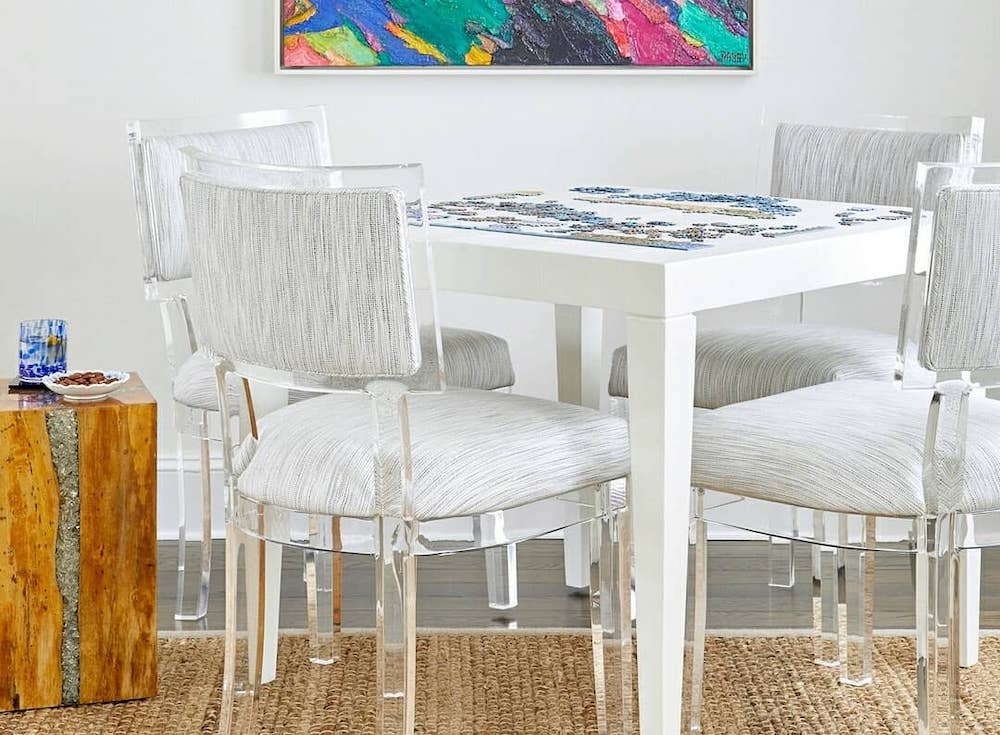 There are numerous benefits to playing board games at home. Some are more obvious than others. Below are a few benefits of healthy board game activities at home.
Promotes long-lasting family bonds
Learn how to follow instructions
Learn strategy skills
Develop problem-solving skills
Improve communication skills
Encourage healthy competition
It gives insight into how others approach a challenge
Encourage healthy competition
Understanding your game opponents
Teaches patience

Successful Game Night Tips – Game Tables
As a help to you, we've included a few tips for having a successful game night at home.

Pick a location with good lighting, space, and room inside your home. The area is not as important for smaller families. Families of six or more people need room for everyone to participate in the game activities.
Select age-appropriate board games for the entire family to participate
Set aside a buffet or dinner table with age-appropriate snacks and beverages for the game participants
Ask family members to help with the set up of games
Enlist family members to help with the clean-up afterward
Dedicate a particular shelf or cabinet to store "game night" activity games and accessories
Take notes on what worked and what didn't work before planning the next family game night
Our Picks for Game Tables
Look at our selection of the best game tables for your family room.

This ends our list of great game tables post. Designate an area in your family room for game night. Be sure to share with us which tables are your favorites. Let us know what you think.
Take a peek at our other posts for home decor inspiration. Drop us a line below in the comment section. Let us know all about your favorite home decor projects for your house.
Enjoy our other home decor-related posts for additional ideas.
Decorate your home with these great ideas. Check out our other posts for the interior and exterior of your home. Try these posts for additional decorating ideas this season.
Blue curved sofas
Stone End Tables
Natural Rattan Sofas
Wicker Patio Sofas
White Wicker Sofas
Tulip Tables
Reach out to us with any questions. We love hearing from our readers. Thank you for dropping by and taking a look at our blog.
Mary
Pin this for Later: