Easter free printable wall art are the perfect Easter home wall decorations. A little art for your walls this Easter season for the upcoming celebration. So, if you are ready for the Easter Season as we are, add one or two of these free art prints to your home. There are twelve printable art pieces that are downloadable. A nice touch of decor to celebrate the wonderful Easter season. Our year 2020 downloadable wall art features twelve different Wall art images. Download all twelve and print each one. Or alternatively, print the ones you like.
Take a look at our Easter 2020 free printables wall art designs.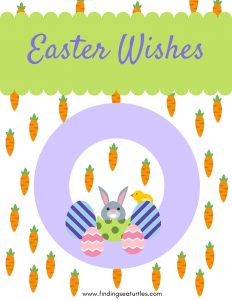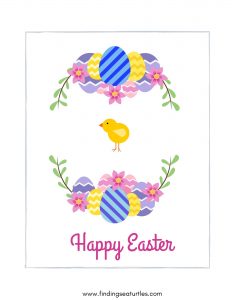 WALL ART IMAGES FOR THE EASTER SEASON
Today, we are sharing our Easter free printable wall art images. Each wall art piece displays images to celebrate the Easter season. With the warmer days approaching, it is time to consider your Easter season decor. Wall art is not only a quick decor update but is a cheap way to transition from Winter decor to the celebration of Easter. Along with a delicious Easter meal, our wall art pieces complement the Easter festivities. In any event, check out our Easter 2020 printables.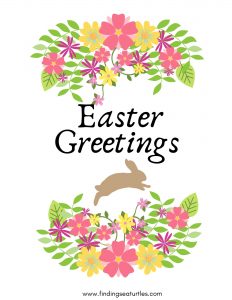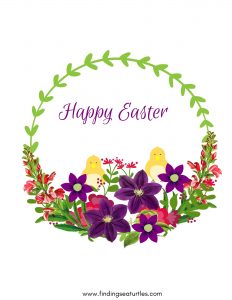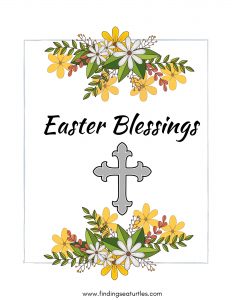 There are a variety of printable wall art images. Many have Easter images that fondly remind us of the season. Full of Easter bunnies, chicks, eggs, and flowers. All twelve images are simple Easter messages perfect for your family, friends, and co-workers. Above all, these simple images are a reminder of the Easter season and the gift that God gave us.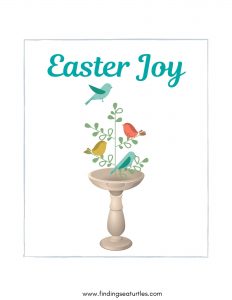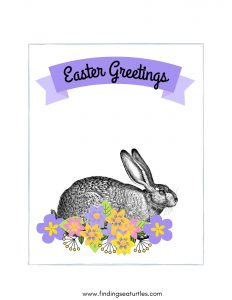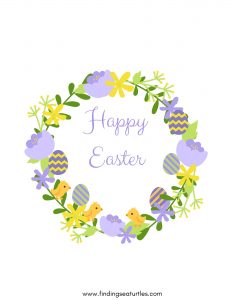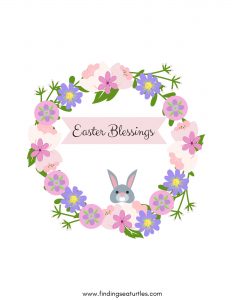 Floral wreath images with Easter bunnies and Easter chicks to welcome the season. Display anyone of these images. And give the others away. These are perfect gifts for the Easter holiday. Free images that you can give to friends, teachers, and neighbors.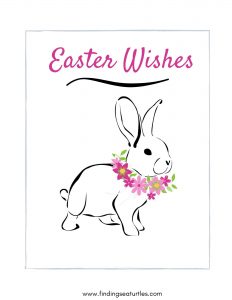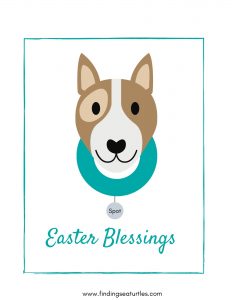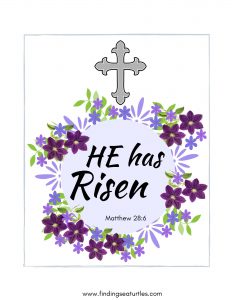 These are are Easter printables for the year 2020. Just follow the instructions below to download these images.
DOWNLOAD INSTRUCTIONS FOR THE EASTER FREE PRINTABLE WALL ART
Just download the free wall art printable. Print the page or pages you like. Then slip the wall art into a frame with an 8 by 11 inch opening. Now you are ready to display your wall art on a wall or shelf. And you are done! Yes, easy peasy.
So if you're ready just click on the link below with the three yellow chicks and download message.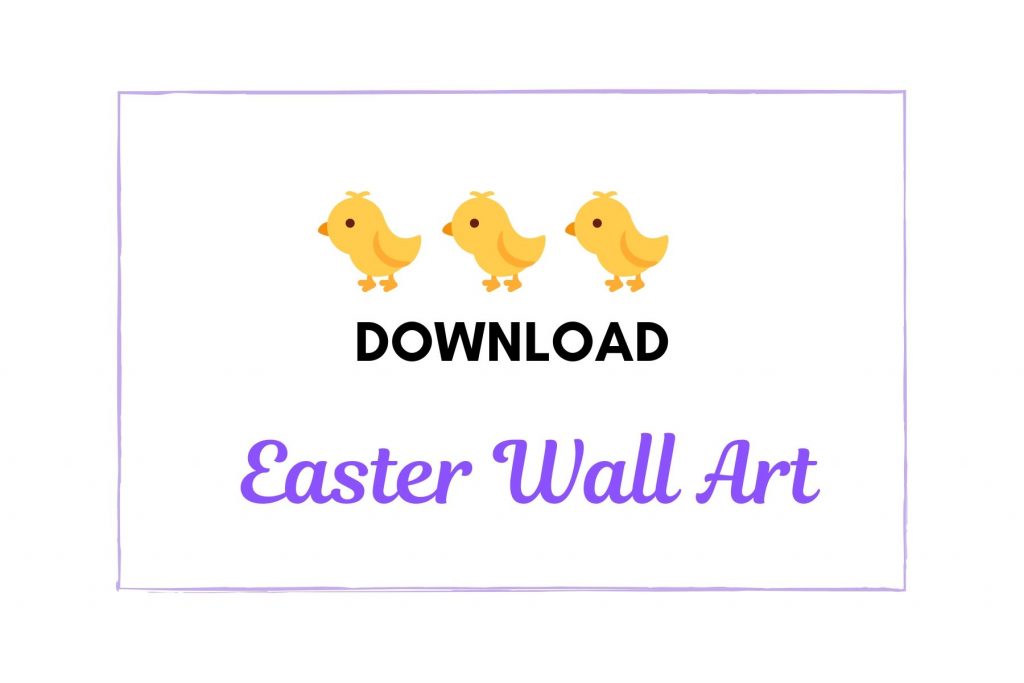 We hope you enjoy your wall art but most of all, we hope that it brightens your home this Spring season.
Interested in other DIY? If you found this helpful . . .
You May Also Enjoy some of our other DIY related posts.
Hello Spring Free Printable Wall Art
Irish Blessing Free Printable
St. Patrick's Day Free Printable Wall Art
And if you have any questions, feel free to reach out to us. We are always ready to help you out. Thank you for dropping by.
Wishing you all the best this Easter season!
Mary