Build an emergency supply kit today. As the hurricane season approaches, gather the right supplies to build an emergency supply kit. Today, we created a list of emergency supplies as recommended by the folks at the Federal Emergency Management Agency also known as FEMA. An important step to take to ensure the safety of your family during weather related disasters.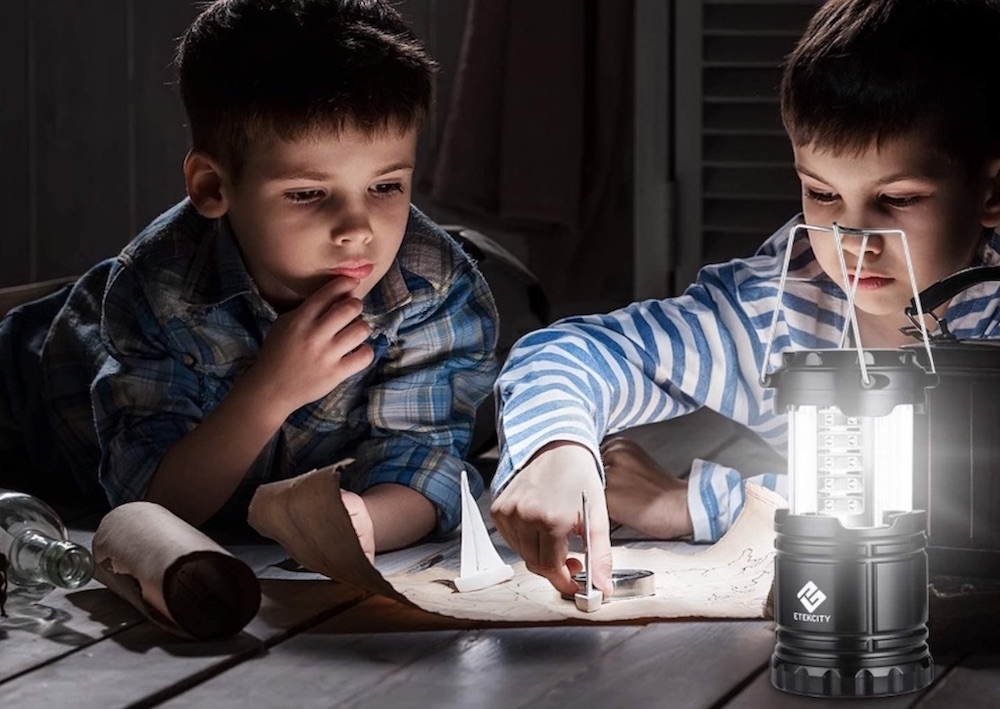 Emergency Plan Including Build an Emergency Supply Kit
These simple steps make all the difference in the event of a natural disaster emergency. Whether it is a hurricane, derecho, tornado, or snowstorm, be prepared with an emergency supply kit. Keeping your family calm and as comfortable as possible during an emergency situation, is of the upmost importance. There are three recommended steps to take: 
Prepare an emergency supply kit

Create a family emergency plan 

Know the different types of emergency plans with the appropriate response  
Another tip, is be sure to have enough supplies for a 3 day period. The kit should include enough supplies for each family member as well as each family pet. This list includes basic emergency items however, the emergency kit should be tailored to each family's specific needs. 
And of course, it is worthwhile to create two kits. One for your family home and a second smaller kit for your workspace, or vehicle. Because you never know when an emergency situation will occur.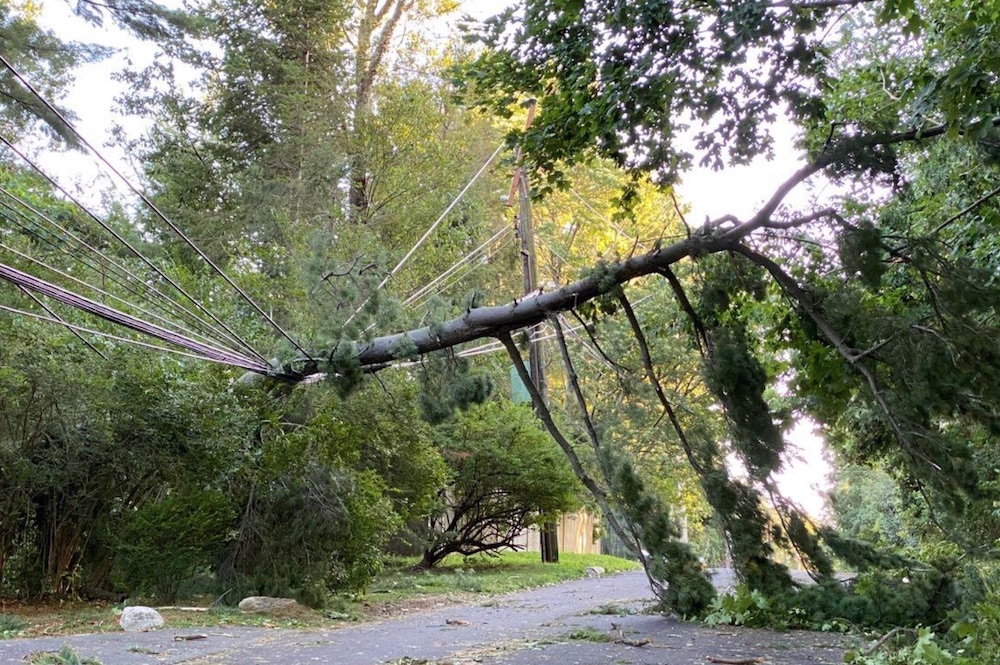 The FEMA motto is …. Prepare, Plan, Stay Informed. After all your family depends on you to see them through the natural disaster. 
Build an Emergency Supply Kit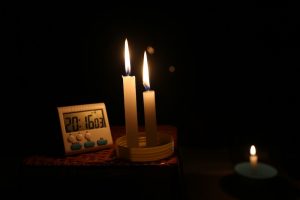 Water 
Store a supply of water that lasts for a minimum of 3 days. One gallon of water per person per day is recommended.   
2. Food
Set aside a 3 day supply of non-perishable food for each family member. 
3.  Battery powered or hand crank radio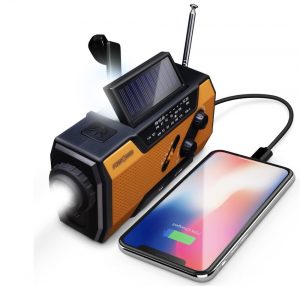 There are several emergency weather radios available. We liked this one in particular because it has three power sources. It includes a recharge for the radio as well as a cell phone. The emergency solar portable radio receives broadcasts from both the National Oceanic and Atmospheric Administration (known as NOAA) and radio stations.  
4. Batteries
Extra sets of batteries to power flashlights or any other devices requiring batteries. 
5. Flashlights with signal-strobe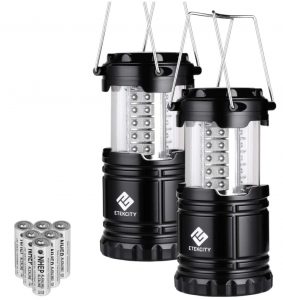 Extra bright LED lantern for power failure or emergency situations. This set lights up for up to 30 hours of regular, continuous use. Perfect for an evening of reading or playing cards to pass the time away. 
6. First Aid kit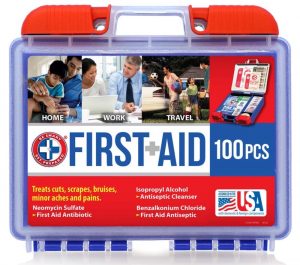 A comprehensive first aid treatment, the Be Smart Get Prepared set has 100 items for various medical needs. And best of all, this kit meets the United States FDA Regulatory Standards as a Medical Device.  
7. Whistle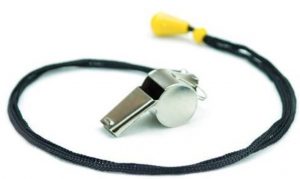 A whistle to signal for help if necessary. This is especially important if you live in a remote area.  The whistle is constructed of solid stainless steel that has a braided black lanyard. 
8. Dust Mask, Plastic Sheeting, Duct Tape 
For help with filtering dirty air, set aside several dust masks for each member of the family. In the supply box, keep plastic sheeting as well as duct tape in the event your family needs to shelter in place. Use the duct tape to secure the plastic sheeting as a barrier so that polluted air does not enter the living area of your home. 
9. Moist towelettes, Garbage Bags, and Plastic Ties 
For personal sanitation, gather moist towelettes, garbage bags, and plastic ties. Bag and store soiled trash separated from the living space.
10. Wrench or Pliers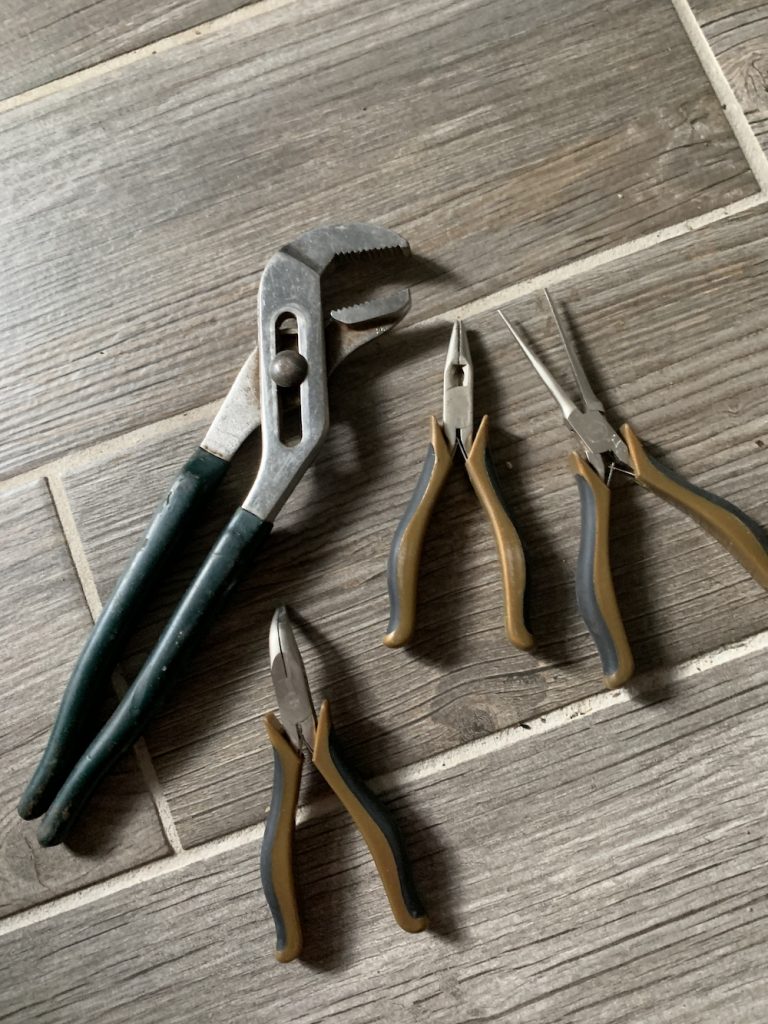 Keep a wrench or pliers set handy for turning off any utilities.  
11. Manual Can Opener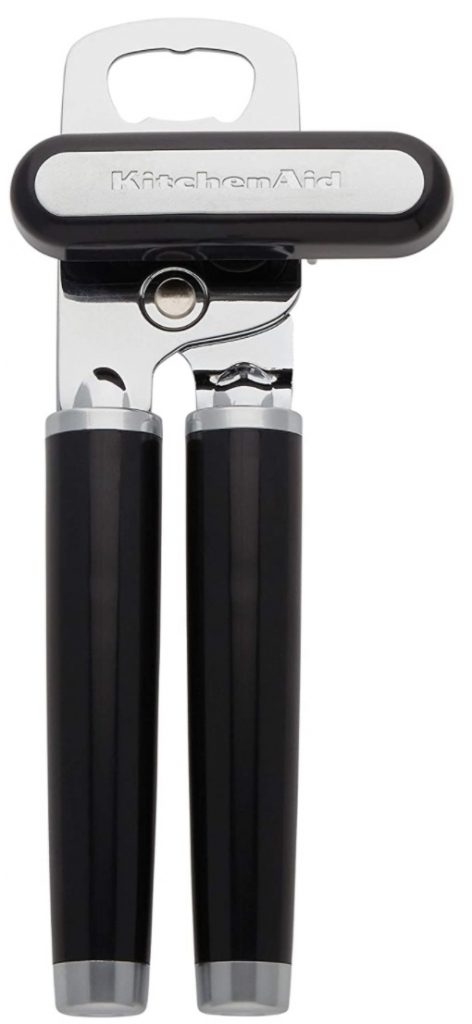 Include in your supply kit, a manual operating can opener for food if the kit contains any canned food items. This manual use can opener, is made of stainless steel. It easily punctures and opens all types of cans.  
12. Local maps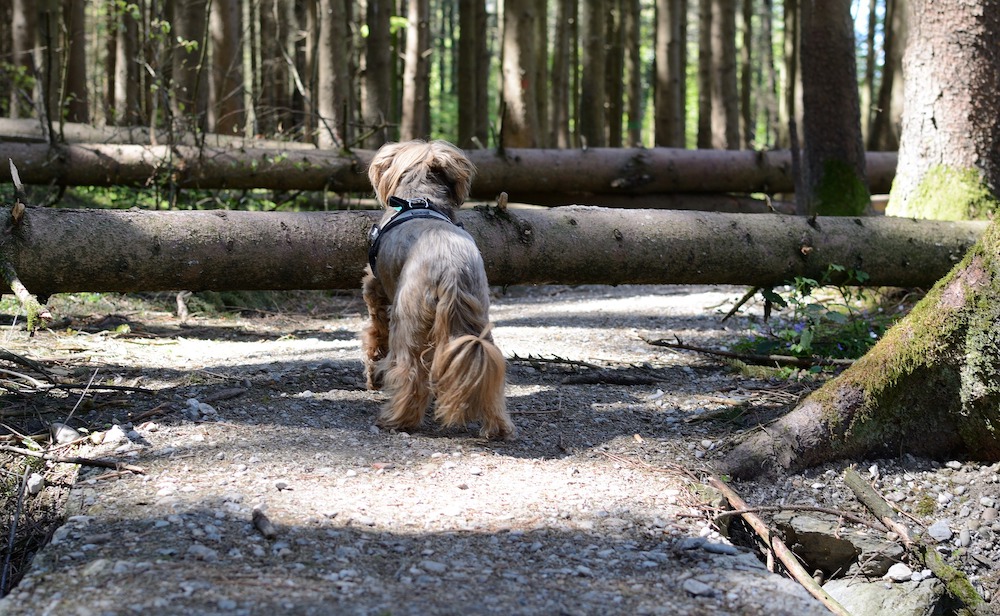 In the event of power outages due to fallen trees or damaged power lines, some roads may be impassable. Maps of the local area provide alternative routes to take when roads are blocked. This is especially helpful in areas with limited internet service.
If you'd like a free copy of the DIY Emergency Supply Kit list, you can download it here. Simply follow the instructions below to download your supply kit list. 
DOWNLOAD INSTRUCTIONS FOR THE FREE PRINTABLE DIY Emergency Supply Kit list
Just download the free supply kit list printable. Then print the page. And you are done printing the supply list. Yes, so easy.   
So if you're ready just click on the link right below with the SOS and download message.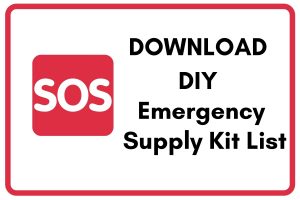 Now with the emergency supply kit list, you are ready to begin assembling your supply kit. We hope this list helps you create your family's home emergency supply kit. Remember to prepare, plan, and stay informed. 
In addition to the emergency supply list above, FEMA also recommends that you maintain the following items as well.
Additional Emergency Supplies 
Prescriptions and/or glasses  

Infant formula and diapers

Pet Food and extra water for your pet 

Important family documents such as identification, copies of insurance policies and bank account records in waterproof, portable container 

Cash and checkbook (ATMs may not work with power outage)

Emergency reference material such as First Aid material or from

www.ready.gov 

Sleeping bag or warm blanket for each person And extra bedding for those in colder climates 

Complete change of clothing including a long sleeve shirt, long pants, and sturdy shoes – additional clothing for those in cooler climates 

Household chlorine bleach and a medicine dropper for use as a disinfectant or to treat water, only use straight bleach not bleach mixed with other cleaners 

Fire Extinguisher  

Matches stored in a water-proof container 

Feminine supplies and personal hygiene items

Mess kits, paper cups, plates, plastic utensils, paper towels 

Paper and pencil 

Books, games, playing cards, puzzles or other activities for children
Tips on How to Build an Emergency Supply Kit:
Twice a year check the Emergency Supply Kit. Check the food and water expiration date supplies. Replace any food items with expired dates. Likewise, check that the batteries, flashlights, and radio are still in working order as well as the battery expiration dates. Replace expired batteries or any items that are no longer in good working order. 
In addition, verify that home and health insurance documents are current. And that any emergency contact lists have current phone numbers. 
For a free copy of the Additional Emergency Supply Items list, you can download it here. Simply follow the instructions below to download your additional emergency supply items list. 
DOWNLOAD INSTRUCTIONS FOR THE FREE PRINTABLE Additional Emergency Supply Items list
Just download the free additional emergency supply items list to add to your emergency supply kit. Then print the two pages. And you are done printing the additional supply items list. Yes, so easy.   
So if you're ready just click on the link right below to download.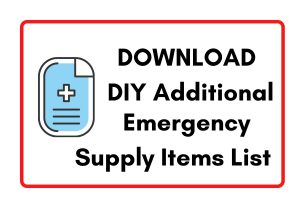 For more information, see the Federal Emergency Management Agency or FEMA ready.gov website.
If you enjoyed this post you may . . . 
Enjoy some of our other DIY related posts.   
Best Ice Cream Makers 
Simple Accessories to Create a Home Spa 
8 Yummy Homemade Birdseed Feeders 
And if you have any DIY questions, feel free to reach out to us. We always are ready to help you out.
Thank you for dropping by.   
Mary