Boucle chair styling ideas for neutral interiors. Love the look and feel of sink-in comfort? Then you'll love Boucle accent chairs that were designed in the 1940s. Popular in the US during the 1940s, the design goal was to create a chair with deep curl-up comfort. Ideal for adding cloud-like comfort to your sitting areas.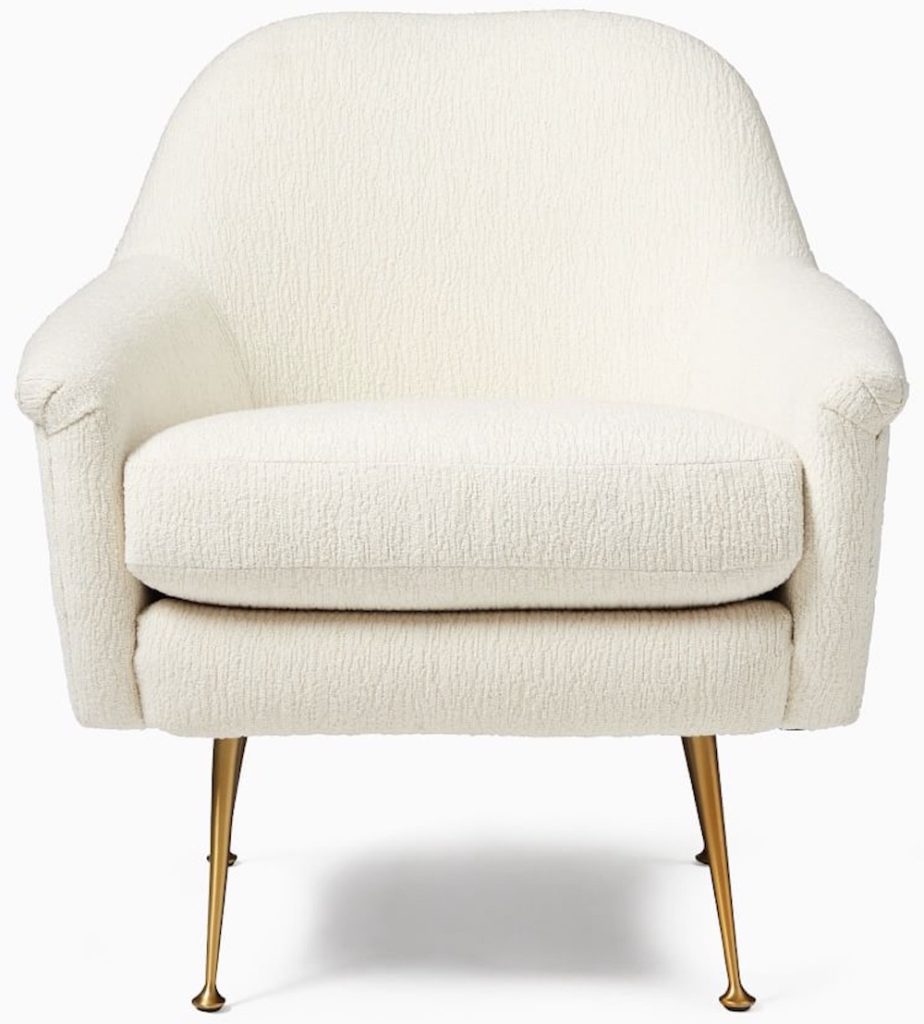 In today's post, we are sharing the best 12 Boucle chair styling ideas. These accent chairs have curl-up textures with extra coziness. As you may already know, Boucle is French. And means "curled" or "ringed" which resembles the look of the Boucle fabric. Originally, Boucle was made from wool. But today these beauties can be found made from polyester, linen, cotton, silk, as well as other fabric materials.
Ultimate in Comfort – Boucle Chair Styling Ideas
If you need extra side chairs, you'll love the Boucle chair. They'll not only provide additional seating but add visual interest with their highly textured fabric. Curl-up comfort is perfect for days when you want to lounge. Unbelievably durable fabric, the texture brings softness and depth to your home. Typically seen in creamy whites and light neutrals that are perfect for neutral-styled home decors.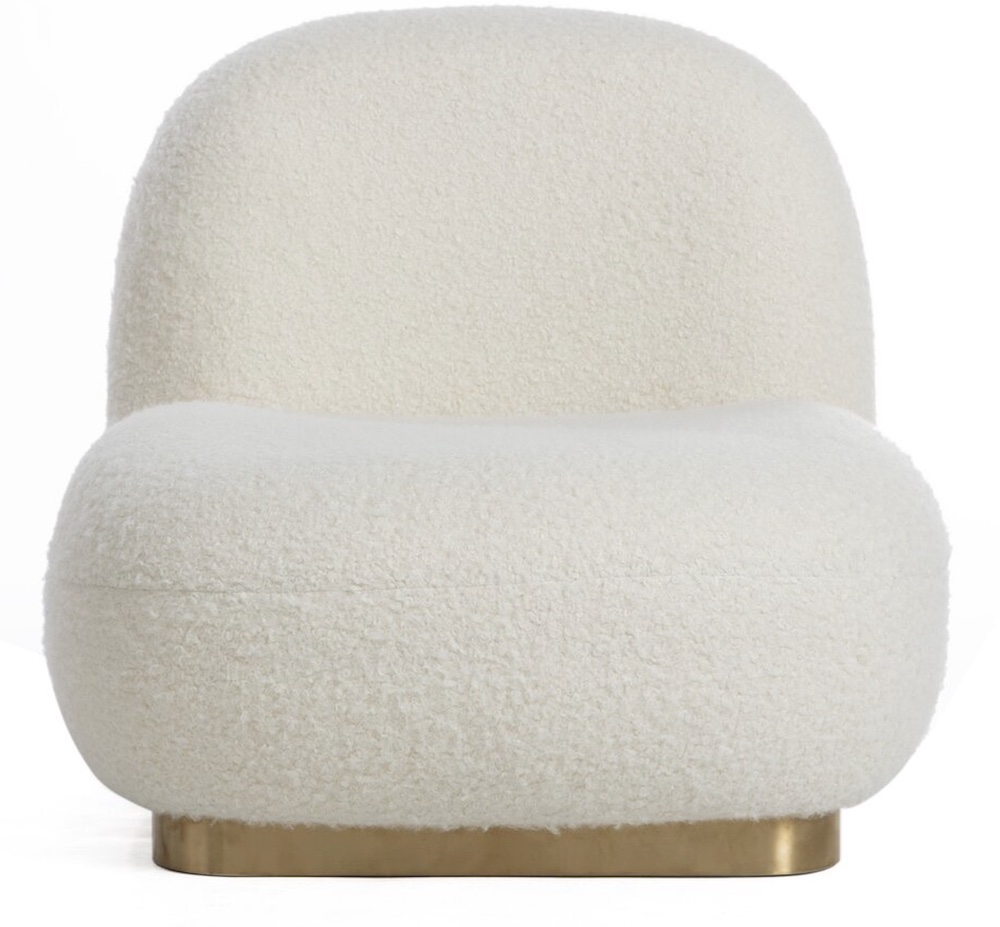 In this image above is a boucle slipper chair with a gold base. Fits beautifully with neutral furnishings. The contrast in textures and colors adds visual interest to any home space. And in the image below, a single swivel chair offers an inviting space to relax.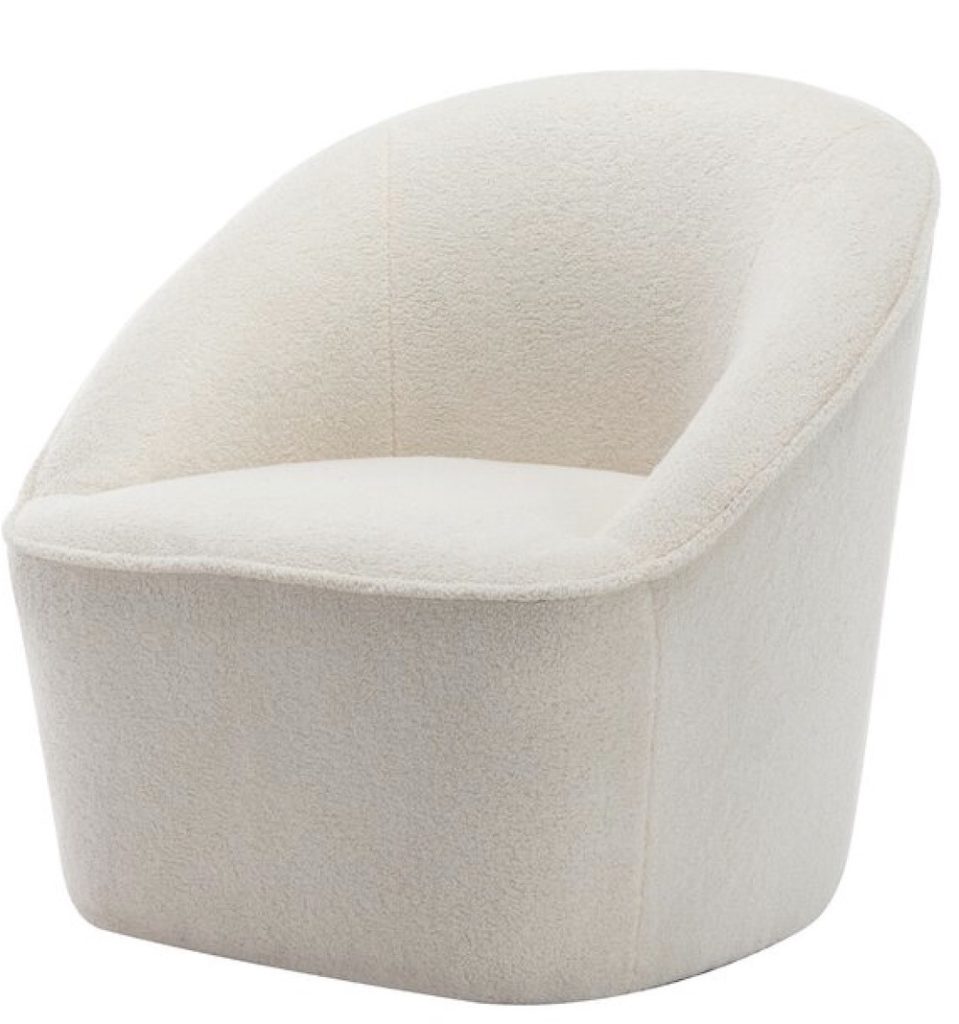 Now we begin our inspirational styling ideas using a Boucle chair. Take a look. Be sure to drop us a line below in the comment section. Let us know all about your favorite styling ideas.
Style it with a Matching Ottoman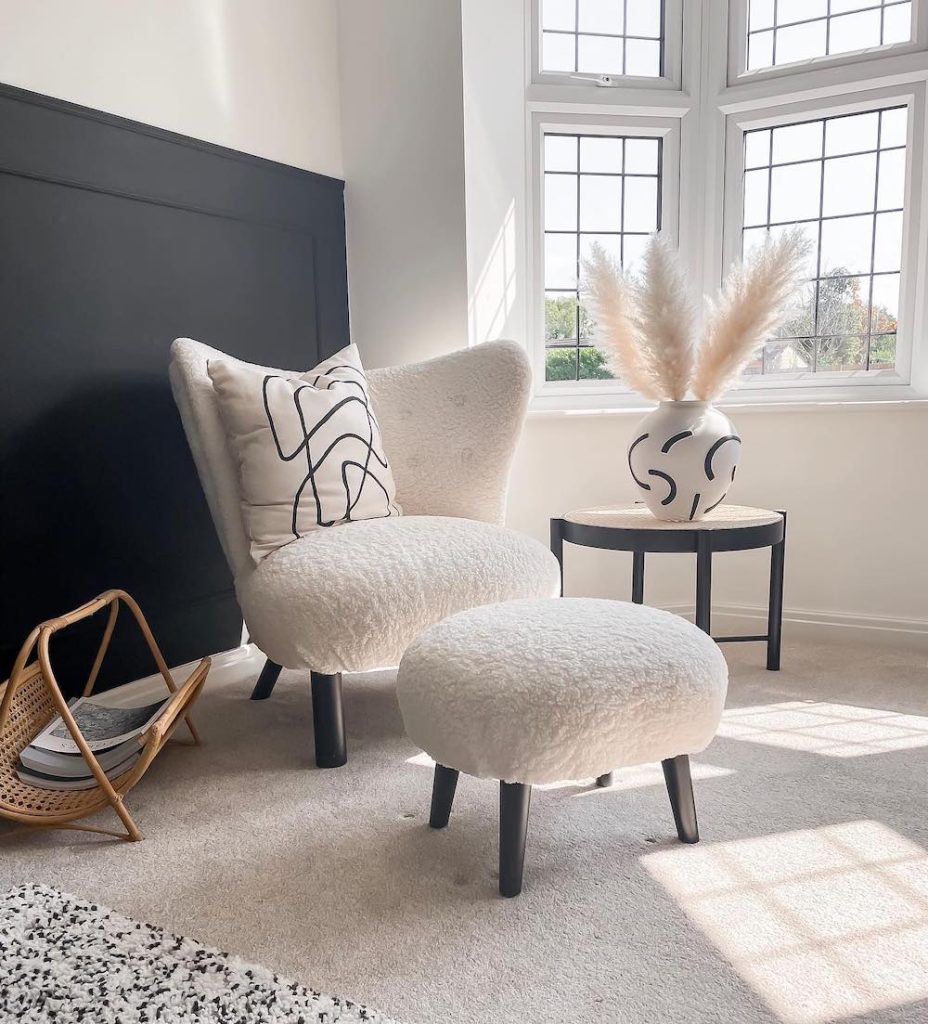 Give it a rest. Give yourself a break with this accent chair and matching ottoman. Add a few home design magazines to the magazine holder and you are good to go. A perfect spot for a quick nap or for the more ambitious crowd, a reading nook.
Plop Down in Total Comfort and Style – Boucle Chair Styling Ideas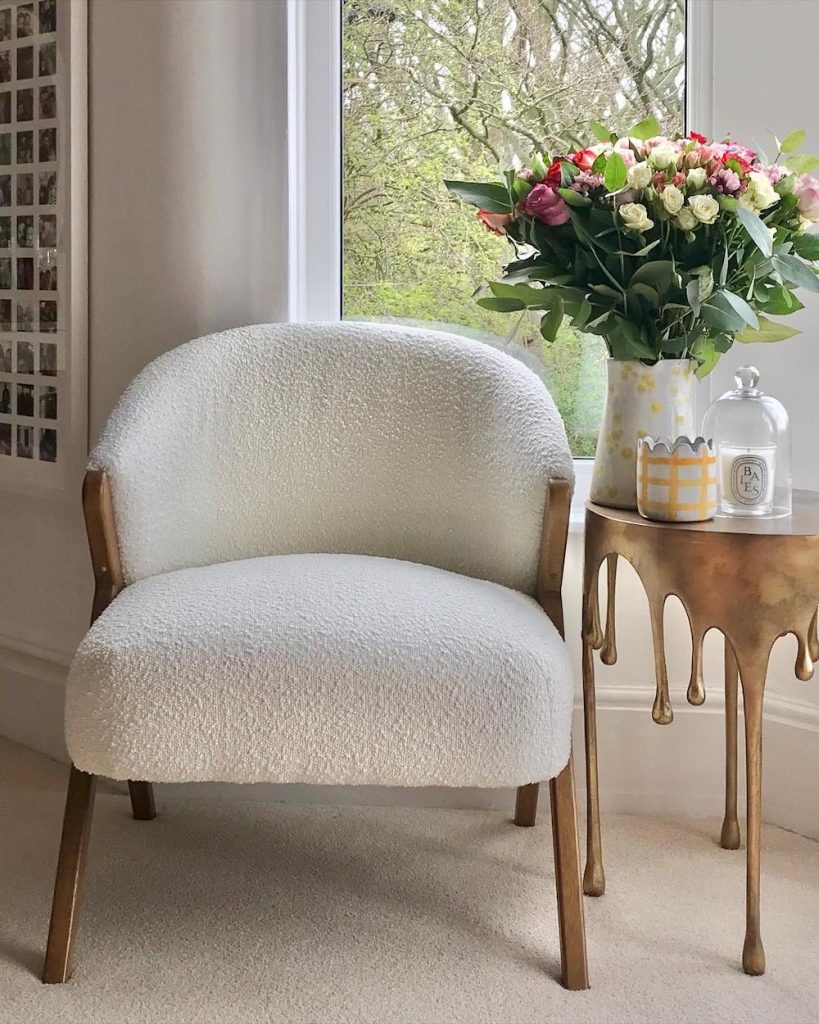 Sink into this soft cozy accent chair full of snuggling comfort. And maybe a cup of hot tea too.
Hop to It!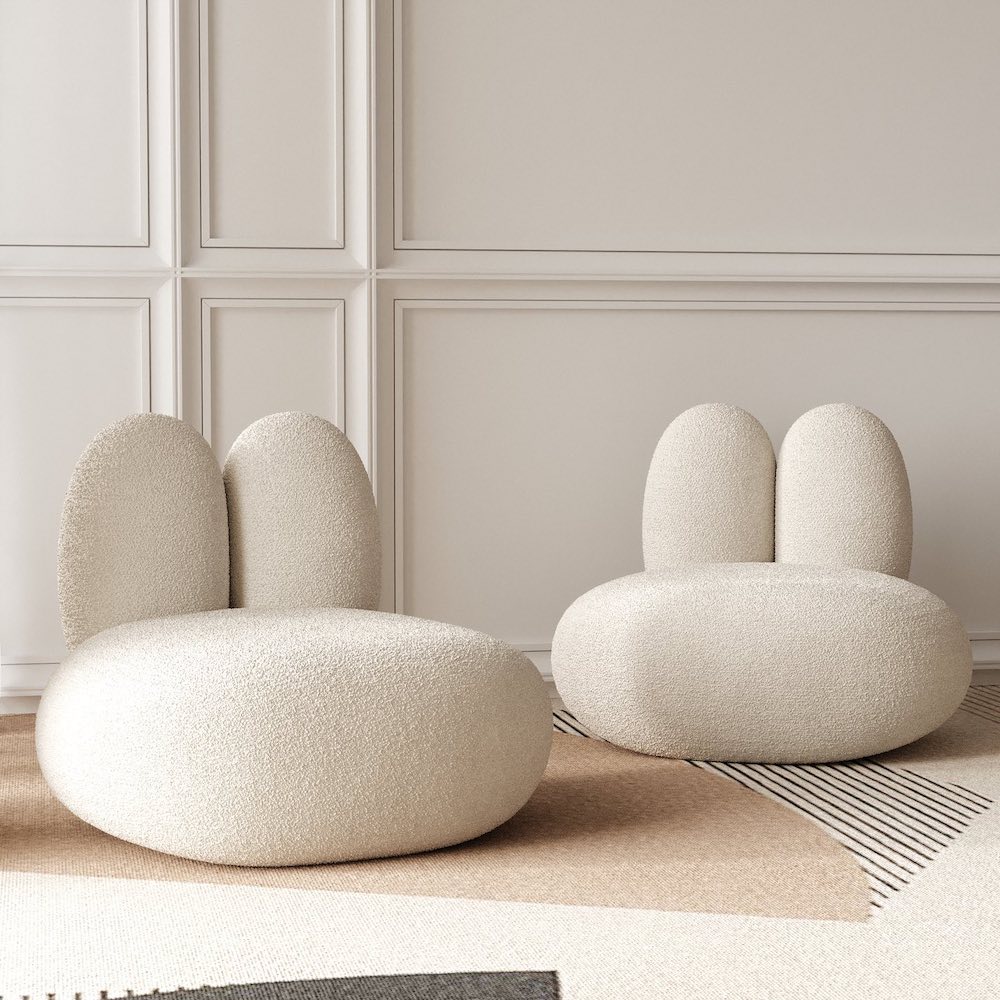 Make it hop with a bunny-like look. Cozy on up in these big comfortable chairs.
Settle Right In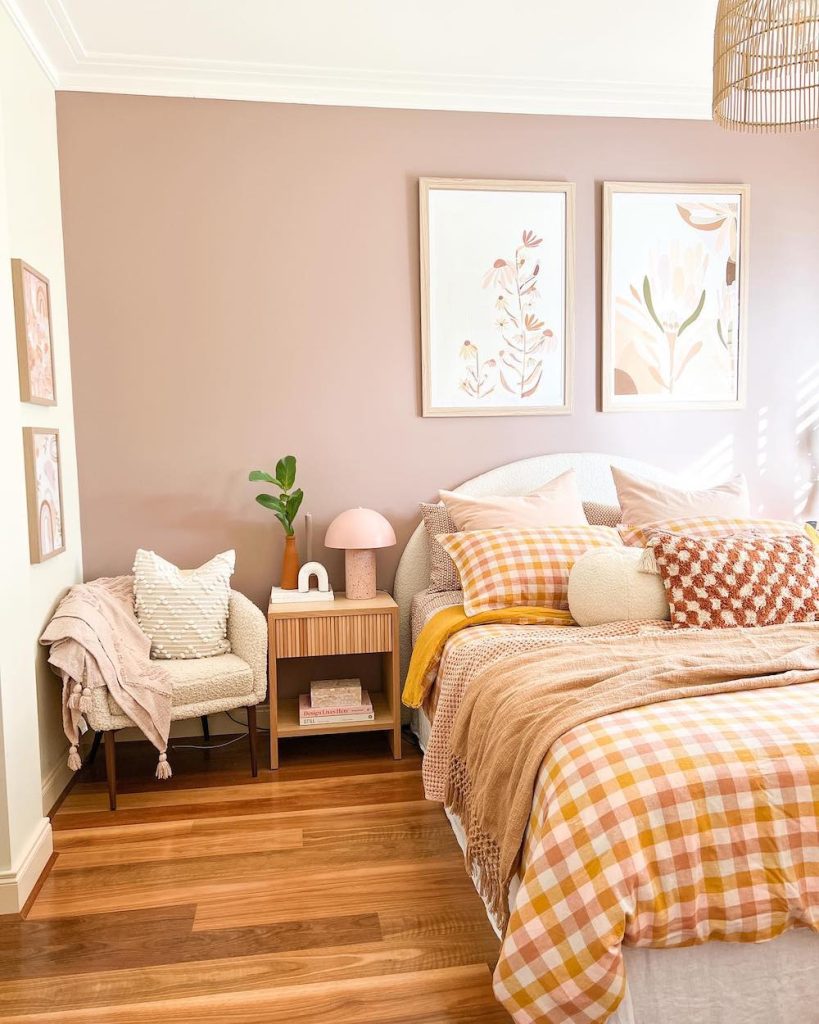 Create a corner reading spot. A perfect addition to this bedroom.
Step Inside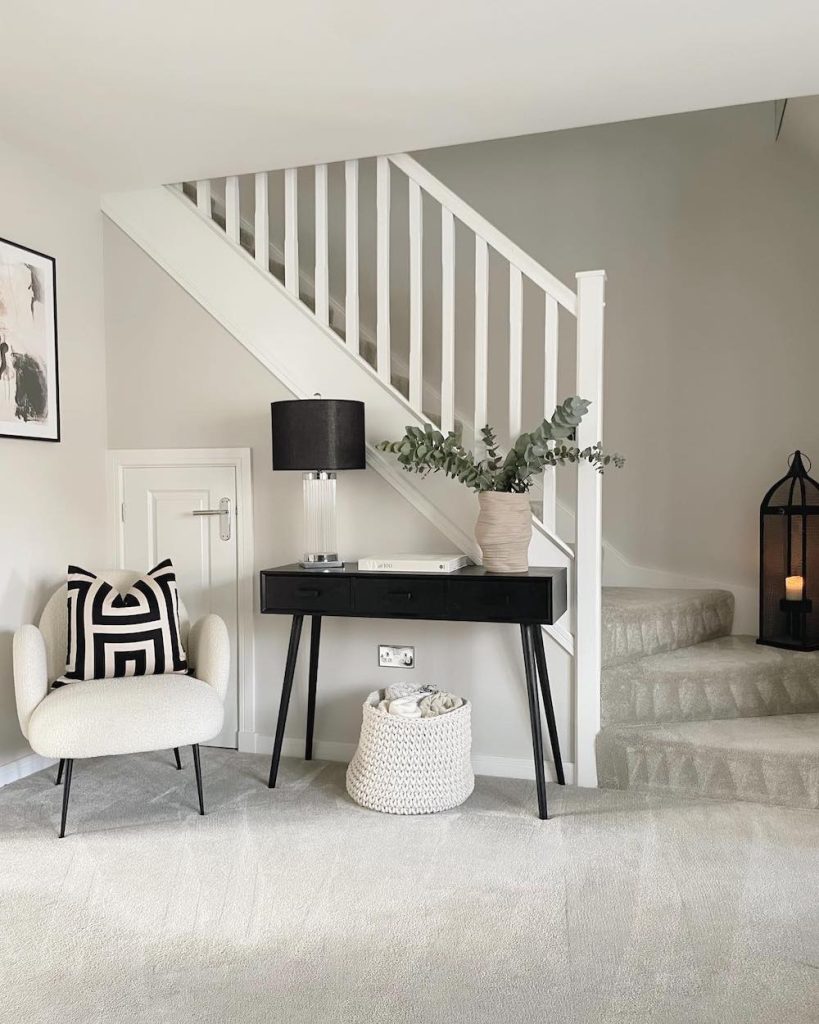 Keep a chair in the entryway for house guests to use when needed.
Give it Beauty – Boucle Chair Styling Ideas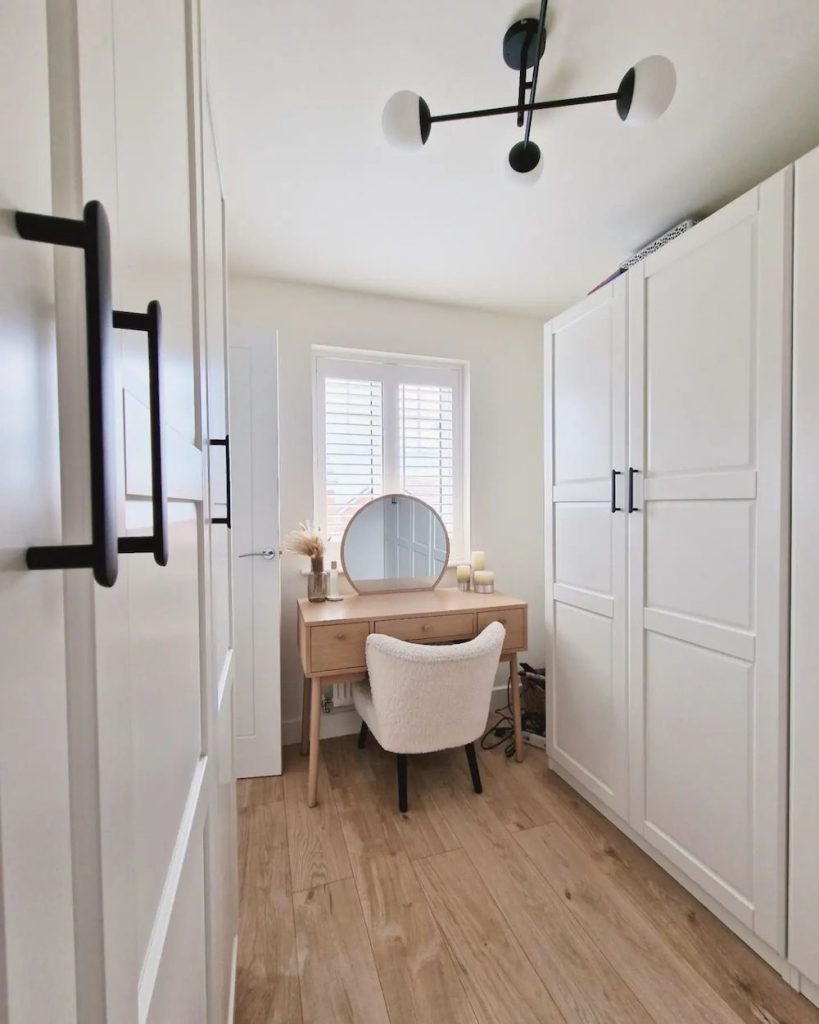 Add beauty to your dressing table. Surround yourself in comfort especially at the dressing table.
Dress it Up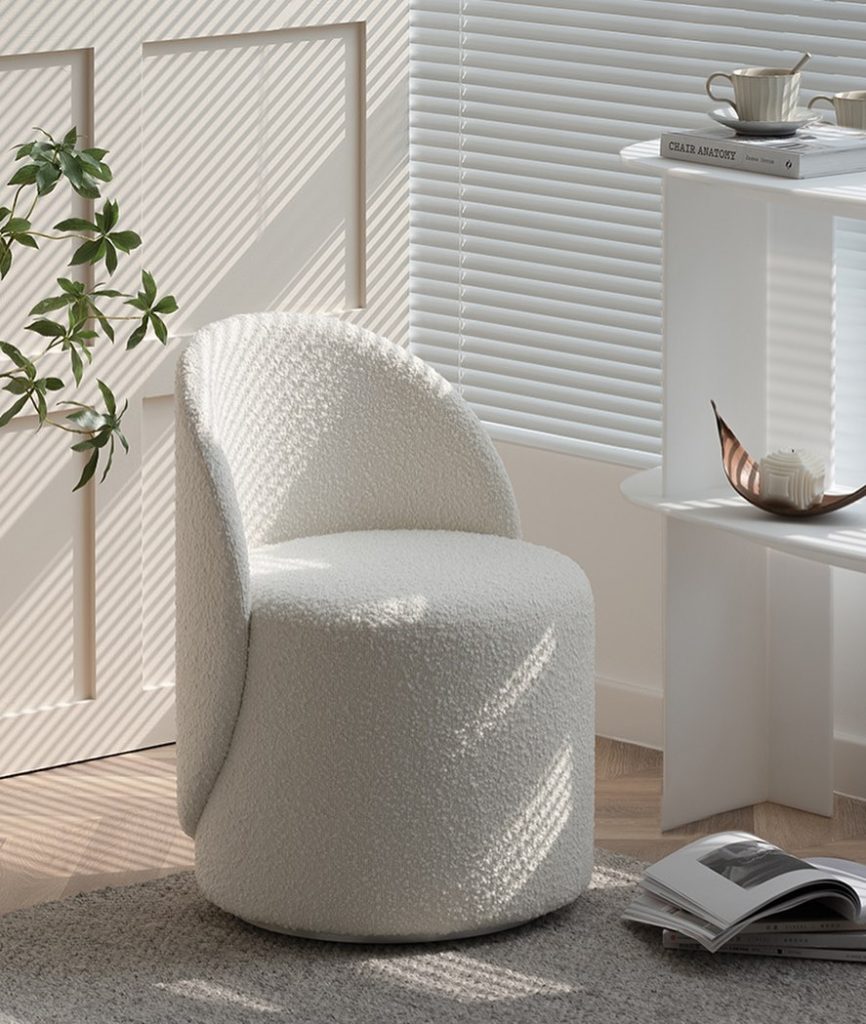 Style it chic, and curvy, then make it go round. Use this gorgeous piece at a desk, or by the bed.
Go Extra Wide – Boucle Chair Styling Ideas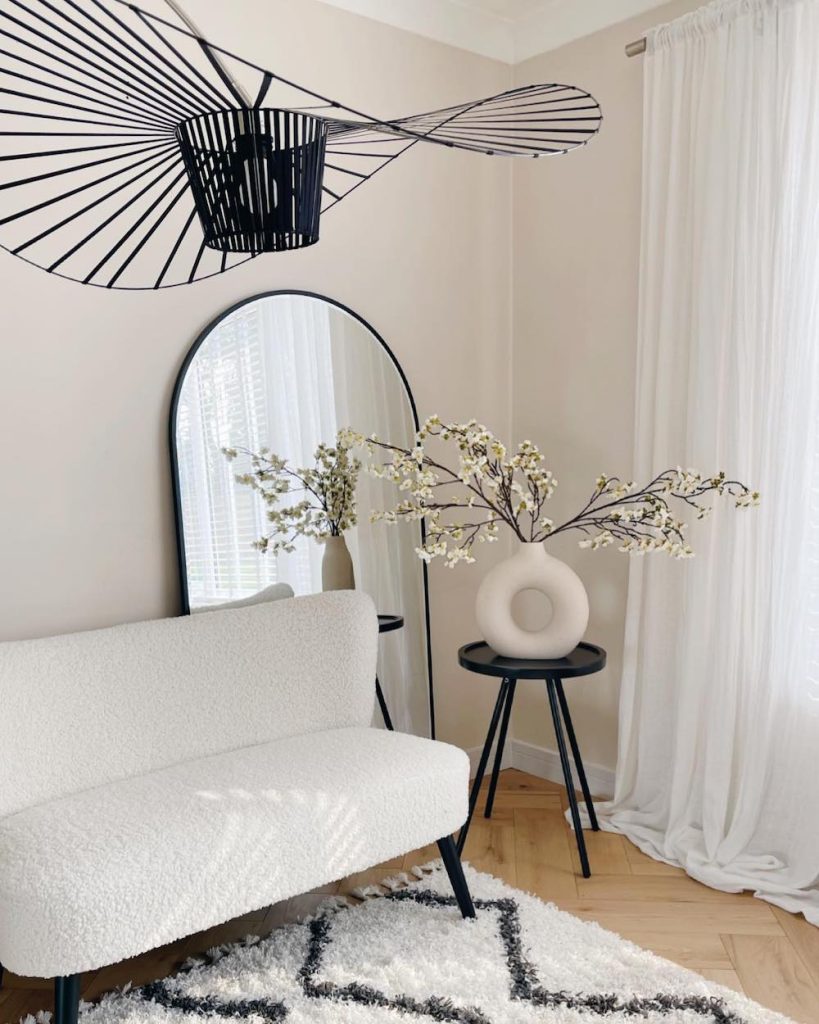 Go with a super-size chair. Extra roomy seating option.
Go Low with Japandi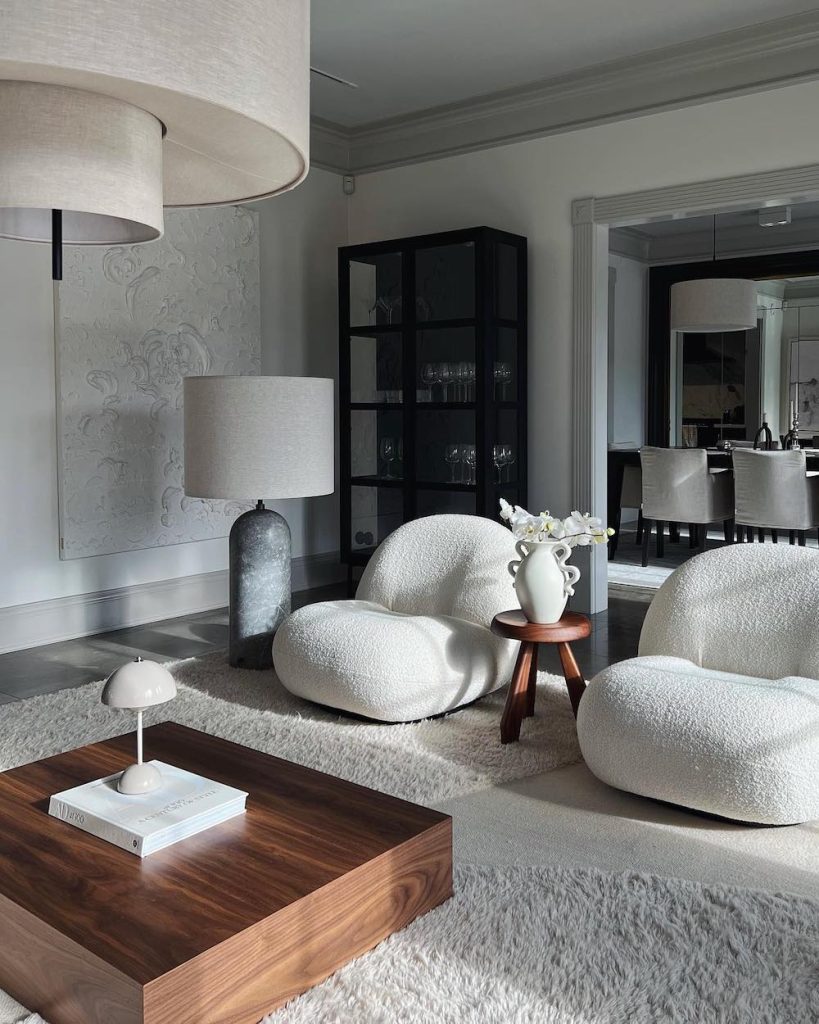 Style it in Japandi. A set of low but oh-so-comfortable accent chairs will do nicely.
Make it a Double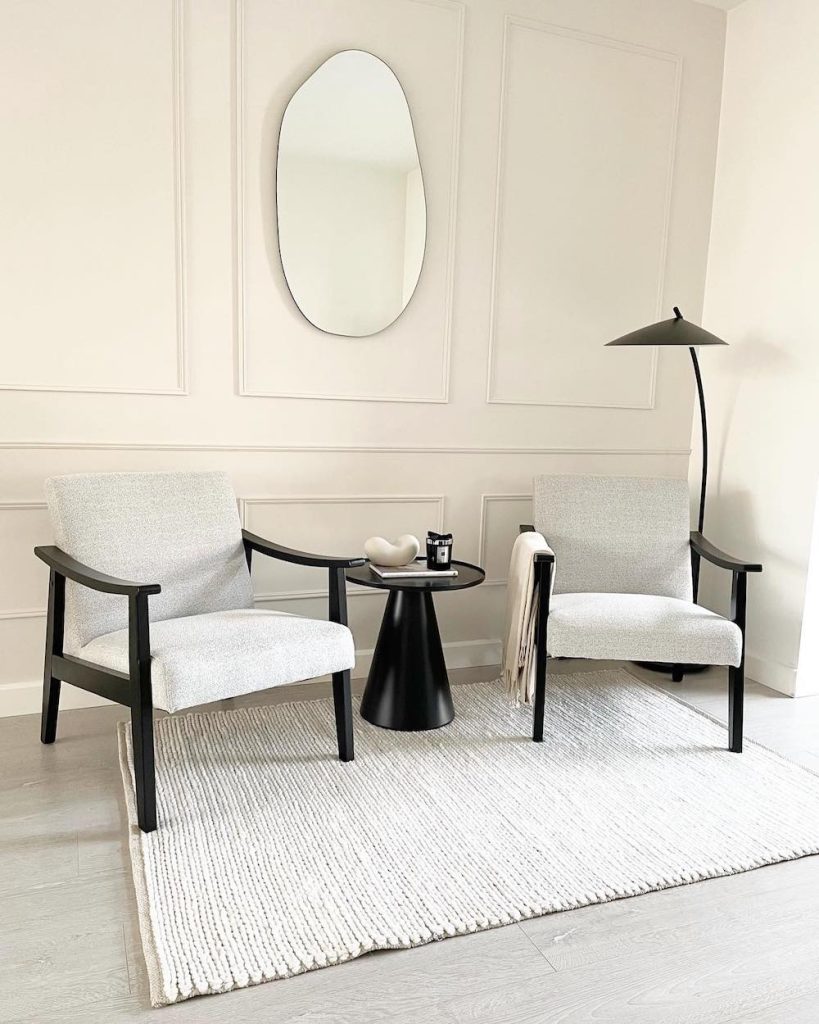 Create a space to sit and visit with houseguests.
Adorn with Pampas Grass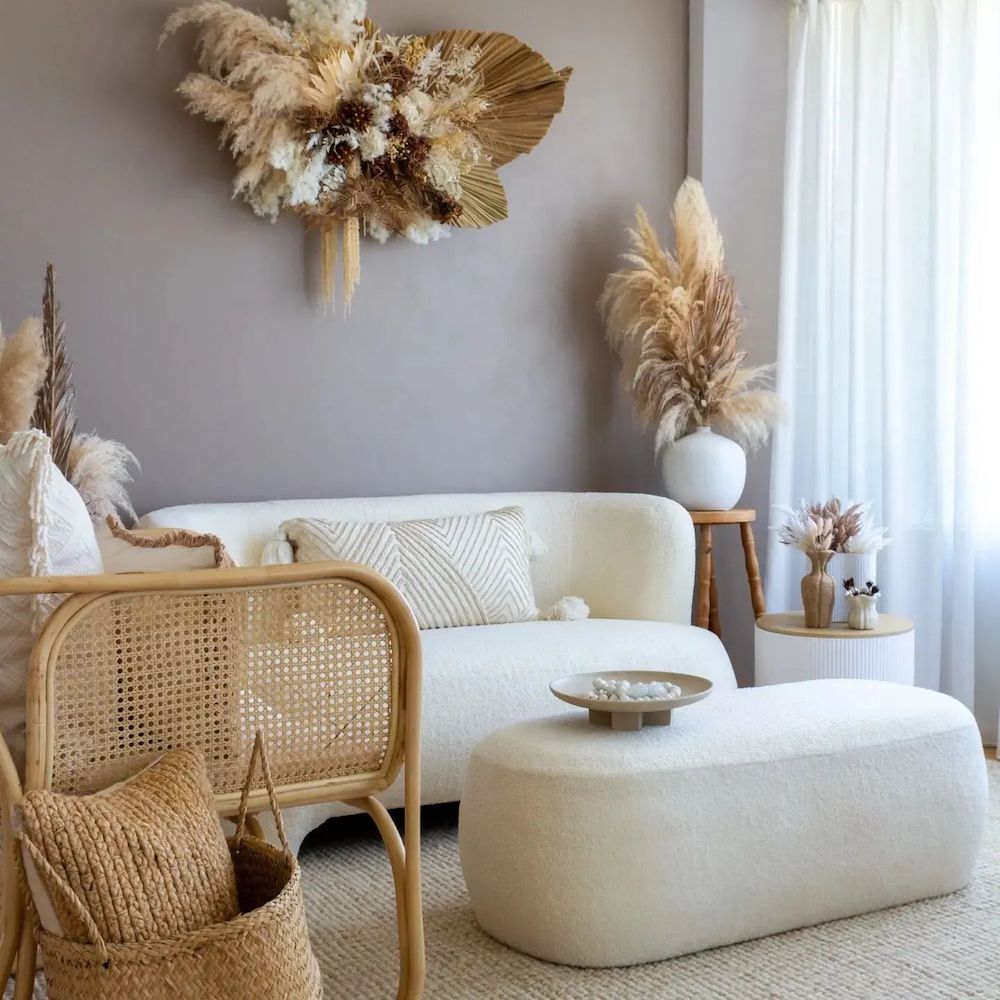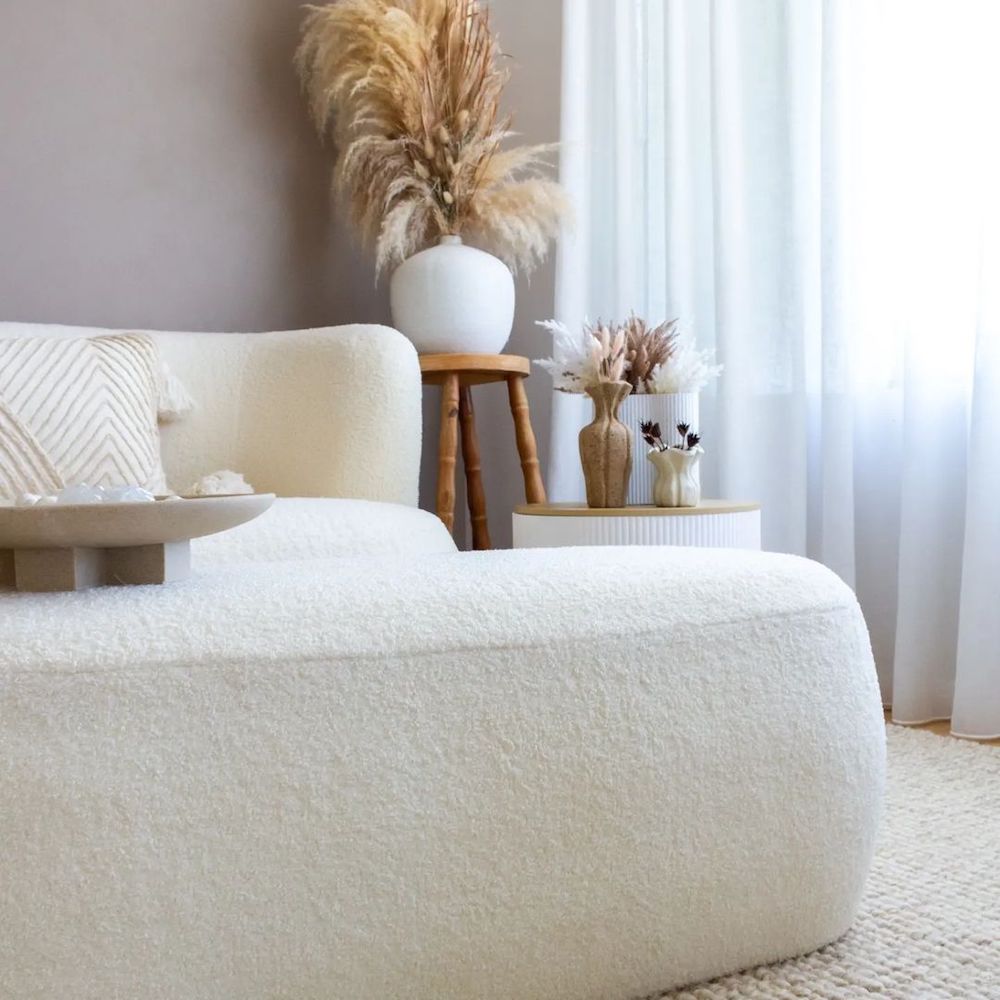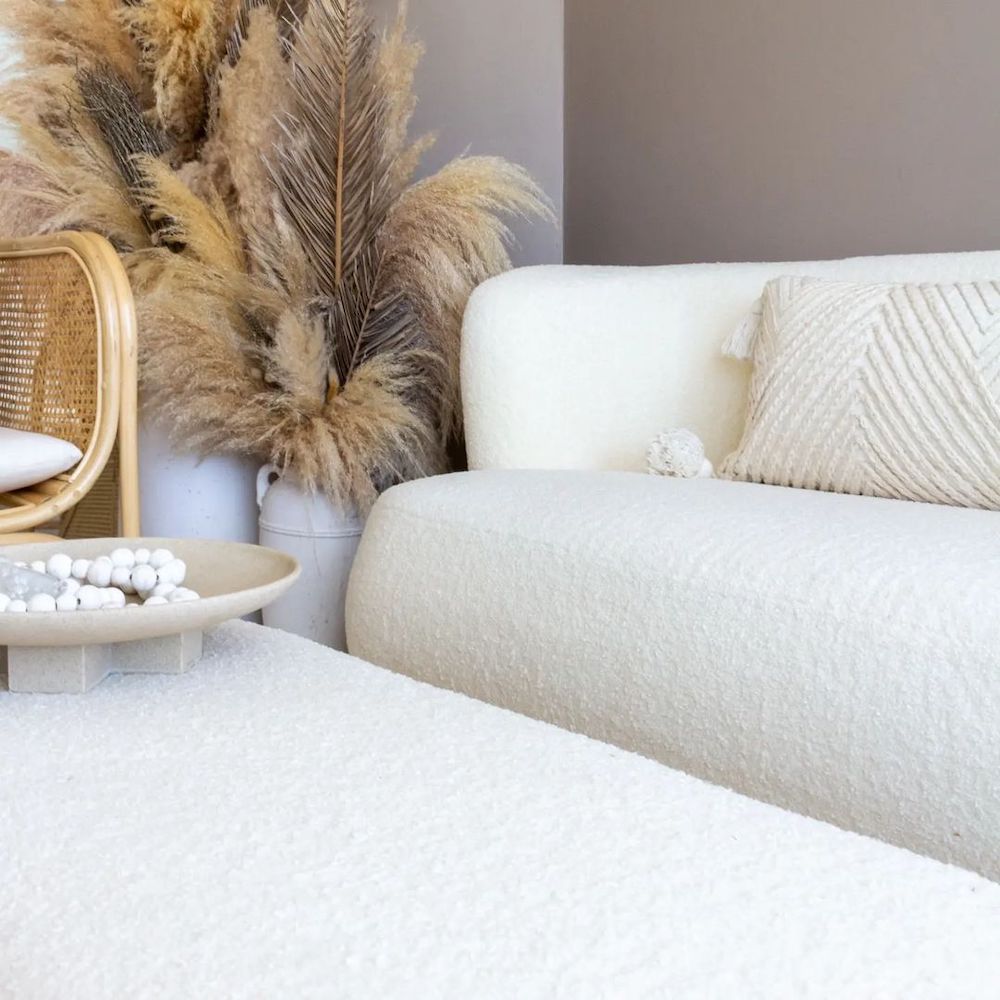 Go for coastal vibes with rattan and beautiful pampas grass florals. Takes your breath away, doesn't it?
Style it Sleek – Boucle Chair Styling Ideas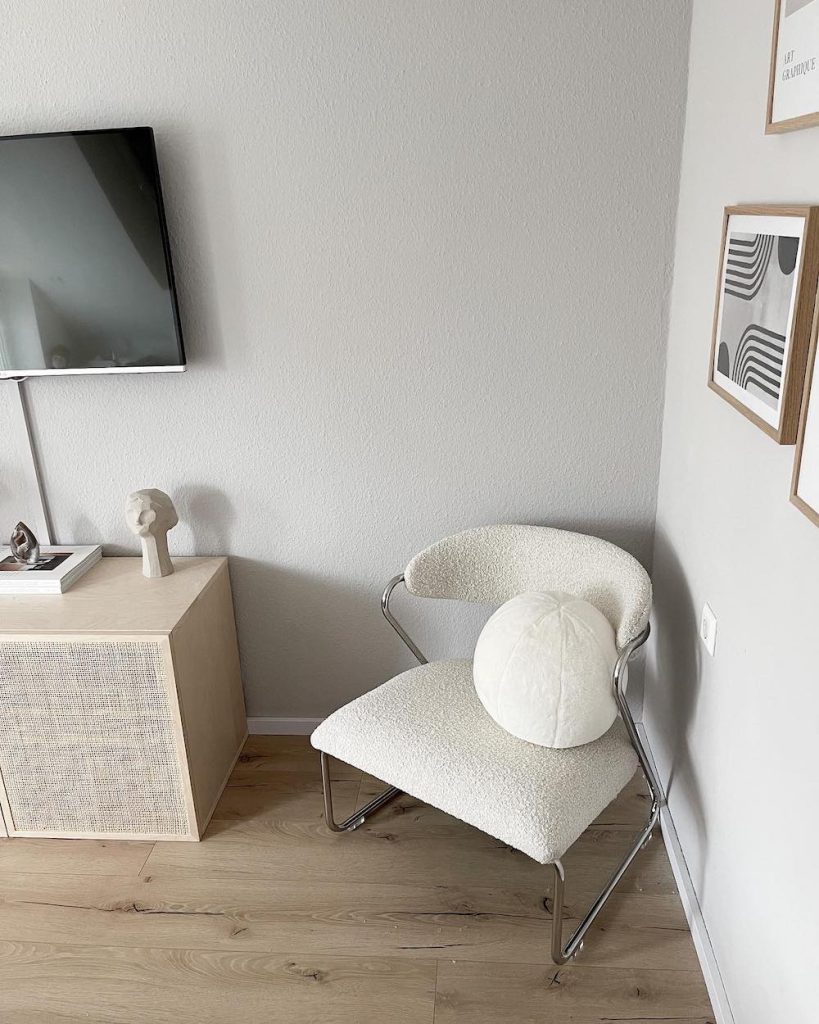 Do it in a sleek way. The perfect side chair for impromptu house visits.
Style it With Black Accents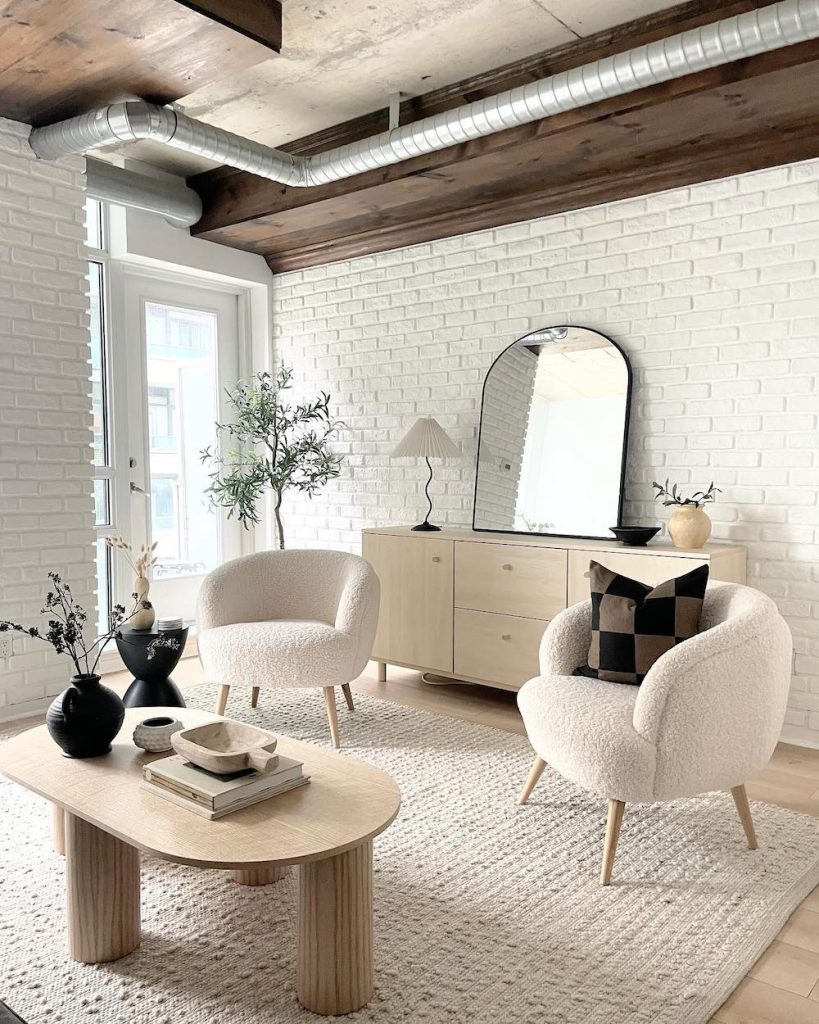 Mix in black accessories with cream and beige furnishings. This creates a more dramatic look with visual interest.
Give it a Mate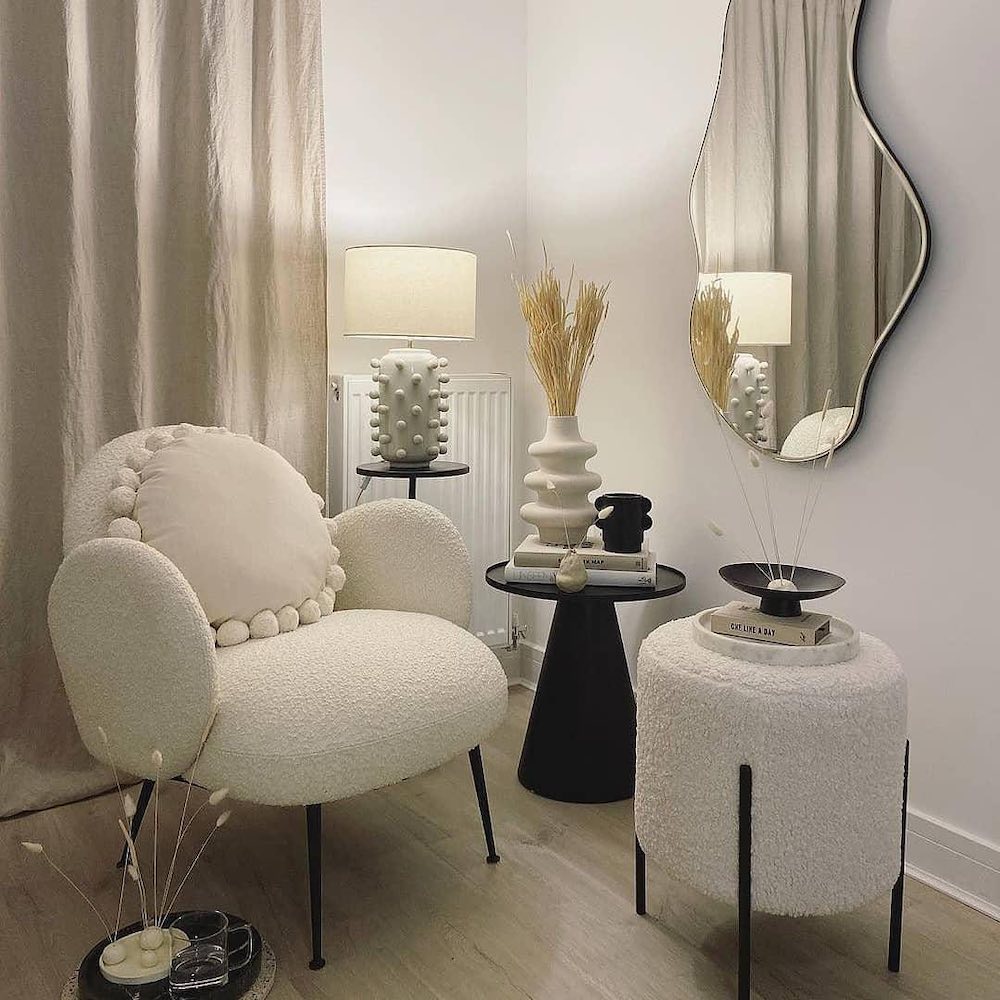 Pair your chair with a matching boucle table! Create a cozy little corner that you'll love.
Get to Work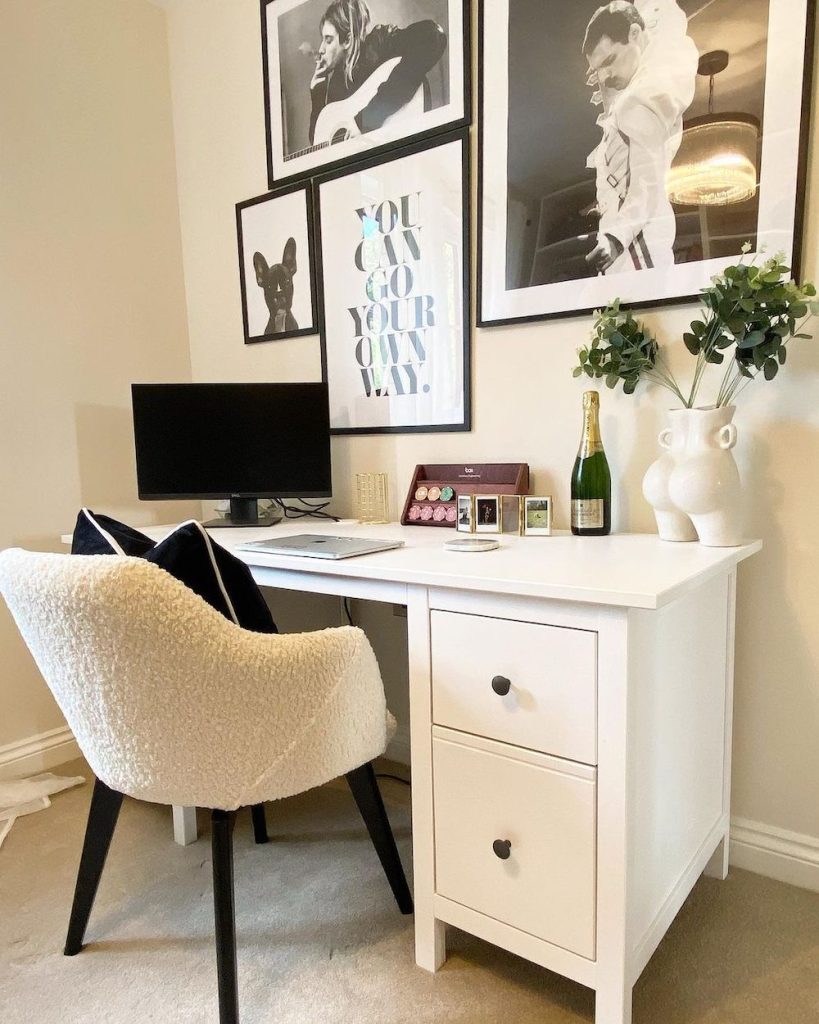 Go your own way with this boucle office desk chair. Style it with comfort and class.
Go with Some Amazing Curves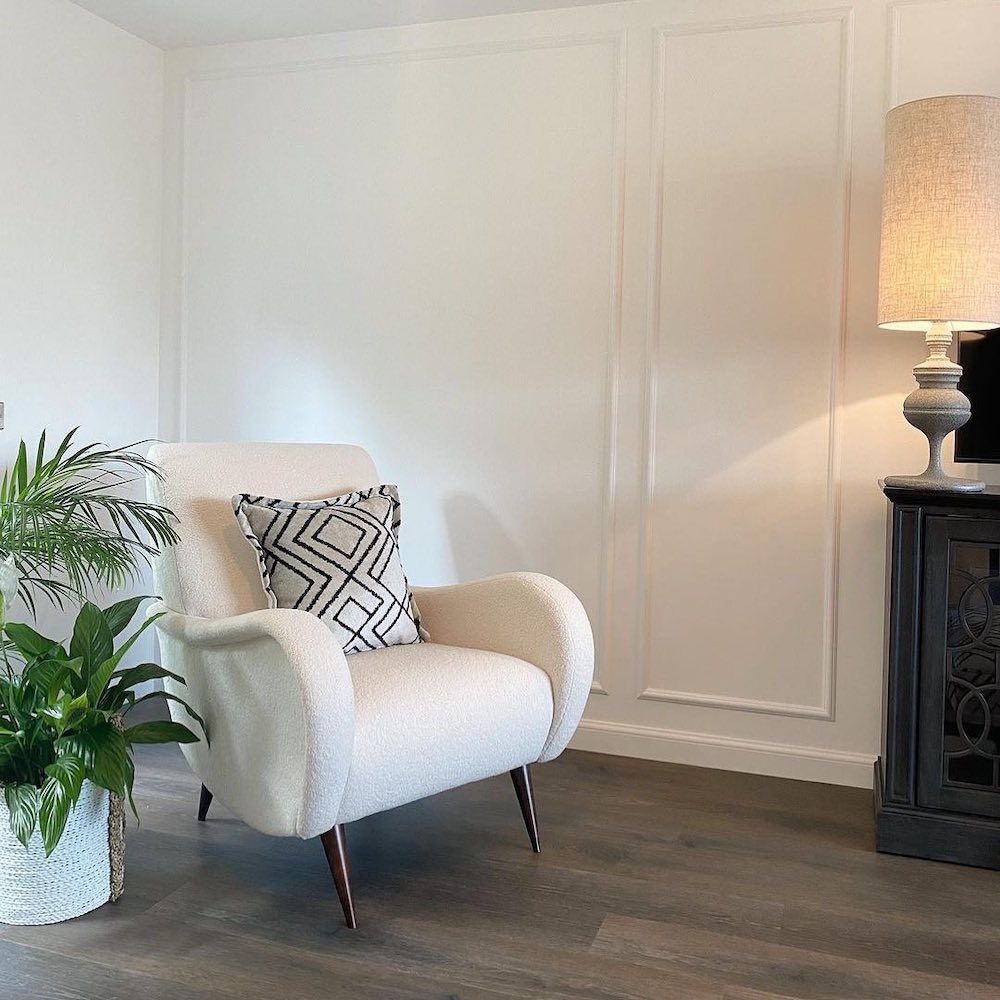 Love a curvy chair? This inspirational image is all about curves. Sink into total comfort in this incredibly stylish Boucle chair.
In need of a Boucle chair for your home? Take a look at these amazing pieces. We think you are gonna love these!

This ends our list of gorgeous boucle chair styling ideas for your home. We hope you found the perfect piece for you and your home. Take a look at our other posts for neutral decor inspiration. Be sure to tell us about your home decor projects in the comments below. We always love hearing from our readers.
Enjoy our other neutral-related posts for additional ideas.
End tables
Accent mirrors
Accent chairs
Neutral table lamps
Neutral console tables
Coastal white sofas
Rattan coffee tables
Drum tables
Reach out to us with any questions. We are always ready to help you out. Thank you for dropping by and taking a look at our blog.
Mary
Pin this for Later: