Valentines Day free printable wall art makes a nice addition to your Valentines Day decor. This year's wall art download features three different Wall art images. Download all three and print one or print all three.
Today we are going to share some Valentine's Day wall art that expresses the February mood. It is lovely to have a holiday message in your home that reflects the season's affectionate spirit. A greeting that captures the intense feeling of deep affection that we have for our spouse, our family, and friends. The strong, ever present affection we have for all those around us. A simple, daily reminder of how we should live our lives. You love one another as I have loved you. (John 15:12)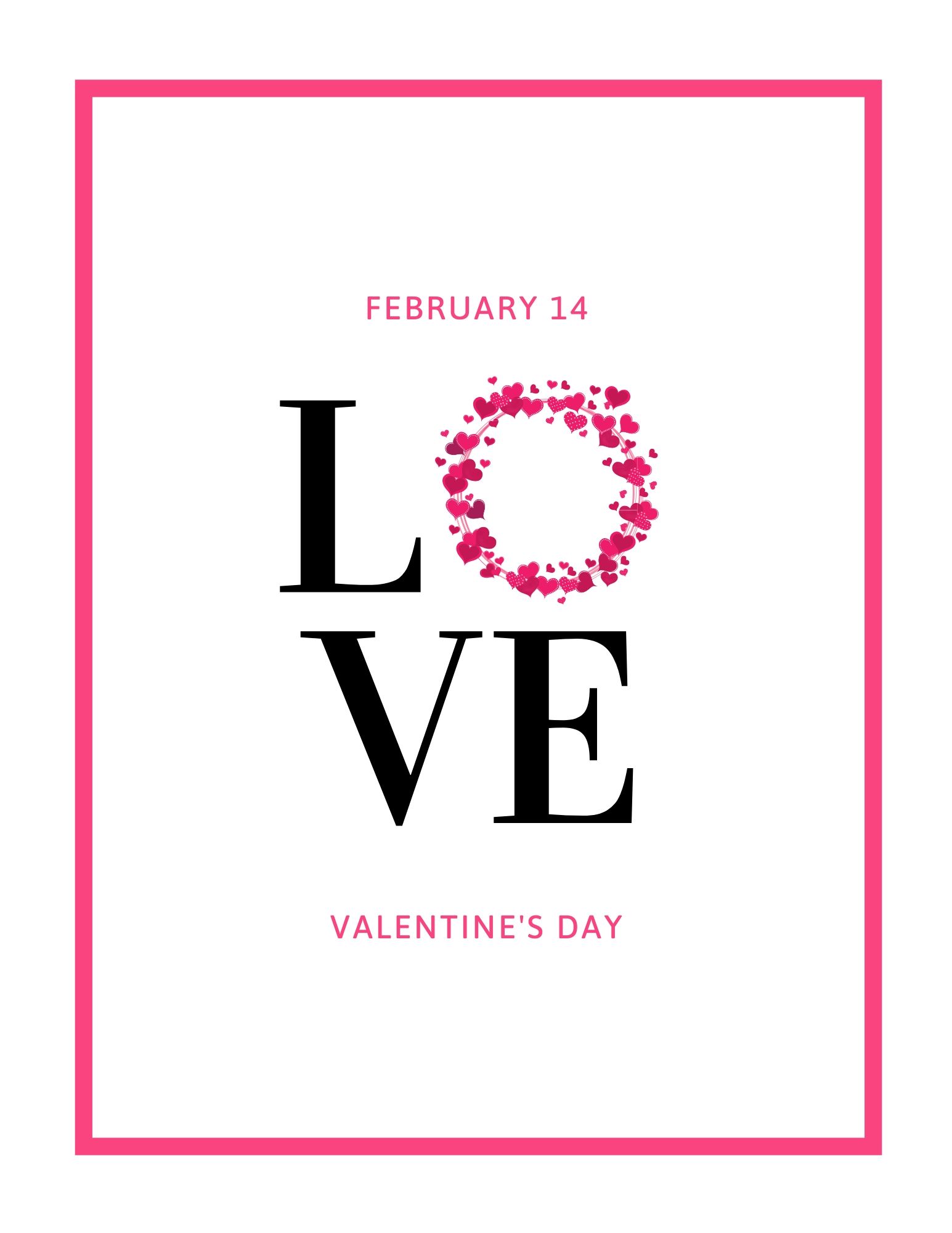 The wall art has a simple heartfelt reminder that we celebrate Love on Valentine's Day. Ideal for Valentine's Day home decor or for any day of the year. Display one image or display all three images. Keep one for yourself and give the others to a friend, neighbor, or teacher.
Our free printable includes three different art pieces. Download all three wall art and print all pages. Or only print a single page, if you like.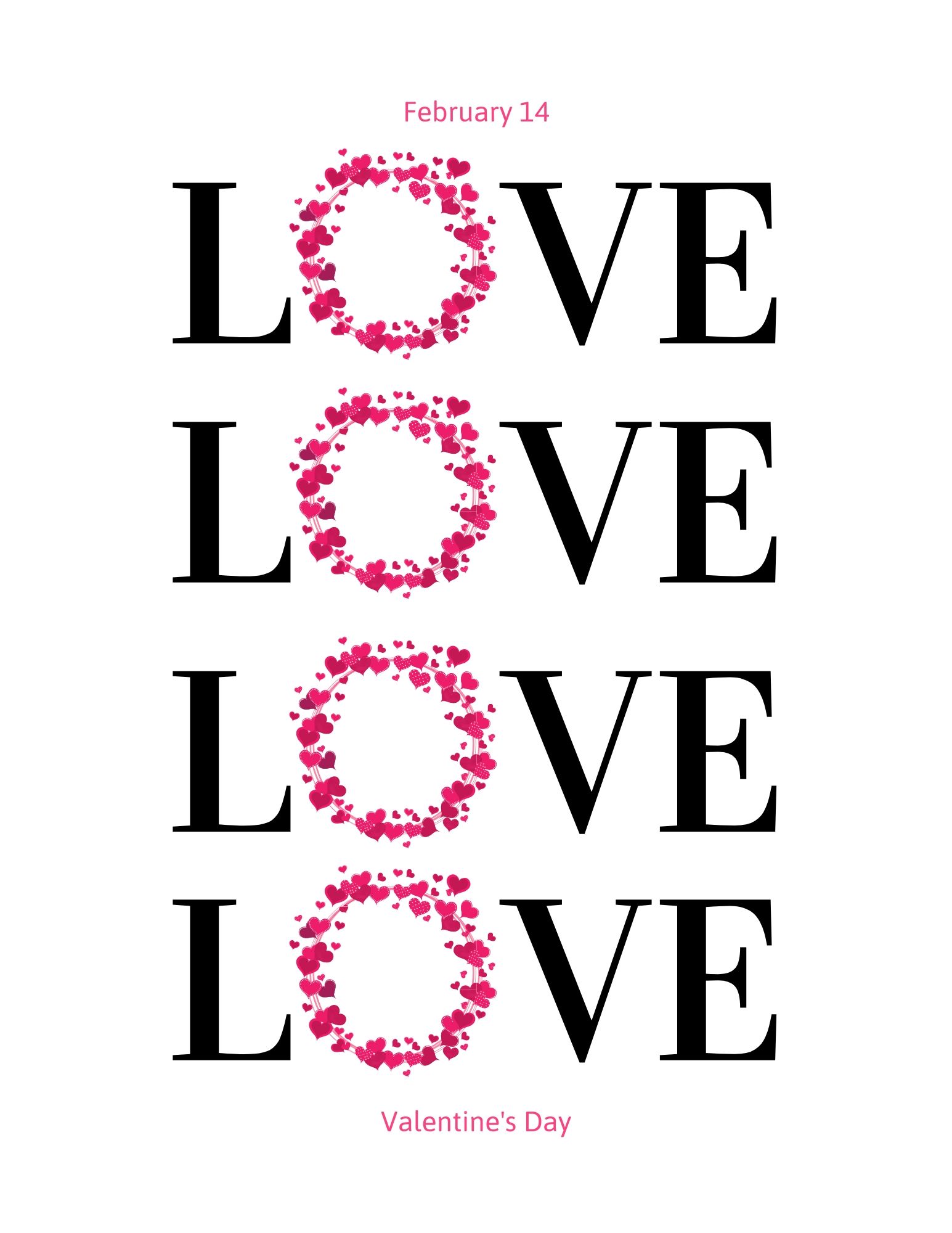 DOWNLOAD INSTRUCTIONS FOR VALENTINES DAY FREE PRINTABLE WALL ART
Just download the free wall art printable. Print the page or pages you like. Then slip the wall art into a frame with an 8 by 11 inch opening. Now you are ready to display your wall art on the wall or shelf. And you are done! Yes, it is that easy.
So if you're ready just click on the link below with the red Valentine's Day heart and download message.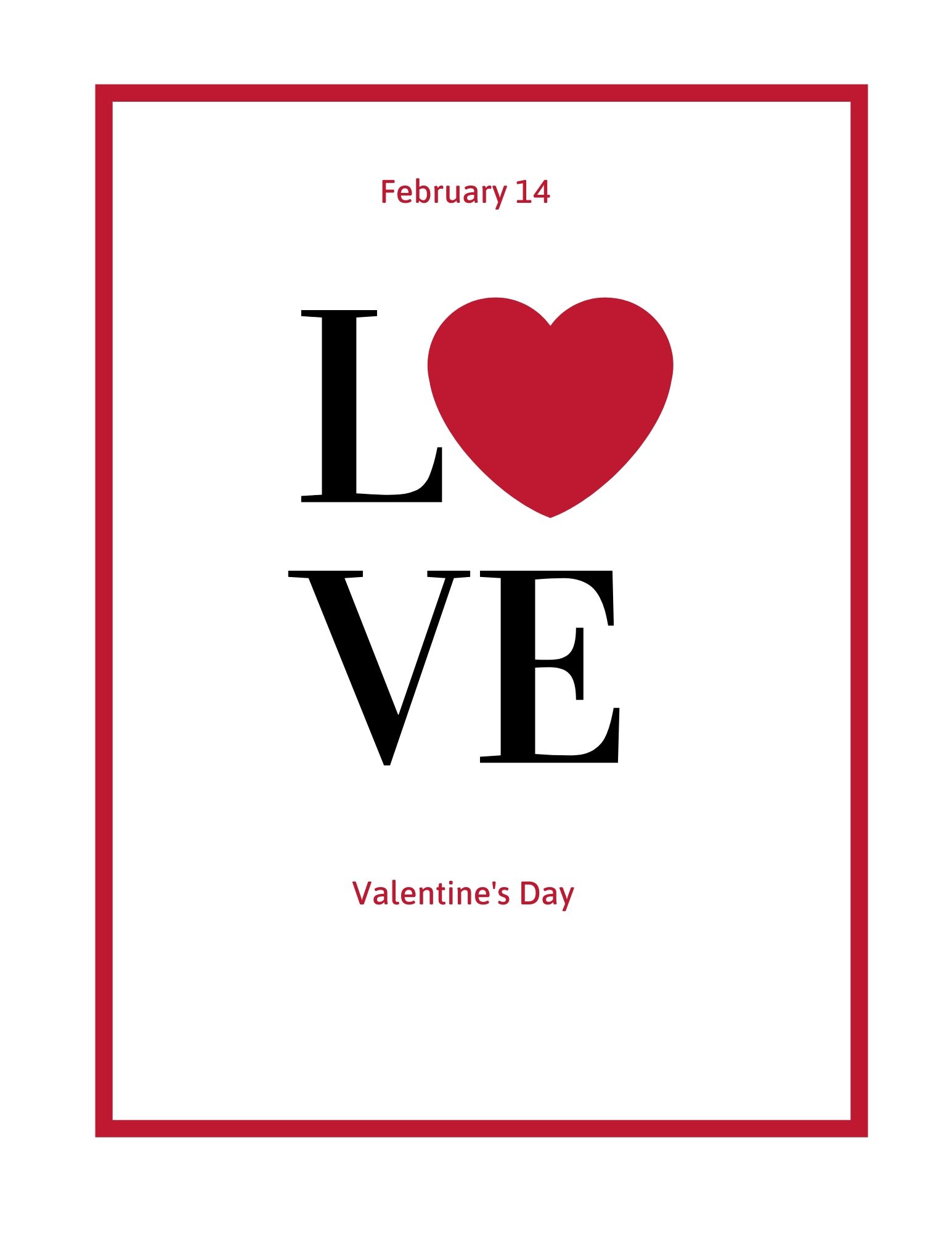 We hope you enjoy your wall art and that it brightens your home this Valentine's Day.
Interested in Valentine's Day DIY? If you found this helpful . . .
You May Also Enjoy some of our other Valentine's Day related posts.
How to Make a Rosette Heart Wreath
St. Valentine's Day Free Printable Gift Tags
How to Make a Heart with Mini Rosettes
And if you have any questions, feel free to reach out to us. We always are ready to help you out. Thank you for dropping by.
Mary
Pin this for Later