If you've been searching for the perfect gift for Mom, take a look at some of the incredible gift ideas we've found. These gift ideas are all pretty pink gifts that will surely delight any Mom on her special day. Take a look at our 25 Pretty in Pink Gifts for Mom and let us know what you think.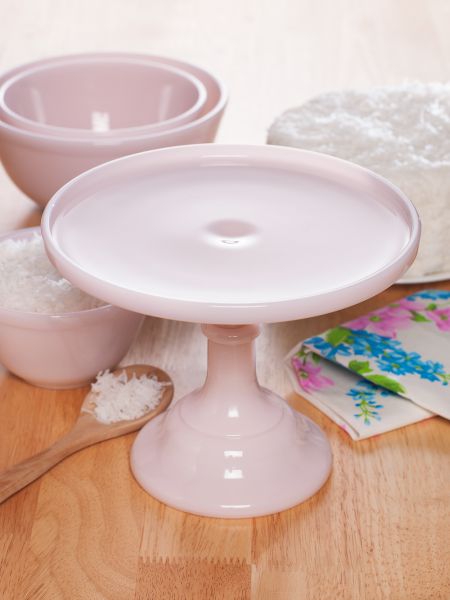 Pink milk glass cake stand has a creamy pink milk finish. The pink milk glass cake stand is American made from original molds by Mosser. Mosser also has a set of three mixing bowls.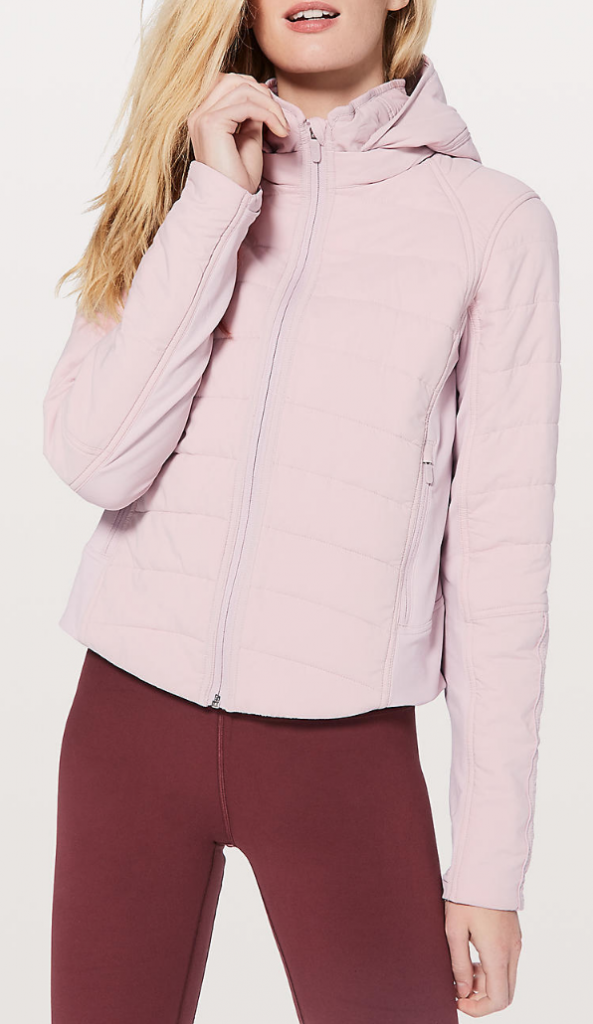 The Push Your Pace Jacket is a great transitional jogging jacket that can take you from running routes to an urban setting. The insulated jogging jacket has a shorter back hem to allow an uninterrupted stride.   
3.  Under Armour Atlantic Dune Women's Surf Slides
The Under Armour Atlantic Dune Women's Surf Slides are quick drying slides. The slides are comfortable great for the beach or the street.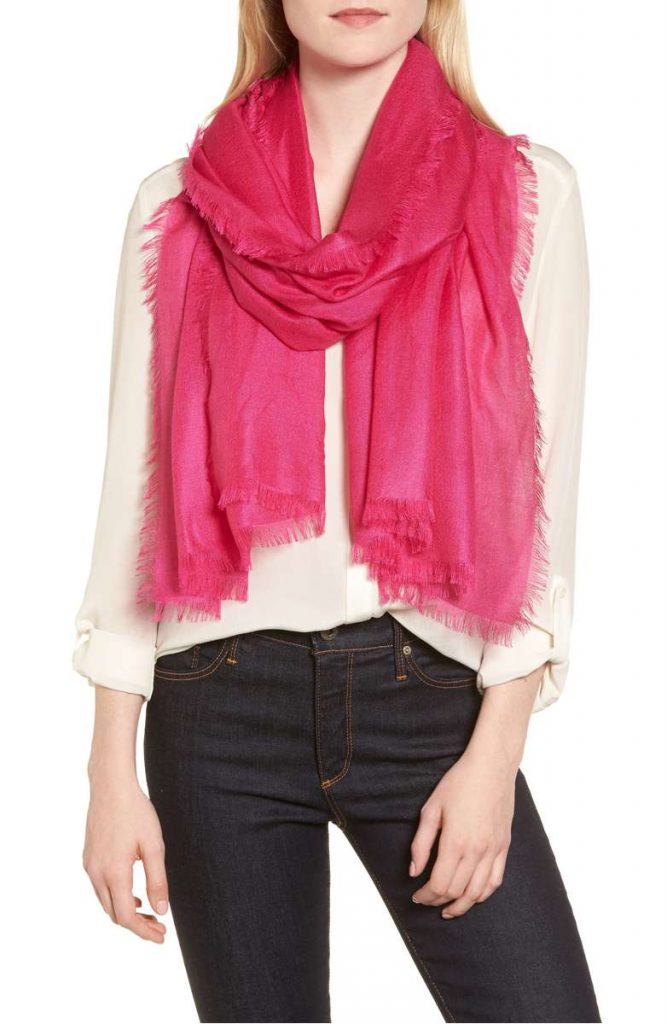 The Cashmere and Silk Wrap is a lightweight cashmere blend scarf in Pink Berry with delicate eyelash fringe. Great for those cool Summer evenings.  
5. Nike AeroBill Women's Running Hat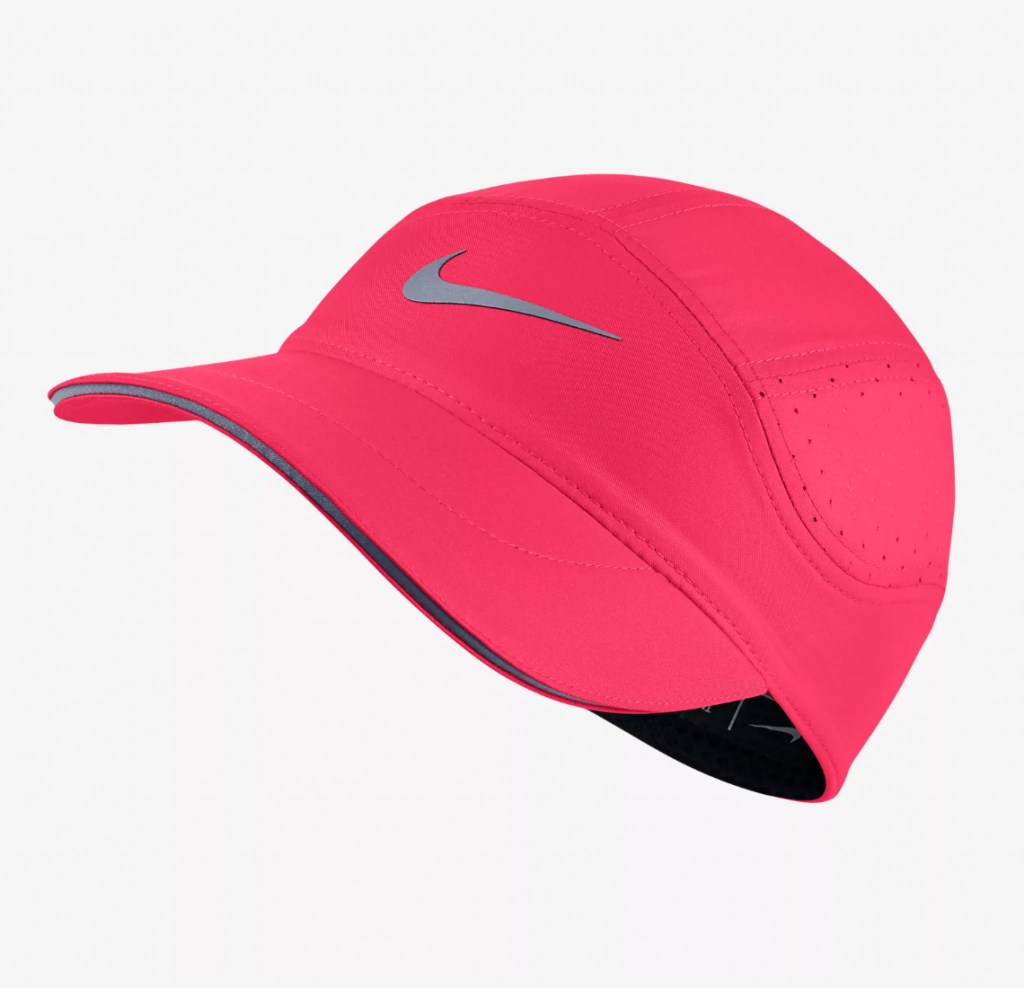 The Nike AeroBill Women's Running Hat helps keep you cool and protect you while running. The Nike AeroBill Women's Running Hat is displayed in Racer Pink and Black.
6.  Sea to Summit Traveling Light Eye Shades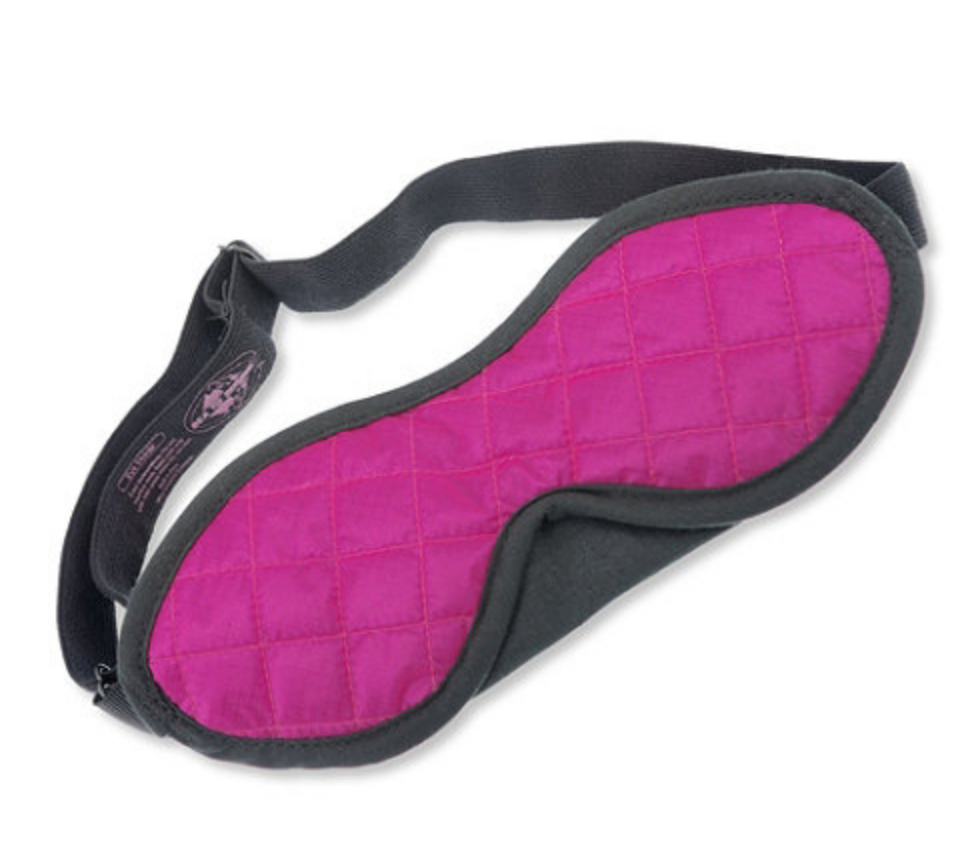 The Sea to Summit Traveling Light Eye Shades blocks out light so that you can sleep while traveling. The Light Eye Shades are made of microfiber. A set of ear plugs are included.   
7.  Camelbak Eddy Vacuum Water Bottle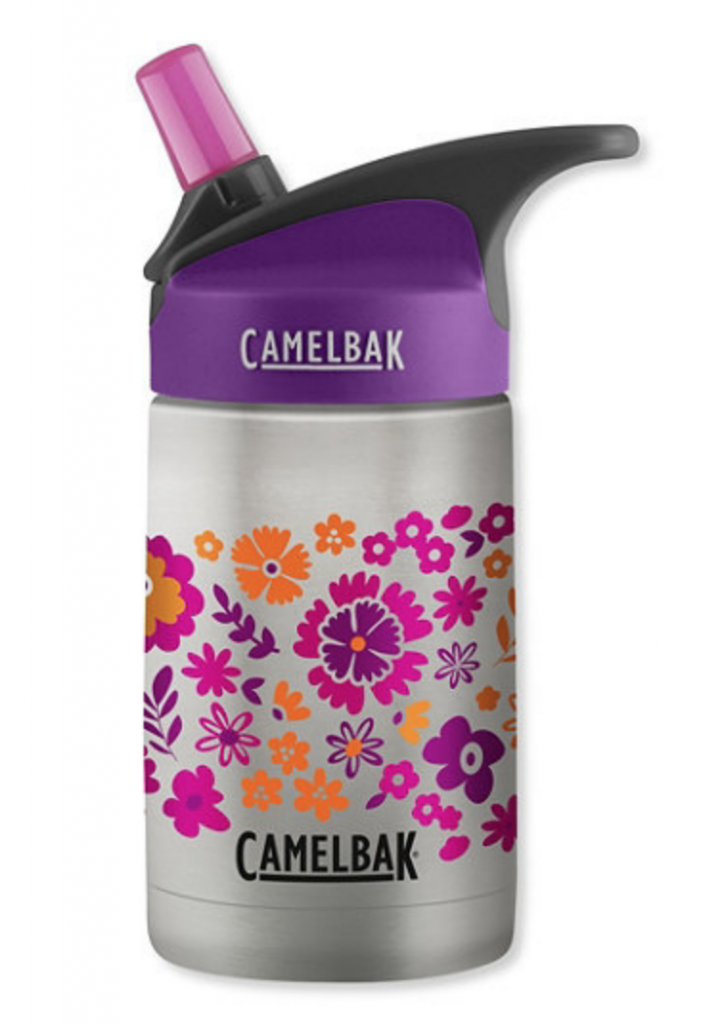 The Camelbak Eddy Vacuum Water Bottle is a spill proof vacuum insulated bottle that can keep drinks cold for up to 24 hours.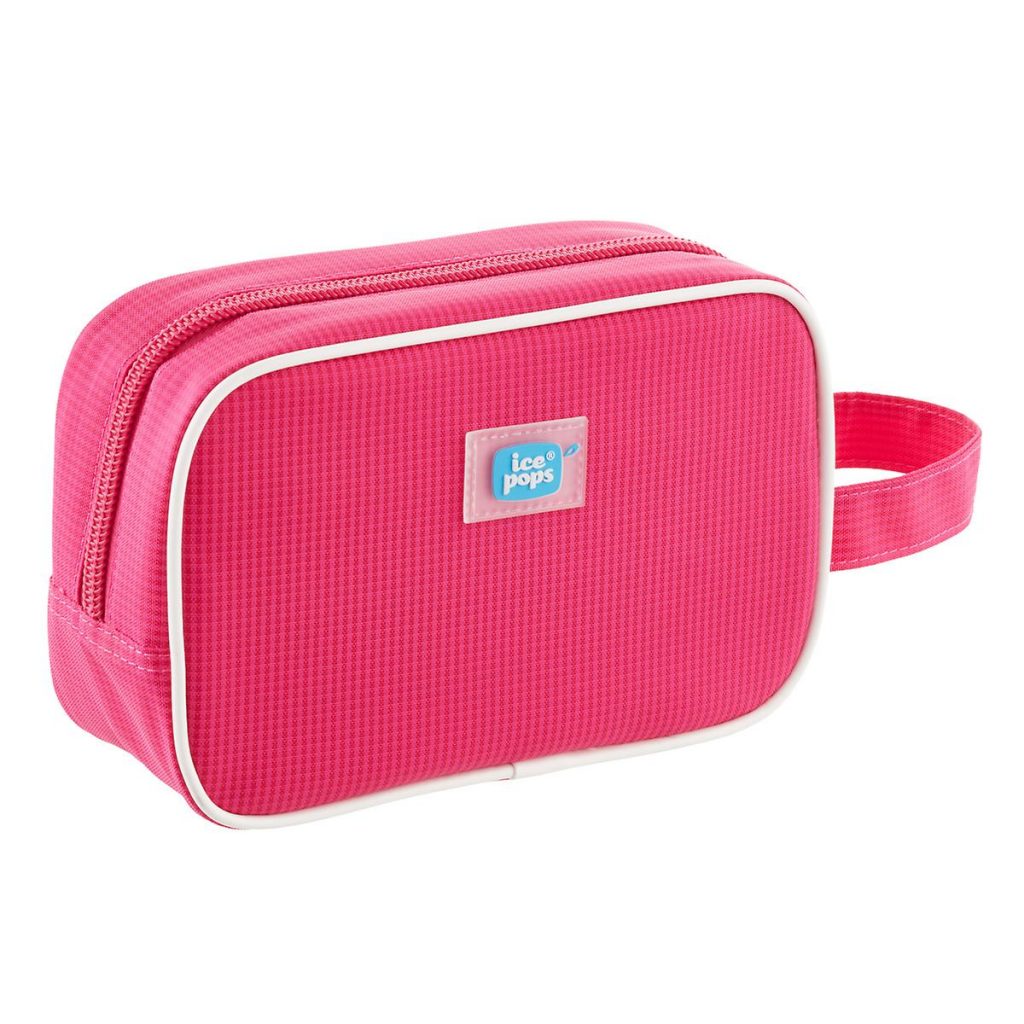 The Pink IcePops Cool It Caddy can protect heat sensitive items such as makeup and medicine while your on the move. The caddy has two coolant packs inside zippered interior pouches. Ready to go when you are.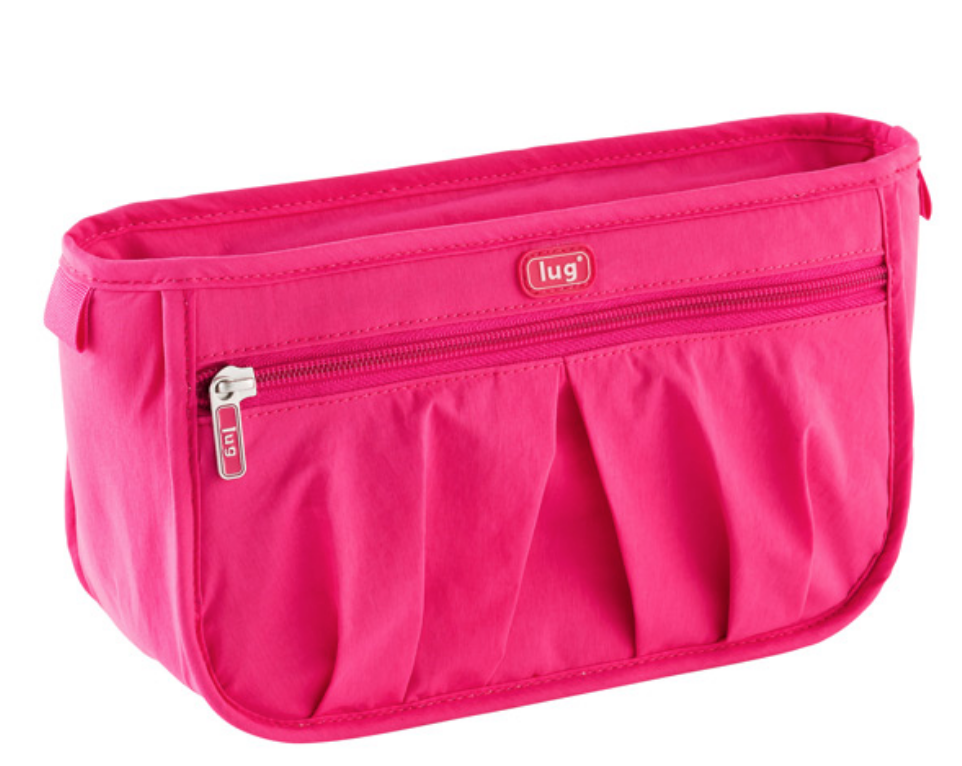 The Pink Parasail Makeup Bag is a slim, stylish cosmetics bag for all your necessities. Includes a roomy zippered pocket in the bag.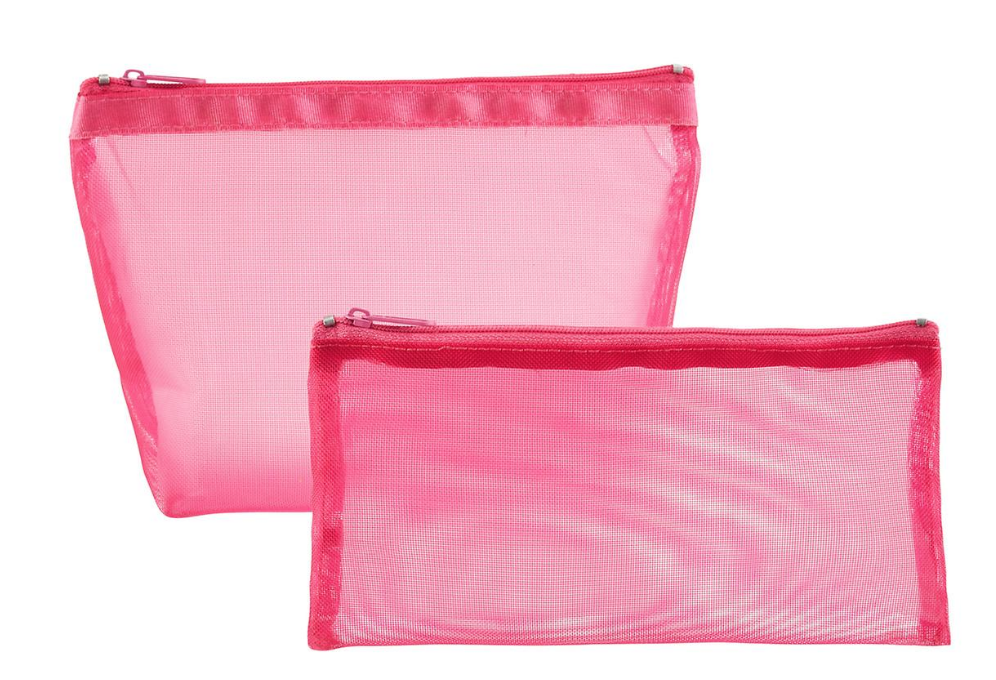 The Pink Micro Mesh Pouches are perfect for travel and stores cosmetics, medication, and toiletries. The pouches are made from durable nylon mesh fabric.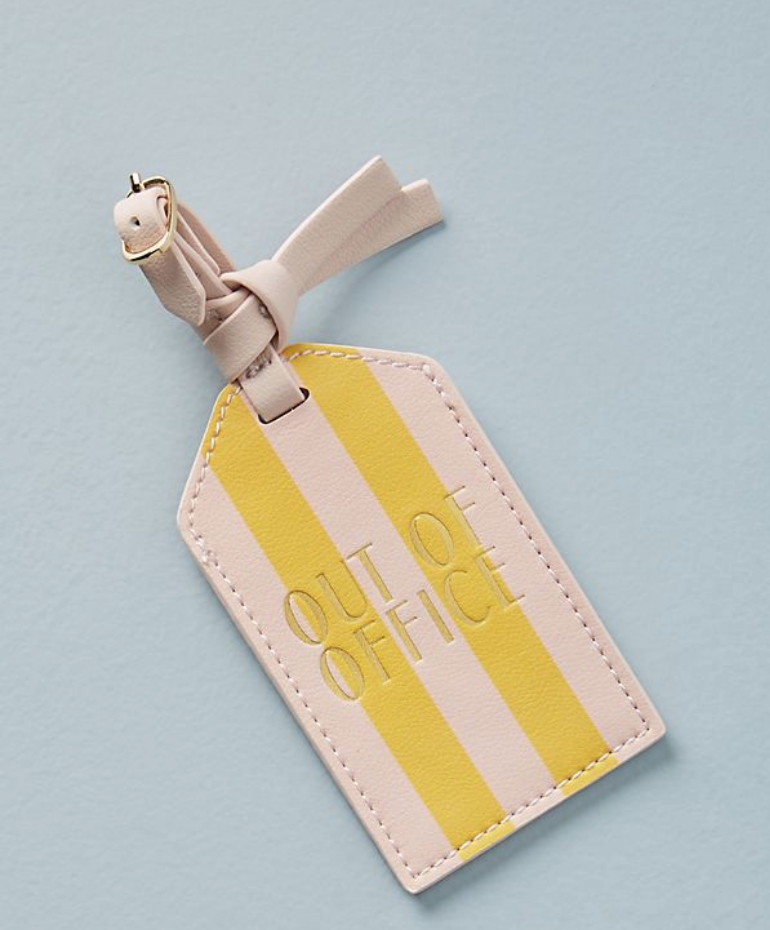 The Cabana Luggage Tag was inspired by the cabanas of Italy's Amalfi Coast. The luggage tag is a great gift for ladies who travel.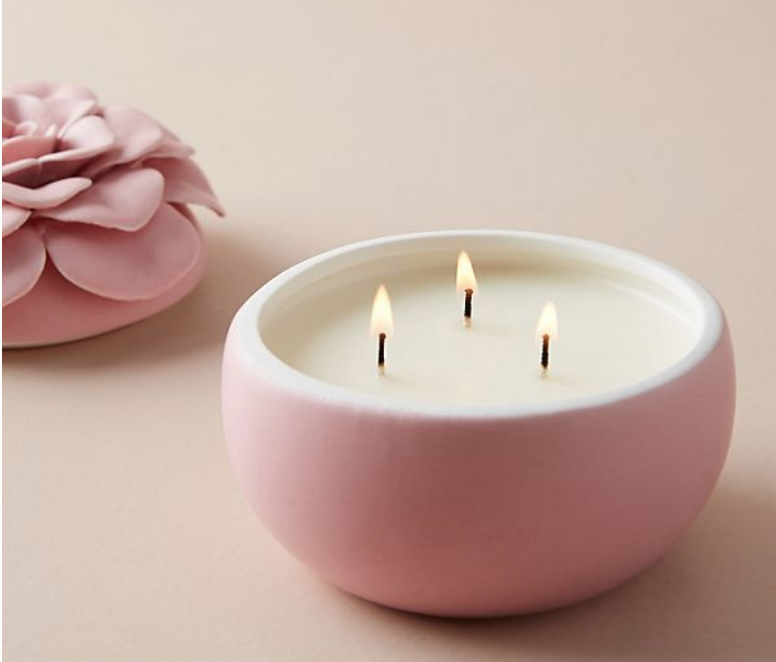 The Illume Ceramic Flower Candle has a Gardenia scent in a ceramic vessel. The lovely Gardenia scented candle is a great gift for any mom.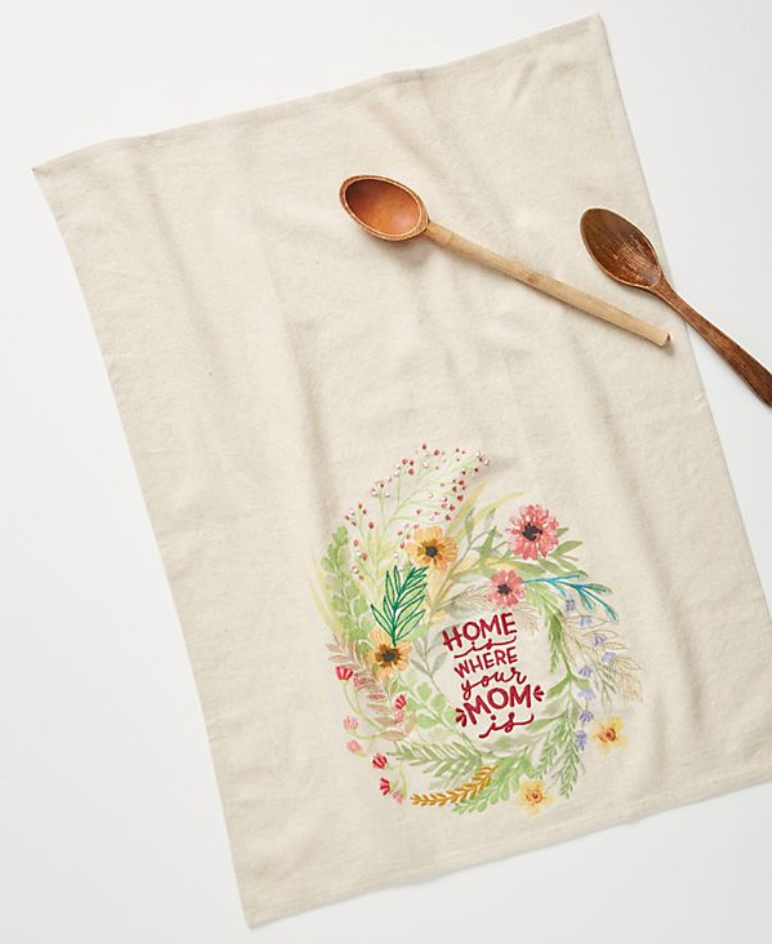 The Mother's Day Dish Towel is digitally printed and from Artist Jasmine Jones. Beautifully designed and will be a cherished gift for years to come.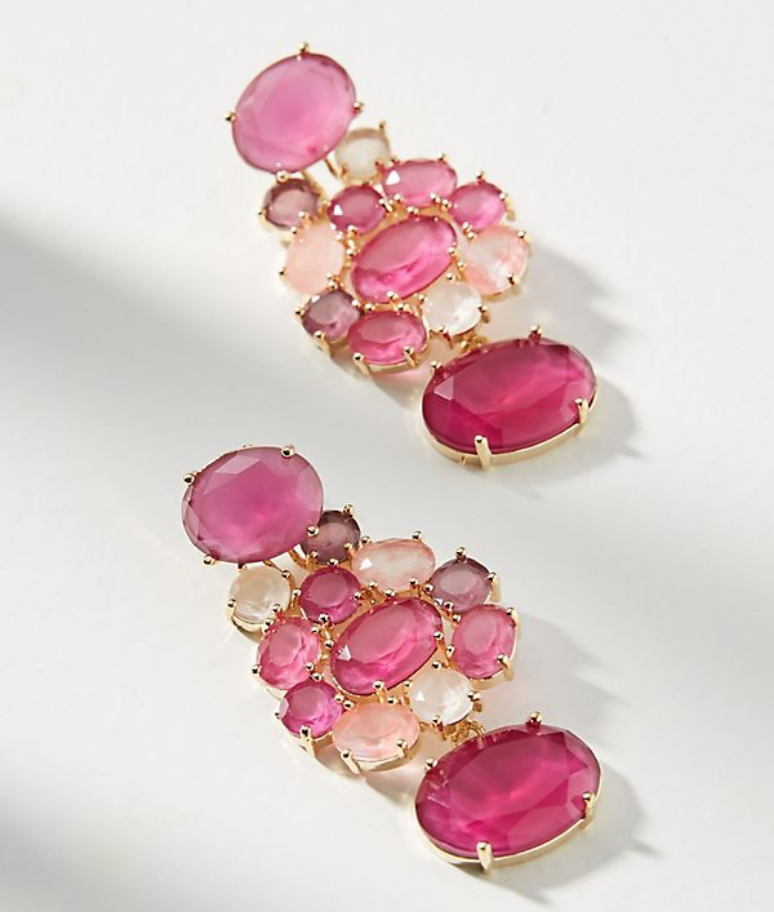 The Leora Post Earrings are made of beautiful pink glass stones and 14k gold-plated metal. The earrings are stunning and will surely please any mom.
The Women's Only Stand-Up Paddle Boarding Discovery Course is a class for women paddle board beginners. A great way to introduce your mom to this great water sport and learn all the basic paddling techniques and safety skills on the water. LL Bean has other Women Only classes that your Mom may be interested as well.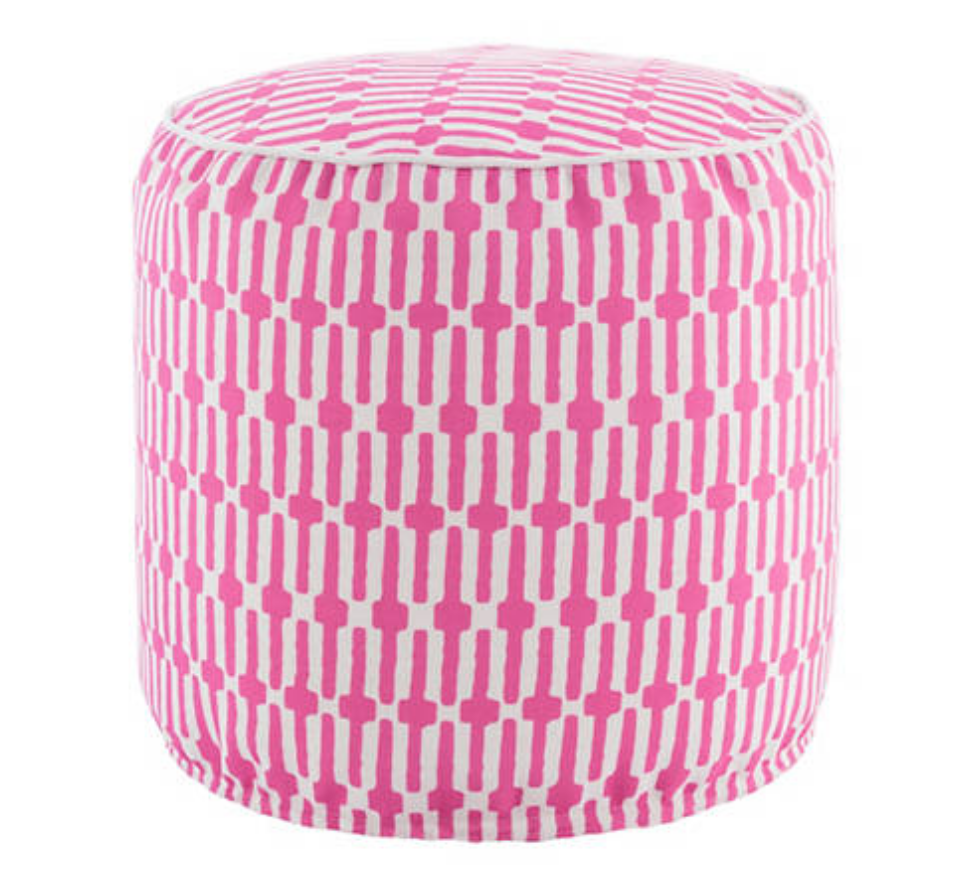 The Links Fuchsia Indoor Outdoor Pouf is a Pretty in Pink round stylish pouf for Mom to use beside her bed or next to her backyard chaise lounge. The delightful graphic print will be a welcomed surprise gift for Mom.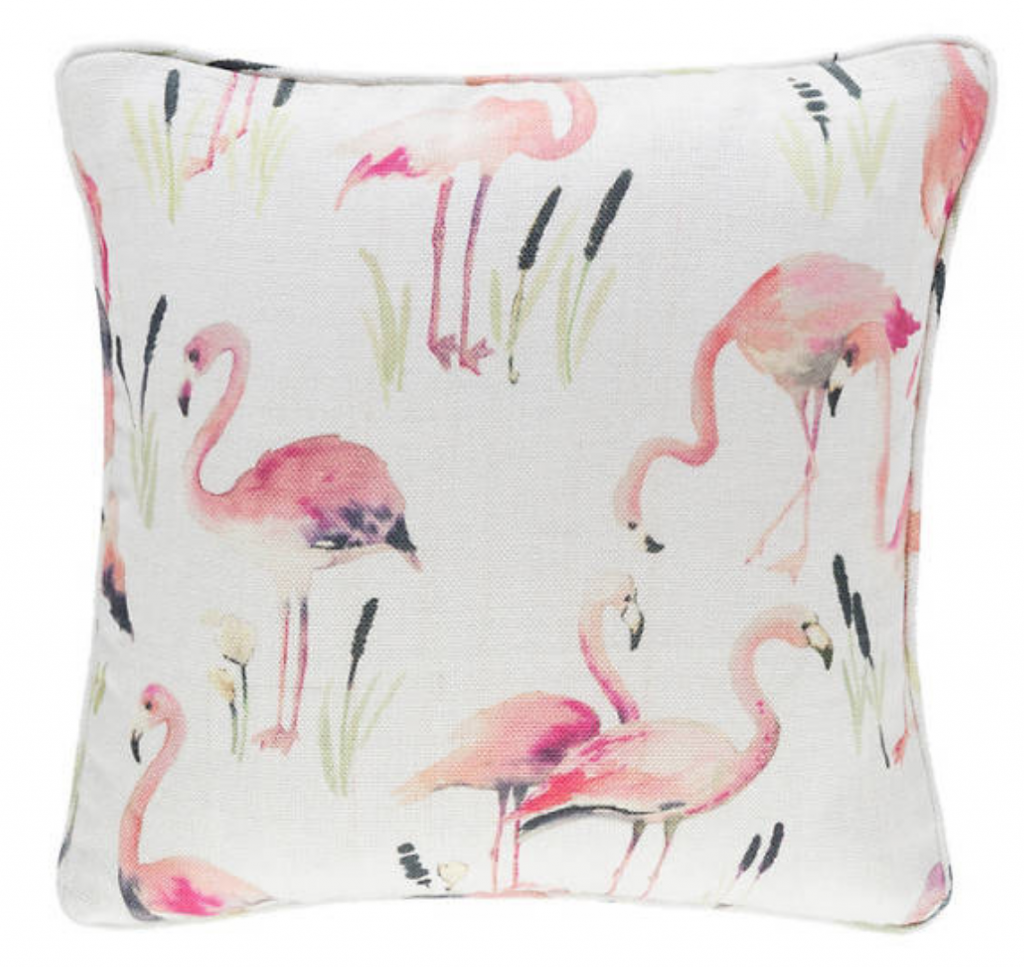 The Flamingos Indoor Outdoor Decorative Pillow is perfect for poolside or a patio with water-resistant fabric. A great gift for your flamingo loving Mom.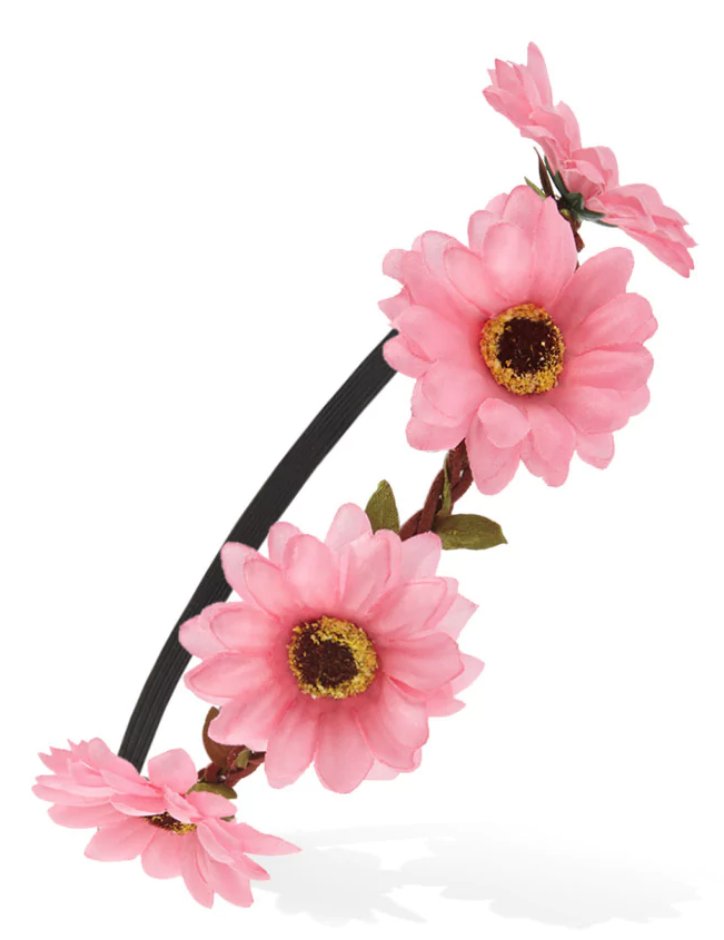 The Floral Braided Headband has a faux leather braided headband with pink floral appliques. Beautifully designed with an elasticized back!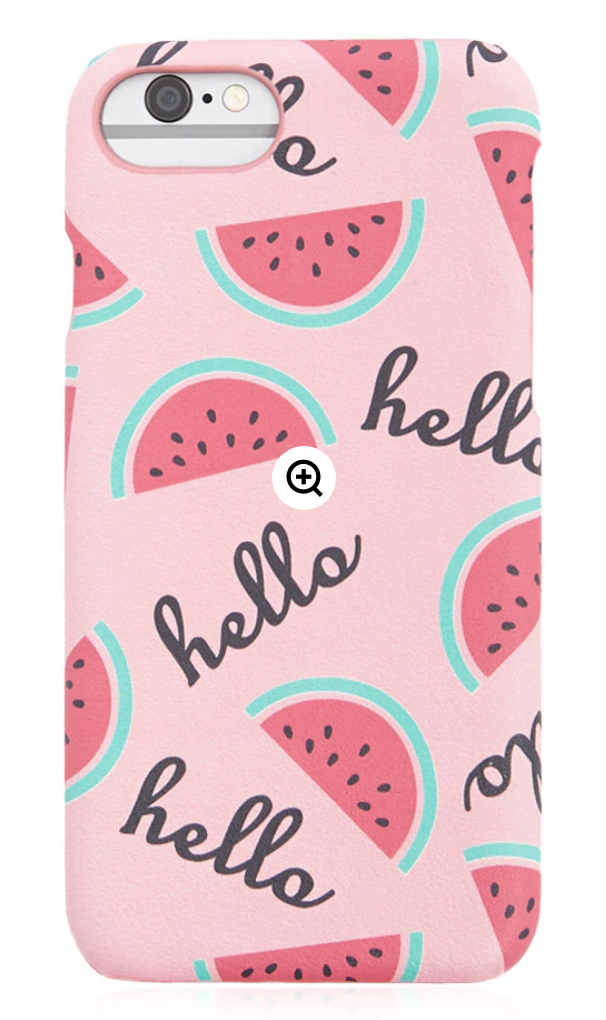 The Watermelon Case for iPhone has a textured hard shell phone case. The case has a Summer themed watermelon print and "Hello" graphic. A fun gift for Moms.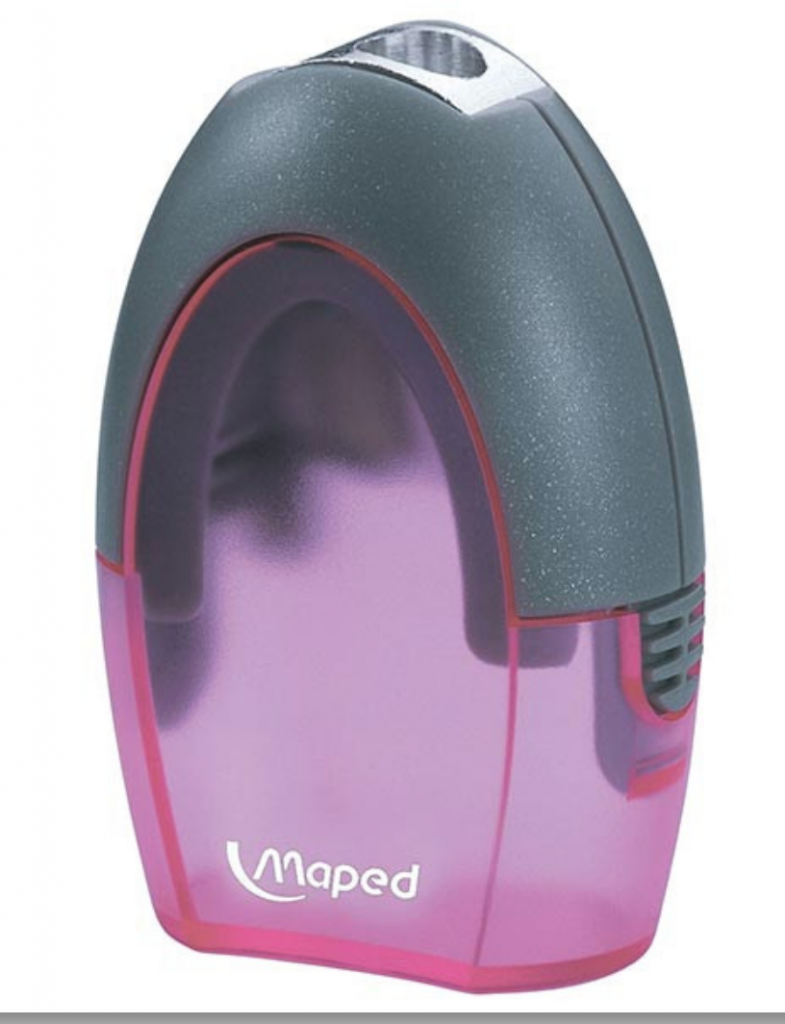 The Maped Canister Pencil Sharpener has a single hole stainless steel sharpener. The pink translucent chamber collects the pencil shavings and can be easily detached and emptied. A great tool for the artist Mom.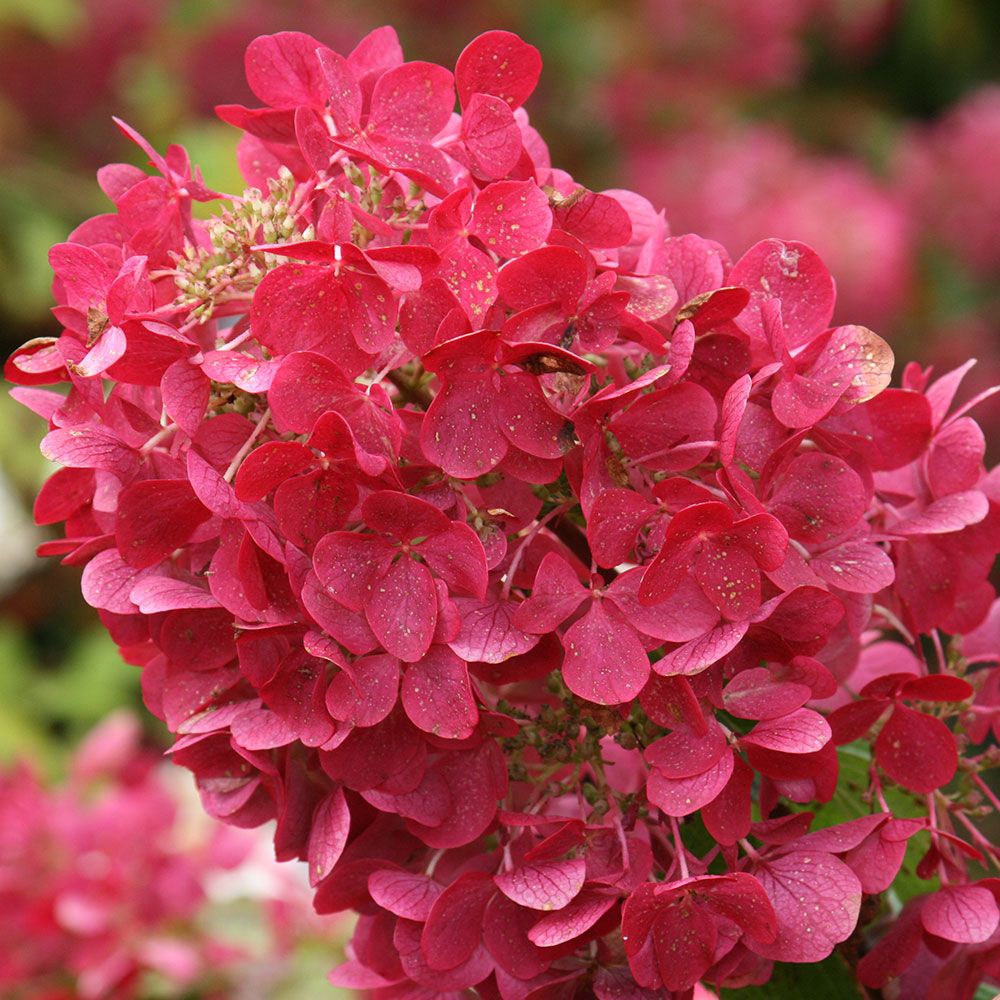 The Hydrangea Paniculata Diamond Rouge is a beautiful hydrangea that initially blooms in a creamy white and gradually darkens to pink. The compact hydrangea has sturdy, reddish brown stems that are great for cut floral arrangements.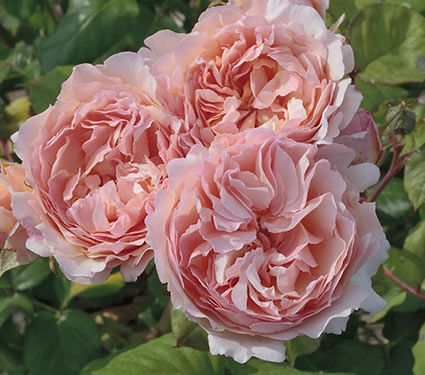 The Rose Princesse Charlene de Monaco is a hybrid tea rose that has a fragrant scent. The Rose Princesse blooms from June through September. A very classic and contemporary rose that Moms will love!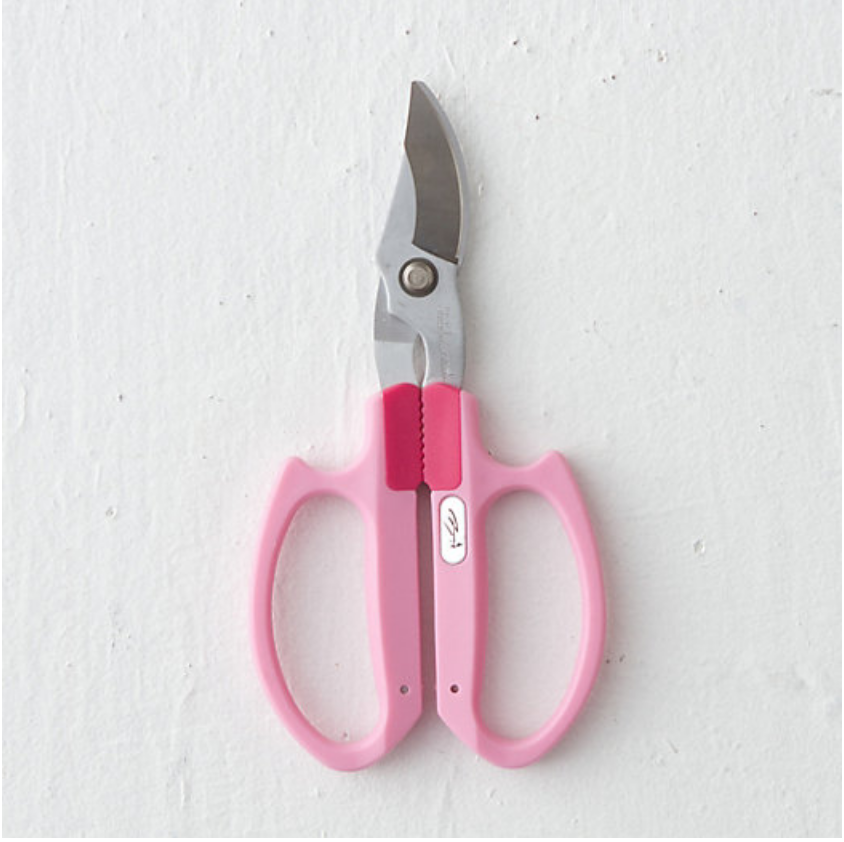 The Floral Shears are rust proof, sap-resistant and made with Japanese stainless steel. These pink shears are great for floral arranging.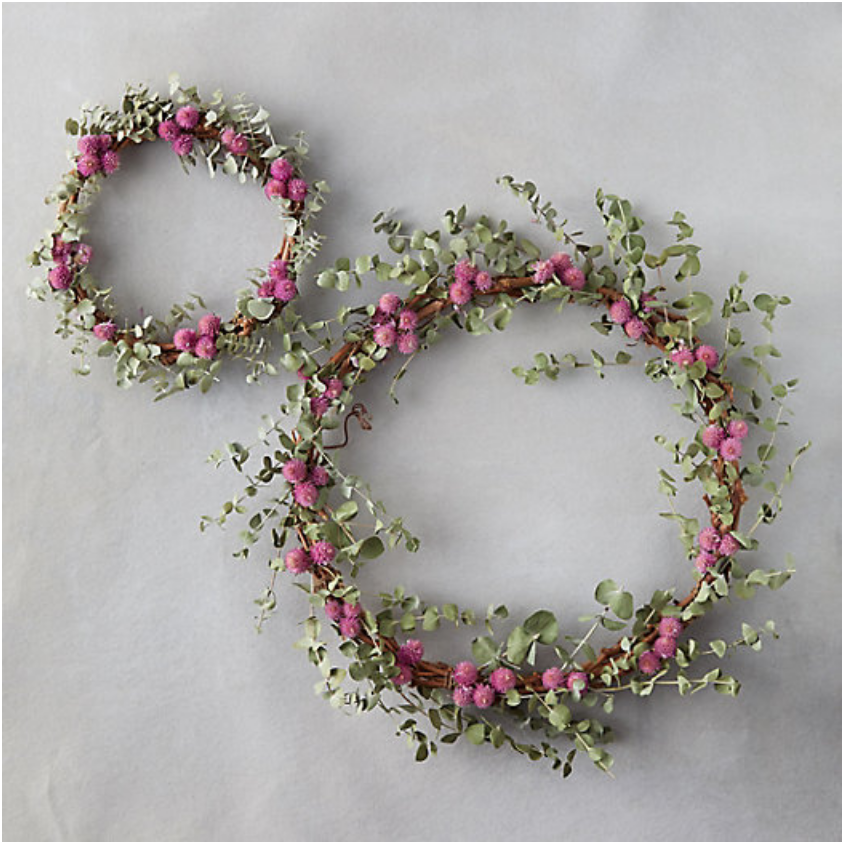 The Globe and Eucalyptus Wreath is a light, airy wreath adorned with beautiful fuchsia pink globes. The wreath will most likely bring a smile to all that see it.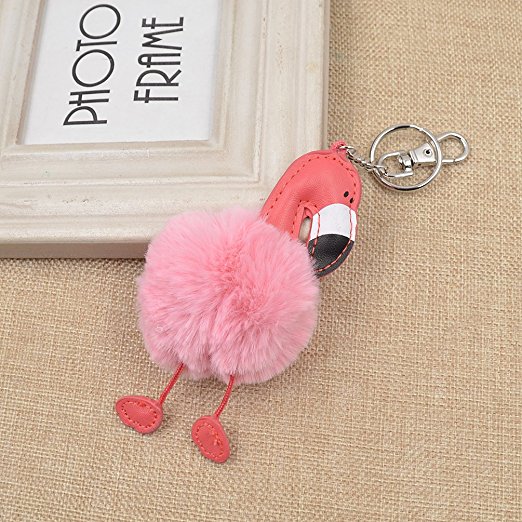 The Flamingo Keychain is a fun little keychain for Mom to attach her important keys to. A great gift for Mom anytime of the year.   
Any of these 25 Pretty in Pink gift ideas would be great for the pink loving Mom in your life. If you would like some additional gift ideas for mom be sure to read our post Gifts to Wow Mom This Mother's Day. We hope that your Mom enjoys her special day of celebration and she spends time with her beloved family. If you try any of these 25 Pretty in Pink Gifts for Mom let us know how you make out.
And if you have any Pretty in Pink Gifts for Mom questions be sure to reach out to us in the comments below.  We are always ready to help.