Looking for some amazing gift ideas to give mom this year? We found a few gifts that will Wow mom and let her know exactly how much you care. Some of these Mother's Day ideas are for gardeners, cooks, for relaxation, and when mom needs to do minor repairs. These are wonderful gift ideas to Wow mom. Take a look and let us know what you think. 
For the mom who loves to bake, the King Arthur Flour Company has baking classes in Vermont and Washington State.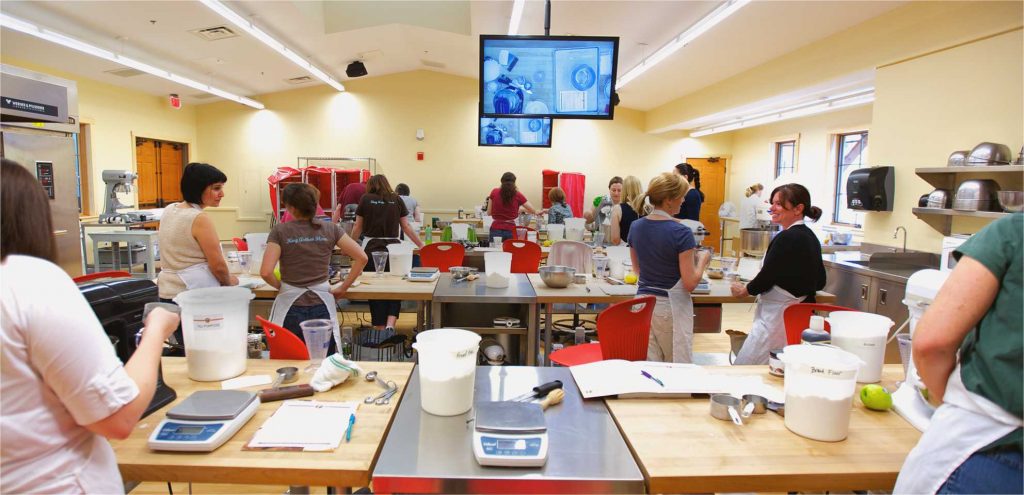 King Arthur Flour offers cooking classes for the homemaker or the professional baker in their Vermont location and at the Bread Lab in Washington State.  
For the gardening mom, take a look at these gift ideas.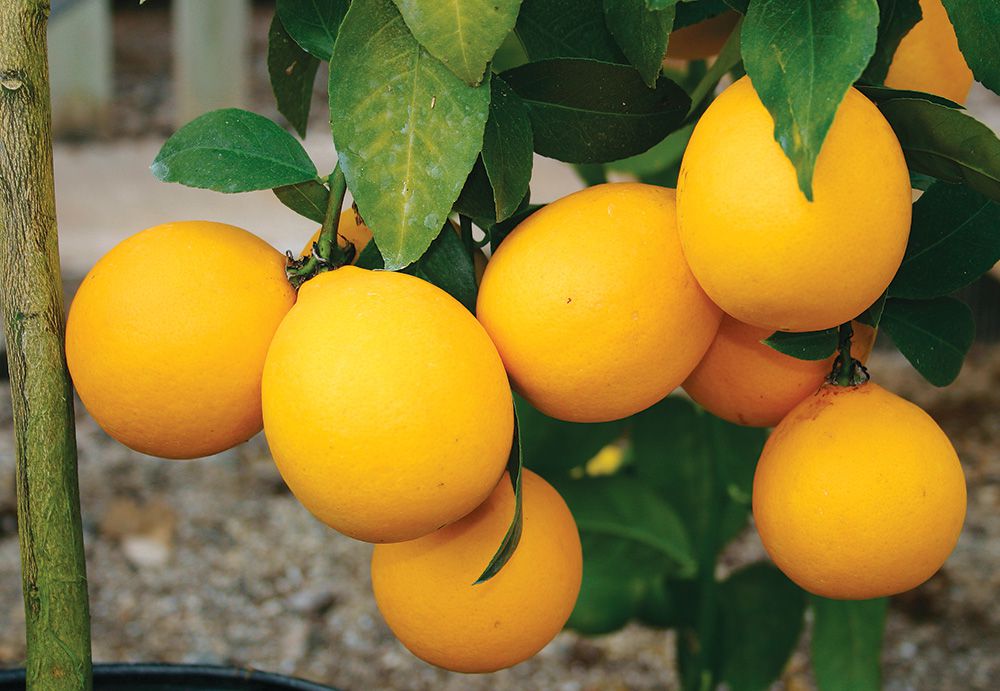 Meyer Improved Lemon is a hybrid between a lemon and an orange that is sweeter than a lemon. The Meyer Improved Lemon blooms have a wonderful scent.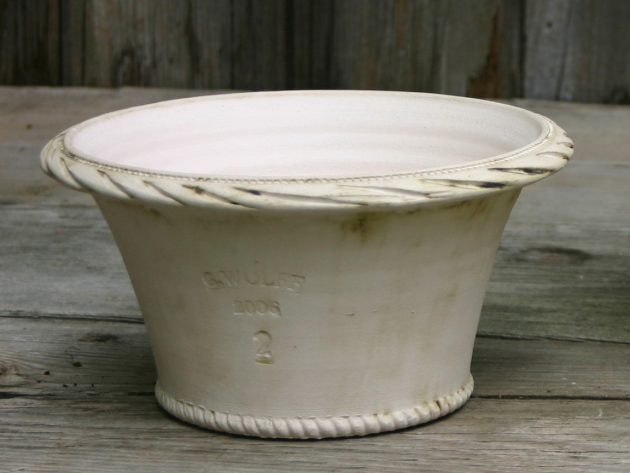 Roped Arch Pot from Guy Wolff Pottery is part of the White Pot Collection that is inspired by the 19th century English baskets.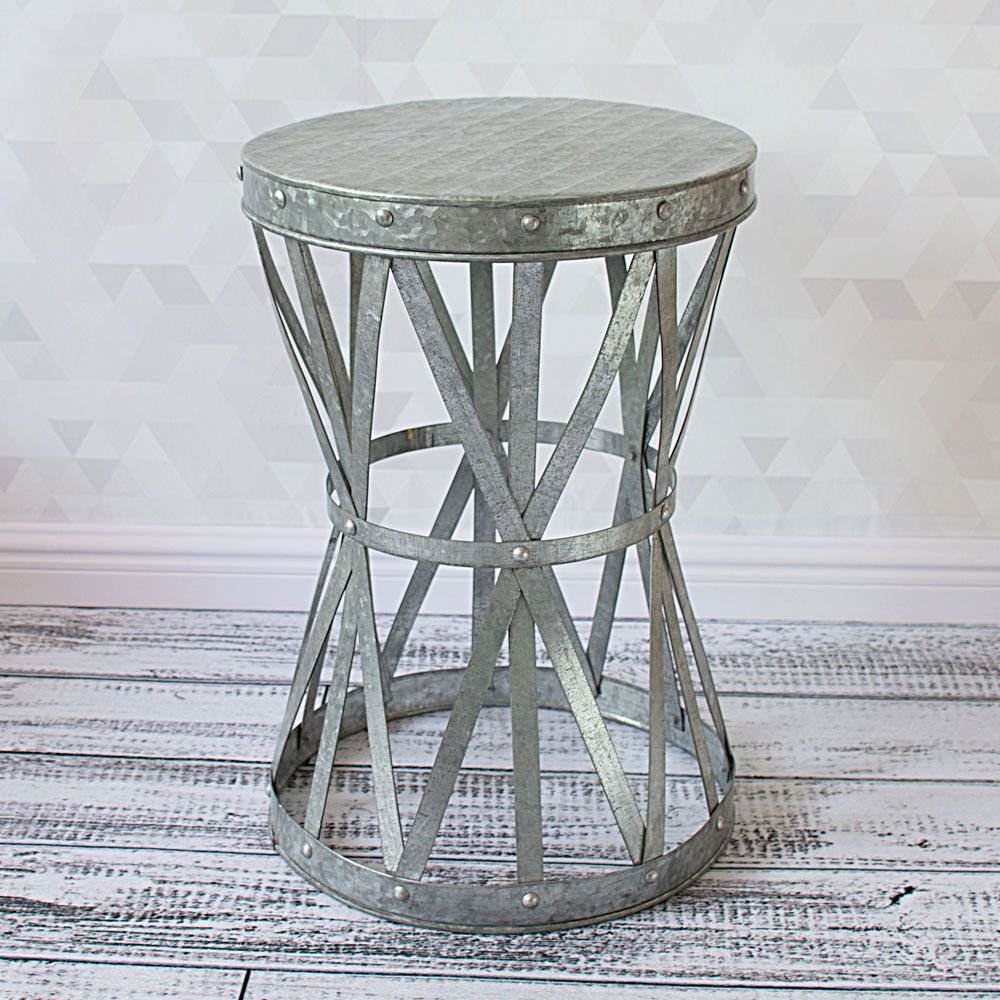 Galvanized Plant Stand is metal side table that is a stylish accent piece that can be used as a plant stand or end table. The round table has nail heads that are a great finishing detail.
For mom, when she needs an oasis of calm away from the demands of a hectic fast paced lifestyle. Gifts for mom to kick off her shoes and seek a little down time especially on Mother's Day.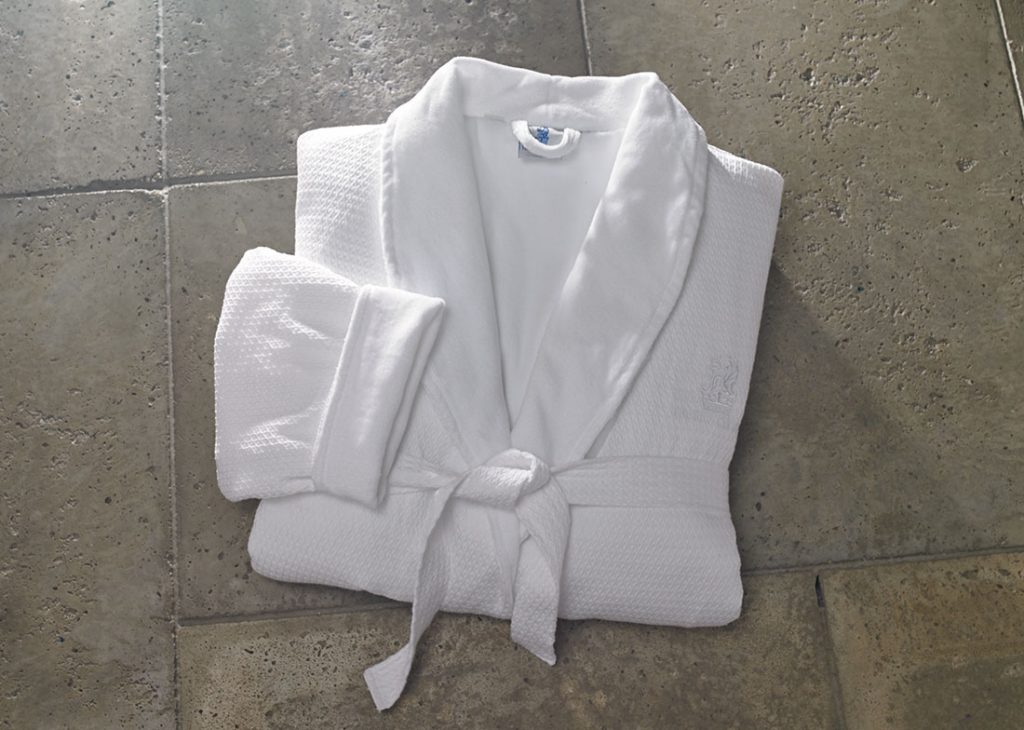 Diamond Waffle Robe is a lightweight waffle weave cotton robe lined with terry velour. The waffle robe has long-sleeves with a shawl collar, two pockets and a belt. Perfect for mom for lounging and relaxing Sunday morning.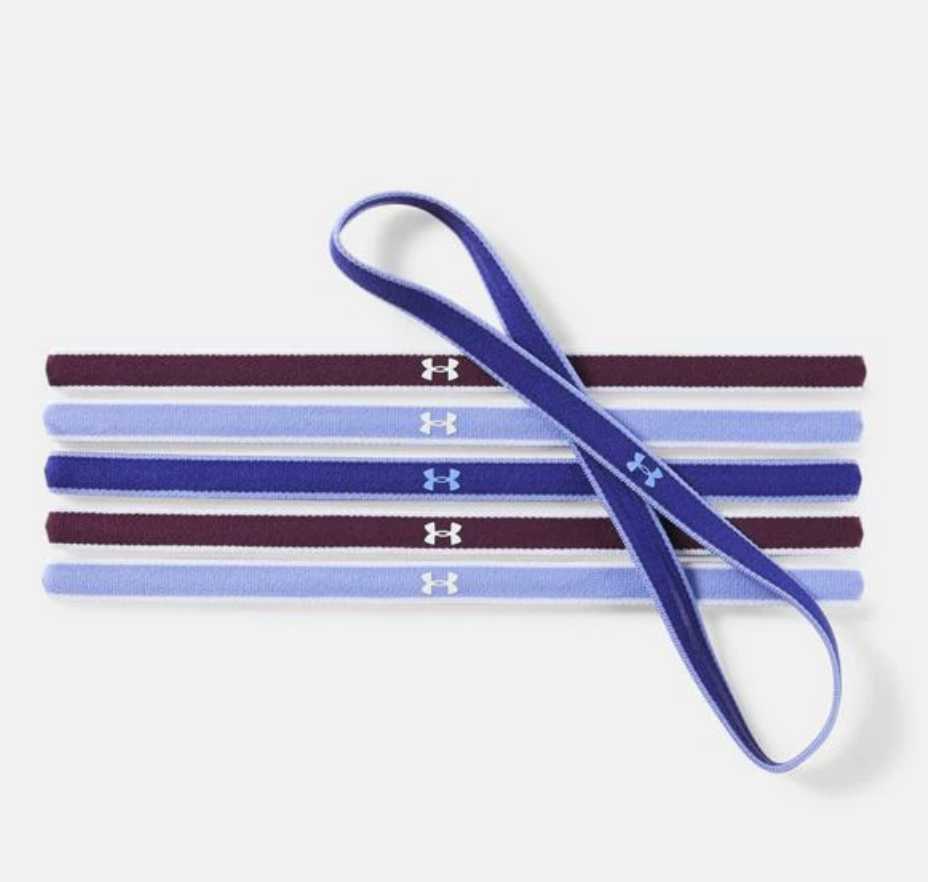 Under Armour Mini Headbands a 6 pack set that are soft, stretchy, mini elastic headbands with the Under Armour logo. The mini headbands are secure and have stay put performance.

The Red Door Spa Gift Card is a great way for mom get a little pampering. The spa gift card can be redeemed for facials, body treatments, nail care, makeup, and other spa services.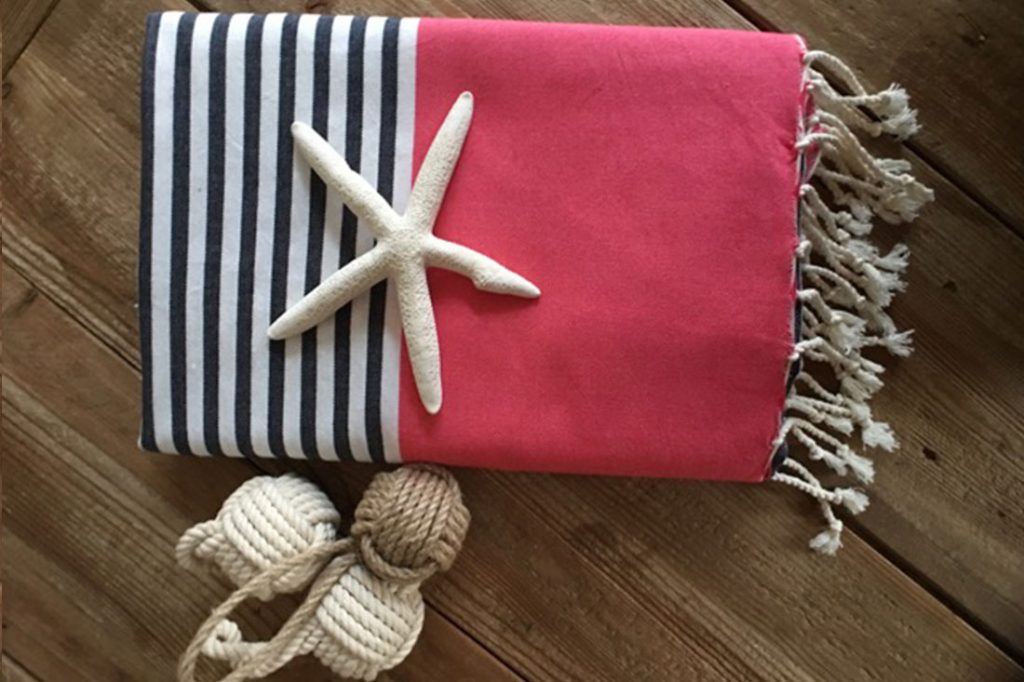 Nautical Foutas are handwoven by Tunisian artisans with 100% organic Egyptian cotton for beach or pool use. Also, great for bath or beach, as a throw, wrap, or a light outdoor blanket.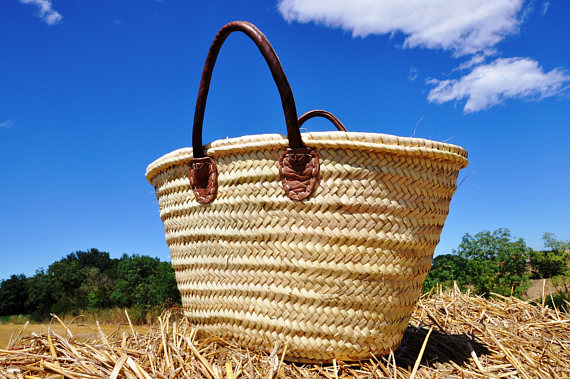 Handmade Market Straw Bag with Leather Handles is great for mom to carry her beach accessories or for carrying her market purchases home. Nice sturdy market straw bag is a great versatile gift.    
For mom when she needs to get a few DIY home projects done around the house. A nice solid drill that is lightweight and manageable. Perfect for those minor home repairs.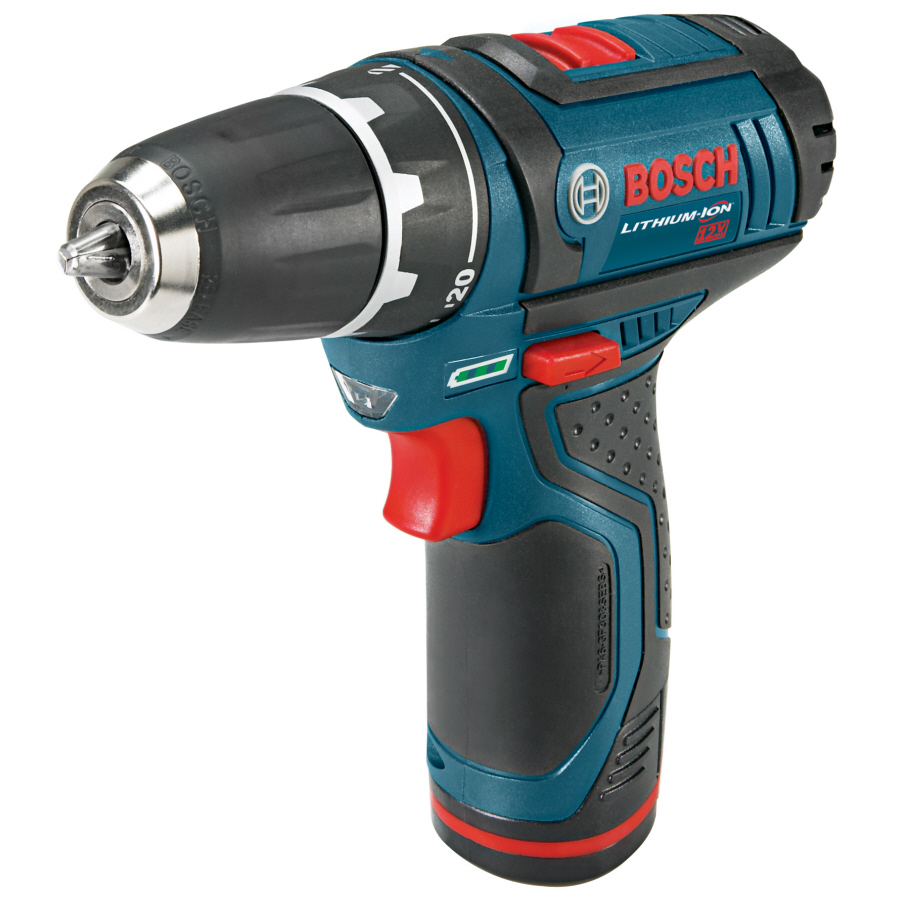 Bosch 12-volt ⅜ inch Cordless Drill is a great handy power tool for mom to tackle those small projects around the house. The cordless drill comes with two 12-volt lithium-ion batteries, a charger, drill, two 1.5 inch power drive bits and a carrying case.  
For mom when she is relaxing in the garden, patio, porch, or by the pool. Something that gives a nice, warm glow.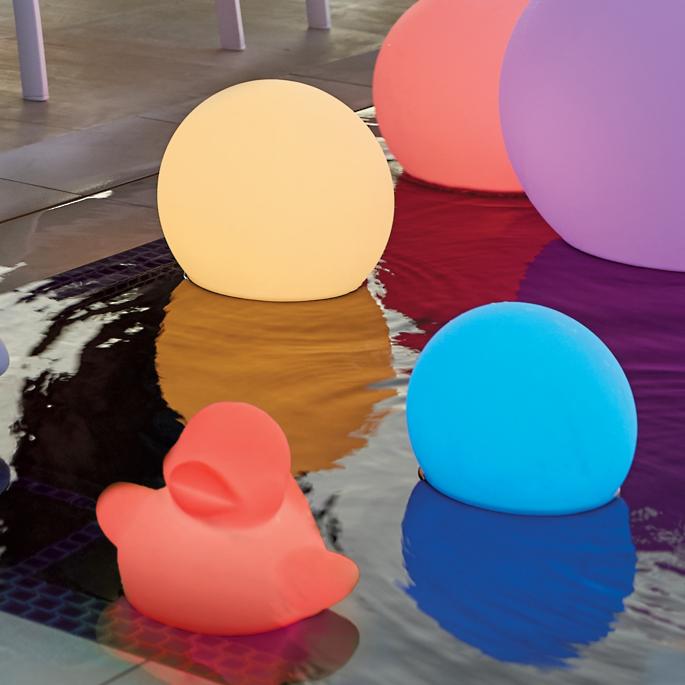 LED Glow Balls, LED Hanging Glow Balls, and LED Floating Delaney the Duck Lighting are objects shaped as balls, cubes, and a duck for use in the entryway, garden, porch, patio, or in a pool. They add soft lighting to your home indoors or outdoors.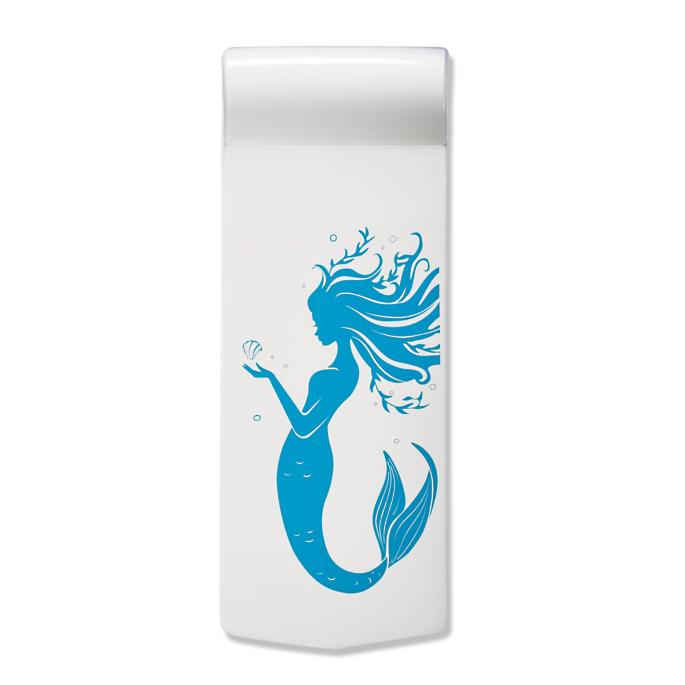 World's Finest Pool Float in Mystic Mermaid Print is a great pool float for mom to kick back and relax. A Mystic Mermaid is printed on the comfortable float.
Any of these Mother's Day gift ideas would be great gifts for your mother. Whether your mother starts her day with breakfast in bed, and spends her afternoon on a hammock reading her latest beach read, floating carelessly on a pool float, or in her private sun splashed oasis tuck in a corner, we hope she has a lovely day. If you try any of these Mother's Day gift ideas let us know how you make out.  
Does Mom love all things pink?  Check out our Pretty in Pink gift ideas for Mother's Day!
And if you have any questions be sure to reach out to us in the comments below.  We are always ready to help.