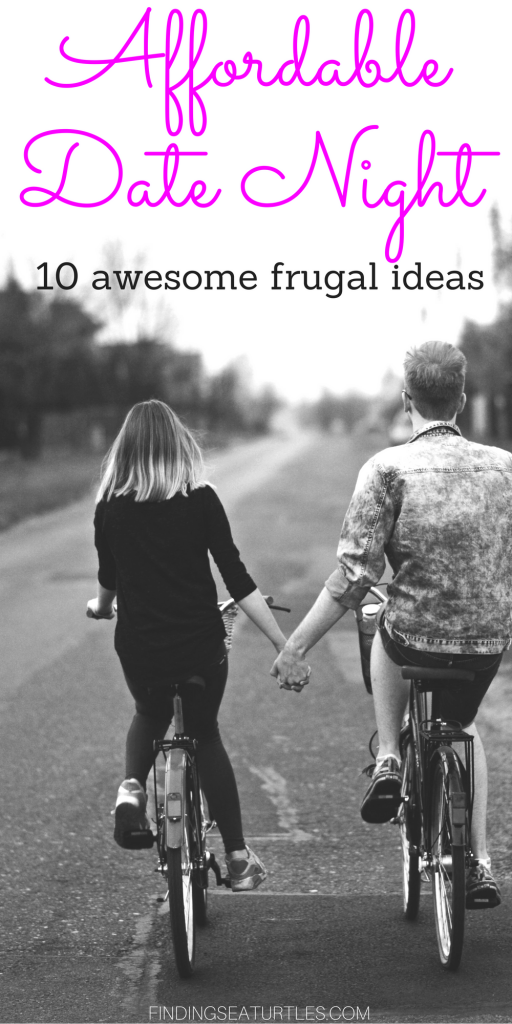 Looking for some date night fun that won't shatter your budget? At the end of the work week, you're ready for some down time and you need to relax badly. You'd like to go out but you want to stick to you budget which is tight. Whether you are frugal because you don't have much money or you're frugal because you are saving for a special purchase like a new car or new house, consider some of these fun date night activities to unwind after your hectic work week.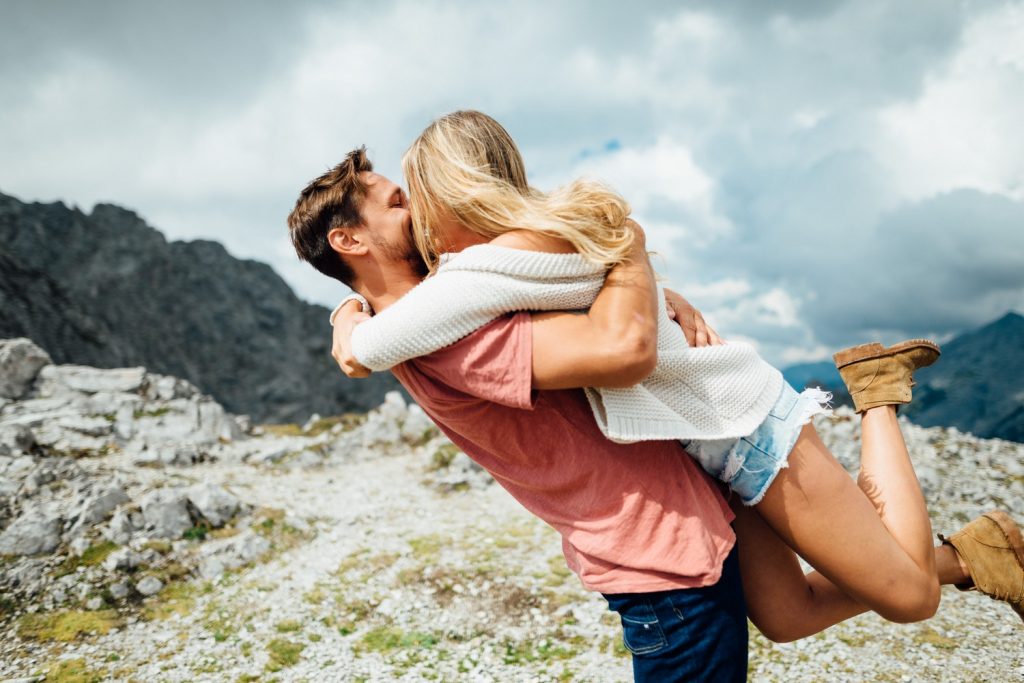 We listed 10 amazing and affordable date night fun ideas to help you find some activities that won't exceed your budget. Take a look at these date night fun ideas and let us know what you think.
Attend a town sponsored event such as Summer or Fall Concert Series. Many towns and cities have Summer concerts, movie nights, Memorial Day parades & Grange activities, 4th of July parades & fireworks, comedy nights, Halloween related events, Christmas celebration events, sandcastle competitions, and Auto Shows featuring classic, vintage, antique, and sport cars. Most of this events charge no admission so you can attend and pack a picnic basket of healthy food to save money.        

Your date and you can see a movie at the drive-in theatre which is considerable less than going to an indoor movie theatre. If you order snacks, order the large size and share with your date to save money.

If you and your date enjoy being physically fit, consider going to a fitness class together that is free. Many athletic companies offer free training, yoga, or running group events. Sign up for a yoga class together at Lululemon or a running class at a Nike sponsored event. Bring a water bottle and energy snack with you to the event.   

Attend an Art Gallery opening with your date. Art Galleries have opening nights where you can admire the featured artist's work. The Art Galleries usually serve drinks and hors d'oeuvres during the opening night. Go with your date and make a date night out of the gallery opening.

Attend a museum with your date. Some museums can be quite expensive but if you love museums there is no reason to not attend. There are several ways to obtain museum passes at a reduced cost or for free.
Check with your local library to see if they have any museum passes for museums in your area. Some museum passes to university museums are also available at local libraries.

If you are a member of the military active duty, National Guard, or reserve service member, you and your family members can enjoy many museums from Memorial Day until Labor Day through the Blue Star Museums Initiative.
If you are a Bank of America or Merrill Lynch or U.S. Trust credit or debit cardholder you can obtain free weekend access to many museums and cultural institutions across the US through the Museums On Us. Access is free for the cardholder only.

If you are a member to one museum, it is possible that they participate in the passport program that allows you access to other museums and science centers throughout the world. Check to see if your museum membership is accepted at other museums.

Contact the museum you are interested in, to see if they have free admission on certain days or certain hours. Attend the museum during those days or hours to save money.

Every September, Smithsonian Magazine organizes a free admission to museums across the country. 1000+ cultural institutions participate in the program – Museum Day Live!
If you live near Washington DC or are planning a visit there, you'll find many museums don't have an admission fee such as the Smithsonian Museums, National Art Gallery, and the Smithsonian National Zoo. You will have to pay for parking which can be pricey so consider taking the subway and leave your car at a commuter lot to save on parking.     
6.  You can also organize a game night at home and play games like twister, charades, card games, or a game of bocce then have a backyard cookout or potluck dinner.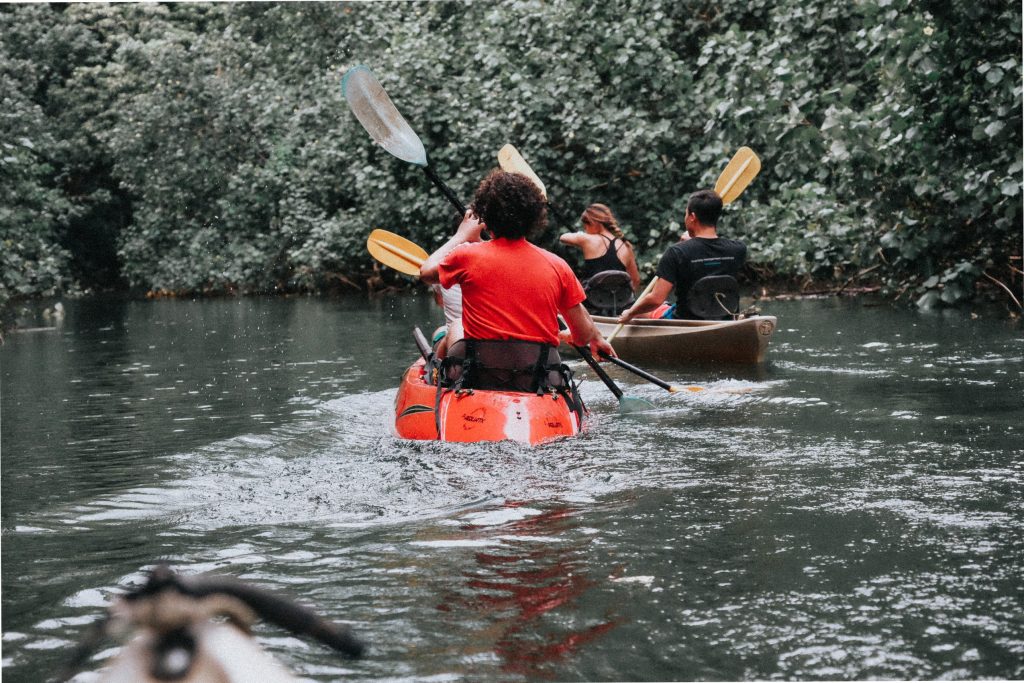 7.  Sign up for free Kayaking or Canoeing lessons at various area organizations. REI offers free paddling lessons at various locations around the country. Check their website for the details. In the DC area, the Anacostia Watershed Society offers Paddle Nights with free kayaking or canoeing in the evenings. In the New York area, East River Crew, Rocking the Boat, Village Community Boathouse, North Brooklyn Boat Club, Urban Park Rangers, Brooklyn Bridge Park Boathouse, Downtown Boathouse, Kayak Staten Island, Long Island City Boathouse, Manhattan Community Boathouse, and the Red Hook Boaters offer free kayaking. Check your local area to see if they offer any kayaking, canoeing, or sailing classes for free.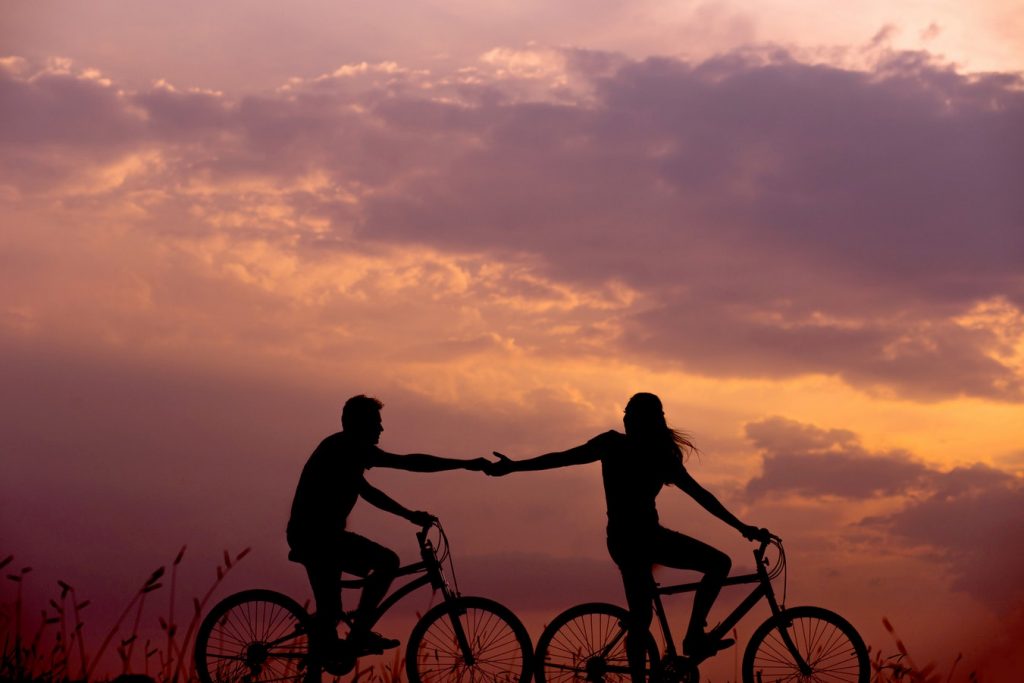 8.  Go hiking on trails or biking on trails with your date. During late September of every year on National Public Lands Day, is a fee-free day for all federal public lands and many state parks. You and your date can boat, hike, fish, or camp on these federal public lands. And if you're feeling ambitious you can volunteer part of your day to help with maintaining the federal lands.  
9.  You and your date can eat out but instead of dinner, try eating breakfast, brunch, or lunch. Eating dinner out is considerably more expensive than breakfast or lunch.  
10.   Another opportunity that can be very rewarding is volunteering at your local animal shelter. If you both are animal lovers, why not make a date out of it? Then return home and pop some popcorn and watch a movie.  
We've listed 10 Amazing and Affordable Date Fun ideas for you to consider. Whatever your reason for having a frugal date fun night, I'm sure these date fun ideas can help you keep to your budget. If you try any of these 10 Amazing and Affordable Date Fun ideas let us know how you make out. For more information on frugal living, check out our other post La Vida Frugal: Money Saving Ideas.
And if you have any questions be sure to reach out to us in the comments below.  We are always ready to help.