Looking for a Summer fun activity? How about learning to play an instrument such as the Ukulele. We were searching for a Summertime activity that doesn't cost much for our daughter. Something that could be picked up in between the other Summer activities such as camp, beach outings, and Fourth of July celebrations. I remembered that in our attic was an old ukulele that belonged to our grandfather that he used as a young boy. This is a self taught instructional music activity that accomplished two things: it was a low cost Summer activity (an attic find) and gave her an opportunity to learn another musical instrument – the Ukulele. For us, this self taught, self paced Summertime activity can occupy some of her time over the Summer months.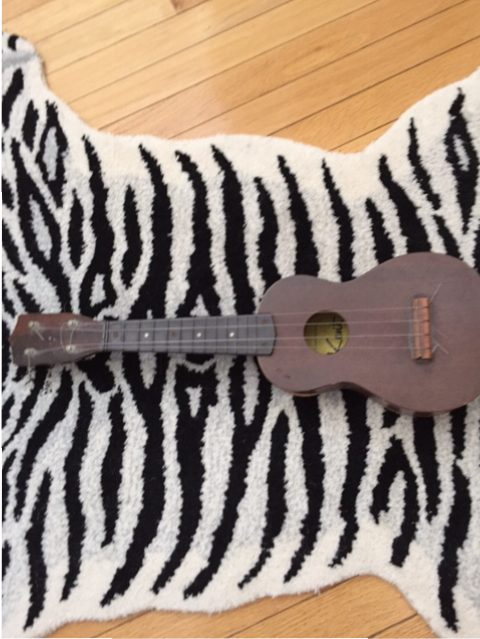 Ukulele Tips
If you have a Ukulele that you or your child would like to learn, consider the following – first, be sure that your fingernails are trimmed short. Next, learn how to hold the Ukulele properly, learn basic Ukulele chords, learn strumming patterns, and observe other Ukulele players. There are many Ukulele Youtube tutorials that you can use to help your child learn the Ukulele.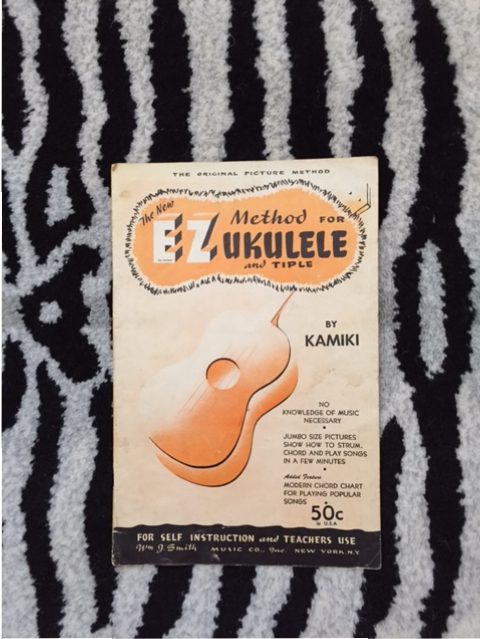 Brief History of the Ukulele
The Ukulele originated in Hawaii during the 19th century by Portuguese immigrants arriving mostly from Madeira and the Azores, islands that are part of the Portuguese archipelago in the Atlantic Ocean. The Ukulele was an adaptation of the Portuguese machete which is a small, four string, guitar-like musical instrument. The Ukulele was developed by these skilled Madeiran immigrant woodworkers in Hawaii. Pretty cool!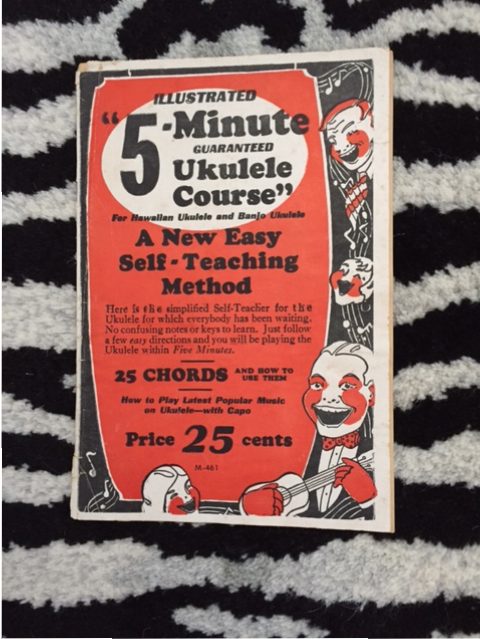 If you are searching for Summertime activities for your children, don't forget to search your attic or basement for any previously used games, sport activities, or musical instruments. In fact, raid your parents or grandparents attic to search for any items that you can use over the Summer to entertain your kids and maybe even your neighborhood kids. Do any minor repairs if they are needed to these "attic finds" and put them to good use over the Summer.
Years ago, families would pass musical instruments from one generation to the next. Maybe even consider starting a generational family tradition by passing your musical instruments to the next generation along with the family history of the musical instrument. If your musical instruments do not have family history records, consider having your children create musical instrument records and document dates such as when the instrument came into the family and which family members have been trained on the musical instrument. Be sure to attach any old photos of the musical instrument or previous generations playing the instruments to your records. This would be a great opportunity for your children to learn about their great aunts, great uncles, grandparents or great-grandparents.
You don't need to spend a lot of money to keep your kids entertained all Summer long. Be frugal and search for "used" items in your attic or grandparents attics. Take advantage of what you have on hand. If you or your children learn how to play the Ukulele let us know how you make out.
If you are interested in other Summer Fun Activities, be sure to read our post on 100 Ultimate Summer Blast Bucket List. For information on affordable LL Bean Outdoor programs see our post 12 Budget Friendly Outdoor Summer Activities and for budget friendly fun ideas, check out our post 10 Amazing and Affordable Date Night Fun Ideas. And if you have any questions be sure to reach out to us in the comments below. We are always ready to help.