If you are beginning to make your plans for the Summer and need to pick up a few things for your beach vacation, consider some of the following Summer time games and beach toys. Many of these items are budget-friendly and appeal to many age groups from the young to teens to adults. This is especially good if you are vacationing with other family members or family friends so that everyone can participate in the Summer Family Fun activities. Take a look at some great Summer time family games and beach toys!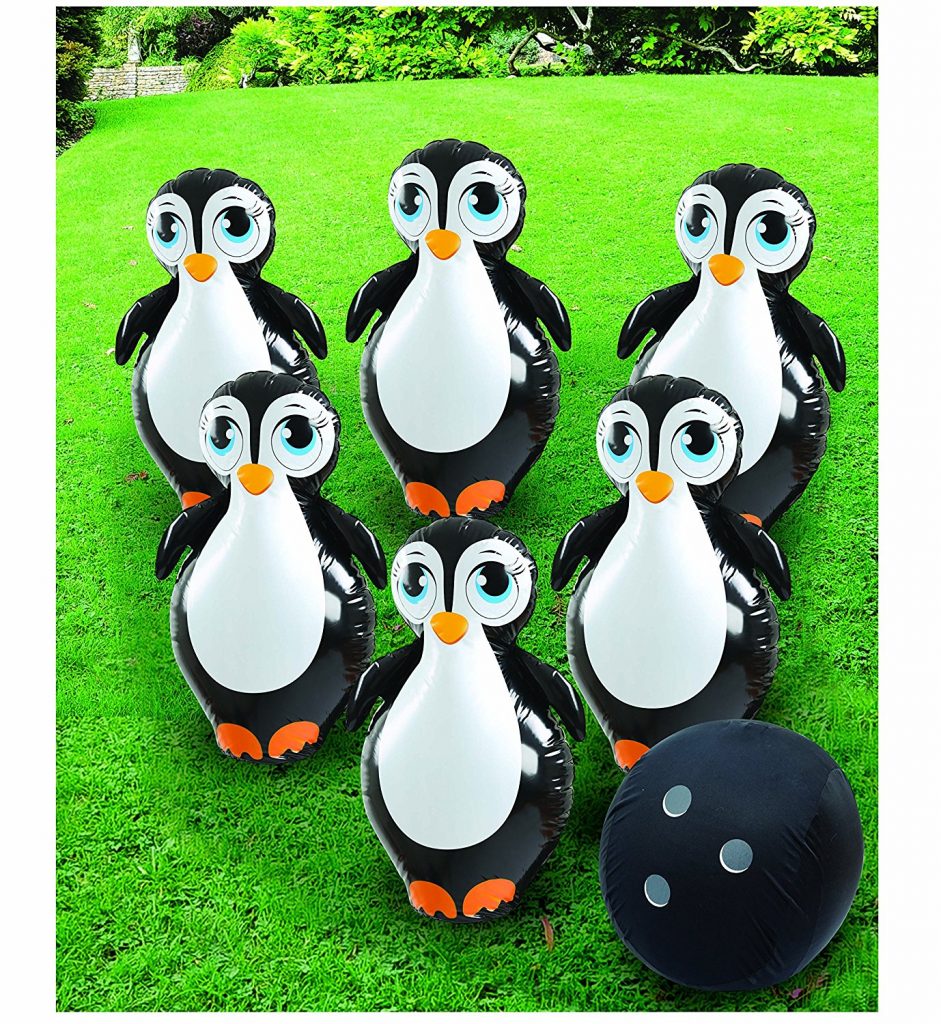 The Etna Giant Inflatable Penguin Bowling set is a fun activity for all family members. Great for kids to help inflate, set up, and to compete with one another. Maybe there is a Giant Penguin Bowling champion in your family!   
The Oceanside Tic Tac Toe Game set adds a fresh ocean feel to your home. The game set has five starfish (Xs) and five sand dollars (Os) in a rustic 12 by 12 wood board. A beautiful game set for your coffee table or guest bedroom.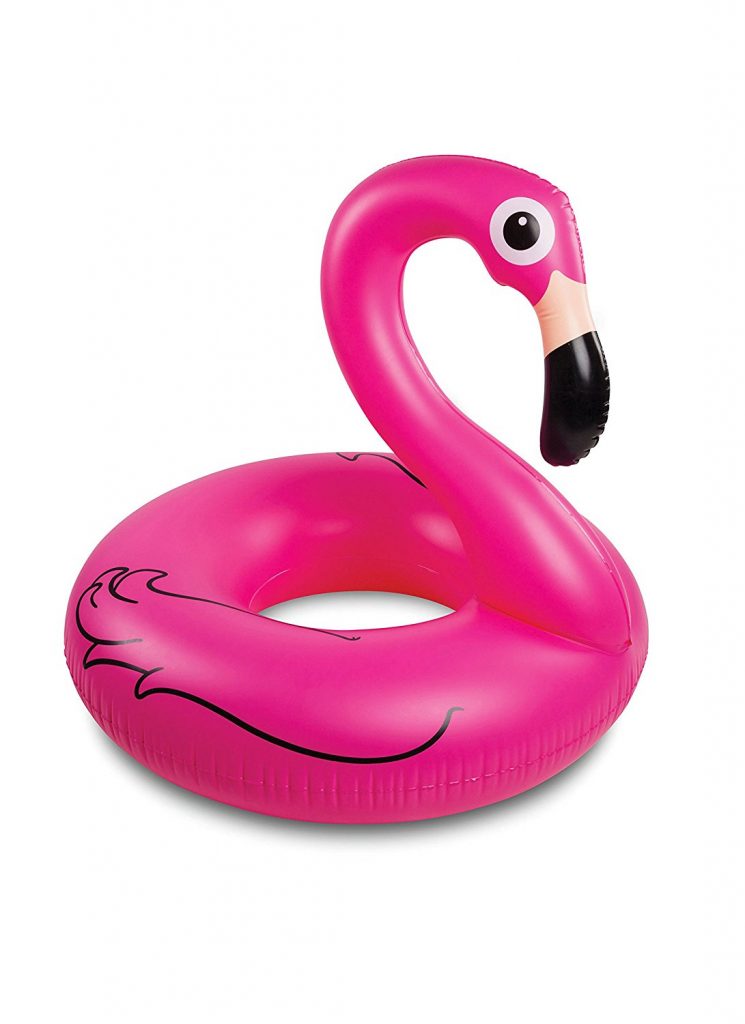 The Pink Flamingo Inflatable Pool Float inflates to over five feet wide. It is a perfect vacation water float for relaxing in a pool.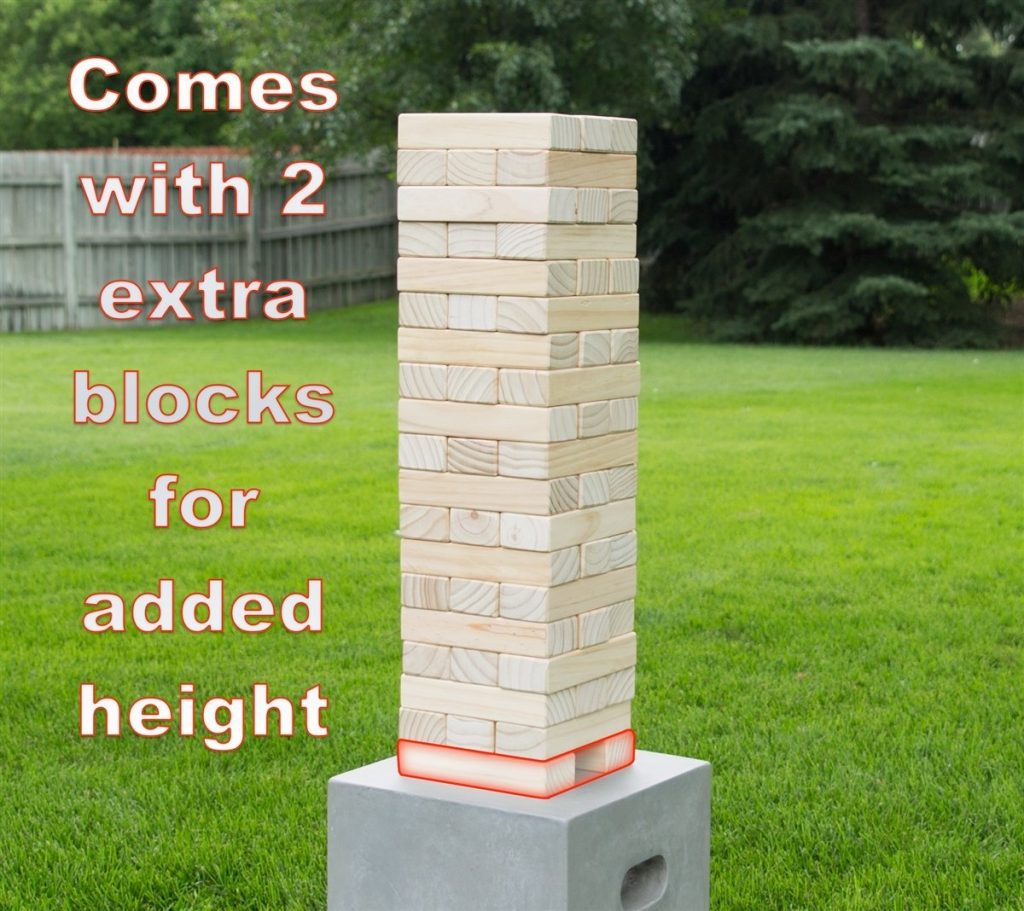 The Yard Games Giant Tumbling Timbers can be played by 2 or more players. The Tumbling Timbers is easy to play and appeals to a wide range of people. A quick and easy setup game for all ages.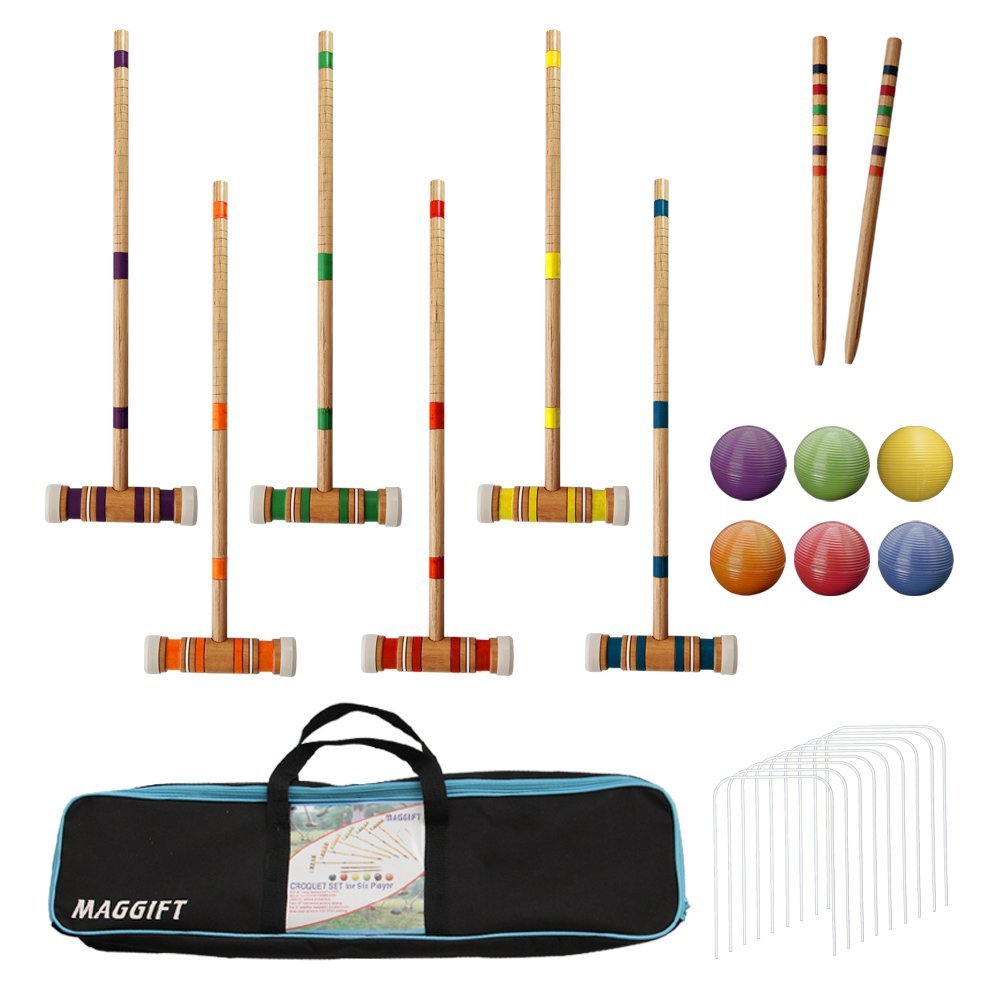 The Six Player Croquet Set is a great game for families and sets up quickly. The Croquet set includes hardwood handles and hardwood mallet. A Classic and great fun for all ages.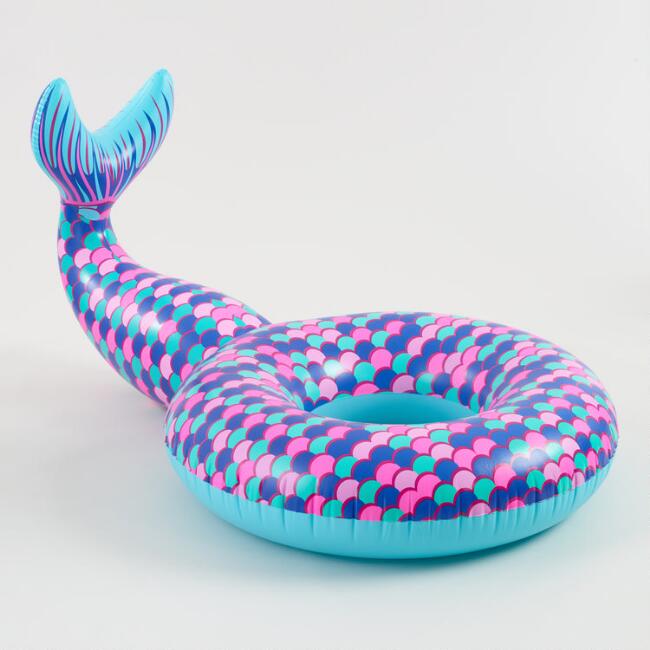 The Giant Mermaid Tail Pool Float is made of vinyl and expands to over five feet  long when fully inflated. A great way to make a splash in the pool!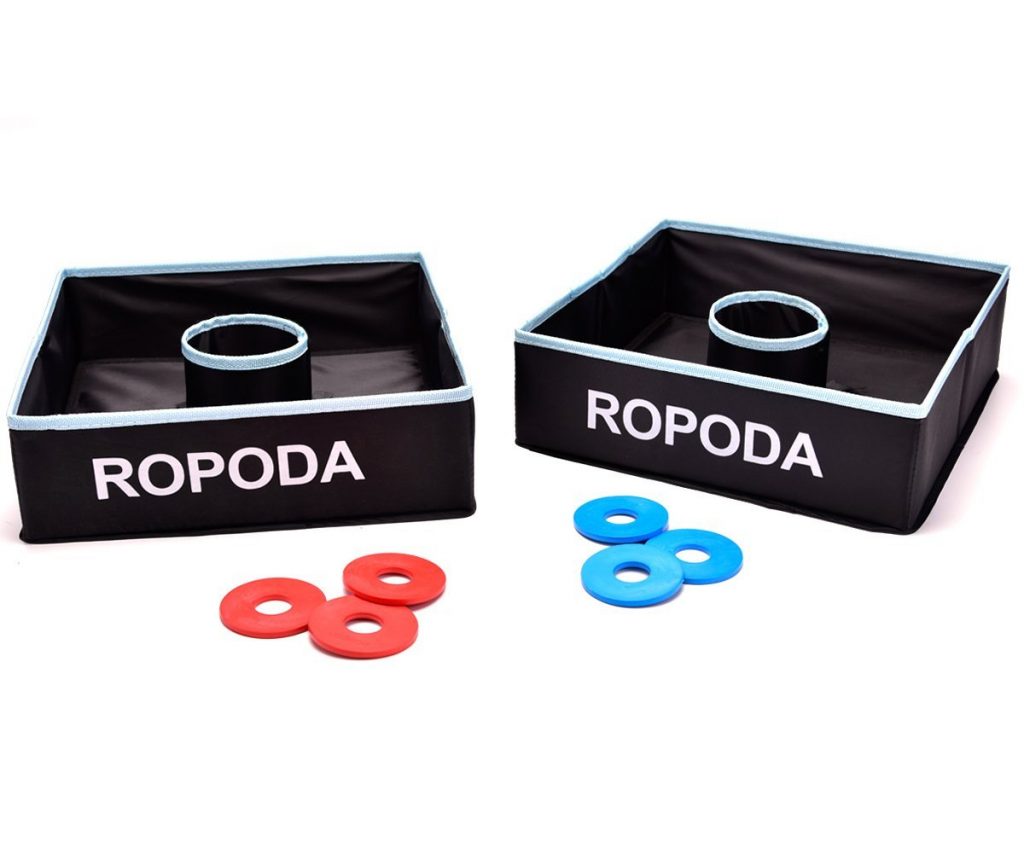 The Washer Toss Game Set can be played individually or in teams that score points. It is portable and a quick set up for instant Summer fun.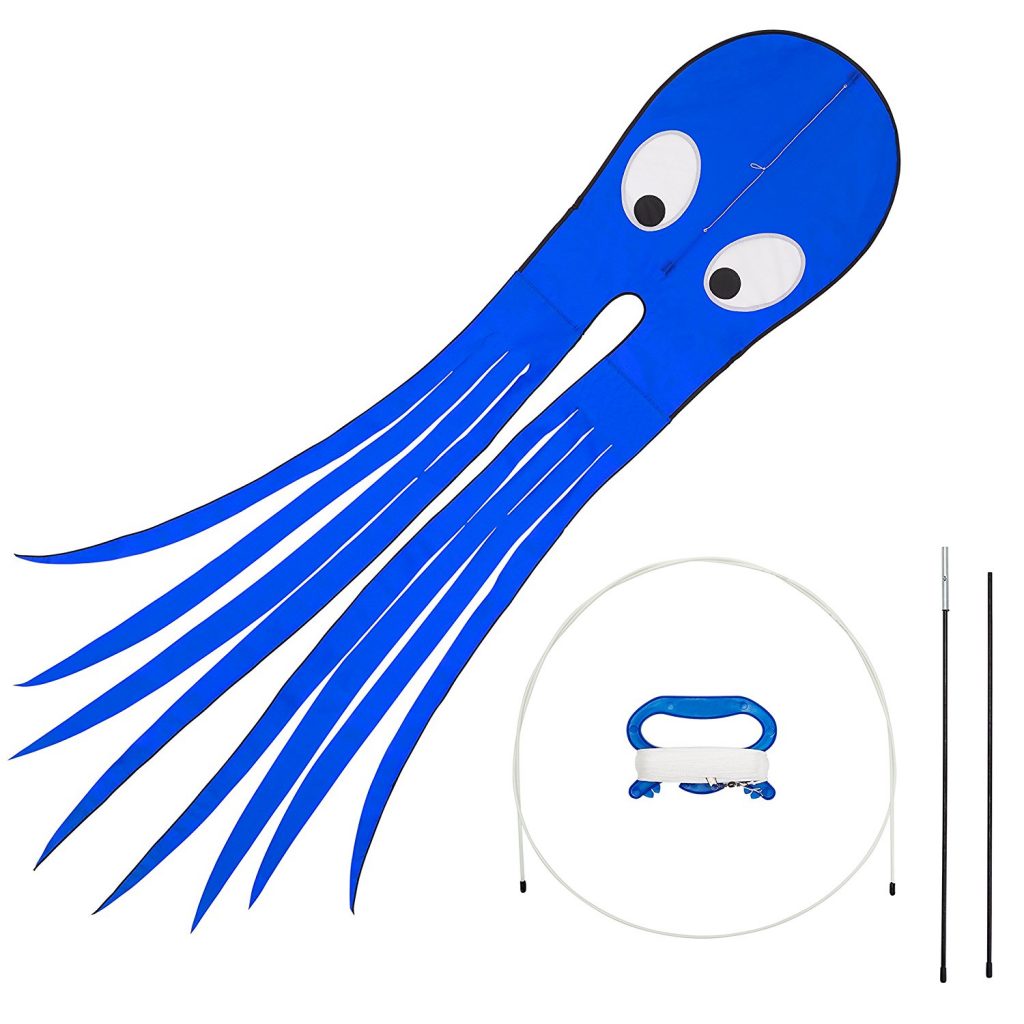 The Skyborn Alien Jellyfish Kite is a large-sized jellyfish kite. The 8 foot long kite is made of durable rip stop nylon fabric. Great for the beach, at a picnic, or in your backyard.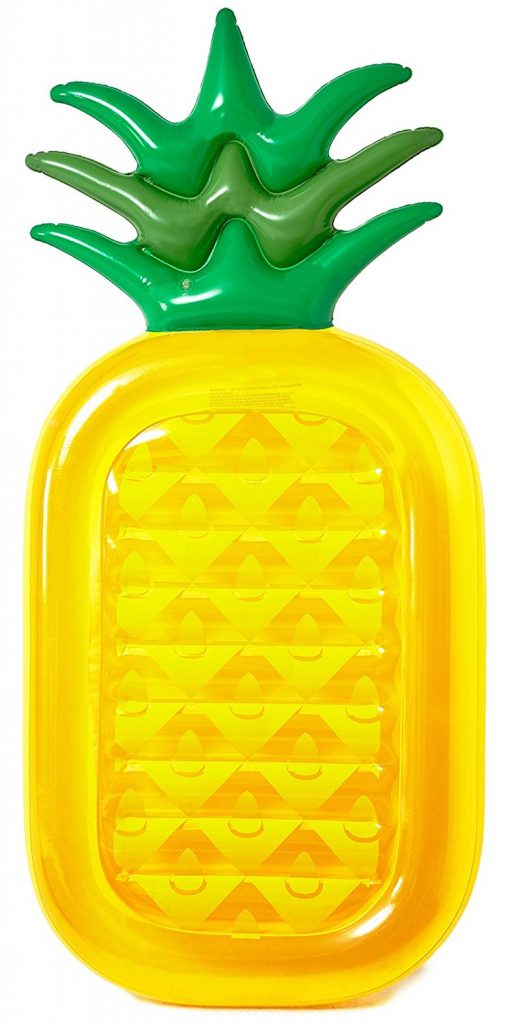 The Inflatable Pineapple Pool Float Raft is perfect for relaxing while drifting in a pool. The float is 6.3 feet long, perfect for lounging under the warm sun while listening to island music.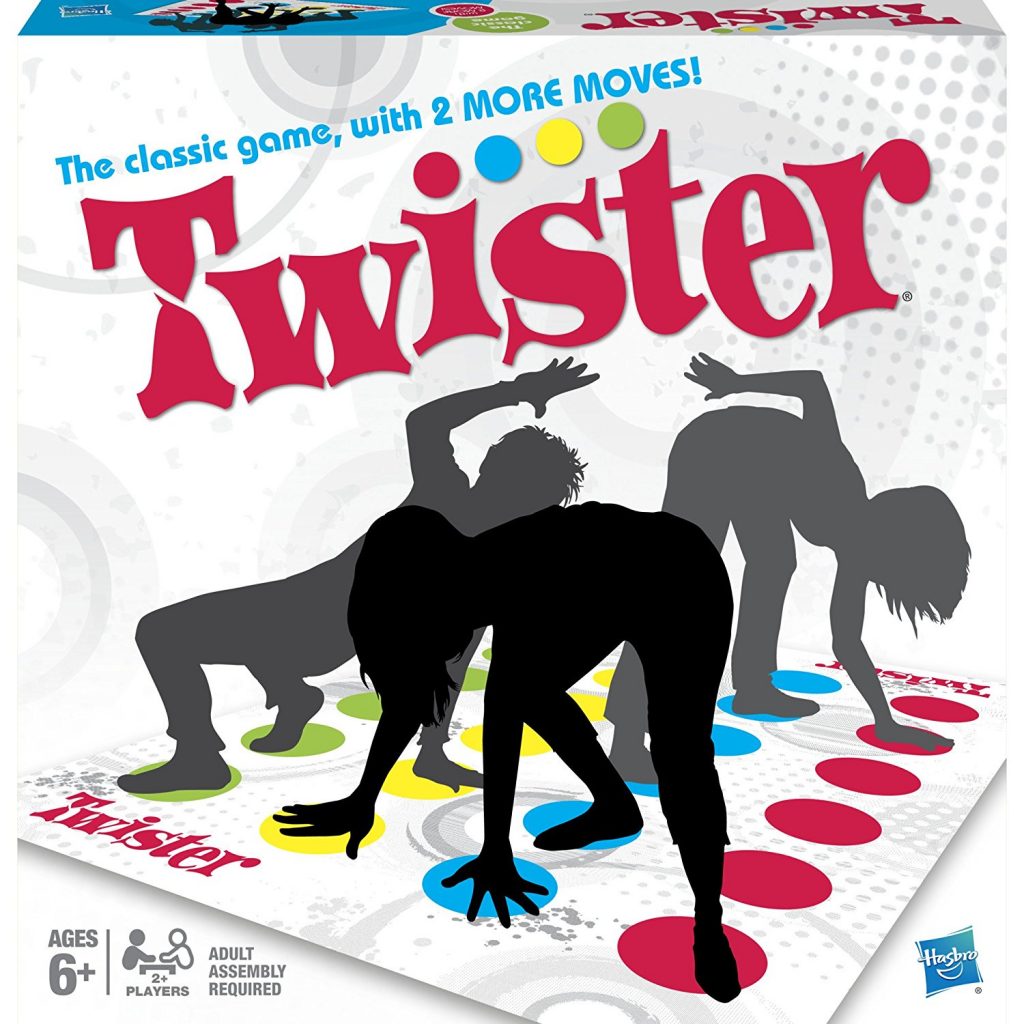 The Hasbro Twister Game is fun for any party theme or family night game and while listening to tropical island music. Another classic game for the beach or in your backyard under patio lights!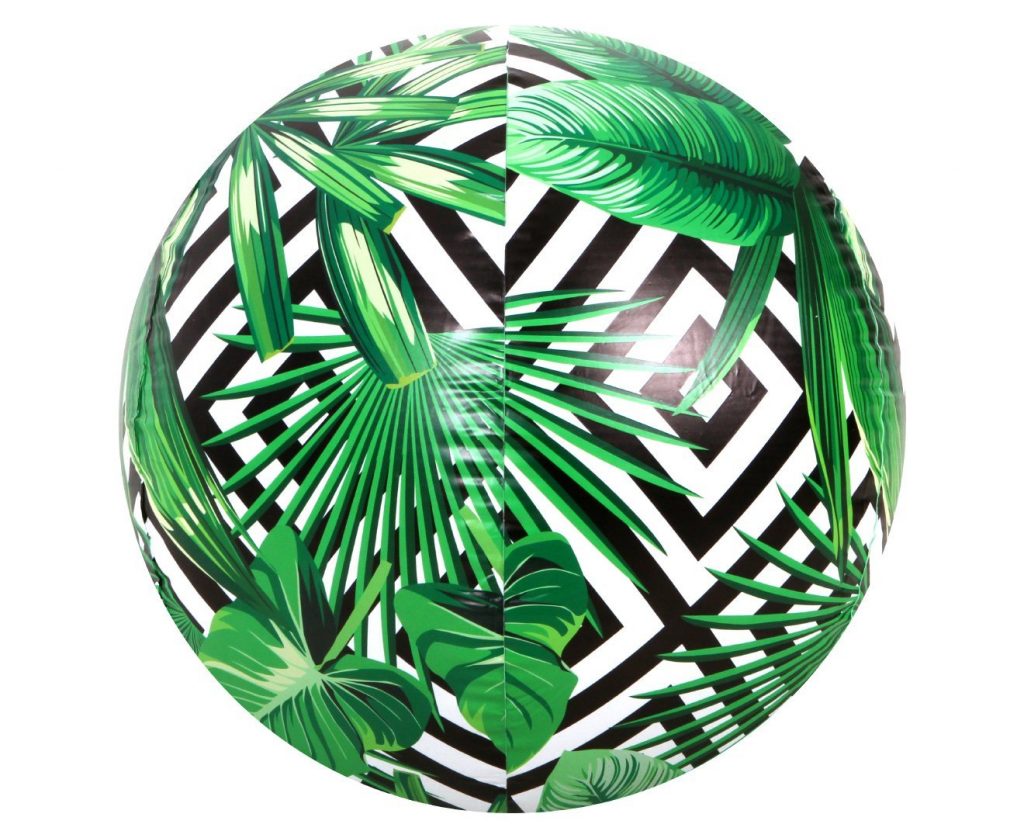 The Inflatable Jumbo Geo Palm Leaves Beach Ball is great for the pool, beach, park, or in your backyard. The Palm Leaves give the beach ball a tropical feel.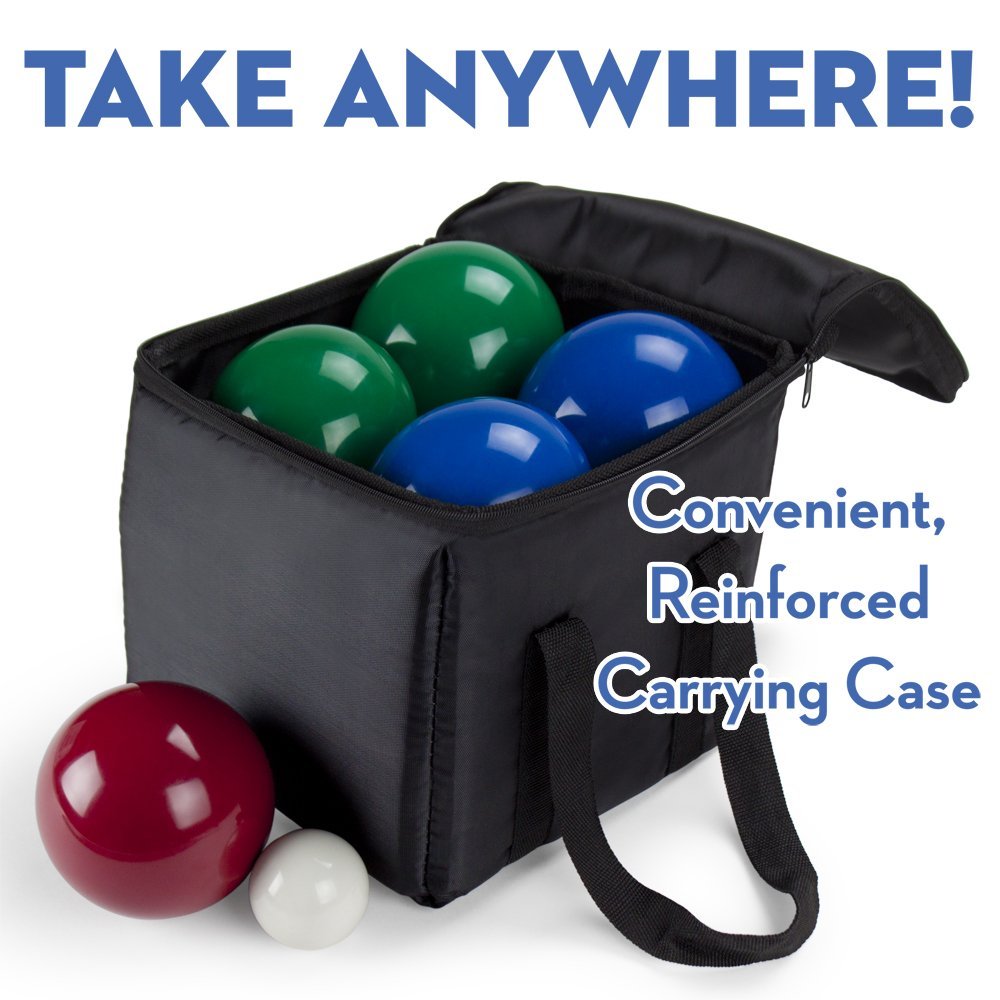 The Deluxe 4 Player Bocce Ball Set is great fun for all ages. Easy to setup and dismantle. Perfect for family time and a little game of competition among friends.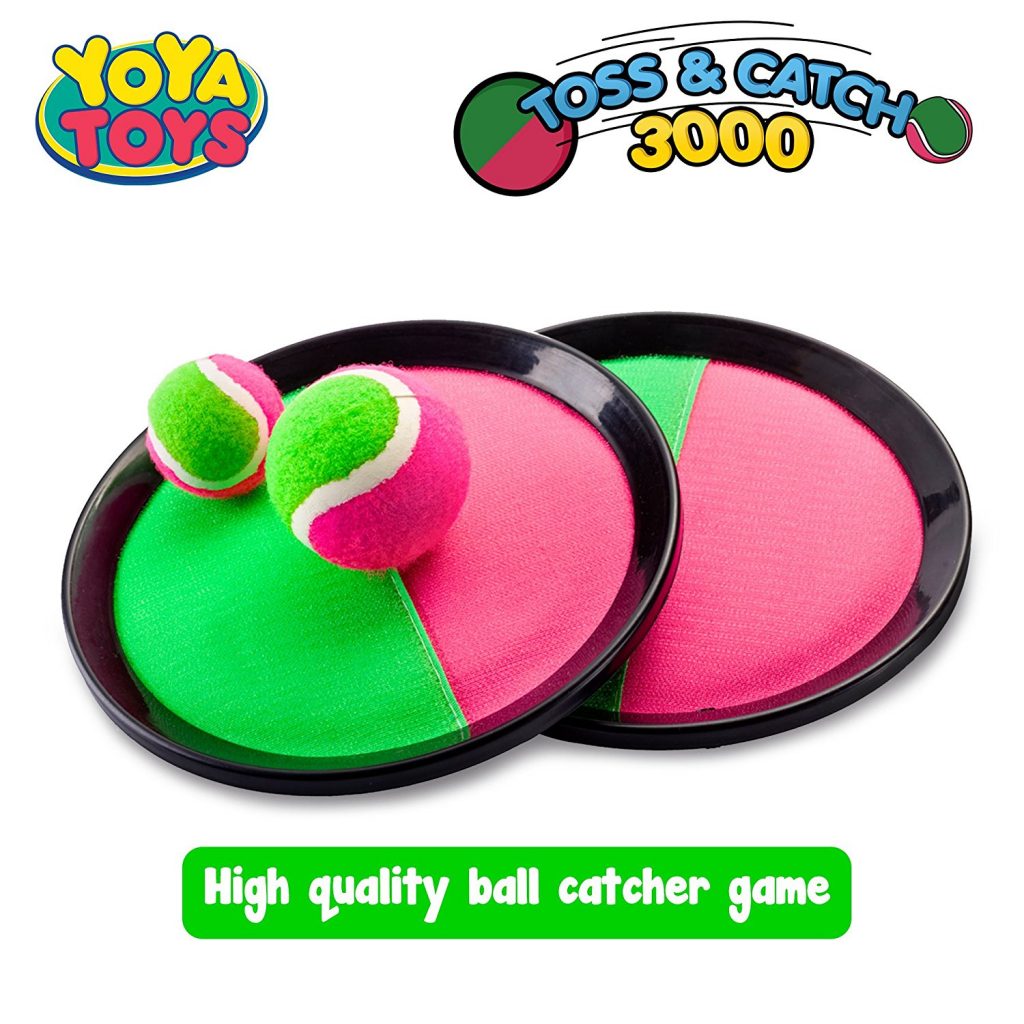 The Toss & Catch 3000 Ball Game has two paddles with two size balls. The ball game is very portable and can be played at the beach, park, in a pool, or your backyard. Great fun especially in the beach.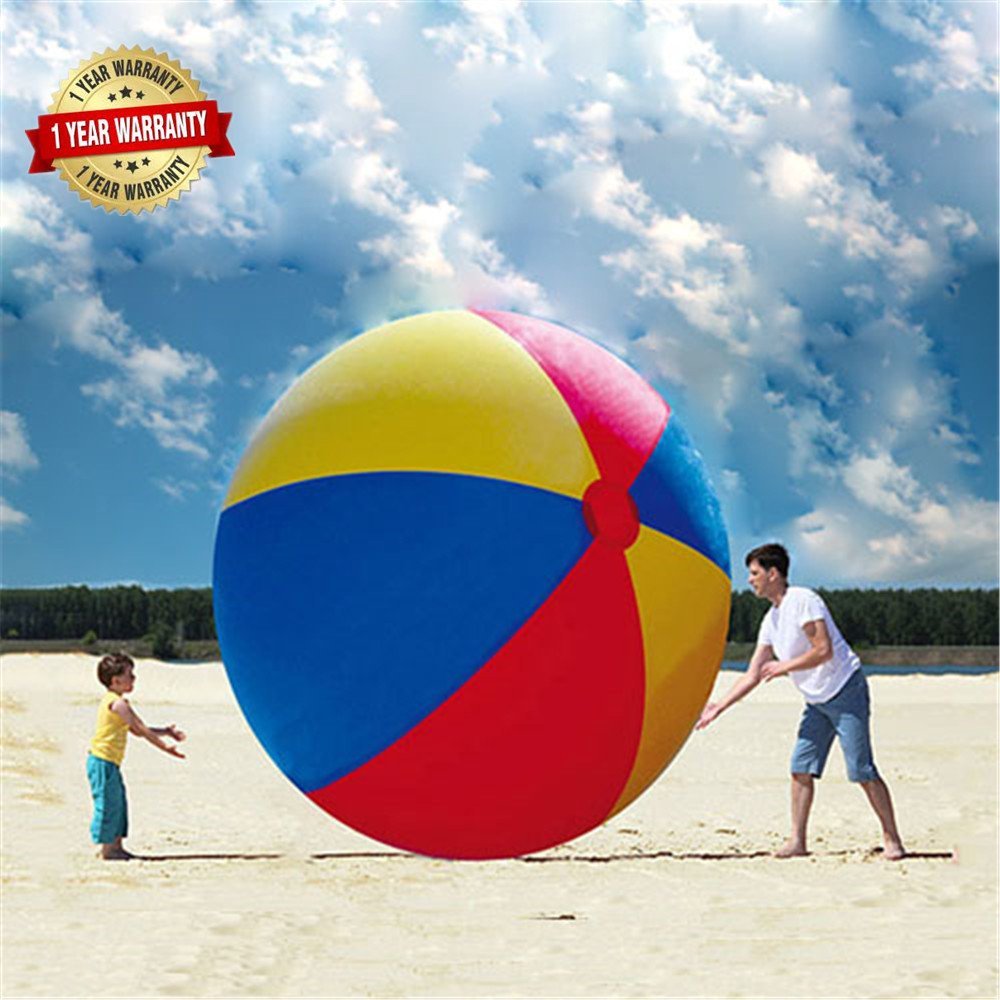 The Oversized Giant Inflatable Beach Ball is great fun for all ages. The giant beach ball can be used in the pool, at the beach, or on your lawn!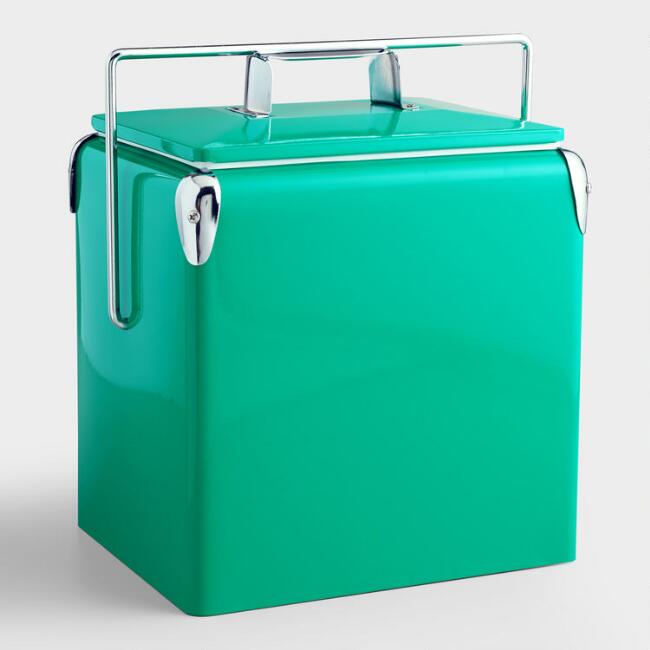 The Aqua Retro Drink Cooler is great to take with you on road trips, to the park, the beach, or a block party. Stylish and made of steel in a cool aqua finish.
Whether you've discovered that some of your beach games or activities from last year are not in the best shape or you need to add to your beach game arsenal, these games are great Summer family fun activities. These beach items are affordable and require basic setup assembly, so setup is quick and easy. So think about these Summer Family Fun activities and if you try them, let us know what you think.
If you have any questions about the listed Summer Family Fun activities, let us know in the comments below. Thanks for stopping by.