Looking for some unique and functional gifts for Dad this Father's Day? Dads deserve special gifts on Father's Day for all they do for us. Show Dad how much you appreciate him and thank him for all his love and advise over the years.
Celebrate Father's Day with a special home cooked dinner, a cookout, or at his favorite restaurant. And if you are searching for some gift ideas for Dad, maybe we can help you out. We've listed some gift ideas that your Dad will love. Below are 15 fabulous Father's Day gifts that your Dad will appreciate. Take a look and let us know what you think.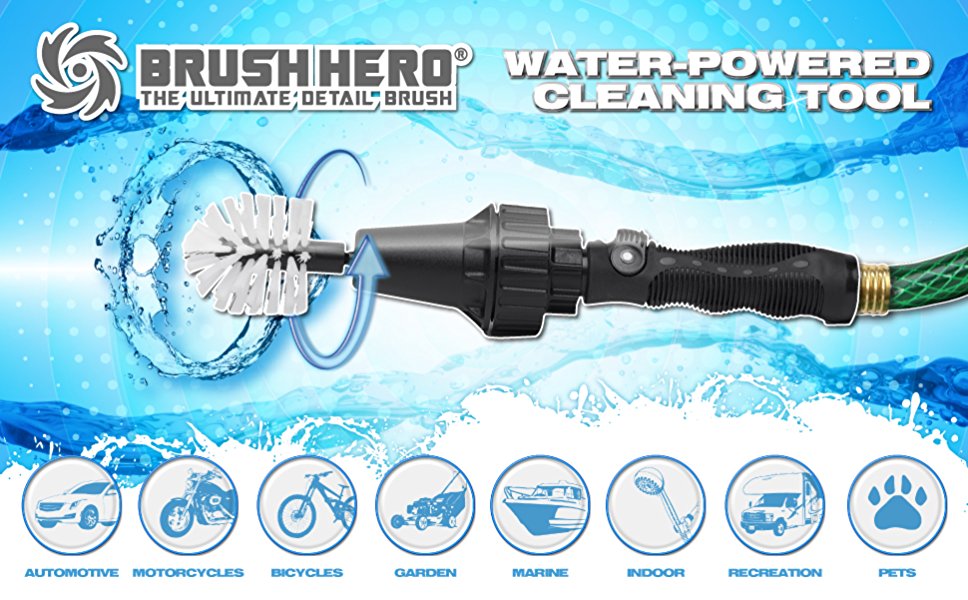 The Brush Hero Wheel Brush premium water-powered turbine is powered by water pressure and connects to any standard garden hose. A great gift idea for keeping Dad's car clean. Great for cars, trucks, motorcycles, patio furniture, BBQs, and more.  
2.  Crosley Bermuda Standing Turntable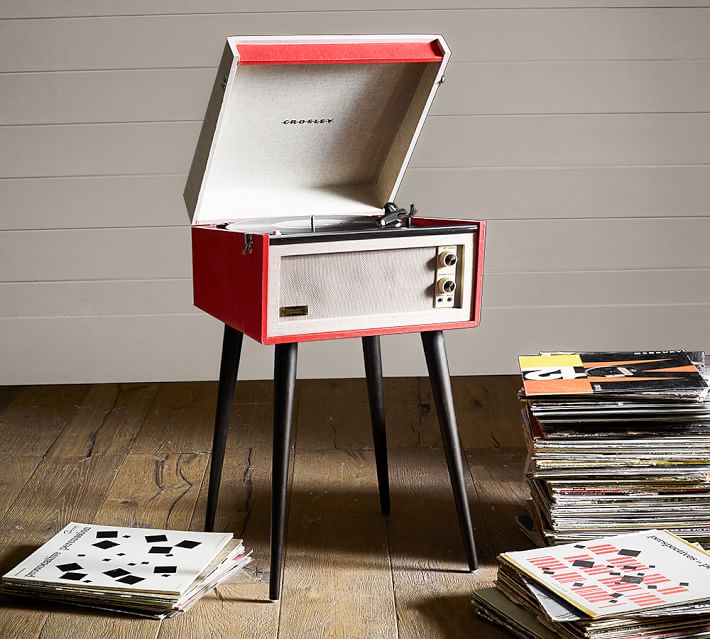 The Crosley Bermuda Standing Turntable has a retro style that just might appeal to your Dad! The Crosley Bermuda has a two-speed Turntable with built-in speakers. A cool gift for the music loving Dad!
3.  Black & Decker 12V Flexi Automotive Vacuum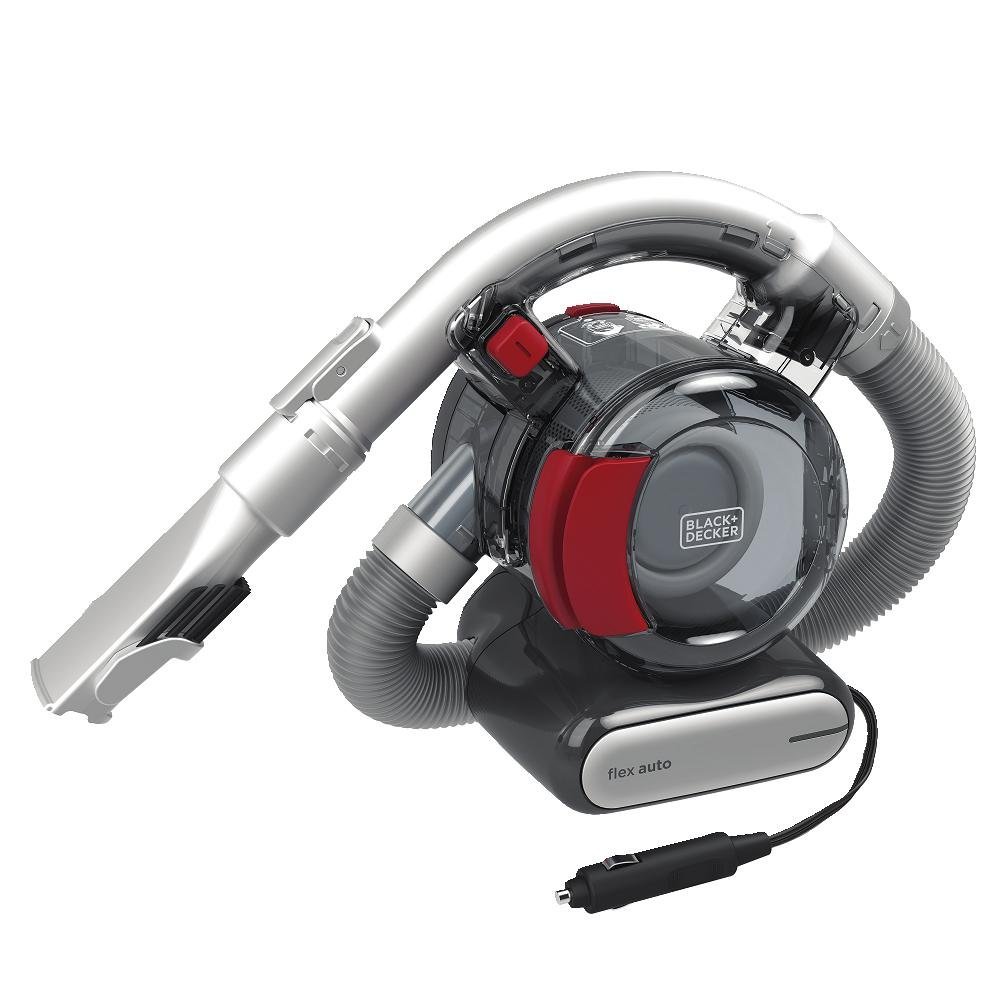 The Black & Decker 12 Volt Flexi Automotive Vacuum features an integrated hose to reach all those areas hard to reach area in your car, truck, or SUV. The automotive vacuum is ultra compact for easy storage.
4.  Dri-Lock WetSuit Seat Cover Pair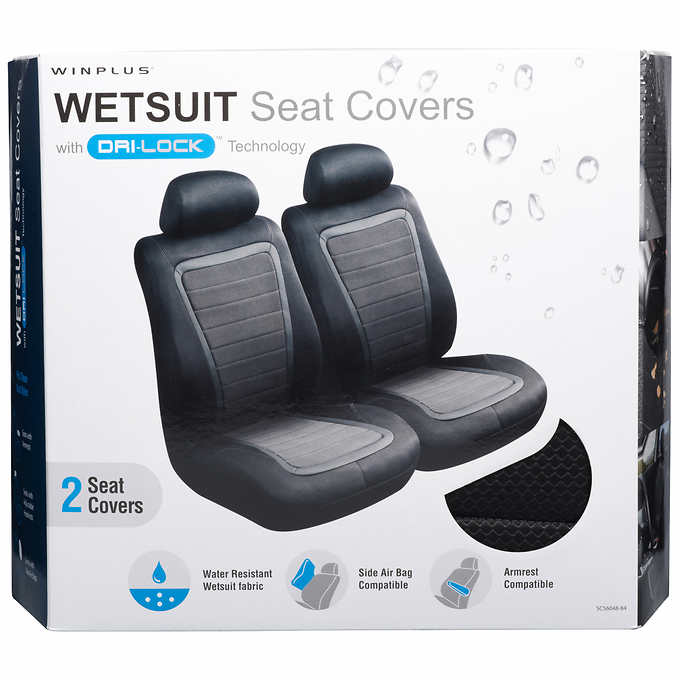 The Dri-Lock WetSuit Seat Cover Pair repels water, is long-lasting and provides all-season seat protection. The Seat Cover is easy to clean. A great gift for car loving Dads.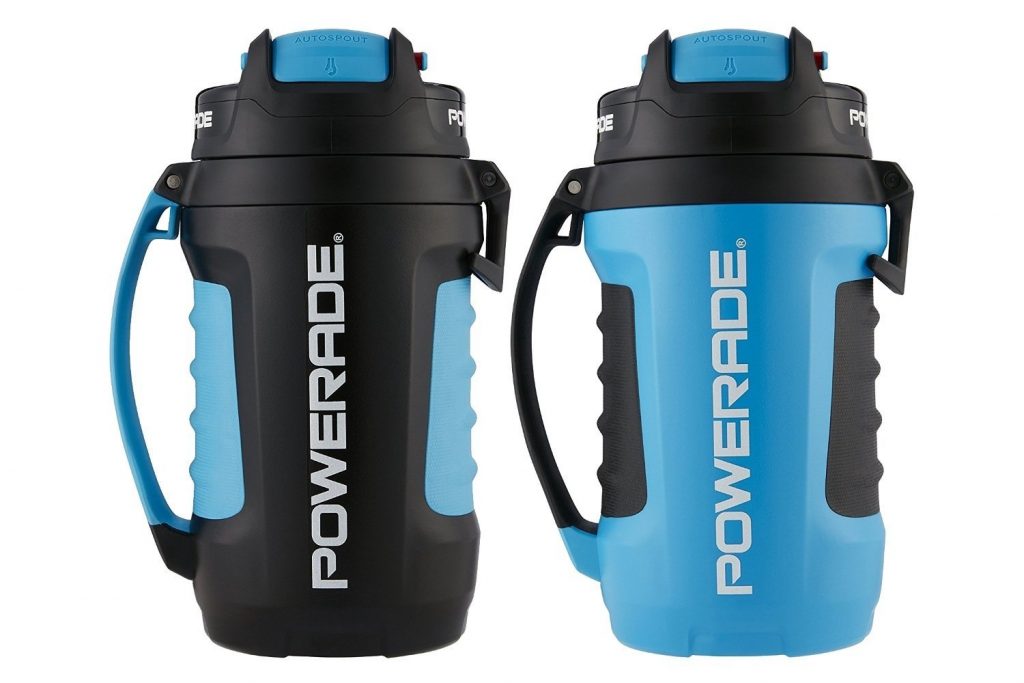 The Powerade Pro Jug Bottle is a reusable bottle designed with auto-seal and auto-spout technology that provides high-flow hydration without spills or leaks. The Powerade ProJug bottle has a convenient carrying handle. This is a set of 2 ProJug Bottles.  
6.  Elephant Box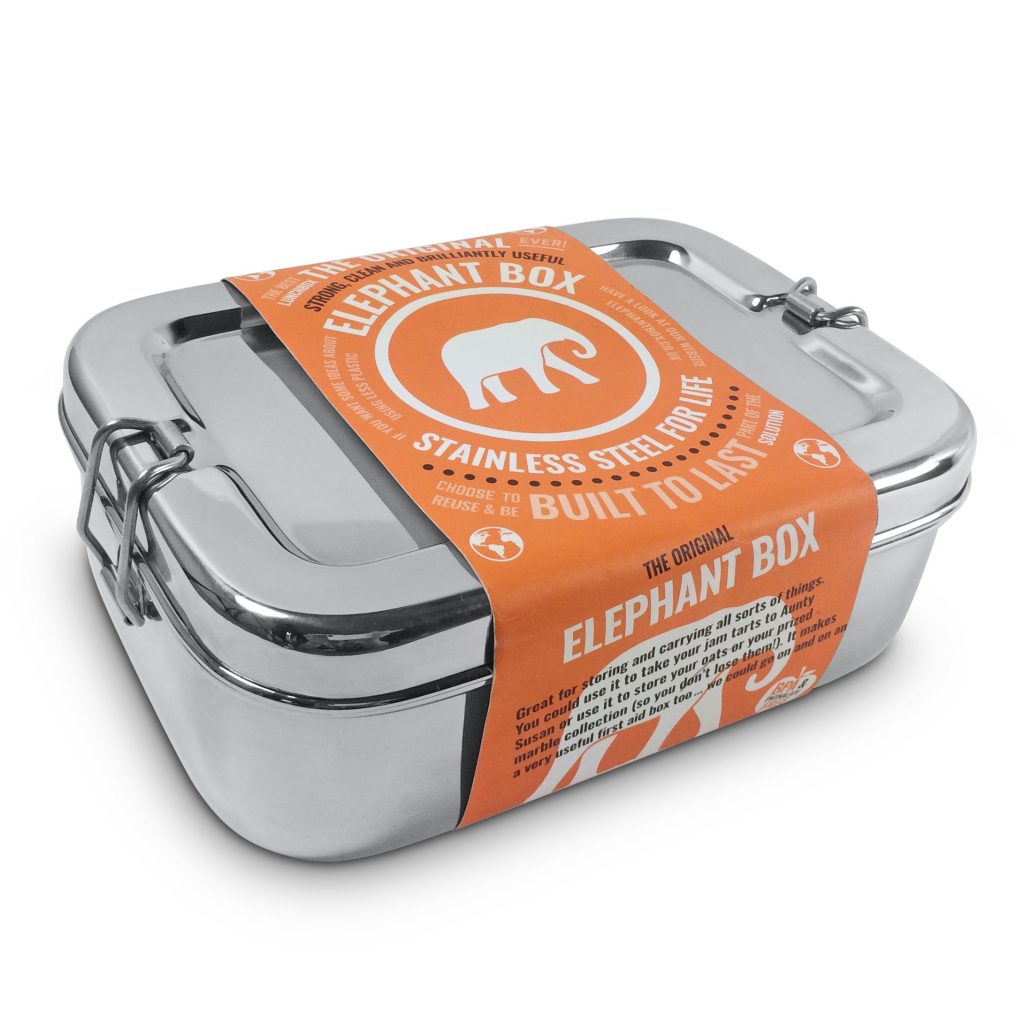 The Elephant Box is a lunchbox made from 100% food grade stainless steel. The Elephant Box is easy to clean, big and beautiful, perfect for packing Dad's healthy lunch to work. 
7.  Under Armour Shadow 4.0 Run Cap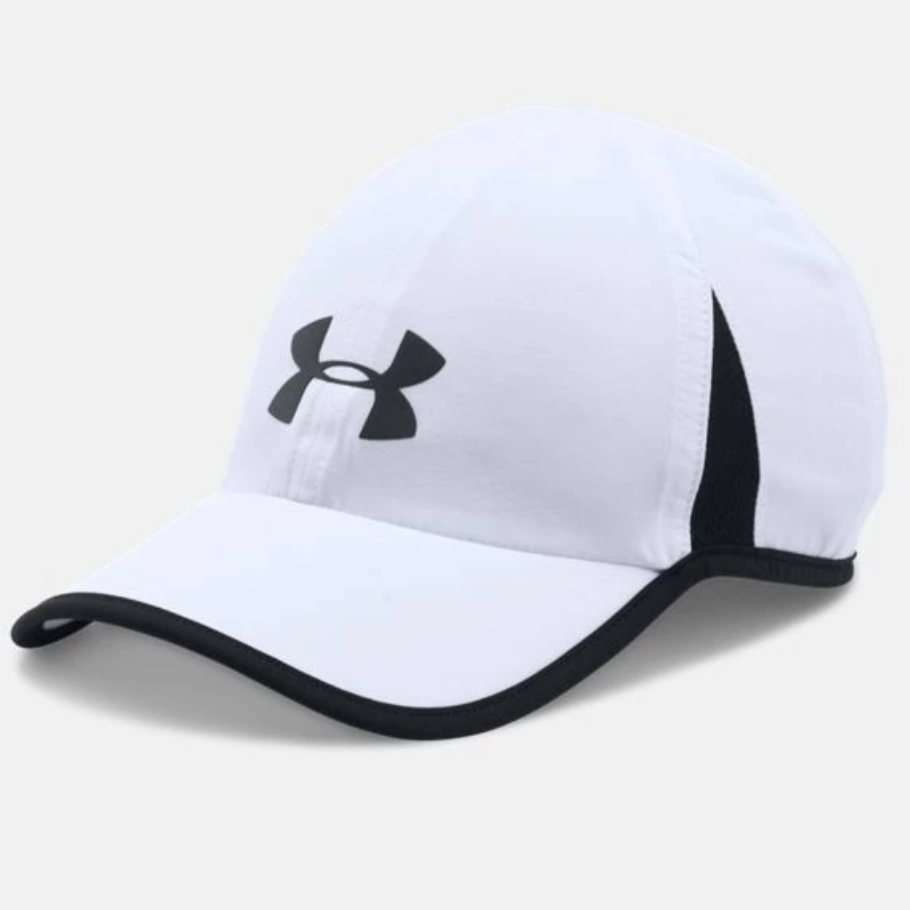 The Under Armour Shadow 4.0 Run Cap has a reflective front UA logo. The run cap is a great gift to keep Dads looking and feeling cool this Summer.
8.  Under Armour xProject Rock Vanish ¾ Sleeve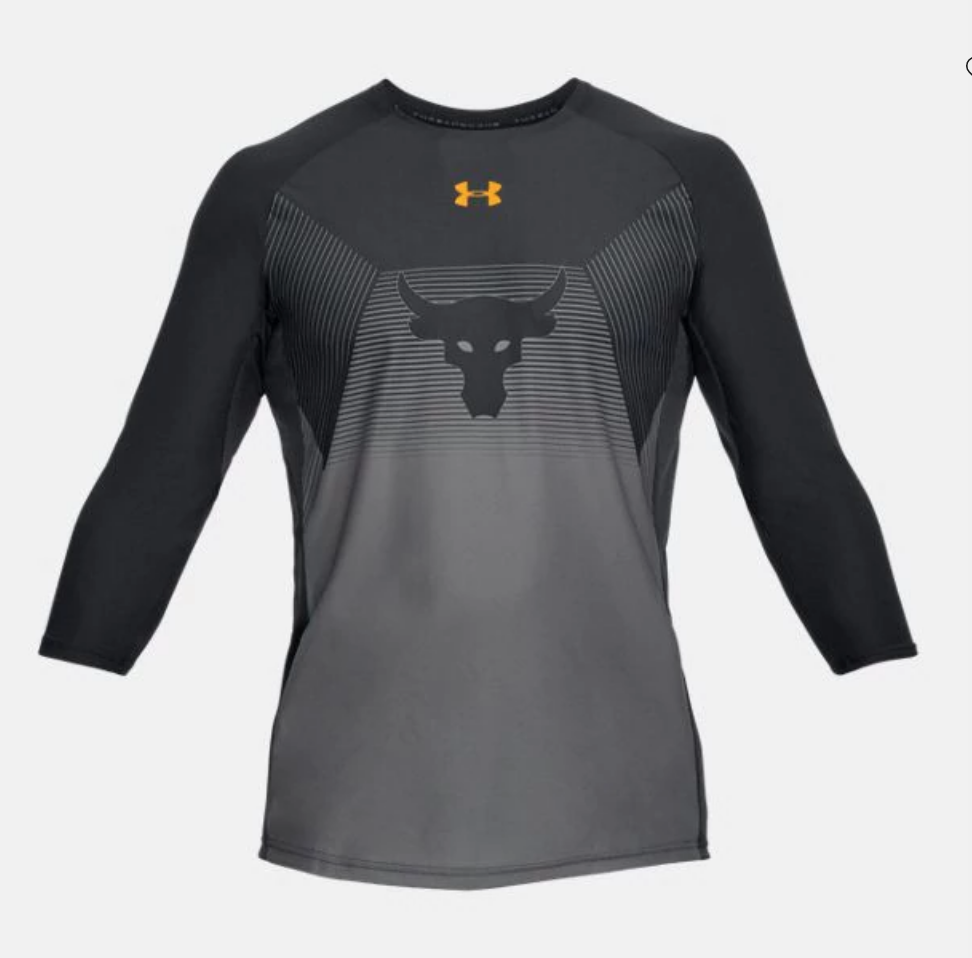 The Under Armour xProject Rock Vanish ¾ Sleeve is a black and Steel Town gold shirt to Chase Greatness with Dwayne Johnson. Great shirt for all Dads as they chase their greatness!
"Project Rock is not a brand, it's a movement. It's a core belief, that I 100 percent don't care what color you are, how old you are, where you come from or what you do for a living. The only thing I care about is you and me, building the belief that regardless of whatever the odds, we can overcome and achieve—but it all starts with the work we're willing to put in with our two hands."—Dwayne Johnson  
9.  Wide Mouth Vacuum Insulated Water Bottle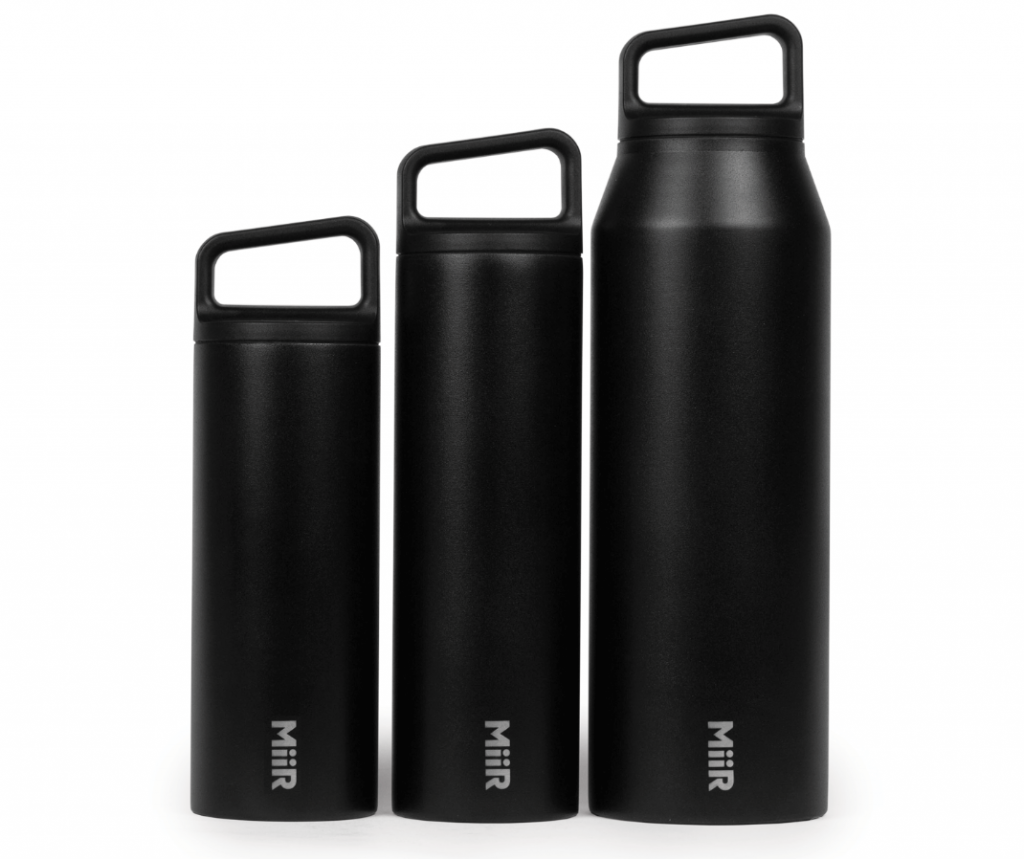 The Wide Mouth Vacuum Insulated Water Bottle is an everyday bottle for Dads on the run.   MiiR bottles feature stainless insulated construction and a powder coated exterior.  Unlike many other stainless bottles, the lip is powder coated so you get less of that 'metal' taste when drinking.  The company MiiR does a tremendous job donating profits to charitable causes like ensuring fresh water is available in developing countries.  Each MiiR product features a unique code that allows you to see what specific humanitarian projects your purchase is currently funding.  3 sizes available for all thirst sizes and can be used for hot or cold beverages.  
10.  QuietComfort 35 Wireless Headphones II
The QuietComfort 35 Wireless Headphones provide noise cancellation comfort for traveling Dads. Google Assistant is built-in to the wireless headphones for playing music or checking messages. Great gift for any guy on your gift giving list.  
11.  Blackstone Signature Griddle Accessories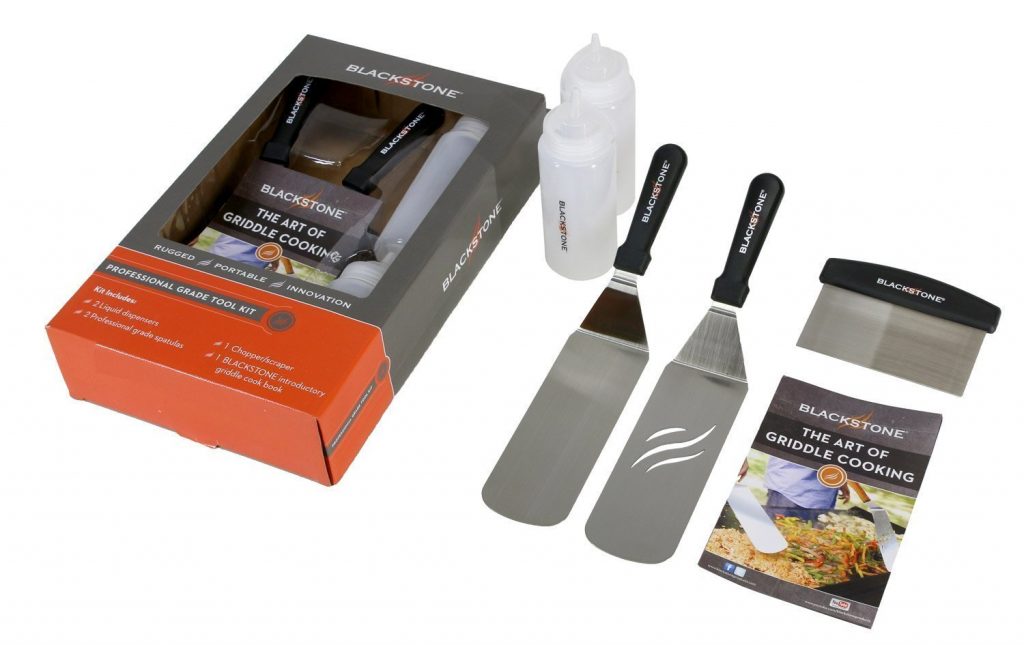 The Blackstone Signature Griddle Accessories kit includes 2 liquid dispensers for Dad's special secret sauce. A great gift for Dad's who love the backyard grilling competition.
12.    Coffee Gator Stainless Steel Container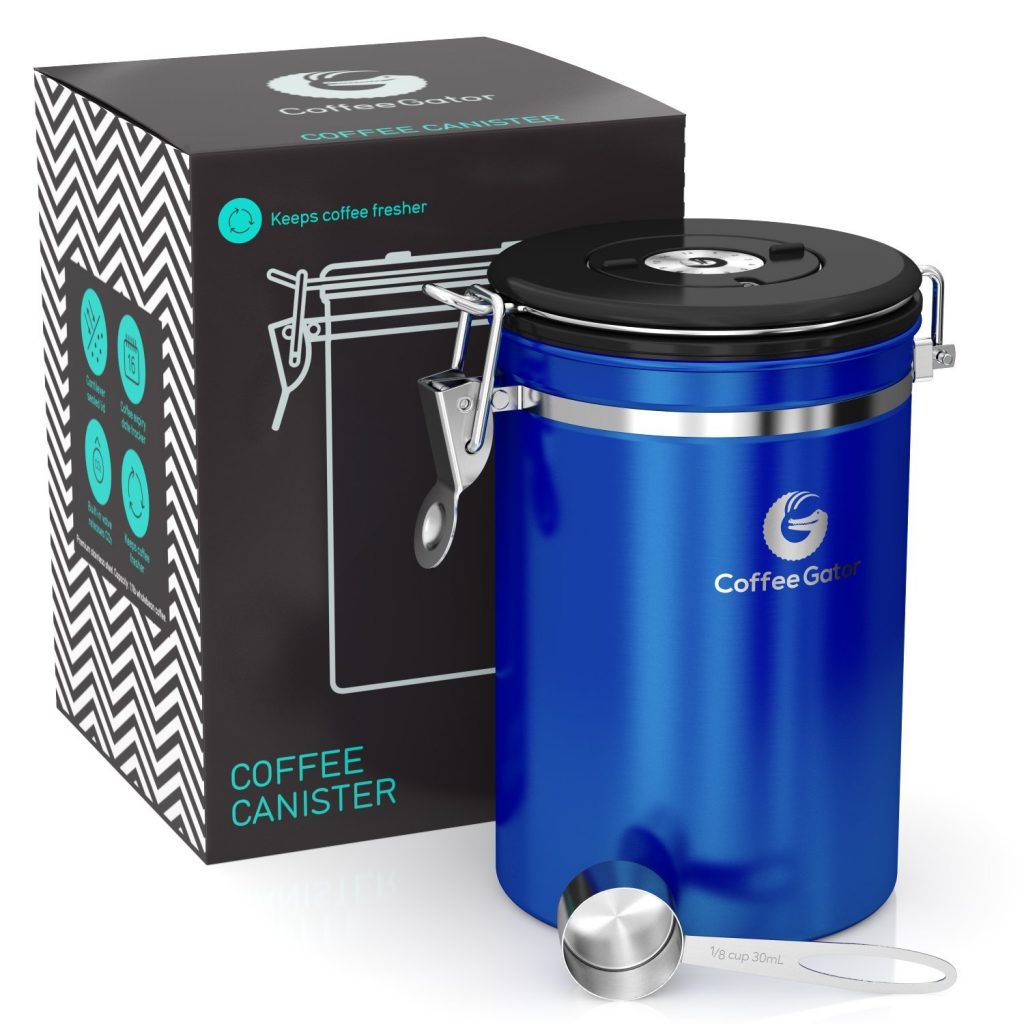 The Coffee Gator Stainless Steel Container has a quick release and easy seal clasp to seal in your incredible coffee flavor. Great gift for all coffee loving Dads!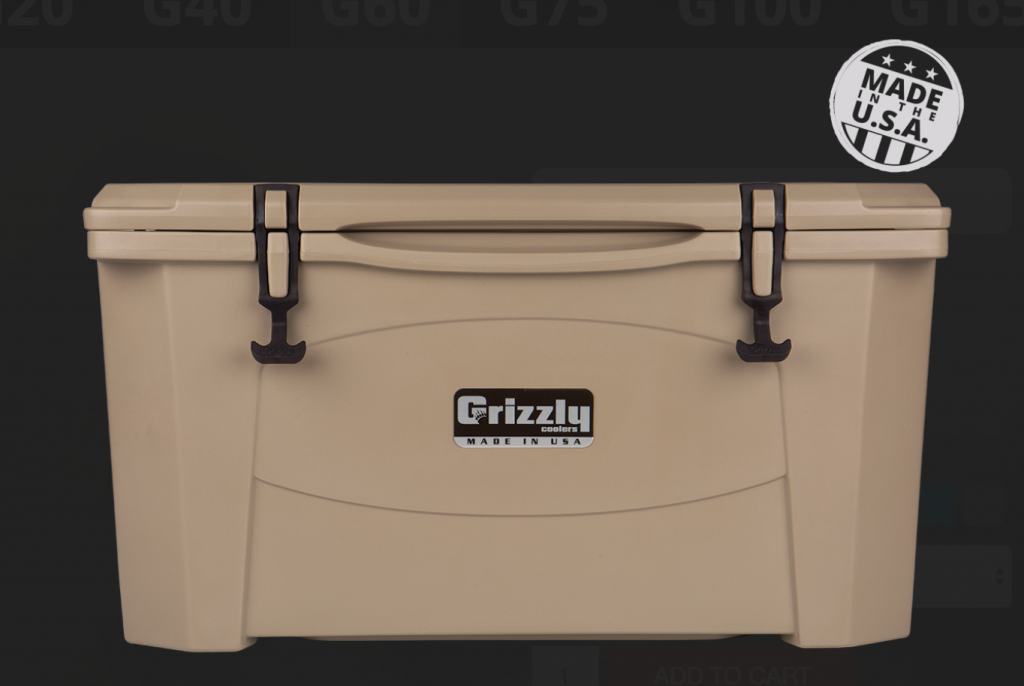 The Grizzly 60 Premium Cooler is a premium 60 quart cooler for the outdoorsy Dad. Proudly made in the USA with a lifetime warranty and available in 10 colors. An ideal gift for tailgating, fishing, hunting, or camping expeditions.  
14.  Trekology Portable Camping Table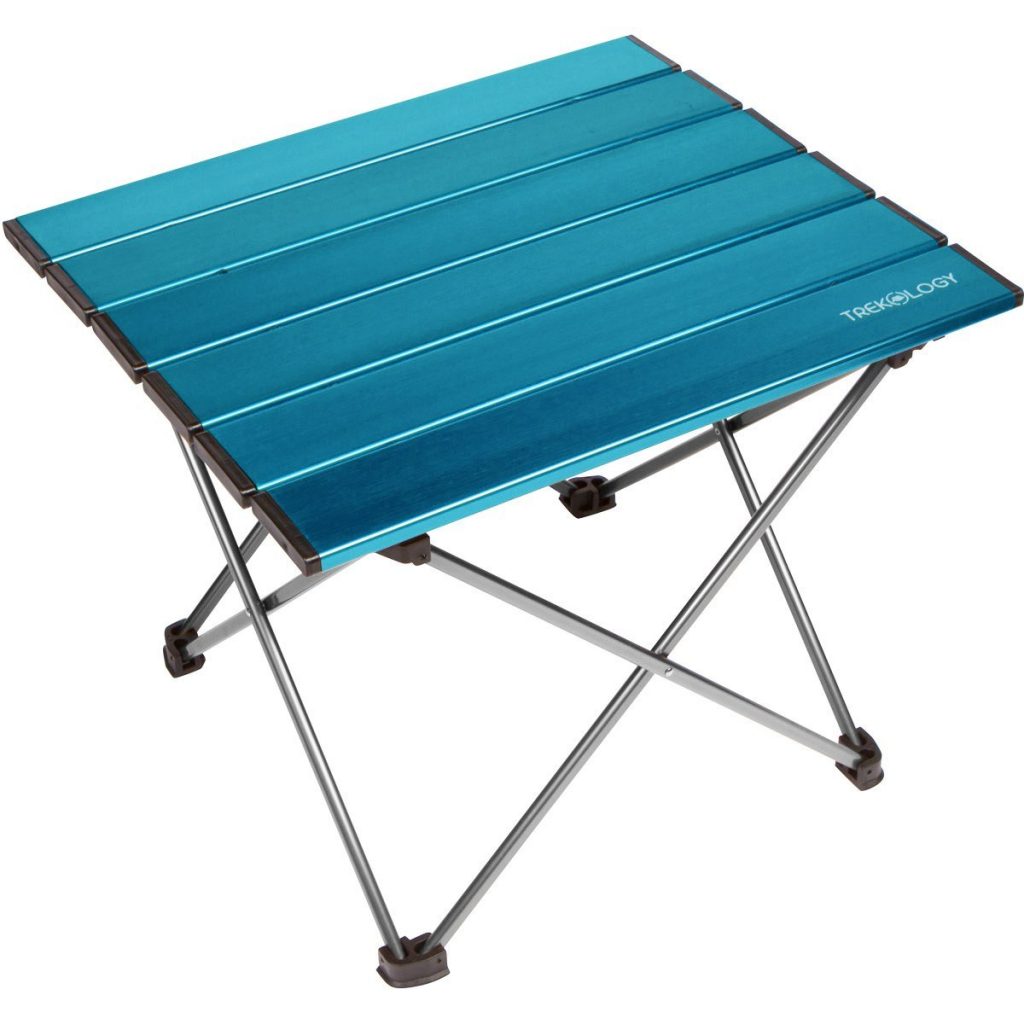 The Trekology Folding Table that is ultra-portable and ultra-light for Dads who love to camp, fish, hike, and who generally love all things outdoors. The Trekology table keeps Dad's food and drink items away from dust and dirt of the outdoors.  
15.  World Cup Polarized Wrap Sunglasses by Maui Jim

The World Cup Polarized Wrap Sunglasses has a neutral grey lens and super thin glass in a matte black rubber frame. The World Cup sunglasses by Maui Jim are thinner and lighter than standard glasses. A great gift for the sports minded Dad.  
These are 15 Fabulous Father's Day Gifts that Dad would appreciate. Any of these gift ideas will surely bring a smile to Dad's face. Give them a try. And if you try any of these 15 Fabulous Father's Day Gifts let us know how you make out.  
For information on gifts for gardeners, check out our post 15 Indispensable Gardening Tools. And if you have any questions be sure to reach out to us in the comments below.  We are always ready to help.