Congratulations you have your first cat and a companion for life!  I'm sure you're thrilled and you can hardly wait until your kitten or cat arrives home.  It's a good idea to be prepared before your new roommate arrives so that their transition to their new home goes smoothly.  You may even have some idea of the type of essentials your feline friend will need.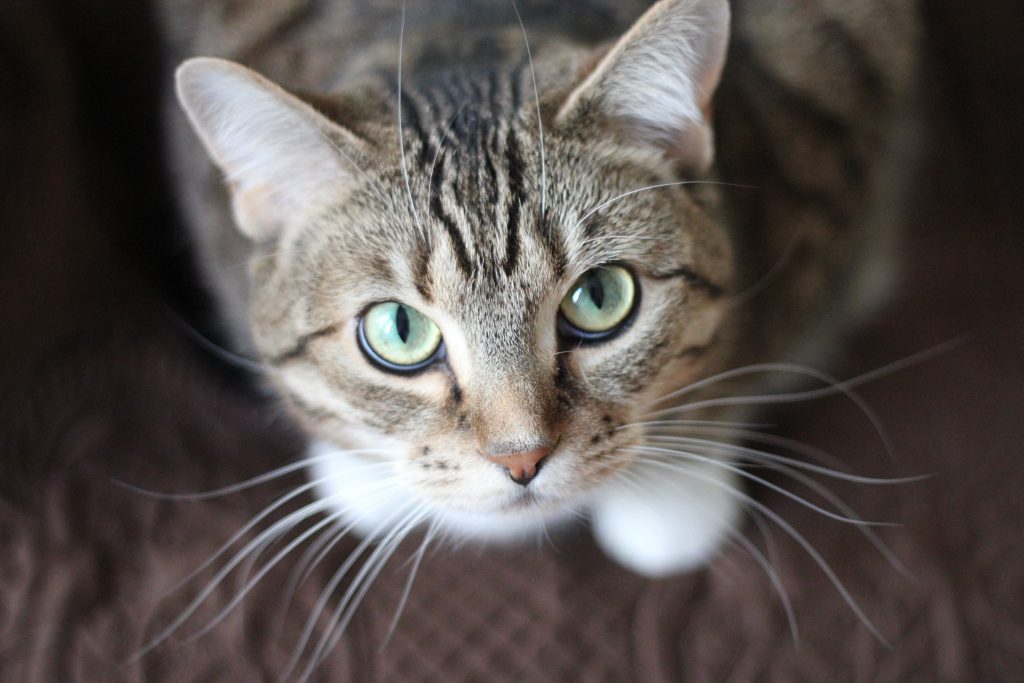 Below is a guideline of essential items first time cat owners will need for their new cat.  You can review the list of essentials but you may already have a few items that are borrowed or were given to you in anticipation of the arrival of your new cat.   
4 bowls (2 food bowls, 2 water bowls – extra set of bowls so when one set is dirty, you have a backup set)
Pet food mat to place under food bowls (nice to have – helps keep area clean and bowls won't slide around while your pet is eating or drinking)
Kitty litter (there are both regular kitty litters and natural biodegradable litters available)  
Litter box
Pet bed (so many to select from – oval mat, cat cave, pet tent – covered, or heated, non-heated)
Scratching post (consider at least 2 or 3 scratching posts to placed in various areas of the home)
Breakaway collar (options include a bell, personalized with name, your phone number, reflective)
Toys – 2 or 3
Pet grooming brush
Nail clippers
Pet carrier (for visits to the vet or if traveling)  
Food (my vet always recommends wet cat food rather than dry but ask your vet what they recommend)
Canned Food plastic lid/cover (nice to have if you decide to use wet food)
Before your cat arrives, select an area in your home for your new feline friend to stay in.  A smaller room or bathroom is fine.  Fill the litter box with litter about 2 inches deep.  Place the litter box to one side of the room.  On the opposite side of the room, set up your cat's food and water bowl.  Add some food and water in each bowl.  It is not unusual for cats to not eat much during this transition period.  Monitor their intake of food and water.  Their cat bed should be placed away from the litter box and closer to the food.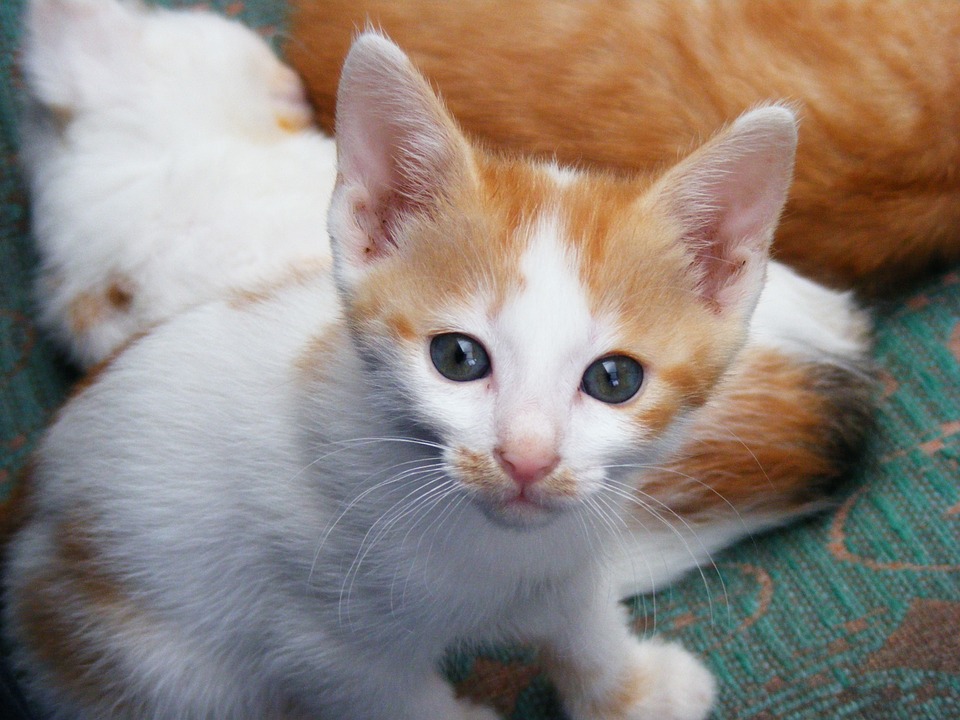 Bringing home a new kitten or cat is a great thing but remember they need a transition period to adjust to their new surroundings.  Don't be surprised if once home your feline friend seeks shelter under furniture or in a closet.  Until they have adjusted to their new found home, early on they may be reluctant to move around.  Cats are territorial and they need their space so it is a good idea to give them some room and time.  Let them decide when to interact with you when they are ready.          
As the cat adjusts, you'll be able to slowly give them access to the remainder of your home.  Again, it should be a gradual transition so as to not overwhelm them.  Keep in mind some cats adjust quicker than others.  They all have different personalities and some are more timid than others.  The important thing to always remember is to take your cues from them.  They will come to you in time and on their terms, after all they are cats!  We hope you enjoy your new cat. 
If you want to learn more about keeping your new friend from soiling all over the house, check out our post on House-soiling Prevention.
If you try these suggestions let us know what you think.  And if you have any questions, feel free to reach out to us in the comments below.  We always are ready to help you out.