In search of frugal living tips that can make a difference in your family budget. We can help you with our smart frugal living tips that we live by.
We all search for ways to reduce or even eliminate some of our living expenses. Living expenses always seem to slowly creep up. Expenses that are costing more and more every year. I'm sure you have a similar experience. You receive your monthly utility bill that increases with yet another service tax, a new fee or tax is added. Another dollar or two dollars. It all adds up and before you've realized it your monthly bill is $10, $15, or $20 more a month! And that is just one monthly bill. Then another utility bill increases. Before too long your monthly living expenses are an additional $100 to $200 a month.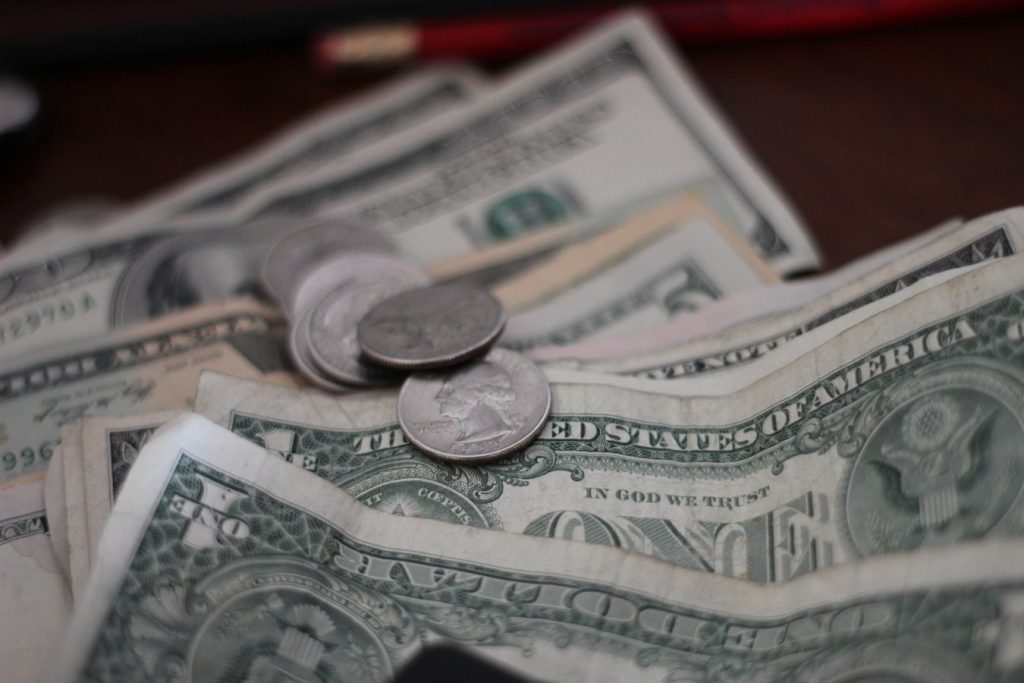 One recent example of uncontrollable expenses was our monthly cable bill. A few years ago, our monthly cable bill started well under $75 a month. After 3 years, our monthly cable bill grew 75% more a month! And we didn't receive any additional services for the 75% increase. Our cable package remained the same. Then you begin to realize you are paying for a service that you don't use all that much. We eventually cancelled the cable service. Why pay for something you don't really use? Now we only have a basic internet service for a fraction of the old monthly cable costs. It was something we had to do. Out of control costs are not within our budget.
Frugal Living Tips – Constantly Monitor Your Expenses
We are both diligent about monitoring all our expenses regularly. These steps may seem small but actually add up to savings over the course of a month or a year. The good thing about this is when you discover one bill that seems excessive, you can address it right away. It is a good idea to regularly monitor your expenses so you can adjust your habits to keep living expenses as low as possible.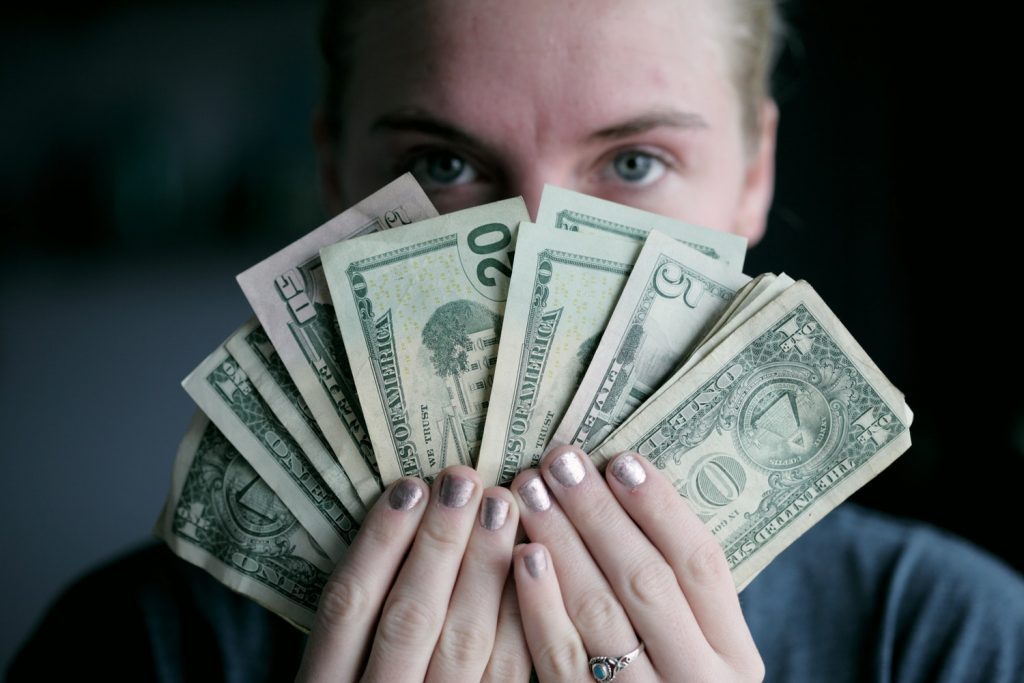 Frugal Living Tips – A Way of Life
For us being frugal is a way of life. We both came from families that lived frugally. We never spent money needlessly. In fact, we believe this is an important lesson to teach our children. Living frugally and saving for that rainy day. There have been times when one of us was unemployed or in between jobs. It was important to exercise self-control. Being self-reliant gets you through the times when money is real tight.
Smart Frugal Living Tips
We've listed some frugal living tips. Money saving ideas that we use to minimize our living expenses. It comes easy to us. We both came from families that were savers. We've not only adopted our parents frugal ways but have expanded on those ideas. Below are some of our tips for frugal living, maybe your family has similar habits for saving money? Take a look. And maybe you'll see a few ideas that you can use to stay in control of your family's monthly living expenses.
Frugal Living Tips – Save on Clothing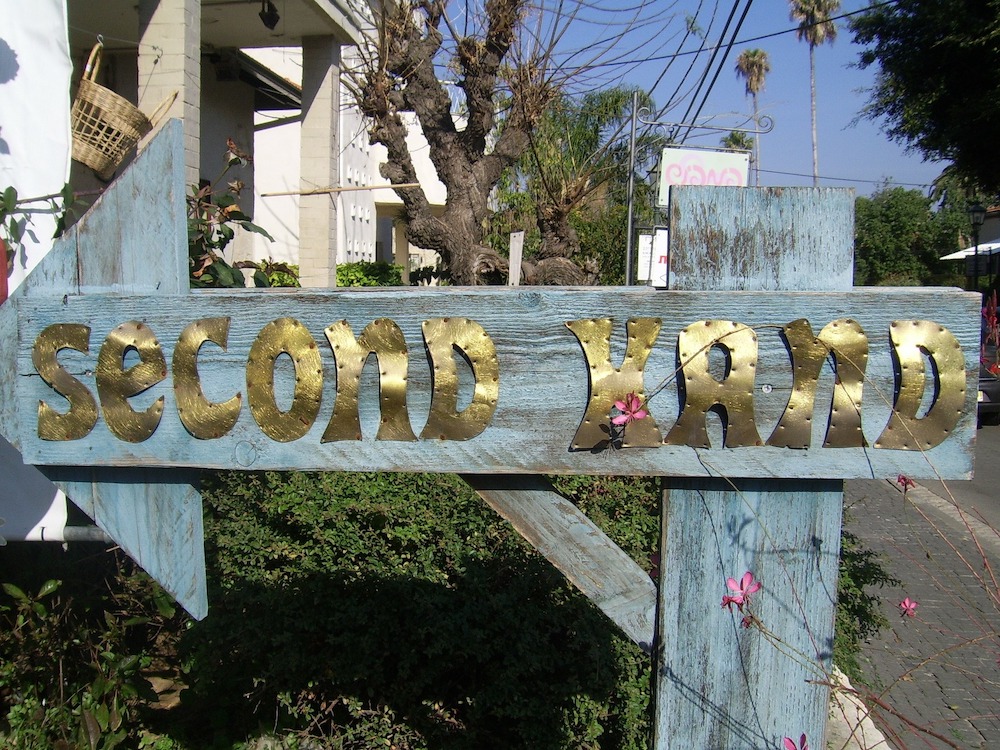 Use your clothing, shoes, accessories as long as you can. Once our everyday clothes become old, faded, and worn, we use them as "work clothes". We continue using them when we garden, work on crafts, paint, or DIY home projects. No need to buy special "work clothes".

Take advantage of free t-shirt distributed from work or customers. If you can't or won't use the t-shirts – pass them onto someone who will. As long as they don't have any offensive messages.

Wash your clothes in cold water.

Dry clean your clothes or bedding at home. Instead of paying for expensive dry cleaning services.
Frugal Living Tips – Save on Food
Buy fresh fruits and vegetables in season when possible. Buy produce that is on sale and freeze for use later.

Eat protein rich foods other than meat. Items such as eggs, beans, chickpeas, spinach, greek yogurt, lentils, nuts, or peanut butter.

Buy food in bulk or on sale.

Download apps to grocery stores to save on special items.

When eating out, share a meal at a restaurant. Instead of ordering two meals, order one to save money.
Frugal Living Tips – Save on Household Items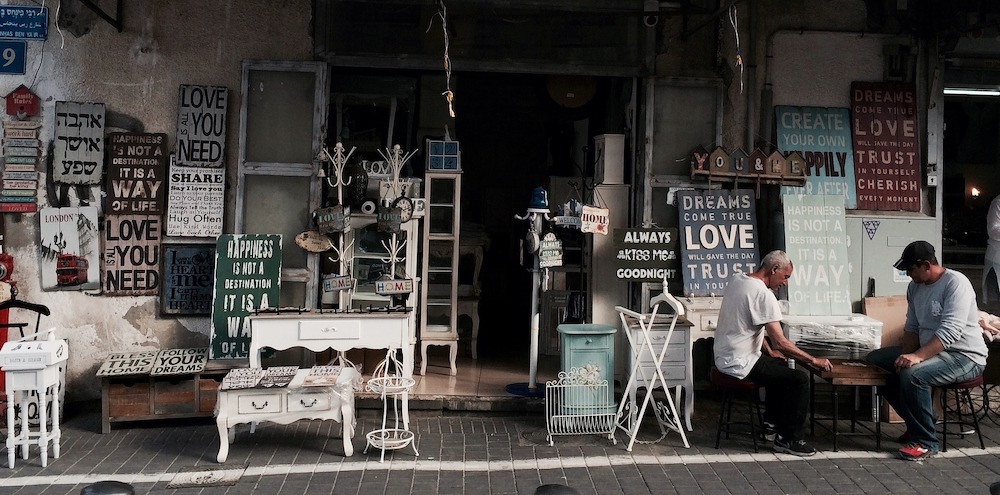 Reuse old linens such as bed linens or bath towels. Reassign those for your pet's bedding or DIY work projects around the house.

Reuse, repurpose, or recycle your household items you no longer need. Use old kitchen pots as garden containers rather than through them away.

Sell Household items that you can no longer reuse or repurpose online. Sell items using CraigsList, EBay, NextDoor, or the OfferUp app.

Have a tag sale or garage sale to eliminate any household items you no longer need.

Donate household items that you can't sell. Donate to Goodwill, your church, or your favorite charity.

Dilute your dish soap with water rather than use full strength. Dish soap is concentrated. Pour dish soap into a spray bottle and add water.

Save your plastic containers for storing leftover food or hardware.

Use

microfiber

cloths

and products for cleaning. They are reusable and not single use products.

Mix your own

DIY kitchen cleaners

, glass cleaners, and all purpose cleaners.

Create your own decorations for holidays and birthday parties.
Frugal Living Tips – Save on Energy Costs
Be diligent about turning off any unnecessary lights, TVs, or appliances.

Use power strips to minimize Vampire power loss from appliances with digital displays. A power strip is handy to access where a plugged appliance takes a little more effort to unplug.

Seal your windows to prevent outside cold air from leaking inside your home during the Winter months.

Install weather stripping around door frames to prevent loss of heat or cool air from air conditioning.

Add insulation covers underneath the electrical outlet covers. This will prevent outside leakage of cold air or heat into the home.

Install a programmable thermostat to keep heating and cooling costs low.

Lower your water heater temperature in the Summer. No need to heat water over the Summer when outside temperatures reach 90 plus degrees.

Use LED light bulbs when possible. They cost more up front but can save you on your monthly energy bill.

Install low flow water faucets and shower heads.

Install a ceiling fan to help regulate the temperature in your home.

Cut your own firewood for heating your home. It is good exercise and you'll save money!
Frugal Living Tips – Save on Cable Costs
Either eliminate your cable TV service or reduce your cable service costs. If you need cable TV service, only sign up for basic service or fewer cable channels.

Eliminate your internet service, if possible. Use the library for internet service.

If you are not locked into a cell phone plan, shop around for another provider with a lower fee.
Frugal Living Tips – Save on Home Repair Costs
Clean your own gutters if you are comfortable being on a ladder.

Paint the interior or exterior of your home yourself rather than hire a painter. Again, if you are comfortable standing on a ladder.

Learn light carpentry skills to do repairs around the home. Hiring a carpenter can be costly in some areas.

Partner with your neighbors when hiring a contractor or tradesman. Negotiate as a group to save money for similar neighborhood work.

Recycle any metal you have after a home repair. Metal can be sold as scrap metal to metal recycling companies. The previous homeowner left behind a broken old heavy metal stove and an old piano. We dismantle both and sold the metal for scrap!

Recycle any left over copper plumbing pipes after a home repair. If you had any copper pipes replaced, sell the old copper pipes. A metal recycling company will pay you in cash!
Frugal Living Tips – Save on Garden Costs
Mow your own yard. And do your own landscaping to save money.

Start a

compost

to save money on soil and soil conditioners.

Rather than buy perennials or annual plants at a nursery try to exchange plants with neighbors.
Frugal Living Tips – Save on Travel Costs
Change the oil to your car yourself. Oil can be recycled at auto parts stores without a fee.

Walk your kids to school rather than driving them to school.

Walk or bike to the grocery store rather than drive there.

Work from home to save on commuting, food, and clothing costs.

Ask your boss to allow you to work from home one or two days every week. You'll save on car fuel.

Share a car with your spouse so that you only pay for maintenance, insurance, and taxes on one vehicle. It can be done.

When you travel away from home, shop at a local grocery store. Buy food at a deli such as sandwiches to save money. They serve fresh food that is less expensive than eating at a restaurant.

For vacation travel, consider swapping houses with a friend at another location. Save money on hotels with a house swap. Or share a vacation home rental with a friend or family member.

Consider vacationing in a place like Washington DC. Many museums such as the National Gallery, the Smithsonian, and the National Smithsonian Zoo have free admission. However, you will need to pay for parking.
Frugal Living Tips – Miscellaneous Savings
Recycle empty plastic or aluminum soda, water, and beer cans. In some states, stores will pay you up to 5 cents per bottle or can. In other locations, you can sell aluminum cans in bulk for cash.

Complete your own income tax return yourself. If your taxes are not that complicated, you can save several hundred dollars every year.

Exercise every week to maintain your health. Even engaging in a 30 minute walk 3 or 4 times a week is beneficial. Stay as healthy as possible to avoid paying for unnecessary medical costs.

Save your loose change. Put away your loose change and use for a special need. There are always unforeseen expenses that come up. Save for those rainy days.
These are some of our frugal living tips for saving money. This is our ongoing effort to spend less. We try to find a way to do home improvement projects ourselves whenever possible. By doing home improvement projects, we can identify any potential problems with our home. Maybe you have other frugal living ideas like our list? We would love to hear about them. Let us know what you think!
These are 55 Ridiculously Smart Frugal Tips. Hopefully, we've given you a few ideas that you can use to lower your expenses.
You May Also Enjoy . . . .
Some of our other Saving Money related posts.
11 Genius Money Saving Tips for Frugal Car Owners
64 Clever Money Saving Hacks to Live La Vida Frugal!
7 Awesome Websites to List Your Rental For Free!
If you try these 55 Ridiculously Smart Frugal Tips, be sure to let us know how things go. And if you have any saving money questions, feel free to reach out to us in the comments below. We always are ready to help you out. Thank you for stopping by.
Mary