Many states throughout the US are having state election primaries this Summer. This is a great opportunity to participate in our country's election of our representatives and earn a little extra cash. State election primaries for 2018 began in March and will continue through September. The time commitment generally requires a few hours of training prior to the election primary and the actual day of the election primary. Some states will allow you to work half a day or a full day.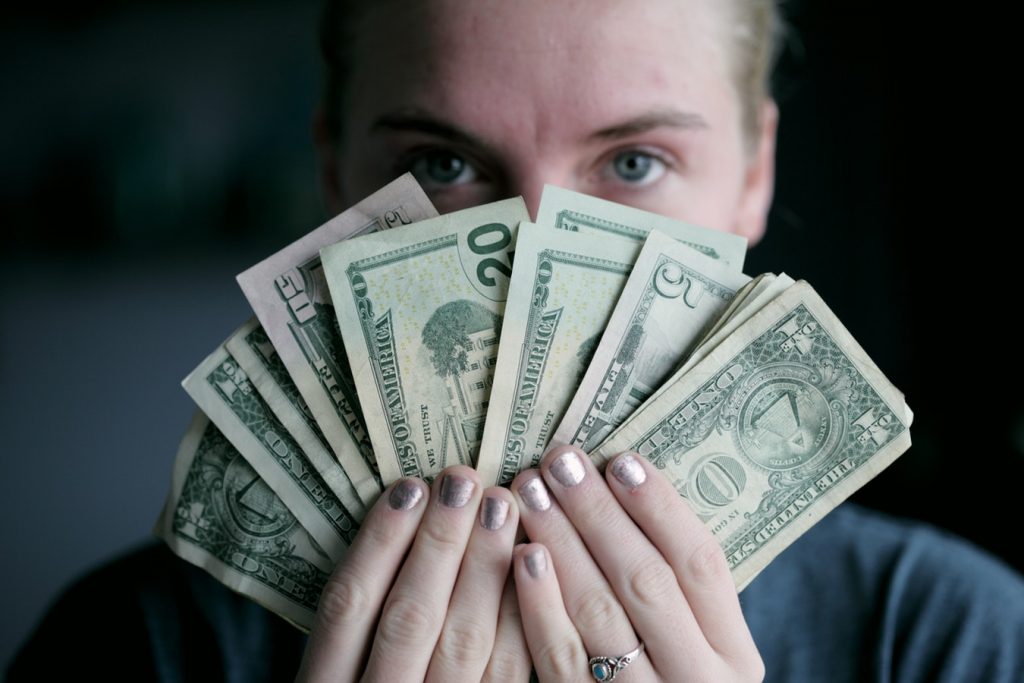 Every state determines what the pay rate will be for their particular election. It is a minimal time commitment and gives you an opportunity to earn a little cash. This job opportunity is perfect for stay at home moms, college or high school students, anyone retired, or anyone that is in between jobs. And some states such as Alabama, Arkansas, Georgia, and Louisiana have a runoff date giving you an extra day to work at the polls.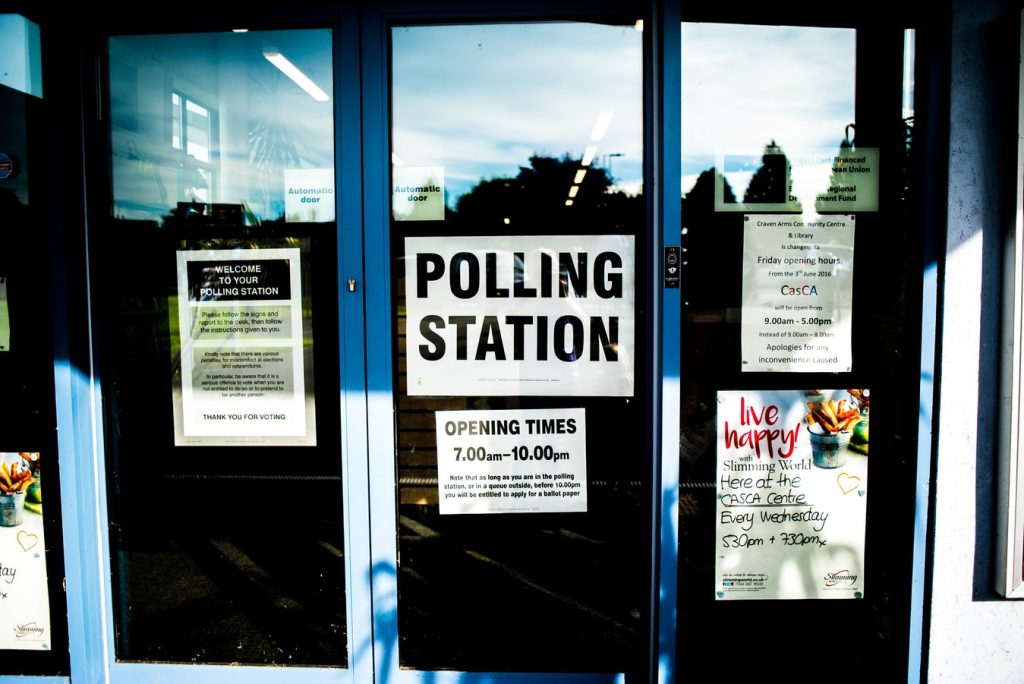 For a list of the state primary election dates for both state primary and runoff dates go to the website published by the National Conferences of State Legislators (NCSL). For specifics on poll worker requirements such as age, voter registration, and residency, go to the US Election Assistance Commission website.
Make a little money to help fund your Summer activities this year by becoming a poll worker. The Midterm Elections are scheduled for Tuesday, November 6, 2018, which is another opportunity for you to earn a little more money for the upcoming Christmas season.
If you are interested in frugal living ideas, be sure to read our post on La Vida Frugal: Money Saving Ideas and Helpful Money Saving Tips For Frugal Car Owners. And if you have any questions be sure to reach out to us in the comments below. We are always ready to help.