Money saving ideas for the frugal family. Searching for a few deep cutting budget measures? We've listed 14 ways to help you save money on your grocery store bill and at home.
Take these steps right away to see a reduction in your household expenses. Take a look at our money saving ideas.
Grocery Shopping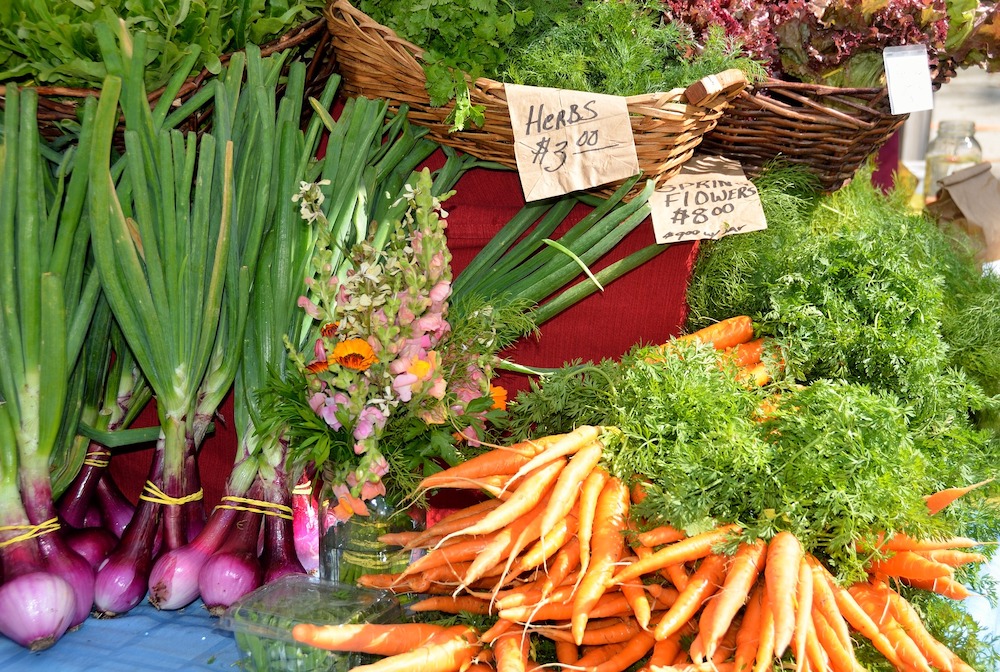 Before heading to the grocery store, it is best to take a grocery list with you. Having a grocery list helps you from buying unnecessary items. Stick to the list and buy only those items that you really need. As an alternative to a grocery store list, take a photo of the inside of the refrigerator. Take pictures of the content inside the fridge. Including your vegetable bin, refrigerator door, and all the main shelves. Use these photos as reference to your grocery store trip. If you aren't sure whether you have a particular item, refer to your refrigerator pictures.
In fact, take pictures of your freezer, pantry, and cabinets with food storage. By using photos of your food inventory, you can avoid overspending or buying food you don't need.
2. Buy Food on Sale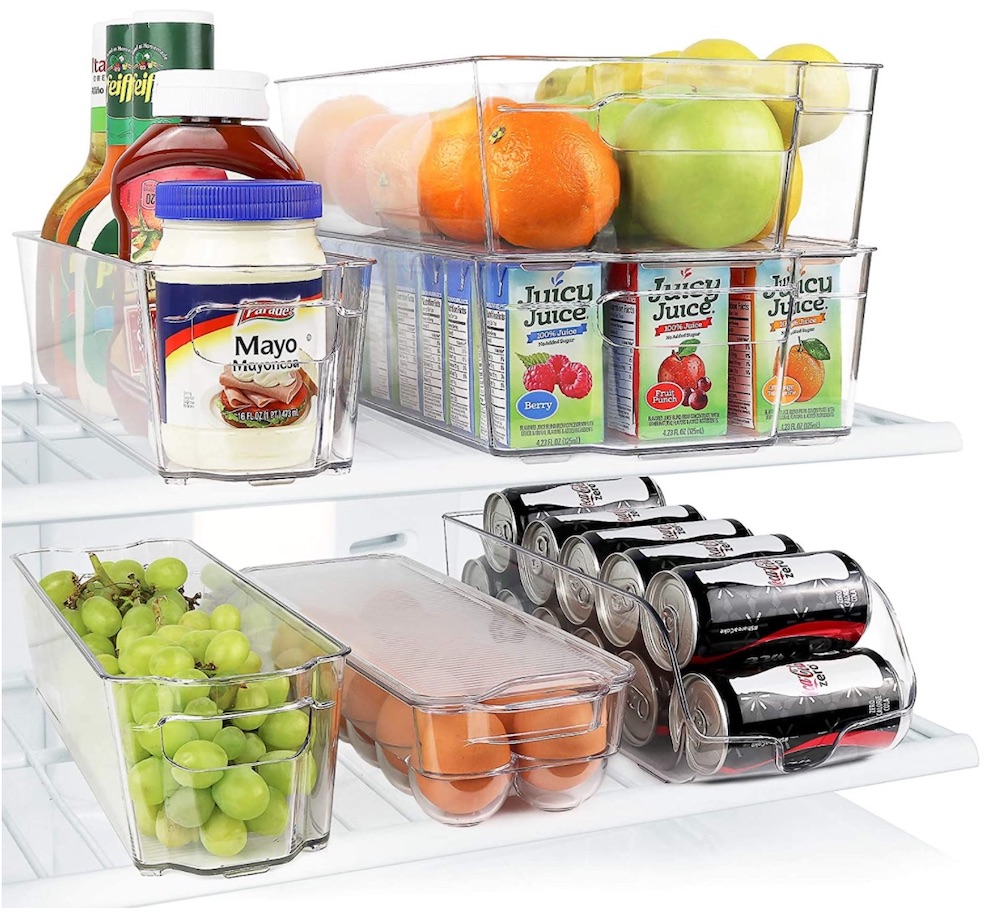 Buy food on sale to save money. Avoid wasting food in the refrigerator and storing food in order of expiration dates. Store food with earlier expiration dates in front. And food with later expiration dates in the back, behind items with earlier expiration dates. Try to cook food with sooner expiration dates first if you can.
Organized pantry food with earlier expiration dates should be placed in front of the shelves. If you find food that is at risk of going bad, either freeze the food or cook it then freeze it. For example, freeze fresh chicken before the expiration date or cook the chicken and then freeze it. You can serve the cooked chicken at another time rather than being wasted.
You can freeze over ripening fruits as well. Over ripe bananas can be frozen for future use.
Organize your food pantry in a similar manner. With expiration dates that are sooner in the front on the pantry shelves. Can food items with dates later in the year can be stored in the back of the shelves. This organization can be done for the refrigerator, freezer, pantry, and cabinet shelves.
3. Produce Bags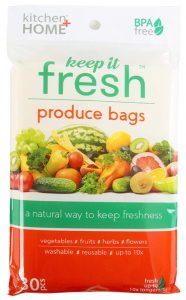 Use produce bags to extend the freshness life of fruits, vegetables, and herbs. Ripening produce helps speed up the natural decomposition process. Keep it Fresh bags absorbs ripening gases and slows down the ripening process. Store produce in Keep it Fresh produce bags to prolong the shelf life of produce. By extending the life of produce, you'll have less food waste.
4. Substitute Fresh Herbs with Dry Herb Seasonings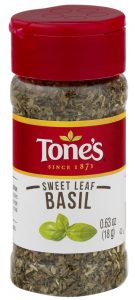 Everybody loves cooking with fresh herbs. But you can substitute dry herbs for fresh herbs to save money. A small jar of dry herbs has a much longer shelf life than fresh herbs. And dry herb seasoning such as Sweet Leaf Basil costs less money and is less likely to be wasted. There are many dry herb seasonings available. You can find basil, cilantro, rosemary, and others seasonings for cooking. Basil is useful for preparing Italian dishes, salads, and sauces.
5. Prepare Enough Food to Last 2 Days
Save money when you prepare a large meal that can be used for 2 or more days. If you can cook large meals that last two or more days, you'll save money on energy as well as time. You'll have less cooking pots and pans. The following day, just heat up the leftover food. All you'll have are dishes to wash – no pots or pans to wash on the second day. Hooray!!
6. Grow your Own Vegetables and Herbs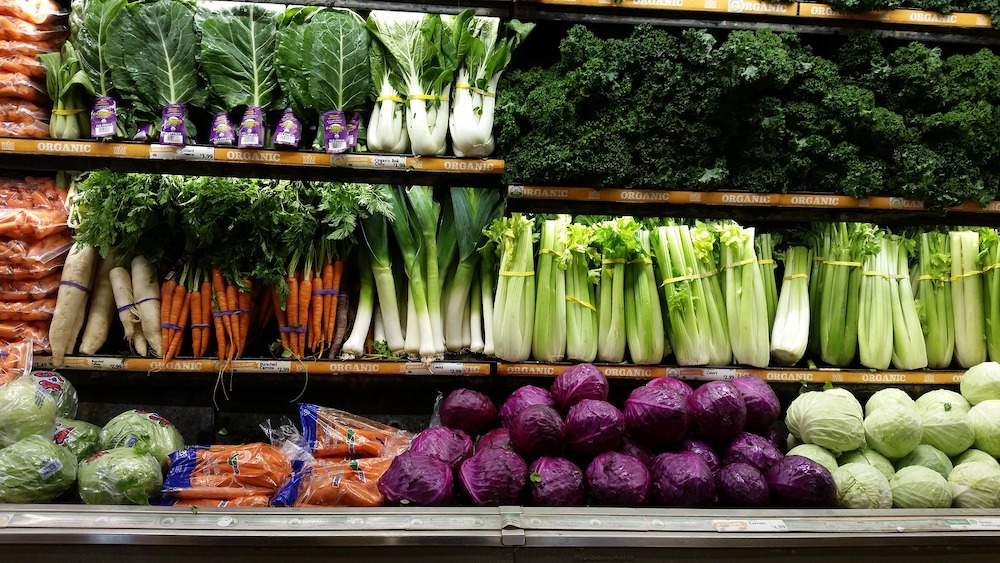 Grow your own produce to save money. If you have limited space, you can use a deck or patio to grow vegetables in containers. Tomatoes, peppers, blueberries, strawberries and many other vegetables and herbs can be grown in containers.
7. Shampoo Hair Less Frequently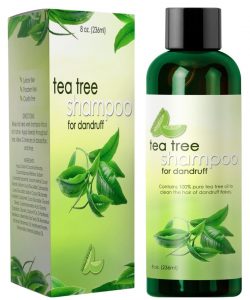 Wash your hair every 3 to 4 days to save on shampoo and conditioner. For many years, I would shampoo my hair daily. But now we'll go 3 to 4 days before we wash our hair. You'll save money on shampoo and conditioner by using less of it. Plus save on energy costs by not blowing dry your hair everyday. An easy way to save.
8. DIY Haircuts
Cut your own hair to save money. Salons such as Hair Cuttery and Super Cuts can cost $15 to $18. If you have your hair cut every month it adds up. Not to mention if you have one or more children, the costs plus tip add up pretty quickly. You can save a bundle by cutting your own hair.
9. Hair Color
At a salon, hair coloring is expensive. Hair Salons charge from $60 and up to $100 for hair coloring. You can buy a box of hair color for less than $8. With coupons you can save even more. That is a considerable amount to save if you can color your own hair. Especially if you color your hair every month.
If you can't color your own hair then ask a friend to help you. You can exchange hair color or cutting services with a friend to save BIG money!
10. Hand Wash Clothes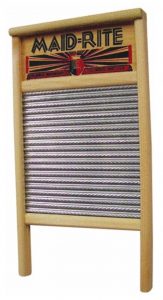 Rather than using the washing machine to clean clothes, why not wash some of your clothes by hand? Especially if you only have a few items to wash. You'll save on laundry detergent and have reduced energy costs when you wash clothes by hand. This is perfect for delicate clothes. Just add a squirt of liquid hand soap to a dishpan then fill with water. Drop the garment in the dishpan and wash.
11. Use Homemade Cleaning Products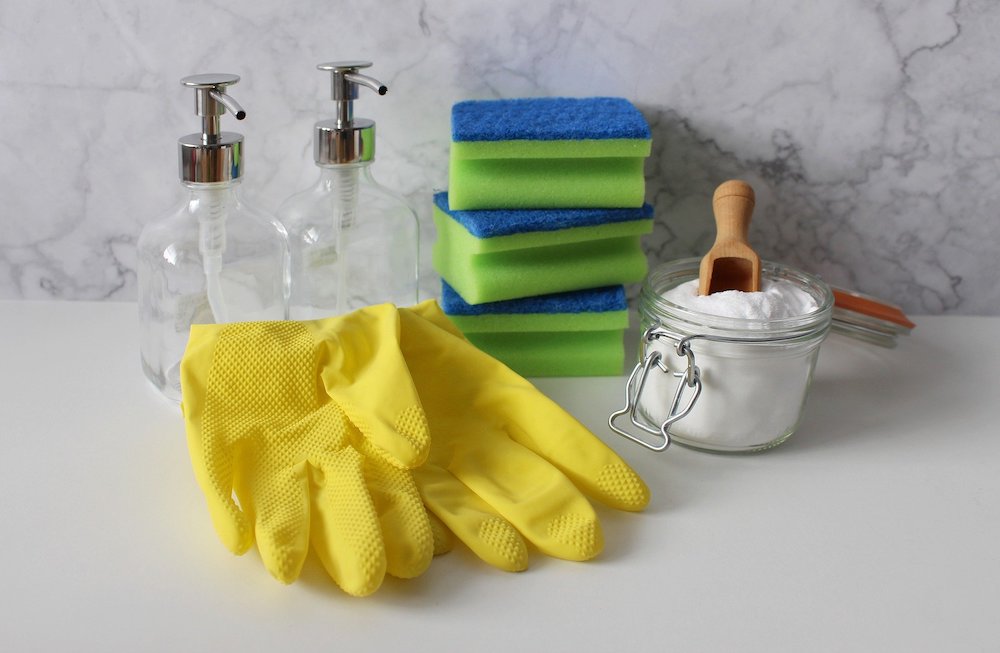 Instead of using expensive store bought chemical cleaners, make your own cleaning products and save. Simple ingredients such as vinegar, baking soda, salt, lemons, and essential oils can be used to make cleaners. And your cleaners won't be toxic like many store bought brands are.
Make disinfecting wipes, hand sanitizer, laundry boosters, and more. For laundry boosters, read our post – Vinegar Cleaning Tips for Laundry.
12. Limit Bathroom Use to a Single Bathroom
Homes with multiple bathrooms require more cleaning products and time to clean than homes with a single bathroom. Smaller families in a larger home, can use a single bathroom instead of every bathroom in the home. This will reduce the cost of cleaning products as well as save time. A good solution when you are short on cleaning supplies.
13. Limit Heating or Cooling Sources
Save big bucks on heating and cooling resources. During the shoulder seasons of Spring and Autumn, use less energy. Turn off the heater in the Spring. Simply wear a sweater if the temperatures outside are too cool. Or slip on a dress to stay cool over the hot Summer months. Over the Summer, turn off the air conditioner and use an energy efficient fan to stay cool. Unless weather conditions are unbearable, reduce your energy usage over the shoulder seasons, when possible.
14. Reduce your Car Expenses
Keep your car in good repair and have regular maintenance so that it runs efficiently. Remember to maintain a slower pace to save on gasoline usage. And also avoid any speeding tickets which can cost big money!
These are 14 money saving ideas for the frugal family. Some budget cutting measures that help keep the family budget within budget. Hopefully, you've found a few ideas to use for lowering your expenses.
Interested in frugal living? If you found this helpful . . .
You May Also Enjoy some of our other frugal living related posts.
55 Ridiculously Smart Frugal Living Tips
11 Genius Money Saving Tips for Frugal Car Owners
64 Clever Money Saving Hacks to Live La Vida Frugal!
If you try these 14 Money Saving ideas, be sure to let us know how things go. And if you have any saving money questions, feel free to reach out to us in the comments below. We always are ready to help you out. Thank you for stopping by.
Mary