Searching for temporary jobs this Spring season? We can help you. We've listed 8 places that are hiring for the Spring season and into the early Summer. These temporary seasonal job positions are perfect for high school students, college students, retired, or moms needing extra income.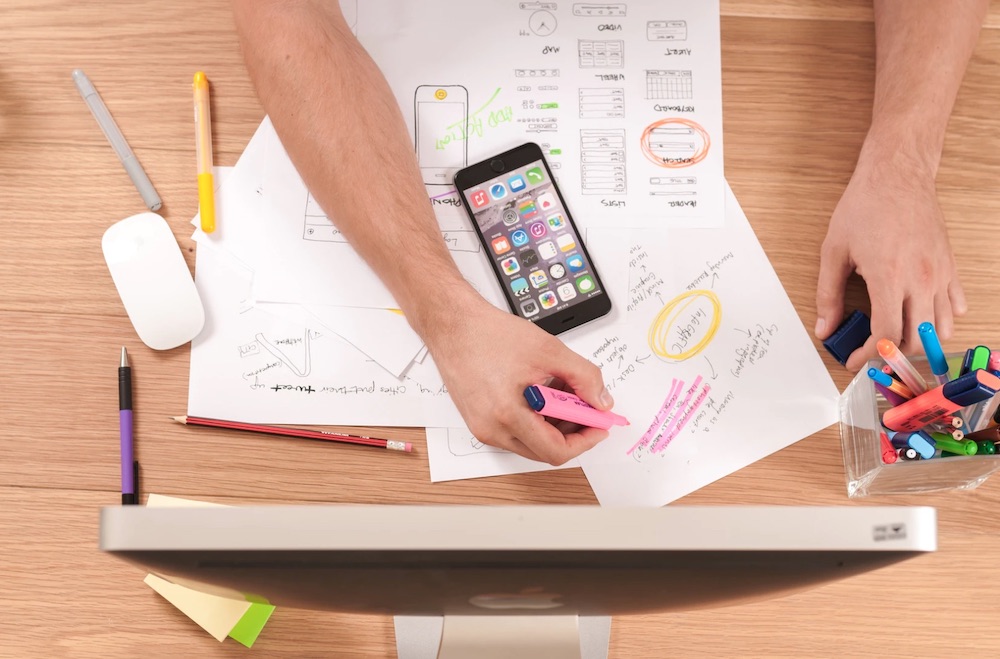 Look at these temporary jobs, and maybe you'll find something you are interested in. 
U.S. Census Bureau
As of this writing in mid April 2020, field operations are on temporary hold. Nonetheless, the Census Bureau is reviewing its training procedures due to current movement restrictions. Once the social distancing procedures are put into place, they will resume the hiring and training for field operations. Meanwhile, the 2020 US Census Bureau continues to accept applications for field operations. These are temporary part-time positions. Help is needed for the entire US and the territory of Puerto Rico.
2. Home Depot
A home improvement retail store, Home Depot is hiring for both full time and part time positions. Please note that these positions are seasonal temporary jobs. Positions available at Home Depot are for Home Depot warehouses as well as their home improvement retail locations.
3. Lowe's Home Improvement – Temporary Jobs this Spring
Starting out as a hardware store in North Carolina, Lowe's has evolved into a national home improvement store. Lowe's has an immediate need for seasonal employees. Stores are hiring for part time, full time, and short term job positions.
4. Amazon
The largest American e-commerce company, Amazon was founded in 1994 by Jeff Bezos. Due to the current high demand for consumer goods, Amazon is hiring warehouse and delivery workers. These job opportunities are across the country.
To read more about Amazon's company position read their blog – The Amazon Blog Day One.
5. Election Officer
Year 2020 is a Presidential election year. Each state and the Puerto Rico territory sets up Presidential primaries in 2020. In addition to these primaries, states have primary elections for government positions such as the Senate, House of Representatives, and state elections. Each city or county across the country hires Election Officers to facilitate these primary elections. Each precinct has multiple Election Officers based on the number of registered voters and voter turnout estimates.
There is an opportunity to work at these precincts and earn money. This link to the National Conference of State Legislatures, lists the dates that each state has a primary, run off, and of course, the Presidential Election. As a reminder, the Presidential Election Day is Tuesday, November 3, 2020 for all 50 states and the Puerto Rico territory. If you are interested in becoming an Election Officer, contact either the city or county Board of Elections office in your home town or county. Then inquire about their needs for additional Election Officers for these primaries and run-offs. Training is required but sometimes can be completed online and from home. The time commitment is minimal with the exception of the day the voters arrive at the precinct to vote.
Note: Puerto Rico, a territory of the US, is not a state. Because Puerto Rican citizens are Americans, they can vote in the US Presidential primaries and election. However, Puerto Rico can not send members to the US Electoral College. As a result of this, Puerto Rico only holds Presidential primaries and the Presidential Election on November 3, 2020.
6. Join the Democratic National Convention Team!
If you live in the Milwaukee, Wisconsin area, the Democratic Party will hold its 2020 Democratic National Convention. The Democratic party is hiring for specific committee positions. An anticipated start date of Friday, May 1st in Milwaukee is expected. The 2020 Democratic National Convention begins the week of August 17, 2020. Take a look at the D20 Democratic Party temporary employment positions available.
7. Republican National Convention
For those in the Charlotte, North Carolina area, the 2020 Republican National Convention begins Monday, August 24th with the Republican convention ending on Thursday, August 27th. As of this writing, there are no positions listed, however you may want to check their website periodically for any job postings.   
And check the Charlotte 2020 Host Committee website as well for temporary job positions.
8. Local Garden Centers for Temporary Jobs this Spring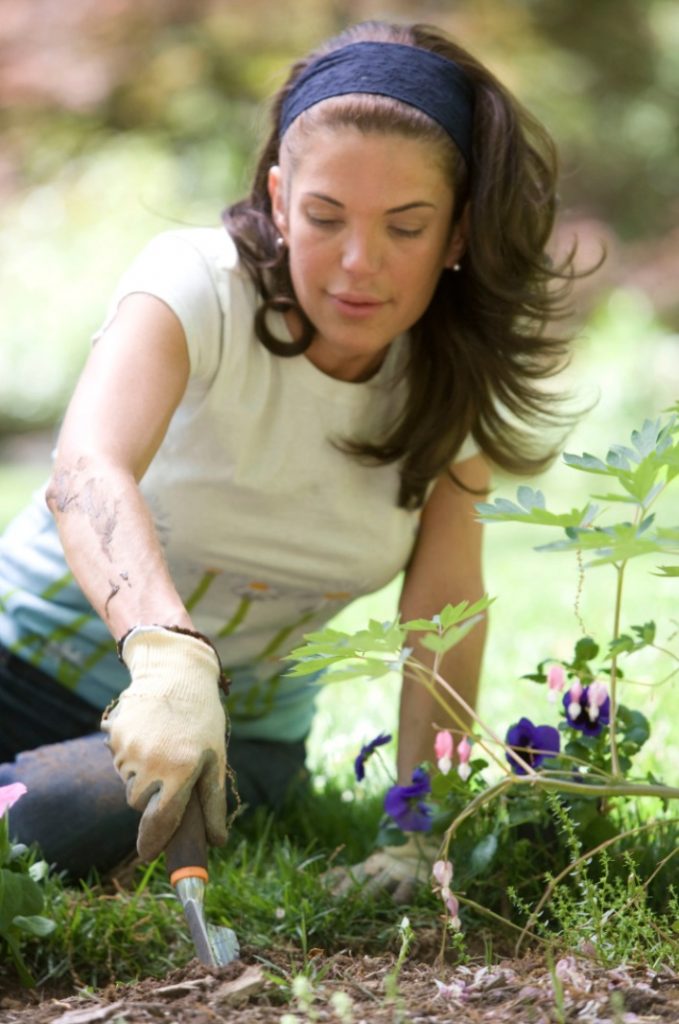 Check your local garden centers for temporary employment. Many local garden centers are hiring for seasonal work right now.
This completes our list of temporary jobs this Spring season. We hope that you've found a few job opportunities to pursue. And as always, best of luck to you in your job search.
Interested in work from home opportunities? If you found this helpful . . .
You May Also Enjoy some of our other work-from-home related posts.
Work From Home Jobs
How to Earn Extra Money at the State Election Primary
 If you try these temporary jobs this Spring, let us know how things go. And if you have any questions, feel free to contact us in the comments below. We always are ready to help you out. Thank you for stopping by.   
Mary     
Pin it For Later: