Which Websites Allow you to List your Rental (apartment, townhouse, or house rental) for FREE?  And Which Rental Websites are Aggregators for use by Renters?  Keep reading and you'll find the 7 awesome websites that you can list your rental for Free!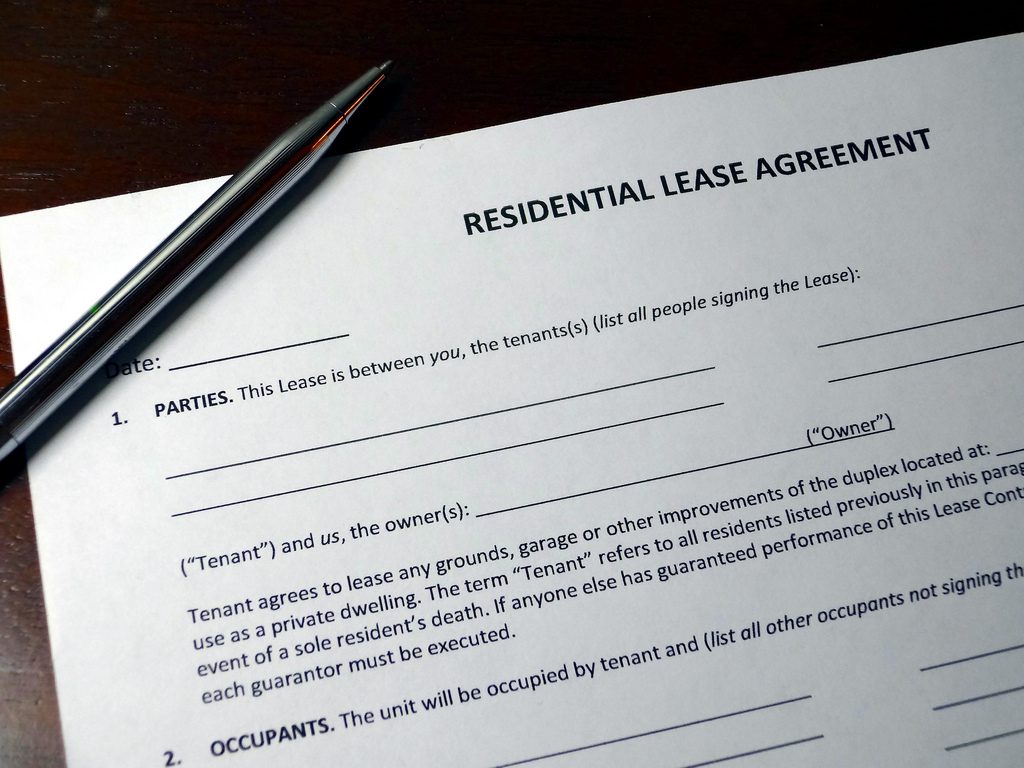 You may find yourself in a situation where you have to move and leave your home behind.  If you are unable to sell your place because of an urgent relocation for a job opportunity or you've moved in with your partner and no longer need two places, you may need to rent your home.  If you have an apartment, townhouse, or house that you would like to list for rent, maybe the following list can help you!
Below are 7 websites where you can list your place for rent for FREE!  Many realtors charge one month's rent to locate a qualified tenant.  You can potentially save that realtor's fee by considering posting your rental yourself on one of these twelve sites.
Potential websites for listing your rental:
Craigslist – it's free to list your place for rent!  There is a section for every region in the country.  And under CL Worldwide there are listings for Africa, Americas, Asia, Europe, Middle East and Oceania.  Oceania includes Australia, Guam, New Zealand, and the Philippines.
Hotpads.com – free to list your rental property!  It is affiliated with Zillow and Trulia.
Hunt.com – free to list your place to rent!  A Hunt Score also aids the renter in selecting the right place to rent that personalizes the search and efficiently seeks properties based on renters personality and lifestyle.  Hunt has a mobile app that can be downloaded and delivers up-to-date listings and status of those listings.
IManageRent.com – free to list your property for rent!  IManageRent is an online property management solution.  Its website says "Automate and Simplify – property management tasks and renting".  Benefits they list include save Time, get more potential tenants, create listing on the go, select right tenant, collect rent online, increase rent automatically, and manage security deposit.
In addition to listing your rental property for free IManageRent offers two property management plans – basic plan and a premium plan (for a fee).  The basic plan is limited and includes a listing, receive inquiries, add/connect tenants, and track lease provisions.  The premium plan (fee based) is more inclusive and includes listing, receive inquiries, use of digital rent applications as well manage and maintain rental activities.
RentDigs.com – Rent Digs lists rental houses and apartment for free!  Property owners can post multiple pictures of their rental for free (up to 8), view statistics on the frequency of rental viewership, and listings are automatically posted on Oodle.com, Trovit.com and RentJungle.com as well.  And if the rental is a vacation rental the property owner can post a list at GetAwayDigs.com for free!
Trulia.com – website where you can list a room, apartment, or house for rent for free!  The website lists itself as an all-in-one real estate site that provides you the local scoop about homes for sale, apartments for rent, neighborhood insights, and real estate markets and trends.  As part of the neighborhood insights section, Trulia provides some data on housing market trends, crime in the area, the school system, demographics, and commuter information.
Zillow.com – Zillow is where you can list your rental for free!  Click on 'List Your Rental' tab which directs you to "Zillow Rental Manager".   You can upload photos of your property here, too.
Whatever your reason for needing to save on advertising your rental property, this overview may help you determine which websites you may want to work with.  This list of 7 rental websites aid the homeowner in listing their property for rent.  Next, I'll list 5 websites that are aggregator websites that assist the rental applicant to narrow down the rental properties they may be interested in based on their personal interests and lifestyles.  Be sure to check out my "5 Fantastic Websites to Help Renters Find the Right Place to Call Home!" post.
Save
Save
Save
Save
Save
Save