We've heard that a recent newer trend is to travel around the world with your newborn. For some of us, just getting to the market and back with young children can be a challenge let alone venturing to a distant location. When we leave home to shop for basics on a quick road trip with kids in tow or to the local playground, there are a few essentials you may consider keeping in your car. These 8 Must Haves For Your Kids Road Trip can make a difference between a quiet, uneventful trip to the market or a stressful, chaotic one.
We found 8 Must-Haves for your Kids Road Trip that can help you take the edge off of those road trips and can keep things running smoothly. Take a look and let us know what you think.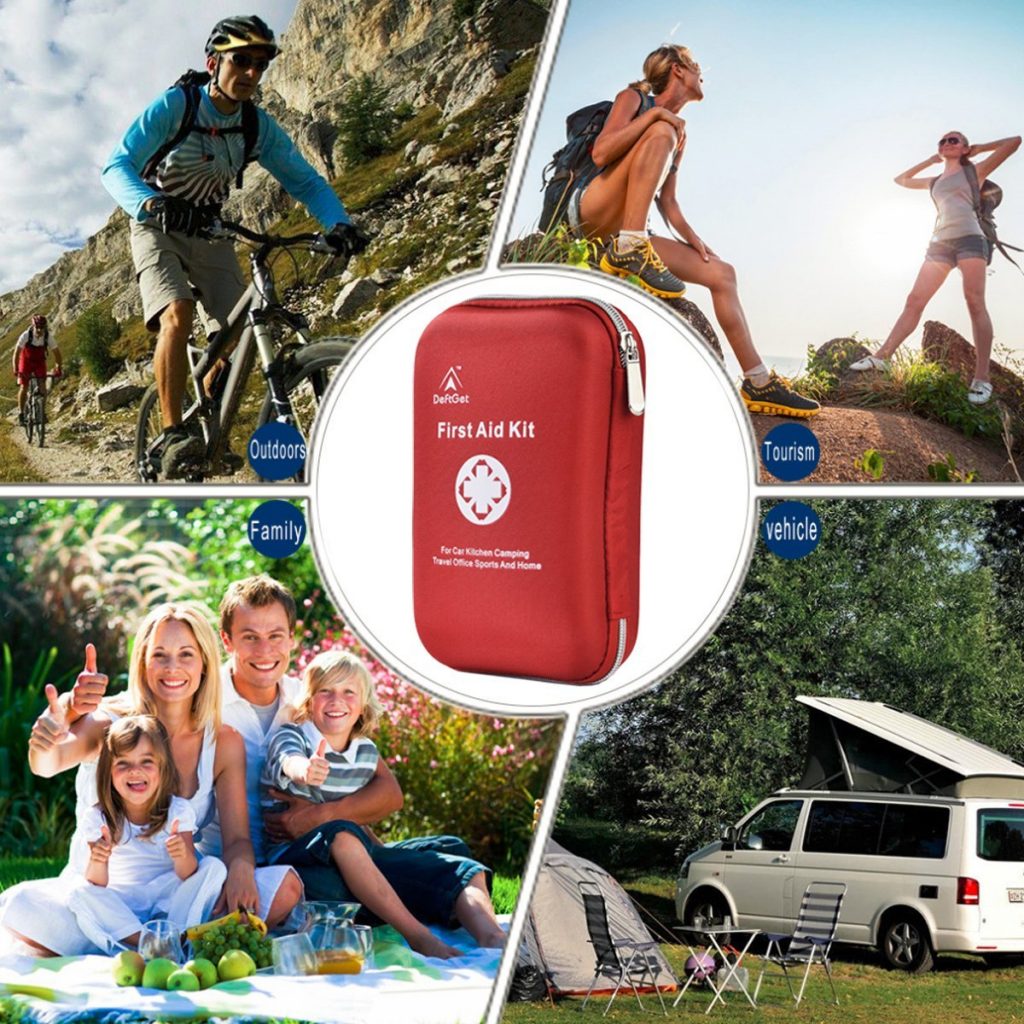 The First Aid Travel Kit is light and compact in a durable nylon case. Perfect for the car or with your stroller when life with kids can take the wrong turn at any moment.
2.  High Road Kids Food 'n Fun Car Seat Organizer with Cooler and Snack Tray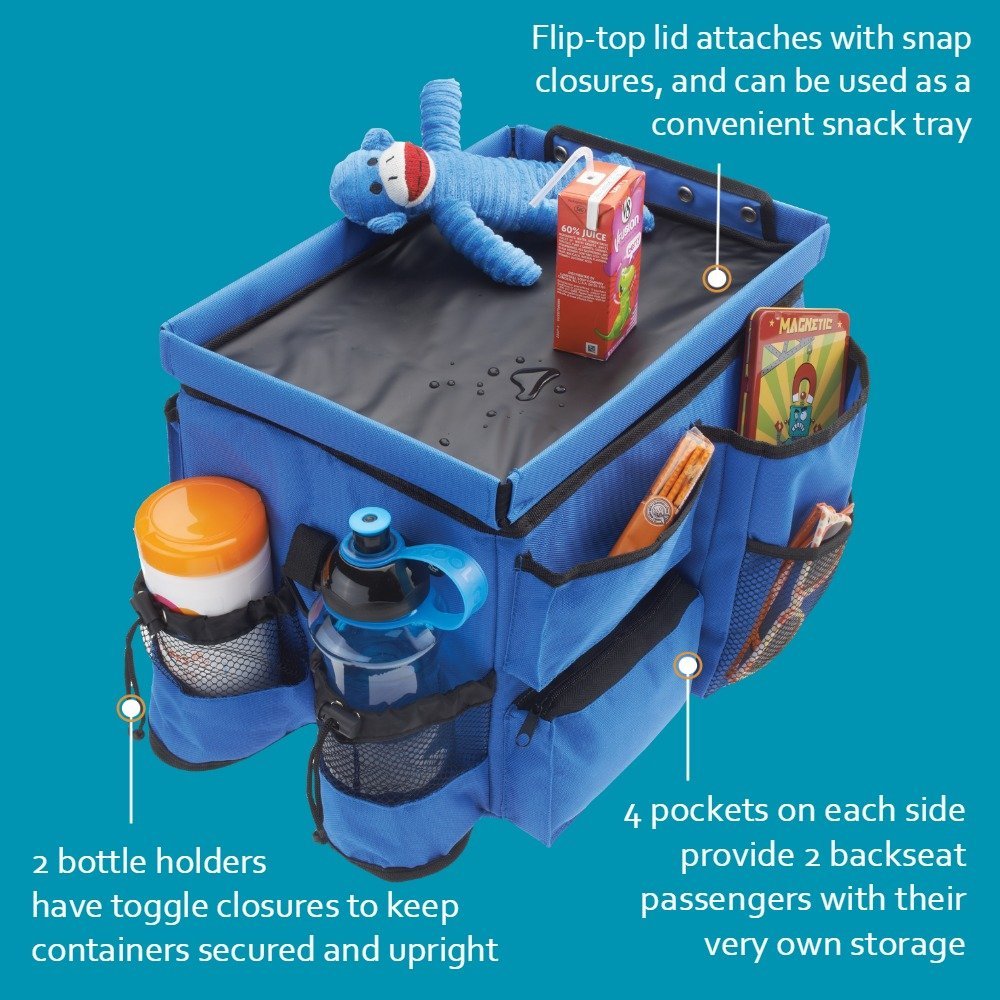 The High Road Kids Food 'n Fun Car Seat Organizer has ten outside storage pockets. Perfect for storing tablets up to 7 inches wide, hand-held game stations, books, MP3 players, earbuds, and drink bottles. The organizer has an insulated cooler.
3.  Hotor Car Vacuum, DC 12 Volt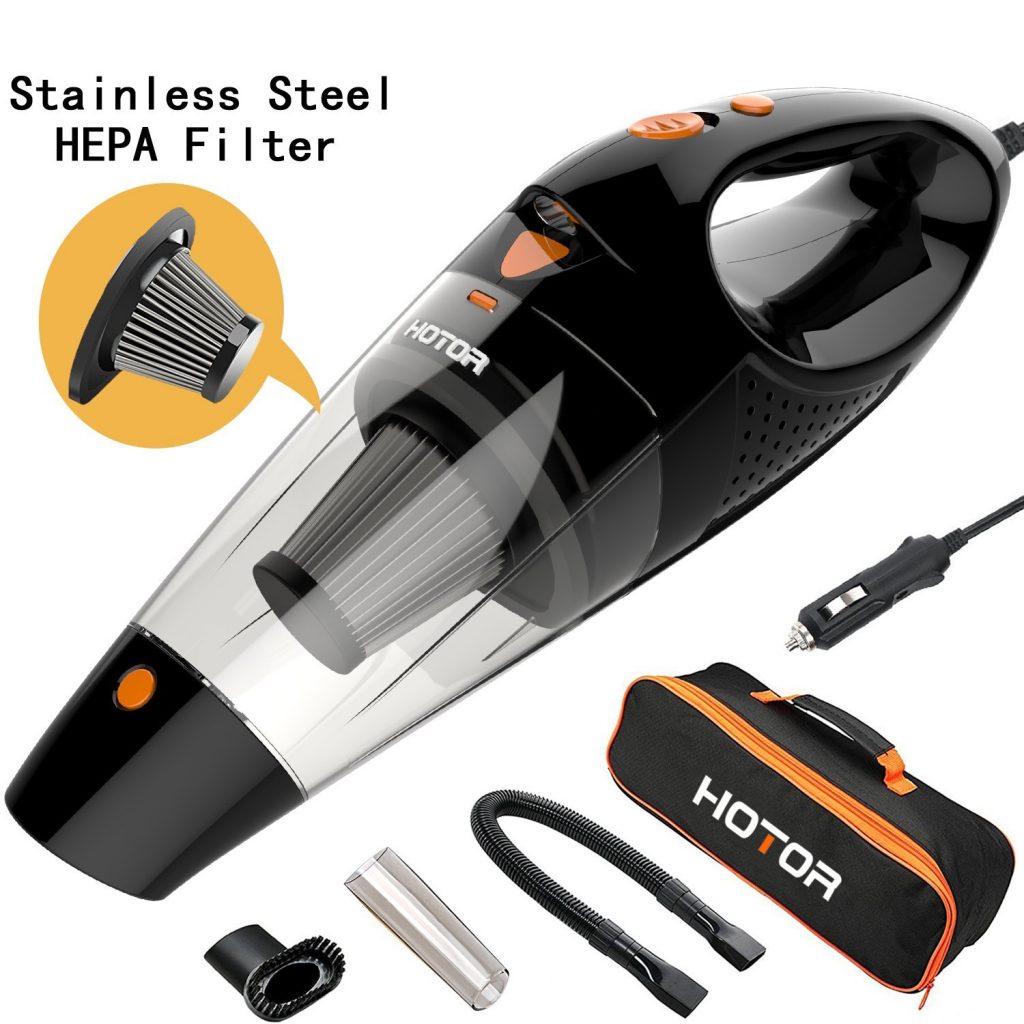 The Hotor Car Vacuum, DC 12 volt car vacuum cleaner is a portable handheld vacuum cleaner with LED light and HEPA filter. The auto vacuum has a stronger, enhanced suction power.  
4. Baby Diaper Caddy Organizer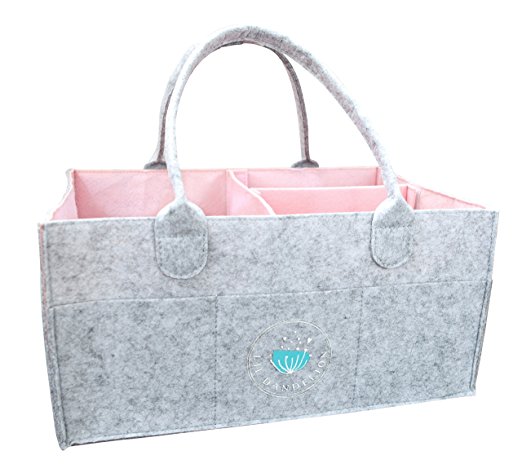 The Baby Diaper Caddy Organizer is a portable caddy with 8 external pockets. The caddy can accommodate diapers of all sizes and is sturdy and lightweight. The storage bin is useful for storing a variety of items from toys and books to a breast pump.  
5.  Bestrix Universal Headrest Tablet Car Mount Holder for iPad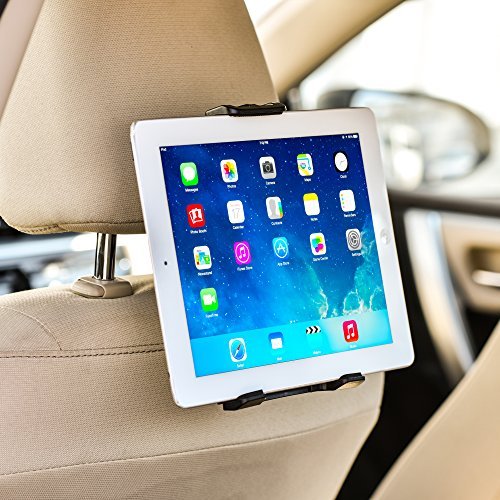 The Bestrix Universal Headrest Tablet Car Mount Holder is easily adjusted to secure your tablet while you are mobile. The Headrest Car Mount holder is easily installed, easily removed, has a 360 degree rotation feature, turns your backseat into an entertainment center, and can accommodate a variety of devices such as iPad air, iPad mini, Galaxy Tablet, Nexus 7, Kindle Fire, and others. Great for e-books, video games, DVDs, or music listening.     
6  Thinkbaby Safe Sunscreen SPF 50+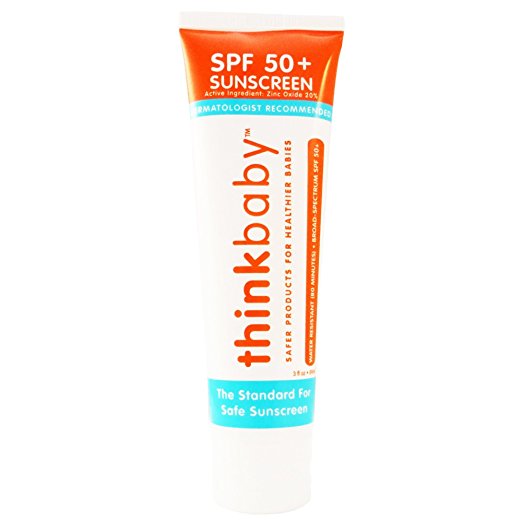 The Thinkbaby Safe Sunscreen SPF 50+ is water resistant and a high SPF to protect your kids from harmful sun rays.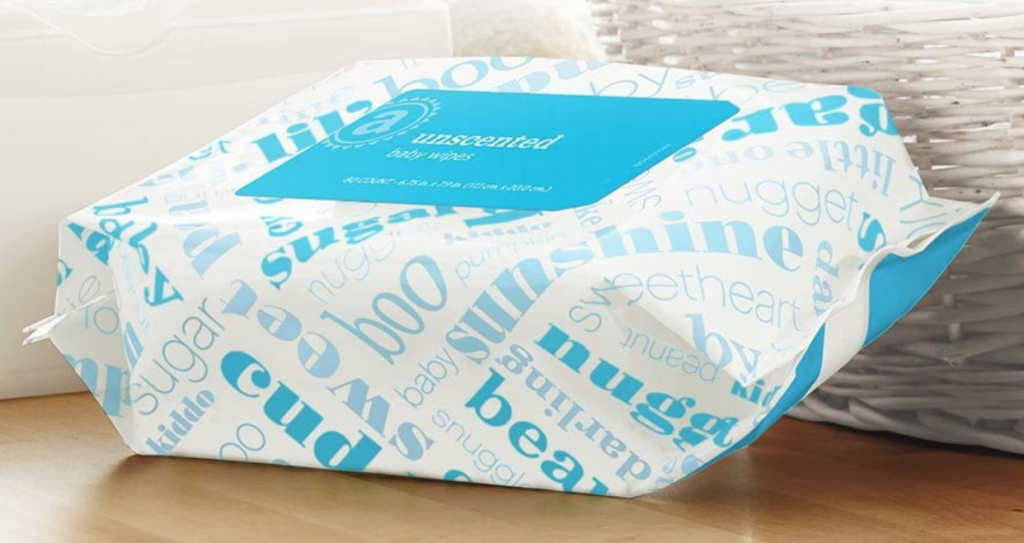 The Amazon Elements Baby Wipes are strong, soft wipes that are fragrances free. Wipes are great for quick cleaning when necessary.
8.  Everything Baby and Toddler Blanket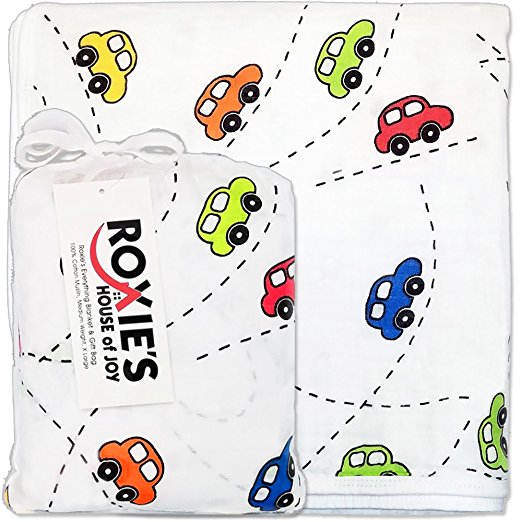 The Roxie's Everything Baby and Toddler Blanket is made of 100% cotton muslin. It is a two ply layer blanket for kids to cuddle in. The Roxie Blanket keeps kids warm and softens when washed. Great for kids to snuggle with.
These 8 must-haves can help you become organized and prepared for your next outing with kids. We all have days when life can be a little hectic, keeping yourself organized can go a long way in meeting any obstacle that comes your way. Maybe you have some methods of your own for keeping yourself organized? If you use any of the 8 must-haves for your kids road trip, we would love to hear about them. Let us know what you do to stay prepared and organized.  
And if you have any must-haves for your kids road trip questions, feel free to reach out to us in the comments below. We always are ready to help you out.