Are you in search for a place to rent?  Check out my 6 fantastic websites to help renters find the right place to call home.  Finding the right place to call home shouldn't cost you very much, right?  Several of the websites below offer free rental searches for those searching for a place to live.  How cool is that?  Take a closer look.
In case you are unfamiliar with aggregators, an aggregator is a website that searches other websites and collects related items of content and displays them. This is great news for someone searching for the right place to call home.  For example, if you need a 2 bedroom apartment or house rental that is available in 60 days the aggregator would search for those two selections from the available rental listings in that particular geographical area.  These rental websites searches for a rental keeping the renter's preferences in mind rather than the homeowner seeking to rent their property.  Why don't you take a look and see if they can help with "your right place to call home" search.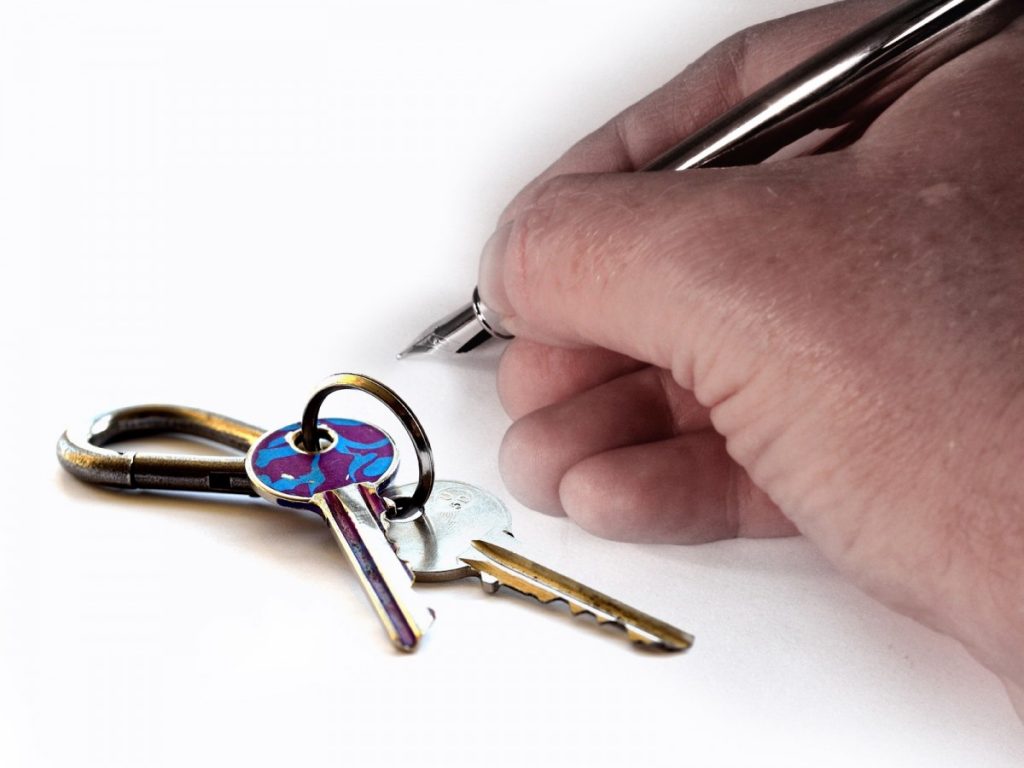 Aggregator websites for searching for a rental:
ApartmentList – a website that aggregates apartment listings from web sources into a one map-based interface.  It provides renters free service to aid in their apartment hunting search!  Offers tips and additional information on its Rentonomics Blog.  Apartment List does not offer listing services to property owners.
Apartments.com – features a comprehensive database of apartment listings throughout the US with apartment details and amenities available for each property.  They boast that they have visited and photographed over 400,000 properties nationwide to verify availability, rental rates, pet policies, fees, and more.  They have a specific website that is dedicated in Spanish – Apartamentos.com.  The Apartments website notes that they provide exposure to the following websites as well:  ApartmentFinder.com, ApartmentHomeLiving.com, Apartamentos.com, and WestsideRentals.com (California market) as well.
HomeFinder.com – online real estate listing search site to aid in home searches.   Connects homeowners with real estate agents and brokers based on a few questions the website requests such as number of bedrooms, bathrooms, location desired by user.
Realtor.com – website by the National Association of Realtors which is a trade association.  Members of the NAR include real estate brokers, salespeople, property managers, appraisers, counselors, and others in the real estate industry.  A member of NAR will list your rental for you.
Rent.com – national internet listing service (ILS) that enables renters to find properties for free.  Under the Moving Center tab, they offer Free Moving Quotes for renters.  They are affiliated with LiveLovely ("You're almost home."), Apartment Guide, and Rental Houses.
Homesnap.com – based in Washington D.C. is a real estate search platform for MLS real estate listings online or using your mobile phone app.  The app maybe able to provide school attendance zones, property lines, and property history.   This website is used by people searching for homes to purchase or sell.
Remember it is always best to inspect any potential apartment, townhouse, or home for rent personally.  The inspection should be completed in advance of completing a lease application that may include any personal information such as a social security number, signing any lease documentation, or submitting any money payment for deposits, rental fees, or application fees.  And a reminder that rental availability and published rents are subject to change at the discretion of the property owner and/or manager at any time and without notice.  Keep in mind that in some housing markets, properties may move faster than in other housing markets.
Hopefully, this list helps renters connect with the right rental property.  Check out these websites and what they offer those searching for a place to rent.  After all, we all need to find the right place to call home!
Save
Save
Save
Save
Save