Best Summer hats to help keep you cooler during the Summer months. With temperatures continuing their all-time highs this summer, many are looking for ways to stay cool. One of the best ways to stay cool is heading out to your local beach for a swim. But if you can't get away, a summer hat is one way to stay a little cooler while outdoors.
For today's post, we are sharing the best summer hats. Our pick of hats keeps you going over the hot weeks ahead. Also, remember to drink plenty of water and stay hydrated while you're moving around this season.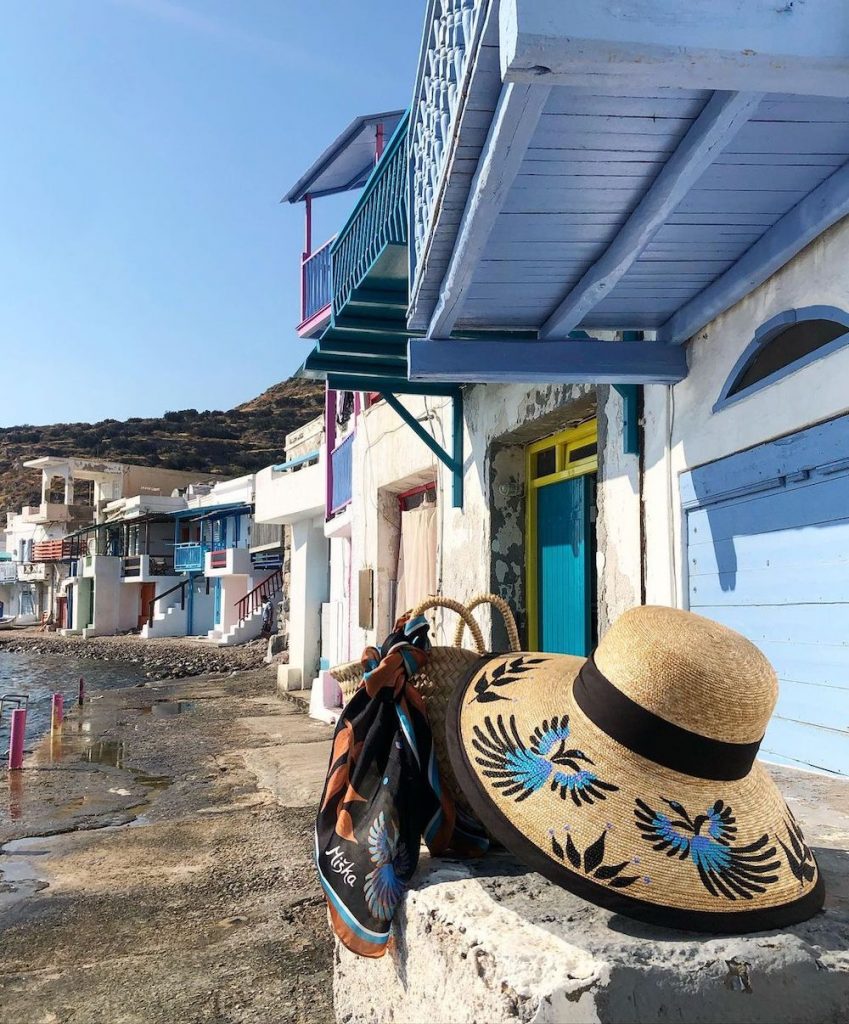 Hats are a great accessory for keeping the bright sun from obstructing your vision. In addition, hats can help shade your head from the intense sun during warmer months. Many of these hats are packable and ready for your next beach getaway or staycation beach around the corner. Perfect for your beach travel destination, these hats are lightweight for easy packing.   
Live in Style – Best Summer Hats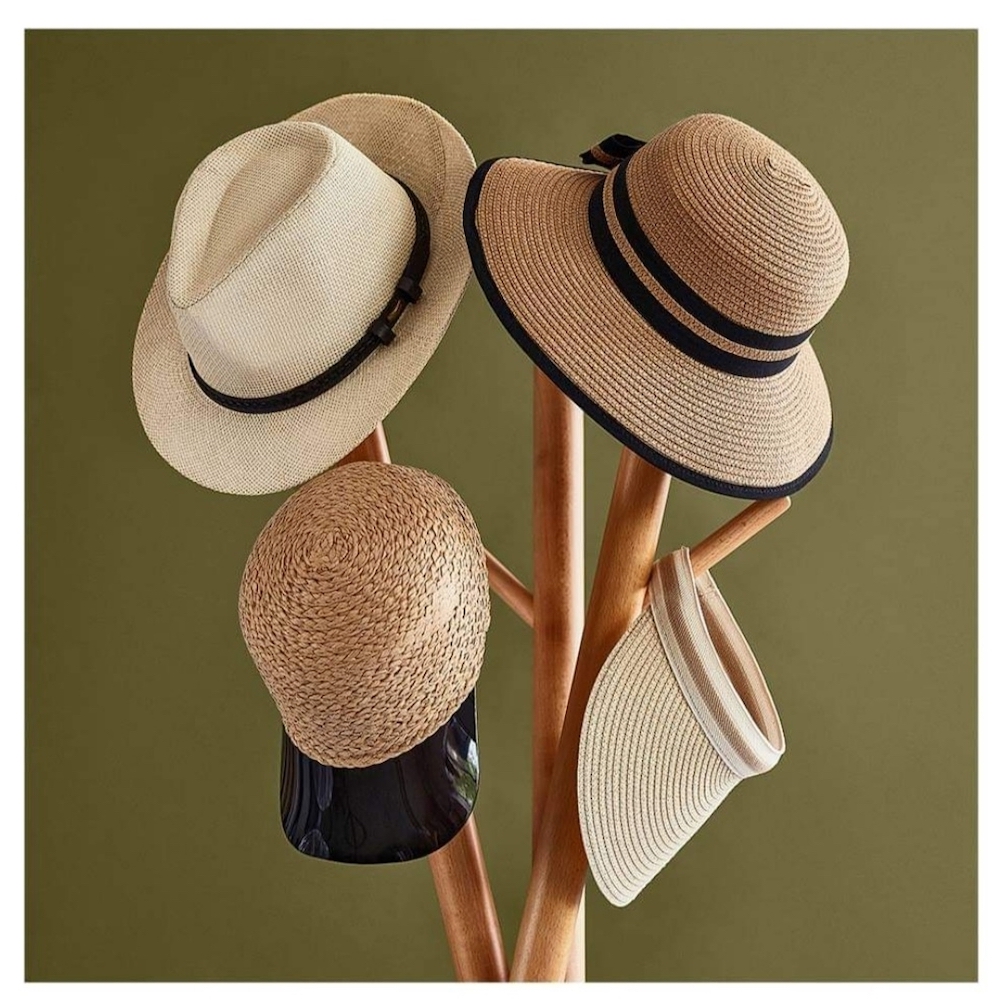 Take your hat with you while heading out to the beach or for running errands around town. This is especially important with the temperatures at an all-time high so early this summer season. Take a look at our selection of classy hats for the summer season. 

Look Your Best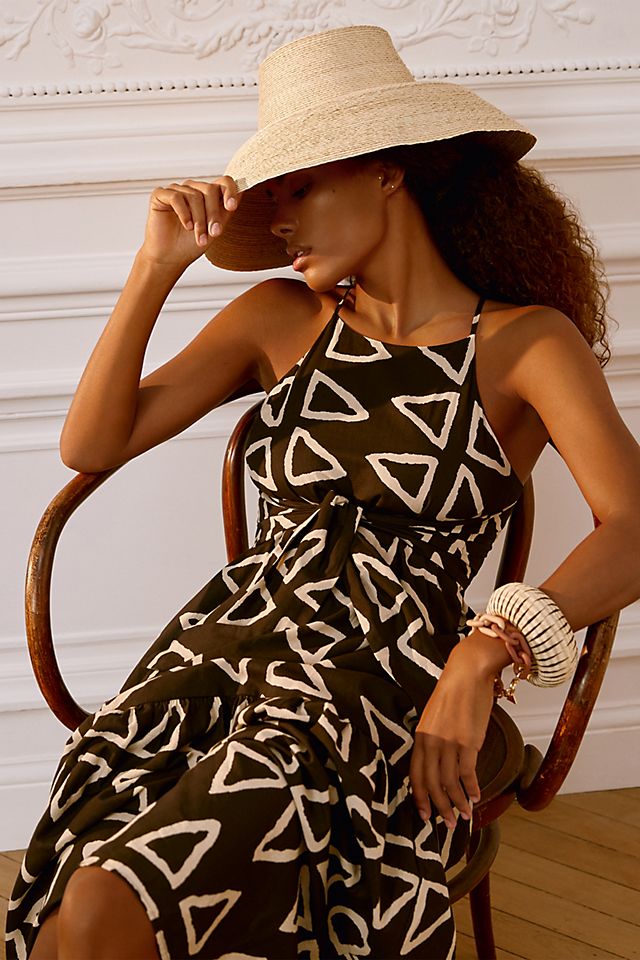 Keep cool and stay cool with a summer hat. Whether you are walking to the beach or out running errands, cover your head for protection. Wear a protective hat while looking your best with any of these summer hats.
In Closing – Best Summer Hats
As the heatwave rolls from the west coast across the country, stay cool while running your errands. A summer hat can help shelter you from the intense sun. Look your best always and protect yourself from the sun's harmful rays. And of course, be sure to … Drink plenty of water. Stay hydrated.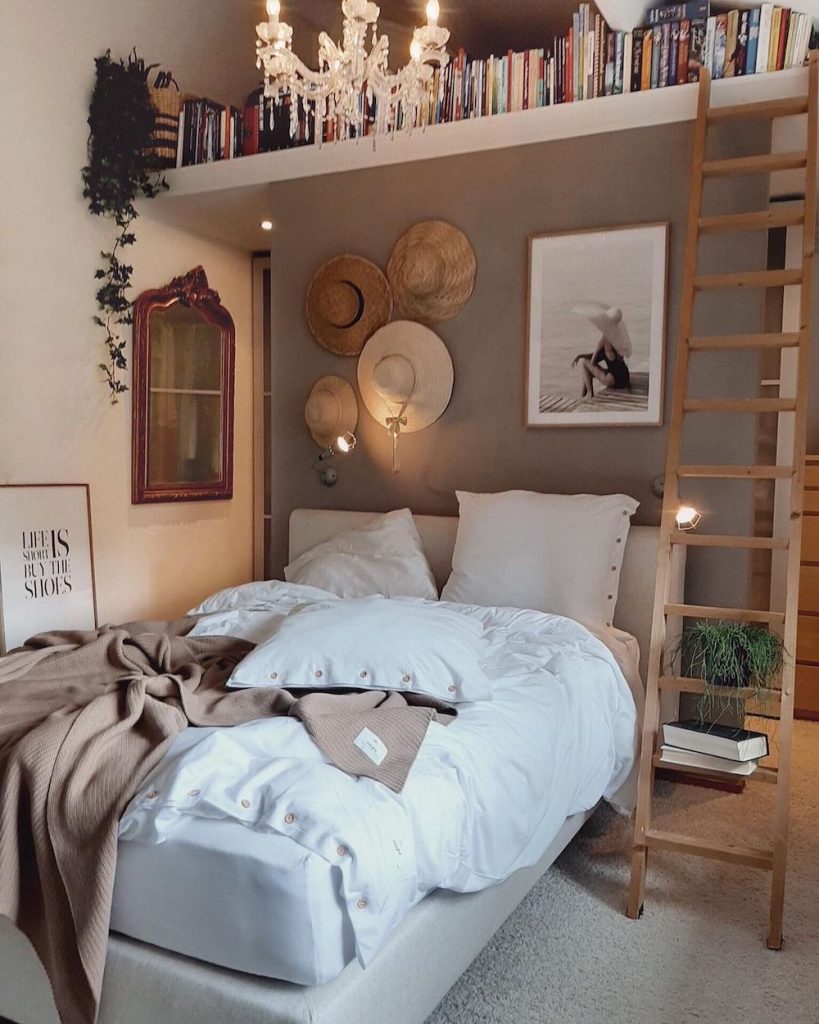 This ends our list of the best summer hats for your Summer outings. Enjoy your Summer. And most of all, we hope this list was helpful.
Enjoy our other Summer related posts for additional tips.   
Reach out to us with any questions you have. We always love hearing from our readers. And are always ready to help you out. Thank you for stopping by our blog.
Mary
Pin this for Later: