Searching for a DIY Patio refresh? Get ready for the Summer heat and a whole lot of fun with a quick patio update. To maximize your patio entertainment, we will highlight some must haves for the home patio.
Begin with the patio floor and make sure you have a secure but stylish base to work with. Does the floor seem dull and ordinary? Lacking any resemblance of an outdoor living space?
Indoor & Outdoor Floor Rug for a DIY Patio Refresh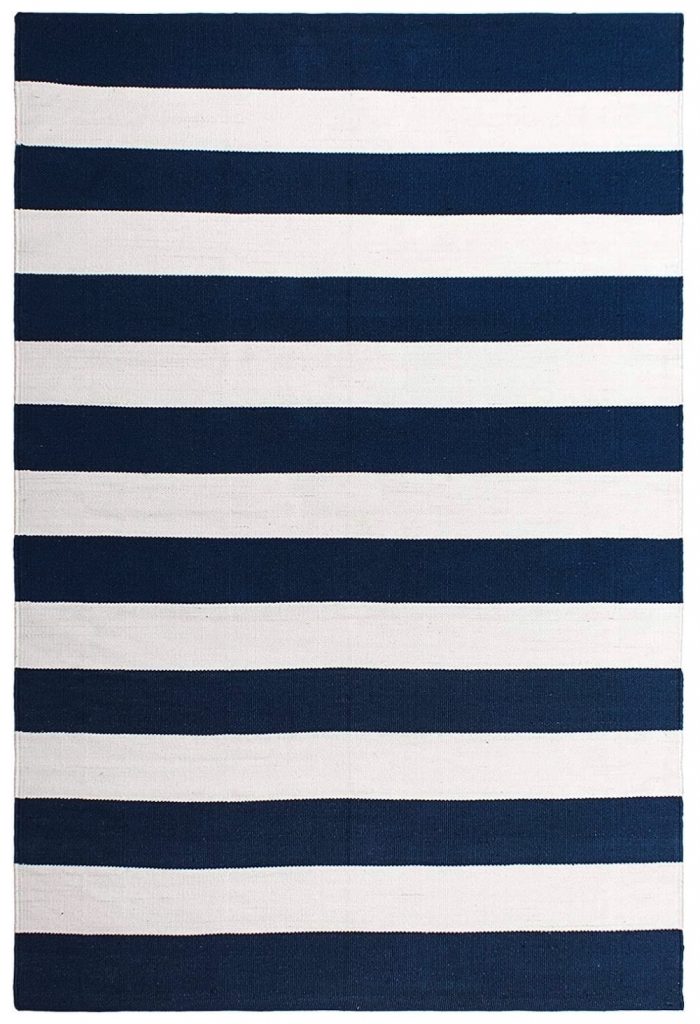 Try a functional and stylish indoor/outdoor rug such as the Nantucket Blue and White rug. Available in different sizes and colors. An environment friendly option for keeping your feet from burning on the hot patio floor. And cleaning is a cinch, just shake out or hose off.
Want to ensure your outdoor space is even more comfortable? Try adding an outdoor chaise lounge to add bright color and soften the hard surfaces.
2. Jamaica Outdoor Wicker Chaise Lounge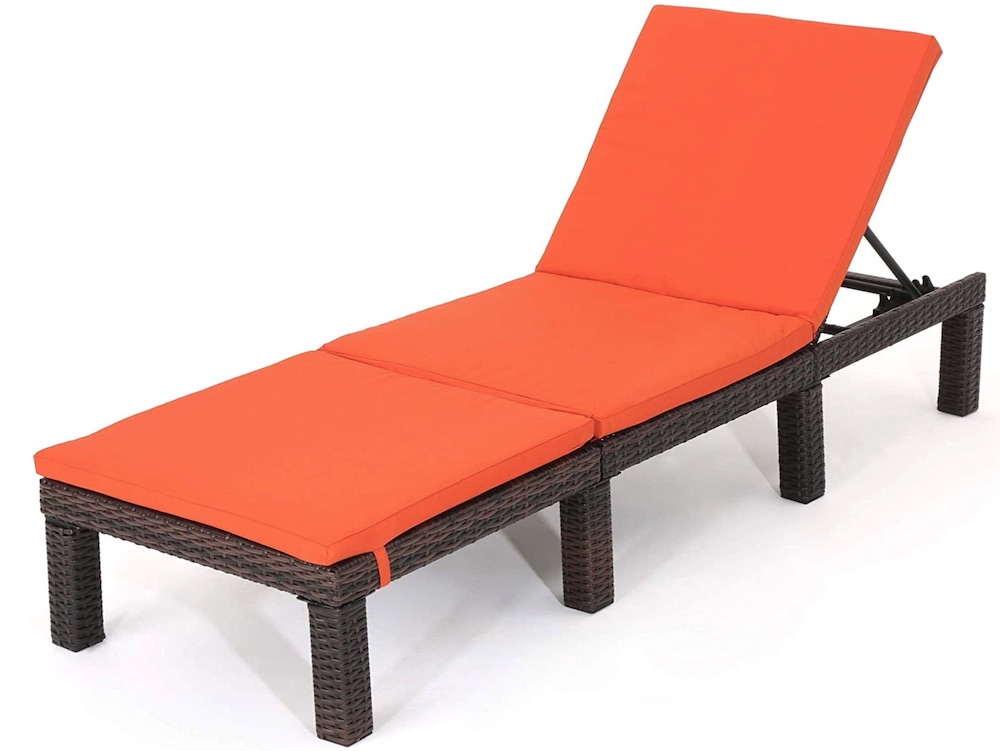 Load up on your vitamin D while you soak up the Sun in a vibrant colored Jamaica Outdoor Wicker chaise lounge. The adjustable backrest with water resistant cushion only adds to the comfort of this chaise lounge.
As a precaution, so you don't overheat under the blaring Sun, add some nautical touches to the patio. A nautical look with this patio umbrella shade.
3. Patio Umbrella for a DIY Patio Refresh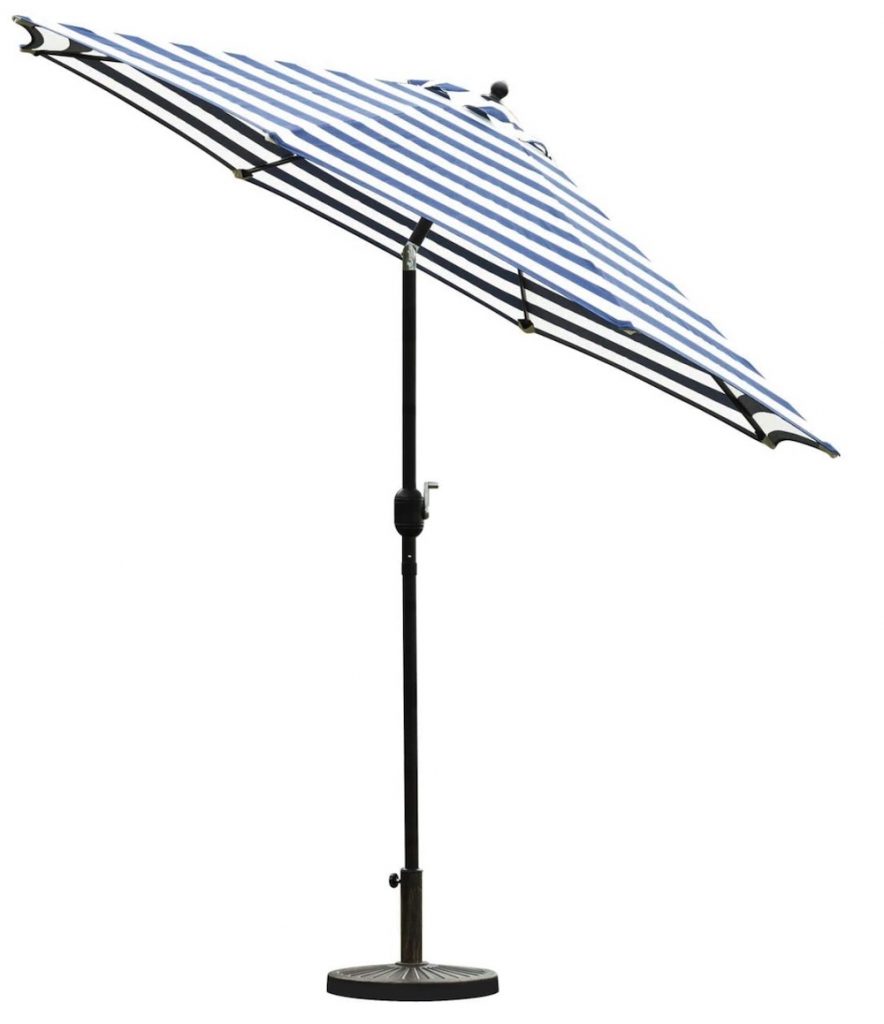 The look of this striped umbrella alone, transforms you to a beachside resort along the coastline. A 9 foot wide umbrella with aluminum pole and waterproof polyester cover. The Sunny Glade Patio Umbrella for resort-like style.
Keep the family hydrated during the celebrations with cool refreshments at hand. This standing cooler keeps drinks cool for the celebration.
4. Beer and Wine Cooler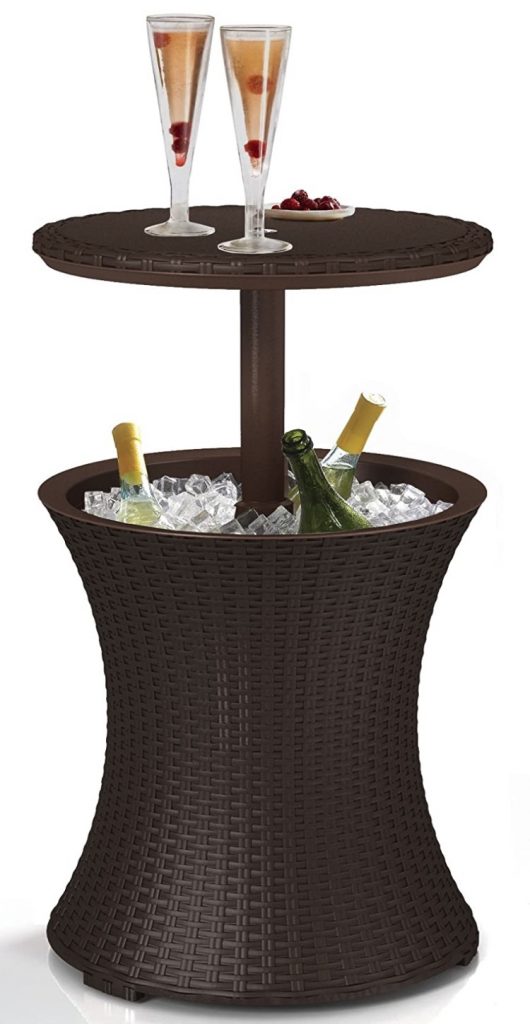 To begin with, the beer and wine cooler has a pop up top for resting your drinks on. The roomy hidden cooler is below the pop up table top. Easily handles 40 cans in a 12 ounce size and with ice. With a rattan-like texture, the cooler is made from weather resistant resin.
Rather than use the floor for your sunscreen and refreshments, instead use a small handy portable table. Something that can move with the chaise lounge as you chase the Sunshine.
5. Patio Round Side Table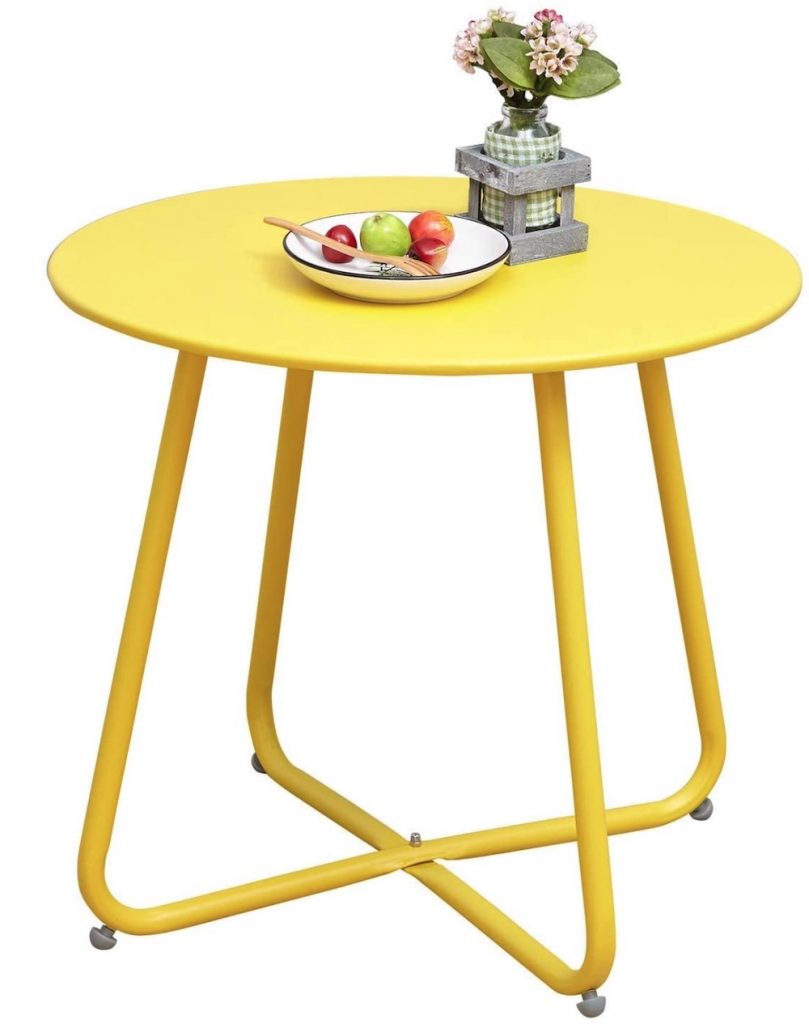 For extra space by your chaise lounge, pull up this cute indoor/outdoor table. With a powder coated steel frame and UV protected finish, the table can hold your sunscreen, drinks, and your bluetooth speaker. The table measures 17.9 inches high – the perfect height for a chaise lounger. And is 17.7 inches in diameter.
Once you are done settling in … ready for a little music to make you even more relaxed?
6. Boom 3 Waterproof Bluetooth Speaker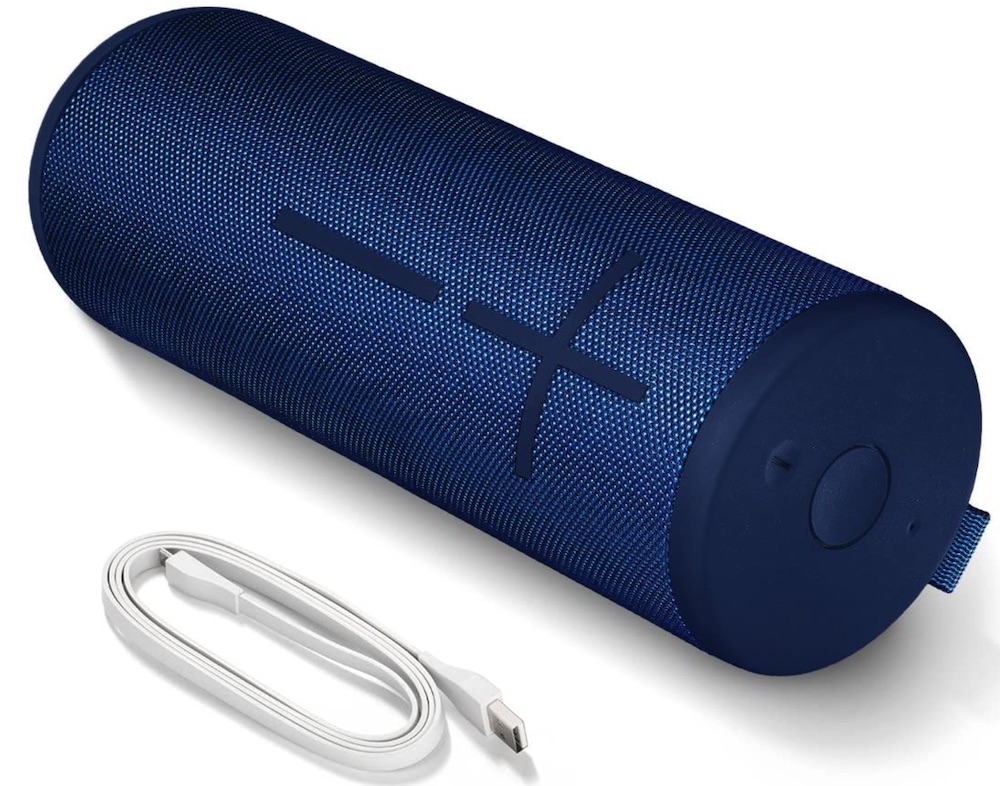 Bring out the Boom 3 Bluetooth speaker for some immersive 360-degree sound with a powered rechargeable battery. Pumping tunes for a straight 15 hours. Wireless Boom 3 is waterproof and floats. Designed to handle life's spills and thrills all in the comfort of your patio!
As the lunch hour rolls around, you'll need a place for a quick bite to eat. Not too far away from your lounging spot under the bright sunshine.
7. Patio Bistro Set for a DIY Patio Refresh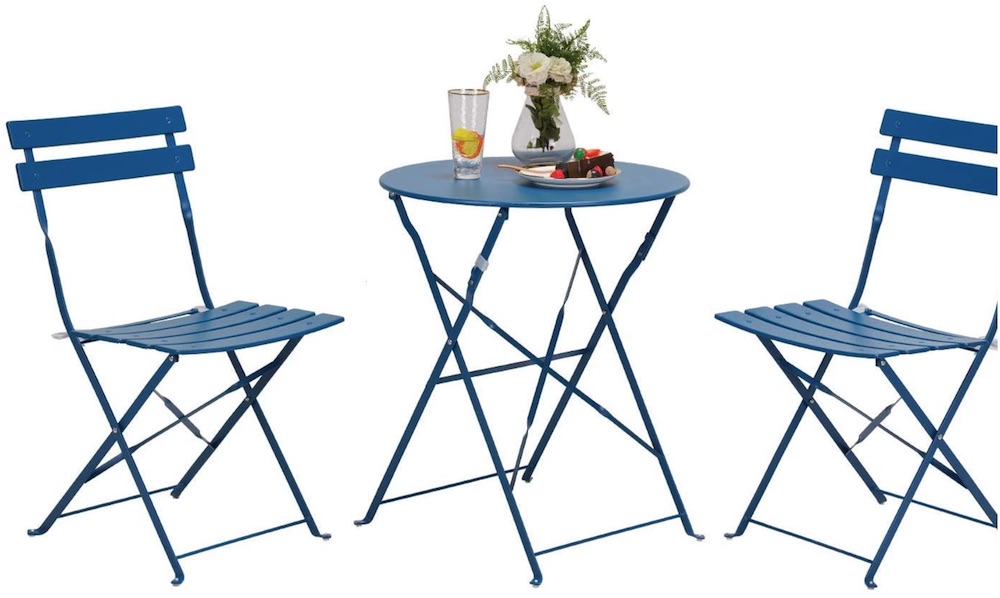 The best place for a quick lunch is this peacock blue bistro table and chair set. With a rust-resistant powder coated steel frame, the stylish bistro set is lightweight and portable yet sturdy. Space saving bistro set easily folds and stores when not in use. Of course this time of year it is always in use! Table measures 28 inches high by 23.6 inches in diameter.
Of course cold cuts and fruits are fine for most days. But when you need something more, a warm meal that will give you some energy. You'll need a nice grill from George Foreman of course!
8. George Foreman Electric Grill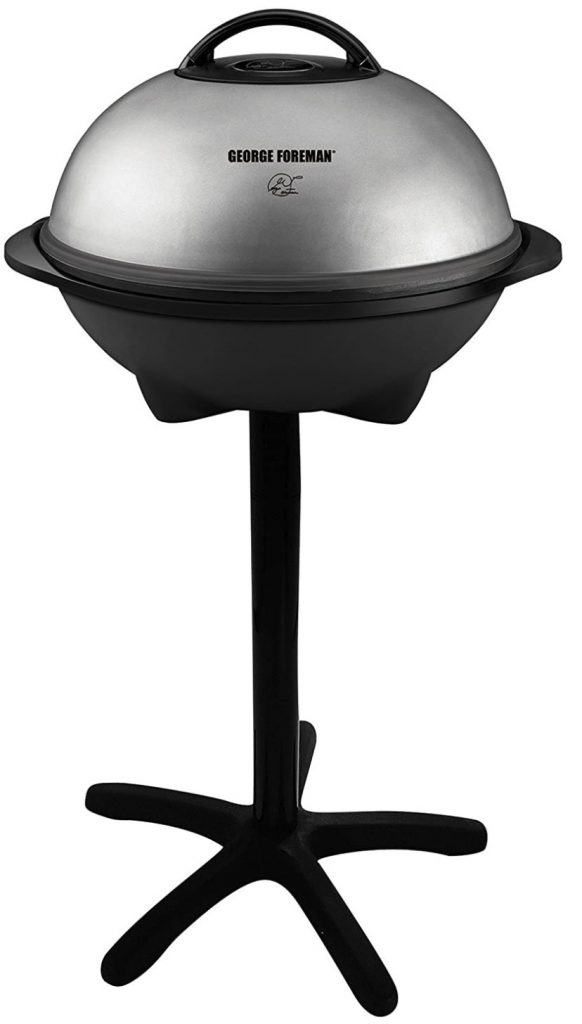 The first thing you notice about this grill is that it's portable with a nonstick coating on the grill. Just the right size and best of all? It can make over 15 servings. A removable stand is included to increase its portability. George Foreman does it best!!!
After you've grilled a few patties, you'll want to sit back, relax, and enjoy that burger. But the pesky mosquitoes have decided that they want to make a meal out of you!
9. Thermacell Patio Shield Mosquito Repellent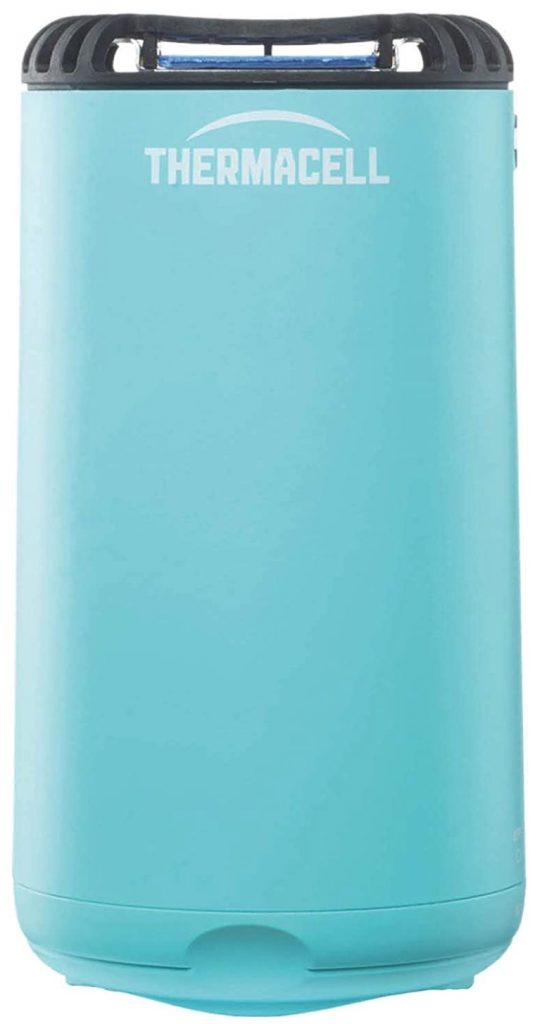 After cooking a nice meal, the last thing you want to do is …. spend time swatting the flies and mosquitoes. Instead set up the Thermacell Patio Shield Mosquito repellent. In a pretty Glacial Blue color, the repellent provides a 15 foot area of protection. Keep the party going in this 12 hour protection zone.
After you're done eating and the table is clear, you might want to put something on the table. A plant that can tolerate the intensity of the bright Sun. Cactus is the first thing that comes to mind.
10. Succulent Plants set of 5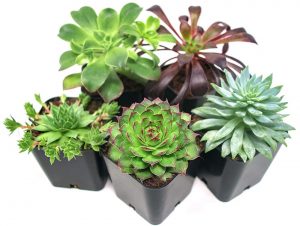 What about a set of 5 miniature succulents for a tabletop display when you aren't eating. Something that won't wilt on a Sun-filled day and you only have to water occasionally. Miniature succulents are your best bet with low care requirements.
Next, you need a small set of containers to plant those cute little succulents. How about something just as cute as those succulents?
11. Baby Groot Succulent Planter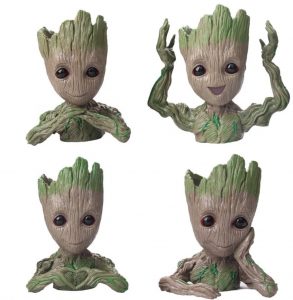 What could be just as cute as those mini succulents? Well these Baby Groot planters of course! Measuring at 2.8 inches tall, the set of 4 mini flower pots can easily accommodate the miniature succulents. Baby Groot is too cute!
So as to not draw too much attention to your celebration, you'll need some kind of barrier. Something a little taller that can give you some privacy as well.
12. Parlour Palm for a DIY Patio Refresh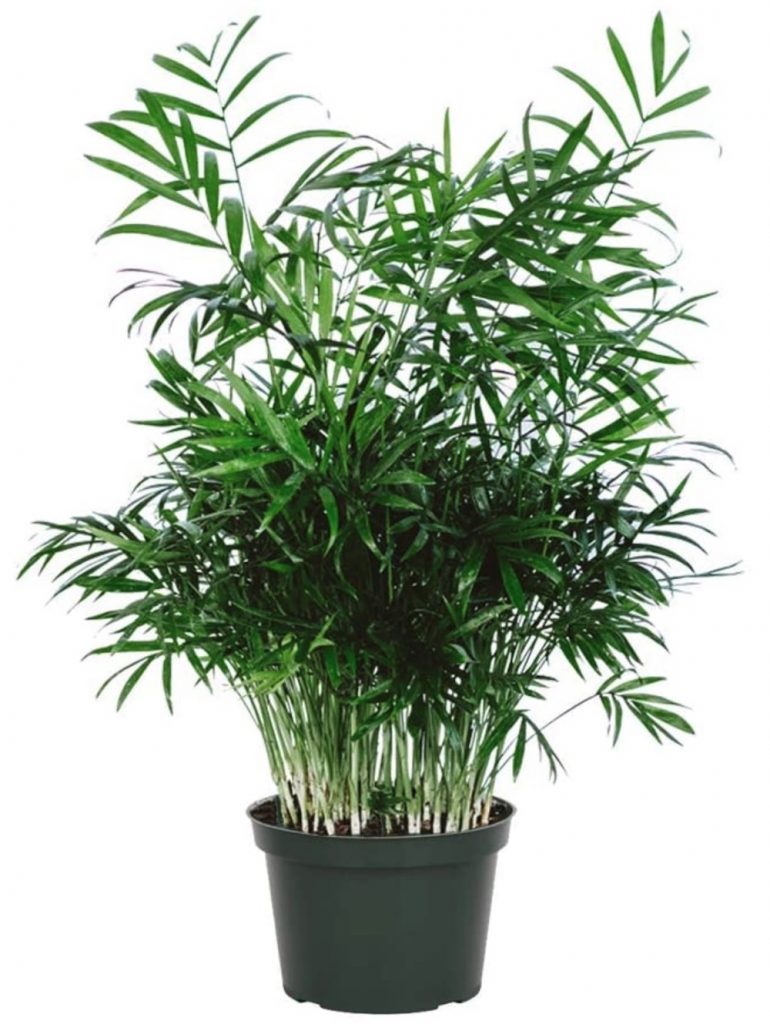 A parlour palm is the perfect solution to give you a little privacy. A barrier to muffle the outpouring of joy from your small gathering. With the light green fronds, not only is the Parlour Palm a great visual barrier but it is a good air purifying plant as well. An easy care palm.
But then, you'll need a container to plant the pretty Parlour Palm plant you have. Something taller that will give you some extra privacy.
13. Contemporary Tall Square Planter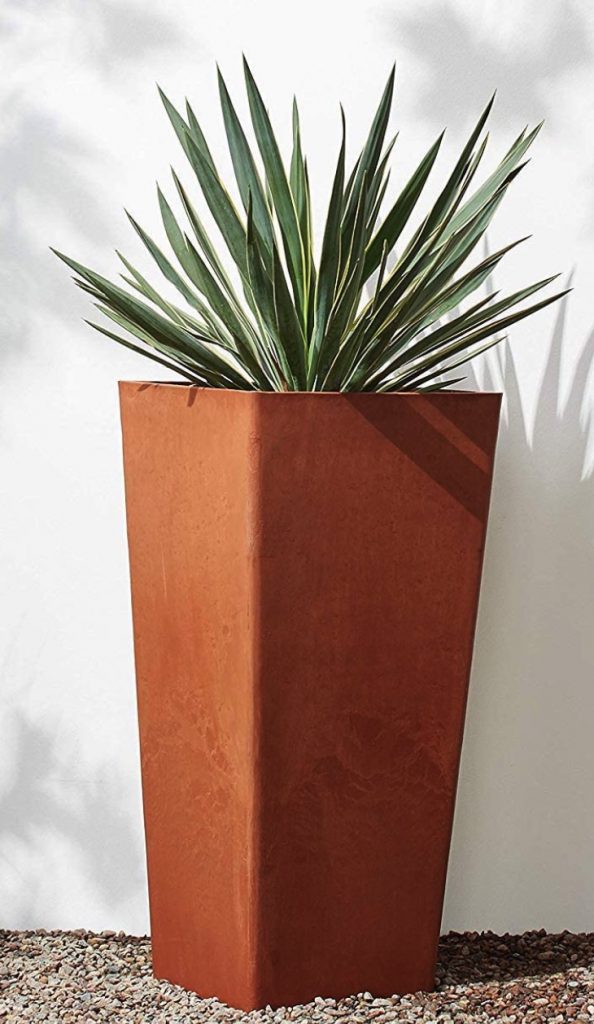 How about a tall square planter in a terra cotta finish? Measuring 16 by 16 inches wide and 32 inches high, the Tall Square Terra cotta Color Planter gives you added height for extra privacy.
Well that was exciting but sadly our post has come to an end. This is our post for a DIY patio refresh to get ready for the upcoming Summer season. We wish your lots of Summer Fun this season on your newly refreshed patio.
When you refresh your outdoor living space, we'd love to hear about it. Which are your favorite outdoor living accessories? Personally, we love the chaise lounge and especially the bluetooth speaker. A speaker is always a nice accessory to have.
And of course, if you need additional inspiration for outdoor living, take a look at our other outdoor space decor posts.
Interested in Outdoor Living Spaces? If you found this helpful . . .
You may enjoy our other outdoor space related posts.
Pool Accessories Outfitted for Summer Fun
8 Garden Benches for a Restful Break
Bold Bistro Tables
8 Gorgeous Garden Stools
We hope this post gave you lots of ideas to refresh the patio! If you have ideas for other must-haves, leave a comment below!
Thanks for reading.
Mary