Ready for the beach?  We are!
We are planning our annual summer evening nights at the beach to watch the beautiful sun set over the sound.  We created a list of perfect beach comforts that will come in handy to make our evening beach nights more cozy.  Take a look maybe these are items that you can use as well.  These beach comforts are perfect to use from Spring to The Fourth of July thru Summer and into Labor Day.
We start with a sturdy aluminum outdoor folding beach table that is lightweight, portable, and has a storage bag for when not in use.  The folding beach table is metal gray, square 20.5" by 20.5", and weighs 5.1 lbs.  The carrying case has a nice long strap to swing over your shoulder.
Perfect for late night beach dinners!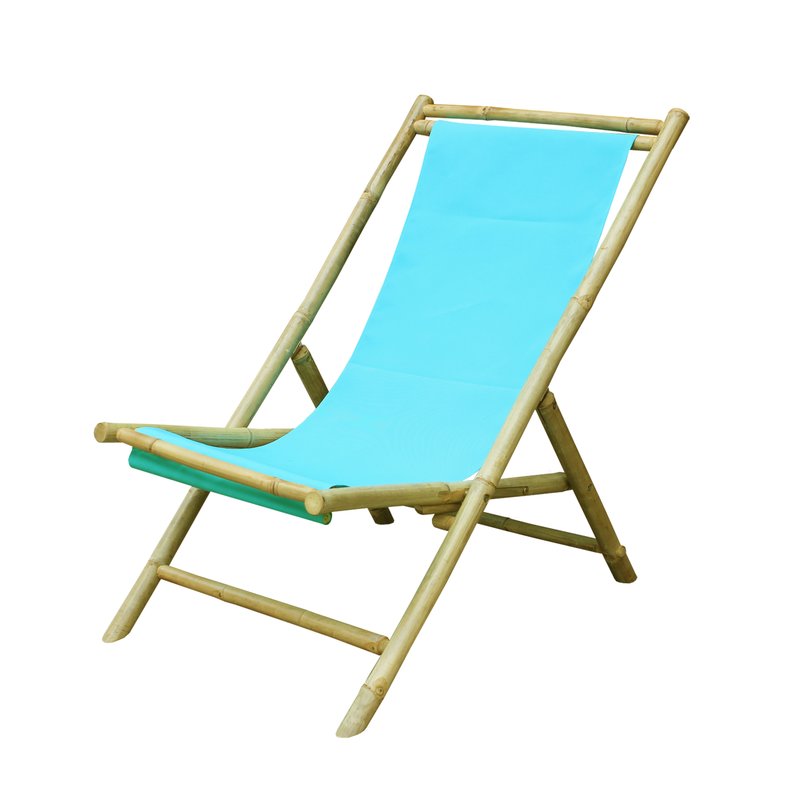 Solid sustainable bamboo beach chairs are a perfect addition to our portable table.  The sling folding beach chairs are sturdy and lightweight.  We can relax and sit back while we watch the sun set over the sound.
3.  LED Metal & Resin Flameless Candle Lantern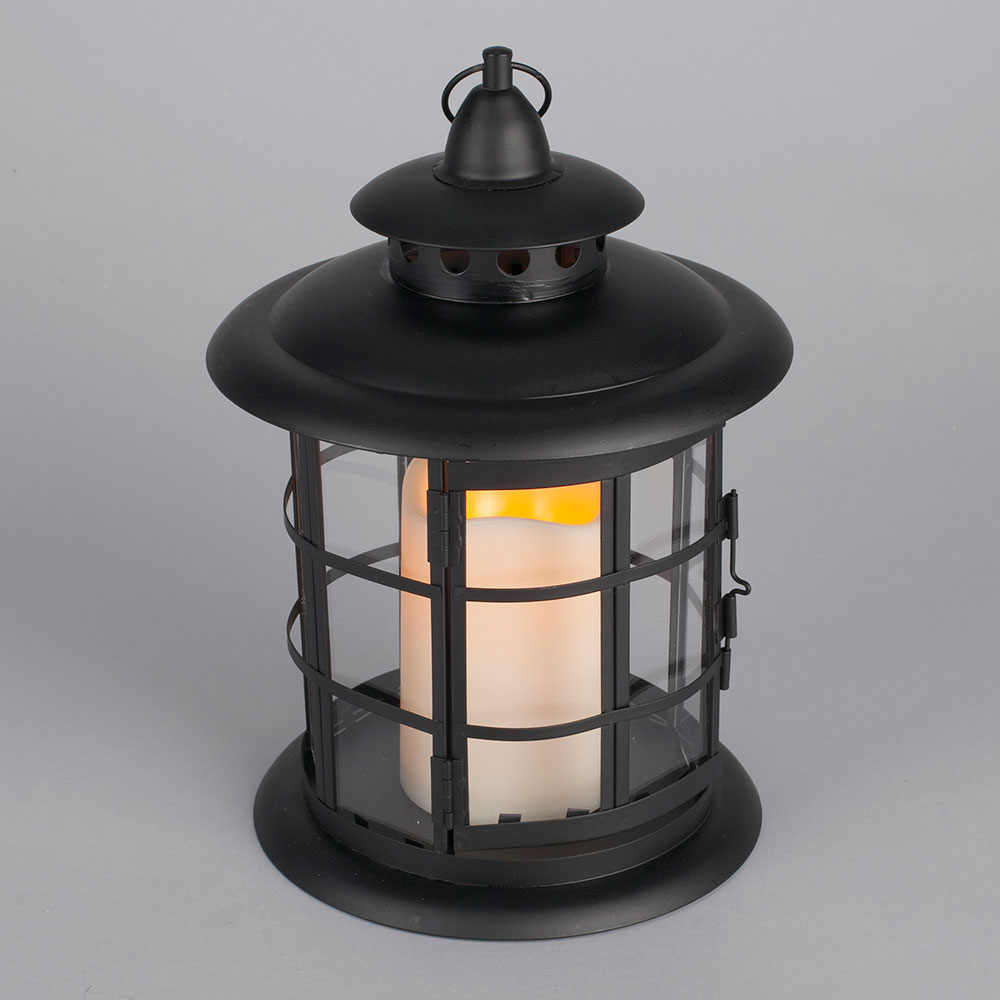 During our late night dinner at the beach, we'll need some light for our beach table.  The perfect addition to our beach table is this LED metal and resin flameless candle lantern. The candle lantern is battery operated with a 5 hour on timer and 19 hours off.
The black round flameless candle lantern will add a warm glow to our late night dinner at the beach.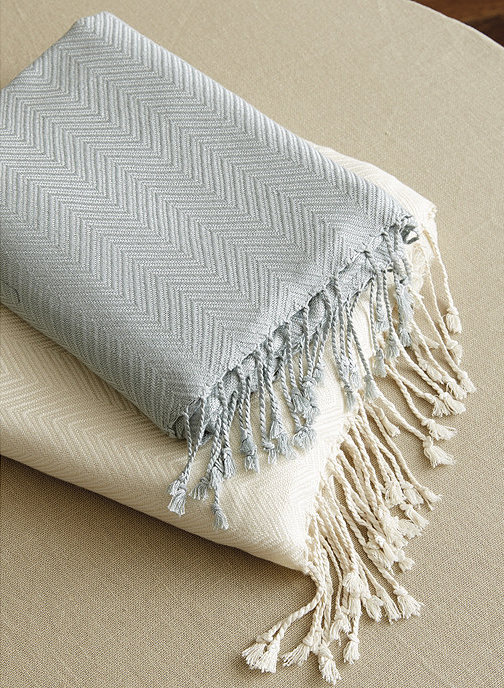 Another perfect beach comfort is our summer bamboo throw that we keep handy for those cooler late night dinners.  The summer bamboo throw has a herringbone weave of silky viscose made from bamboo.  Soft and a must have for total beach comfort during those breezy cooler nights.
5.  Picnic Pack English Style Willow Picnic Basket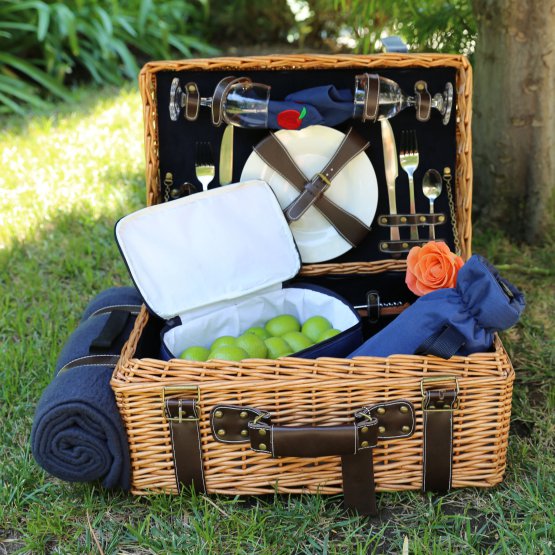 A beautiful, suitcase style willow picnic basket is ideal for packing our late night dinners at the beach.  The willow picnic basket includes flatware, plates, napkins, corkscrew, and wine glasses.  Total beach comforts for our late night dinner while gazing across the Sound as the sailboats drift by underneath the setting sun.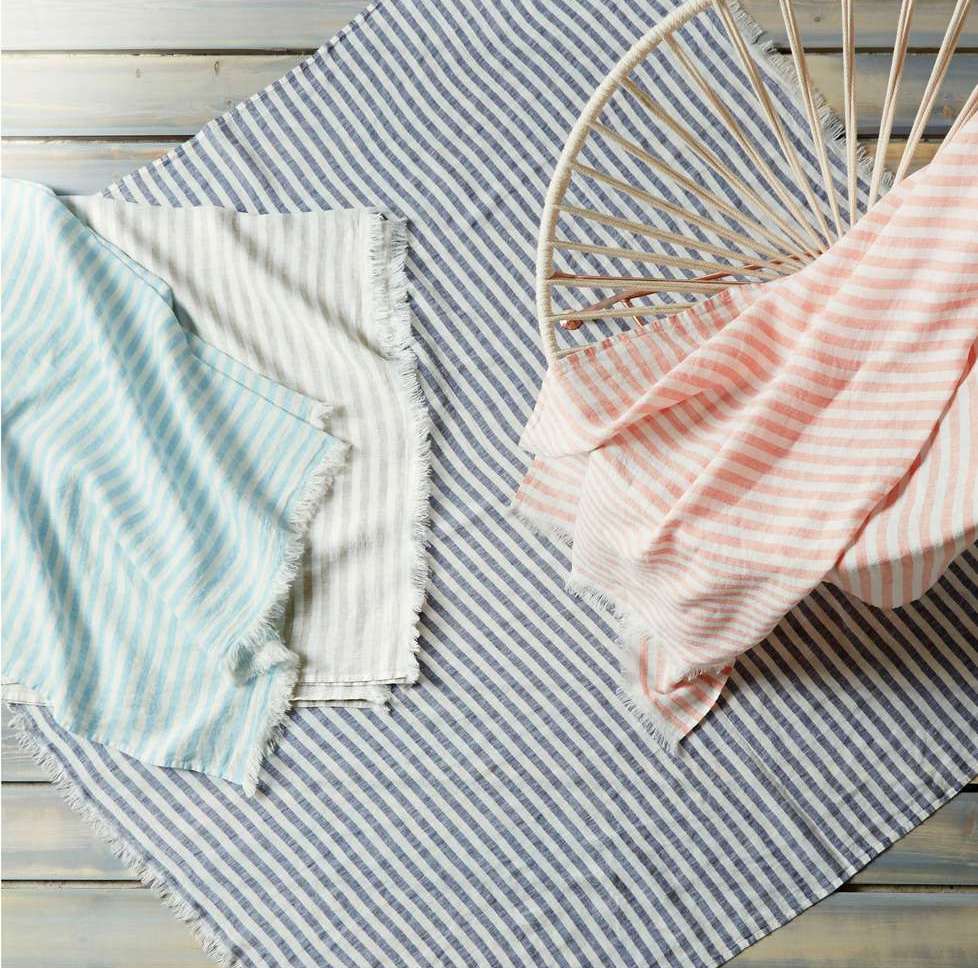 The Holbox Beach Blanket is the perfect beach blanket to stake out our patch of sand and stretch underneath our beach table.  The Holbox Beach Blanket is made of lightweight washed linen with an eyelash fringe and available in four color options.
7.  Beach Food & Drinks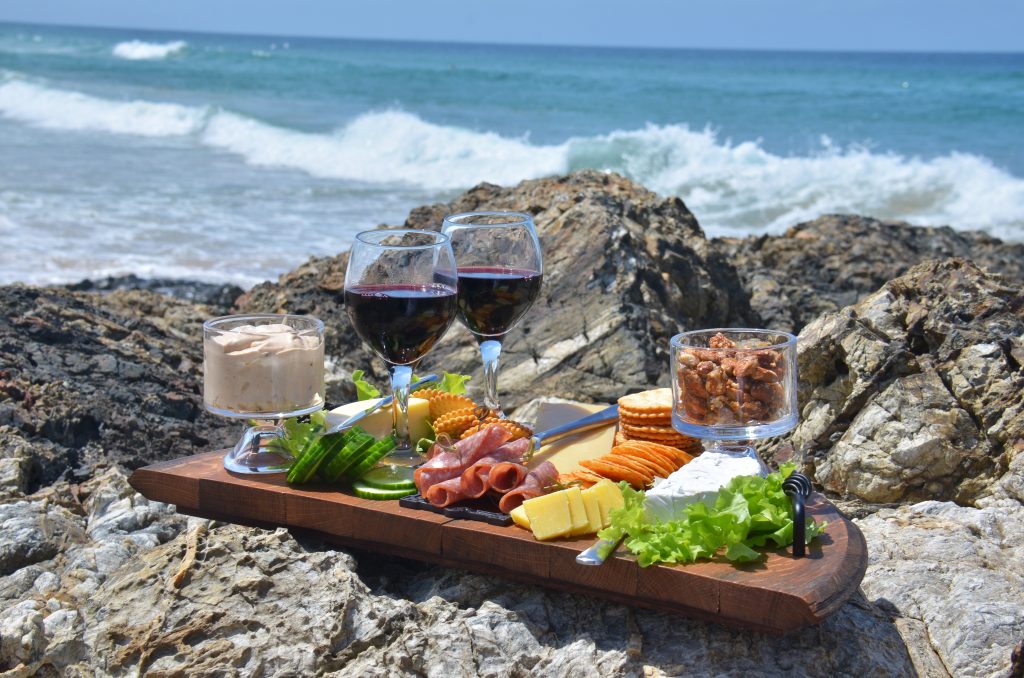 Be sure to pack your favorite foods and drinks for the beach.  Finger foods are easiest to pack and handle at the beach.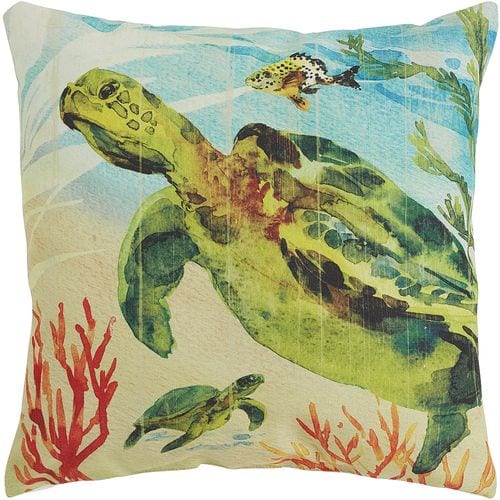 I can't think a better companion to spend my evenings with than a terrapin.  This charming little fellow is swimming along so joyfully on this beach worthy pillow scene.  Soft, oversized pillows perfect to prop your head on to stargaze or watch the Fourth of July fireworks.
Hope our list of perfect beach comforts helps you maintain that coastal style and comfort we all look forward to on those warm, sunny days.  Thanks for taking a look at our "Perfect Beach Comforts for your Late Night Dinner" beach list.  And we wish you many warm, summer evening dinner nights at the beach!
Save
Save