Snow cone makers that your family will love this summer season. With the Summer season just around the corner, you might be thinking about family get-togethers and weekend cookouts. Create your own treats with a snow cone machine. Keep your family cool over the warm summer months with fresh snow cones.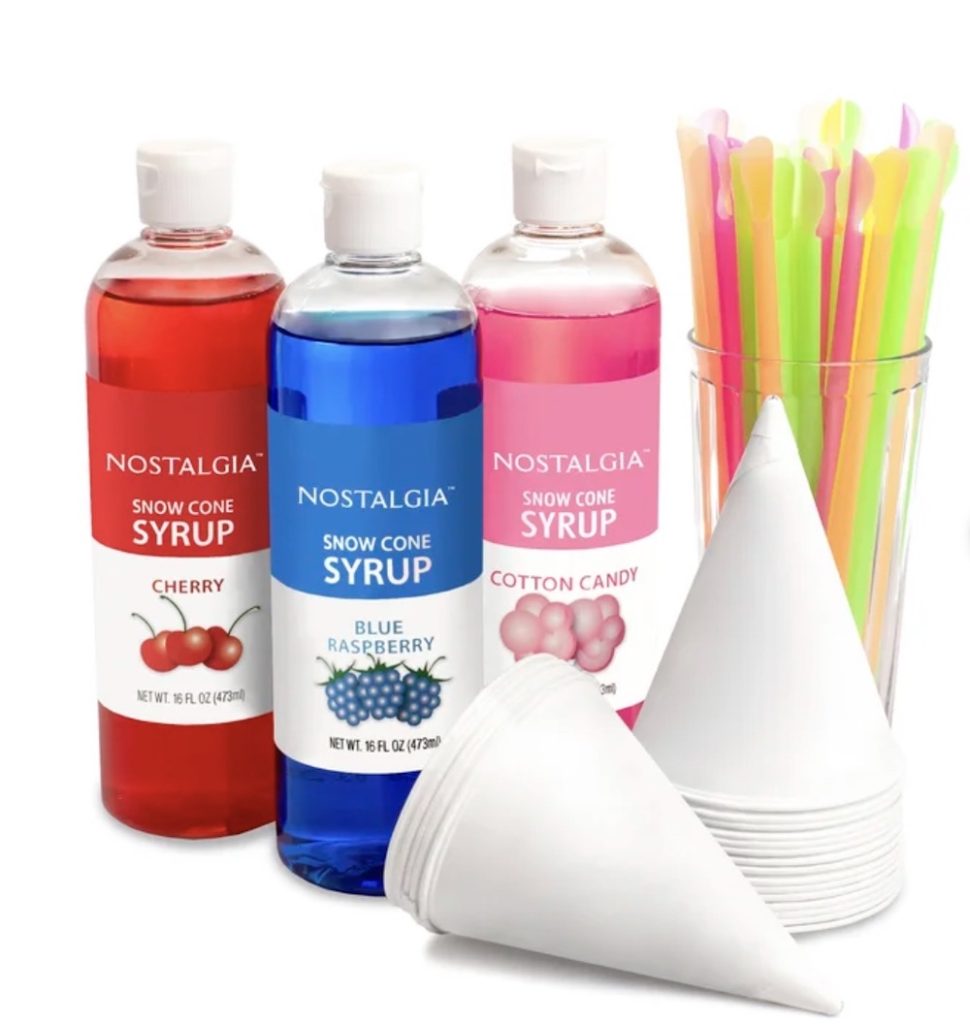 History of the Snow Cone – Snow Cone Makers
For many years, people have sought ways to stay cool over the hot summer months. Around the 1850s, ice became more available at several ice houses in New York. Blocks of ice were shipped from New York to various destinations by horse-drawn wagons. As these "ice wagons" traveled through many local towns where local children would approach the wagons asking for a scrape of ice. If the children were lucky, they would be given ice scraped from the block of ice. Over time, flavors were added to the shaved ice to create a sweet treat that helped keep themselves cool.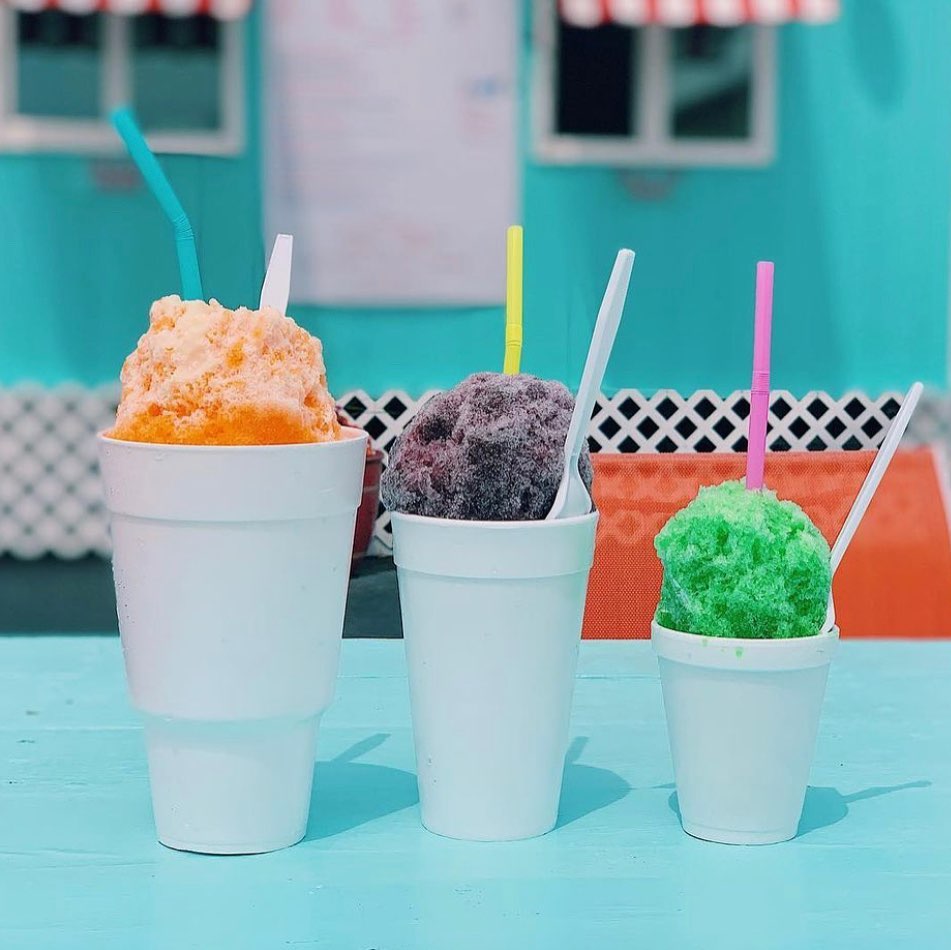 Around the year 1919, Samuel Bert invented a snow cone machine. At the Texas State Fair, Mr. Bert sold snow cones which were a huge hit. The snow cone was made with crunchy ice. Although, the snowball was made from a powdery snow mix. Slowly the cool treat made its way across the country into other recreational venues.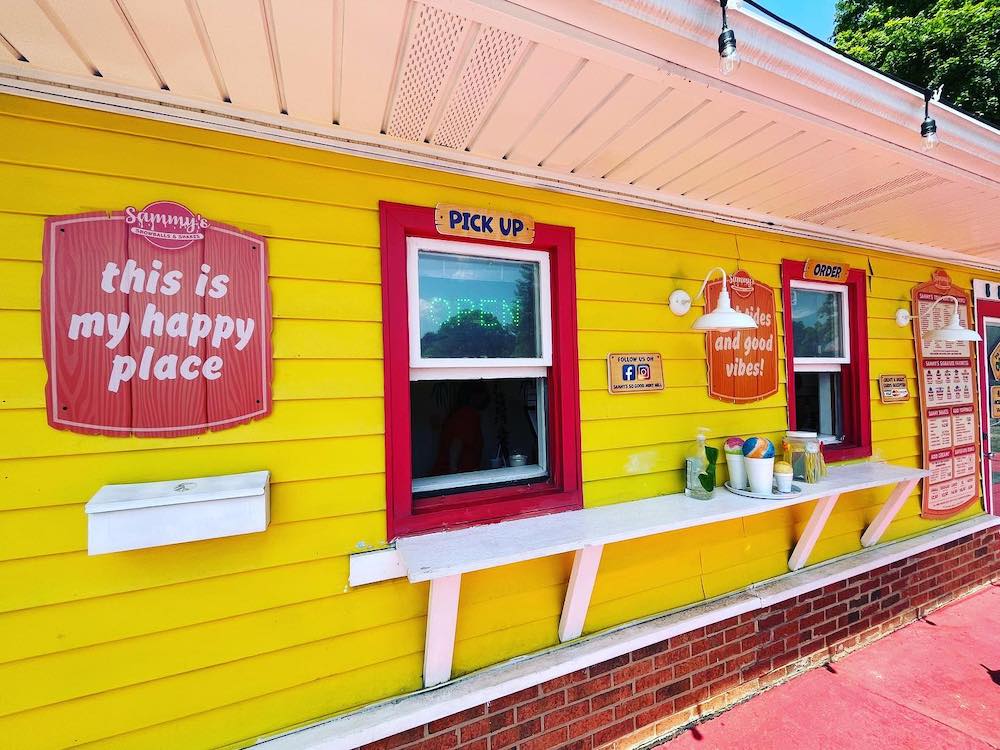 As the popularity of movie theaters grew, the theater concession stands offered hand-shaved ice to create snow cones for the moviegoers. Shaved ice was flavored with a variety of fruit flavors that help keep moviegoers cool while watching a movie. Serve these nice treats to the upper-class families that frequently saw movies. 
The availability of snow cones to the general public nationwide came about sometime after the second world war. An inexpensive summertime treat that many could afford. Treat yourself to this icy treat over the warm summer season. Enjoy a snow cone, snowball, or shaved ice in an assorted number of flavored syrups. Create the perfect treat during the lazy hazy days of summer this year.
Cool Summer Treats – Snow Cone Makers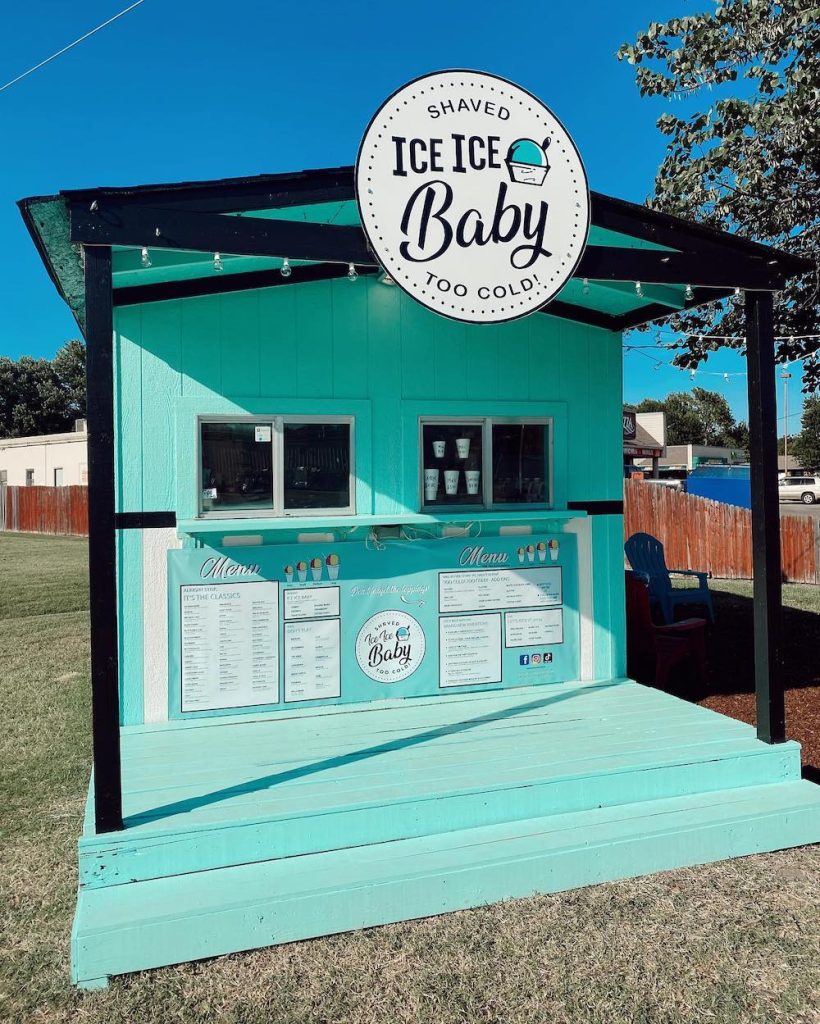 In today's post, we are sharing the best snow cone makers for family and neighborhood gatherings. Enjoy these awesome treats at home with your own machine. Keep your family comfortable all summer long with a snow cone machine.
Get ready for the best snow cone makers for your home. Take a look. Be sure to drop us a comment below in the comment section. Let us know all about the fun family events you host this year at home.
This ends our list of snow cone machines for your family get-togethers. Don't be surprised if you become the hit of the neighborhood with this keep your cool dessert treat. Be sure to take a look at our other summertime posts. Tell us about the summer events you are hosting this year in the comments below. We always love hearing from our readers.
Enjoy our other warm summertime posts for additional ideas.   
Best Pool Floats
Ice Cream Makers
Best Beach Gear
Summer Hats
Best Egg Chairs
Reach out to us with any questions. We are always ready to help you out. Thank you for dropping by and taking a look at our blog.
Mary
Pin this for Later: