Nesting Tables are small wonders. Tables that fit so many needs. Practical for small spaces as well as useful on days when you have a home full of guests. Just as important as having extra seating, table sets provide extra table space when you need it. Best of all, these table sets can easily be stowed away when not in use. Tuck underneath larger tables or behind larger furniture. Always an arm's reach away and ready for use at a moments use!    
Here is our selection of table sets to expand your table space.   
Fredericks Nesting Tables 
Raquel End Table – Nesting Tables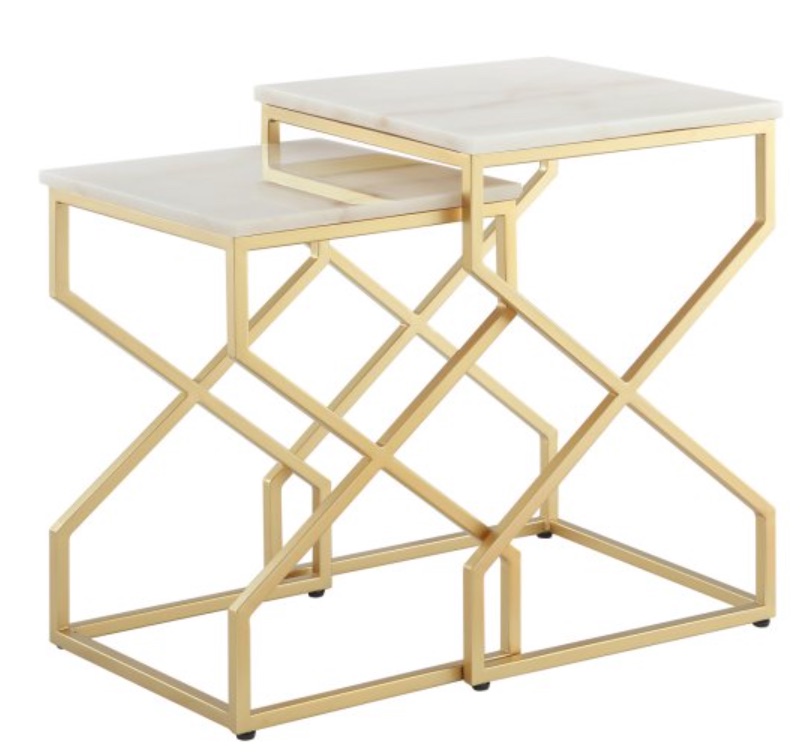 Wood and Metal Quatrefoil Tables for Rustic elegance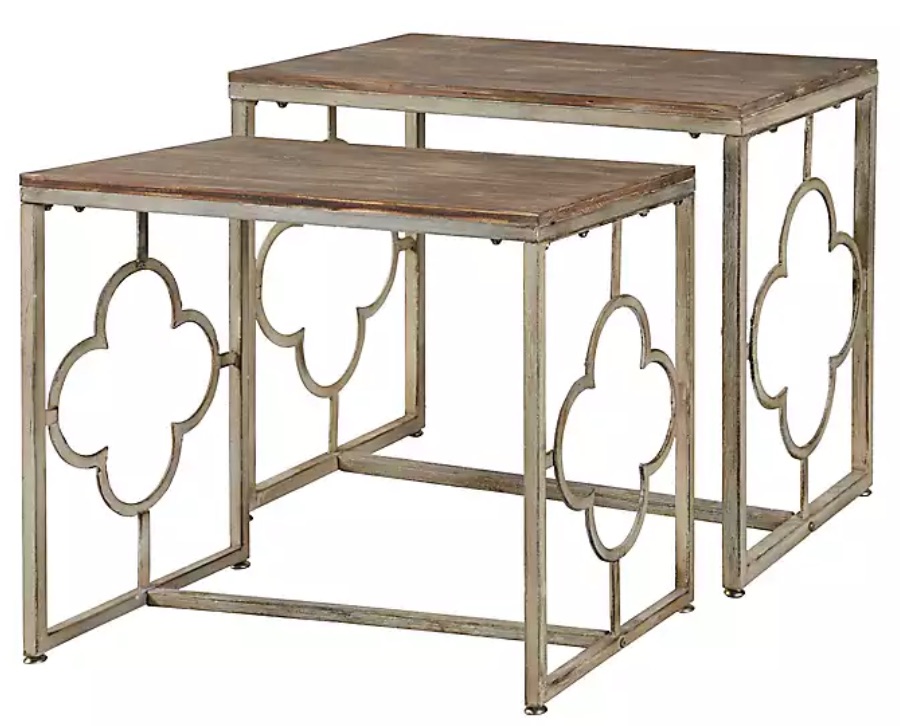 Meehan Tables gold metal frame with Agate glass top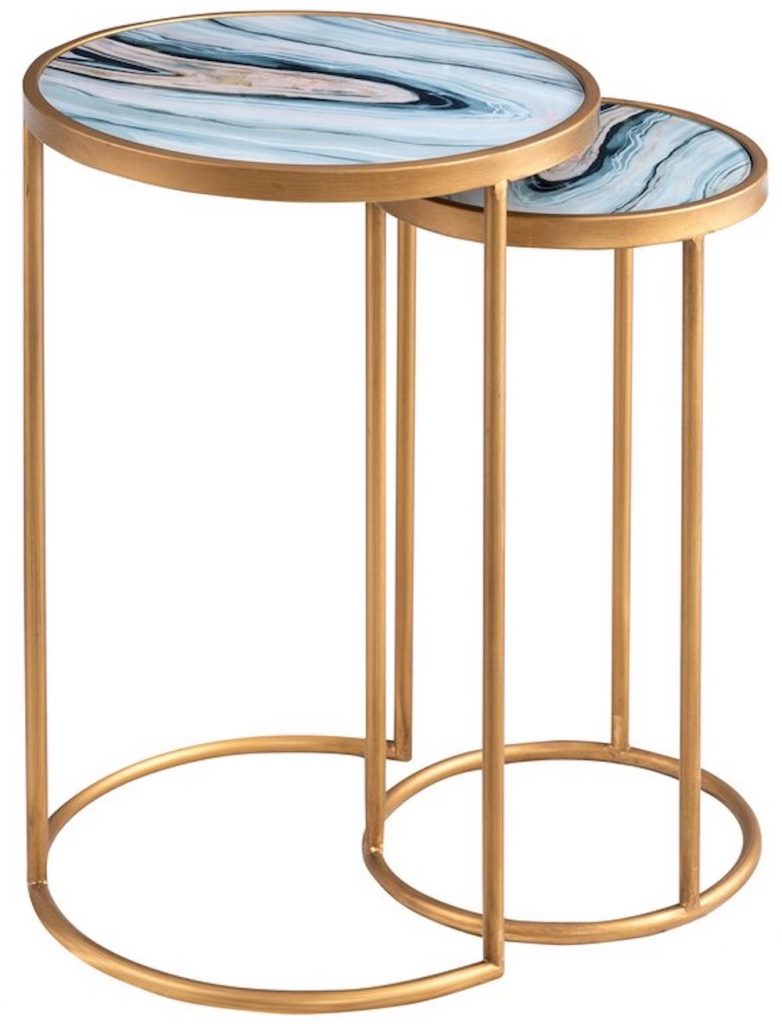 Dishman Tray Top Table Set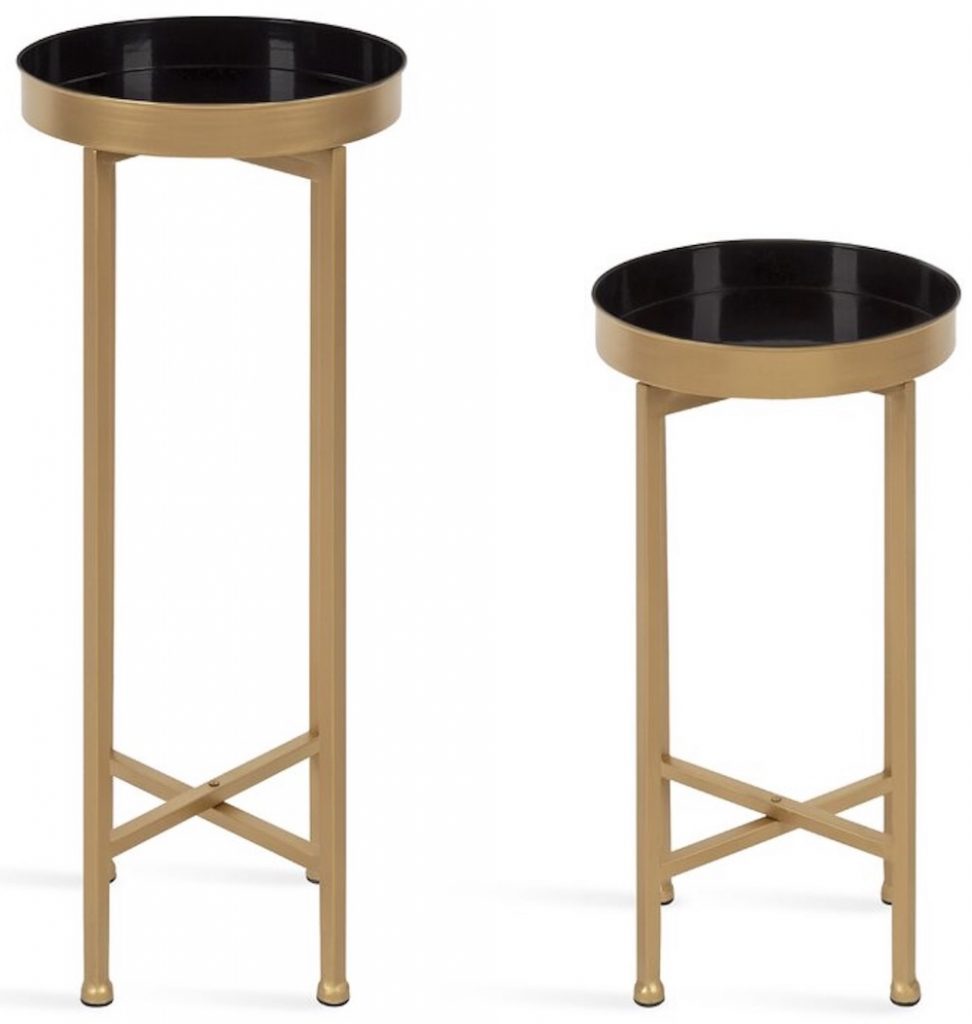 Margr 3 Piece Tables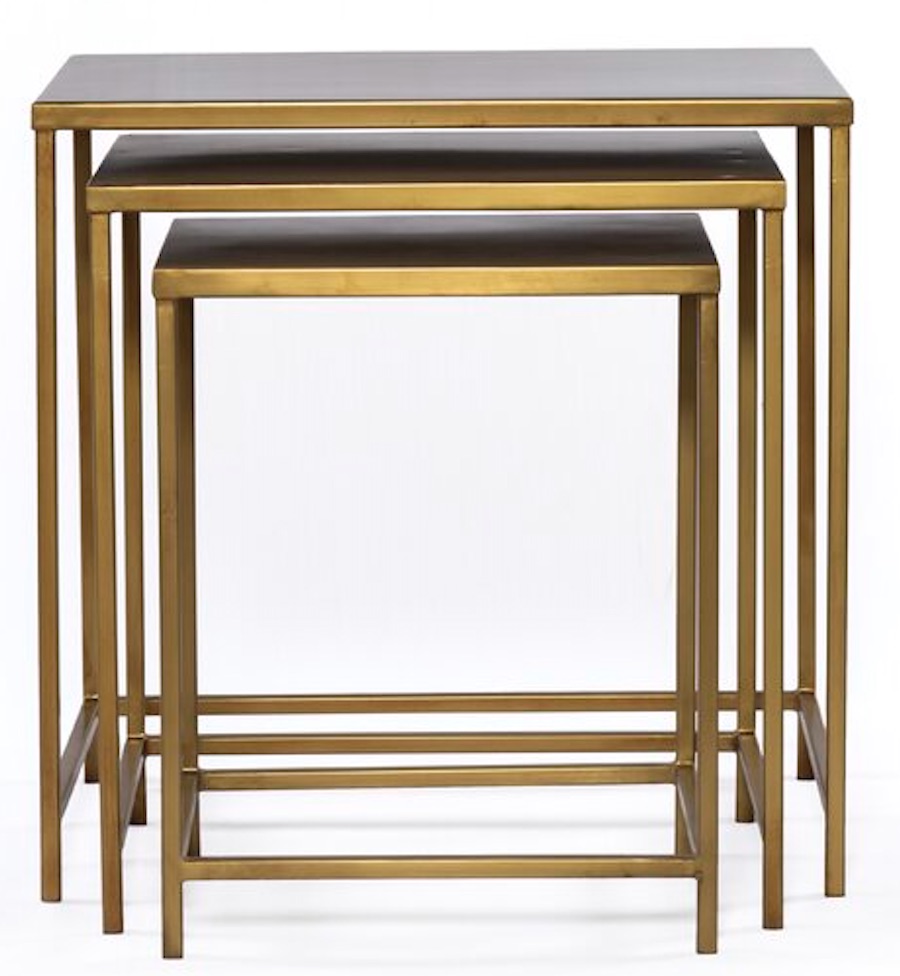 Walton Bay End Table – Nesting Tables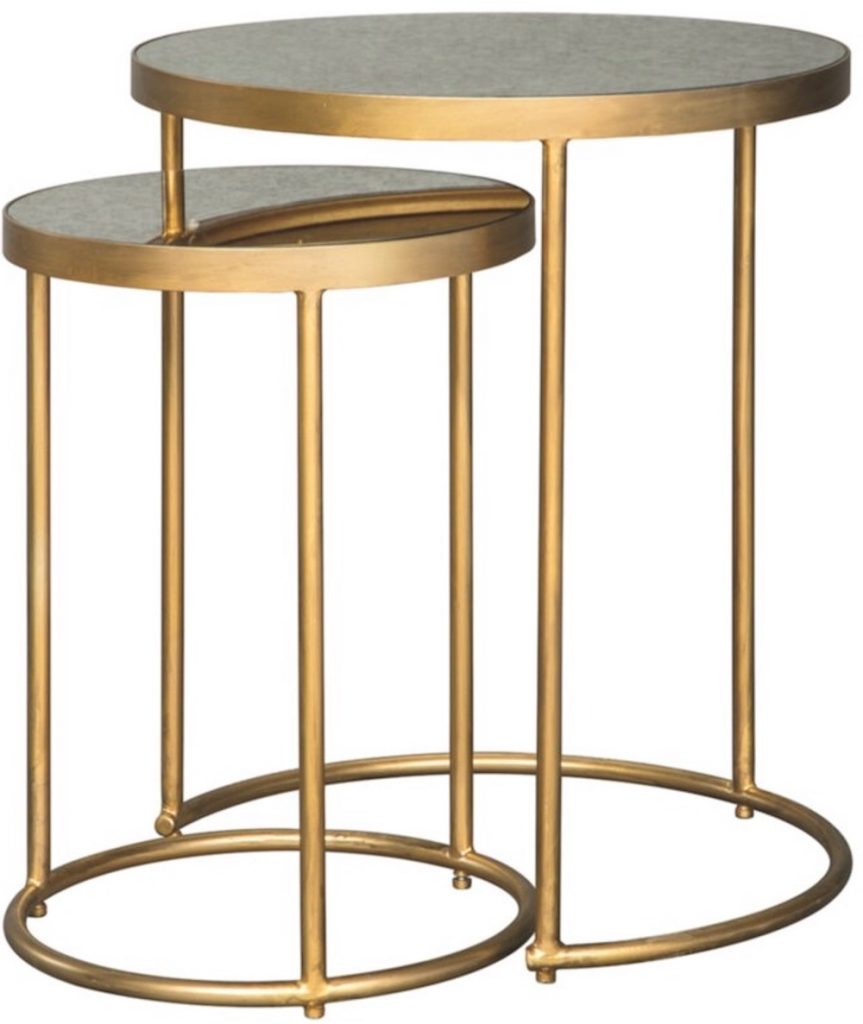 Cream Marble and Gold Metal Side Tables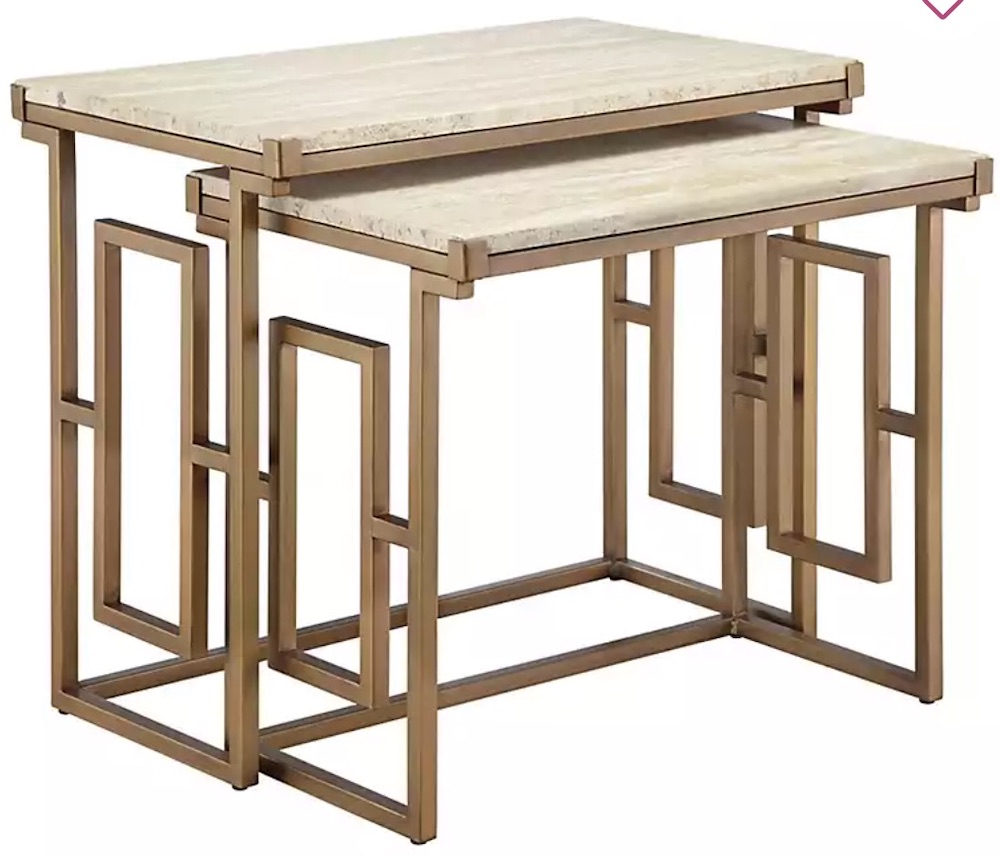 Frida Glass Top Tables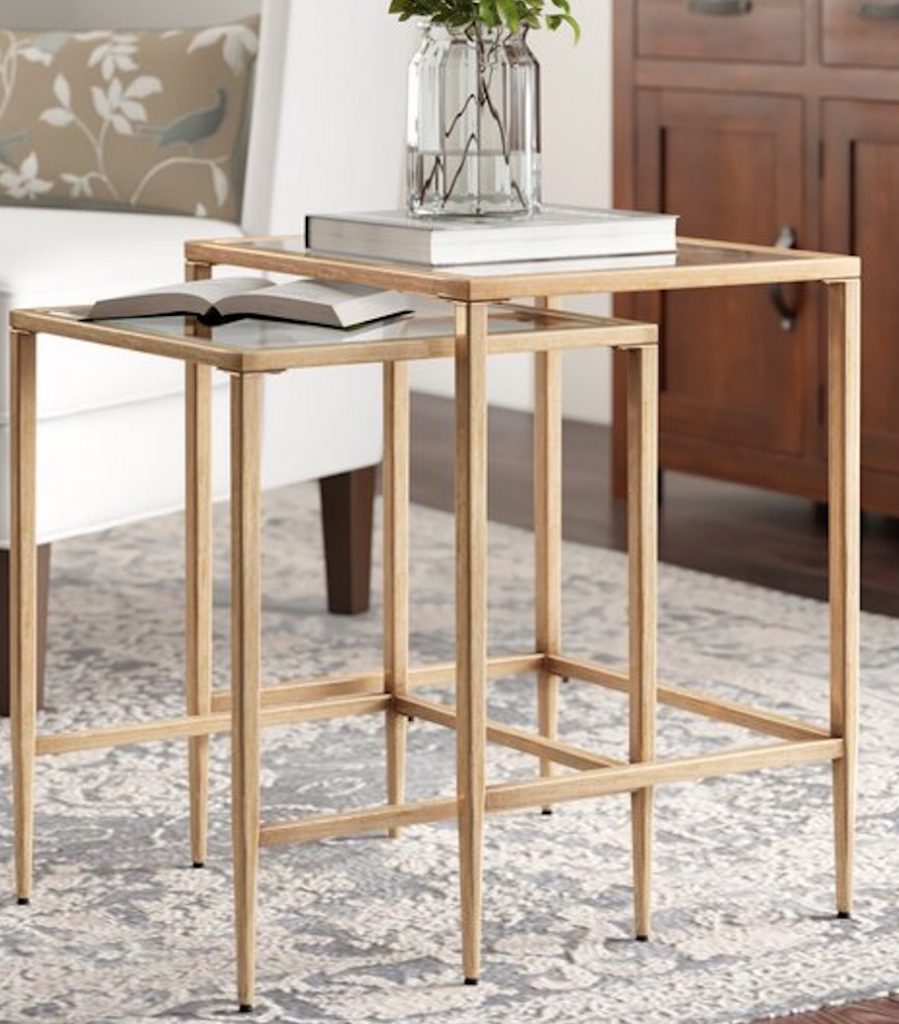 Laforce 3 Piece Table Set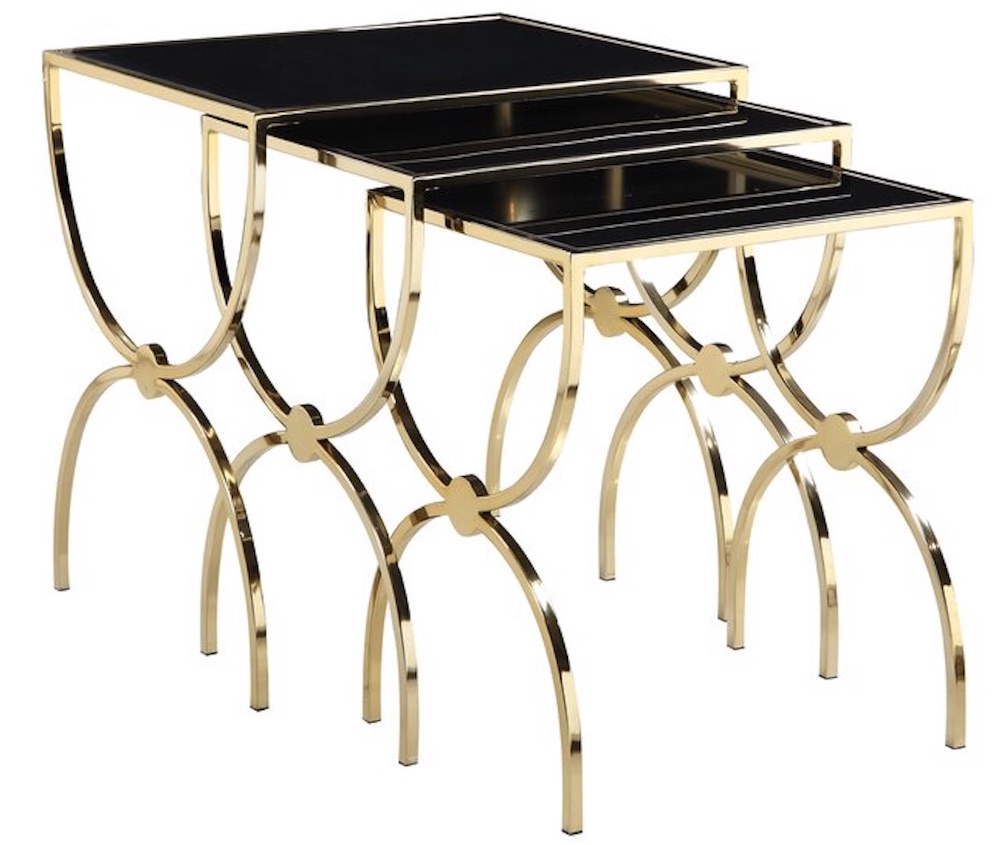 Stack tables neatly away when not in use. And pull tables sets apart for instant table space when needed. The image below shows how easily these tables can be managed to expand your comfort space. 
For additional home decor inspiration, read our other posts. 
Enjoy our other decor related posts for additional ideas.   
Farmhouse Sofas for All Budgets 
Best Upholstered Headboards for Comfort
21 Farmhouse Nightstands for Nighttime Necessities
33 Simple Farmhouse Table Lamps
Reach out to us with any questions. We are always ready to help you out. Thank you for stopping by our blog. 
Mary