There are many ways to embellish your front door to add instant curb appeal.  One quick way to embellish your coastal front door is to add an ocean inspired door knocker.  It is quick and easy to install one and can add instant coastal flair to your doorway to ramp up the curb appeal.  There are many ocean inspired door knockers on the market available in several finishes from brass, nickel, silver, to aluminum.  
When selecting a door knocker, remember to keep in mind the color of your front door.  For example, a nickel or silver door knocker on a bright orange door might be more attractive than a brass finished door knocker.  The brass finish may not stand out as much on an orange front door.  Whereas a brass finished door knocker might be more striking on a darker colored door such as a navy or black painted door.  
Most door knockers have installation instructions that are included in the packaging which is great for those DIY projects.  If you are handy with a drill, it will be that much easier to install.  I've included some ocean inspired door knockers that you might be interested in.  Some of the door knockers listed are available in several finishes if that is what will work for your front door curb appeal.  Take a look and let us know what you think.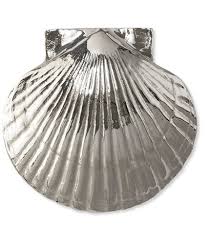 The Sea Scallop door knocker is sand cast in nickel silver and polished chrome.  The door knocker reminds you of the natural beauty of the sea, so elegant and magnificent.  A cheerful greeting for your guests as they arrive at your seaside home. 
The Octopus door knocker is made of aluminum.  The door knocker adds an unexpected whimsical touch to your front door.  This little guy is far from being a scary sea monster, he's there to entertain your guests as they arrive for your weekend beach bash.    
3.  Sailboat Door Knocker Nautical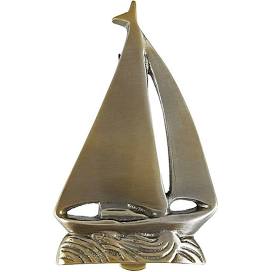 The Sailboat door knocker is made of solid brass and a great gift for those sailing lover friends of yours.  The door knocker adds a polished look to any front door.   This embellishment will please anyone with an ocean lover's taste.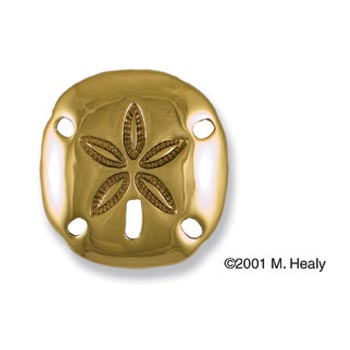 The Sand Dollar door knocker is made of brass.  A beautiful embellishment to your seaside retreat front door.  The sand dollar shell reminds you of one of our favorite pastimes of collecting sea shells as we stroll down the coastline.  She sells seashells by the sea …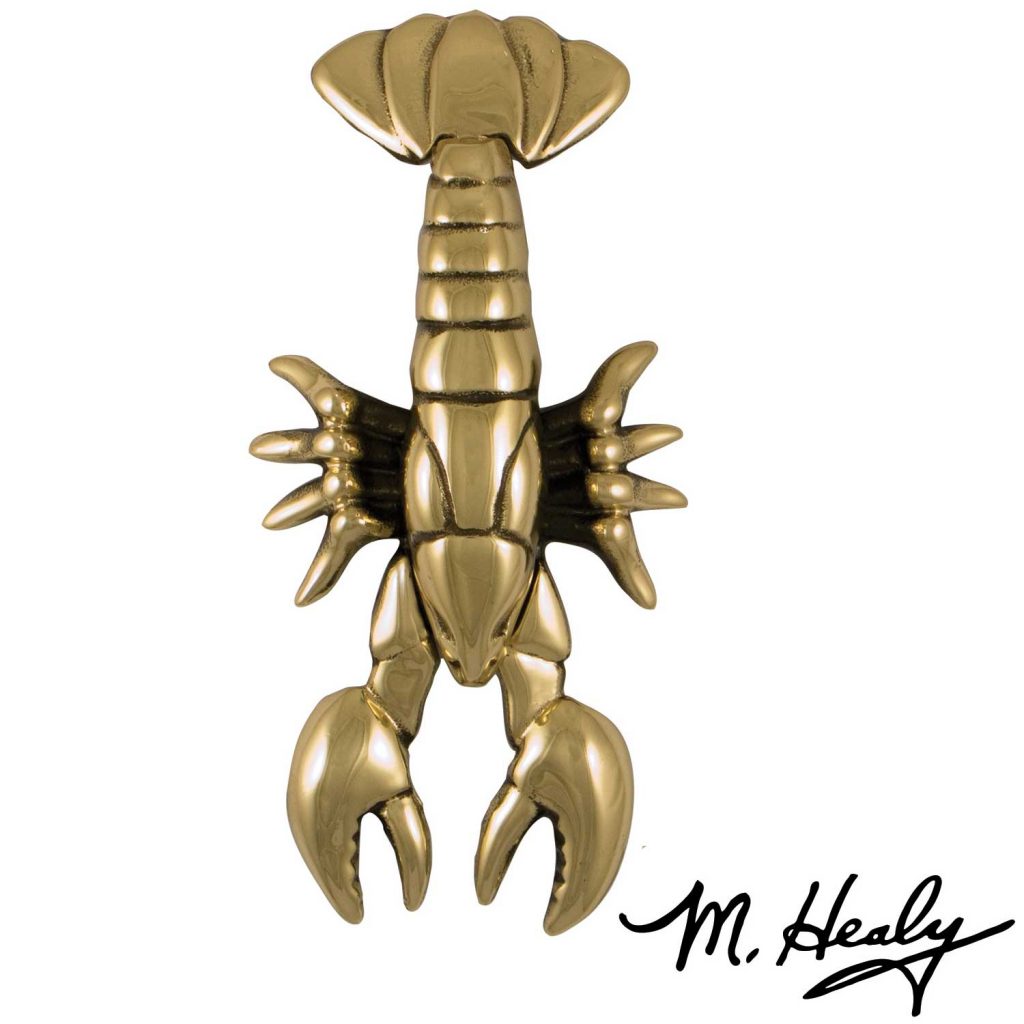 The Lobster door knocker is made of brass and beautifully hand crafted.  The door knocker will not only welcome your guests but gives your guests the distinct impression of your immense love of the sea.  The Maine Lobster will lead your guests to your oasis of calm away for the many stresses of urban life.      
6.  Sea Turtle Beach Tiki Door Knocker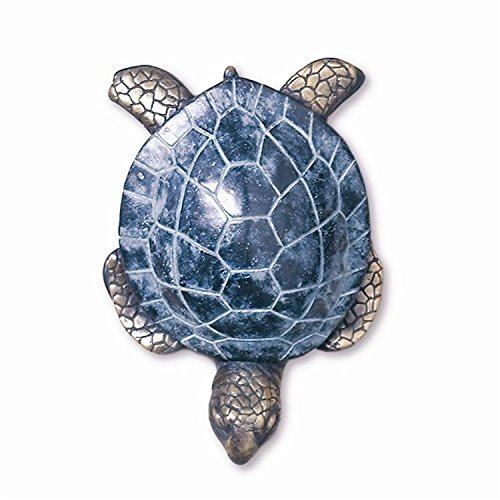 The Sea Turtle Beach Tiki door knocker will become a favorite of your beach going crowd.  An affectionate little fellow always ready to greet your jovial friends right at the door.  This front door embellishment will be a perfect accompaniment to any setting coastal or landlocked home.     
The Whale Tail door knocker is made of solid nickel silver.  The humpback whale tail door knocker is a reminder of the natural beauty and grandness of the ocean and its many occupants.  Each and everyone of these occupants lucky enough to call the ocean "home" are beautiful and enduring to those of us lucky enough to visit or live near the vast ocean.  The Whale Tail knocker will add grandness to any door.  A great choice!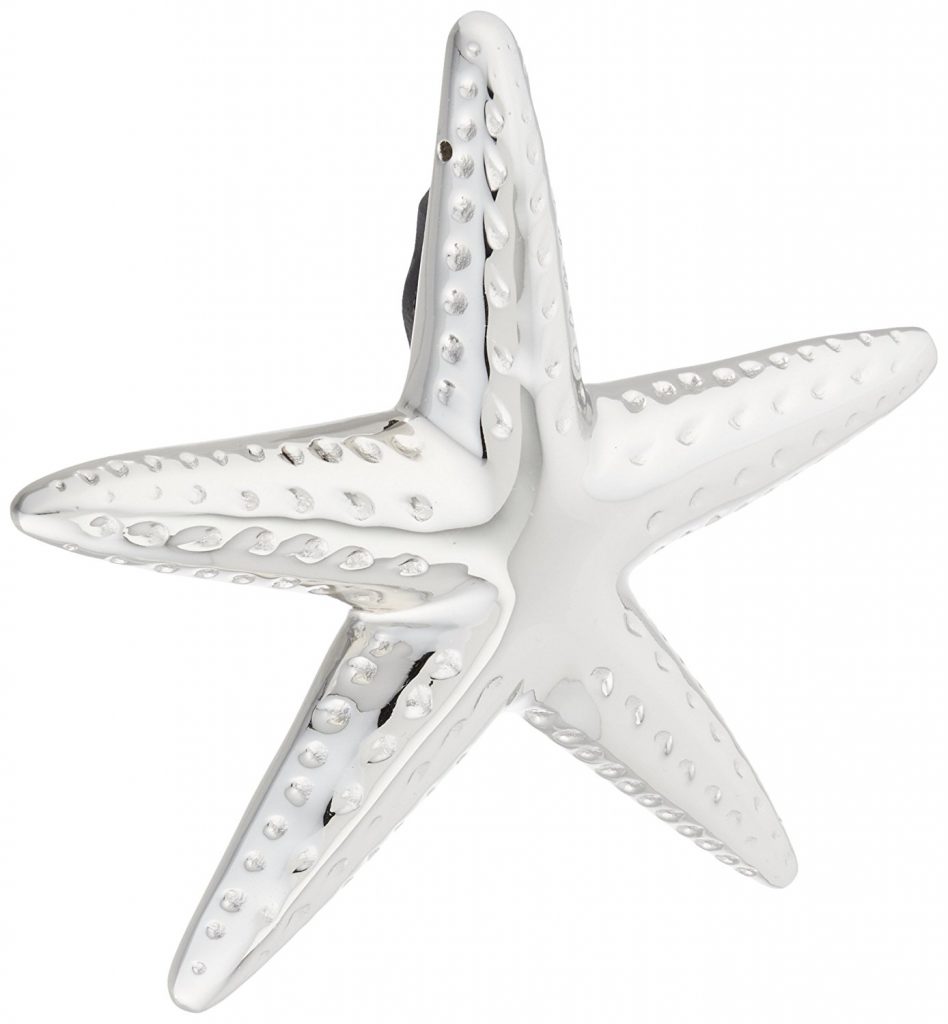 The Starfish Door Knocker is available in three different finishes – either brass, bronze, or silver nickel.  The door knocker is stunning for any front door embellishment.  A delightful coastal charmer to all your beach house guests and mini-beach house guests as well!
Adding an embellishment to your front door is an easy and quick way to ramp up your curb appeal.  Door knockers are something that you can install yourself and can be completed in a morning or afternoon.  A great DIY project that doesn't take much time.  There are many ocean inspired door knockers available.  These ocean inspired door knockers will add instant coastal charm to your home and enchant your beach going guests.  Try one of our many curb appeal ideas and let us know what you think!  
And if you have any questions, feel free to reach out to us in the comments below.  We always are ready to help you out.