Best faux plants for the coastal home for those who don't have a green thumb. Or maybe you lack the time to maintain houseplants then this post is for you. Love the look of greenery for your home decor? But can't commit to caring for houseplants then consider decorating your home with faux plants. Today's faux houseplants are better than ever. Many appear natural and life-like.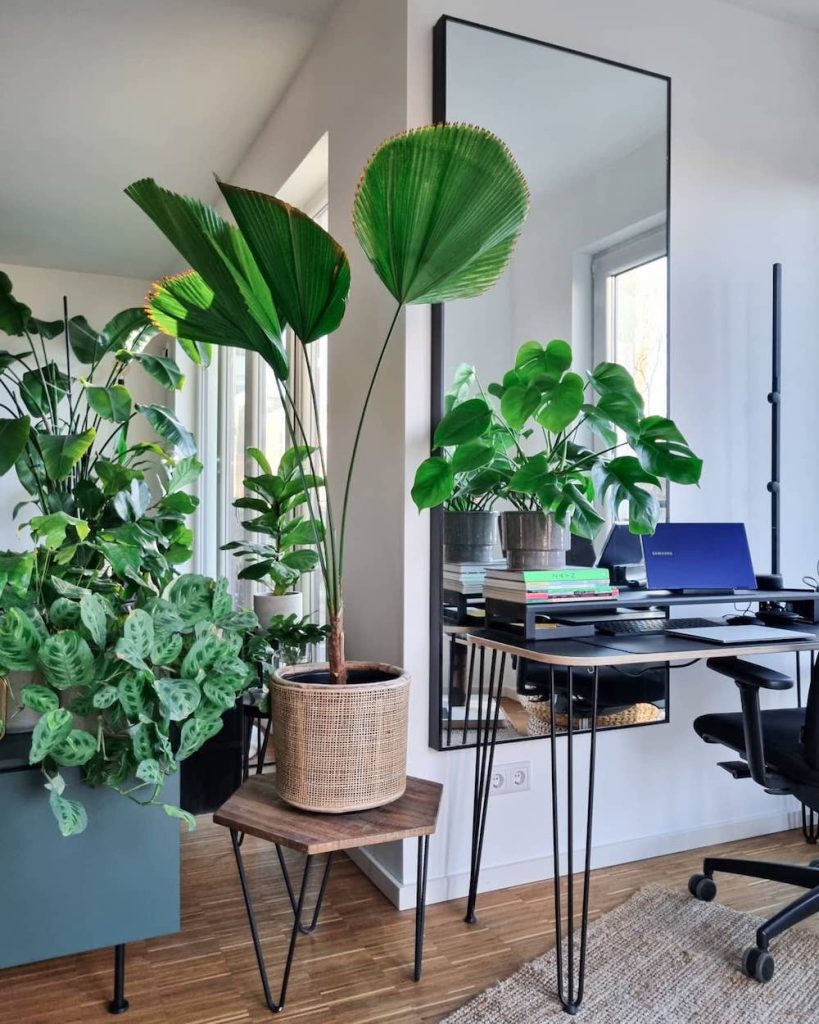 In today's post, we are sharing some of our favorite faux plants. These plants are realistic in appearance and add a botanical garden-like touch to the home or office. Best of all, these plants require no maintenance or weekly watering. The perfect solution for those that travel frequently or work long hours into the evening. Never worry again about losing plants due to neglect or underwatering with faux plants.
Bring the Tropics Indoors – Best Faux Plants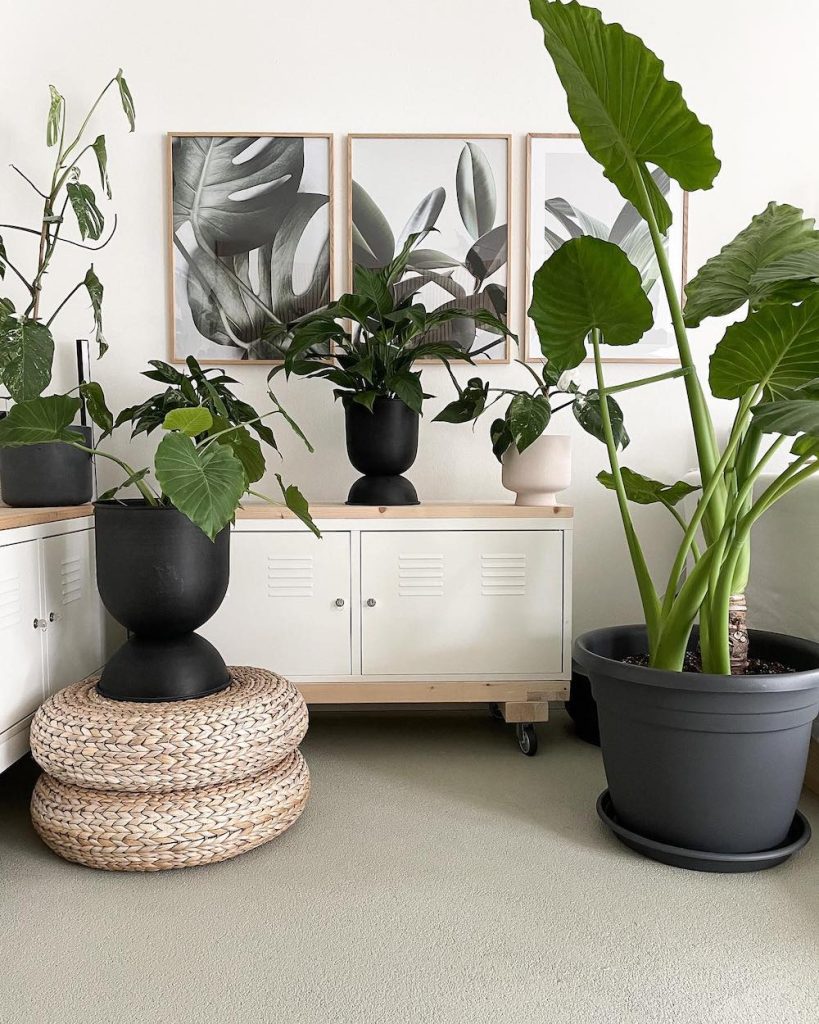 Create a tropical setting inside your home with any of these faux plants. Whether you drop these plants in a rattan planter or in a distressed container, they bring instant life to your home. Make these plants the focal point of your indoor garden. So realistic with the attention to detail these plants exhibit. Stay worry-free with faux plants that transport you to a tropical paradise.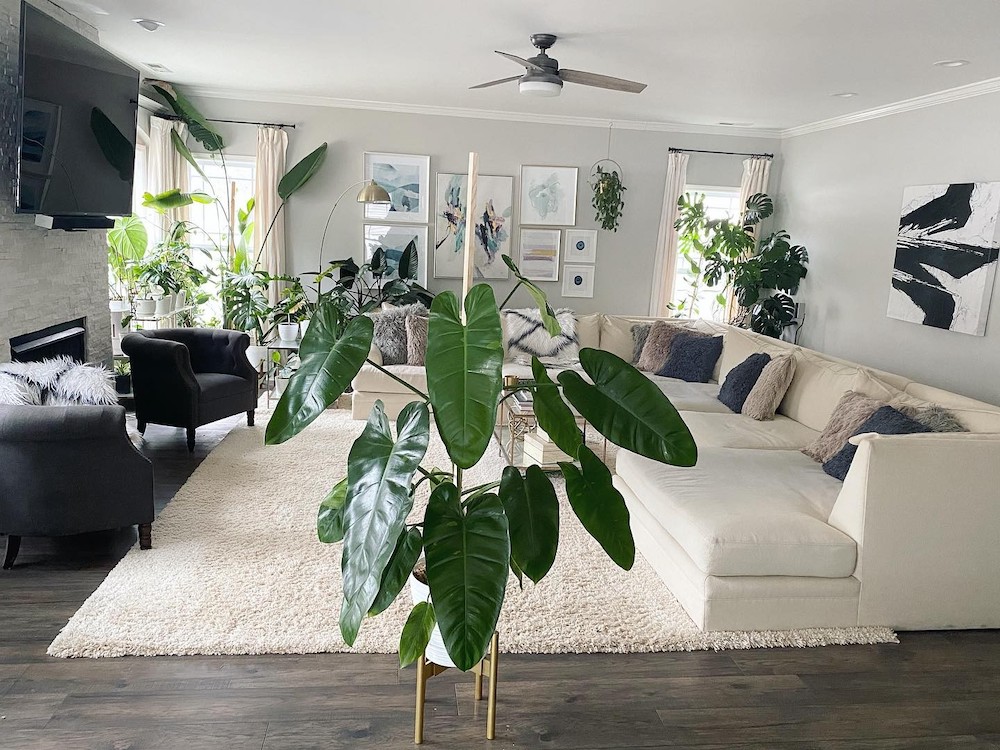 Keep the coastal tropical decor style with our picks of imitation houseplants. Take a look at these amazing no-maintenance houseplants for those without a green thumb.

Select any of these indoor houseplants to decorate your home or office with. Each piece we selected is perfect for a coastal home. Be sure to share with us which plants are your favorite. We love to know what you think.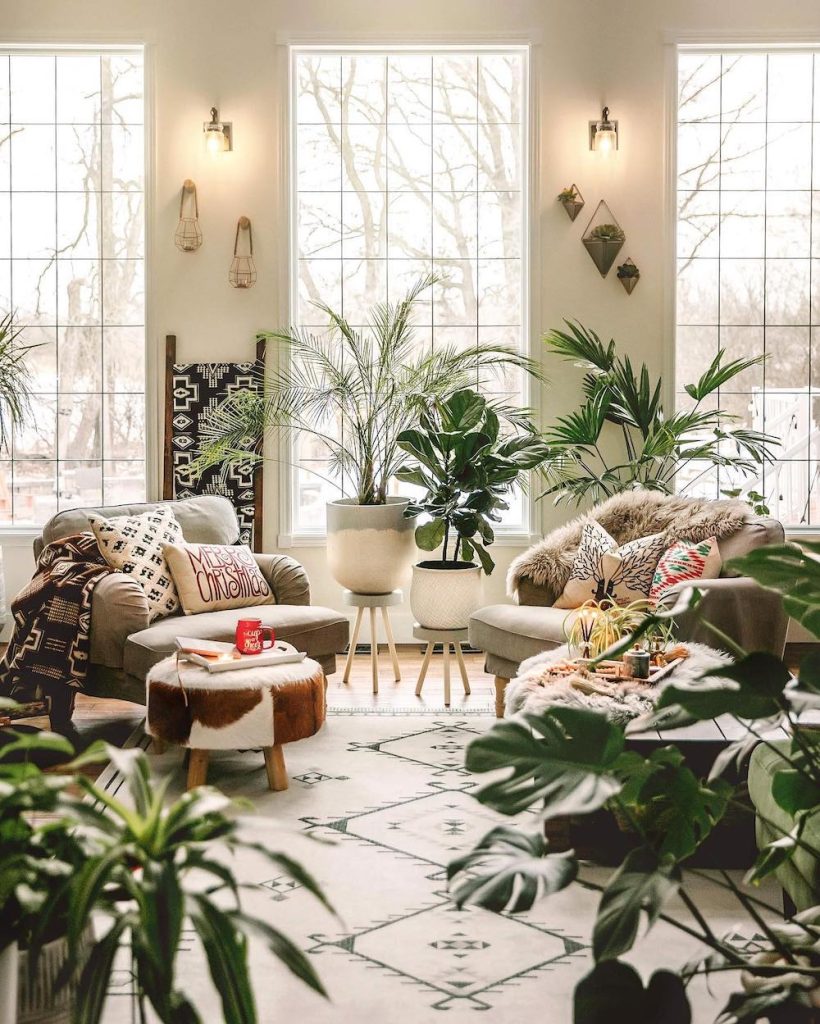 This ends our indoor houseplant list. Do you have a favorite one that you love? Drop your thoughts in the comments below. We always love hearing from our readers. Hopefully, you've found one or two houseplants that you love.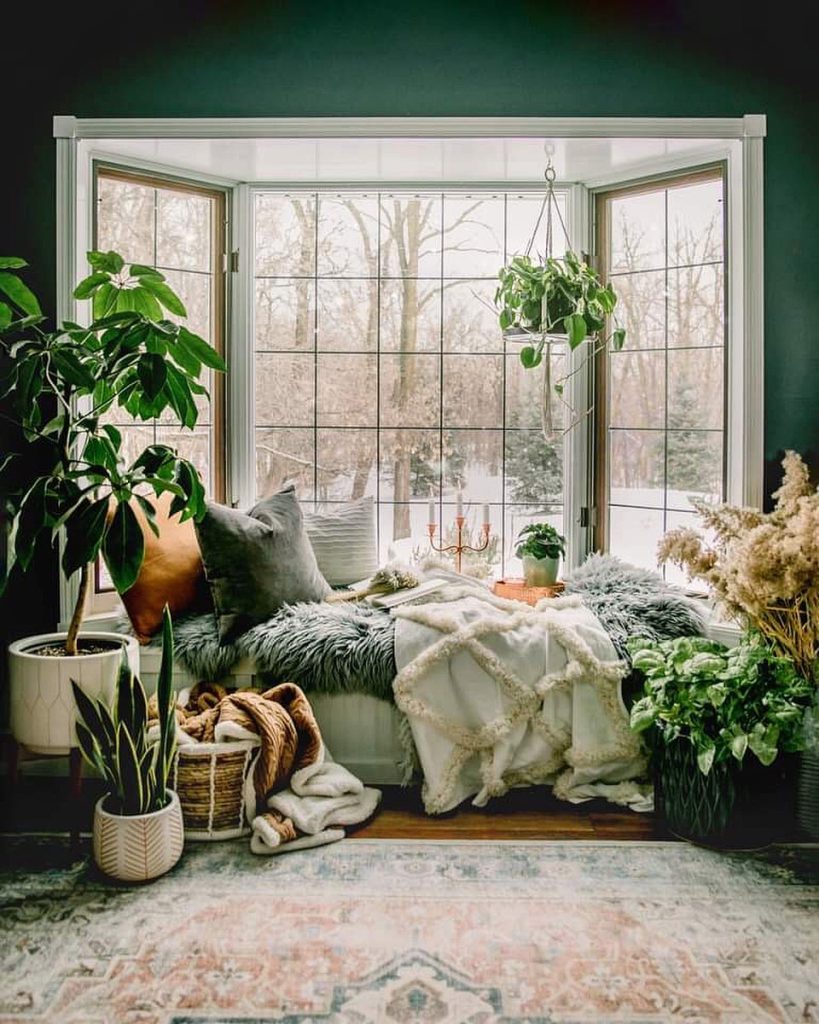 Remember these tropical plants are easy to maintain. Simply wipe clean with a soft, dry cloth. Yes, it is that easy!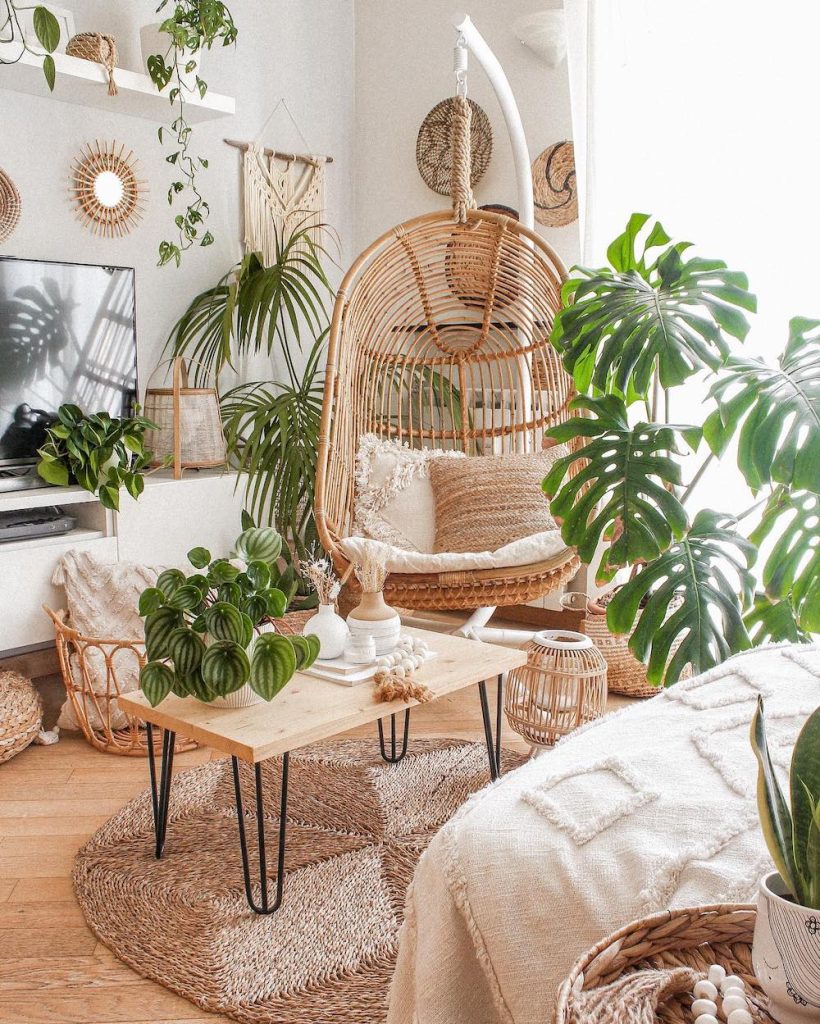 Enjoy our other home decor related posts for additional ideas.
Rattan Plant Stands We Adore
Air Purifying Plants for the Home
Open Frame Headboards
Coastal Beds for Dreamy Nights
Rattan Mirrors for the Coastal Home
Best Plant Stands
Thank you for stopping by to read our blog at Finding Sea Turtles. Reach out to us with any questions. We are always ready to help you out.
Mary
Pin this for Later: