Often times when we travel we always want to squeeze every available moment exploring new places before making our next connection. Sometimes it's a challenge because we have luggage in tow. Some places such as museums and events won't even admit you with luggage or even worse they'll send you to the Coat Check area where you'll be charged a hefty storage fee for an unsecured closet.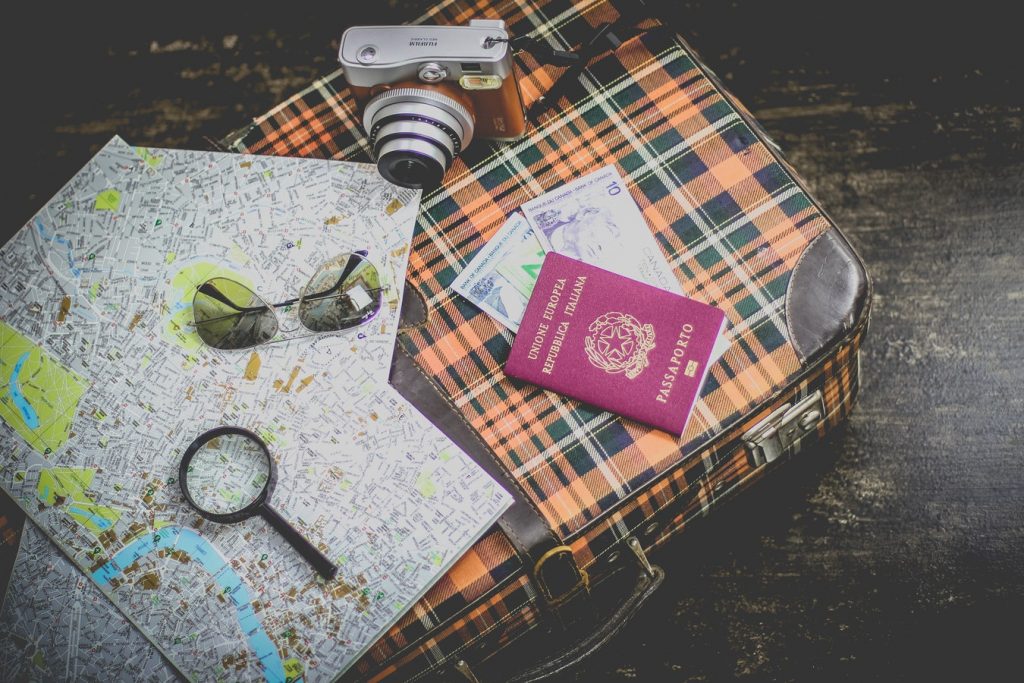 Your choices are to either sit at a terminal with your luggage and wait for your connection or you can store your luggage and then venture out. A fantastic idea is there are storage places that will take your luggage and store it for you while you enjoy the last few hours of your trip. There are many places that are convenient to your terminal or airport location. And the great thing is it totally affordable. You can't beat that can you? Take a look.
BagBnB
BagBnb is a luggage network that partners with restaurants, bistros, cafes, hotels, bike rentals, and retail stores know as "Angels" that will store your luggage for you. You can store your luggage for a few euros a day. BagBnB says to "make the most of your day, worry-free from carrying your heavy luggage with you …". The luggage network has Angels throughout Europe, Brazil, Canada and the US. Check out their website for additional information.
Knock Knock City
Knock Knock City has locations throughout NYC for commuters or tourists to store their baggage, luggage, strollers, or shopping bags so that they can shop, tour the city, or enjoy the many activities NYC has to offer while securely storing their belongings. Check out their website for additional information.
Left Luggage
Left Luggage has luggage storage at airports in London, Dublin, Madrid, and Barcelona. They also have luggage storage locations in UK and Barcelona train stations. Left Luggage has 24 hour CCTV and full security screening. For specifics on pricing, hours of operation, and other information check their website.
Luggage Hero
Luggage Hero would like to lighten your load. Luggage Hero has luggage and baggage storage locations in London, Copenhagen, and NYC with more locations to follow. For reservations or additional information, check their website.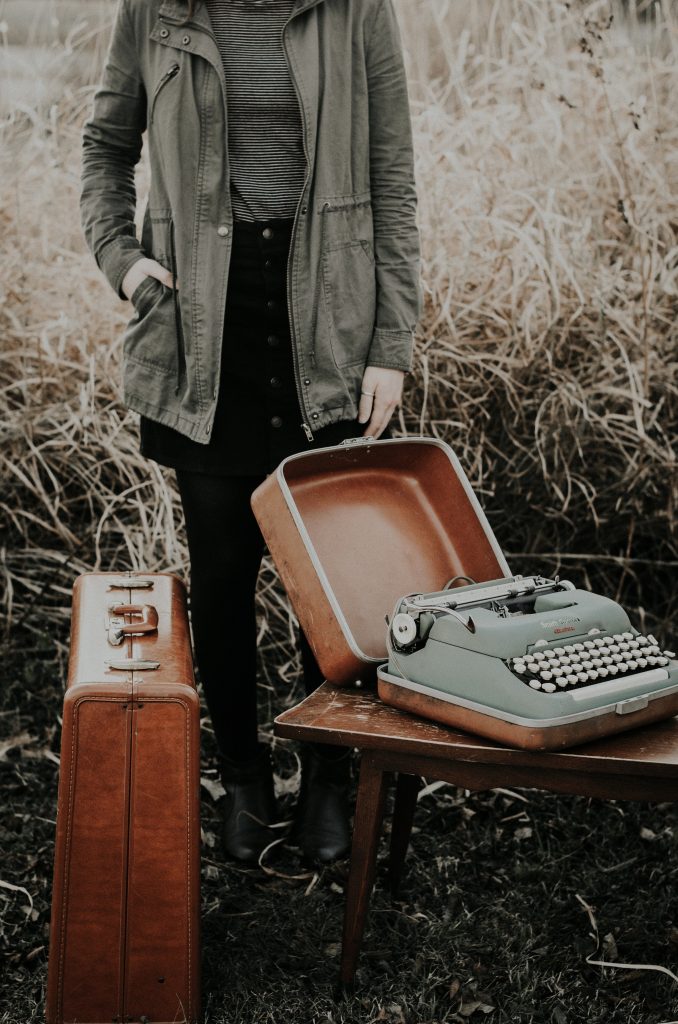 Luggage Mule
Luggage Mule offers door to door delivery from your home or office. Luggage Mule will ship your luggage, baggage, bike, or sports equipment world wide to your destination. The UK based company offers online tracking of customers' luggage from pickup to delivery. For additional information see the Luggage Mule's website.
Nanny Bag
The Nanny Bag has locations throughout NYC and Europe. Nanny Bag refers to these partners as a Nanny. These Nannies can store your luggage securely while you shop or dine before your departure. Check the Nanny Bag's website for more information.
Stasher
Stasher, formerly known as CityStasher, has trusted local shops and hotels that can store your baggage for you. Stasher has locations or StashPoints in NYC and throughout Europe. Download their app or make a reservation online. For additional information, check out their website.
Vertoe
Vertoe has luggage and baggage storage locations throughout NYC. Check out their website for additional information and any additional services they may offer.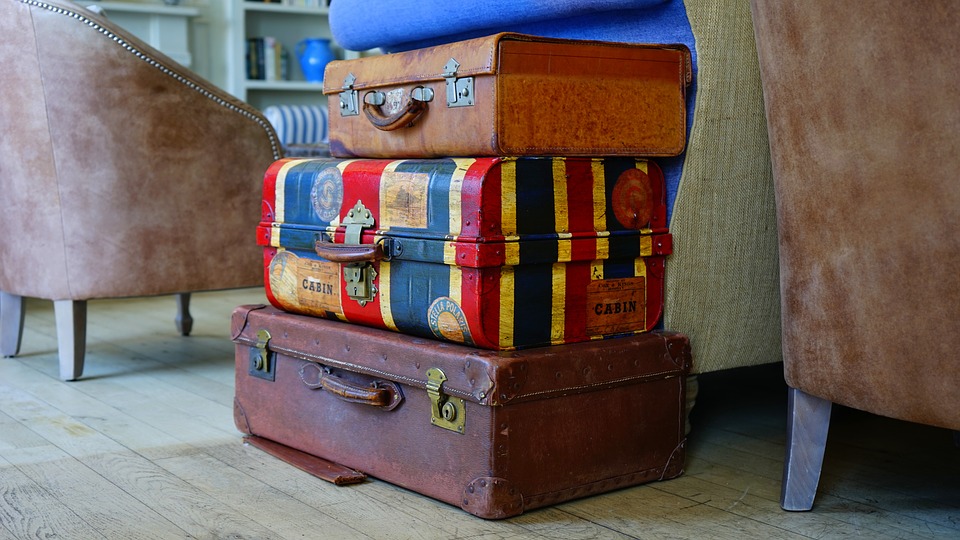 These are 8 fantastic short term luggage storage options that may come in handy the next time you are traveling and have a few spare hours between your connections. The best thing is with so many locations by several luggage storage providers available, it is convenient for a quick drop off so you can get back to the more important things of enjoying your vacation rather than babysit your luggage. How cool is that? If you do try any of these suggestions, let us know what you think.
And if you have any questions, feel free to reach out to us in the comments below. We always are ready to help you out.