You don't have to jet off to Japan or even DC to view the famous Japanese cherry blossoms of spring.  Cherry blossoms are one of the signs of winter breaking and the start of spring.  Japan is famous for its variety of cherry trees (Prunus serrulata) which they call 'sakura'.  These trees in full bloom are a true splendor, magnified by the incredible gardens and temples that frame the late winter / early spring event.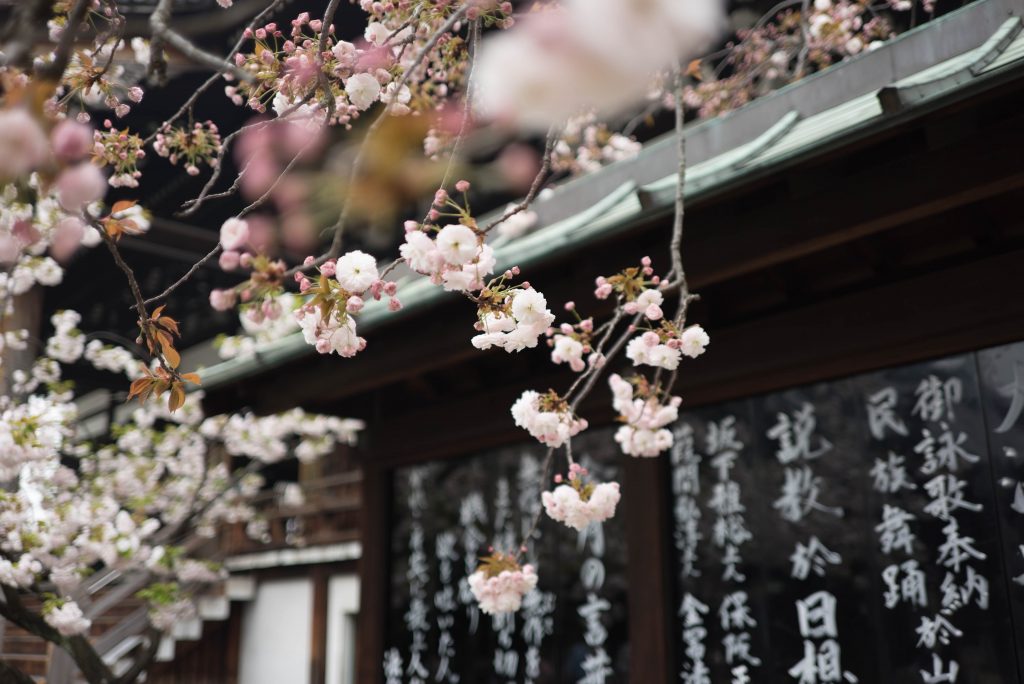 Fortunately you don't have to jet off to the Far East at just the right time to see these beautiful blooms.  Over the years, these trees, whether as gifts from the country of Japan to the US in the early 1900's as a token of friendship, have made their way all over the US, Canada, Australia, Europe and other corners of the world.
Learn more about the history of the famous cherry trees in Washington, DC
Would you love to see these blooms for yourself in person?  Start planning as they will bloom and peak between March and April, depending on the weather and what part of the country the trees find themselves. Here's a growing list of places where you'll be able to see up close this magnificent spectacle of nature.
NORTHEAST
New Haven, Connecticut
Boston, Massachusetts
MID-ATLANTIC
New York, New York
Bronx, New York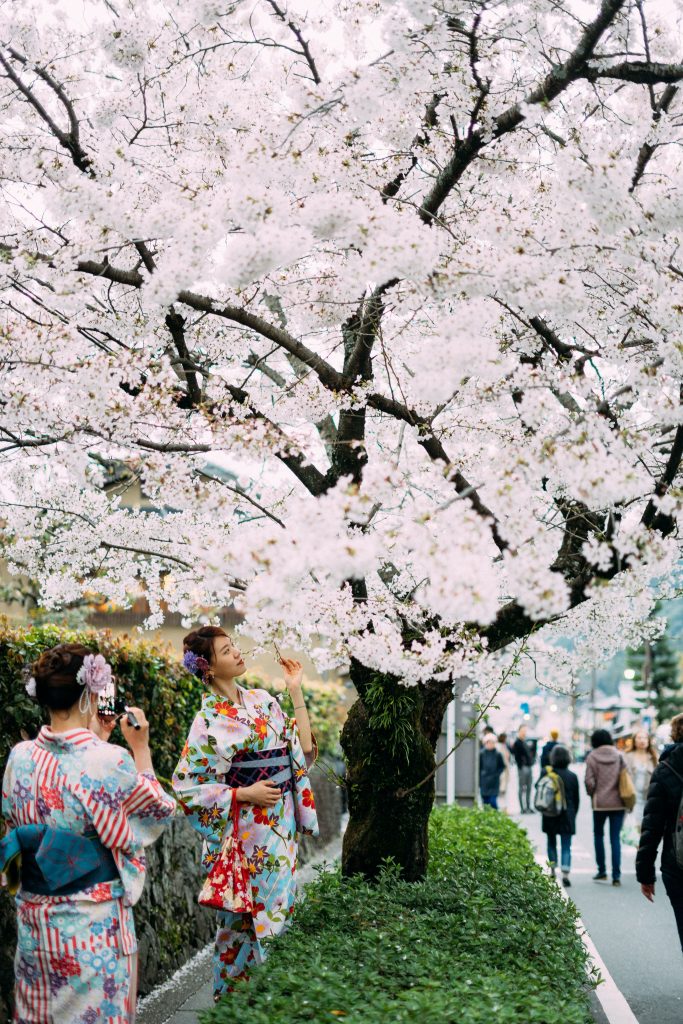 Brooklyn, New York
Newark, New Jersey
Philadelphia, Pennsylvania
Washington, DC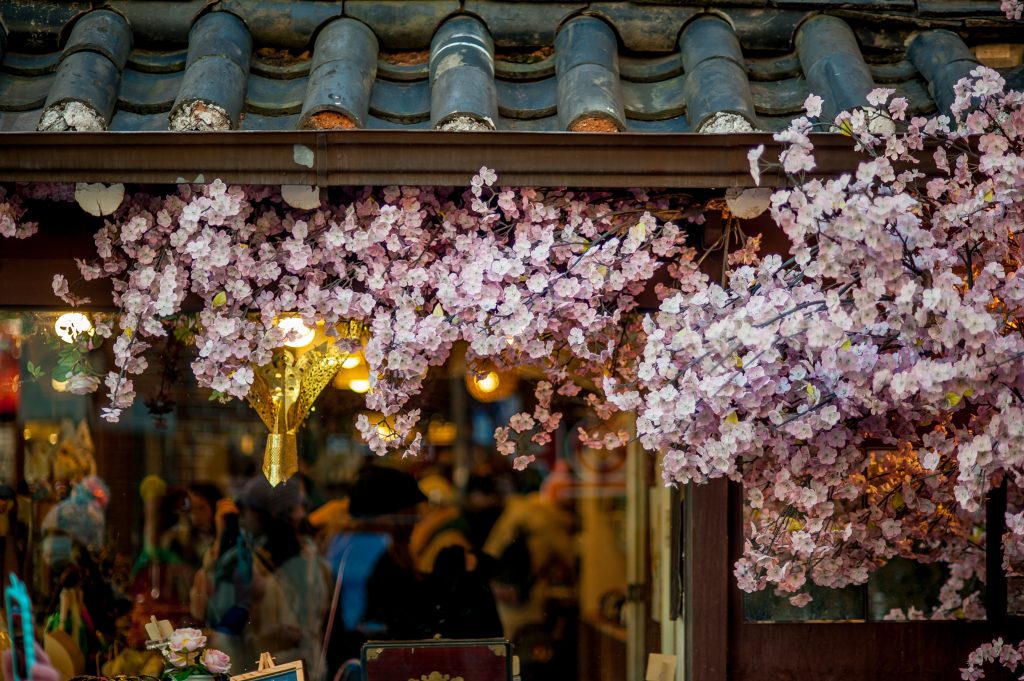 SOUTH EAST
Macon, Georgia
Nashville, Tennessee
MID-WEST
Athens, Ohio
NORTHWEST AND WEST
Portland, Oregon
Salem, Oregon
Seattle, Washington
 San Francisco, California
We hope this list of places to see the beautiful Japanese Cherry Blossom trees in full bloom as well experience all aspects of the Japanese culture inspire you to do a bit of travel this spring.  If you're as excited about Spring as we are every year, make sure you check out our posts of other garden and flower shows that always signal the coming of the growing season.
5 Free Winter-Busting Flower Shows (put on by Macy's)
9 Stunning Flower and Garden Shows you must visit 
Let us know if you have attended or plan to attend any of these events and leave us a comment.  Enjoy Spring!