Grow White Bird of Paradise plant that adds vertical interest to your home. Bird of Paradise is a beautiful, upright tropical-like plant. Thinking about growing Bird of Paradise as a container houseplant? You'll be happy to know that it is easy to care for. Bird of Paradise has a sturdy trunk with large, banana-like leaves that has a tropical appeal.
Characteristics of the White Bird of Paradise
White Bird of Paradise has the botanical name of Strelitzia Nicolai, a popular tropical houseplant in the US. Although this houseplant can live outdoors over the summertime, it does best in bright, indirect light. It provides vertical interest and a great selection for open indoor spaces.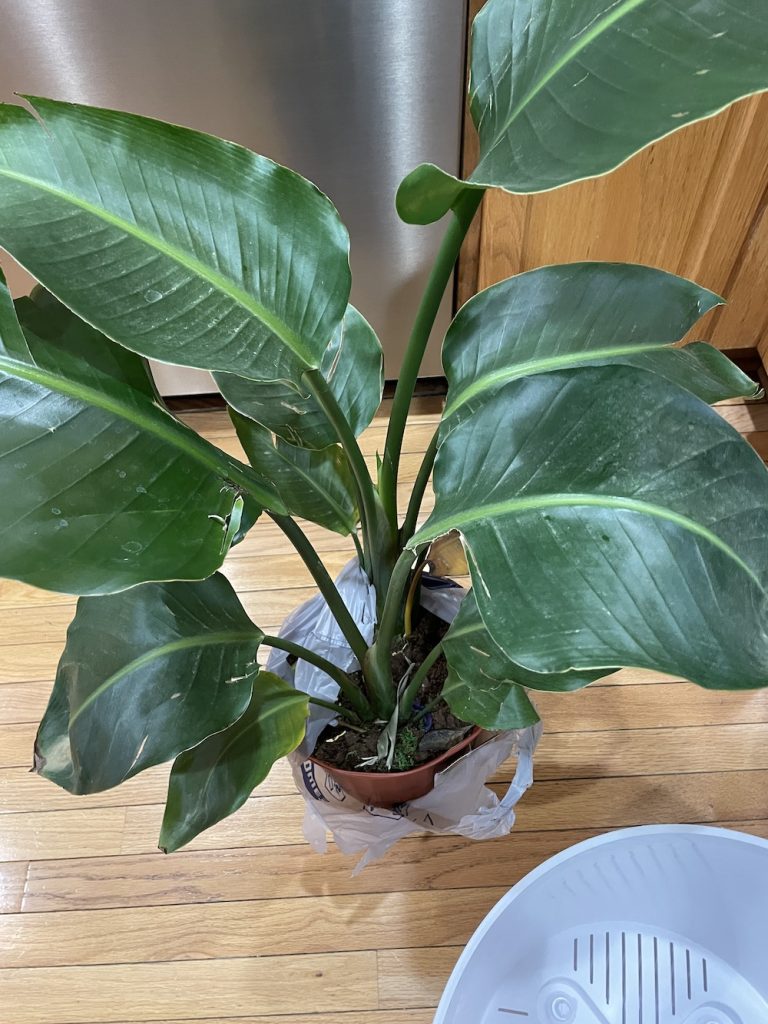 A native of southern Africa, the bird of paradise leaves split as the leaves mature. This is part of the normal growth process.
How to Grow White Bird of Paradise – About
First, the White Bird of Paradise plant features and growing conditions:
Grows in zones 9b and warmer (withstands temperatures between 25 – 30 degrees)
Light conditions of bright, indirect light, never in direct sunlight
Indoors place Bird of Paradise between 1 and 5 feet away from a window
Reaches 6 feet tall even indoors
Flowers are white with green foliage
Blooms outdoors only
Provide watering once to twice weekly
Grows best in temperatures 50 degrees and above
Resistant to drought conditions once established
Use indoors near a bright window
Native to the south of Africa
Provides vertical interest
Houseplant Site Selection
Select an indoor area that is between one to five feet from a window. For outdoor patio growing, grow in bright, indirect light.
Soil Preparation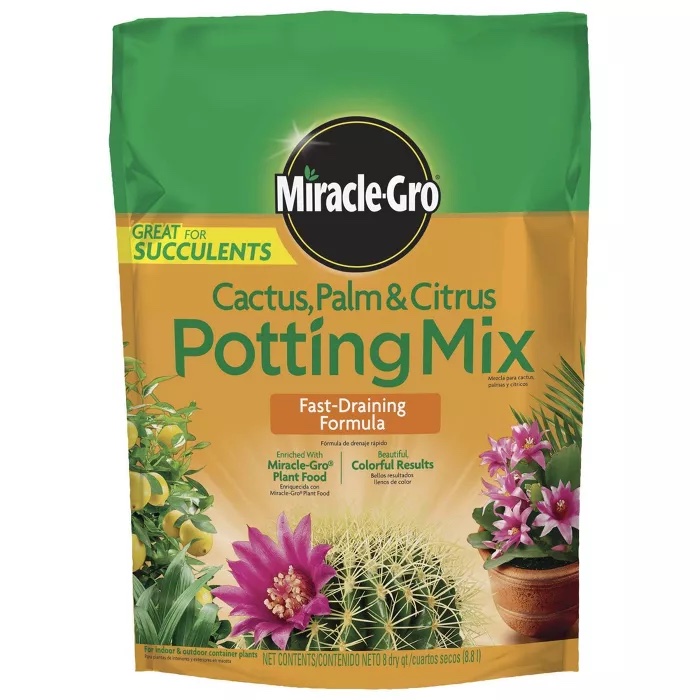 How to Grow White Bird of Paradise
Gather the tools you'll need. Container, potting soil, a trowel, and a sheet of plastic underneath your workspace that will collect any loose soil.
Now you are ready to plant your Bird of Paradise.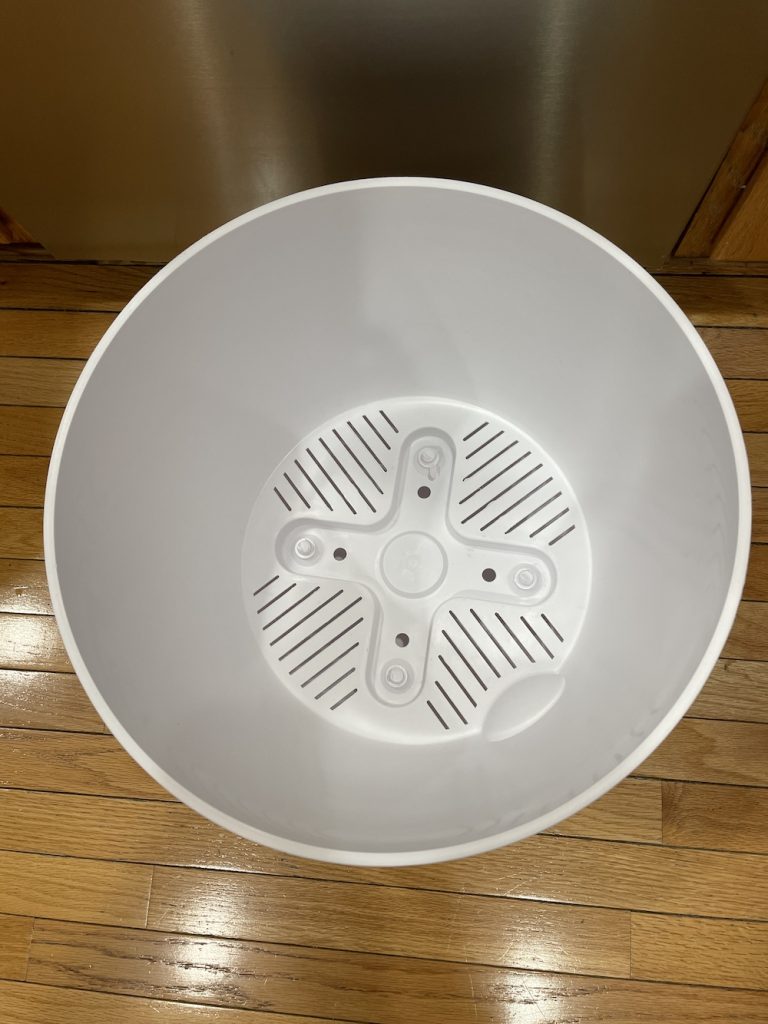 Prepare your container. We used a 10-inch self-watering planter in white. This allows the plant plenty of room for growth.
Second, we added part of a brown bag at the bottom of the container. This prevents the potting soil from slipping through.
Third, we added the Miracle-Gro soil to the container. Pack the potting soil down using the trowel to eliminate any air pockets.
Fourth, remove the Bird of Paradise from the old container. Gentle tease or loosen the soil around the roots. Breaking the soil around the root system will stimulate the roots.
Next, place the plant in the center of the container. Continue to add potting soil around the base of the plant. Press the soil down as you fill the container.
Water the plant lightly so that the water sinks down to the roots.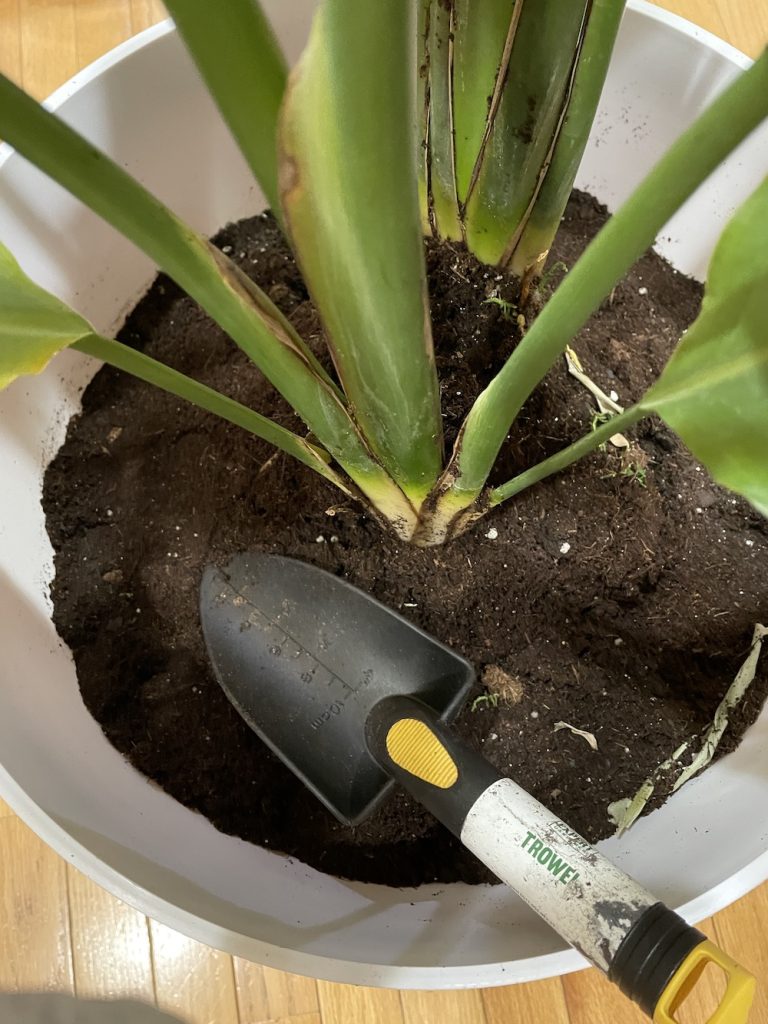 Tips for How to Grow White Bird of Paradise
Give plant water one to two times a week
Fertilize plant at least twice a year
Remove any dead leaves from the plant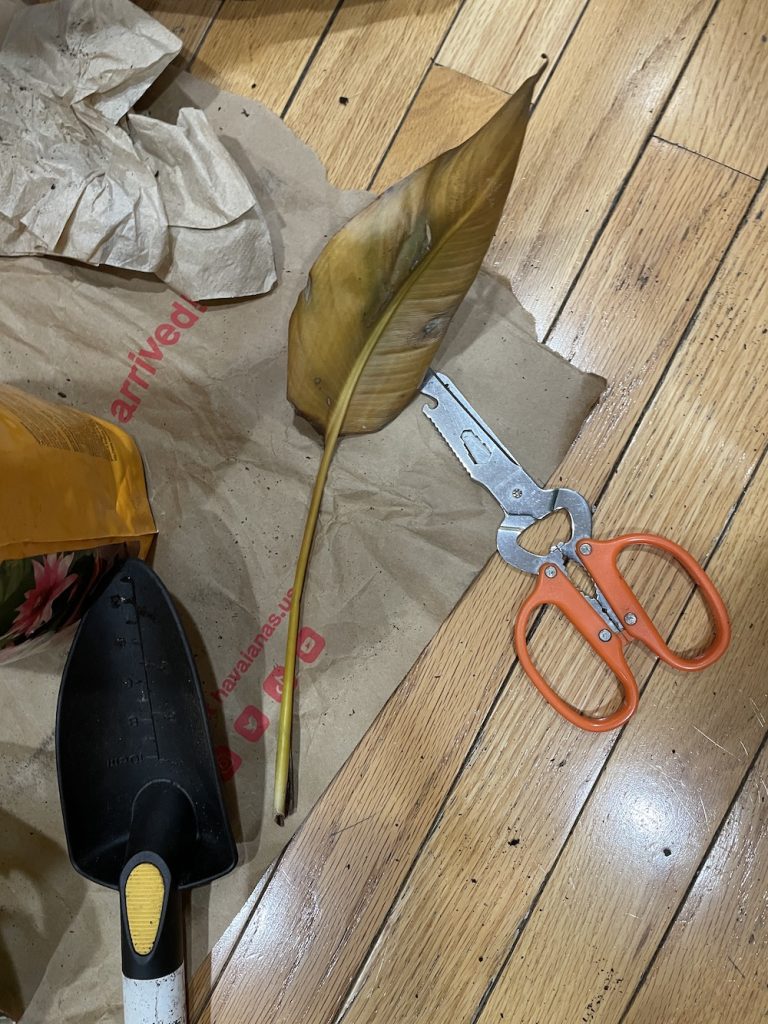 Keep out of reach of children and pets
Companion Plants for White Bird of Paradise
Kimberly Queen Fern which adds a frilly fern texture when plated at the base of the white bird of paradise.
That's it! Then sit back, relax, and watch your bird of paradise grow. This ends our post on How to grow White Bird of Paradise plants. Tell us what you think about this beautiful plant. Do you have a favorite houseplant?
If you enjoyed this post you'll enjoy these . . . .
Enjoy Our Other Gardening-related posts.
And if you have any questions, feel free to reach out to us. We always are ready to help you out. Be sure to include your hardiness zone and light requirements with any gardening questions. Thank you for dropping by.
Mary
Pin this for Later: