Florianopolis or Floripa as the locals call it, is a coastal island and the capital of Santa Catarina in the south of Brazil. Floripa is fondly called the Magic Island throughout Brazil because of its magical allure. Floripa has over 40 beaches and is a hub for surfing and surfing competitions. The southern tip of Floripa is more remote and has white, sandy beaches, hiking trails, and lush rainforest. While hiking, you'll discover hidden coves with white-sand beaches and along the way be sure to pick up a refreshing caldo de cana or sugarcane juice from one of the many seaside huts. Florianopolis is one of many coastal communities that we would love to visit as I'm sure you'll discover you would too.  

So what can you expect to find in Florianopolis once you've arrived?  Aside from the many beautiful beaches, here is what we found. And I can assure you, that you won't be disappointed. Below are some of the spectacular places we found that you may want to investigate yourself once you've unpacked and settled into your room. Take a look and let us know what you think.  
Lagoa da Conceição is a clear saltwater lagoon backed by a lush Atlantic rain forest where you'll find picturesque fishing villages. It is the most well-known tourist spot in Floripa. The lagoon is surrounded by mountains and has a canal that links it to the Atlantic ocean. The area is full of vegetarian restaurants, organic food, gyms and spas for the health conscious traveler. On the weekends, the main square hosts a market for local arts and crafts, vintage items, food.  You can secure boat rides to tour the coastal waters, or rent water sports equipment such as kayaks, pedal boats, windsurf, or canoe.
Praia Mole or Mole Beach is near Lagoa da Conceição. A famous beach know for its rolling hills and rock formations on either side. The Praia Mole is popular for its surfing and eco-friendly lounges.  
Joaquina Beach is another popular beach with surfers.
Beach of the Englishmen or Praia dos Ingleses is located in the Ingleses do Rio Vermelho which is in north of Floripa, Santa Catarina Island. The Beach of the Englishmen opens to the ocean that is blue in color and warm.  The right side of the beach is calmer and perfect for young children. The left side of the beach has much stronger waves and better suited to surfing and bodyboarding.
Santinho Beach is popular because of its natural beauty and tranquility. The left corner is shared between the fishermen and surfers. Santinho Beach is about 25 miles away from the center of Floripa. A big attraction is the primitive inscriptions made by hunters or inhabitants of the island five thousand years ago. The Santinho name is from a human figure engraved on a block of rock.
Armação Beach or Praia da Armação is known for its whaling industry in years past. You'll find the Sant'Anna Church which was built by the Armação Fishing Company. The Armação company employees such as harpooners and crewmen attended mass at the Sant'Anna Church before going out fishing and whaling. The priest of the Sant'Anna Church would accompany the fishing crew to the beach to bless the fishing boats prior to sailing out to sea.
Campeche Beach or Praia do Campeche is over 3 miles long. The sands are white with turbulent waters and a favorite of surfers. There are many rental homes available for visitors near Campeche Beach.
Barra da Lagoa is a quaint fisherman's village but more beach like. There is a cove on the eastern part of the island and a home to a turtle preservation center that is operated by Projeto TAMAR. TAMAR's objective is to protect sea turtles and other marine life from extinction along the Brazilian coastline. During the colder, winter months of June, July, and August, you may see penguins swim into the canal near the Barra da Lagoa.  A canal in Barra da Lagoa connects the Lagoa da Conceição to the Atlantic Ocean. 
Ostradamus Restaurante is a restaurant that is known for excellent oysters and fresh seafood. Guests can dine indoors or on a beautiful covered deck outdoors overlooking the romantic beach and mainland. Waiters attire is a sea captain nautical uniform with a rolled treasure map as the menu.
Bar do Arante is a beachside restaurant serving the freshest seafood Floripa has to offer. The indoor walls of Bar do Arante is filled with notes that have been left from previous guests in praise of the restaurant.  
Public Market of Florianópolis or Mercado Público de Florianópolis is a public market dating back to the mid-1800s. There are over 100 stalls where guest can purchase food, clothing, household items and crafts. The public market is where people of various backgrounds meet and mingle, people such as politicians, artists, bohemians, simple people gather to discuss a variety of topics.
Historic Center of Florianópolis is the old city center area where you'll see many historical homes and buildings built by the Portuguese dating back to the 1800s. You will find many rows of brightly colored stucco Azorean homes with terracotta roofs. Be sure to pick up a "Paulada" smoothie made from açai the wonder berry found in the Brazilian Amazon. And admire the miles of white sandy beaches and surfers riding the waves back to shore.
Victor Meirelles Museum is considered an important Brazilian painter who is known for his Brazilian cultural and historical artwork. Meirelles was born in Floripa and his parents were recent immigrants to Brazil. One of Victor Meirelles' best known artworks was "Primeira Missa no Brasil" or The First Mass in Brazil which took him two years to complete. The Victor Meirelles Museum is on Rue Victor Meirelles 59, Centro, Florianópolis, Santa Catarina.      
There are a wide range of activities to participate and see in the seaside island resort of Floripa. A great coastal community that we would love to visit. What do you think, does Floripa seem like a seaside community that you would be interested in seeing? Tell us what you think.  Maybe you are already planning a trip to Floripa or maybe you've visited Floripa before. If you have, we would love to hear about your experience there.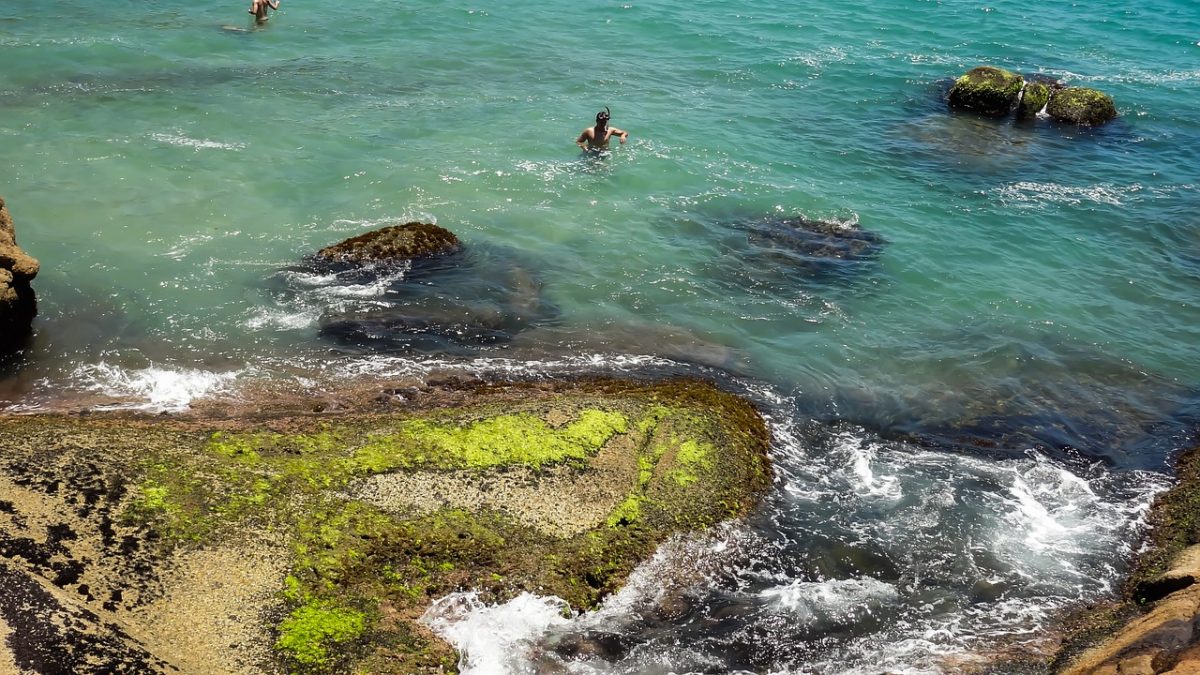 If you have any questions for us, be sure to leave a message in the comments below. We would like to help out.