While traveling through the UK, have you ever found yourself at an airport or train station with a long layover in between connections? If you have, I'm sure you realized that you'd prefer to leave the airport or train station for a few hours prior to your departure to squeeze every possible moment into seeing the local sites. As I'm sure many of you have discovered, that train station and airport luggage lockers are insanely expensive and almost always unavailable on the day you are traveling! So, when we came across a place that provides short term luggage storage located near many train stations and airports, we thought that we should take a closer look at what they had to offer.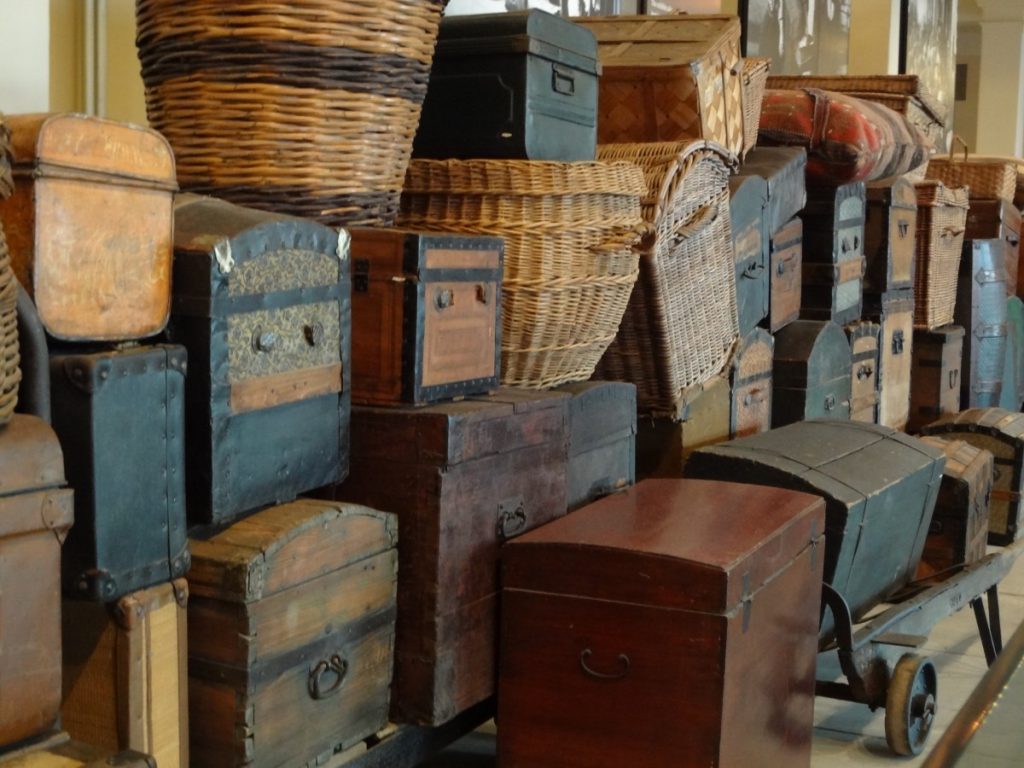 While on a UK vacation, we discovered CityStasher – a short term luggage storage provider in London. You just may want to consider storing your luggage or baggage at CityStasher while taking in the local sites the next time you are in the UK. Short term luggage storage is perfect for UK tourists that are faced with multi-hour delays between connections.
CityStasher, a 2016 startup, has partnered with trusted shops and hotels many near travel hubs with secure extra storage space. With over 130 locations throughout the UK, travelers can reserve a spot at one of many StashPoints thru the CityStasher app. The traveler will receive an online confirmation email that is shown to the host shop or hotel along with a photo ID. The traveler receives a uniquely numbered security seal for your zips to store your baggage.
The cost is £6 per day and £5 for an additional day. Each luggage is insured up to £750 against loss, theft, and damage. Insurance is by GuardHog underwritten by Hiscox.
After you've enjoyed the local city attractions, return to collect your luggage by showing your CityStasher ticket that matches the uniquely numbered security seal. Yes, it is that easy! And doesn't cost nearly as much as luggage storage at a train station or airport lockers.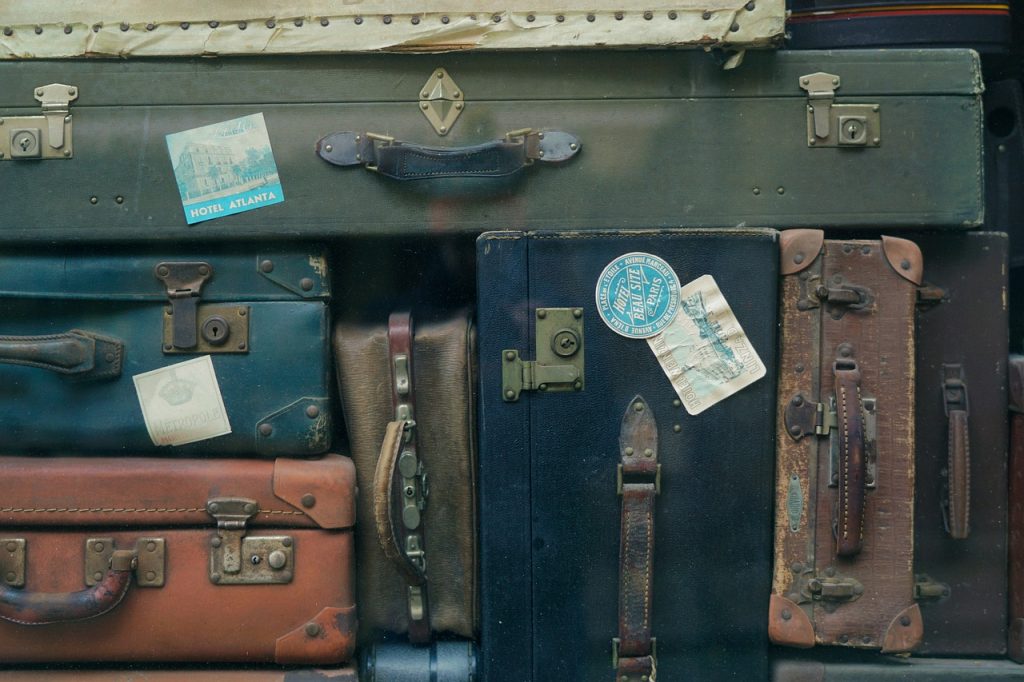 Currently, CityStasher has locations throughout the UK, Paris, Amsterdam, and Berlin. They have secured $1.1m (£800,000) in funds to expand across Europe by creating a significant presence by 2018 year end. This European expansion is across ten countries including France, Germany, and Italy. Short term luggage storage is perfect for tourists with longer layovers or delayed departure times. Why would anyone want to sit at a train station or airport when you can securely store your luggage and then stretch every possible moment visiting the local area?
Save
Save
Save