Shrubs that are drought tolerant are shrubs that withstand periods of little to no rainfall or watering. In actuality, this happens once the plant has been established. In other words, the plant or shrub root system takes hold of the surrounding soil. Once the shrub settles into its new surroundings, it stabilizes. Over time, it will show signs of new growth such as new leaves or branches and later bloom if it is a flowering shrub.
Because of the size of shrubs being much larger than perennials, shrubs can take a while longer to settle into their new garden area. Most importantly when planting a new shrub, is to follow the grower's planting tab instructions. And of course, follow the subsequent care information as well. Many growers recommend watering shrubs twice weekly, from the first through the second year. And only skipping waterings when the shrub receives a good amount of rainfall in a given week. One way to facilitate the transition of plants and shrubs in the ground, is to select drought tolerant plants and shrubs. As an example, the Lion's Tail shrub is one that does more blooming with less watering. Although Lion's Tail is not a native plant, it performs magnificently in some gardens.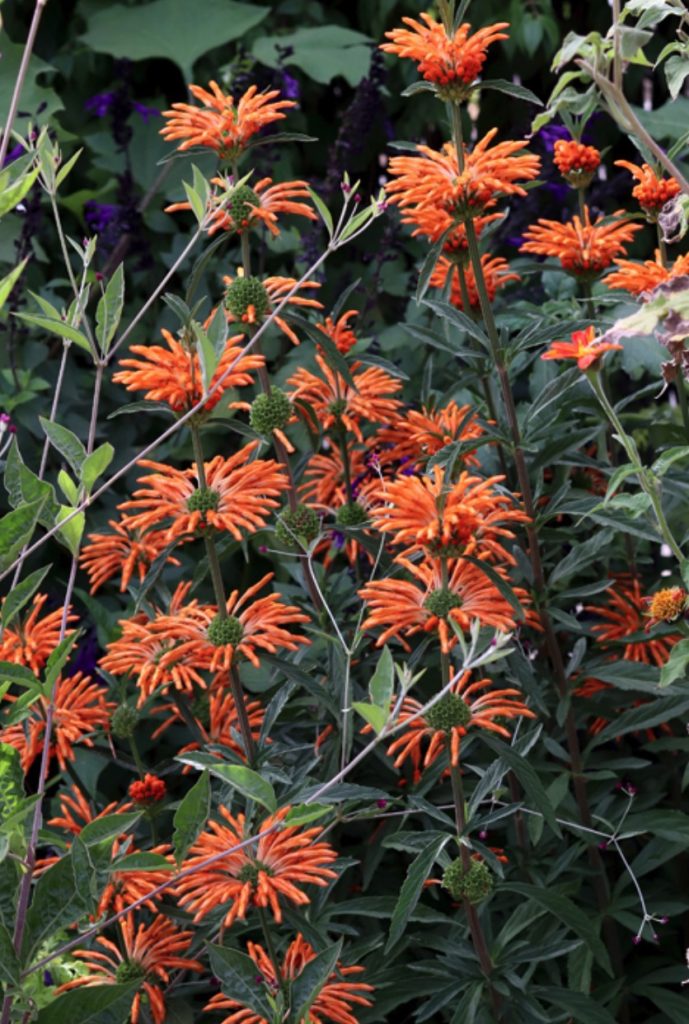 Save Time and Money with Plants that are Drought Tolerant
If you are interested in shrubs that get by with less water yet deliver incredible results, take a look at our list of drought tolerant shrubs. With these shrubs, you can have a beautiful blooming garden and not spend a lot of time or money on the garden.
There are many reasons plants and gardens can't be watered regularly. Some reasons are due to cost, water restrictions, lack of time or water. Whatever the reason, these shrubs that are drought tolerant provide your garden with color. Take a look.
Lupinus arboreus Yellow Coastal Bush Lupine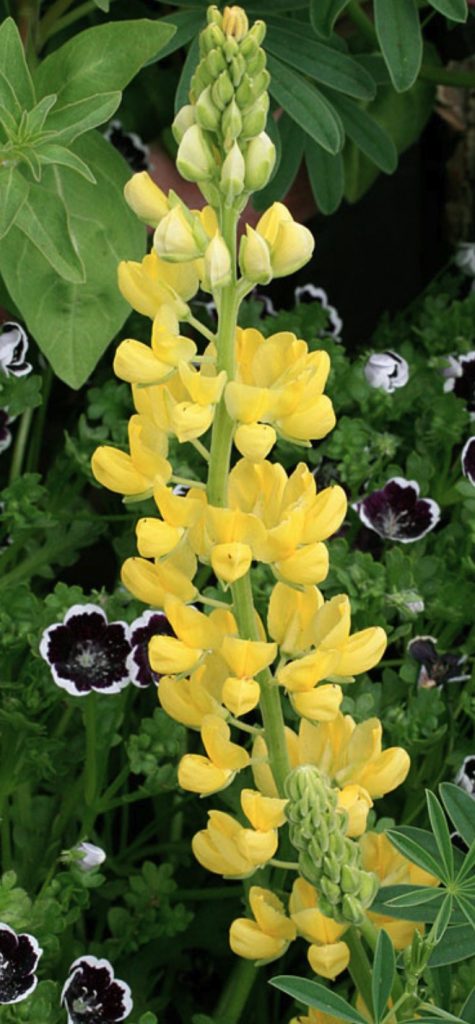 Yellow Coastal Bush Lupine – Lupinus arboreus
2. Lepechinia bella – Shrubs that are Drought Tolerant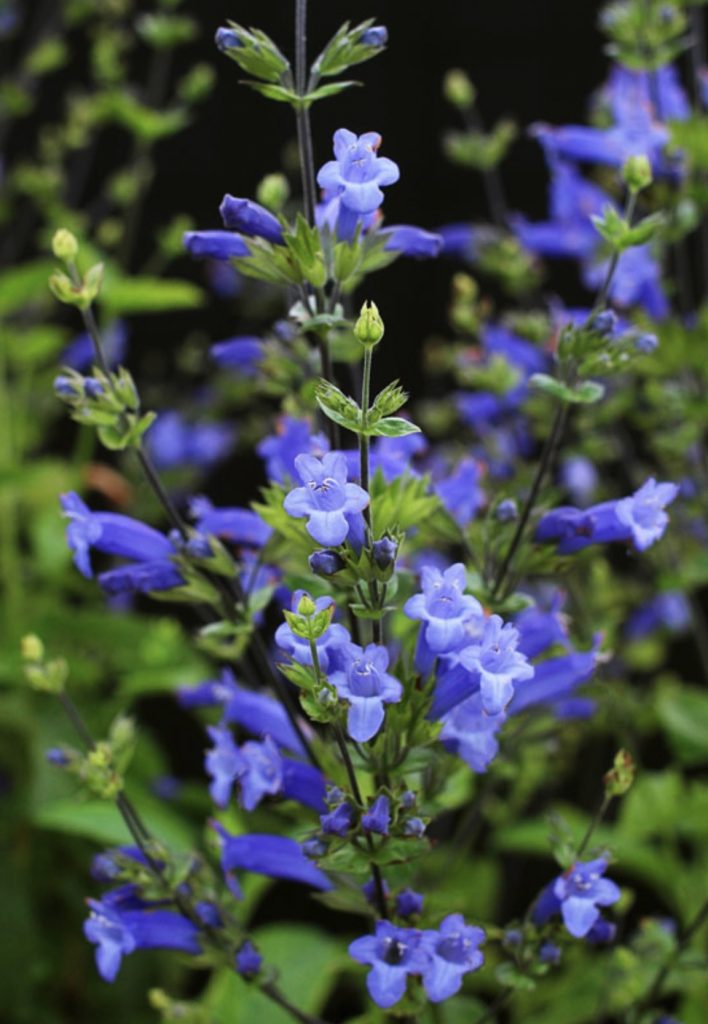 Waterwise Lepechinia bella
Note: Not only is Lepechinia bella related to Salvia but it is from Bolivia.
3. Bells of Fire Tecoma – Shrubs that are Drought Tolerant
4. Dombeya burgessiae Pink Form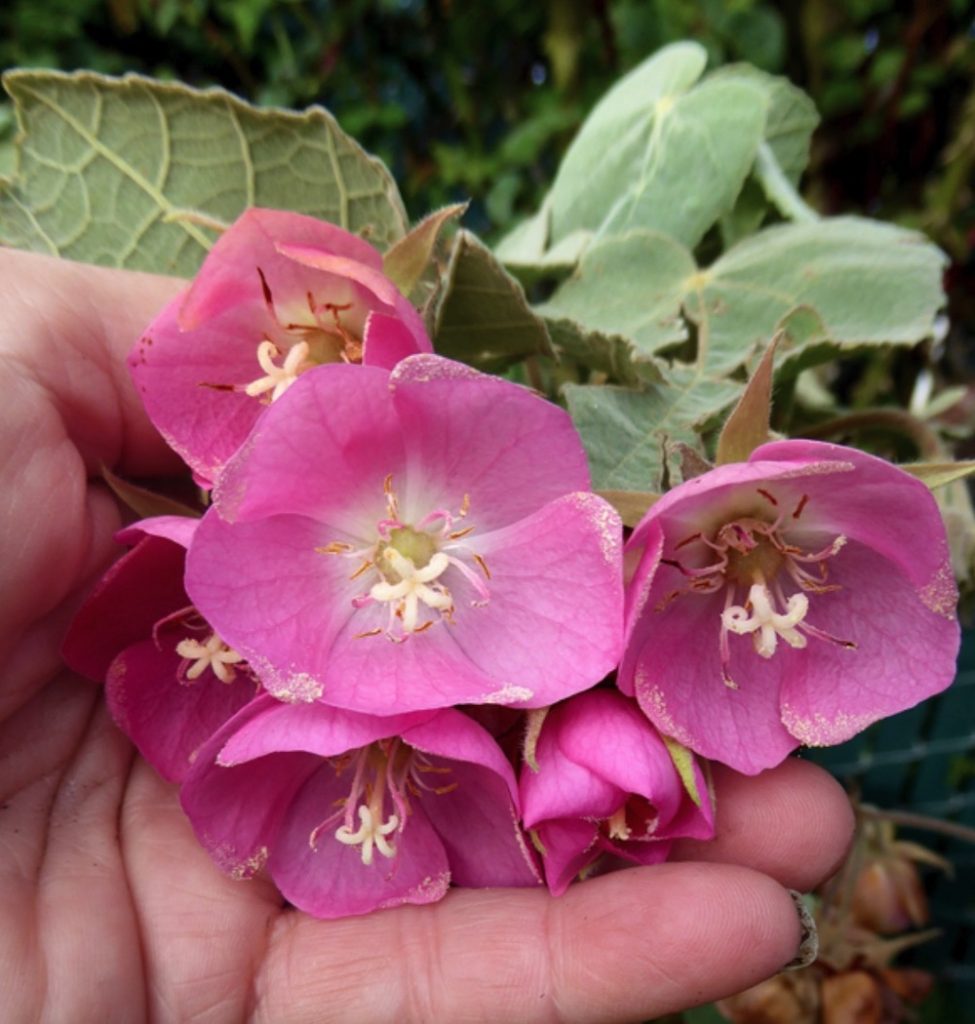 5. Leonotis leonurus Lion's Tail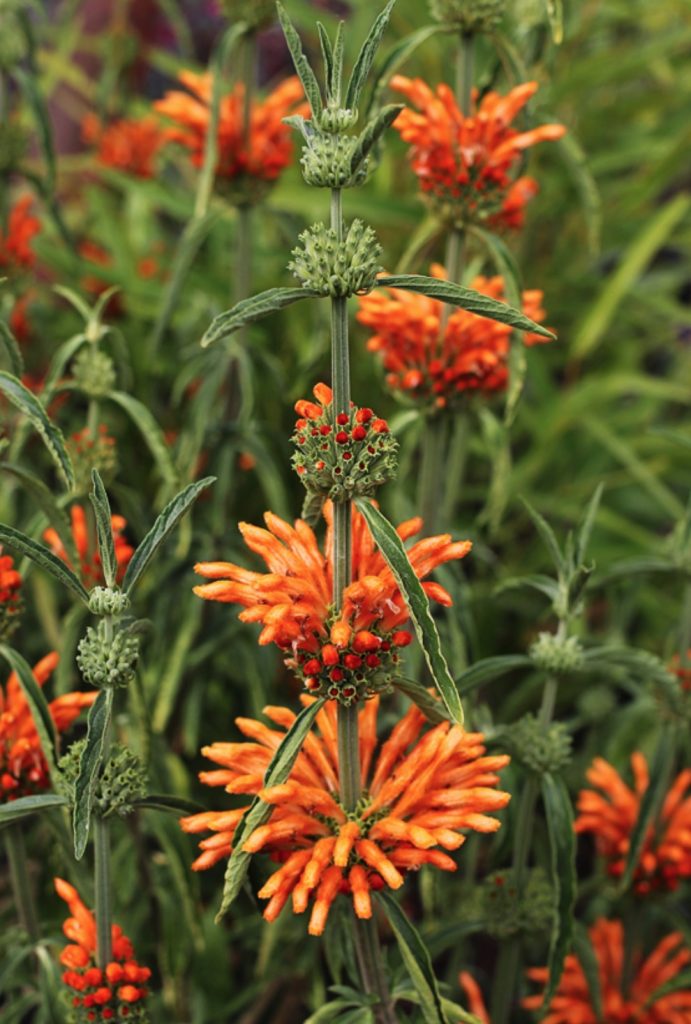 6. Echium gentianoides Tajinaste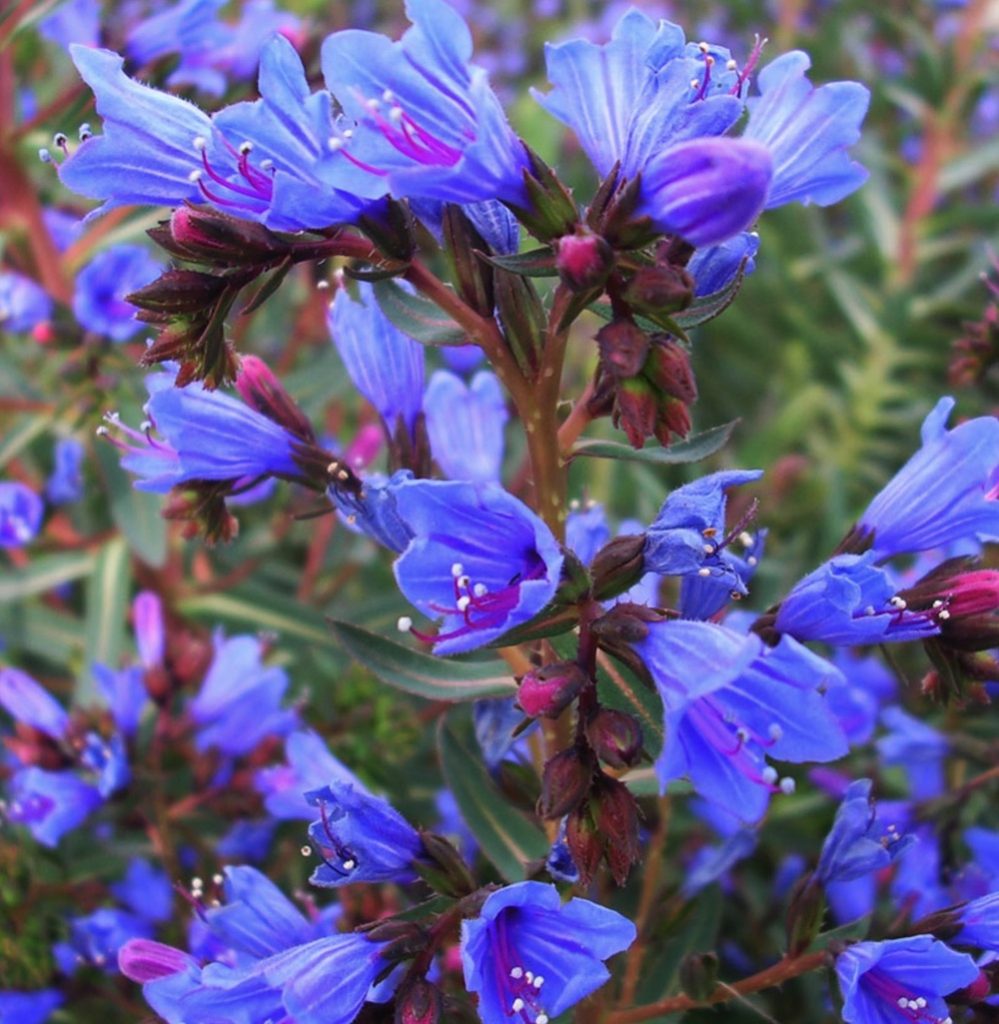 Note: Although Echium originates from La Palma in the Canary Island, it is extremely rare and endangered. The true cerulean blue flowers pop from pink buds in loose pyramidal spikes.
7. Lydia Tecoma – Shrubs that are Drought Tolerant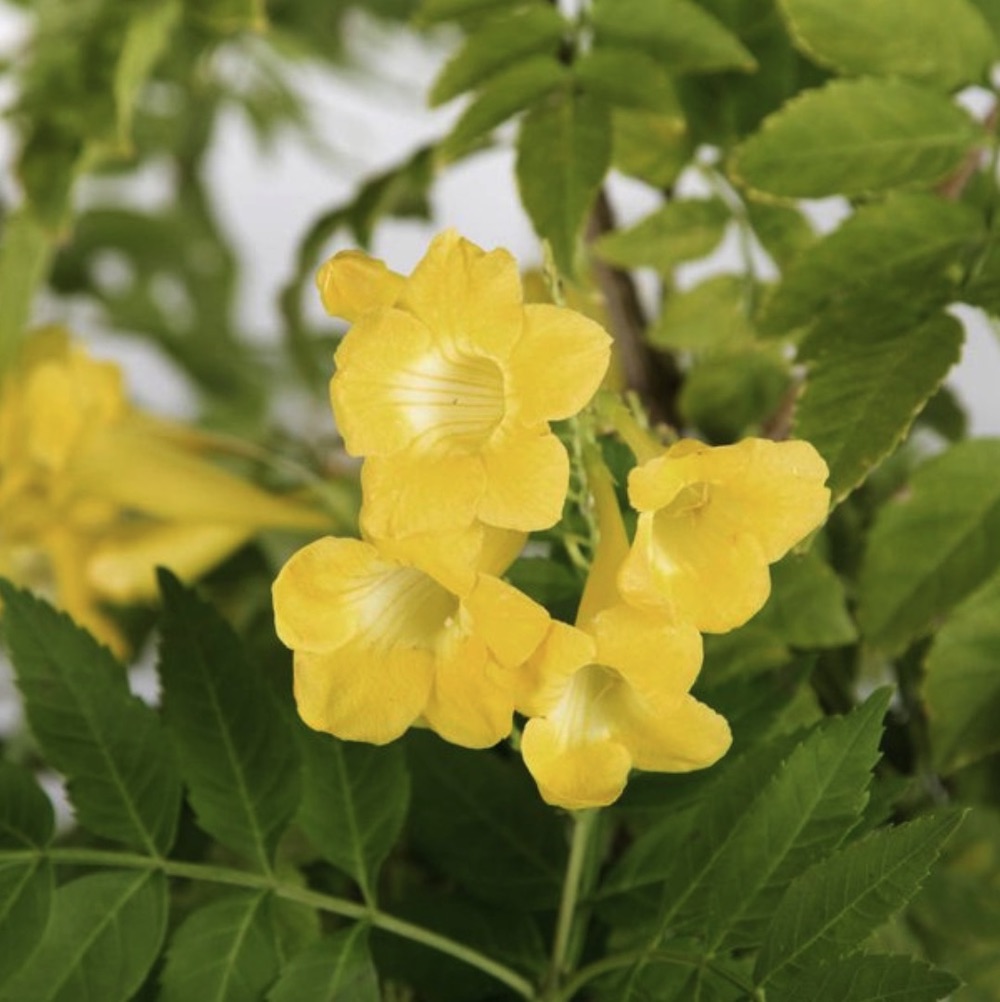 8. Vitex agnus-castus Blue Diddley
Vitex agnus-castus Blue Diddley
An excellent xeric shrub, however it is not suitable for gardens in Texas or Louisiana.
9. Salvia cacaliifolia Guatemalan Leaf Sage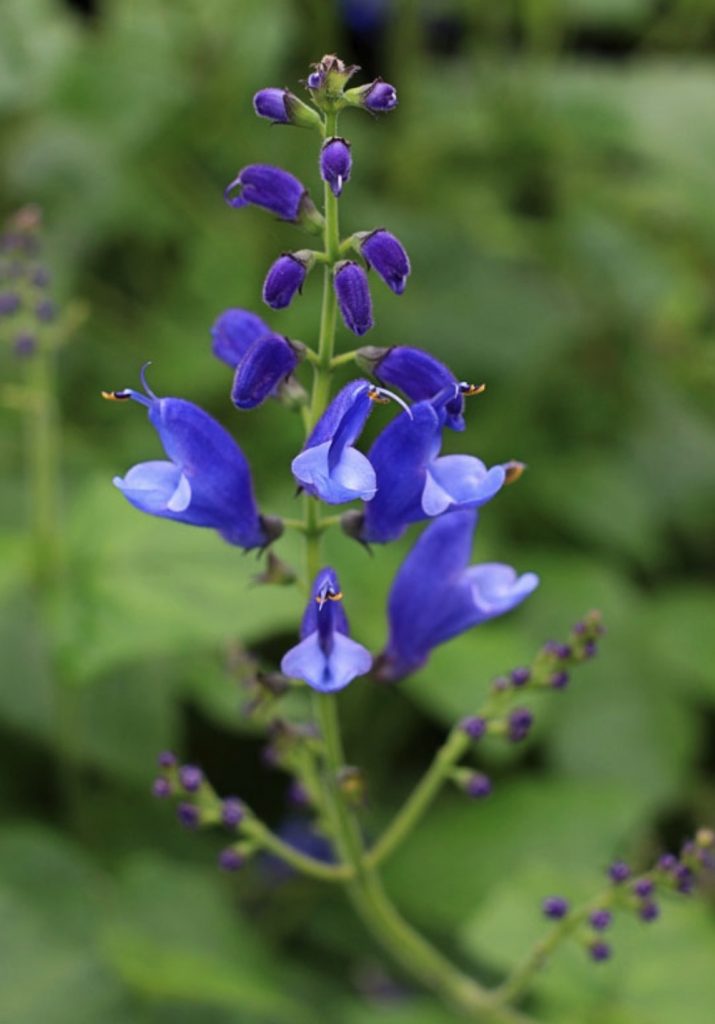 Guatemalan Leaf Sage Salvia cacaliifolia
10. Anisodontea sp. Strybing Beauty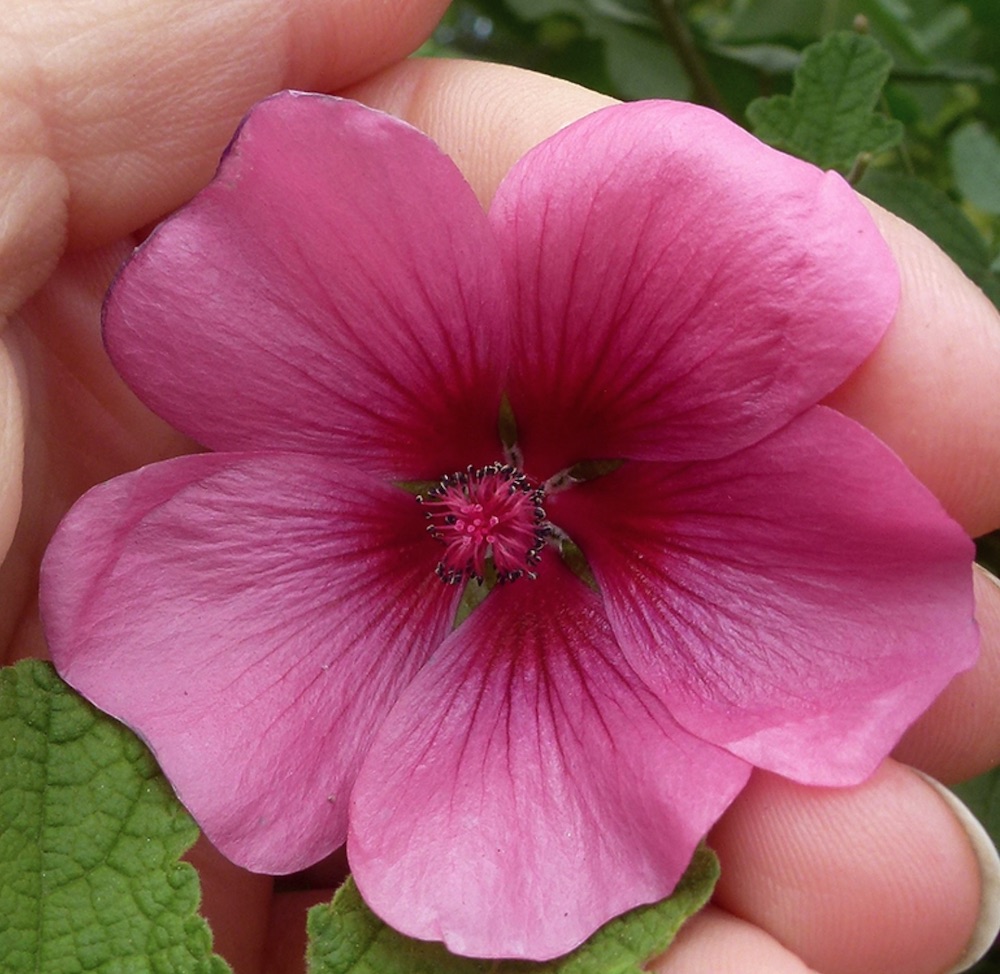 Anisodontea sp. Strybing Beauty
11. Cheyenne Mock Orange – Plants that are Drought Tolerant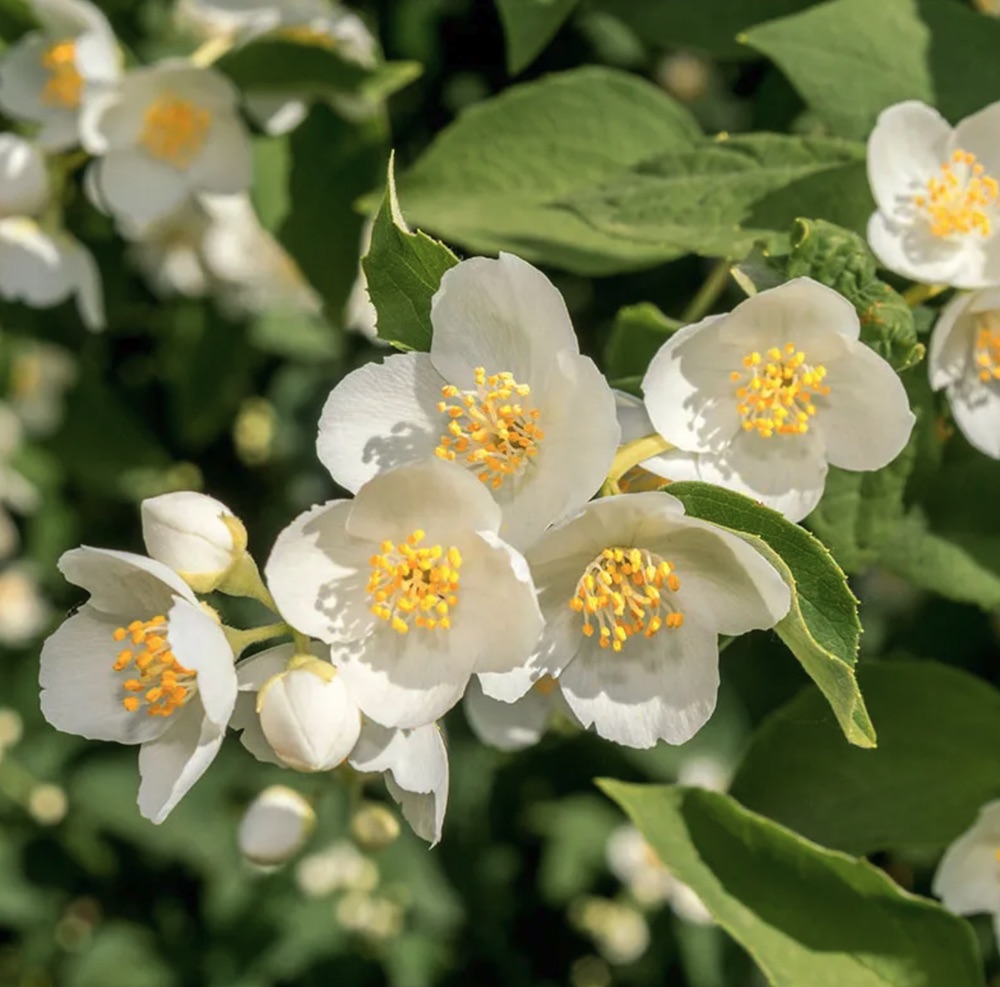 For adding color to your garden, plant drought tolerant perennials and shrubs. Especially if you'd rather be relaxing than watering your garden. Always a solution for the frugal gardener, drought tolerant plants saves you money. Your garden will look amazing and of course, it'll save you time as well.
Interested in gardening? If you found this helpful . . .
You May Also Enjoy some of our other gardening related posts.
Plants that are Drought Tolerant
50 Sandy Soil Perennials that Like Sun
23 Fall Blooming Plants for Pollinators
18 Hardy Chrysanthemums to Plant Now for Fabulous Fall Color
And if you have any gardening questions, feel free to reach out to us. As always, we are ready to help you out. Please include your zone and sunlight requirements with any garden related questions. Thank you for dropping by.
Mary