Sometimes we all wish we didn't have so much lawn to mow. But the lawn has to be mowed on a regular basis and there is no way around that, right? Well, actually there is! There are several ways to eliminate some of the grass or lawn areas in your yard so that you minimize the amount of lawn you need to mow. You can potentially reduce the amount of time mowing by following some of these suggestions!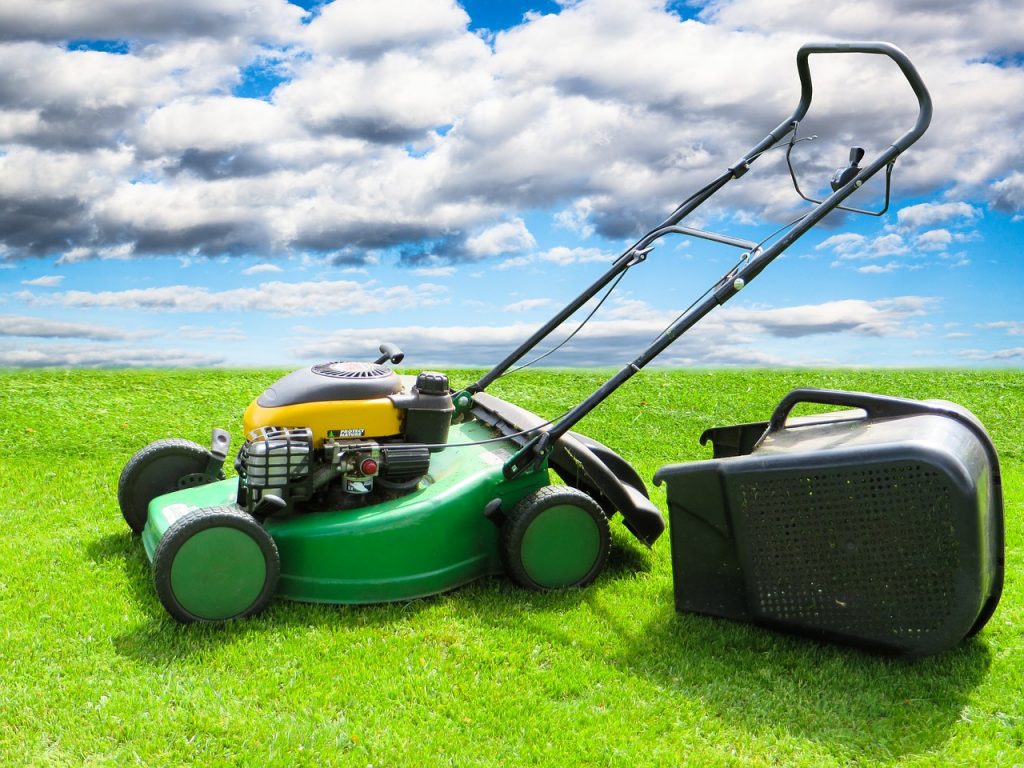 Below are 9 incredible ways to reduce your lawn size!
Create a garden area with either full sun or shade. The greater the garden area the less grass area you mow.
Create a shrub area with either shrubs that grow in full sun or shade. Again the greater the shrub area the less grass area there is to mow.
Create a rock or boulder garden. Placing boulders with a surrounding rock garden can reduce the grass area.
Plant a tree or plant several trees. Trees can be planted in a small group or individually.
Install a garden structure such as an arbor, trellis, fencing, water fountain, garden bridge, or garden bench.
Build a pergola or a Japanese Tea House. These two structures can be used for family gatherings or entertaining.
Install a patio. The larger the better to entertain your family and friends.
Build a garden shed for storing your gardening tools and equipment.
Install a swimming pool! There are many health benefits to using a pool daily and an amazing way to spend time with your family.
Another added benefit to the list above – is that you will be adding value to your home! Any one of these suggestions can adds curb appeal and your neighbors will appreciate your commitment to maintaining your home. Let us know what you think!  
If you have any questions, feel free to reach out to us in the comments below.  We always are ready to help you out.
Save