At the end of the week after all the house cleaning is done, you then realize your car needs to be cleaned, badly!  Your car is covered inside and out with dirt, grim, leftover salt from the winter slush, food crumbs, and the occasional stale peanut butter and jelly sandwich.  It's a total mess!  So, you need products that work hard so you don't have to!
You can avoid spending extra time cleaning your car if you select the right products for the job.  We've collected 12 car cleaning products that are the elbow grease you need.  These products will help you clean your car faster than ever!  Take a look and let us know what you think.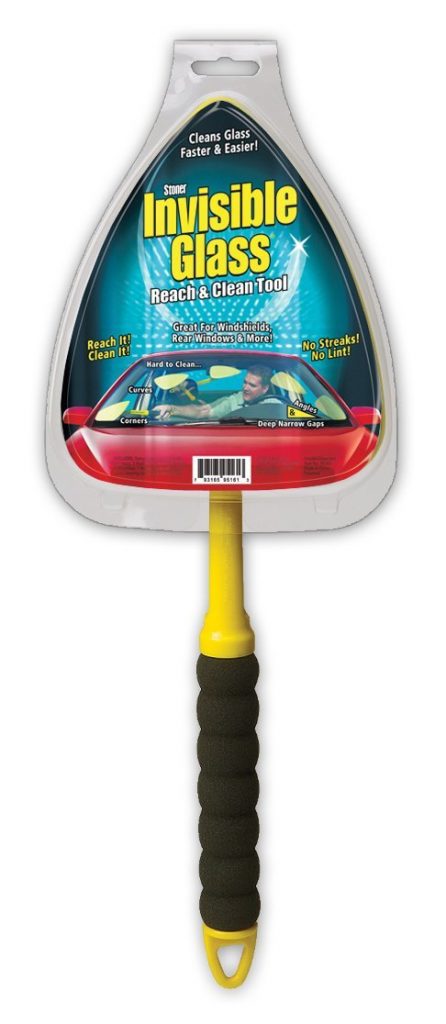 The Stoner Reach Clean Tool has microfiber cleaning bonnets that can easily reach into the corners and recesses of the windshield.  The long reach handle and pivoting head make it easy to clean your windshield.  Use a high quality glass cleaner with the Stoner Reach Clean Tool to clean your windshield.  The bonnets are reusable and machine washable.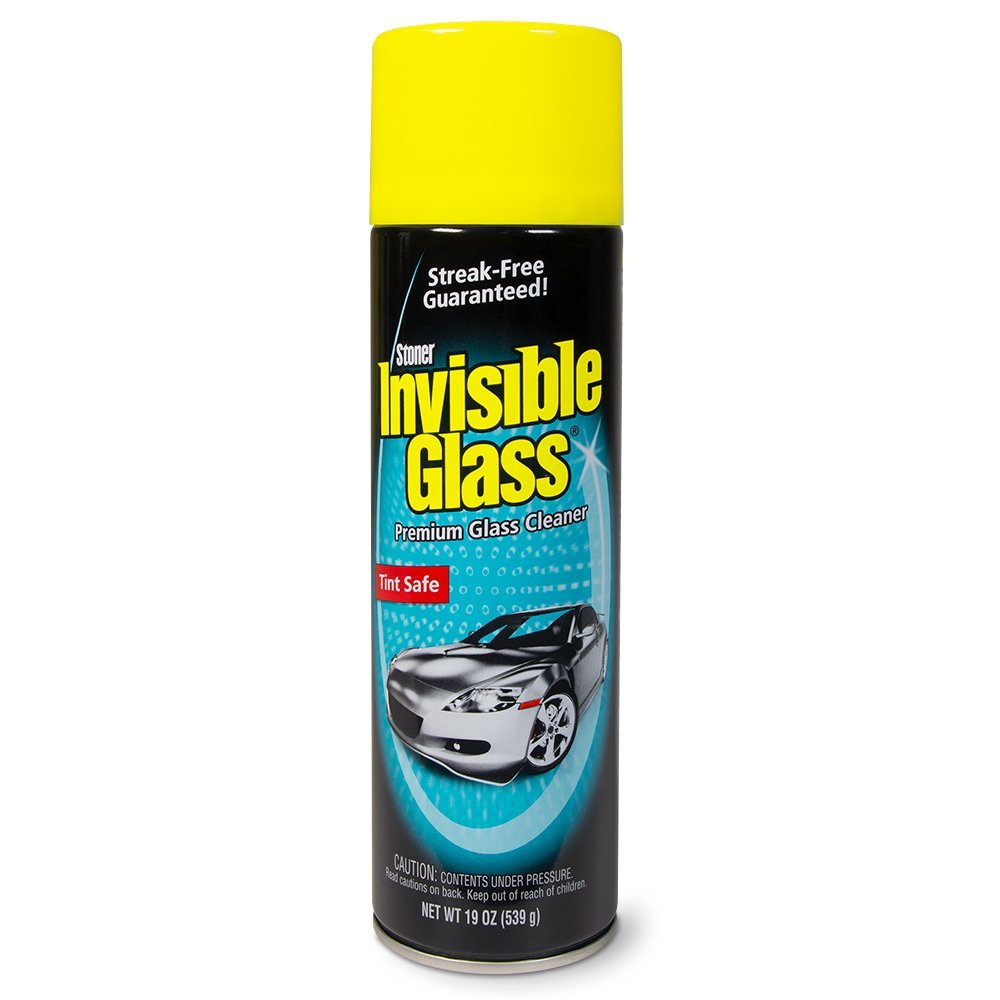 The Invisible Glass Premium Glass Cleaner is an ammonia-free glass cleaner that leaves no residue from streaks.  The glass cleaner leaves your windshield and windows clean and clear from dirt, grime, and bugs.  You always want to be able to see clearly out of the windshield when driving your car.  Dirty windows and windshields can be a hazard.  
 

Hikeren Car Vacuum Cleaner, DC 12-Volt Wet & Dry Handheld Auto Vacuum Cleaner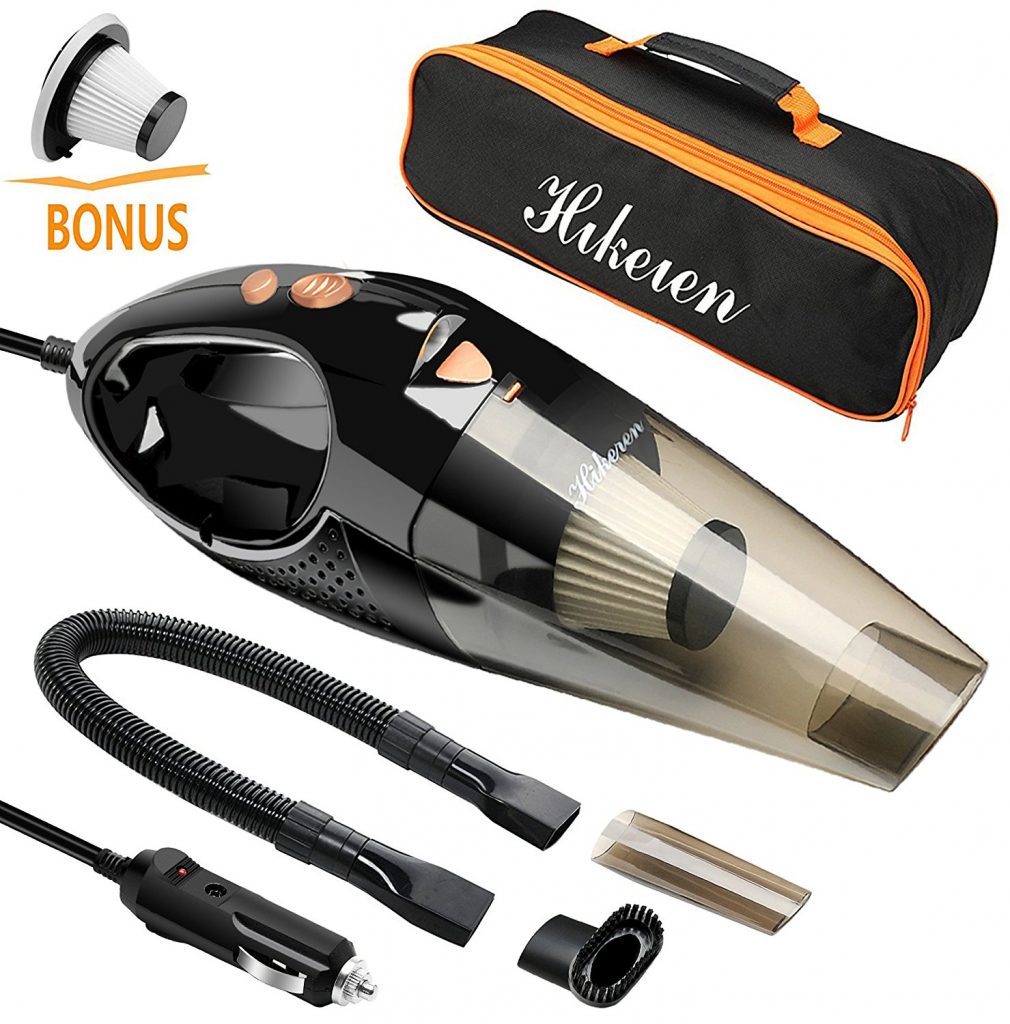 The Hikeren Car Vacuum Cleaner has powerful suction with low noise to clean any mess in your car.  The car vacuum cleaner has a HEPA filter that is removable and washable.  The car vacuum cleaner has an LED light to help with cleaning under seats or dark corners and can be stored in its own convenient storage bag.  Perfect for a car vacuum cleaner!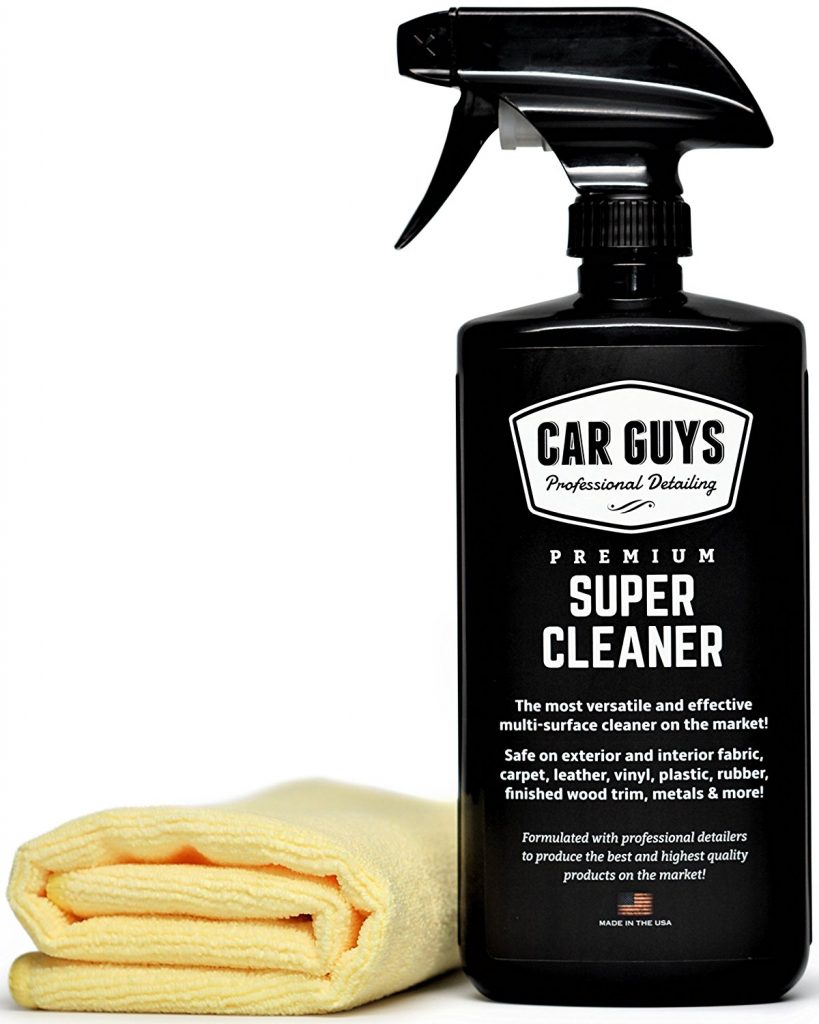 The Car Guys Super Cleaner is an multi-purpose cleaner for use on interior and exterior surfaces except glass surfaces.  This cleaner cleans many things including fabric, upholstery, canvas, leather, vinyl, plastic and more.  Great to help you lift dirt and grime away.  This is a hard working cleaner and is also made in the USA!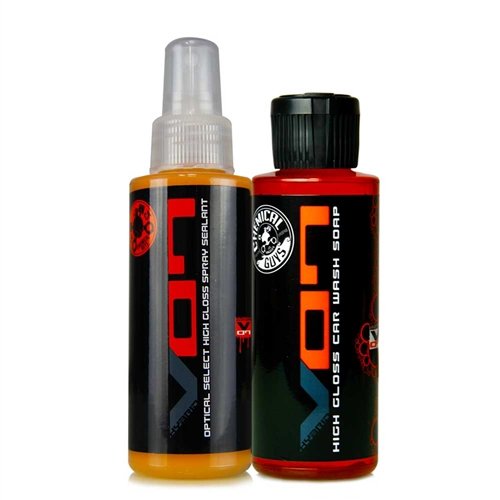 The Chemical Guys Car Wash Soap & Quick Detail set is a pH balanced soap that is tough on grime and provides UV protection for your vehicle.  The wash soap is great to use with a microfiber wash mitt that won't scratch your car.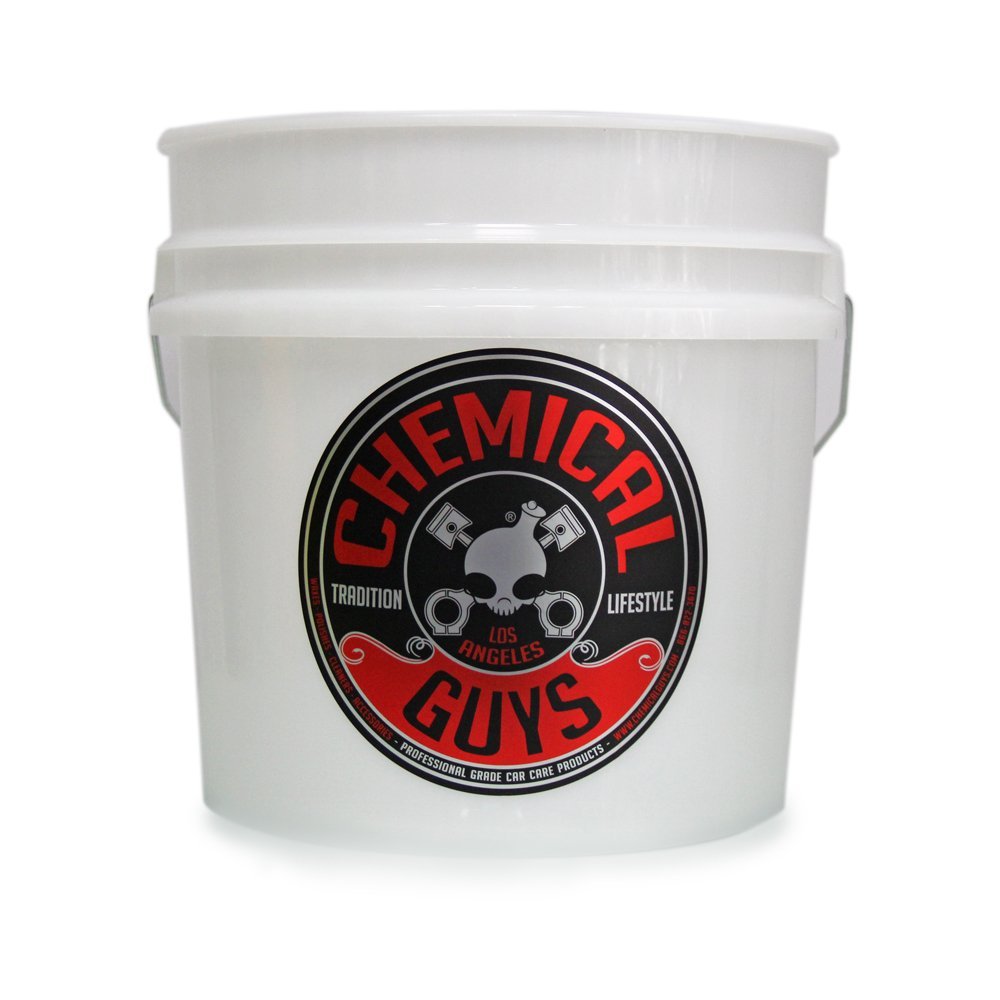 The Chemical Guys Heavy Duty Detailing Bucket has a heavy duty bucket handle that is easy on your hands when your bucket is full.  The detailing bucket is a strong, sturdy for handling tough, dirty car cleaning jobs.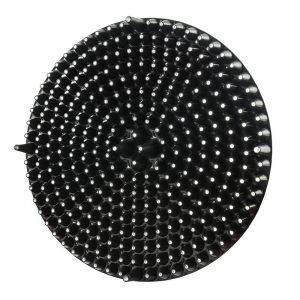 The Chemical Guys Bucket Cyclone Dirt Trap Car Wash Bucket Insert is a great little device to trap the dirt, grime, and grease below the insert.  Only the clean soapy water rises above the insert.  Since the dirty, greasy water is contained below the insert, you're less likely to pick up a mitt full of dirty, greasy water that can scratch your finish.  This avoids having to refill your wash bucket multiple times while washing your car.  This is a real money and time saver!  
The Chemical Guys Chenille Microfiber Wash Mitt is a lint-free and scratch-free mitt with caterpillar strands for gentle washing but tough on grime.  The wash mitt is made of a lighter and softer microfiber that is machine washable and can be line dried.  The hard working wash mitt makes your car cleaning job easier.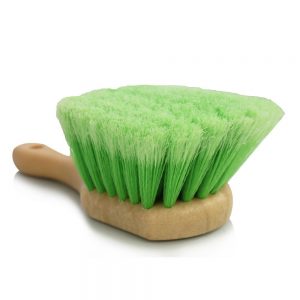 The Chemical Guys Short Handle Wheel and Tire Brush is a safe and gentle cleaning brush for removing grime and grease from your car tires.  The wheel and tire brush has a short, heavy-duty non-slip handle perfect for gripping tightly as you clean.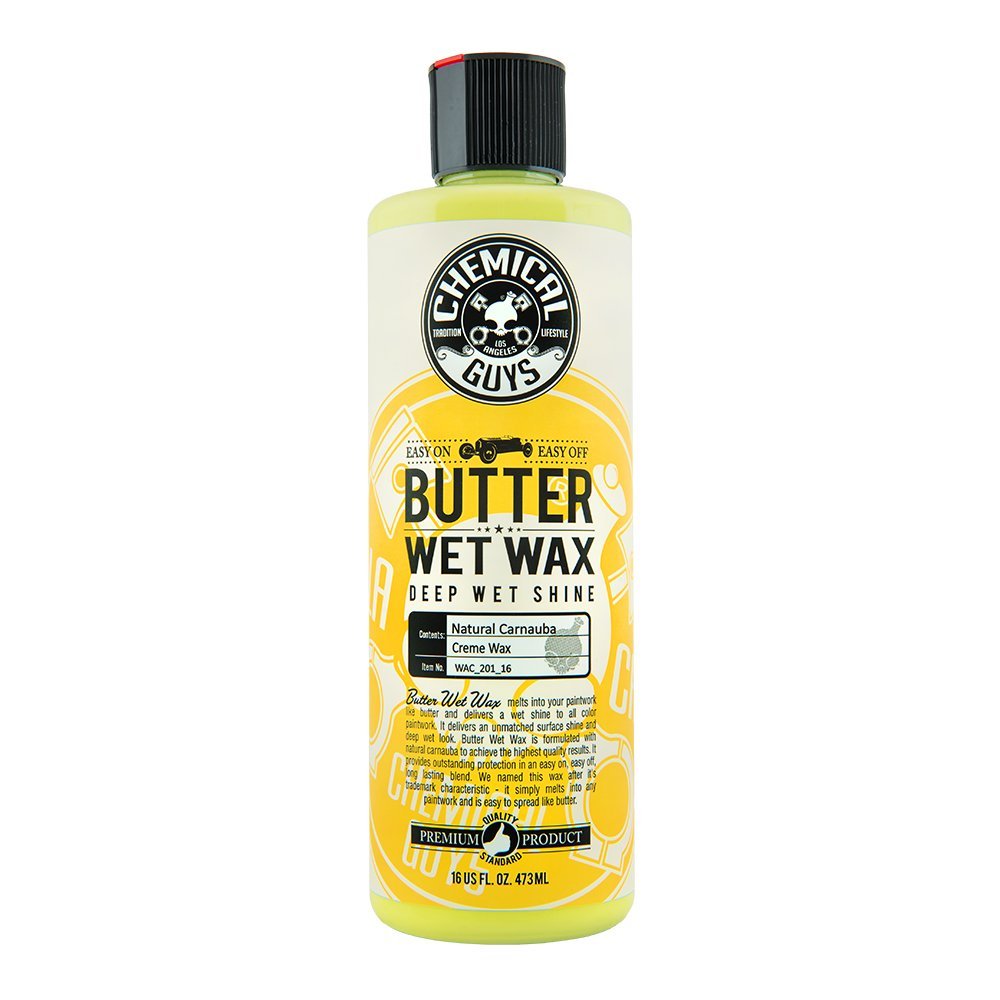 The Chemical Guys Butter Wet Wax is a 100 percent carnauba-based wax for easy application.  The Butter Wet Wax provides your car with UVA and UVB protection.  But be careful once the application is complete, heads may turn to admire your shine as you cruise down the street!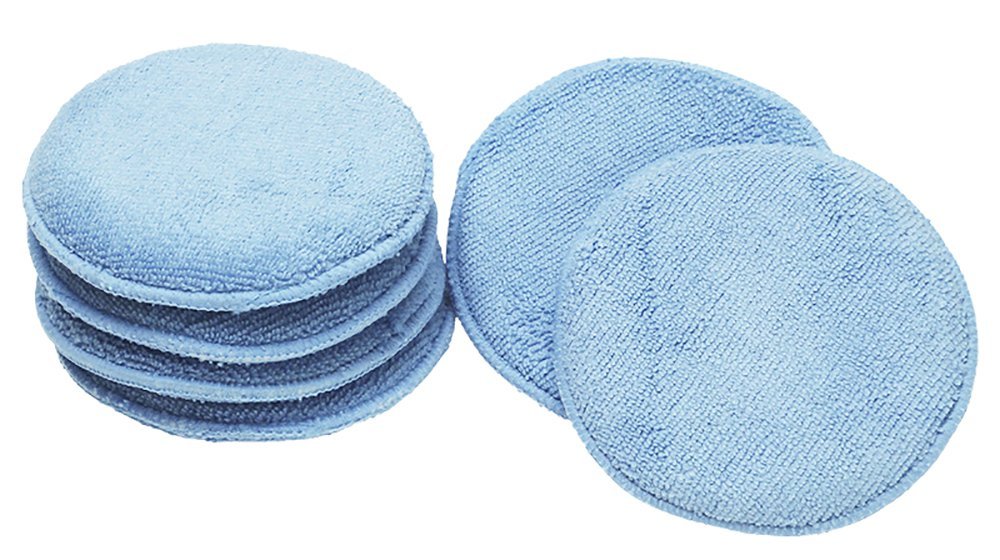 The Viking Blue Microfiber Wax Applicator is great for applying either paste wax or liquid wax.  There are 6 washable microfiber pads per package.  Great for buffing and polishing your vehicle.  
 

Car Trunk Organizer by 3Niner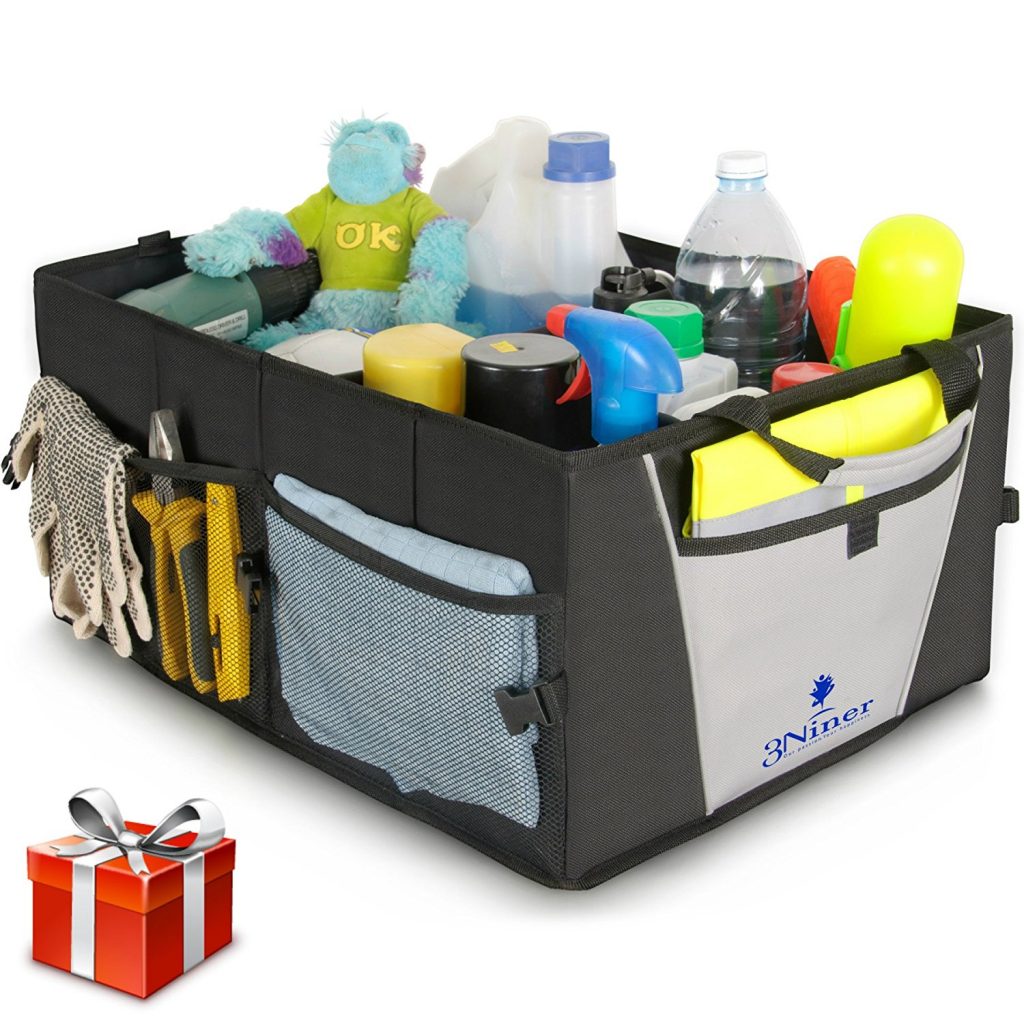 The Car Trunk Organizer is a great way to store your vehicle cleaning supplies so that you always know where they are.  It is a sturdy, durable design that is also foldable and portable when you need it to be.  A storage solution for use in your trunk vehicle, garage, or basement.  
Keeping your car clean is important to you, after all – it is how your family travels and an untidy car can become a safety issue.  Having these hard working cleaning products collected in one place helps you keep your car tidy, neat, and organized.  These ideas can help you address any dirt issues quickly.  Try them out and let us know what you think!      
And if you have any questions, feel free to reach out to us in the comments below.  We always are ready to help you out.